Hi there my Hivean friends and followers!
As I mentioned in my yesterday´s post dedicated to beach photos from around the world, we have been lately having a very cold weather here in Krakow, Poland but unlike many other regions and countries in Europe, we actually haven´t had any snow until now. It started to snow yesterday in the evening and it hasn´t stopped yet so finally, we have some nice white blanket here too :)
I went out in the streets to take some cool snowy pictures for you earlier today but the light was so bad that eventually, it was this random shot of the Plac Nowy Square taken from our apartment just about one hour ago that actually turned out the best.
---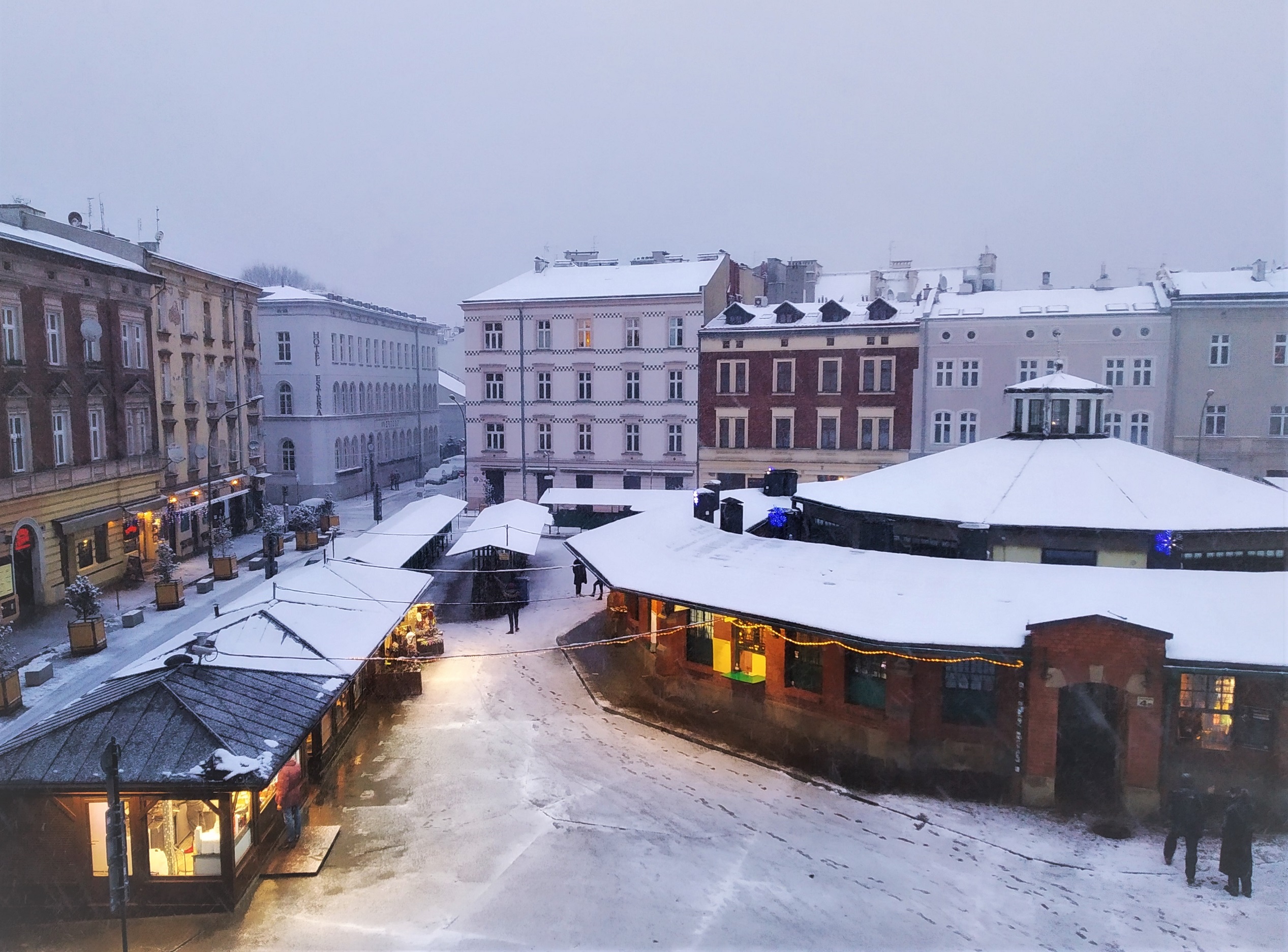 ---
I am sure you guys will take better snowy photos than that ;) As usually, I don´t want to make things too complicated so let´s do it like this:
Upload a snowy picture taken this winter in the comment section below and add a few words about it, at least where and when you took it. Just one entry (photo) per person please. You can start submitting your entries from now until Tuesday. Then, I will pick up to 5 winners, give my full upvotes on their entries and feature them in the winner announcement post that will be published on Wednesday. I will also give some smaller upvotes on all of the other entries to reward all participants.
I know this challenge is not for everyone as some of you live in places where it never snows (apparently a little drawback of living in the tropical paradise :D) but on the other hand, the current freezing wave that has been sweeping over Europe has brought snow even to some unexpected places like Spain so maybe, we will get entries from such areas too, who knows :)
Good luck everyone. I am looking forward to checking out your winter photos.
---
---
---
This post was created by me for the Hive blockchain exclusively. All rights reserved.
---
---
---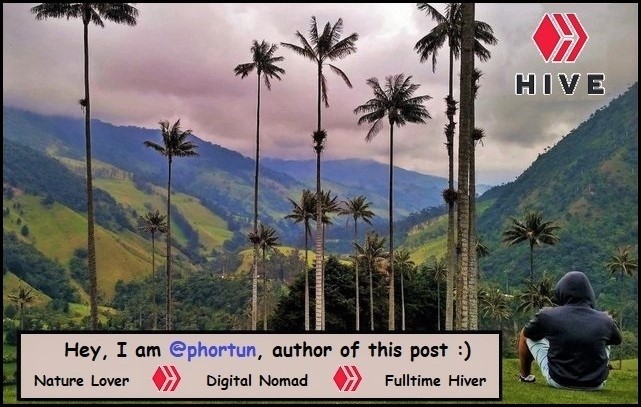 ---
Thank you for visiting my blog. If you like posts about Nature, Animals, Ecology, Crypto, Traveling, Photography and discovering secrets and beauties of the World, feel free to follow me as these are the topics I mostly write about. Have a wonderful day and keep on hiving! :)