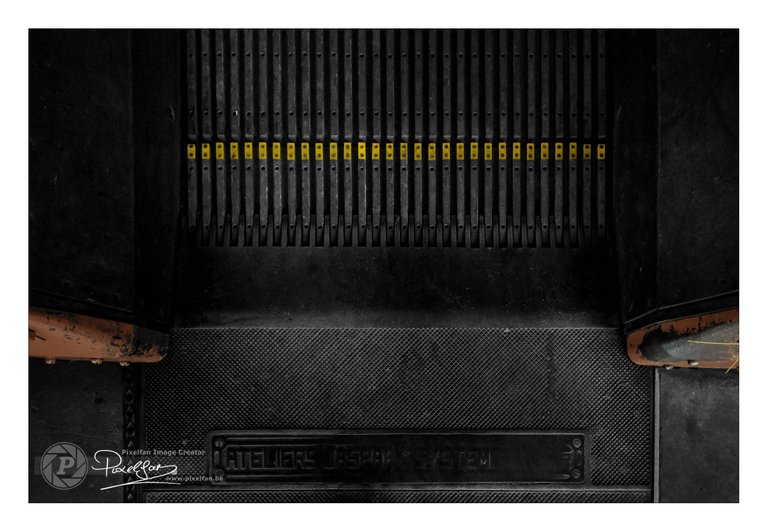 ---
As a photographer, pro or amateur, you really have to be brave sometimes. Like I did when taking this picture for example…
Ok, I can hear you coming... You're wondering why you have to be brave when taking a shot of an escalator?
Well, for starters...it was a very high escalator.
And an old one...
And it's a wooden one...
And he was on the move...
And did I mention it is a very old one?
And… in the picture you can't see all those hurried people behind me... you know, those who doubted if they'd push me off that escalator if I stood there much longer trying to autofocus... 😉
---
You liked this post?
Right you are 😉
Just follow me here to make sure you don't miss any new work. As you can see below, you will be in good company... my 3 skinny friends are waiting for you 😉


BTW: I will not ask you to upvote my posts… deep down inside you know you have to 😉
Curious to see my other work?
Although I spend most of my time here, you can also find me in other places… just take your pick…