Absolutely Free - Golden Hour ( A Sunrise and Sunset )
Hello Photography Lovers,
Today Im sharing my Day ( a beautiful day) with aunrise and sunset. I have started a good habit of morning walk and a unexpected free time made me walk on the evening too. I choose to walk towards east in the morning, facing the sun rise, the morning sun rays. And in the evening walking towards the river in West where I can sit on the banks of river and relax and watch the hiding sun.
The sunrise is a beautiful habit I lately developed ( After being advised by my doctor for hypertension ) and Every morning walk towards the sunrise give me a beautiful experience every day. The road i take to walk remains same but the people i started mweting and the small small things in nature i started to know are amazing. I never knew my hometown Harihar is also a host for thousands of birds in hundreds of variety. The tiny flowers that are grown on the aidewalk of the highway roads.
Below are some of my attempt to capture them for the #photography lovers community.
The morning sunrise and the golden yellow sky over the green bed of paddy saplinks was an amazing view.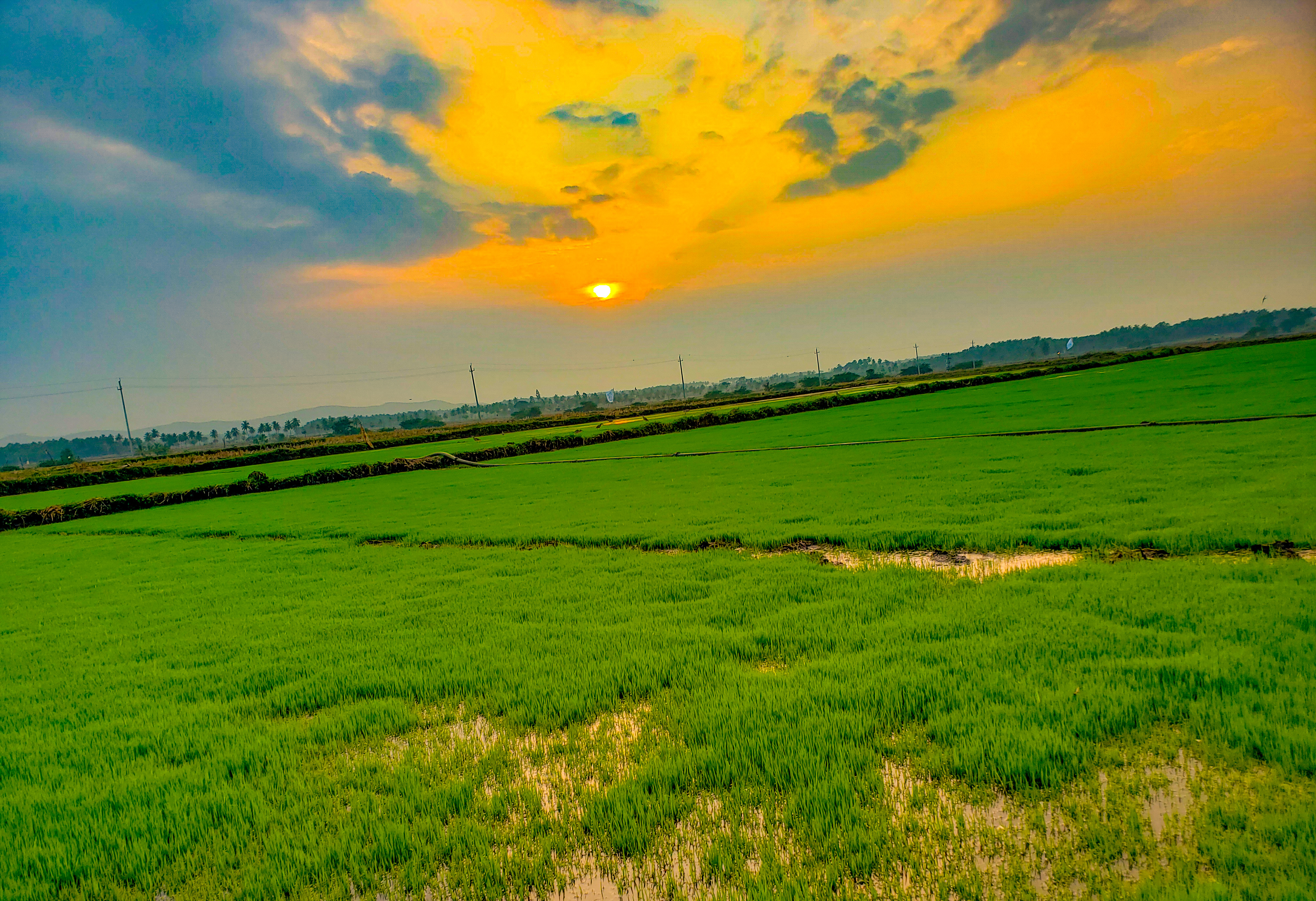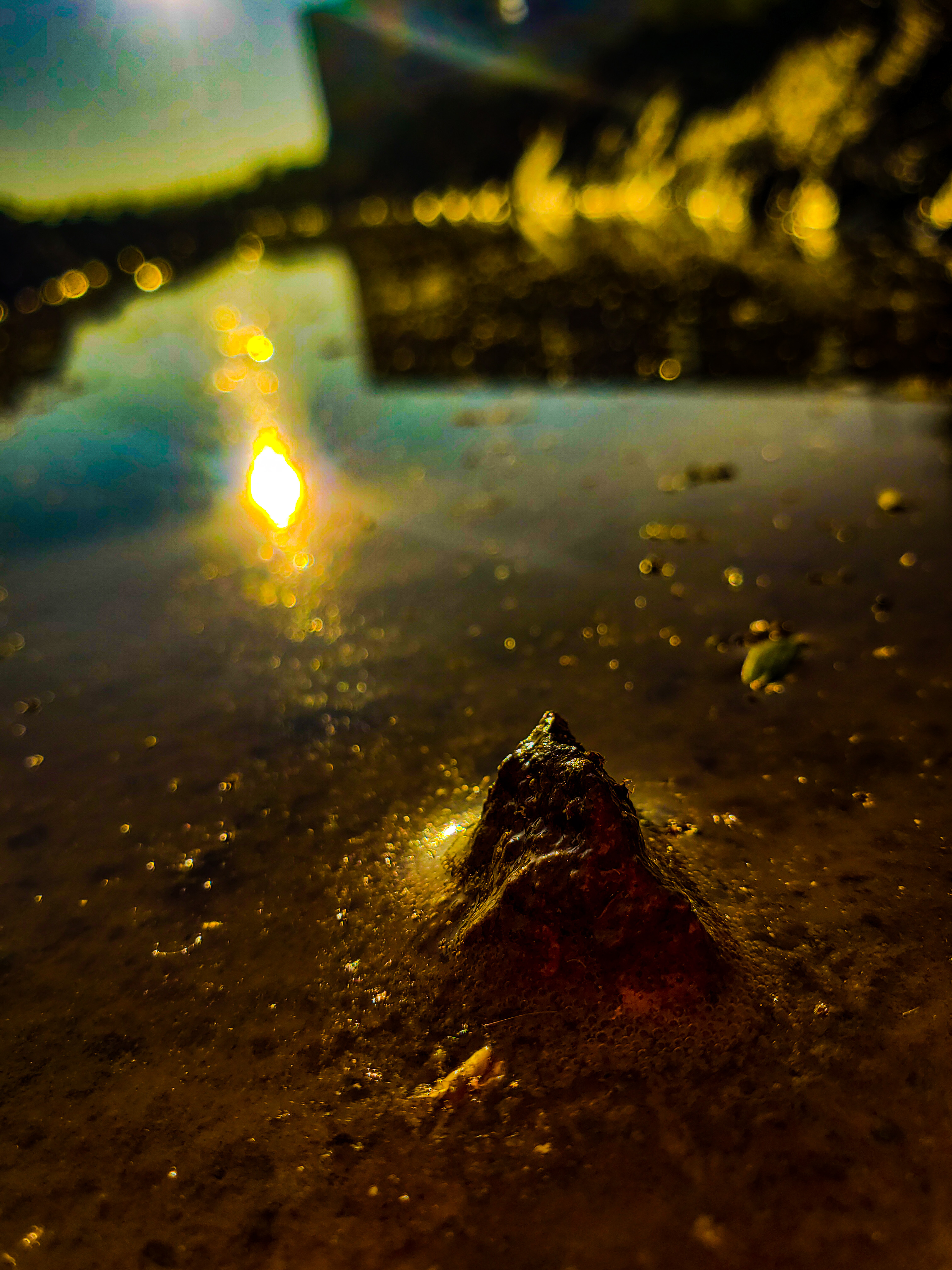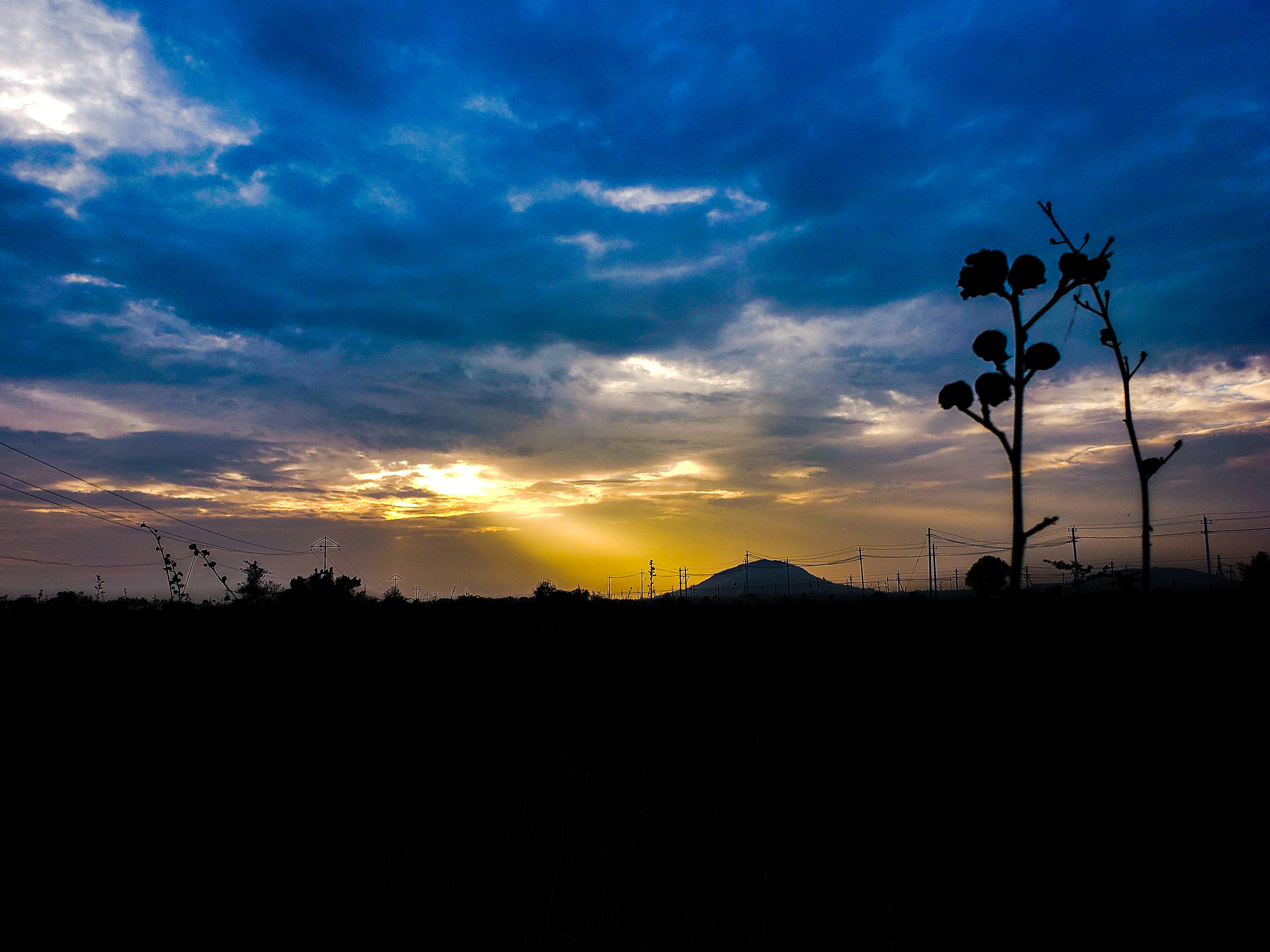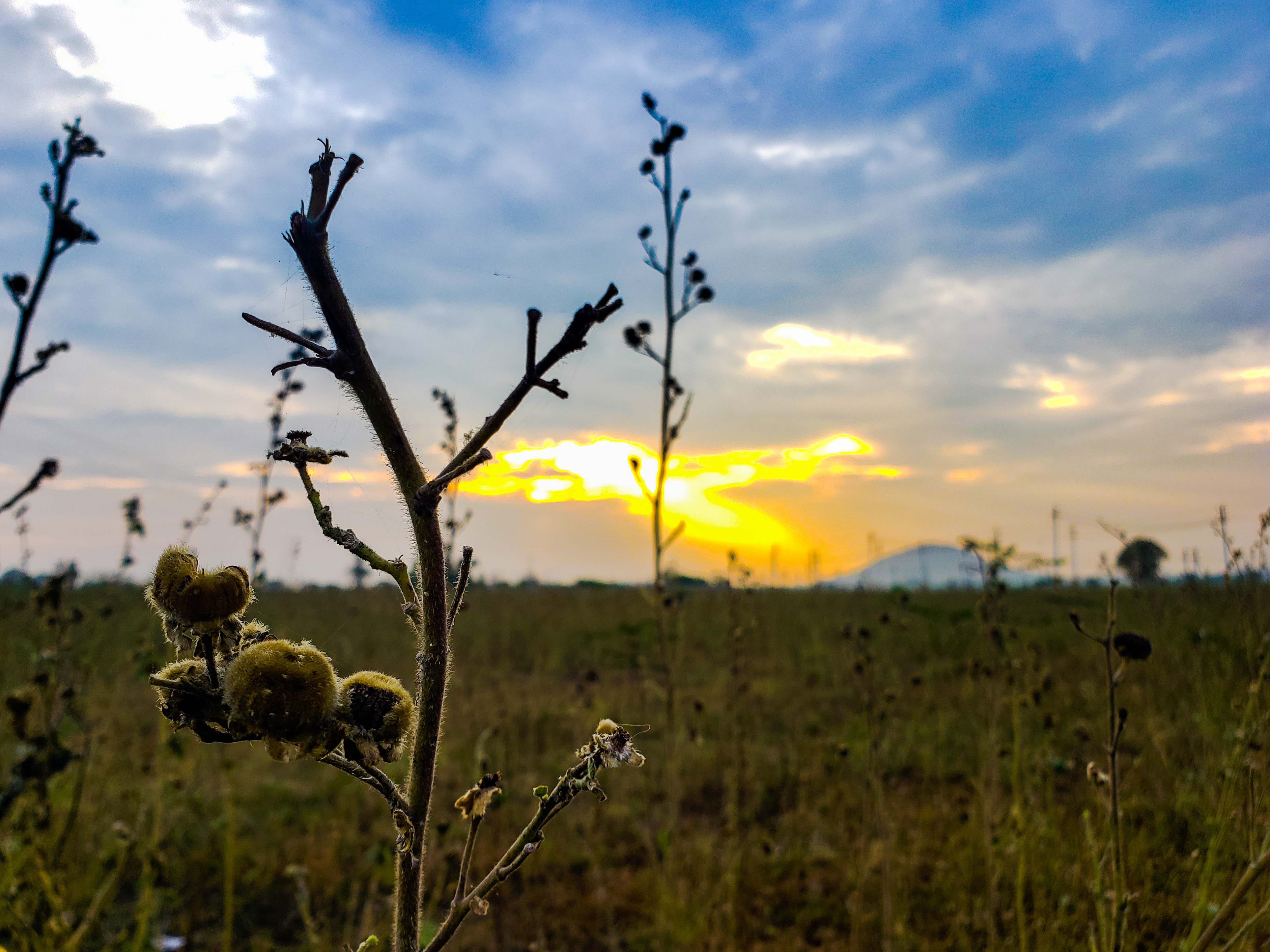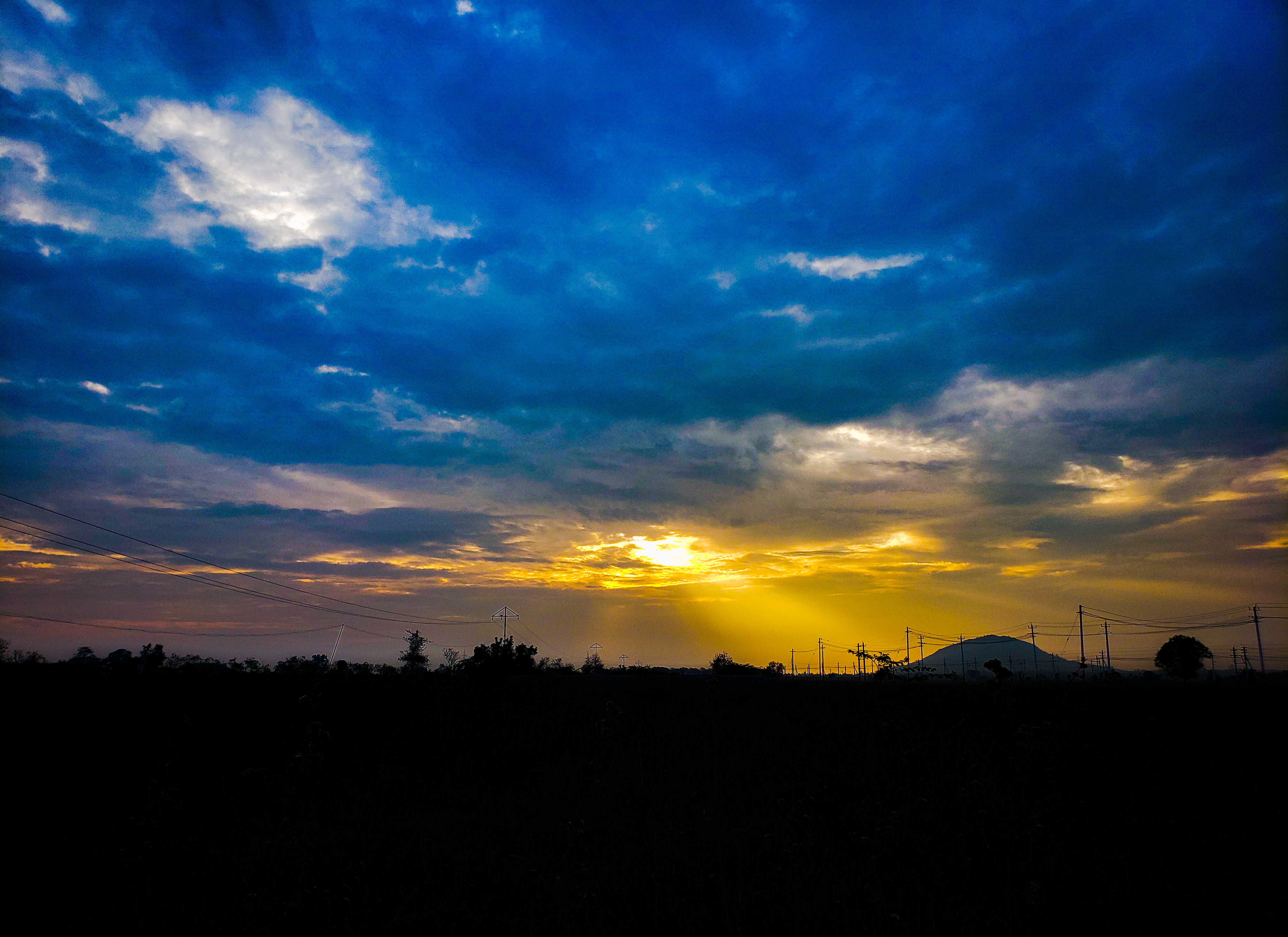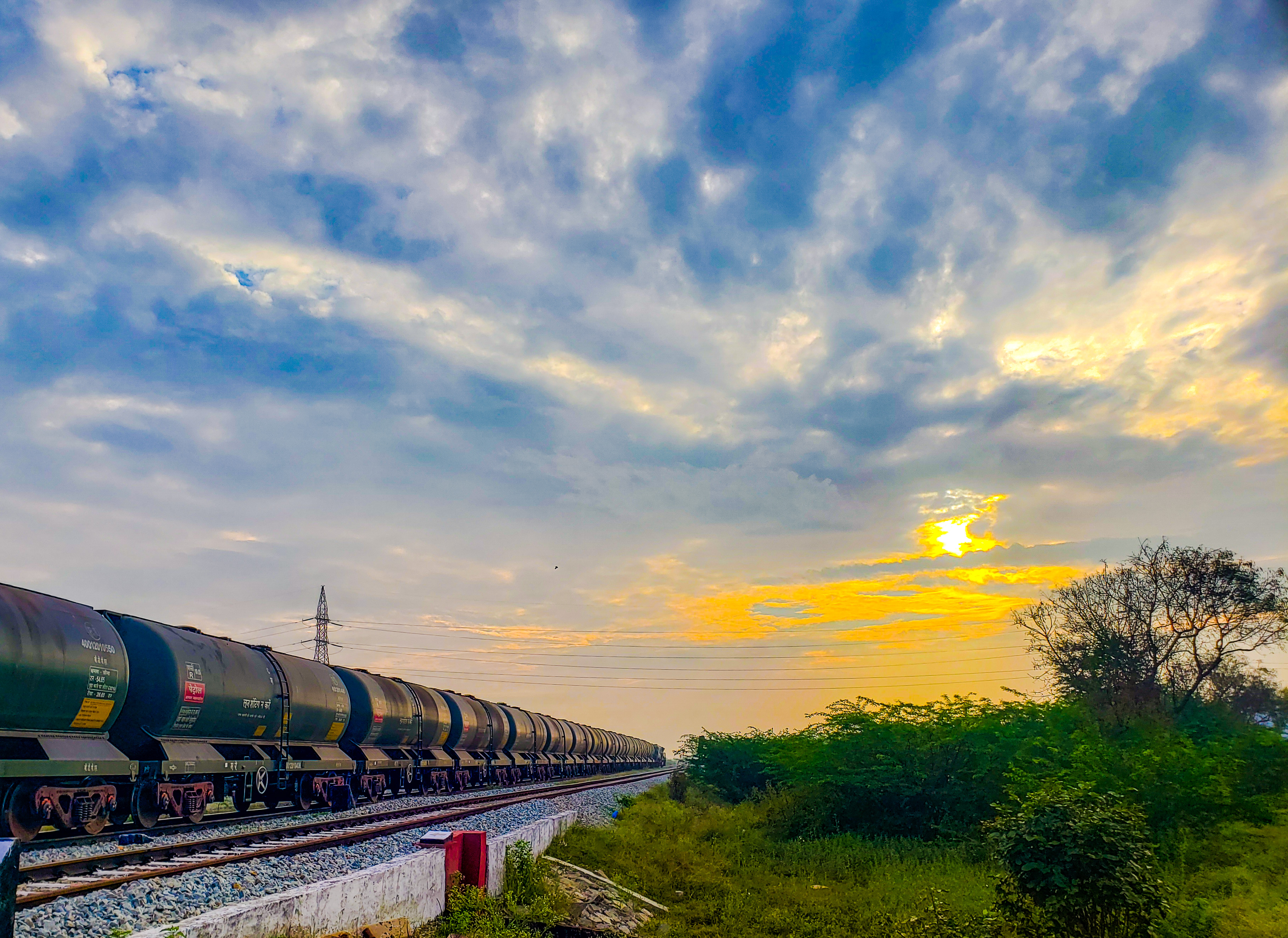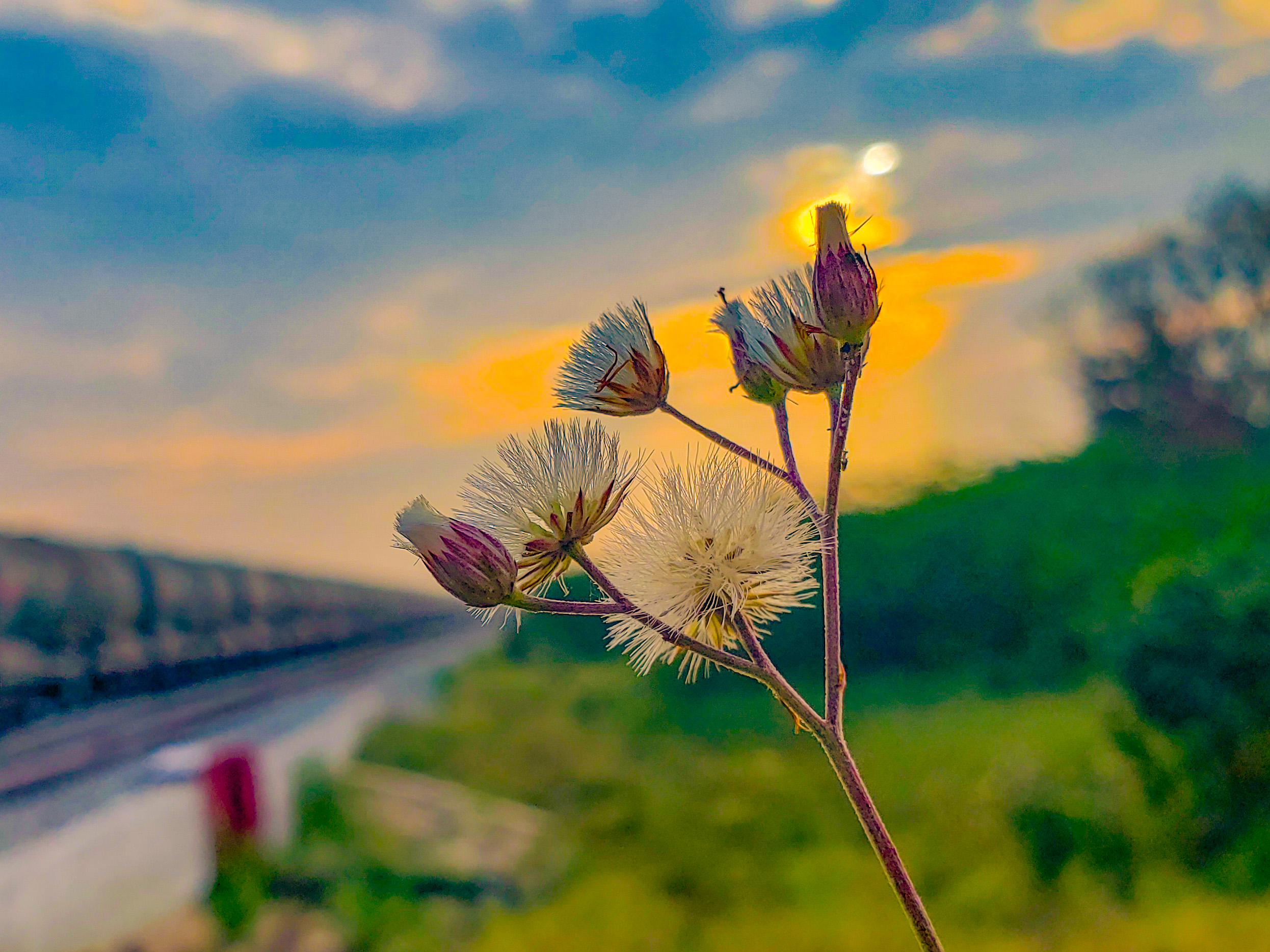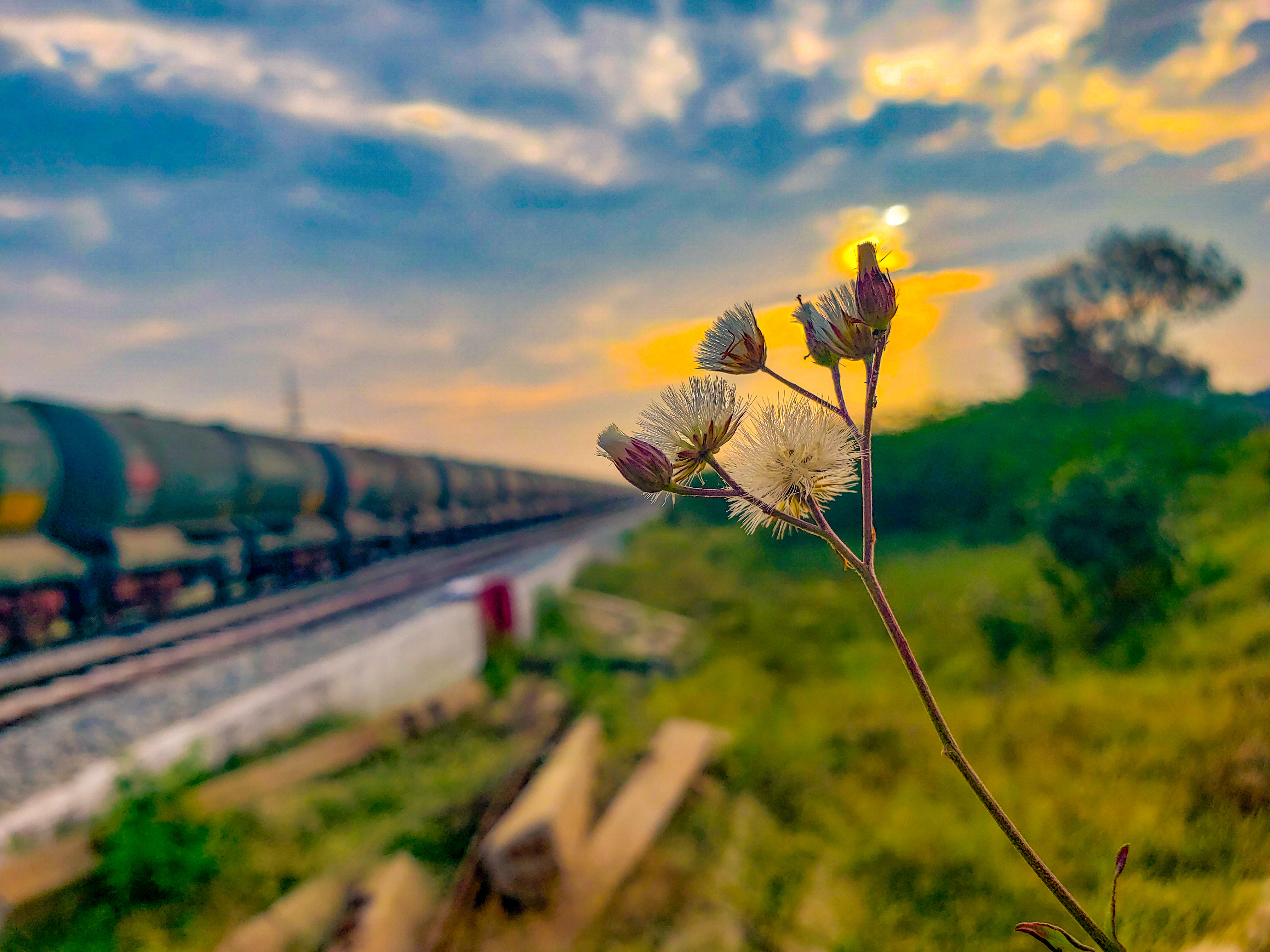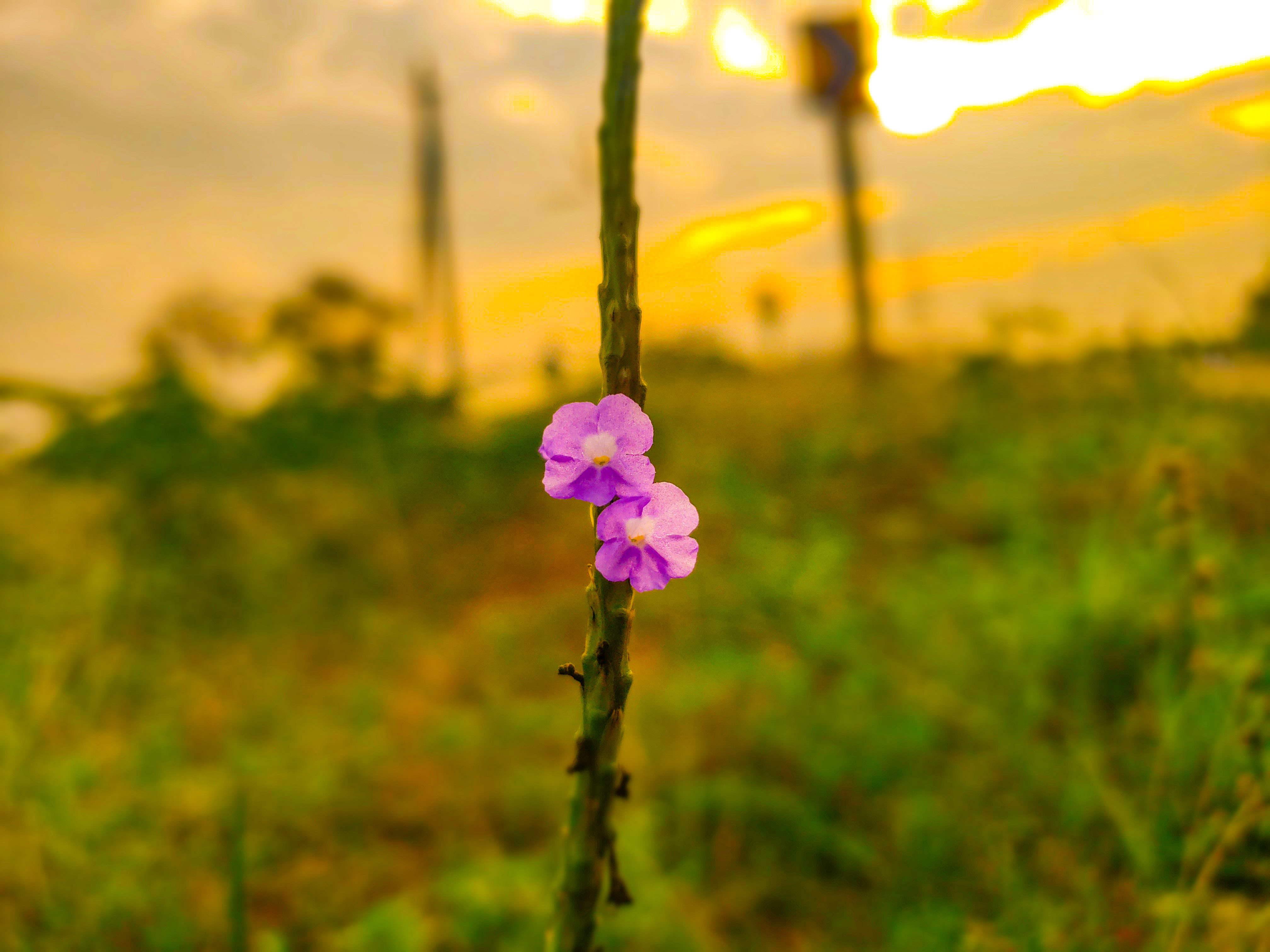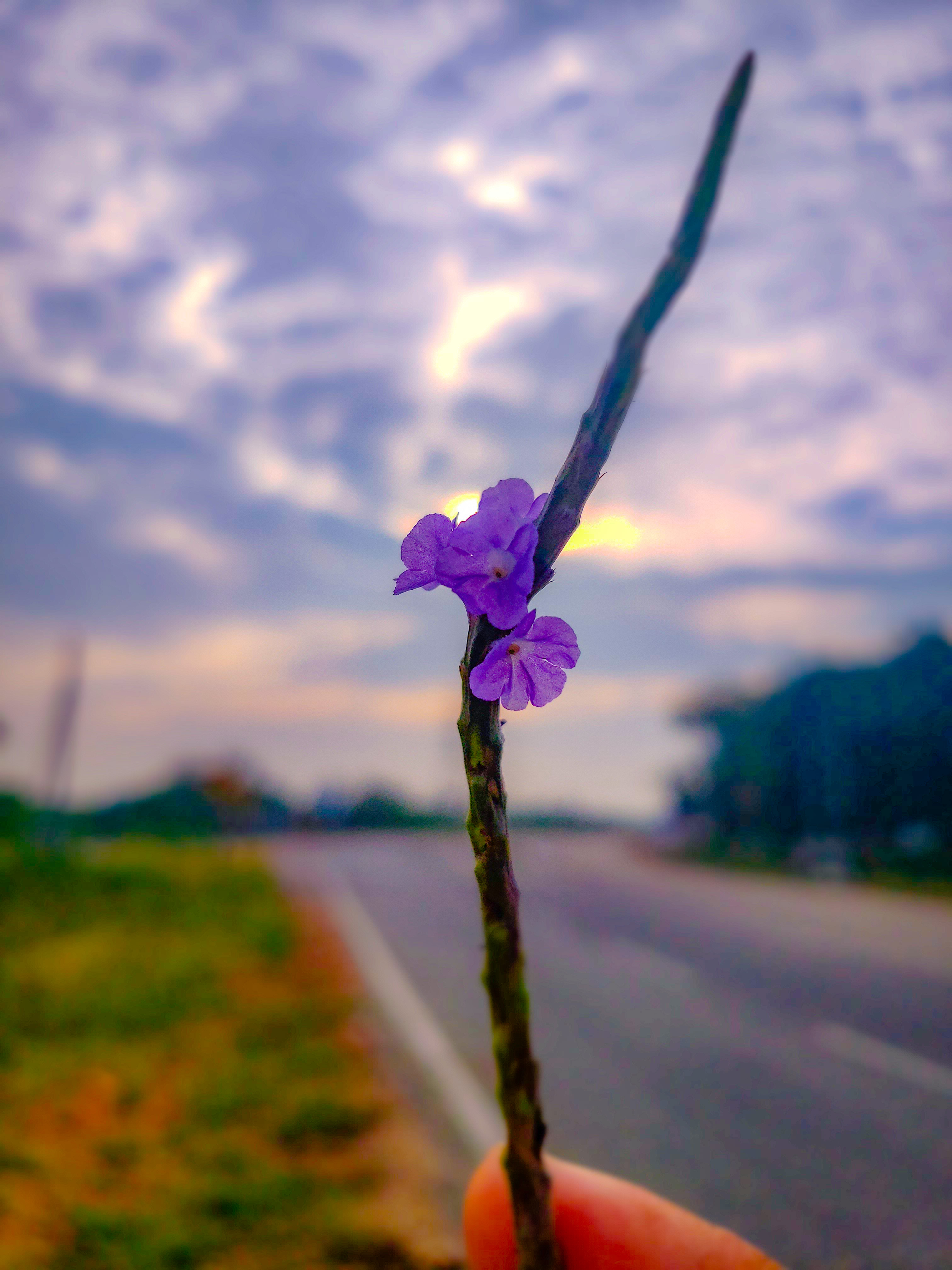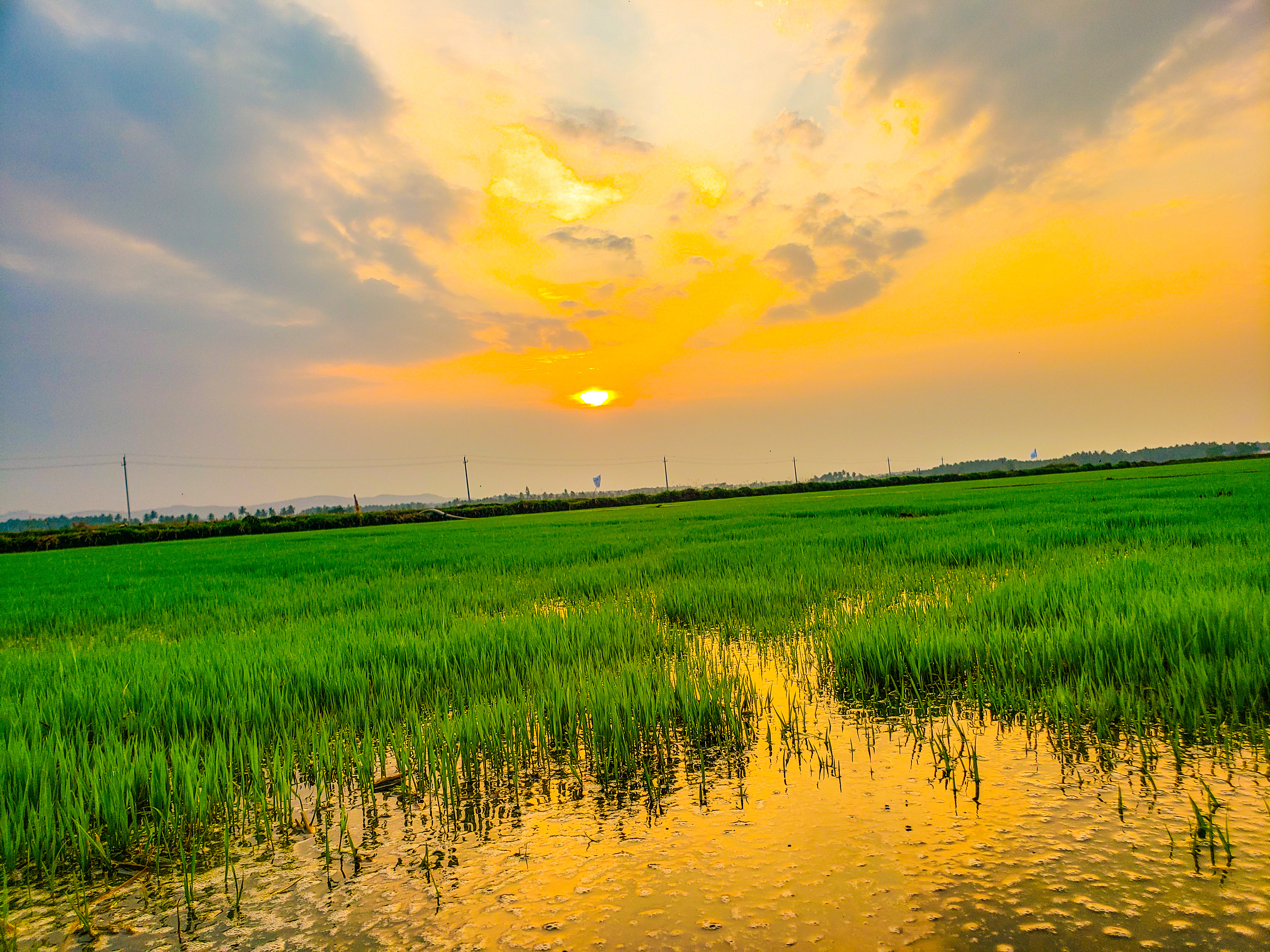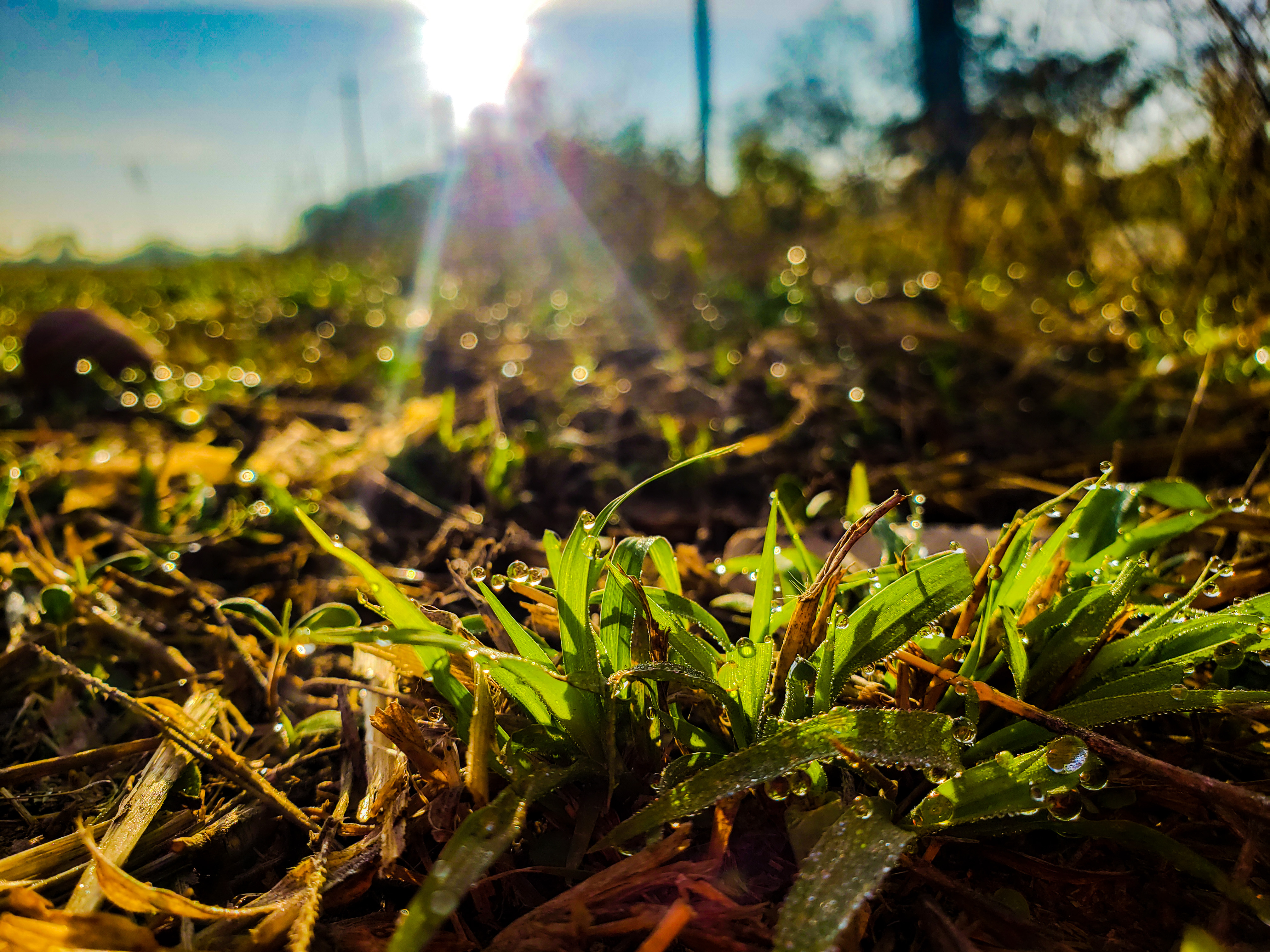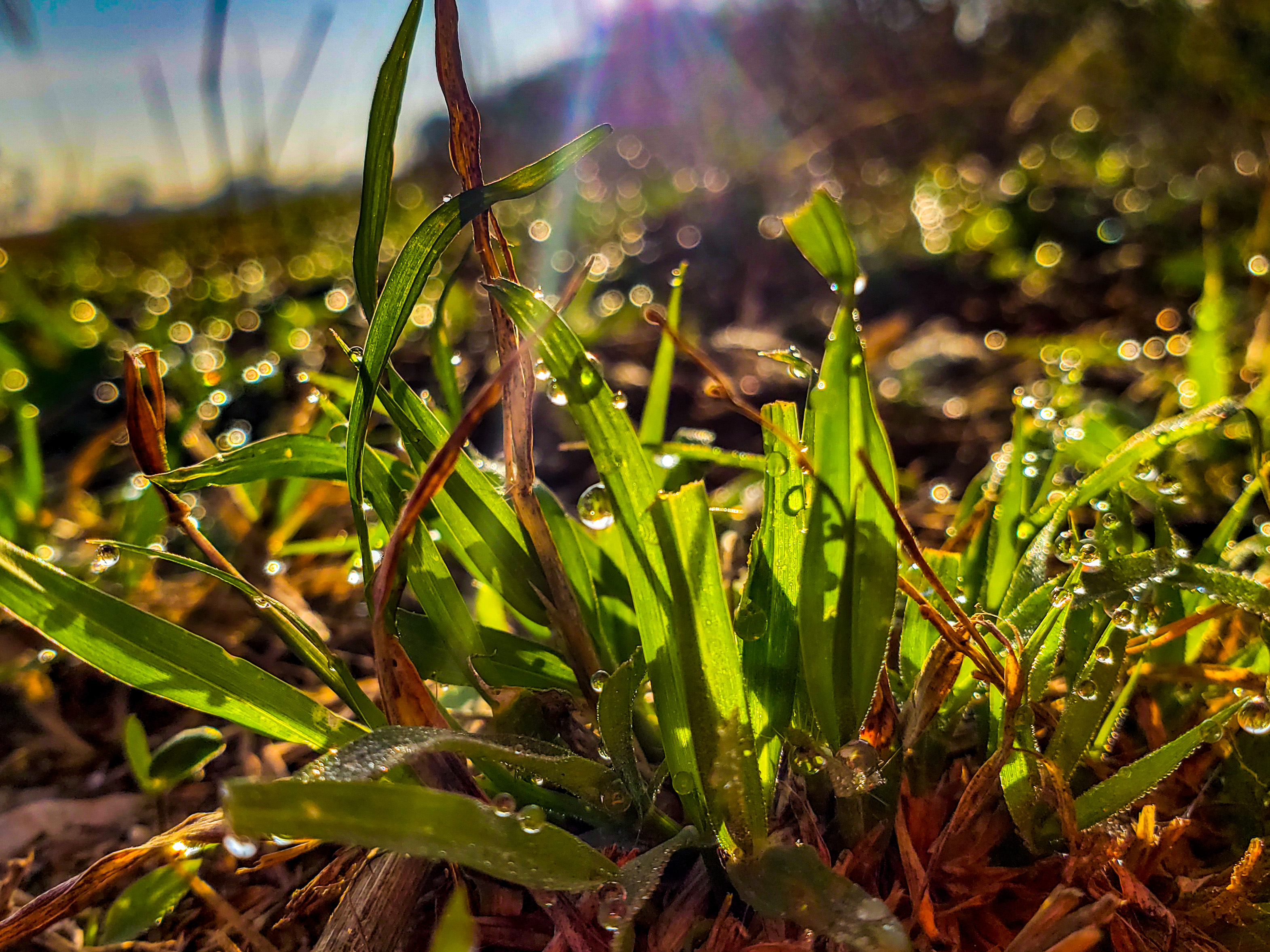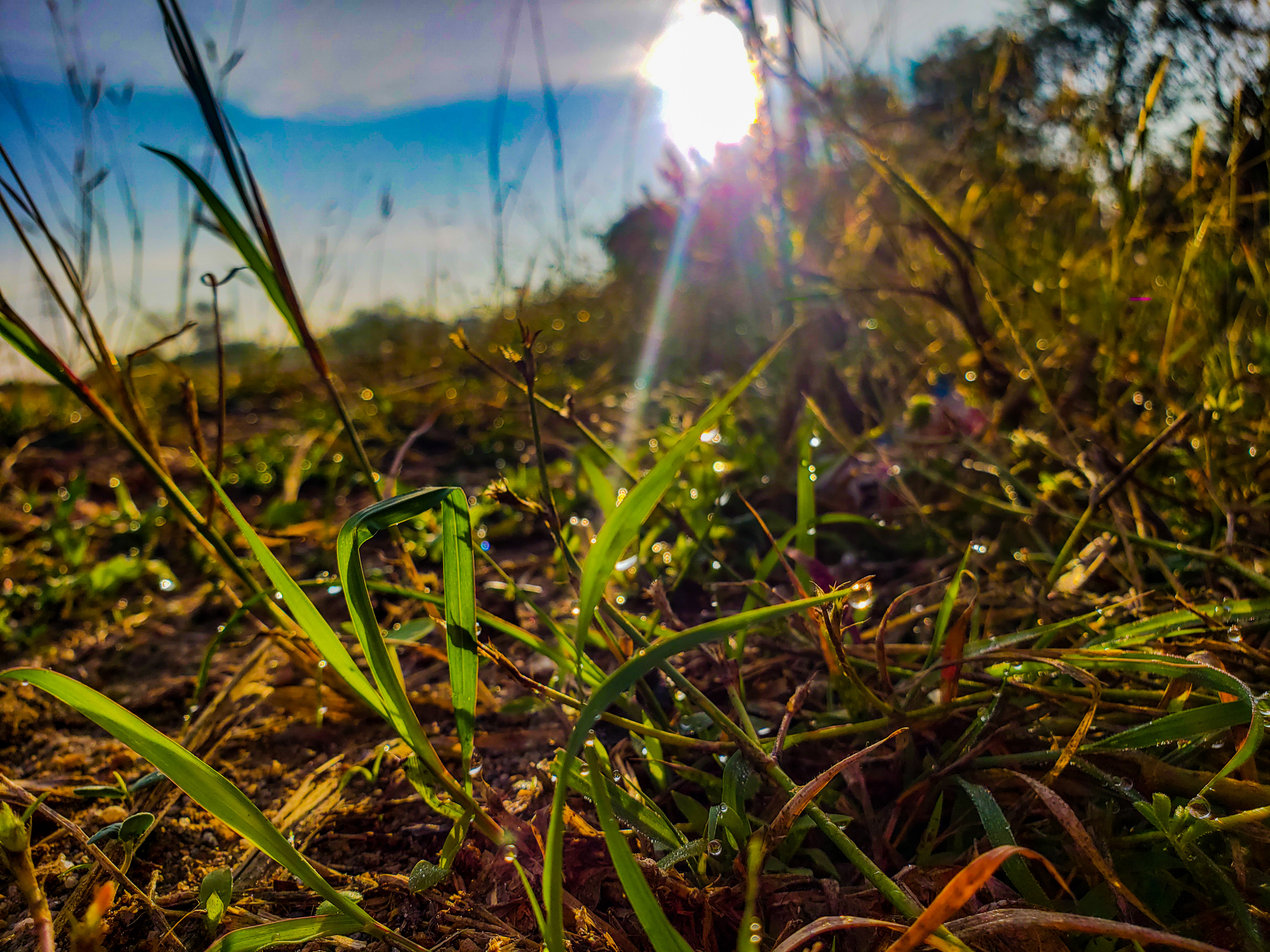 The nature of the post pollination and propagation of seeds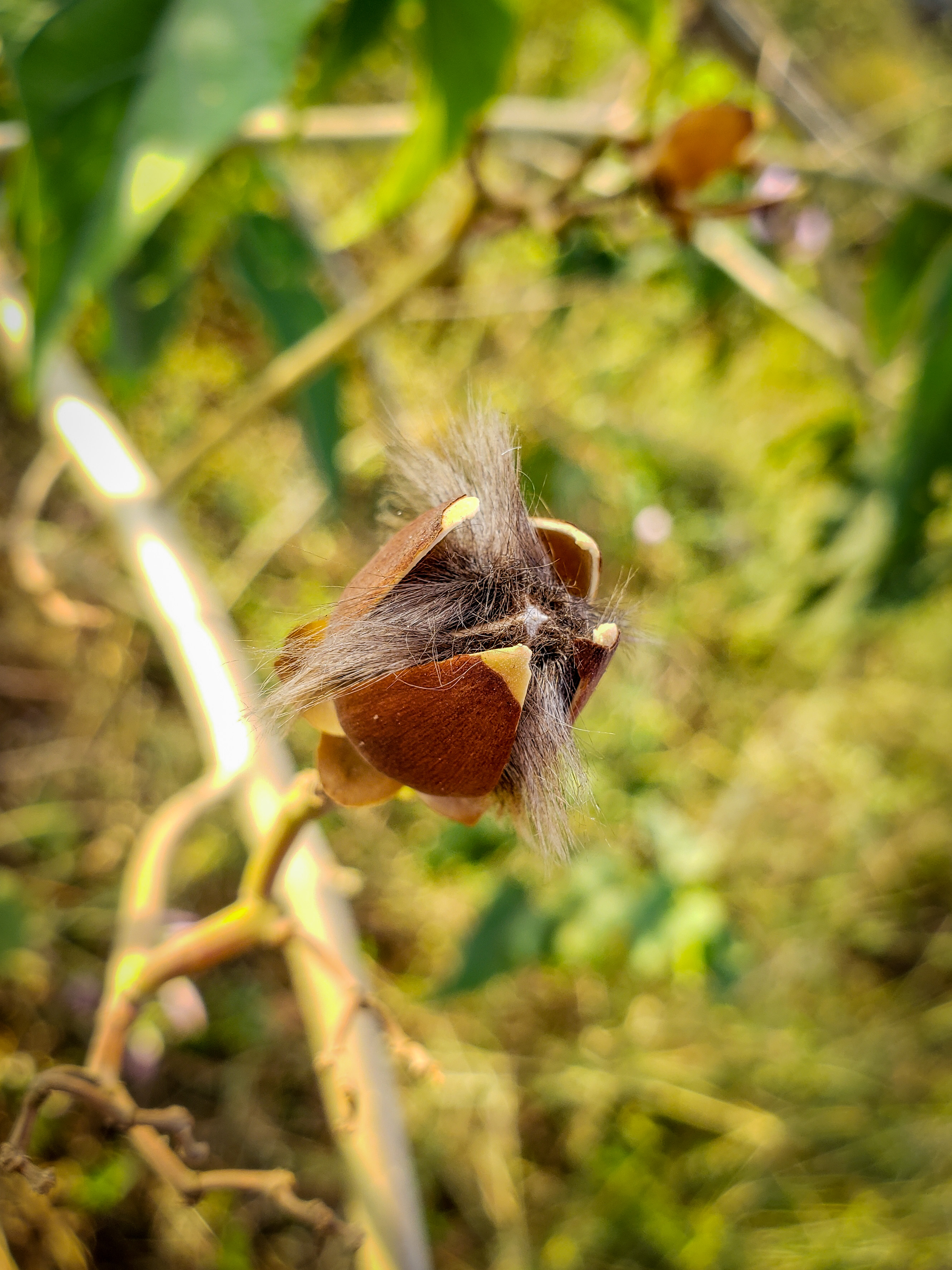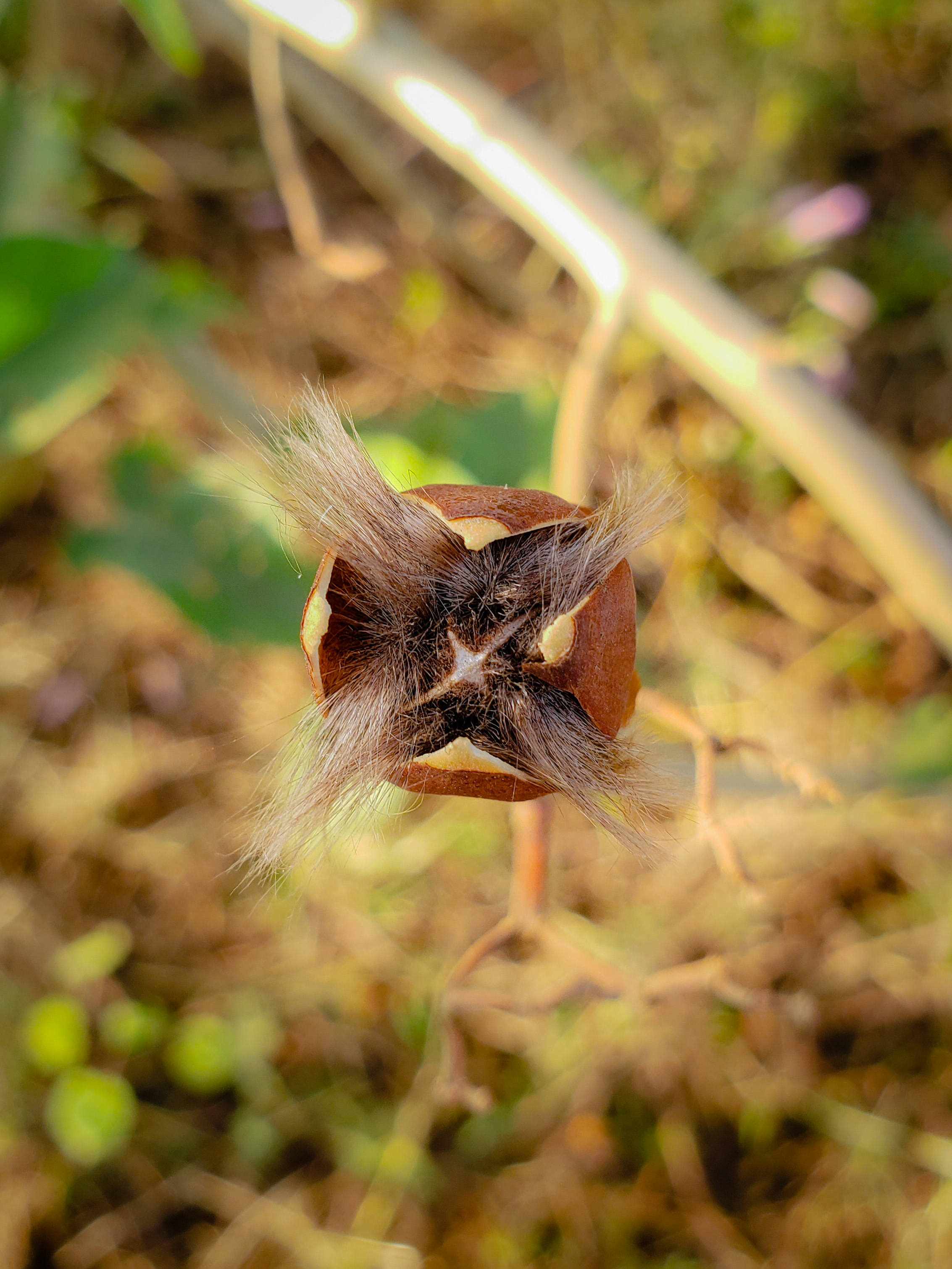 The waste!
If I start taking photographs of the waste then, it will flood the hive community. Very few among them are the drunken travellers, the beer bottles and the cups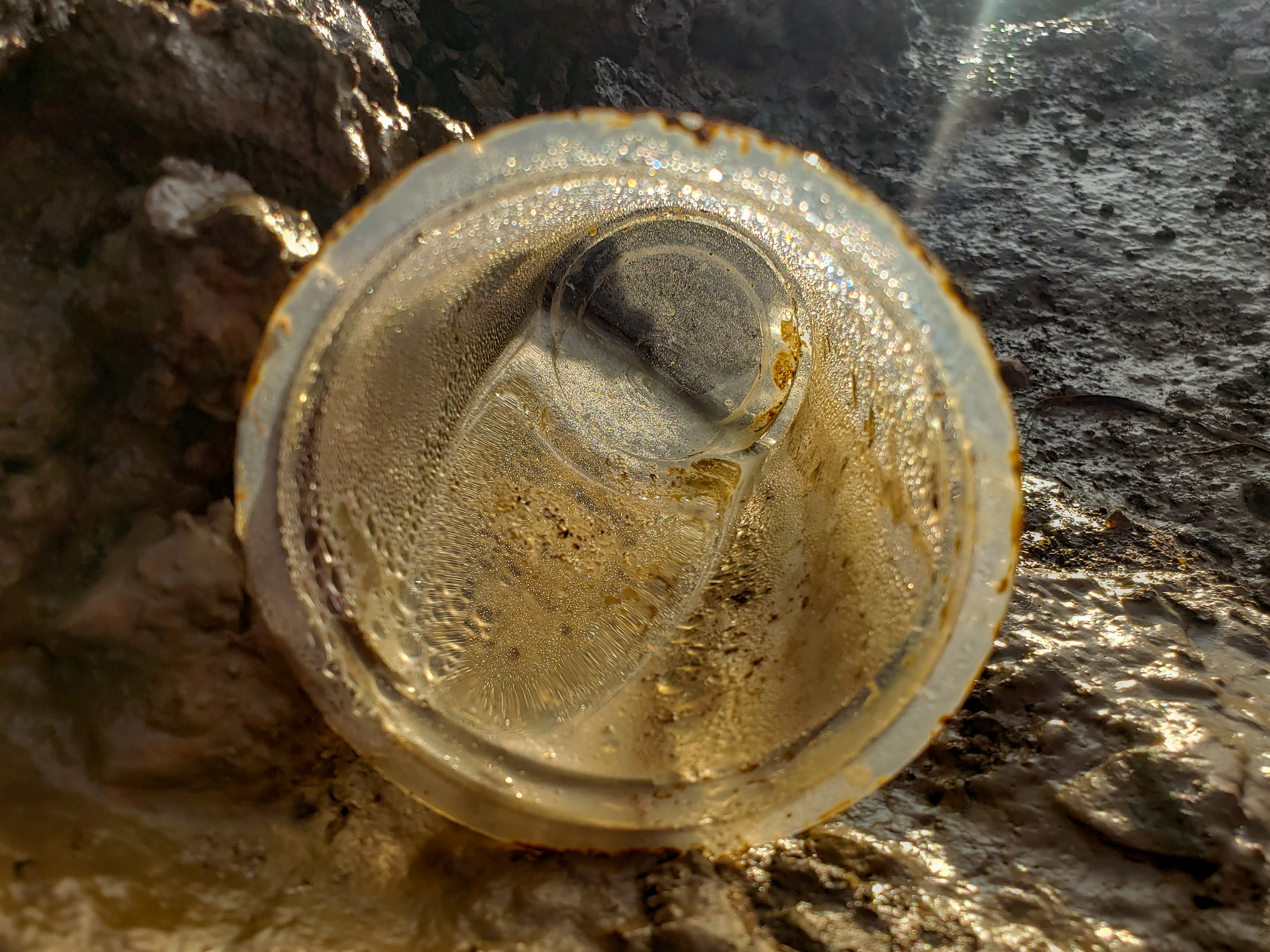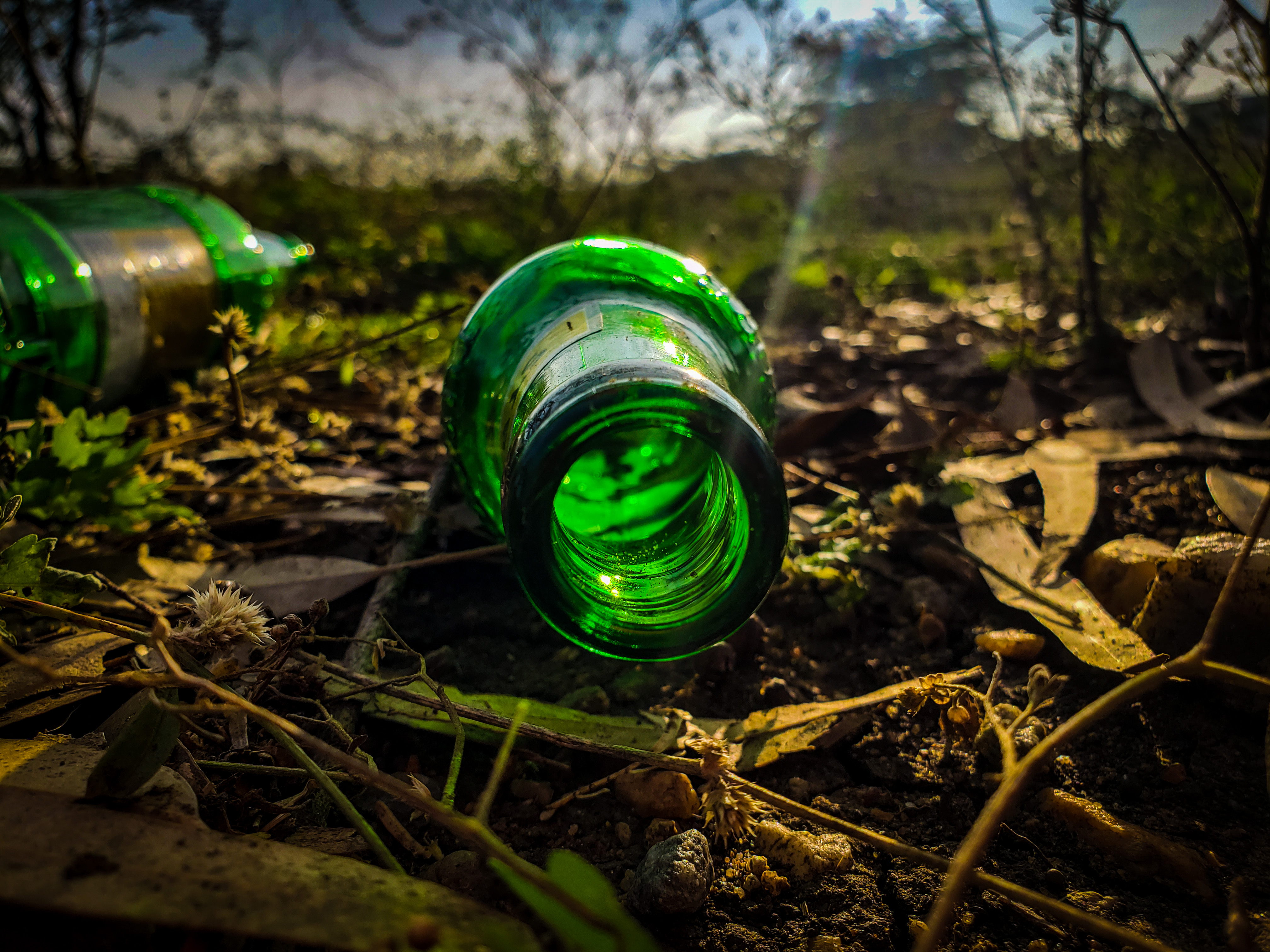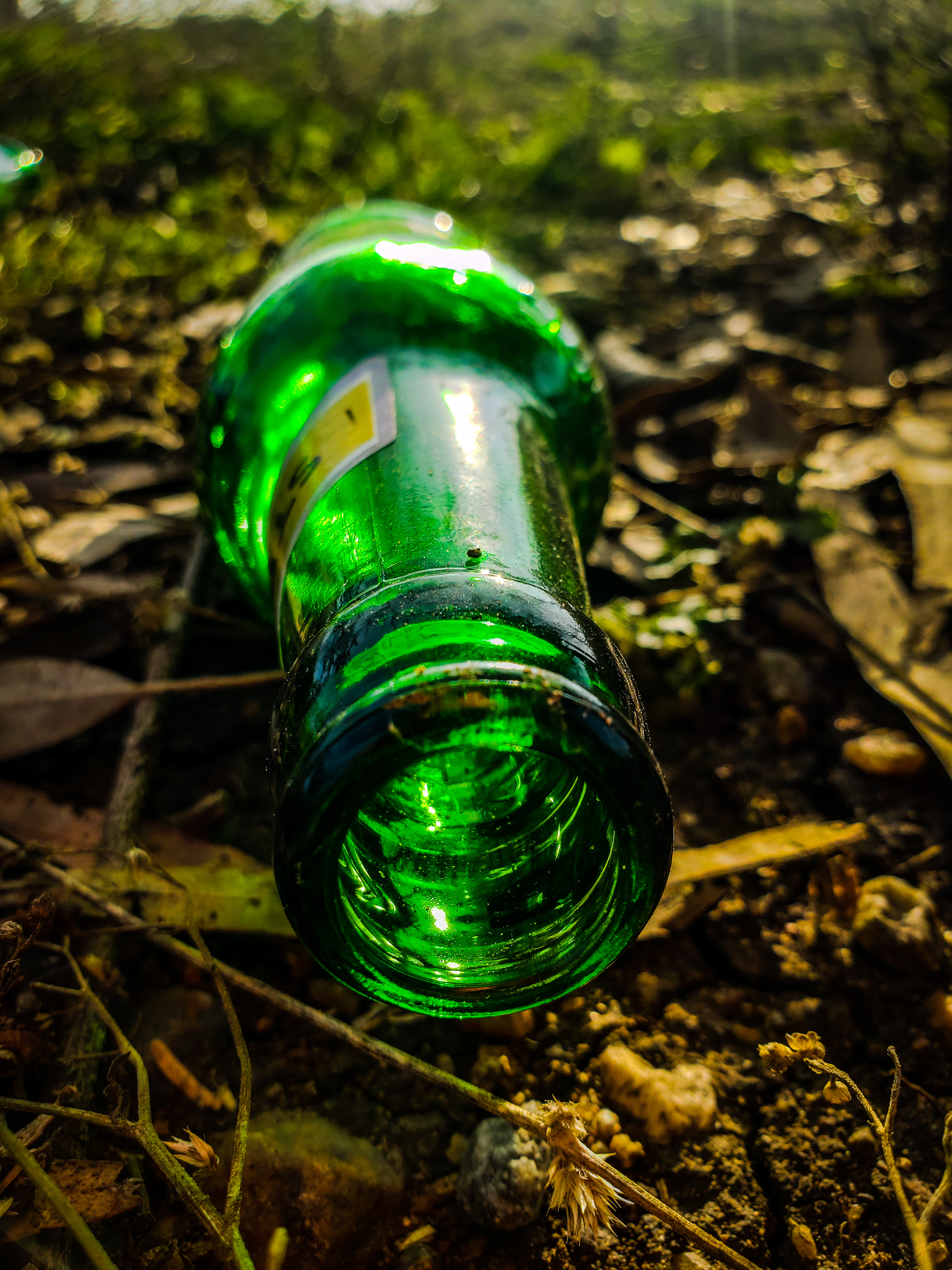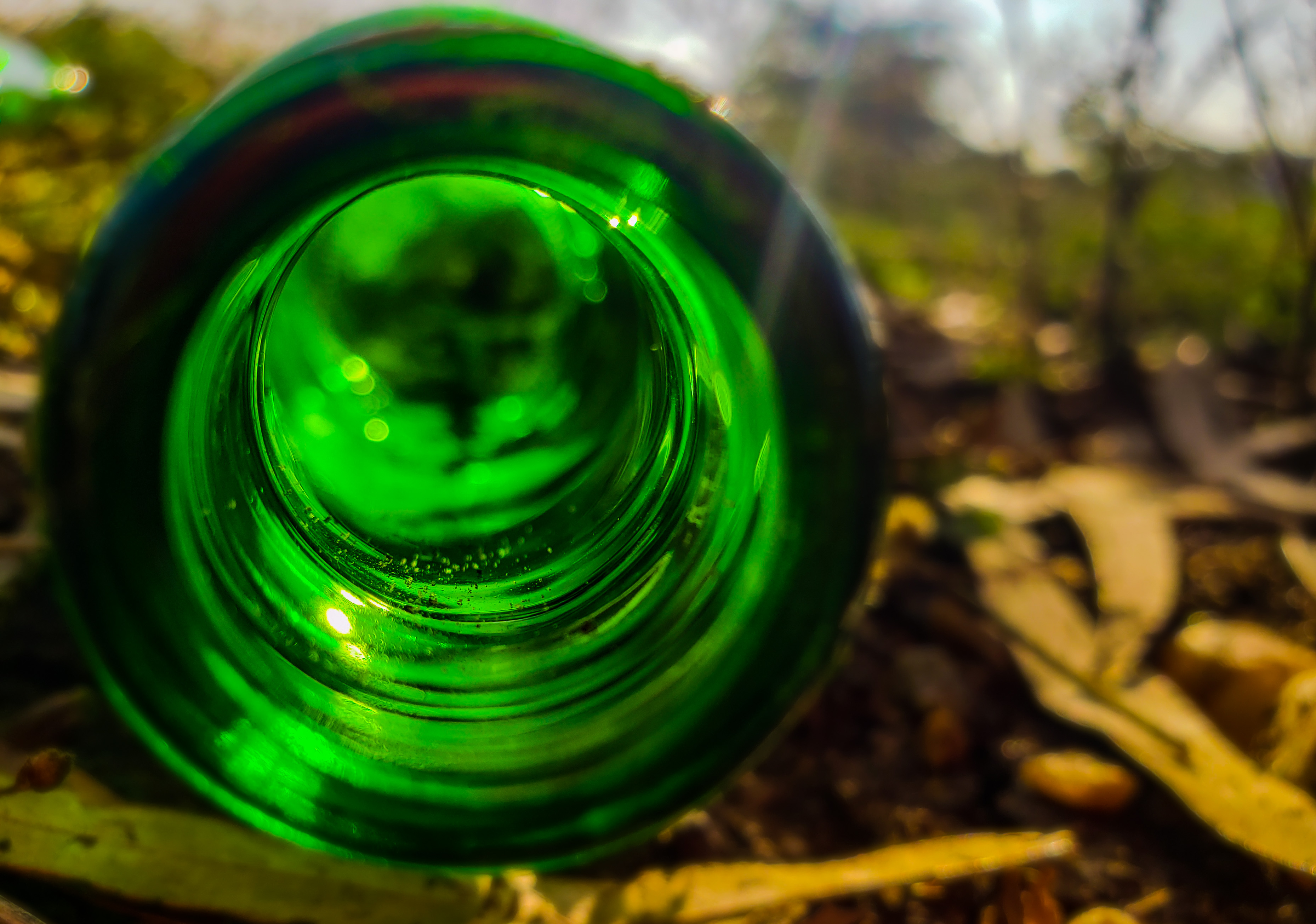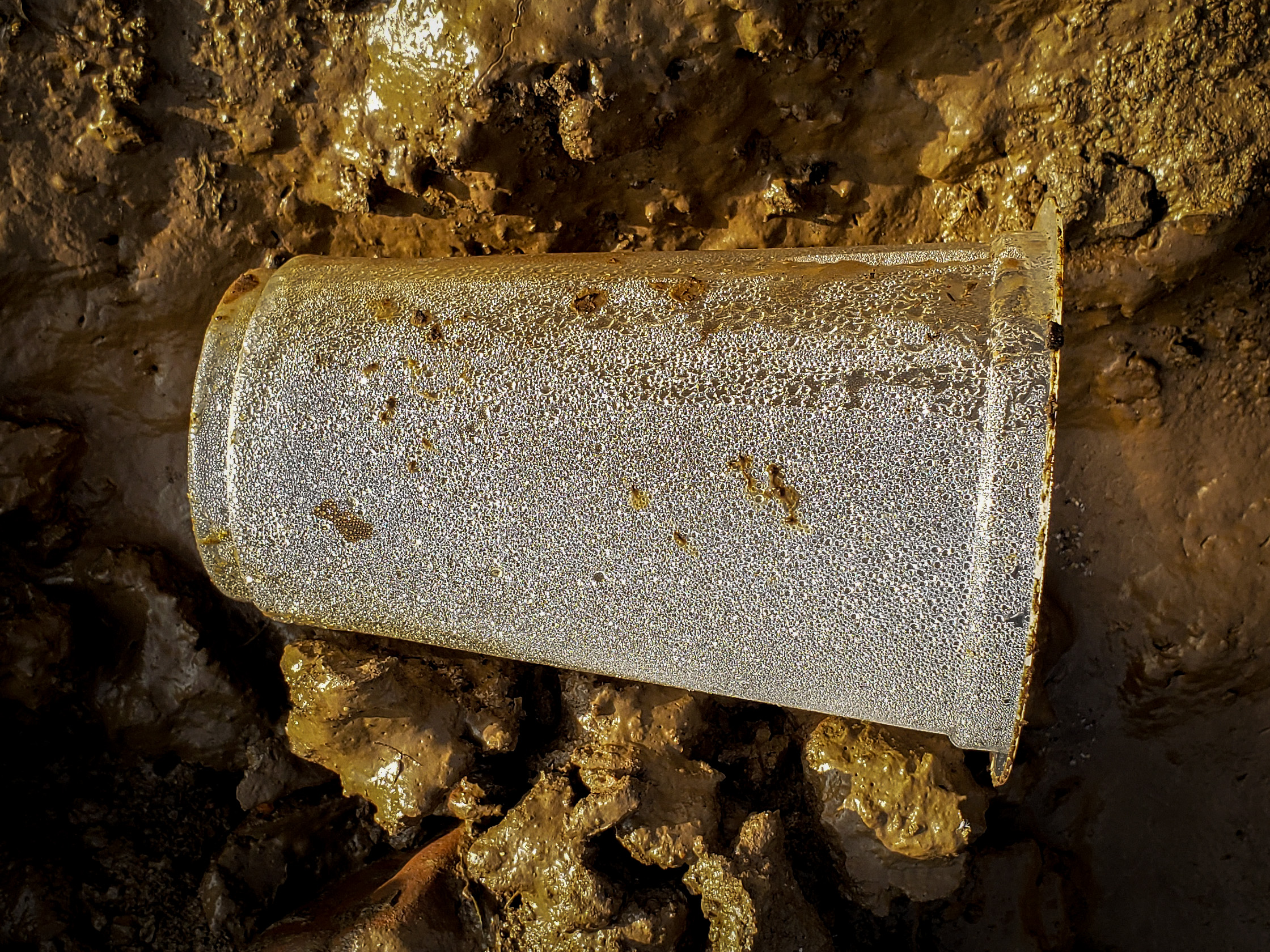 Some rust when exposed to golden hour sunlight 🙂🙂 There are somany ideas of making a rust iron a creative thing. Me sharing the plain stuff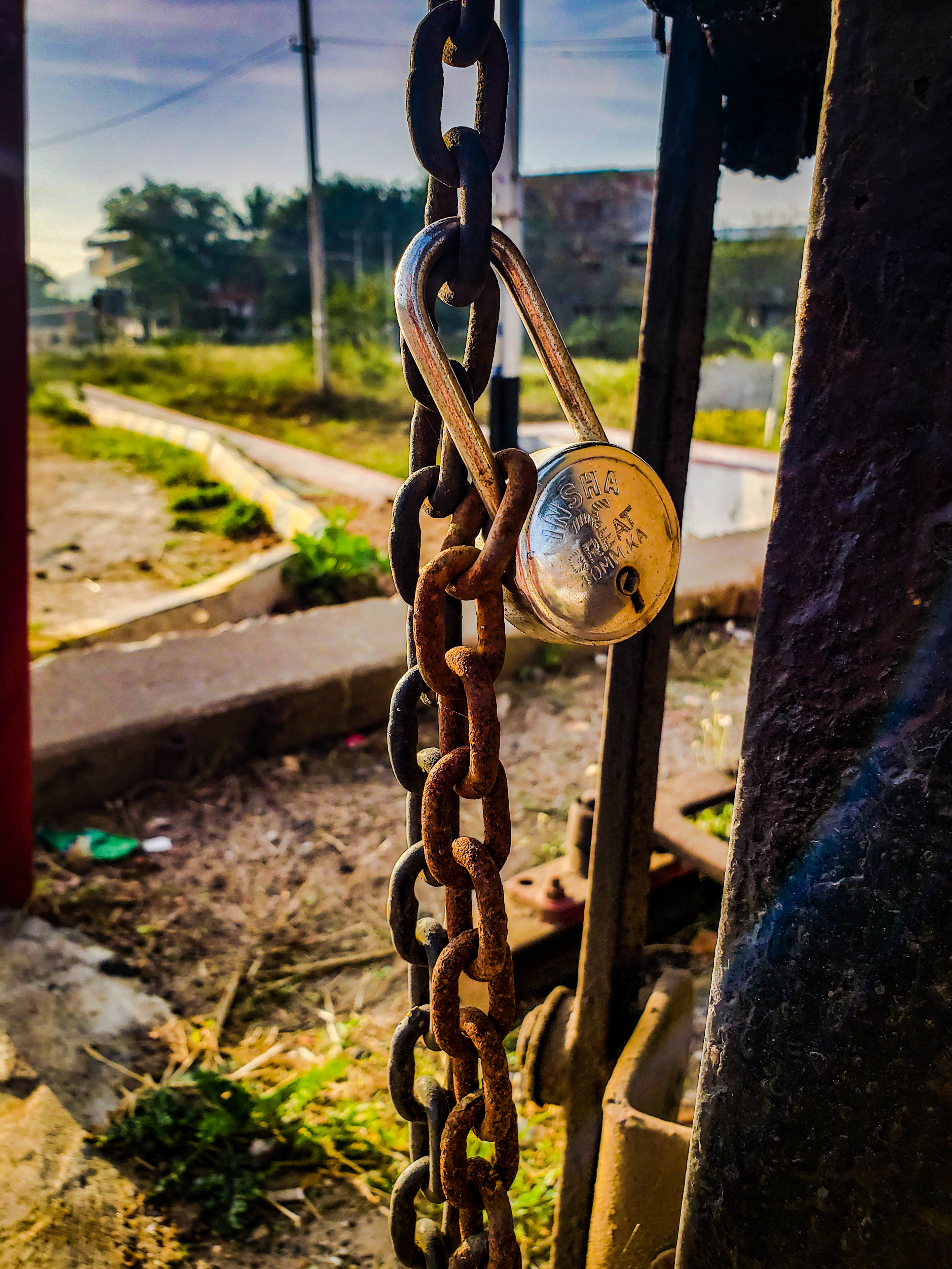 Ants, the hard workers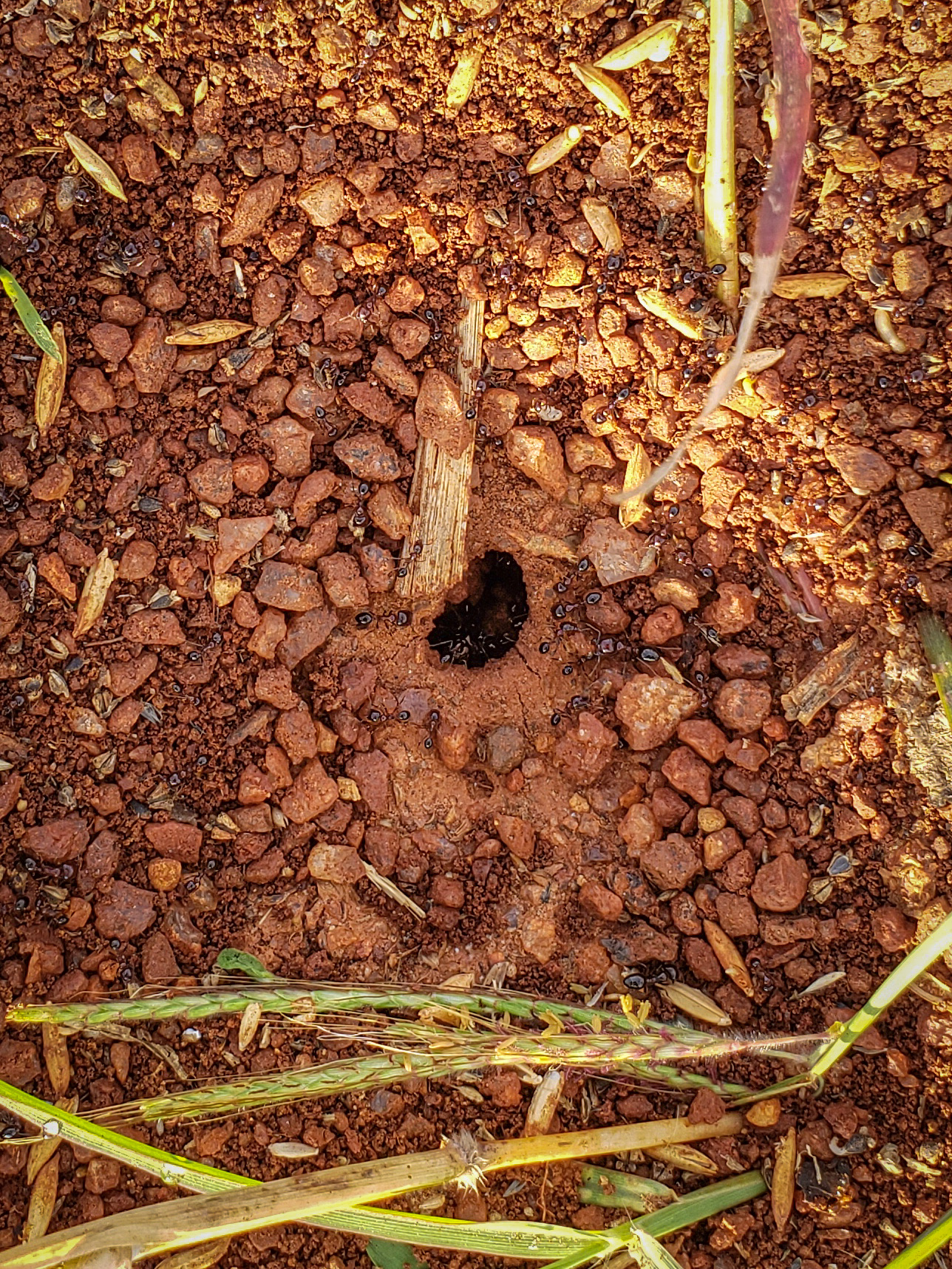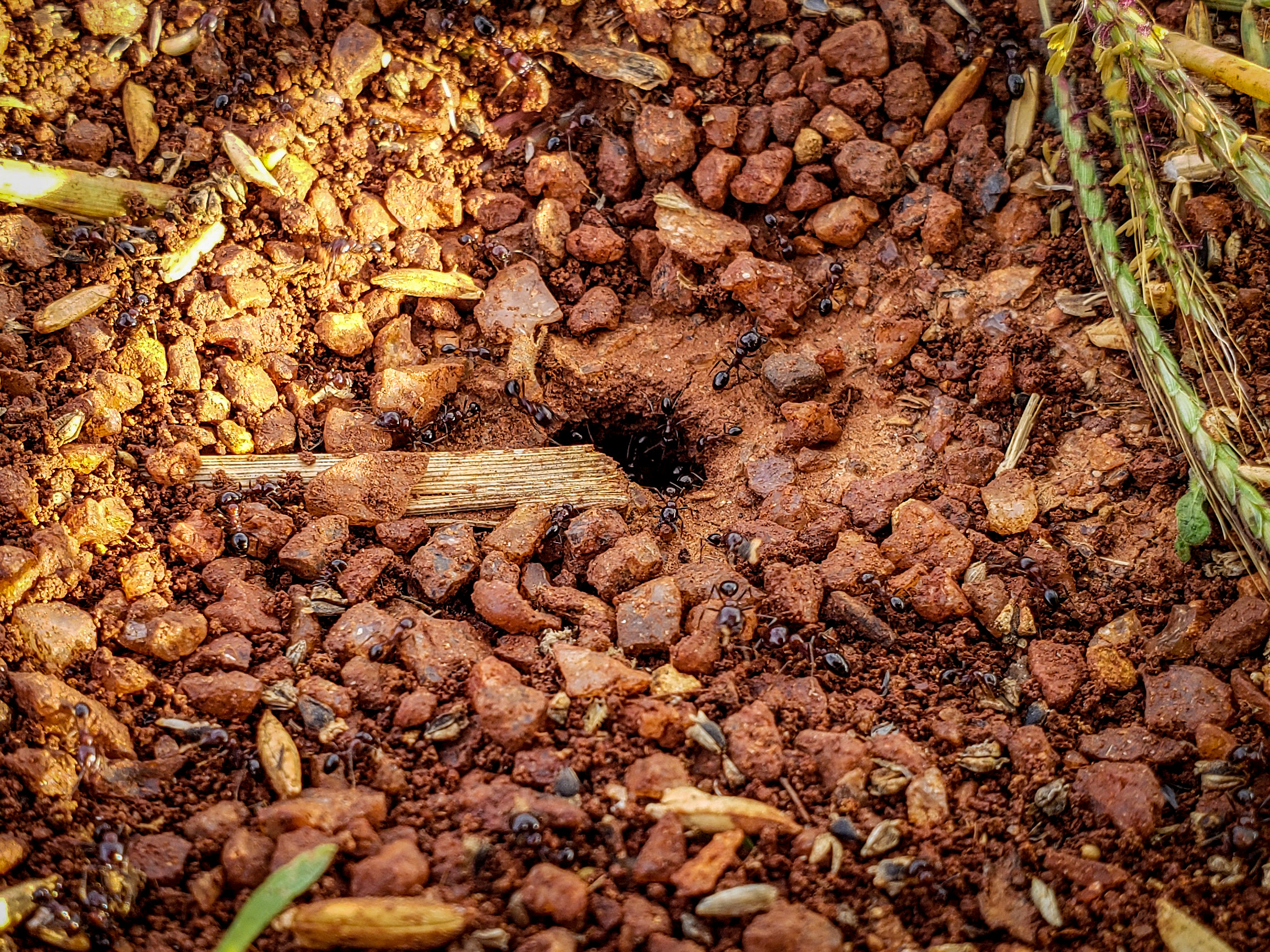 As evening approaches, again took a walk towards the west side where we have the River Tungabhadra
The first reflection of rain water caught my sight. The blue sky and the blue sheets reflected well in the rain water.
Sunset at the River banks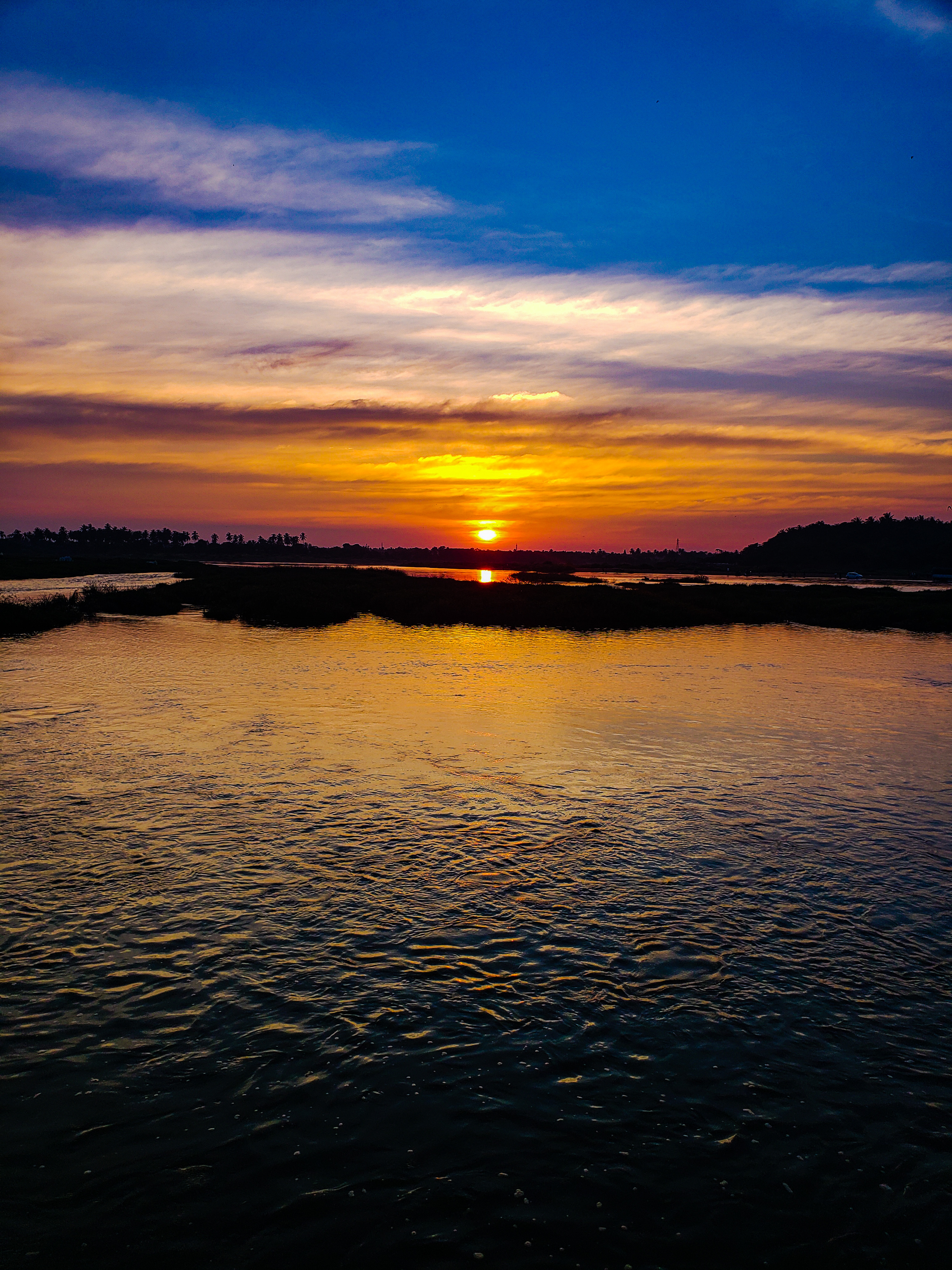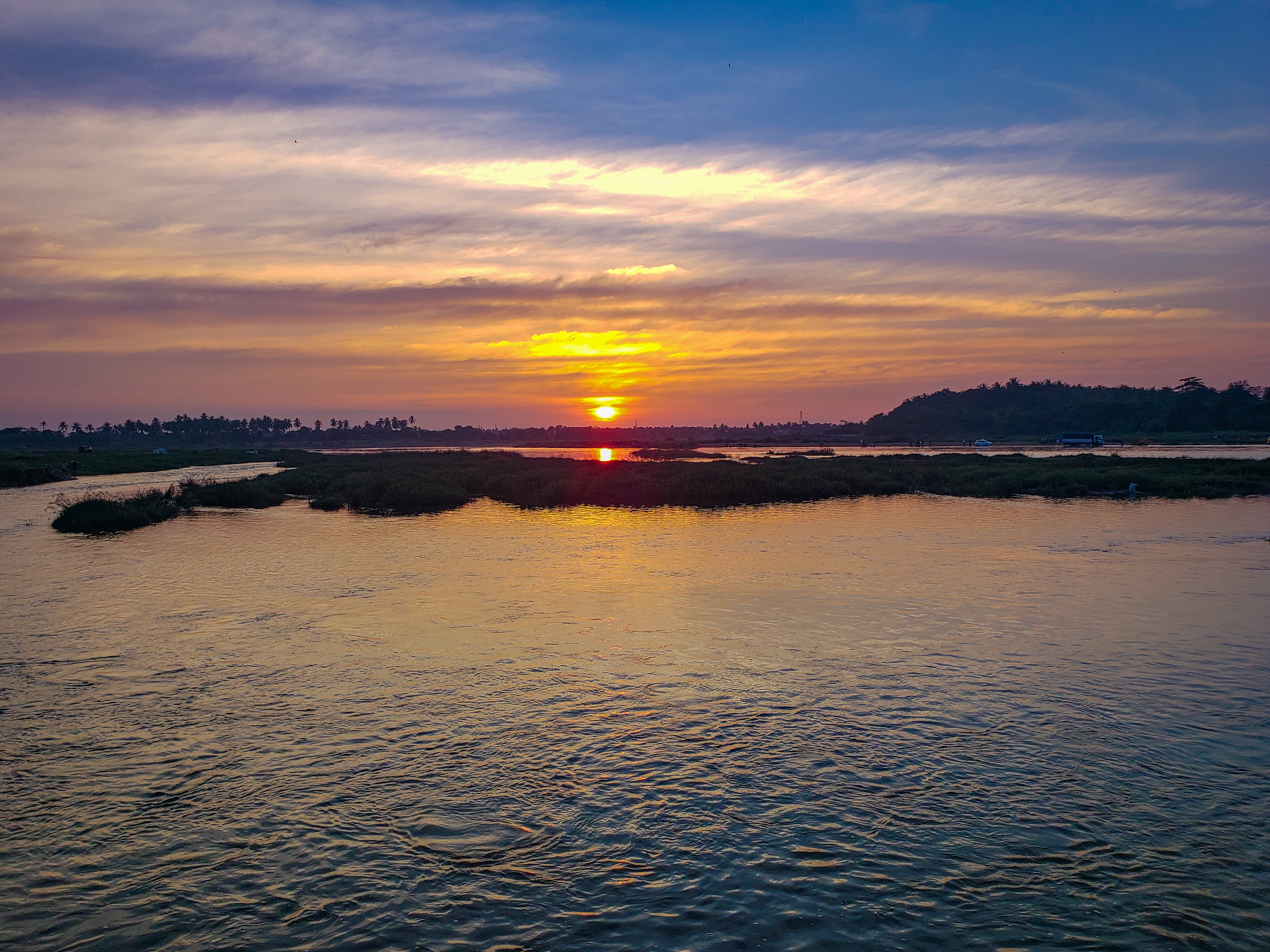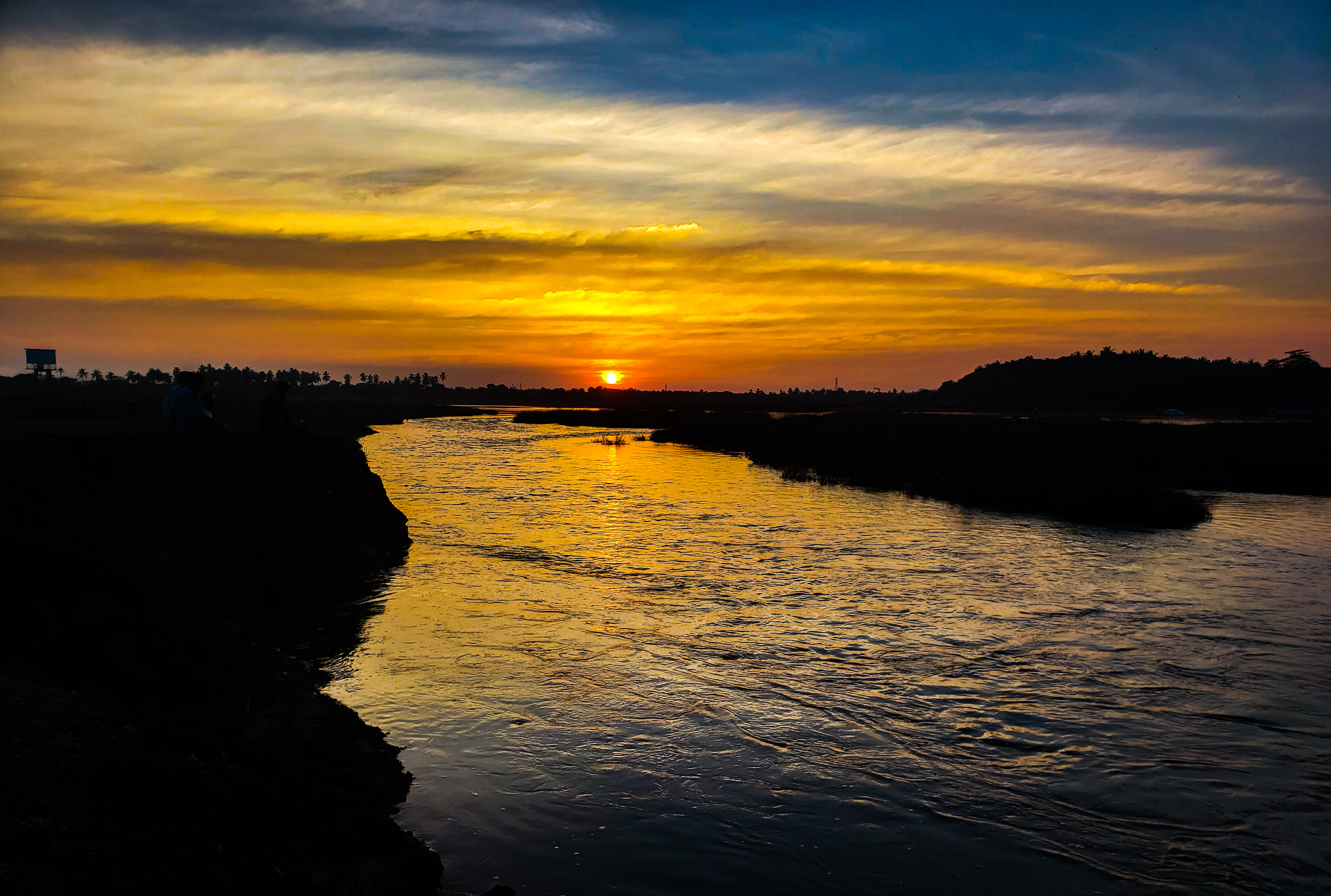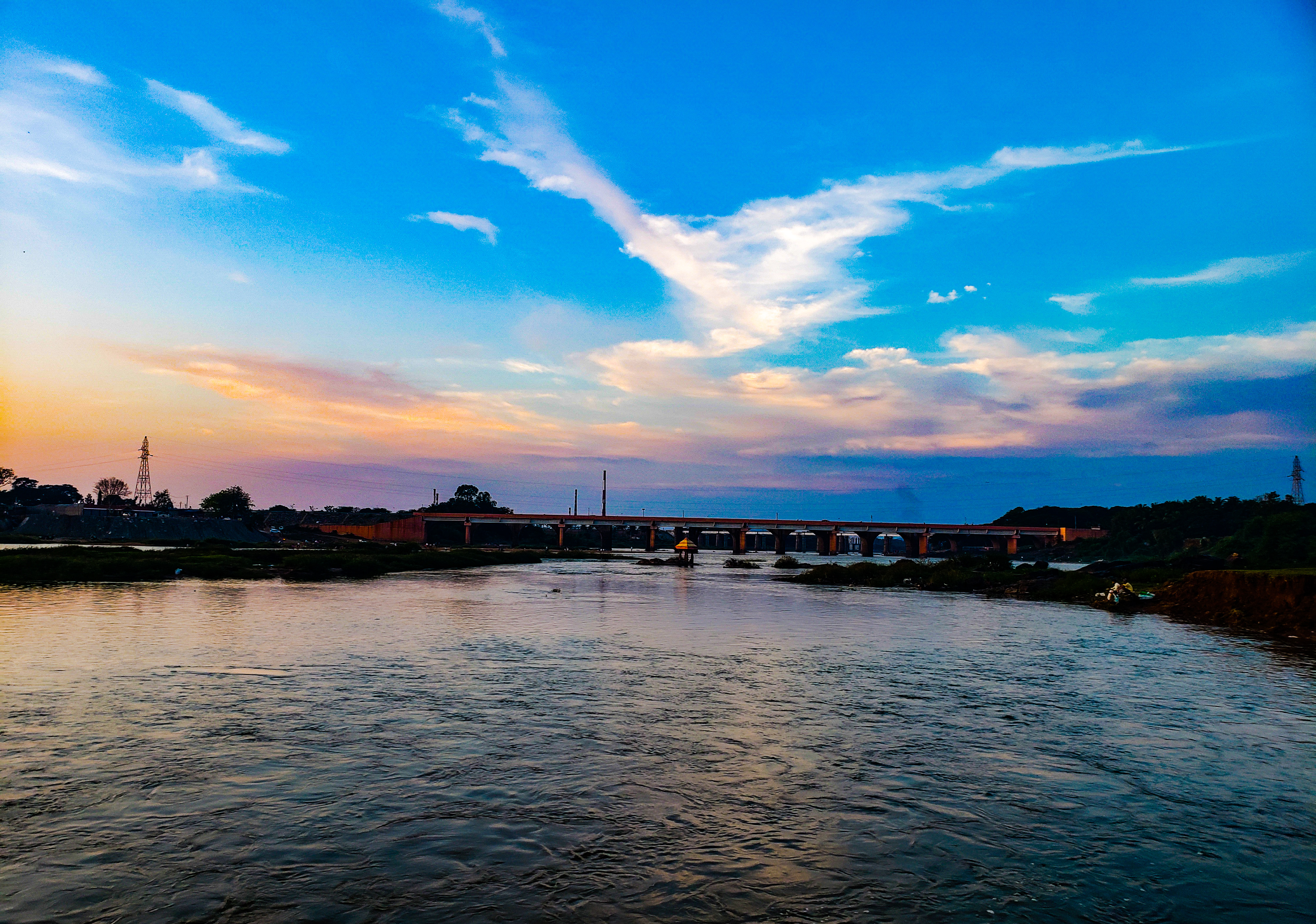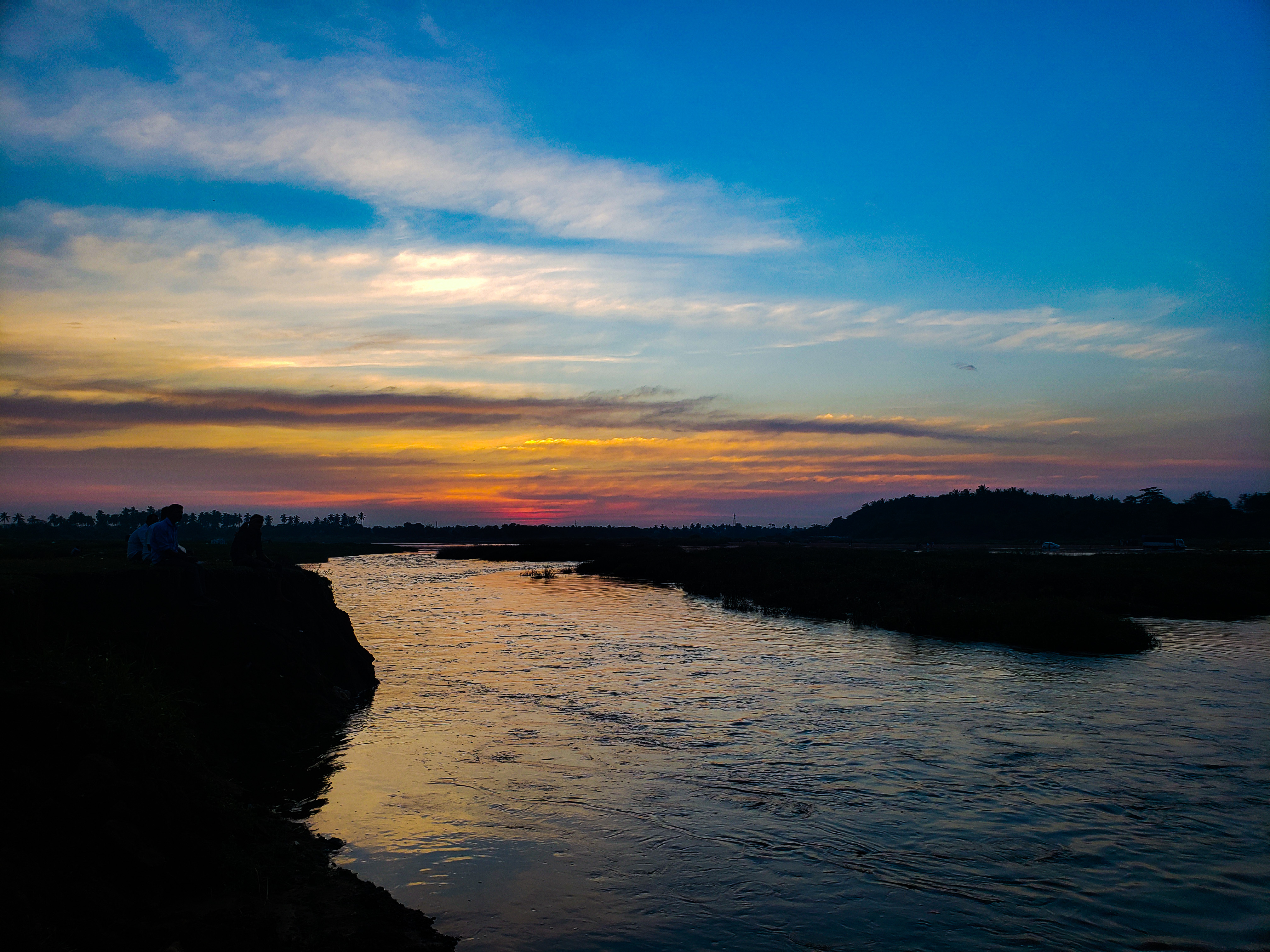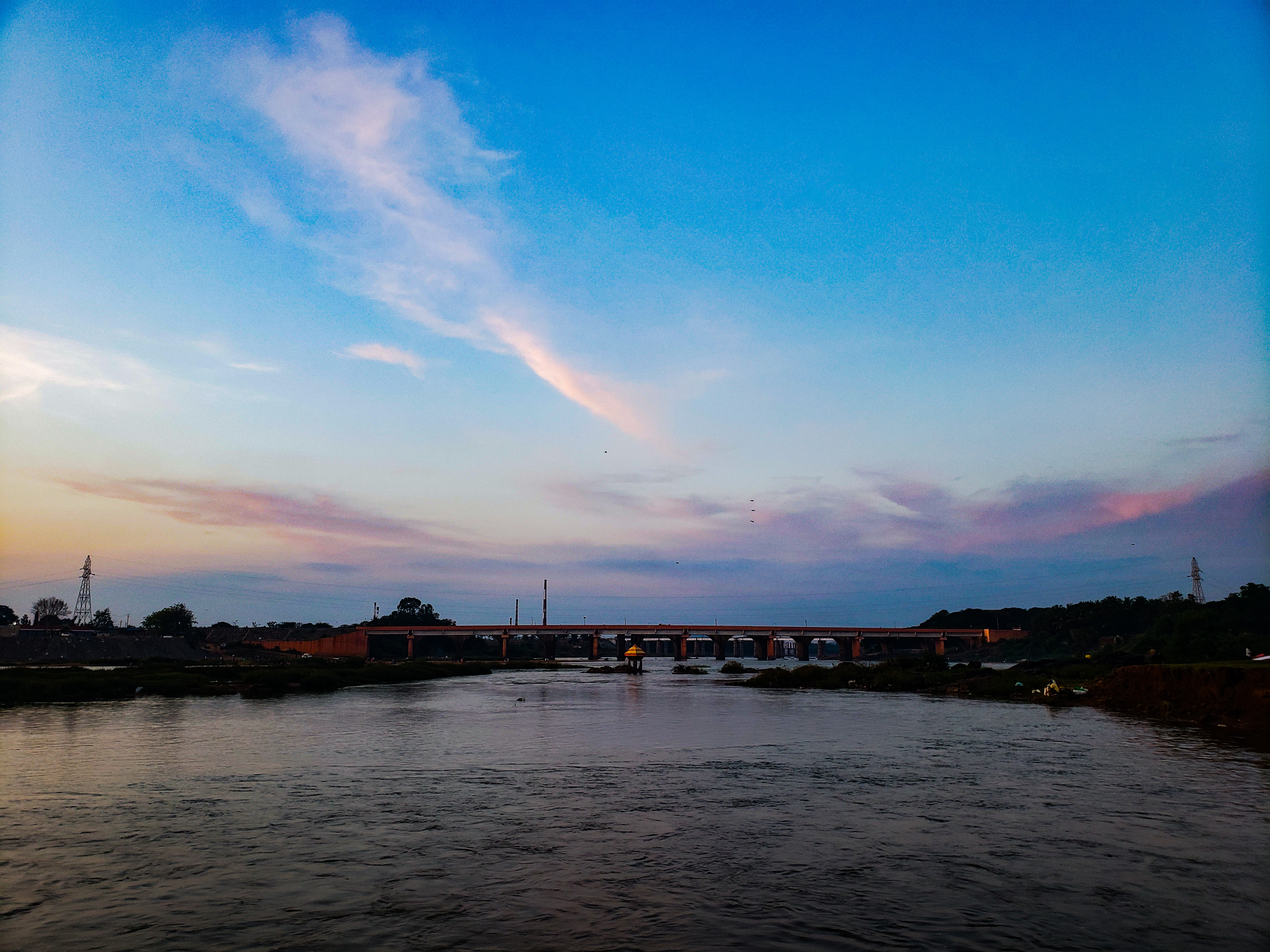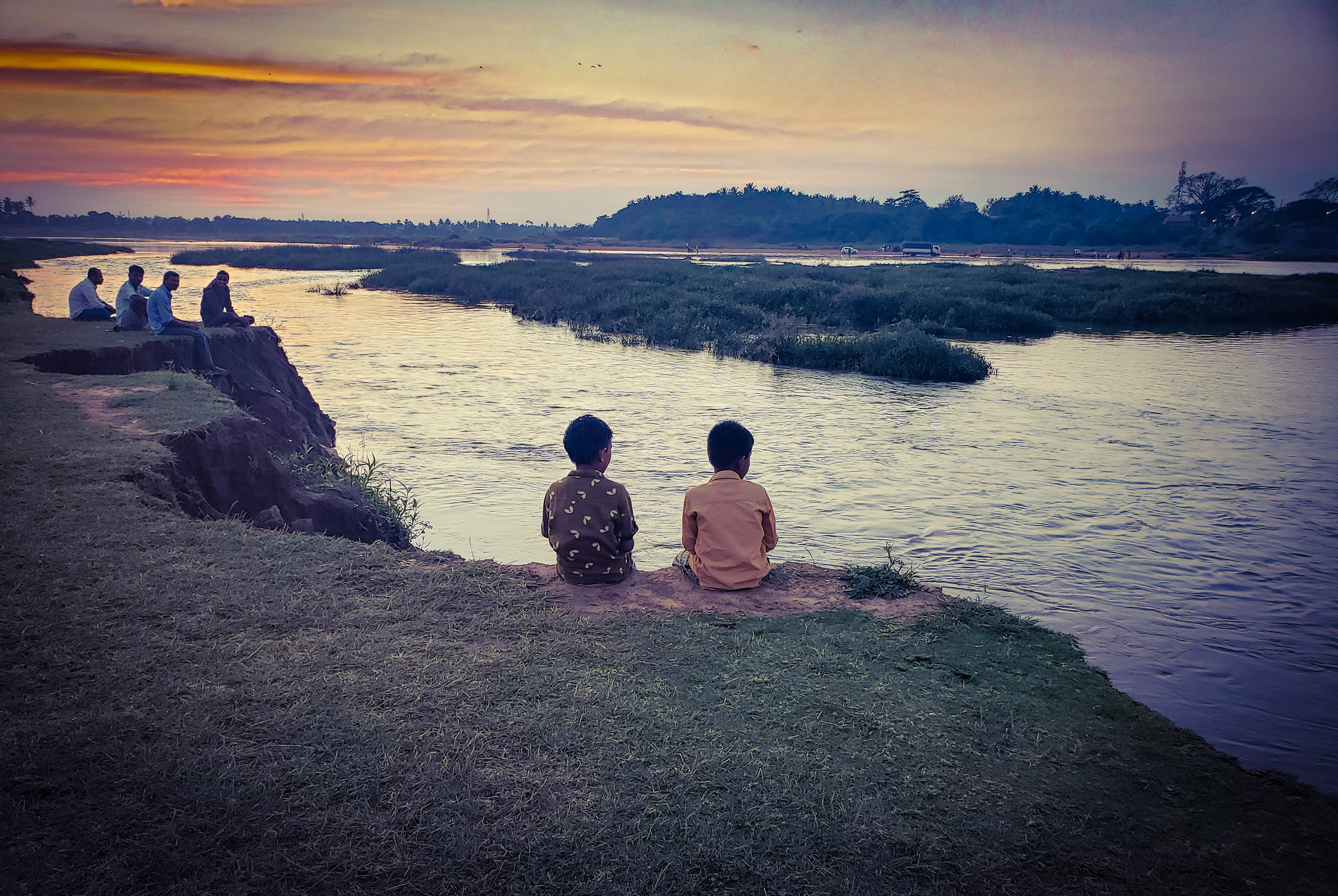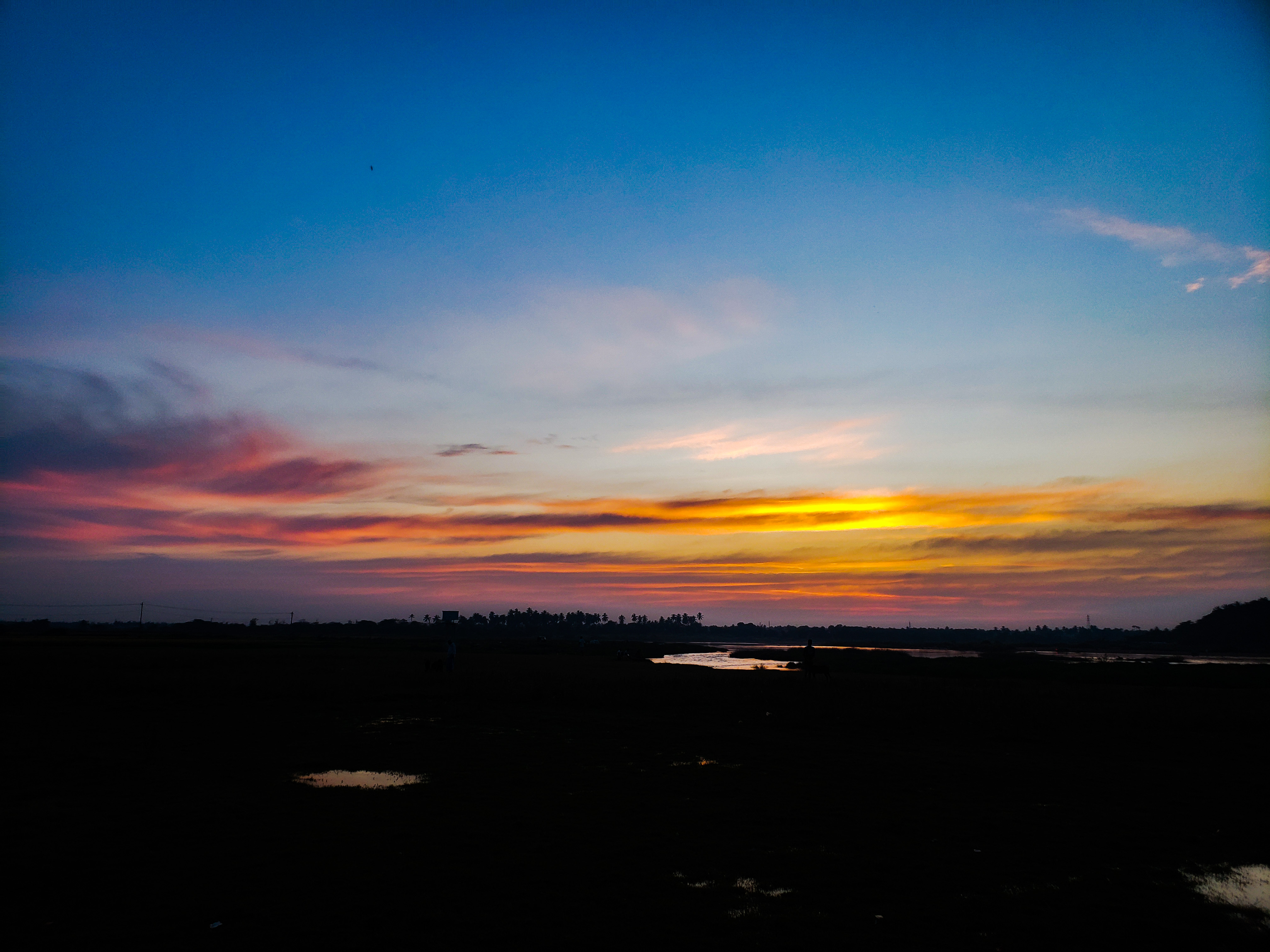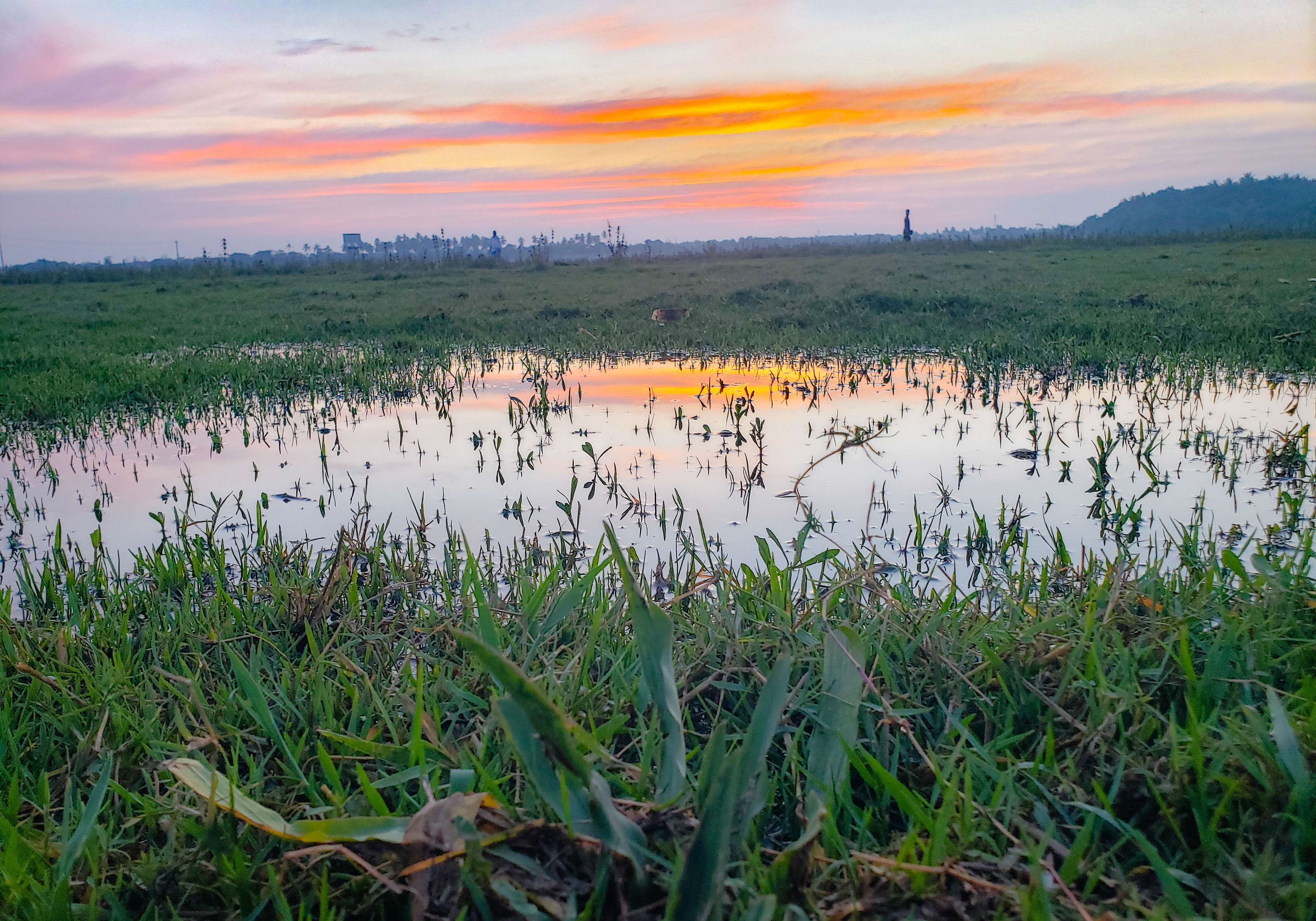 The last one is the tiny reflection of back waters on river banks. Hope you like the photographs and have great time on here.
Have a nice day all 🙂