The beauty of the panorama of the Aceh coast, fishing boats and beach waves.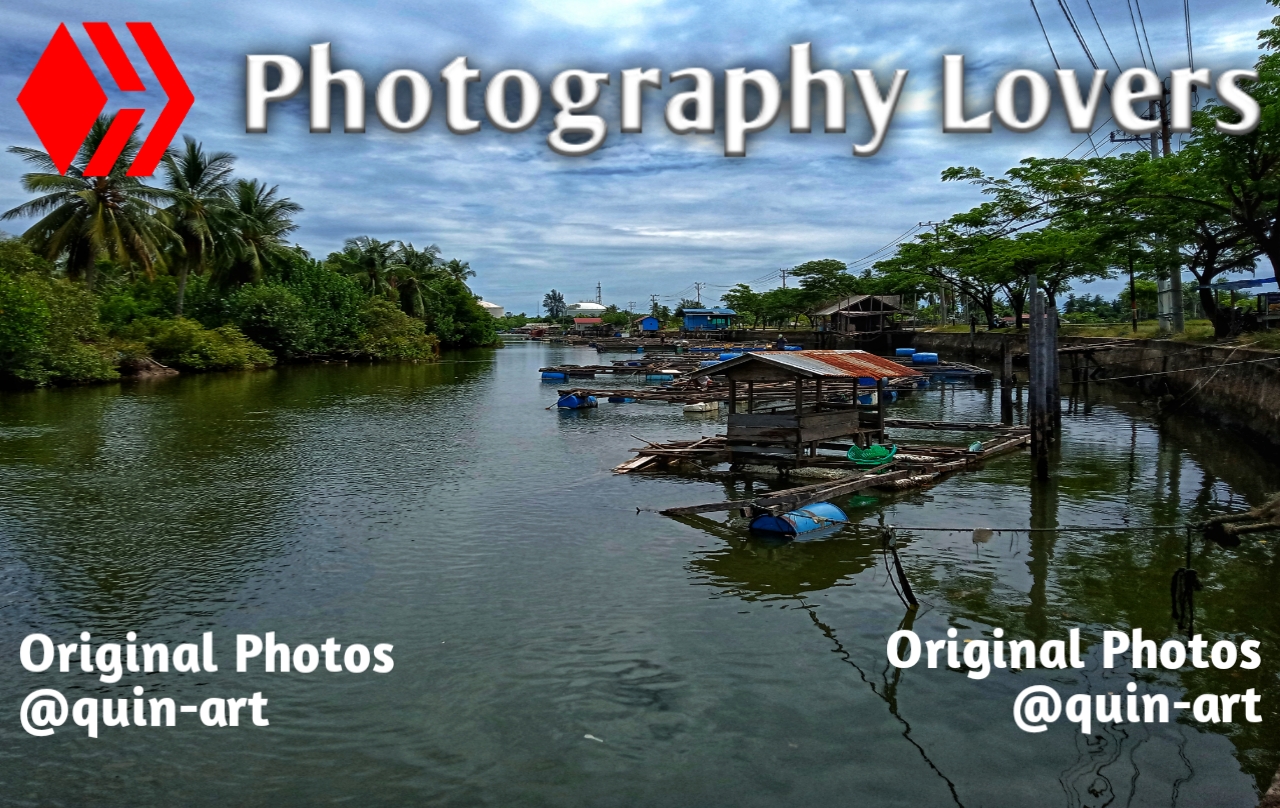 Some scenery l the sea gate that looks like traditional fishing in aceh, something unique is found in many parts of the world and countries, each has its own characteristics, and this is the hallmark of the uniqueness seen in Aceh, lhokseumawe Indonesia.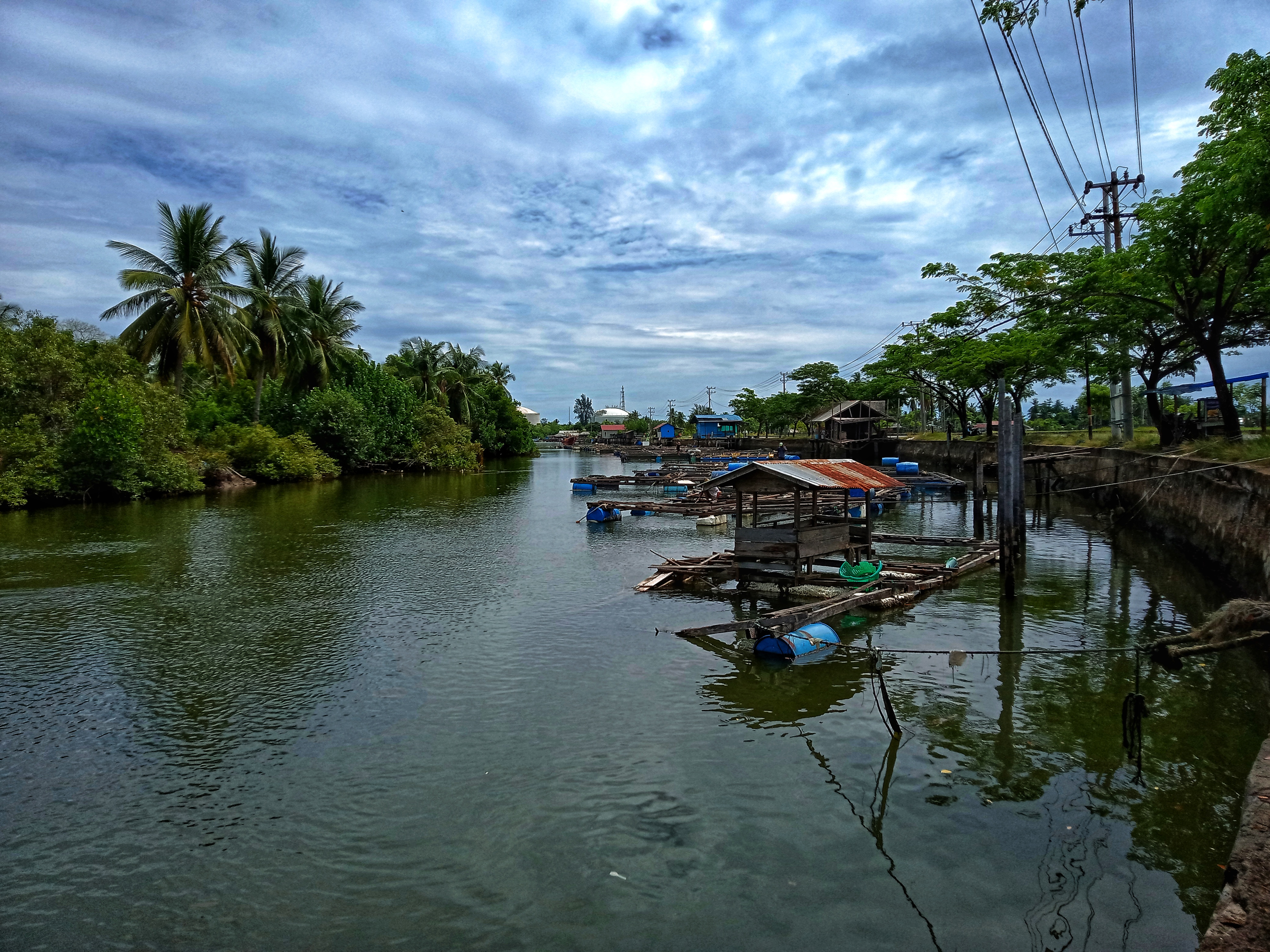 Seen some fishermen who are partying in the water and the blue sky lights up the beauty that makes new and amazing things in the wild off the coast of Ujong blang aceh, Indonesia.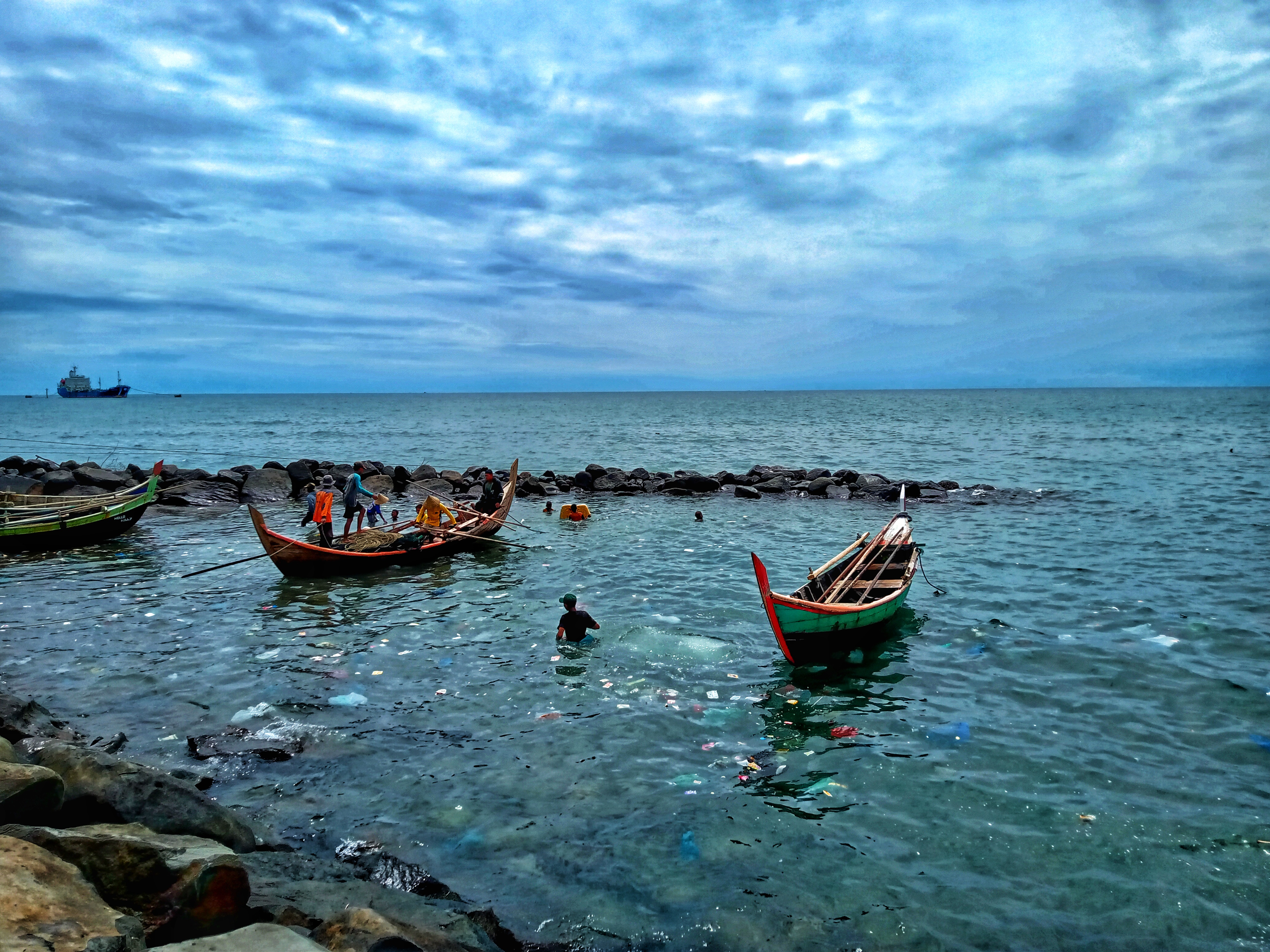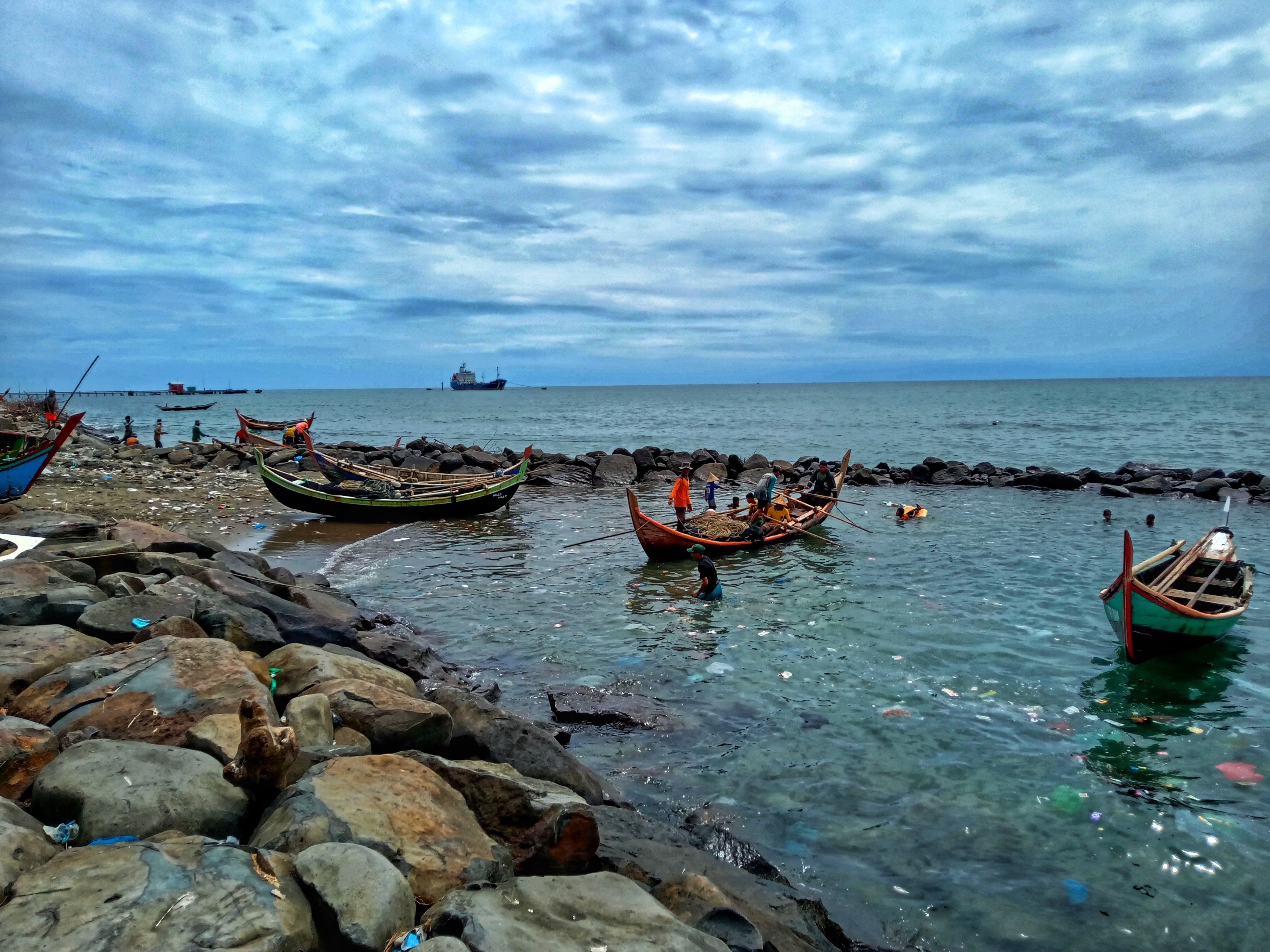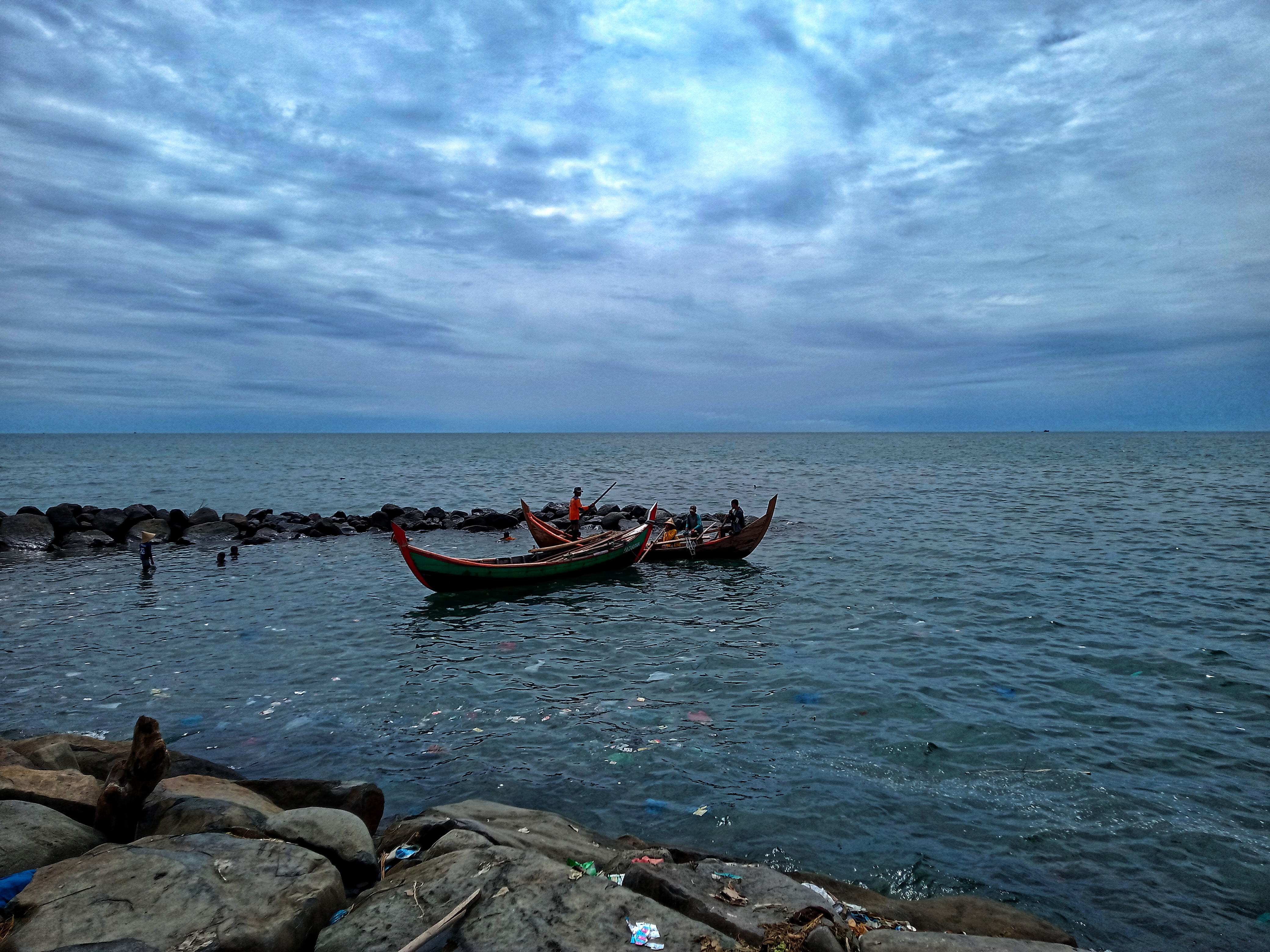 Those are some of my Siomie 5i camera shots that I captured in this community, hopefully in this community I will get some strong support in building the future of my #Hiveblog. Thank you very much to friends and as a new user who must have a lot of knowledge and a myriad of knowledge in writing, please support and help criticism to make the account better in the future.
Regards
@quin-art