The more i get into my photography journey, the more I want to focus on quality over quantity.. and that includes the aviation side...
When I first started shooting airshows and stuff flying.. I'd easily fill 2 or 3 memory cards of images... a good 90% of them being pointless shots of an aircraft just too far away to be used.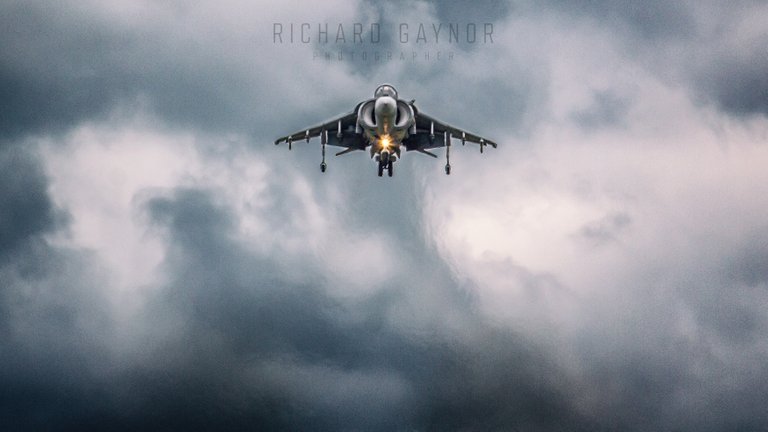 So now, rather than just clicking for clicking sake, I'm a bit more picky in the shots I take, it saves me time in the sorting / editing too.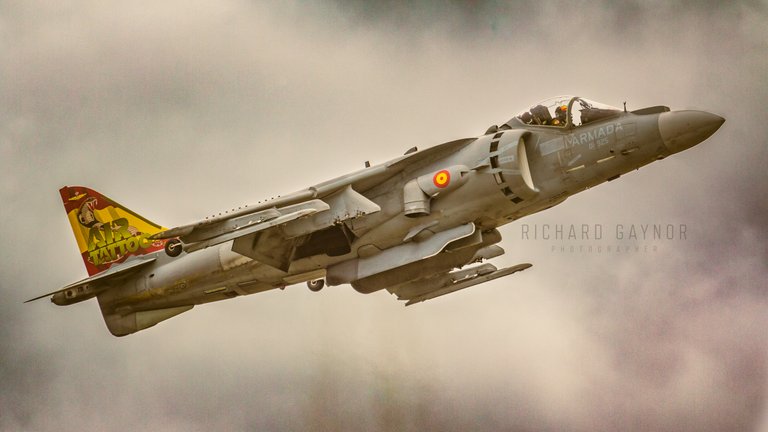 I like to emphasize the skies and make them a bit more dramatic, cos theres nothing nice about plain skies.... he's a before the edit image
Edited in Adobe Lightroom -> Adobe Photoshop -> nik collection and then back into photoshop for a final touch up... It's a bit long winded, and I know there will be faster and smarter ways of working, but thats the way I do it.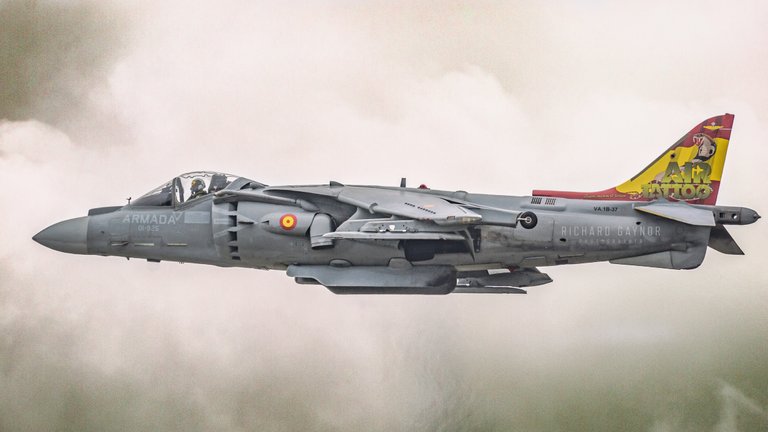 As always, I'd love to hear your thoughts...