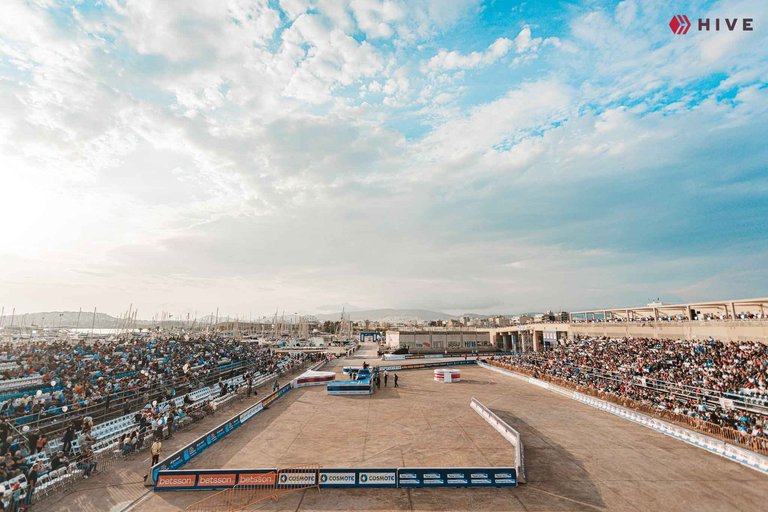 Let's kick it off with a disclaimer/CTA
Use any of these photographs to publish on your own Web2 Social Media accounts to spread awareness of Hive's existence! It is a wonderful world, and it would be even better if more people knew about Hive. This post is a mega post filled with the photographs that I took during the World Rally Championship - Akropolis (WRC2023) #wrc2023.
Enjoy the photographs, and if you must, you can read the whole blog about the journey. It has been quite an adventure from our perspectives. A lot of chaos, quick-thinking situations, travel time, long waits, amazing sights, and of course the incredible Rally Championship experience itself.
It has truly been a blast, it was amazing. Thanks a lot, Hive, for this amazing Web3 Job opportunity! I'm here to deliver, and I hope it will be an overkill of photographs of the entire event that I intended to share with you from the start. Hive brought me to the event, now it's my turn to bring the event to our Hive community.
Enjoy,
Ruben
---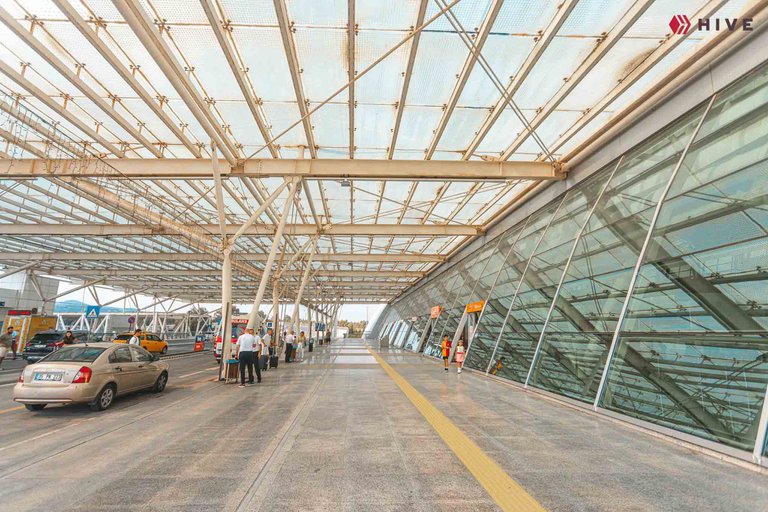 ---
The flight to Athens
It was a bumpy road, but I wasn't very well aware of it at the time of making my way to the airport. From Izmir, it is just a 1-hour flight to Athens, where I would be picked up by Jovan and Vuk, two amazing companions that I got to know during the collaboration. But nothing is as good as it seems, right? I started with a 1-hour delay on the flight. I informed the guys immediately, as I knew they had a long way ahead of them. I mean... A 16-hour drive, turned into a 20-hour drive, not much later.
While the 1-hour delay wasn't too bad, I received word from Jovan that whole Greece was flooded, and that Athens not so much later started to look like a lake. Friends and family sent me videos of the situation and wished me safe travels. And sure I did need those wishes, as the 1 hour delay turned into another hour... while being high up in the air. There were thunderclouds. And it wasn't like gentle thunder either. The weather was so bad, that our pilot flew over Athens, and back to Mytilini, a random remote island of Greece.
"We do not know when we will be able to fly to Athens, and we might need to go back to Izmir" was the word of the captain. Oof... was it really that bad? And boy would I find out not much later when we flew back to Athens. The thunder was insane, and not much later we flew -inside- a cloud full of thunder. It was a real underground techno party.
Thor and Zeus were having some serious discussions about who ate the last steak or something... And, alas, 5 hours later, I finally arrived in Athens, and the guys were waiting to pick me up. Rain was pouring as Jovan and I rushed to the car. We continued our journey to Lamia, where our Airbnb was located. Just another 3-hour drive.
The cops stopped us plenty of times, making sure we would not travel beyond Lamia (there is some luck there), as everything was inaccessible above Lamia. At some point, we had to wait a couple of minutes, but in general, the cops were pretty kind and understanding of our situation and what we were ready to do.
Once we arrived at our final destination, we got a warm welcome in the middle of the night from an old Greek lady, whose son owned the Airbnb and a restaurant/cafe. He opened his cafe for us when we asked if we could get a beer somewhere. We were so lucky to be able to finally drink a beer together and call it a day.
What a day we thought... it was the most unique way to end the day and the start of an epic adventure of three guys working on a Web3 project for a protocol called Hive. We were excited and relieved that we made it.


---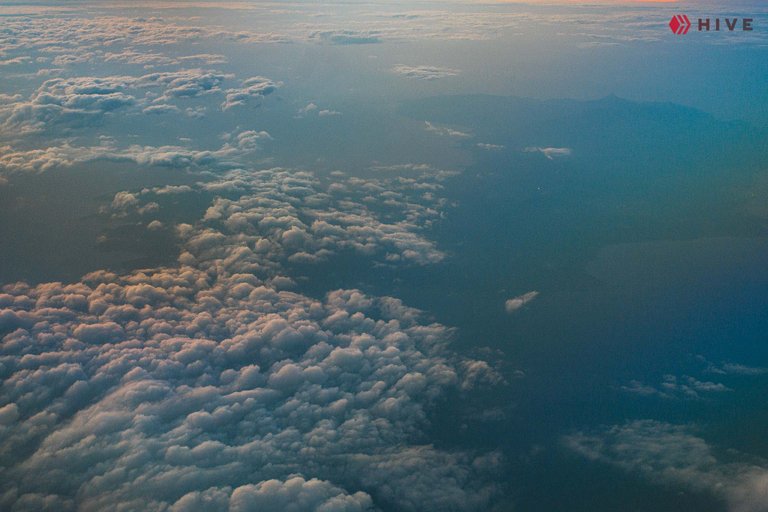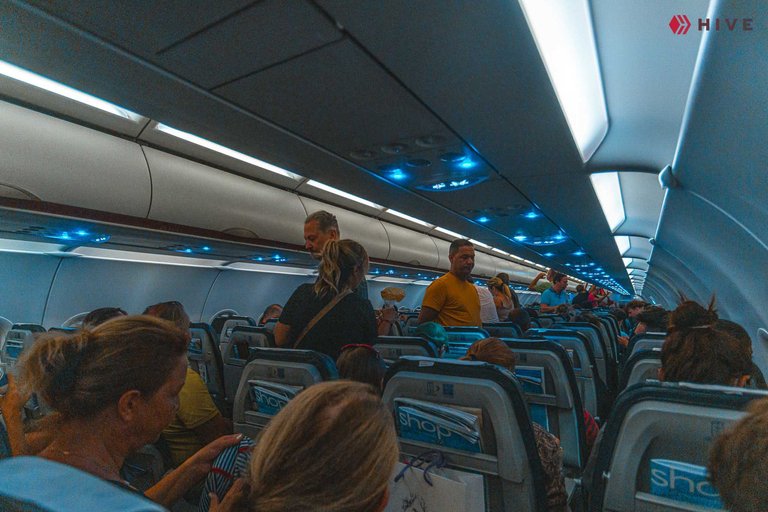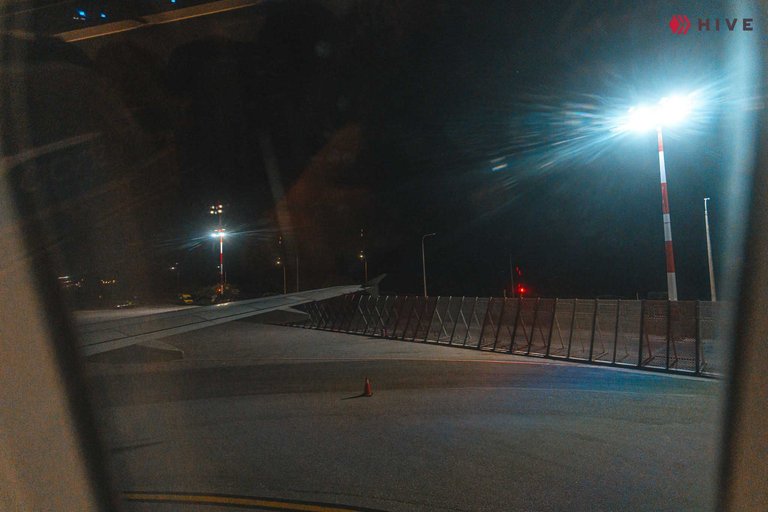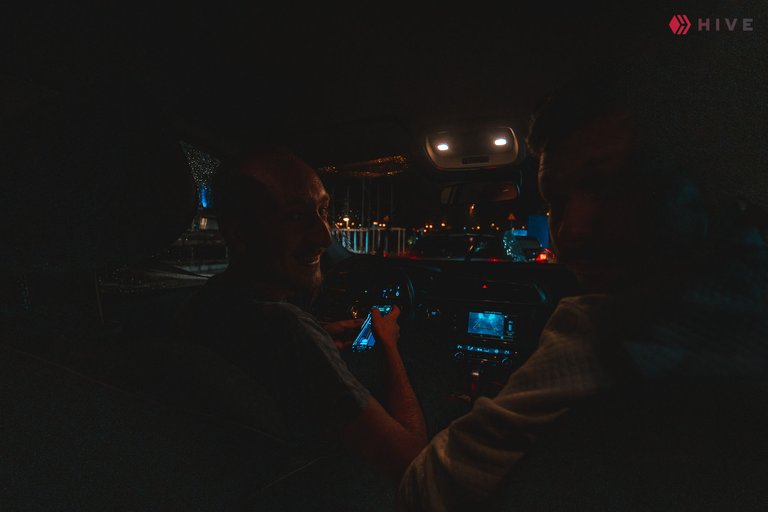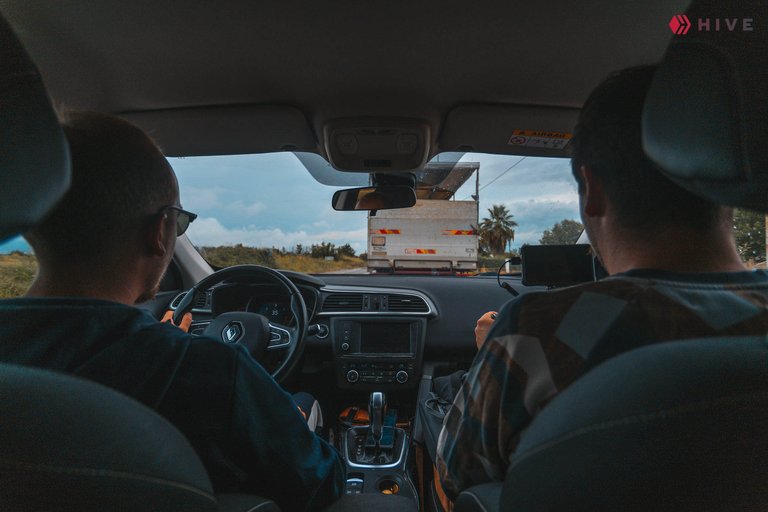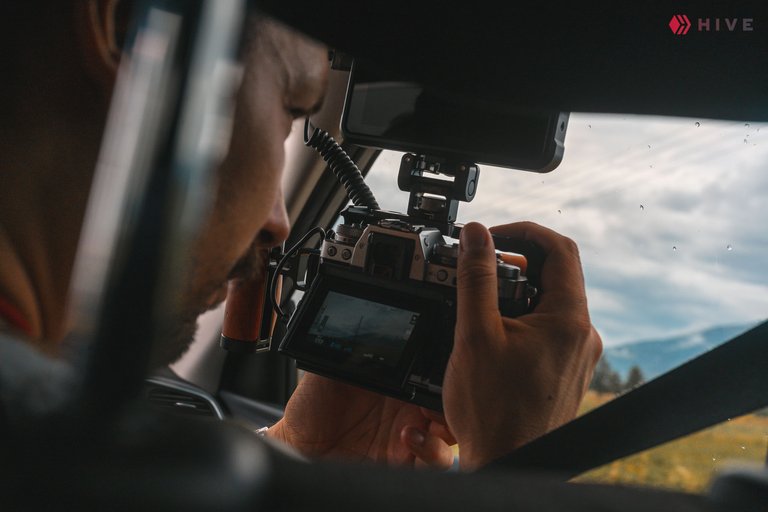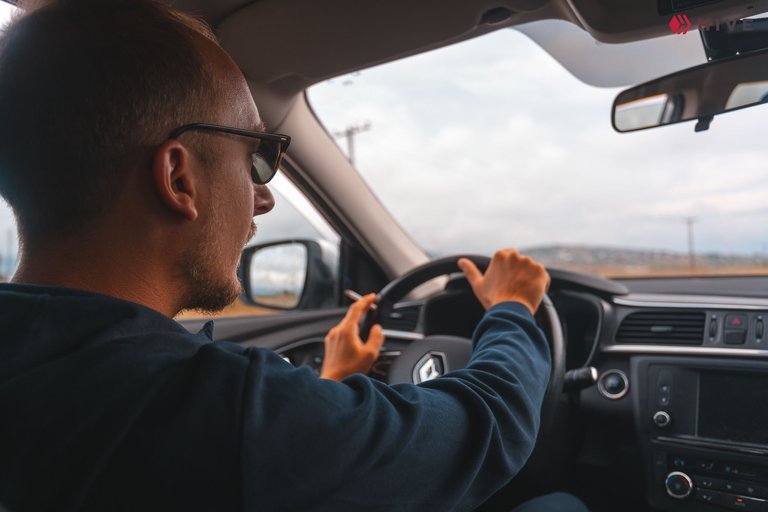 ---
Getting our passes so we can start scouting the area
The next morning we contacted Georgio, one of the team-members of Slaven, who provided us our press-accreditations and tickets for the Super Stage, located in Athens. We drove from Lamia to Athens as we had to be there 3-4 hours ahead of time opening hours. If we didn't make it, we would not be able to enter the area. The challenging part of this was that there were two locations to go to. Jovan and Vuk split up, whereas Jovan went to the Opening Ceremony, and Vuk and I rocked the Super Stage, as we had received only two tickets. In the end, we didn't needed the tickets as we were allowed to get a bit closer to the cars than anticipated.
One of the first things that I like to do, is to scout the area, to find spots where we would be able to photograph and film the rally cars. This was also a great time to get some additional footage of the surrounding area, and to get into the pit. It all feels pretty surreal, as we're pumped with adrenaline after yesterday's bizarre journey. I didn't even realize we were at the World Rally Championship, which is a good thing, as my mind does not get clouded by expectations or whatever. Hyperfocus, and getting done what needs to be done.
---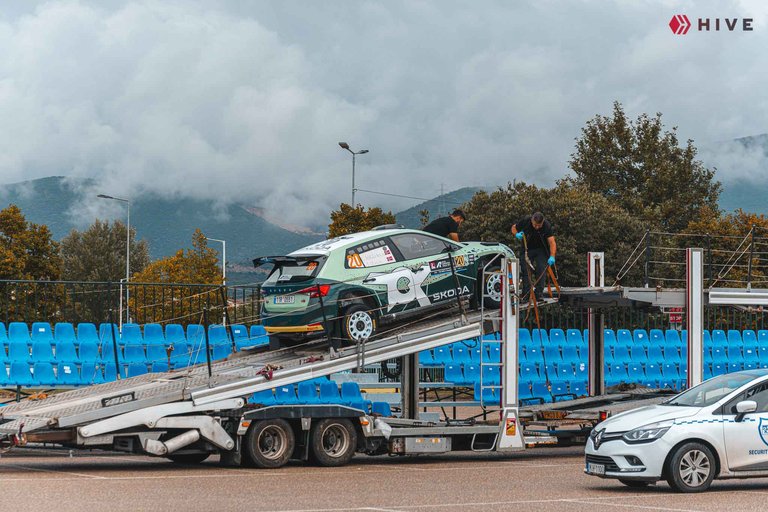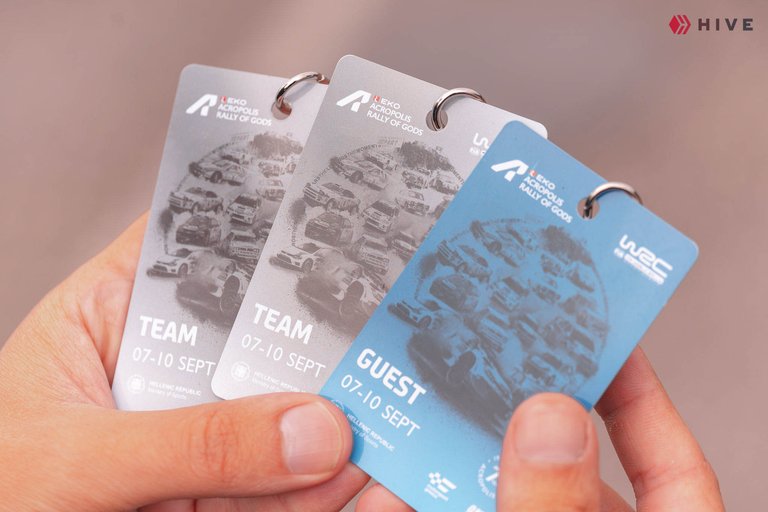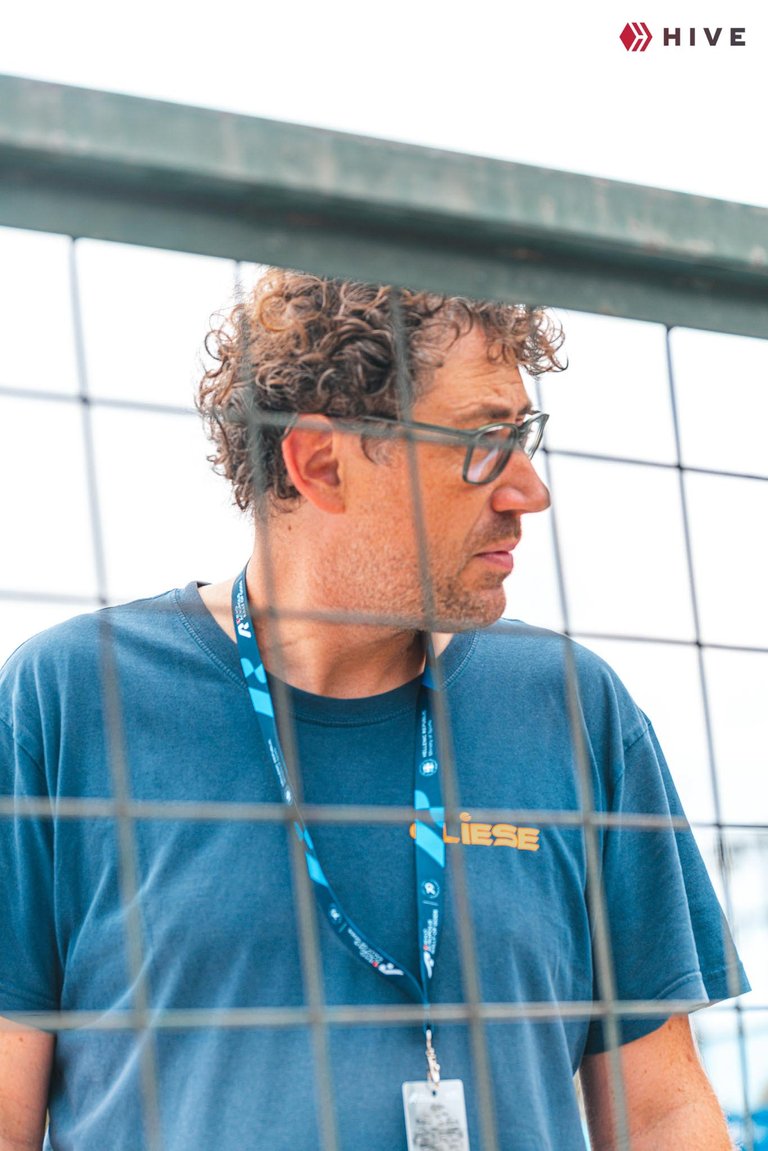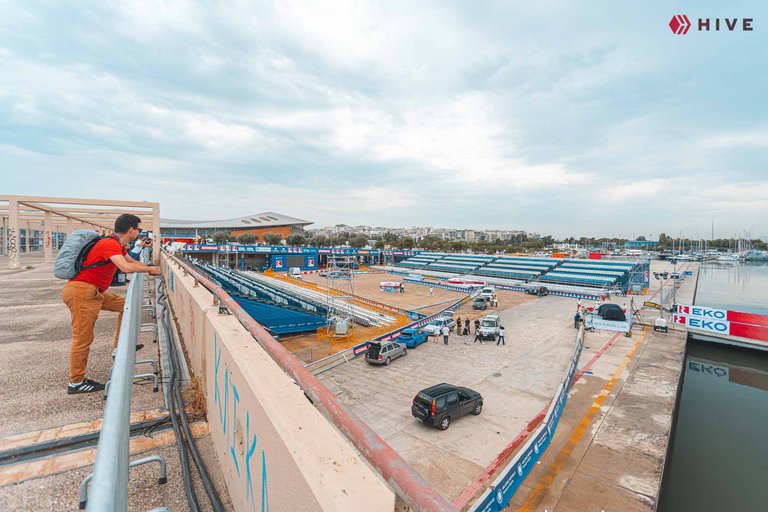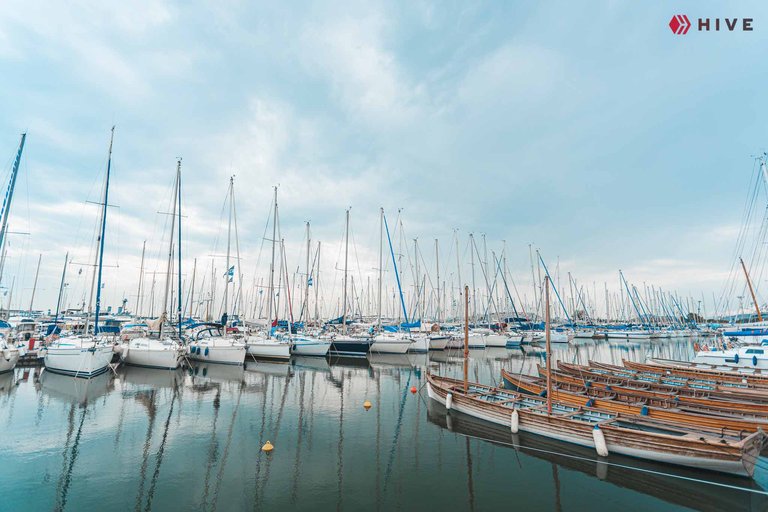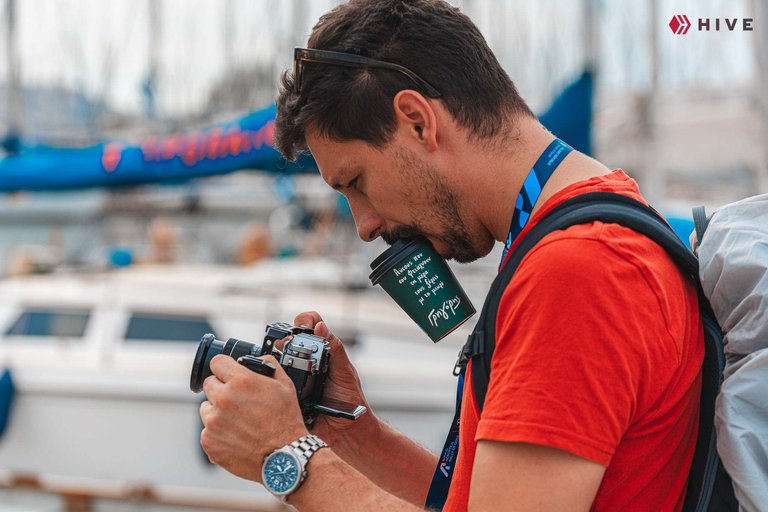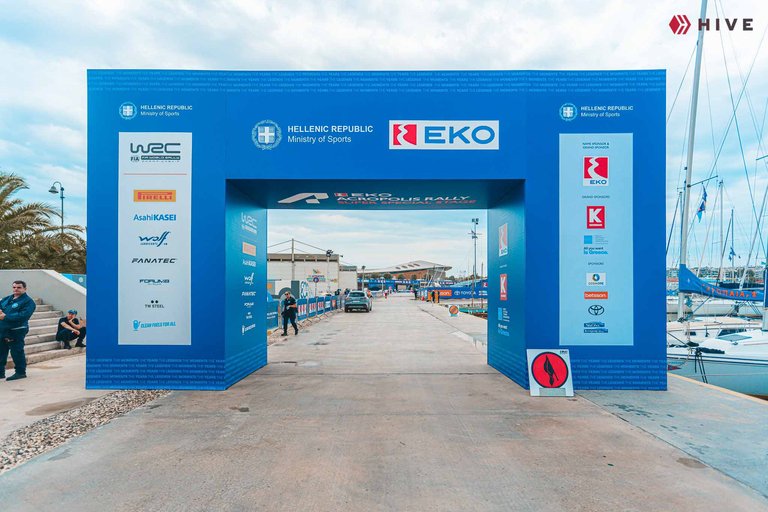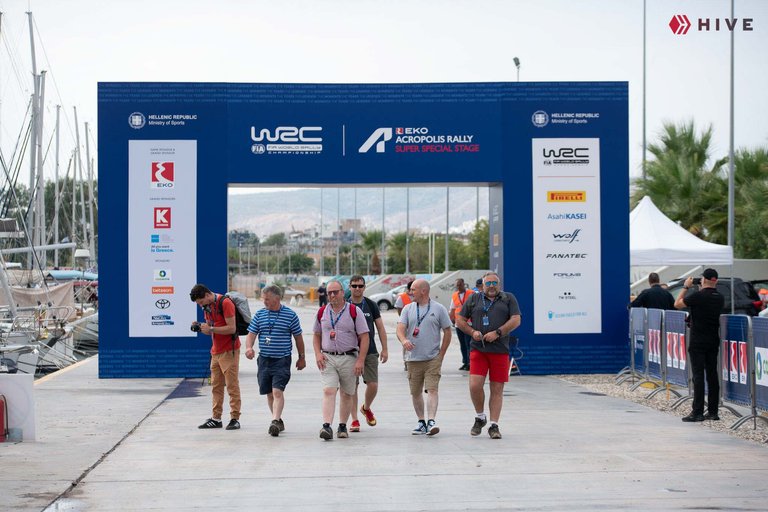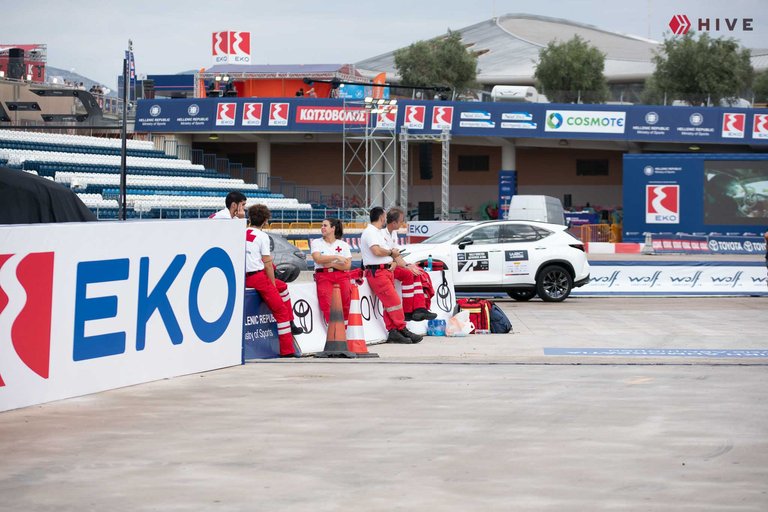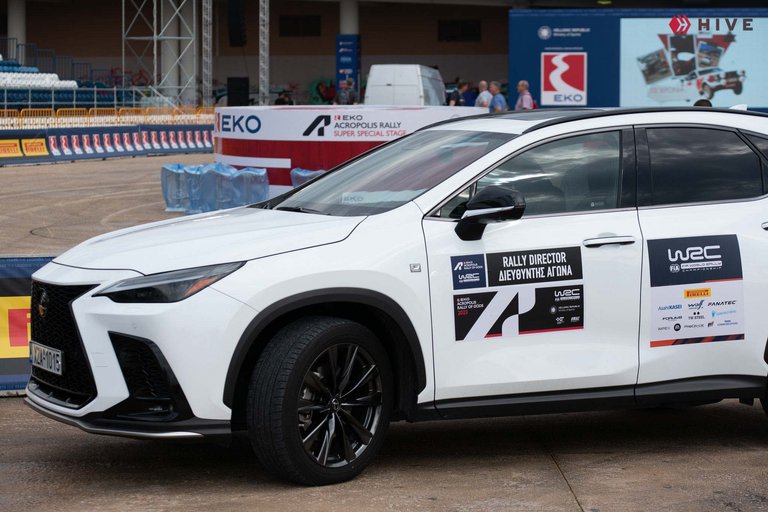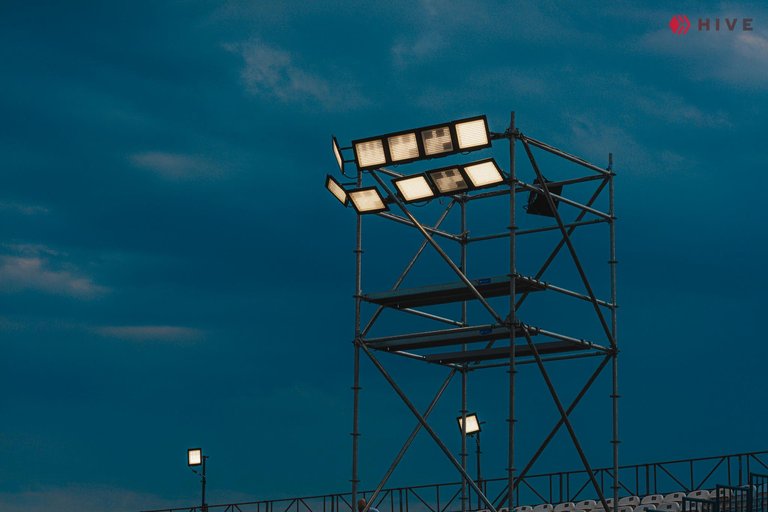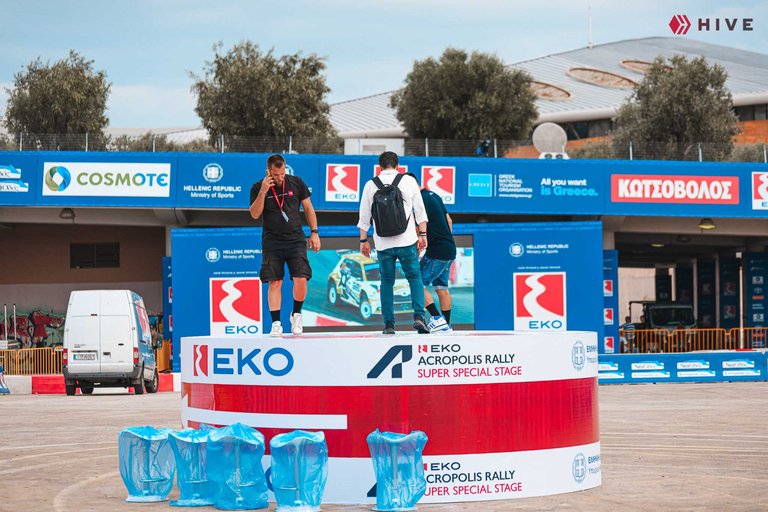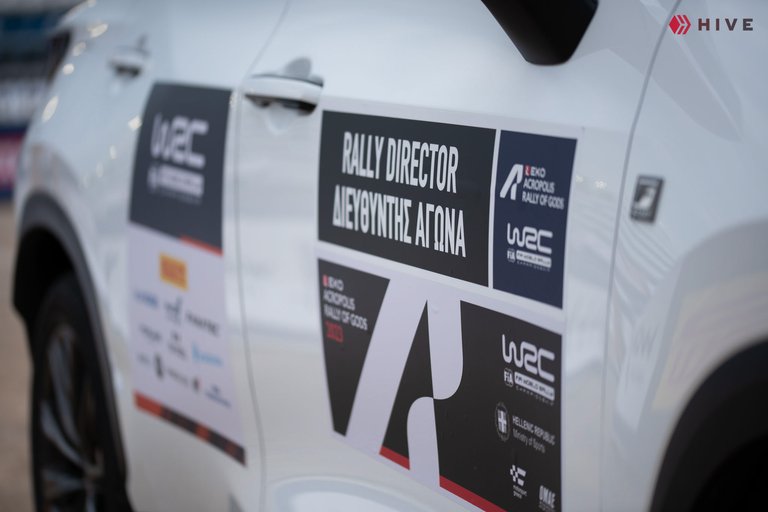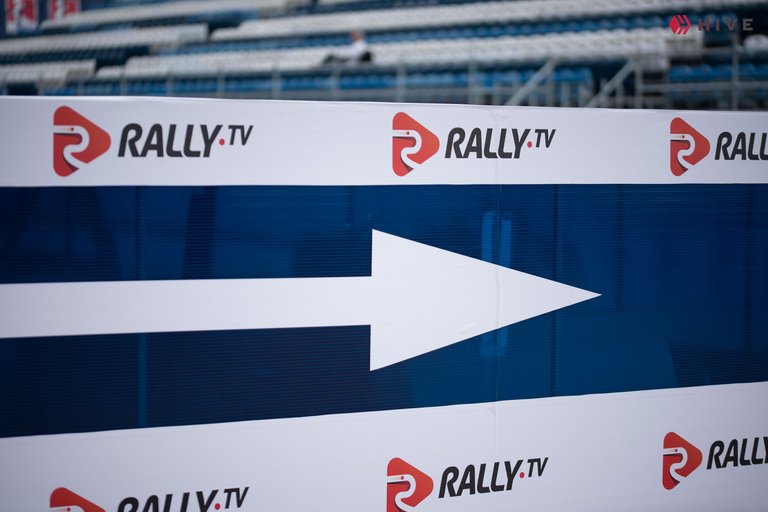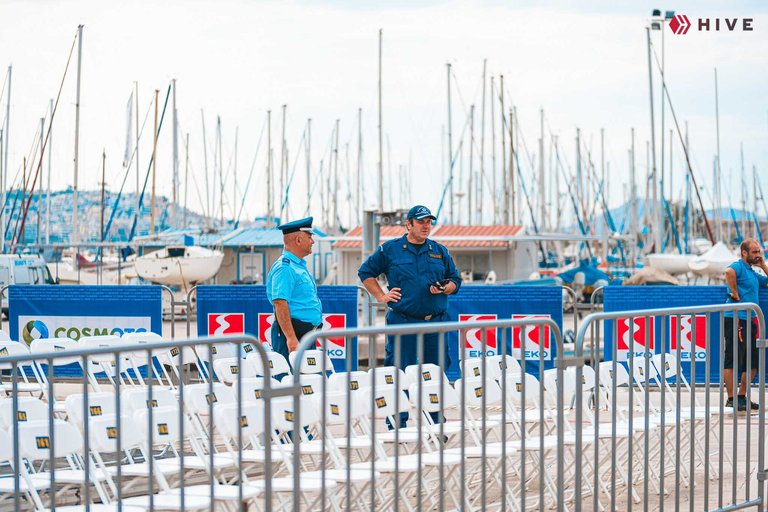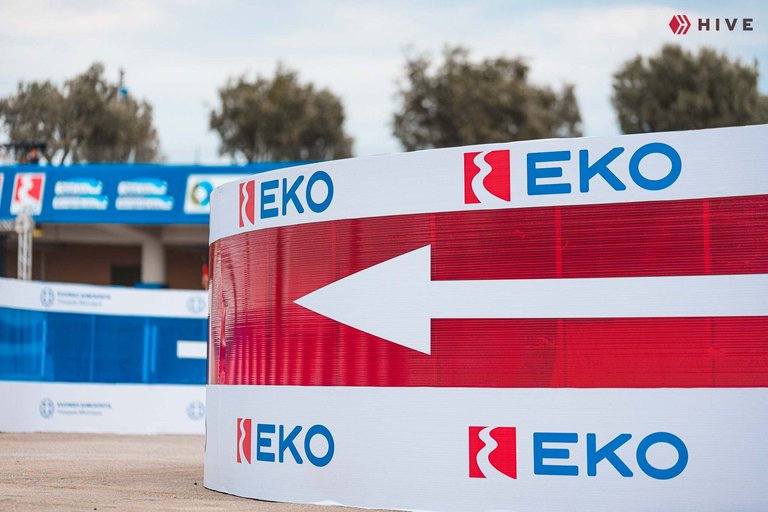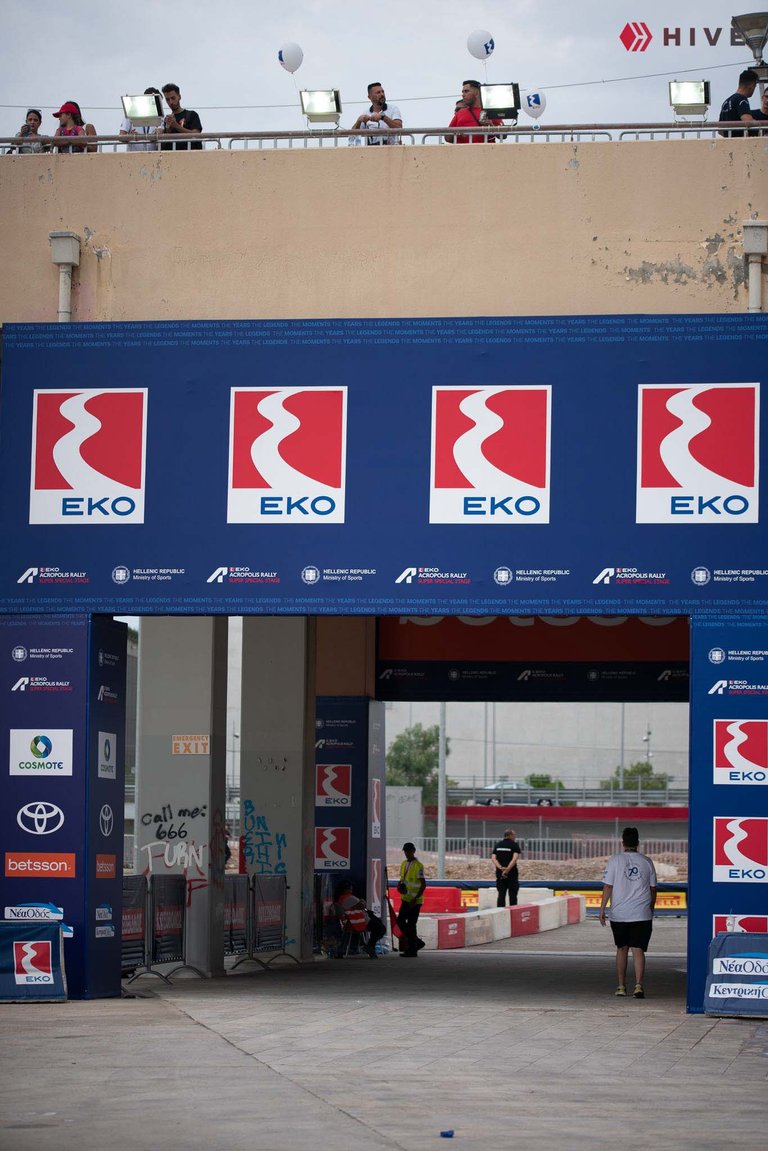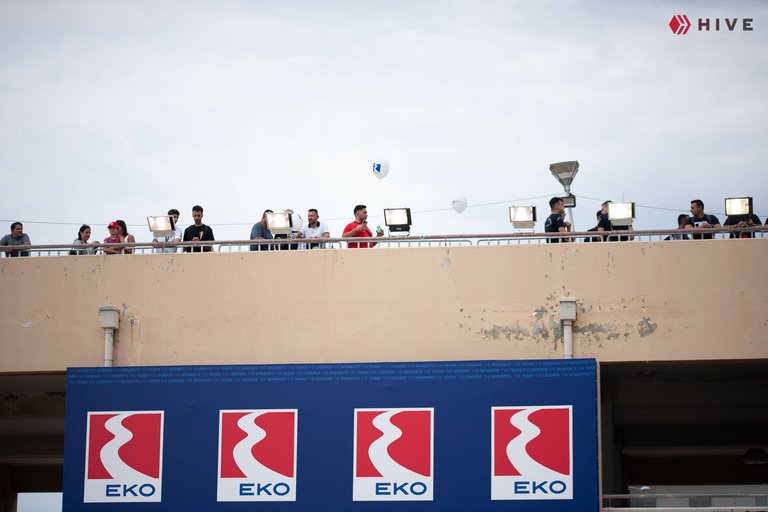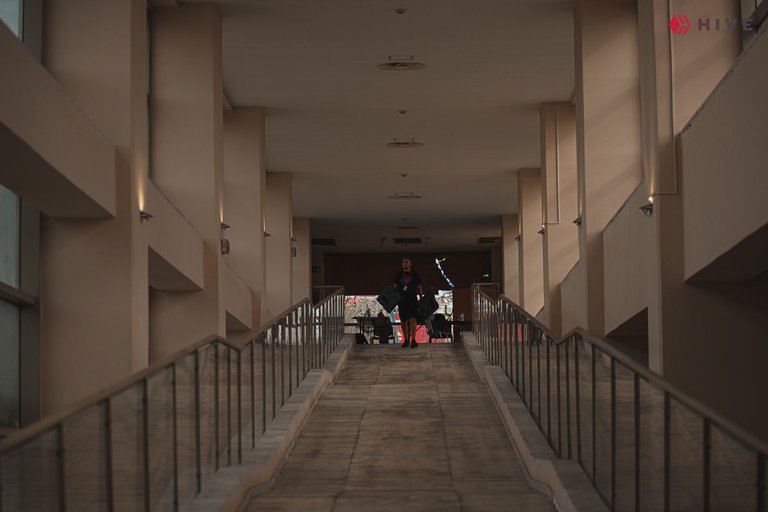 ---
People were joining the Super Stage
After scouting, and having some lunch, the event started and people started to come in. This was great! We could finally get some footage of the atmosphere and the vibe of the whole event. It is a huge event after all, with big sponsors and a few things to do and experience as visitors. It would've been amazing if Hive is able to be part of this branding in the future, to be honest. But I can only imagine the price tag of such sponsorship. While the visitors slowly transitioned from people walking across the event, to a patient audience ready to see some cars fly, drift, and make swift moves in the pit, it was ready to get to our scouted locations and take some photographs of the main event, the Super Stage.


---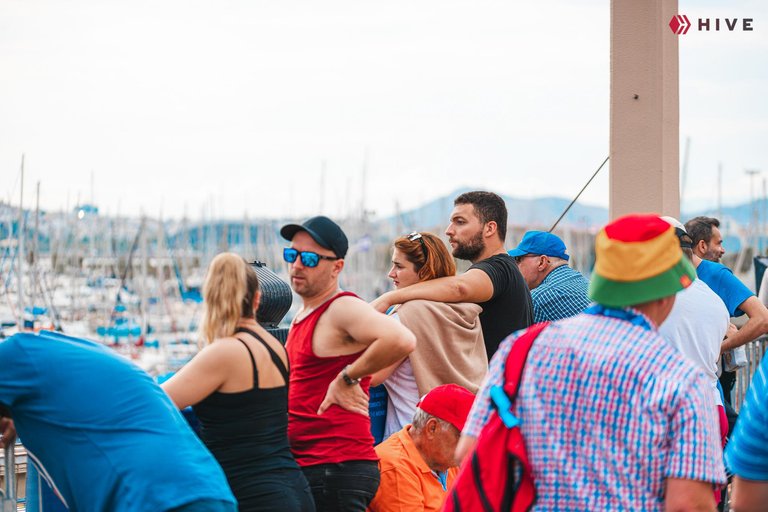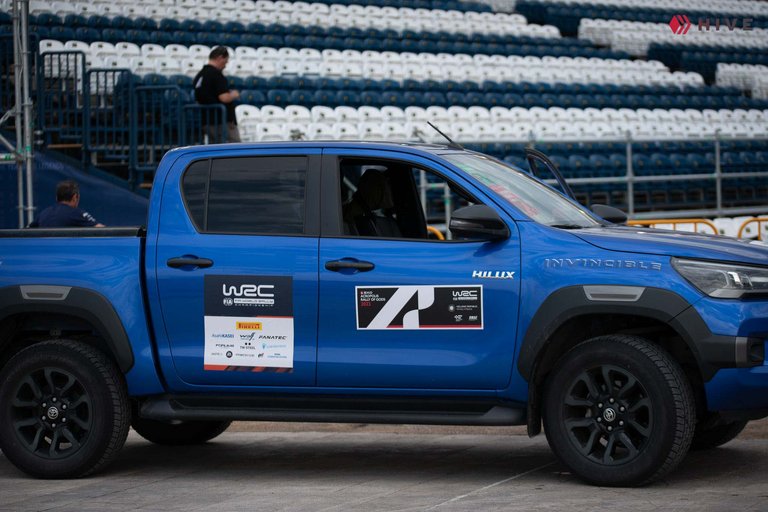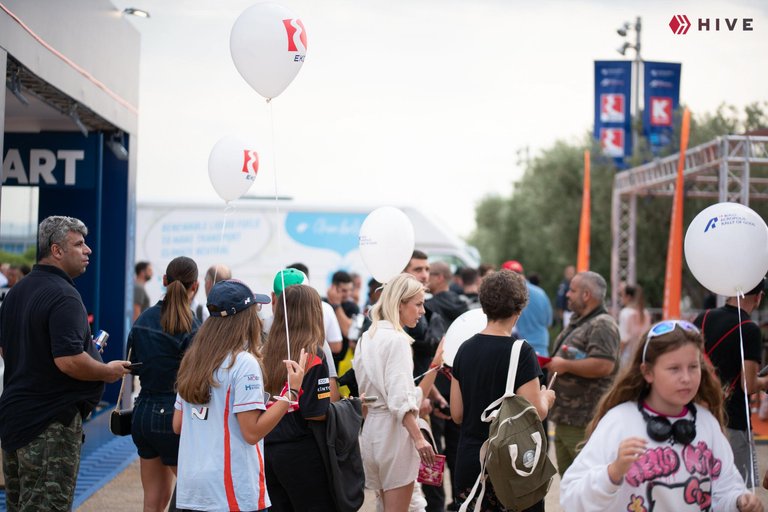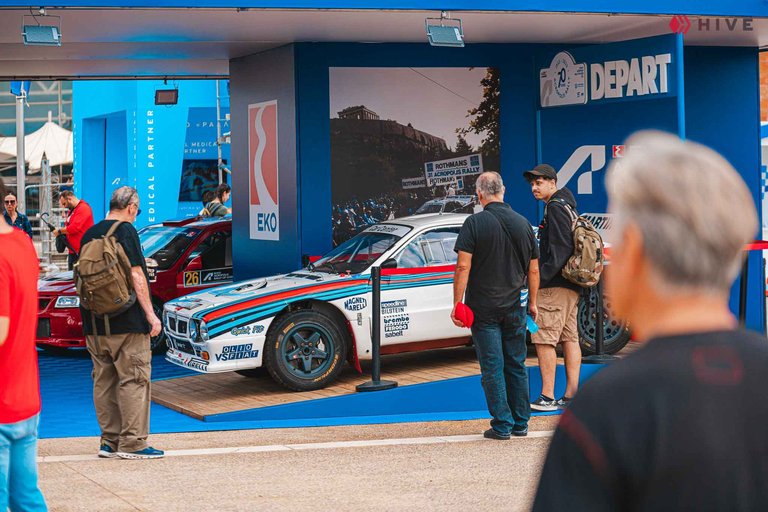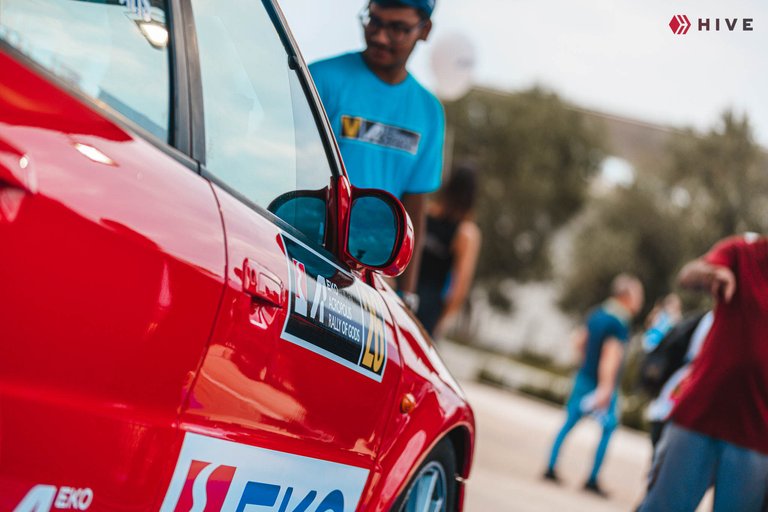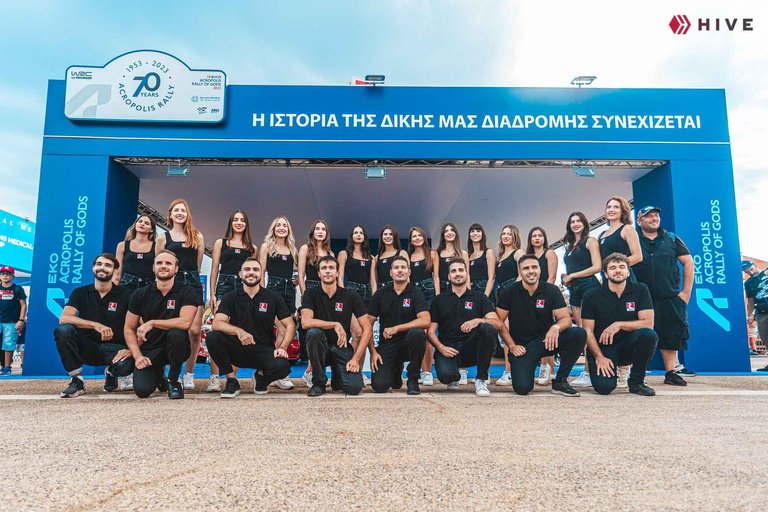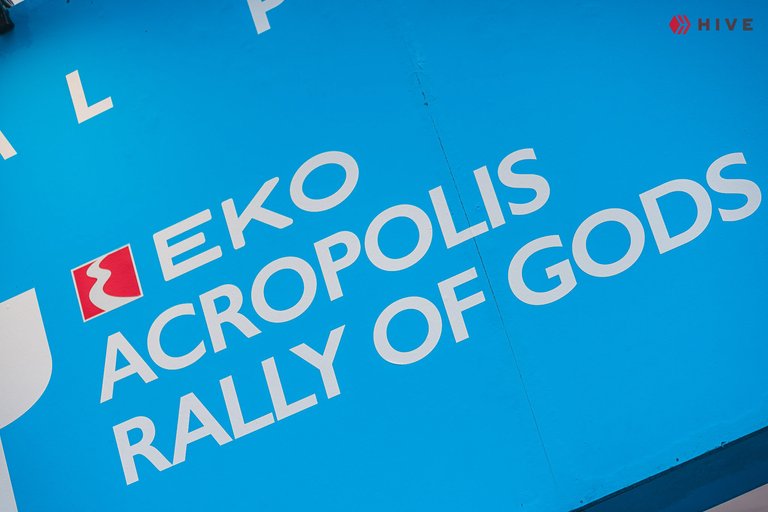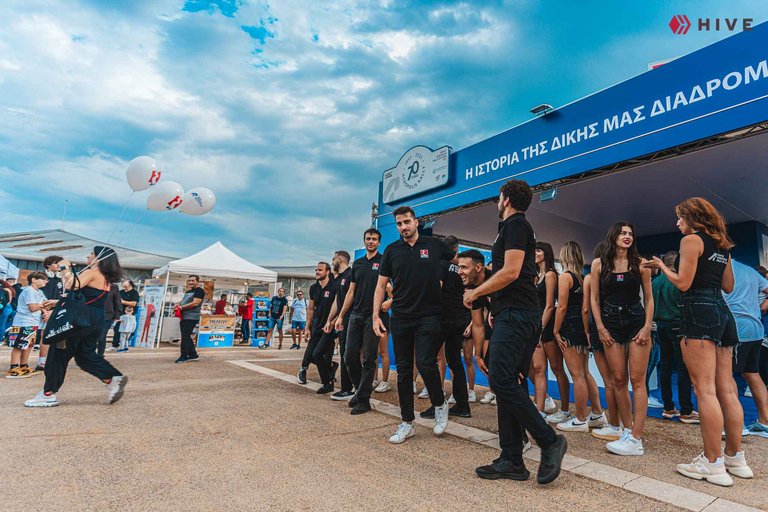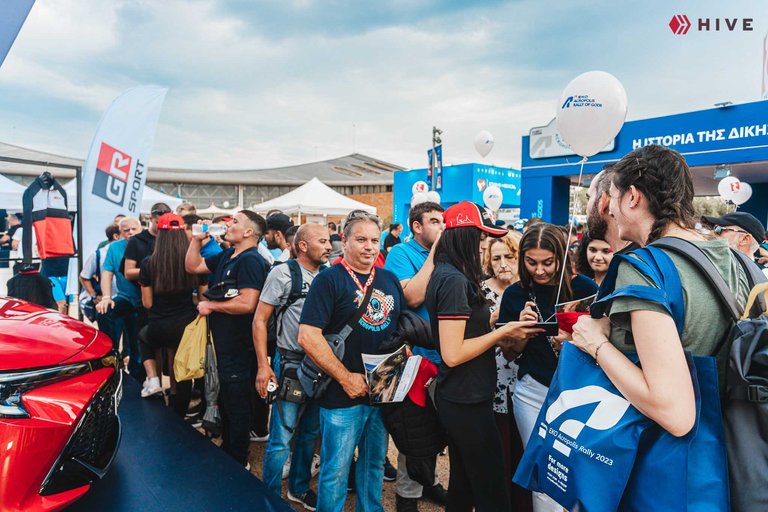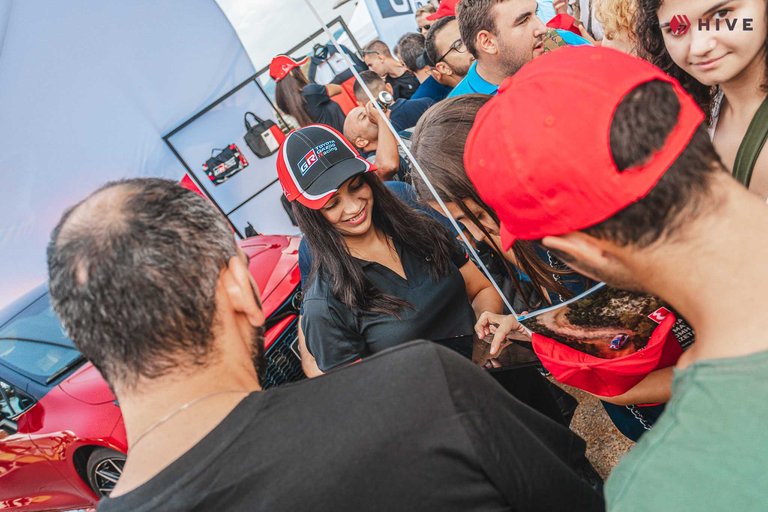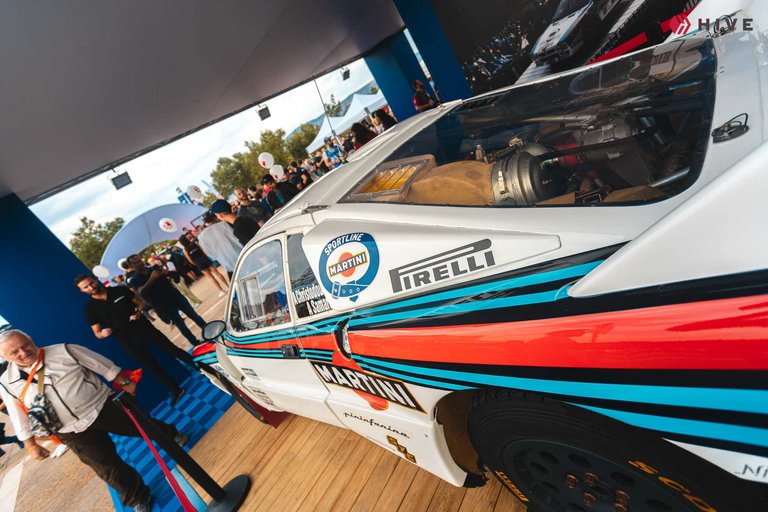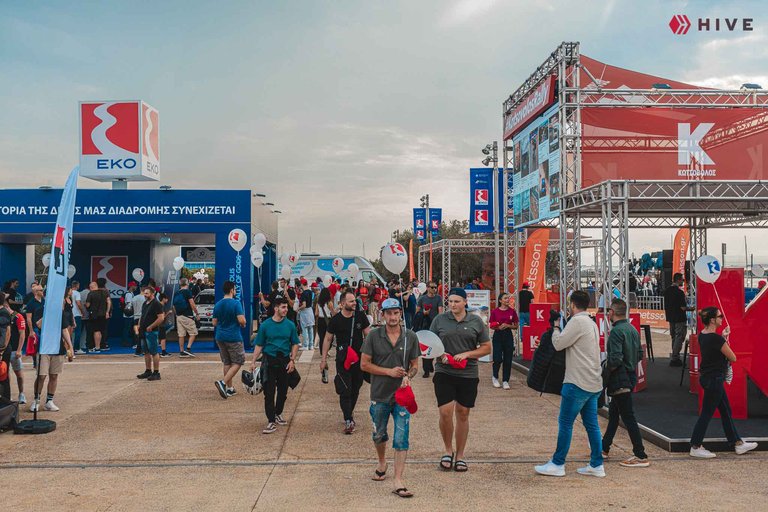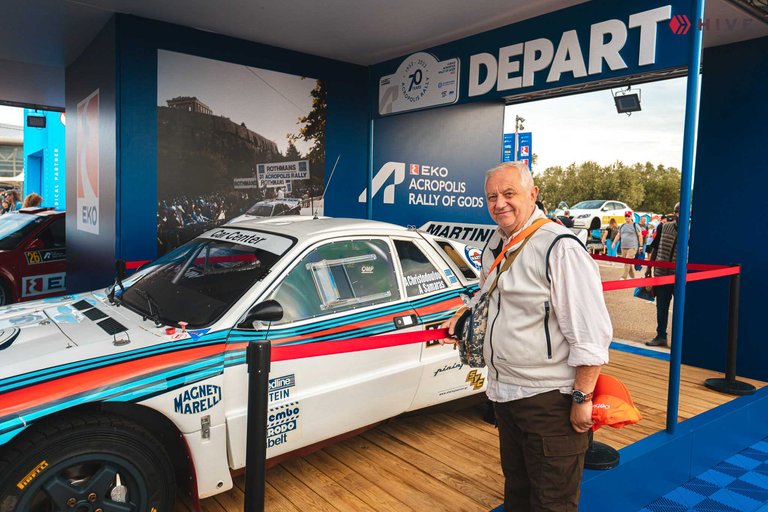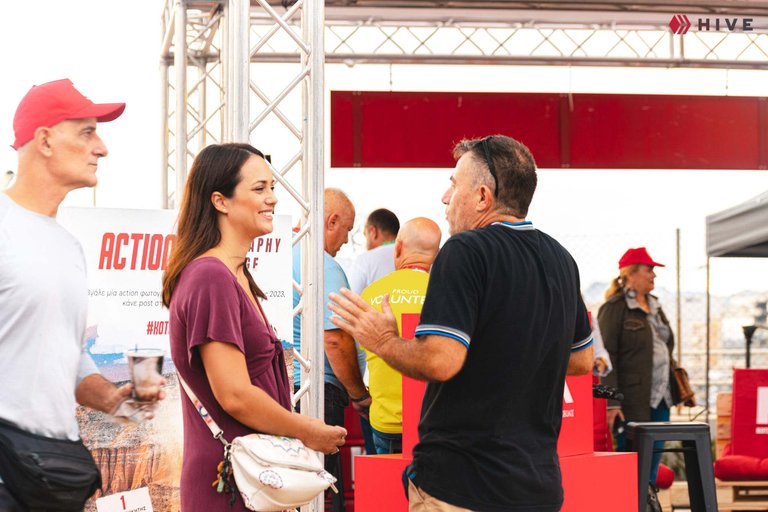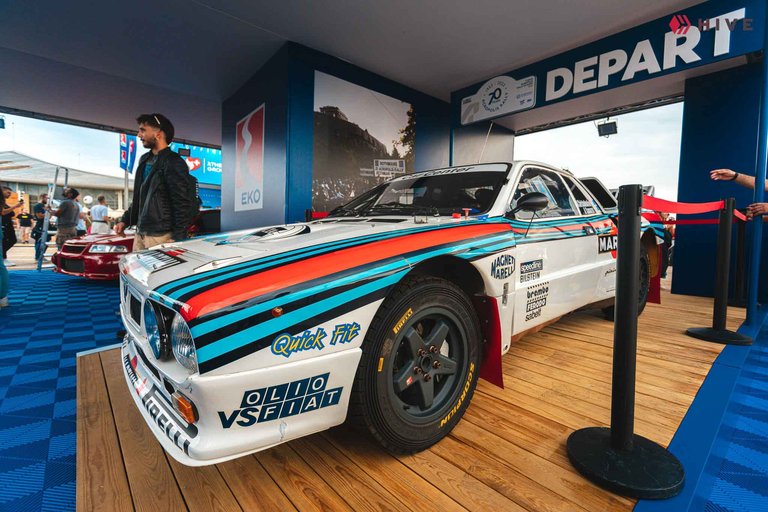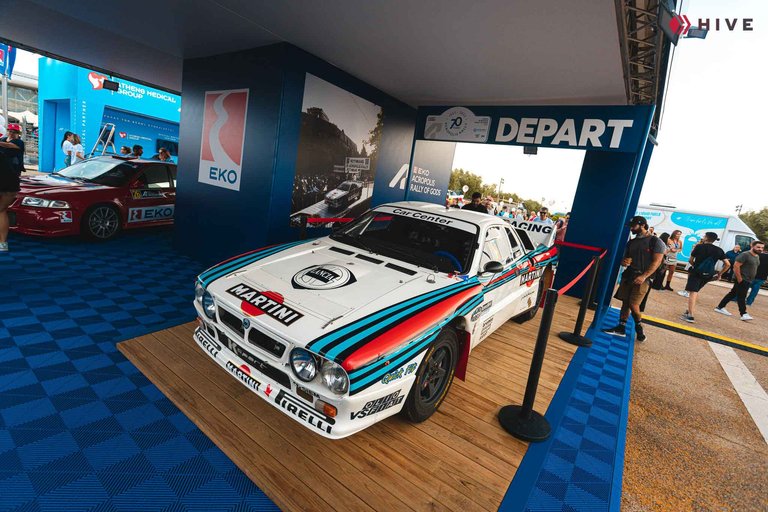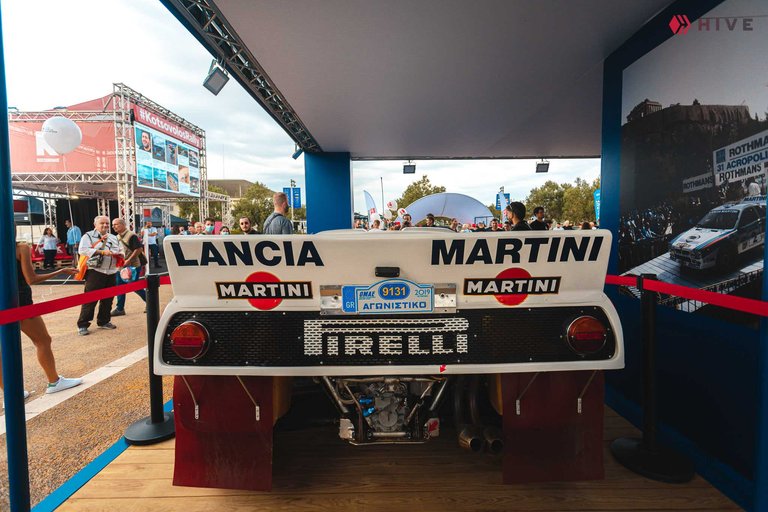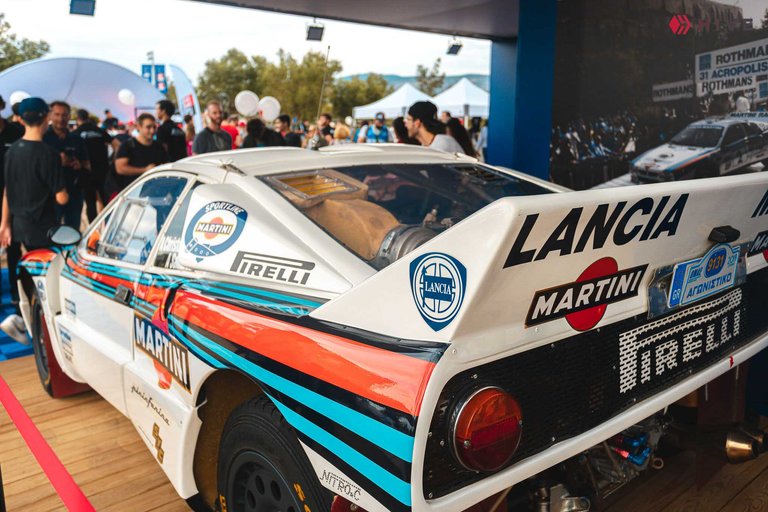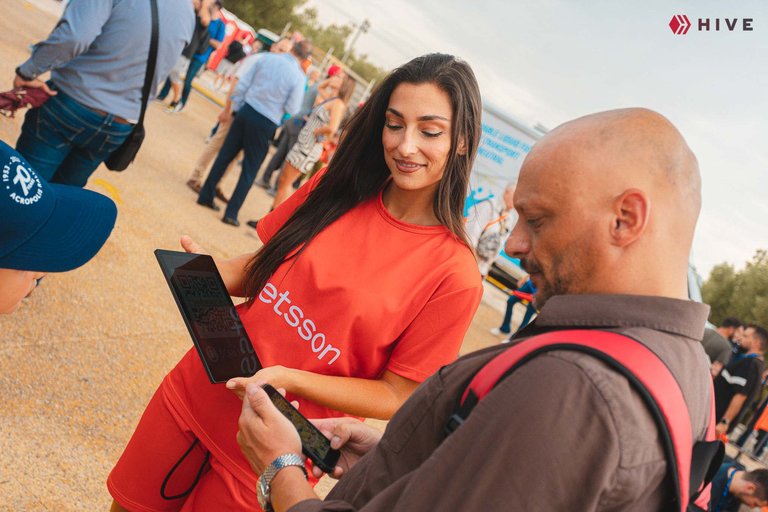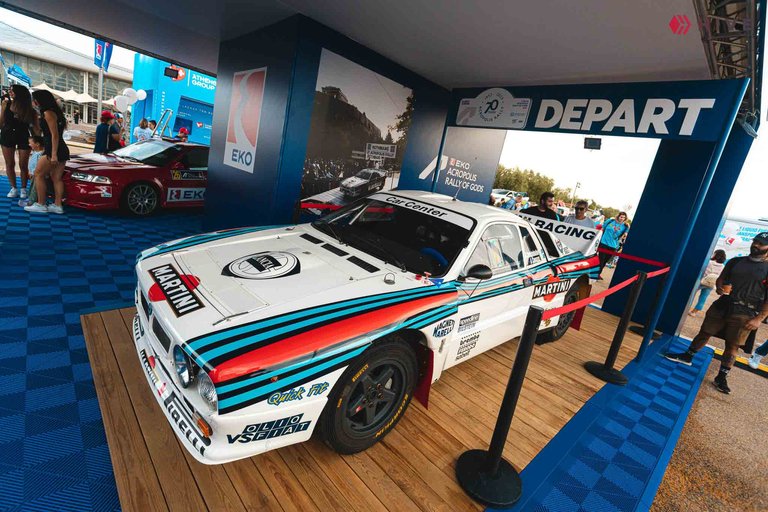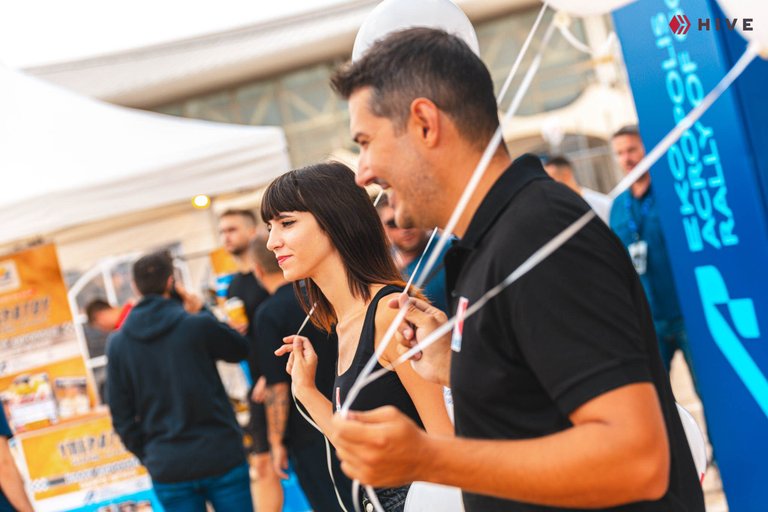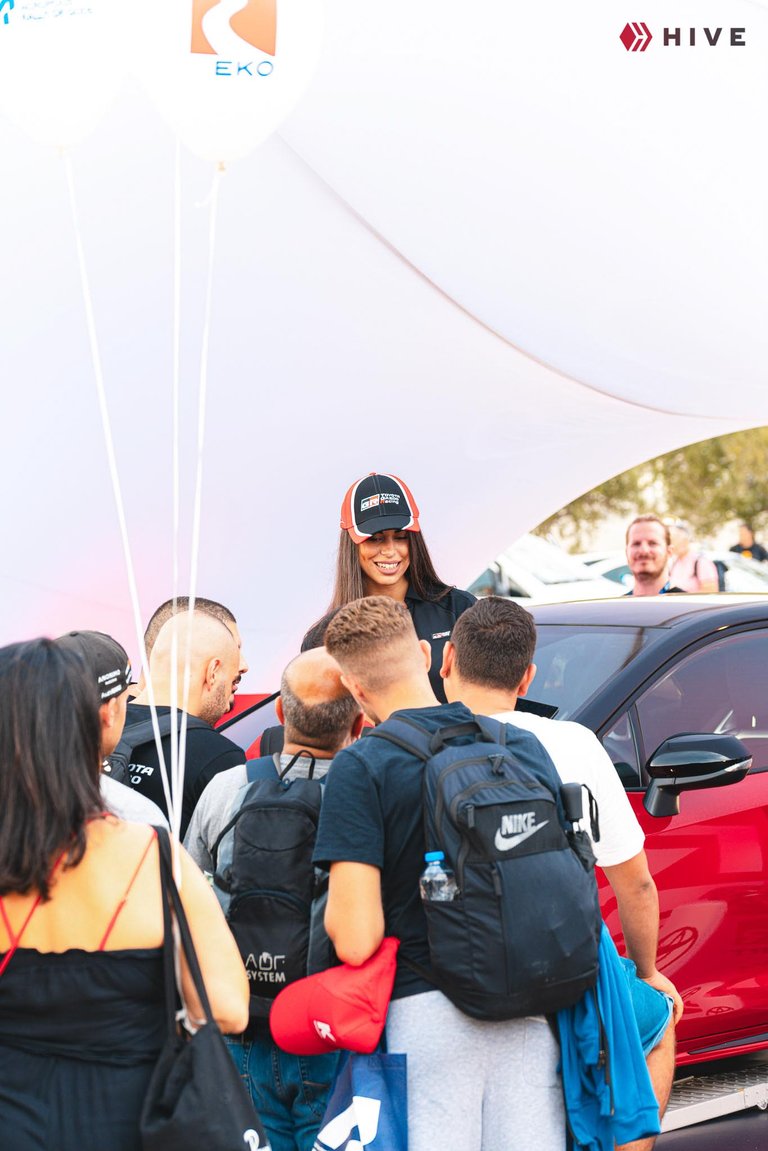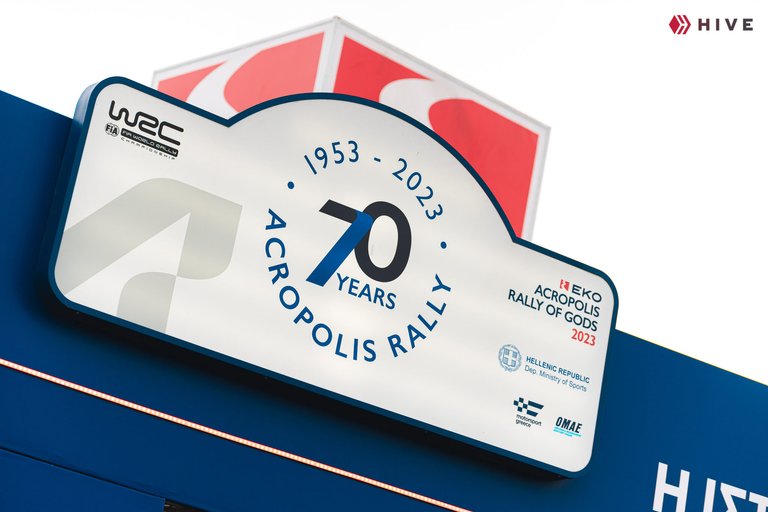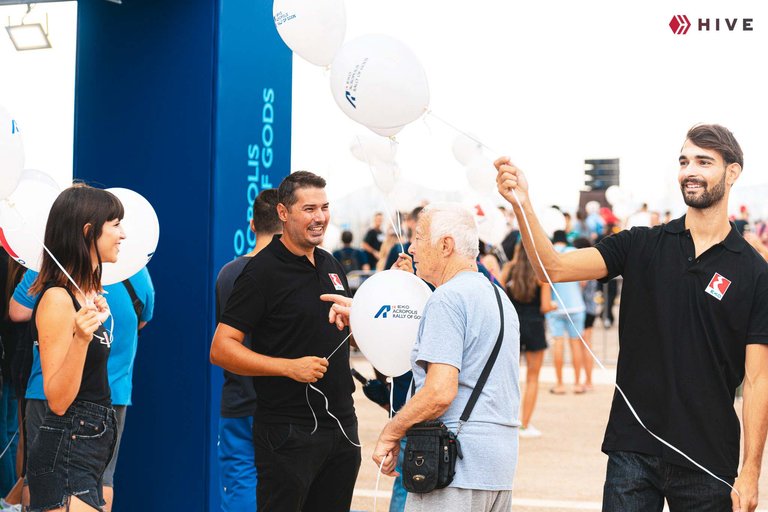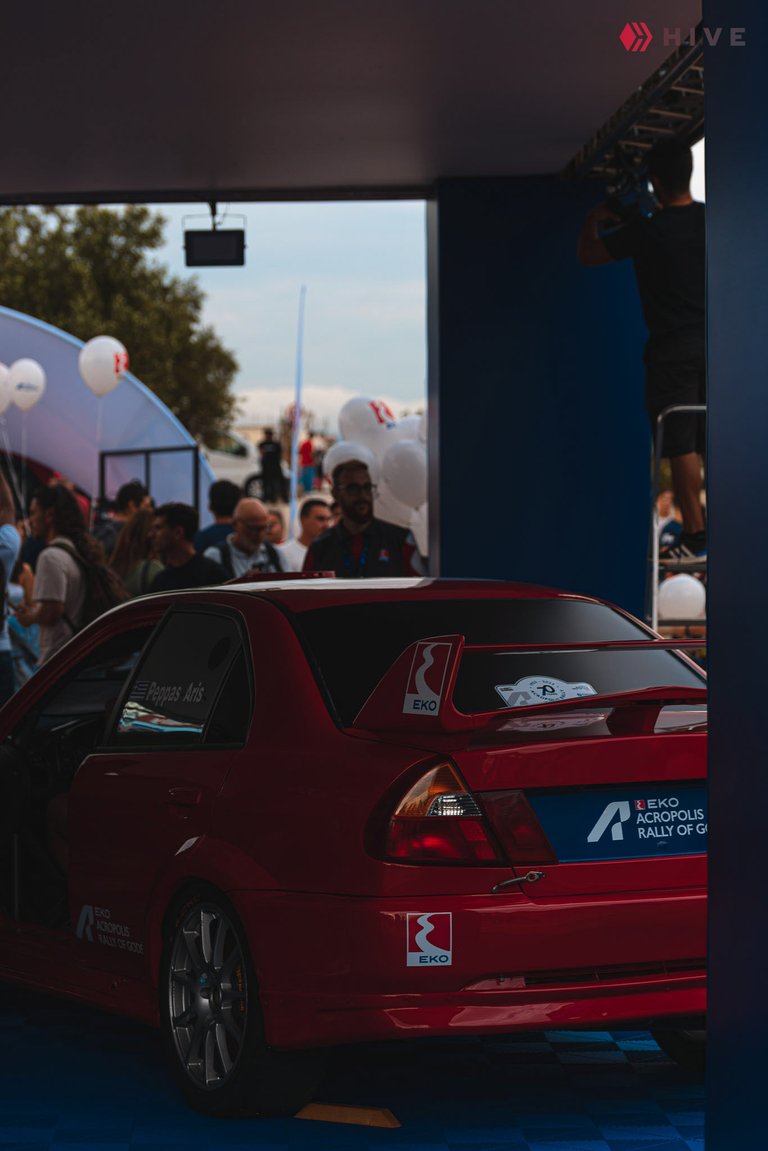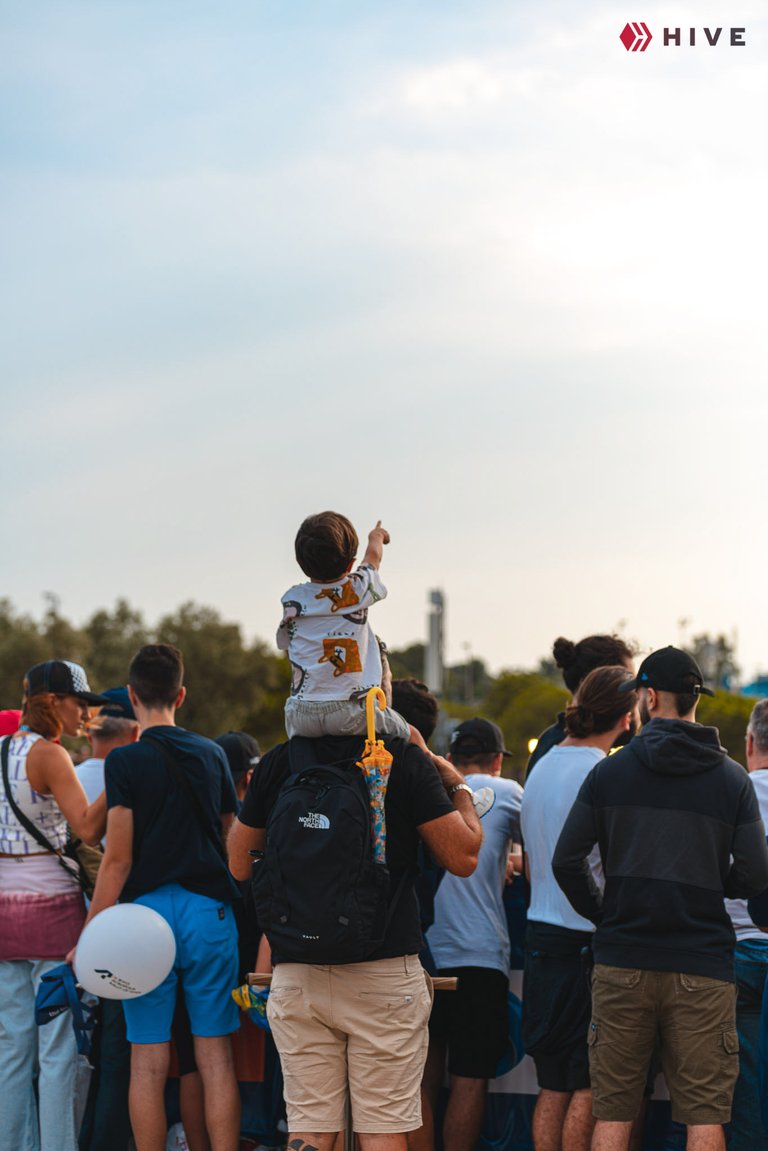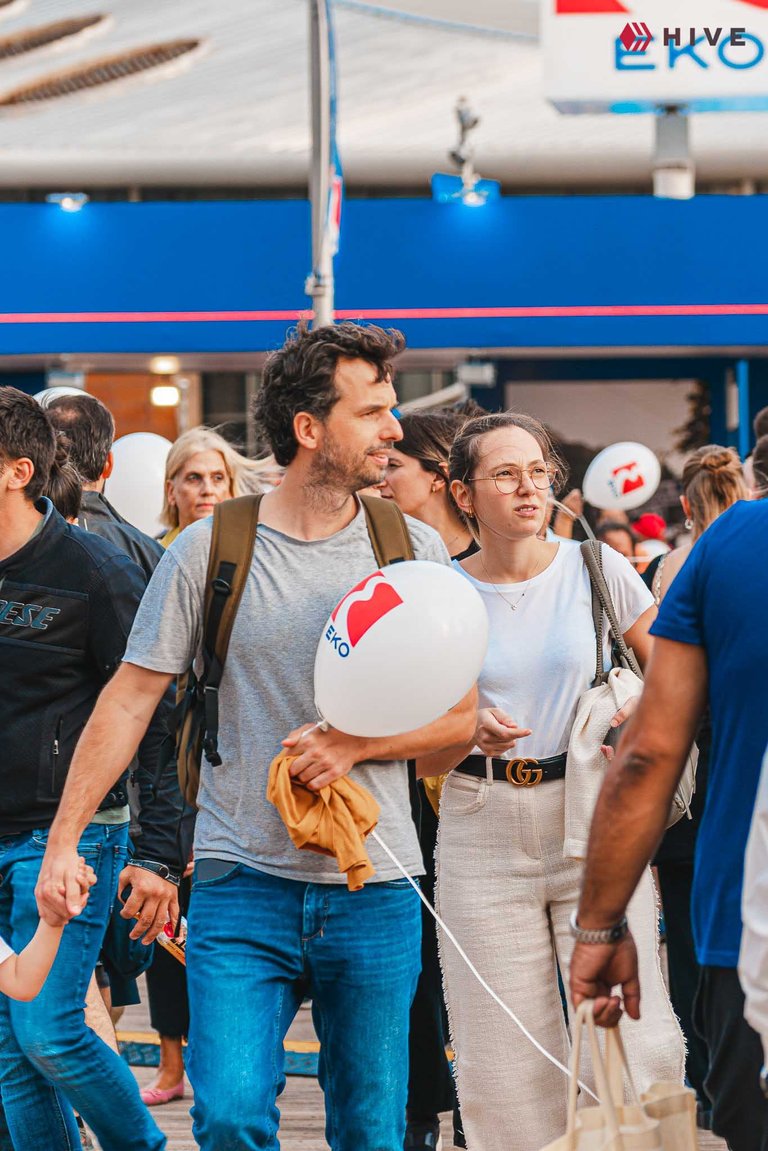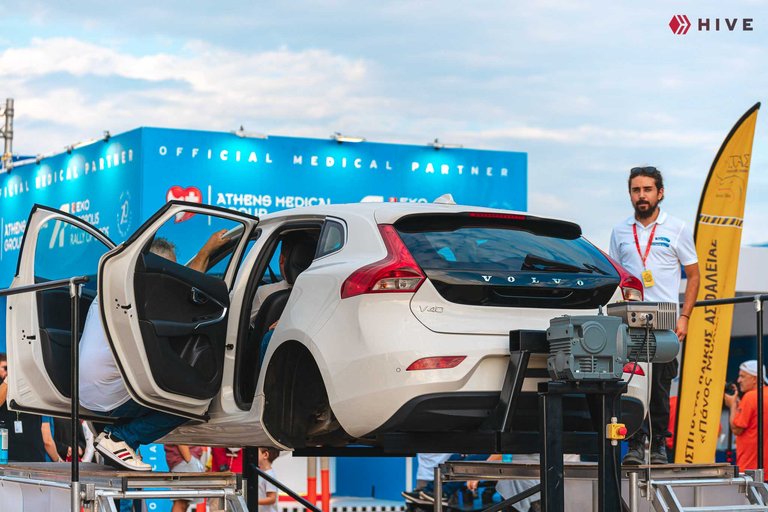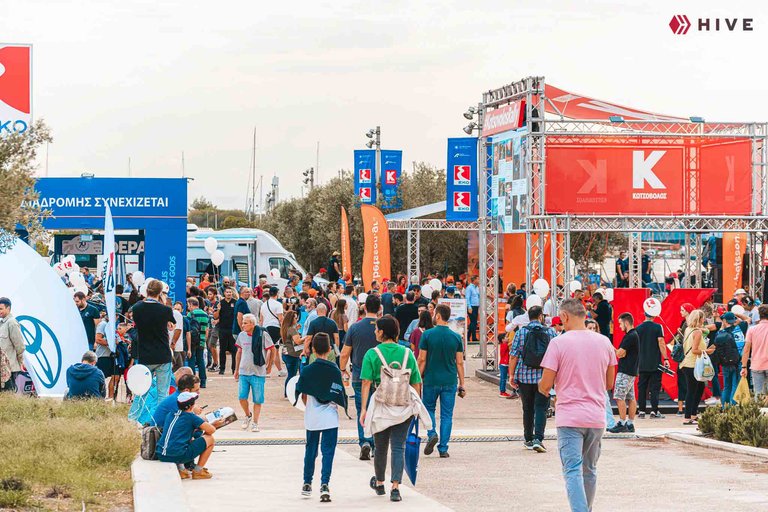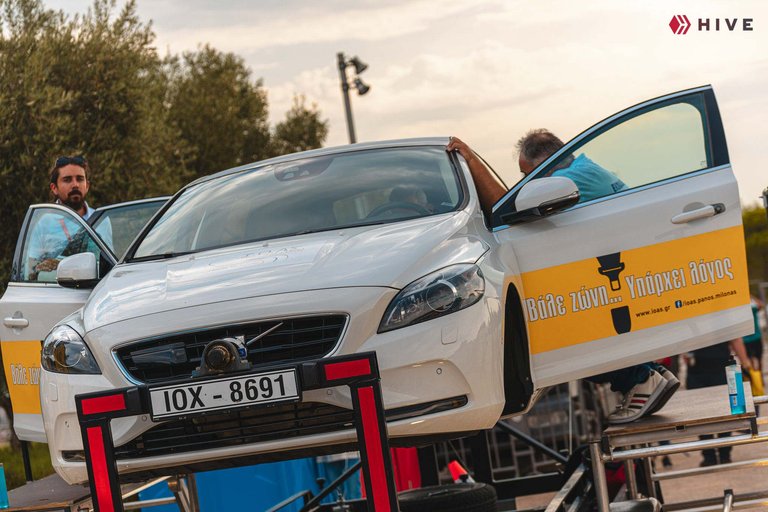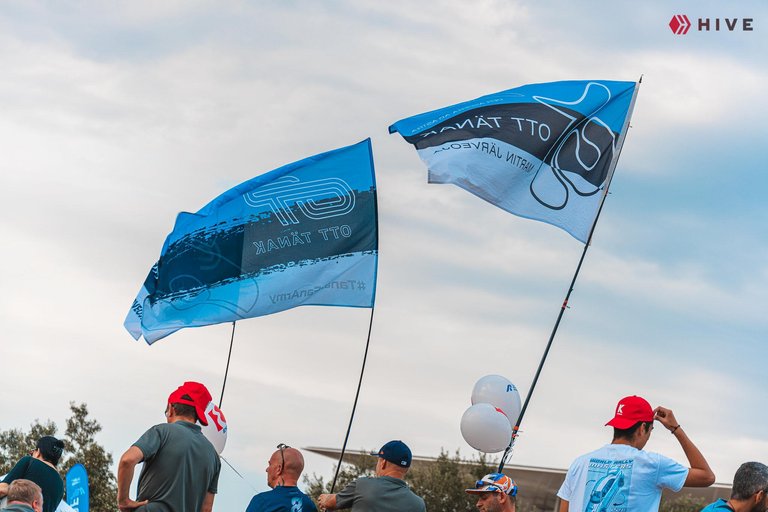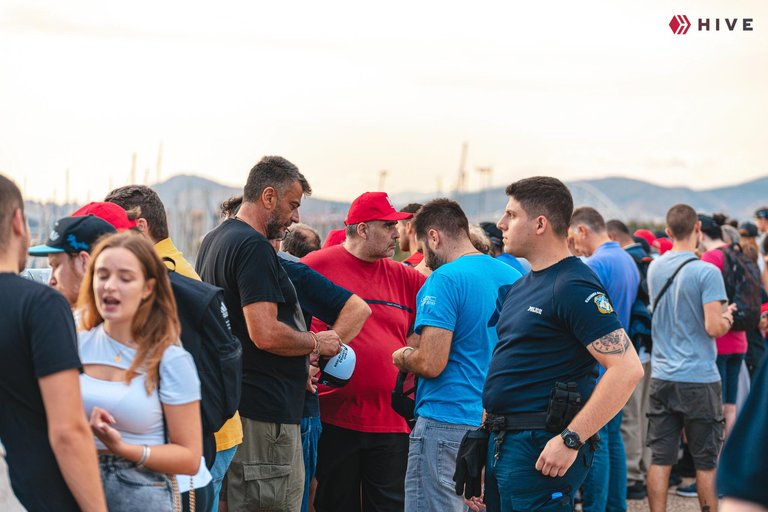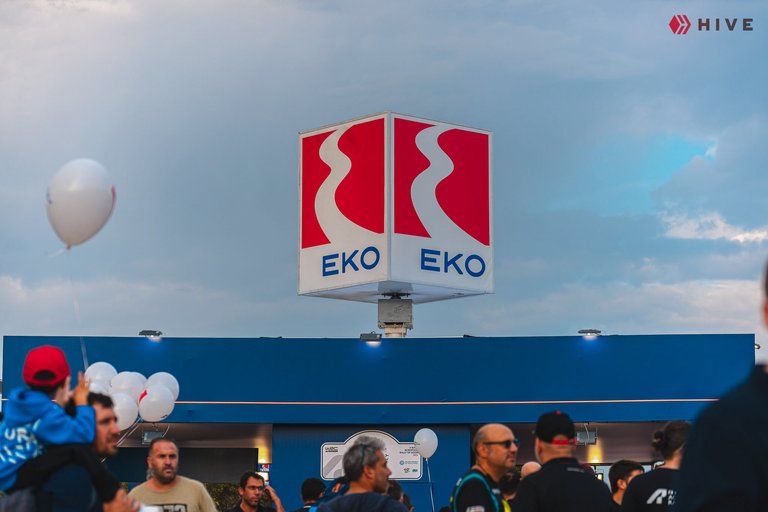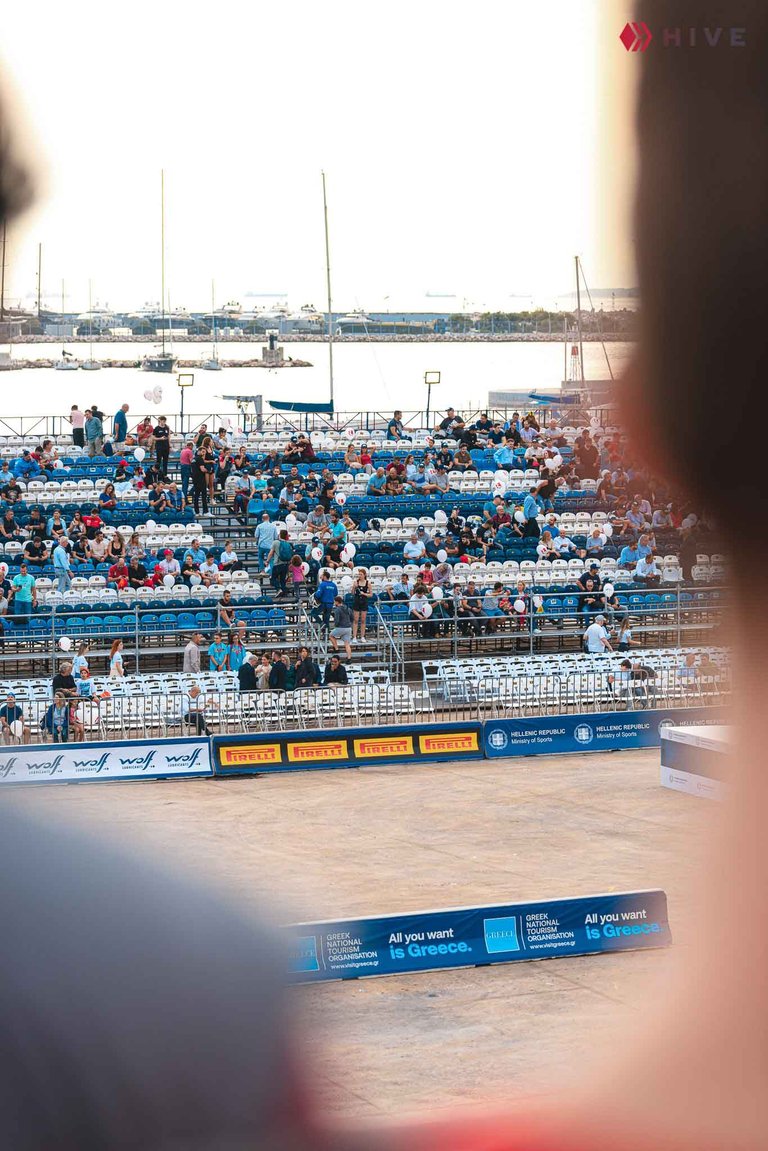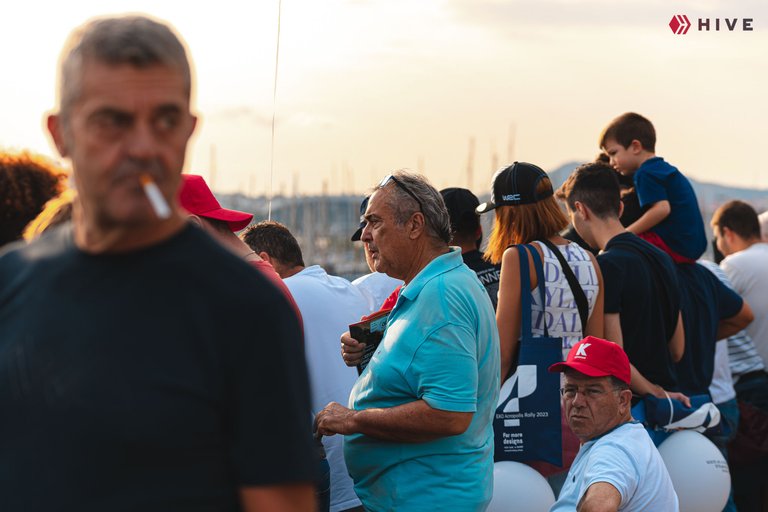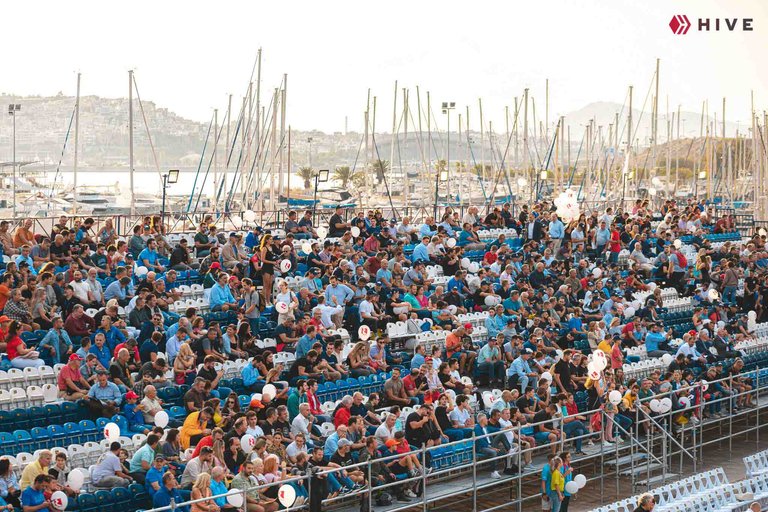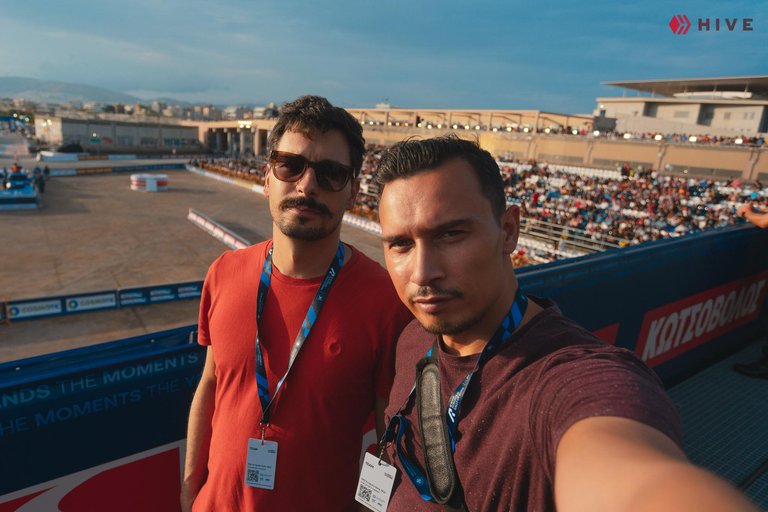 ---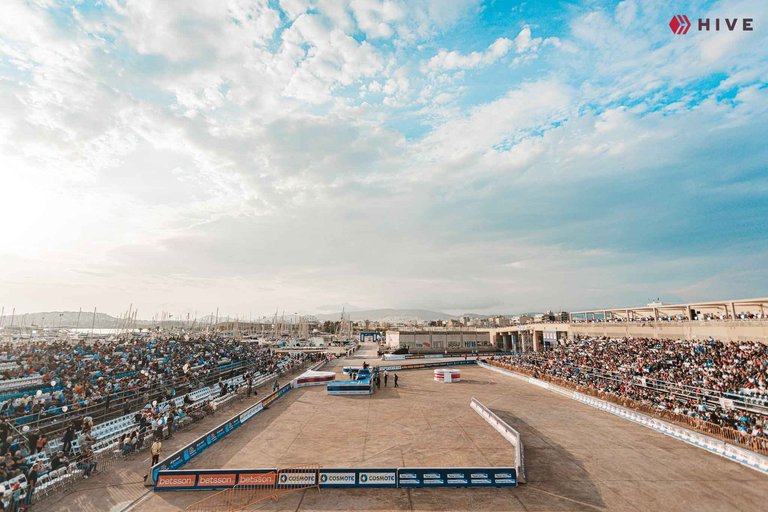 The main event: Super Stage
At this point, Vuk and I were enjoying working here for a couple of hours already. I, being a total rookie at photographing Rally cars, was looking forward to testing the shit out of my camera and lens, while praying for the best, so I made my way to the cars to start photographing them. While the Hive rally team was one of the last teams to take the stage and shine, we had to keep in mind the weather as well. As the Sun is up now, it probably won't be much longer until it gets darker. At this point, I was hoping my Full Frame 43MP would cope well with the ISO. And shit, it did the job.
There were some amazing drivers, the first ten for example were so fast, it was incredible to see, and hard to follow through my viewfinder. One of the good things about having a press accreditation is that you can go to places where not many other people can go. After showing my badge, one of the guards allowed us in to take footage of the cars a bit closer. I did feel a bit uncomfortable there, but why not? Let's take some amazing shots of the rally, for the love of the rally, and for the love of photography!
Enjoy the photographs!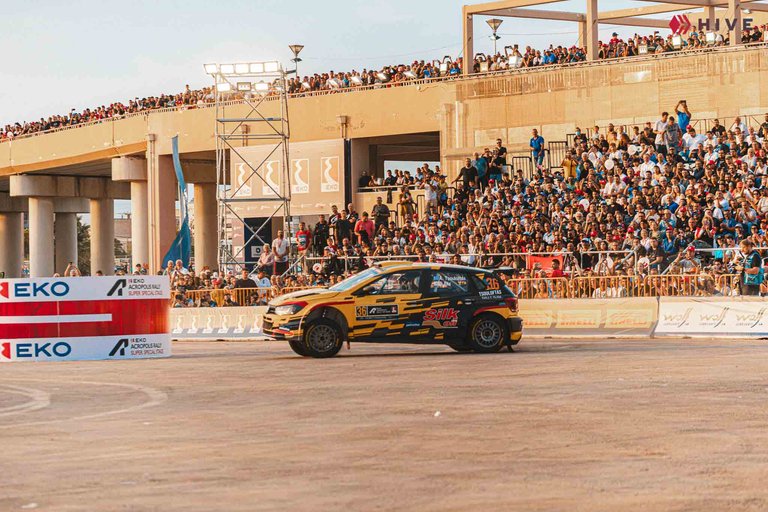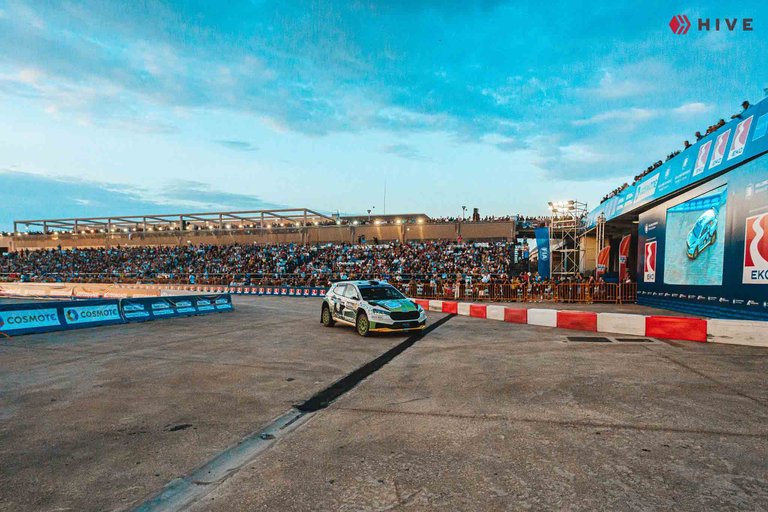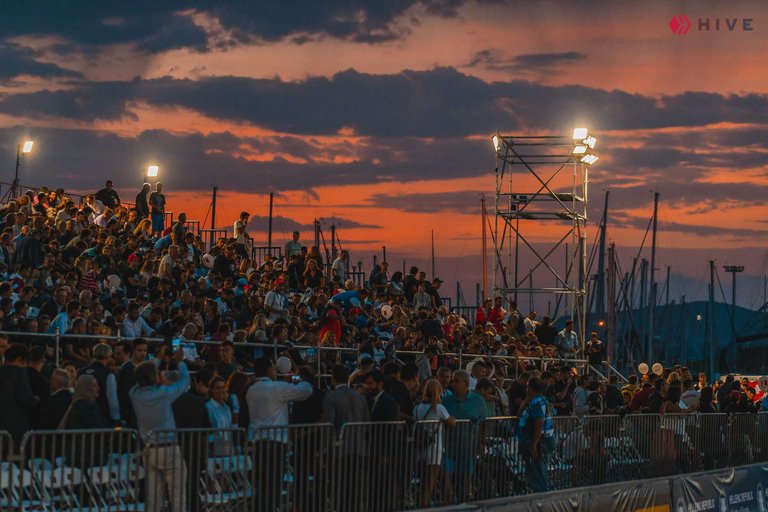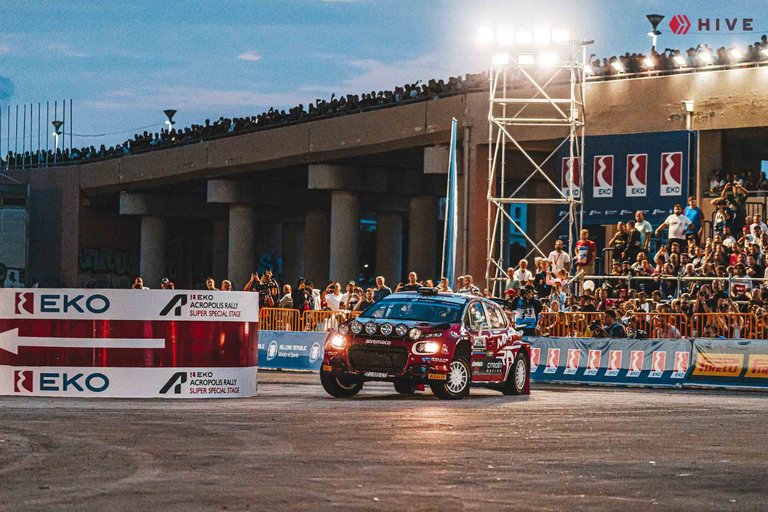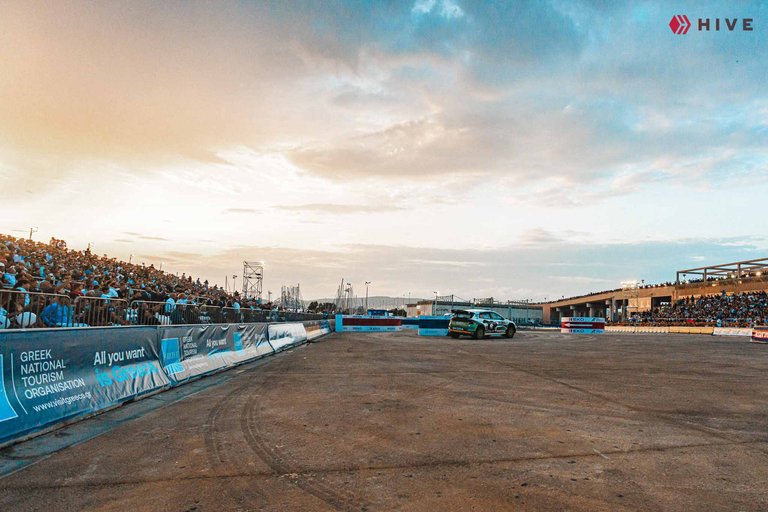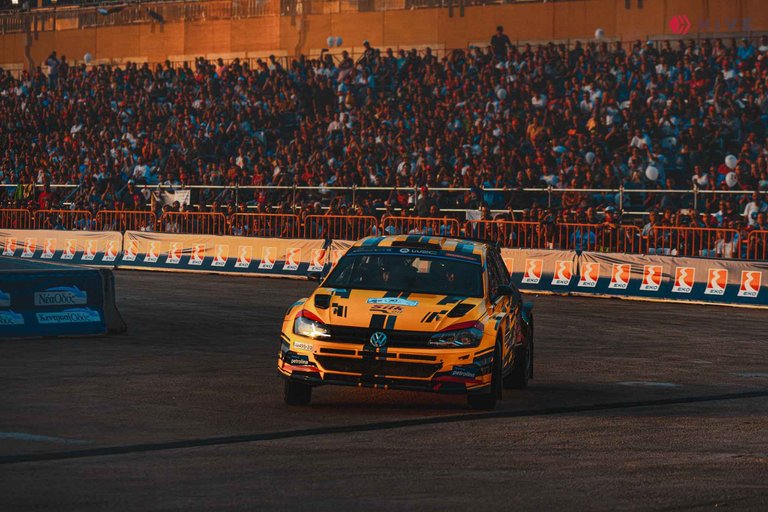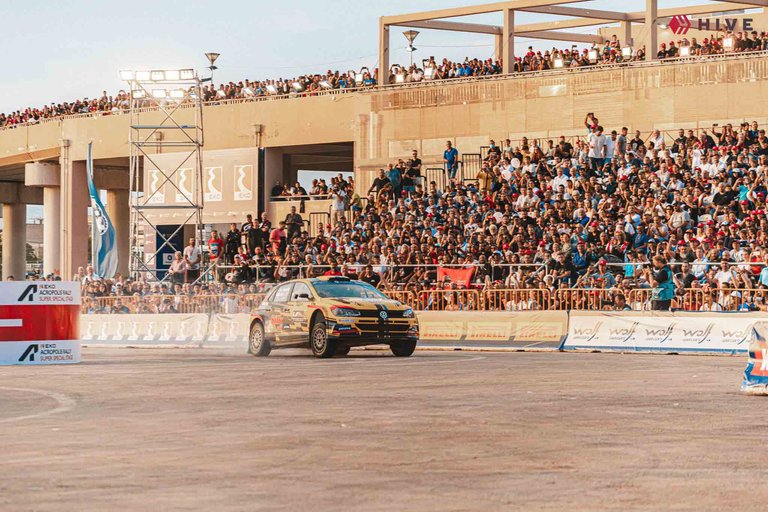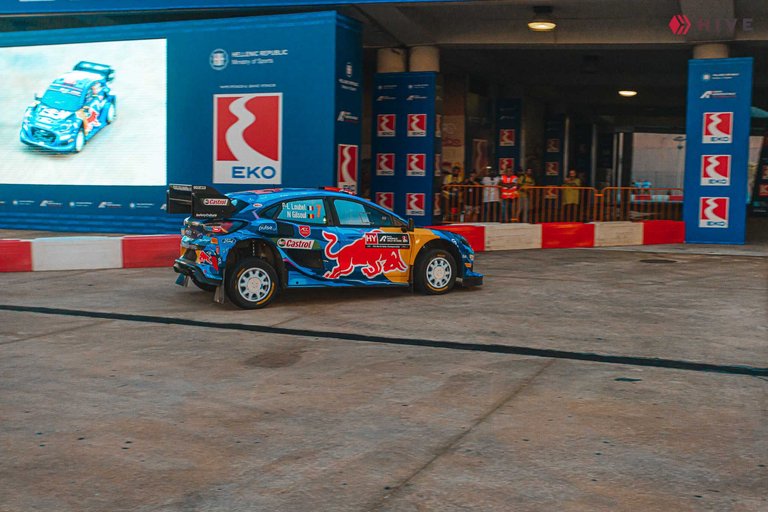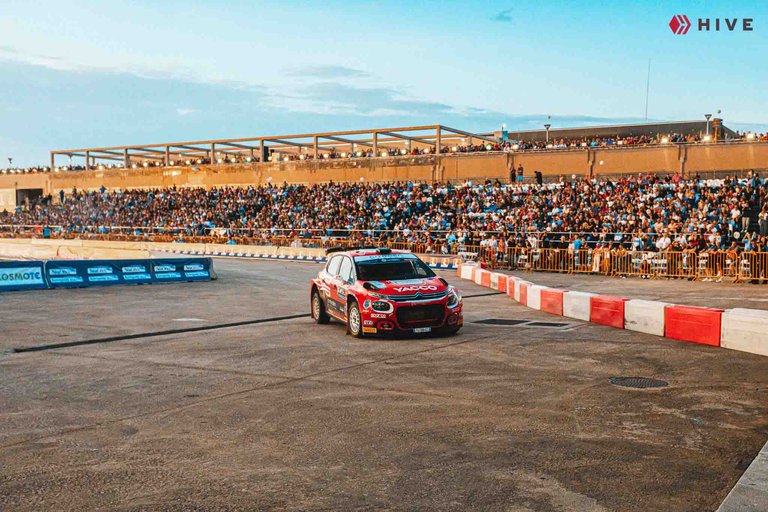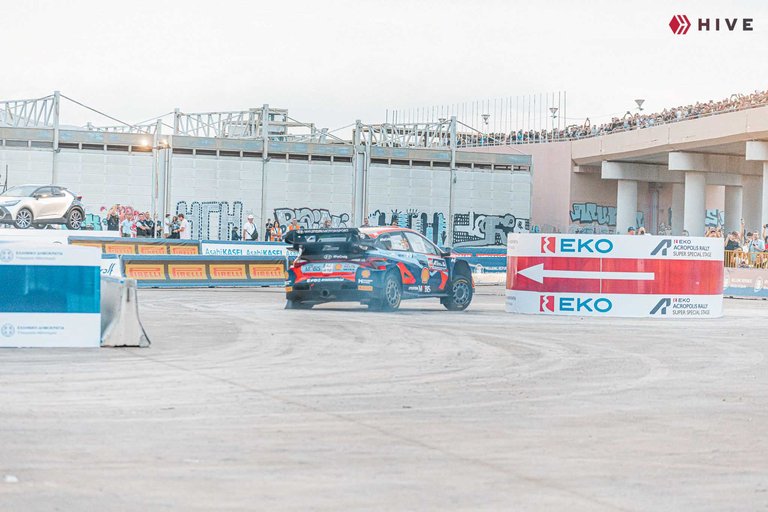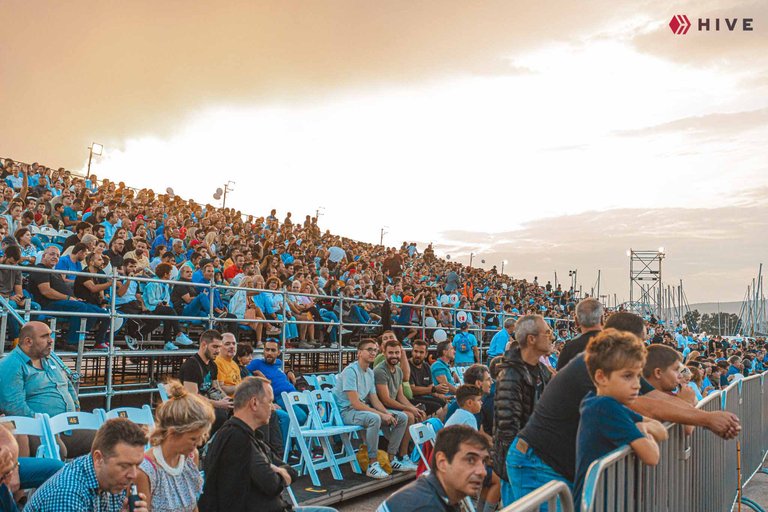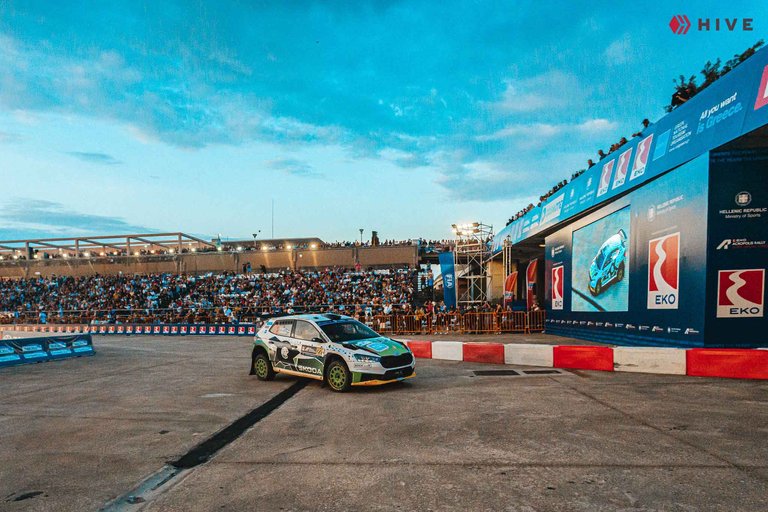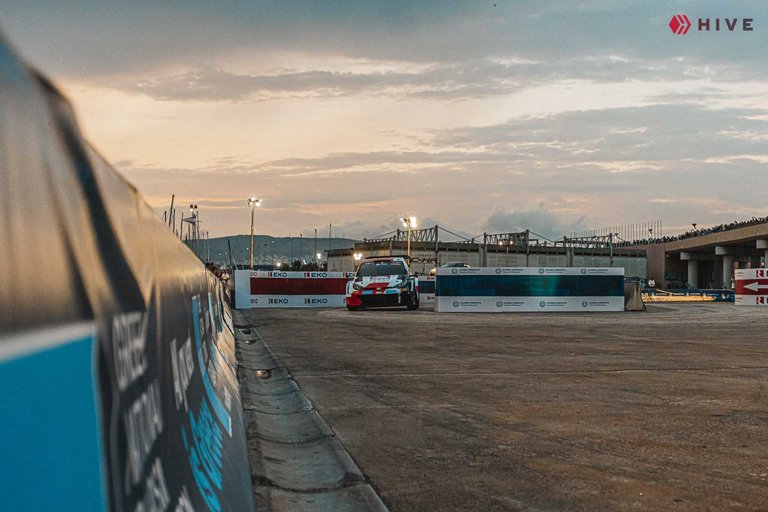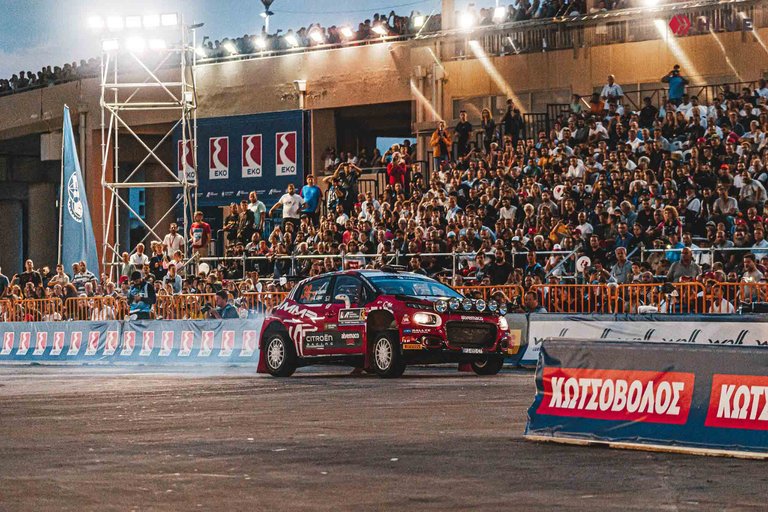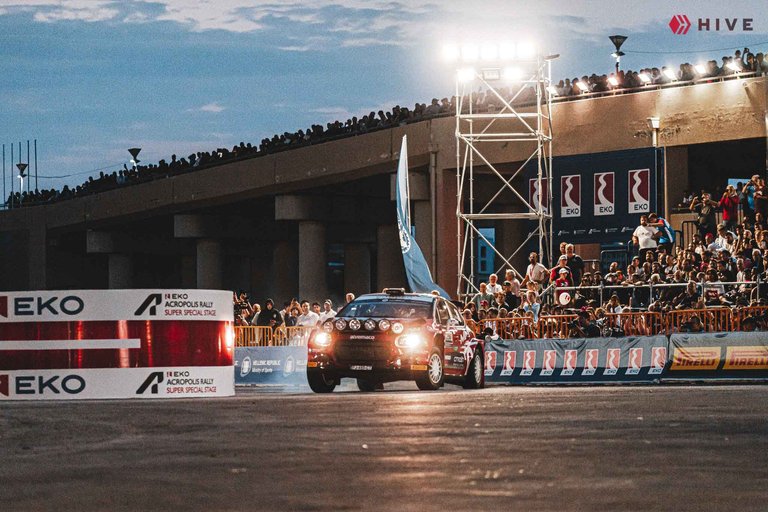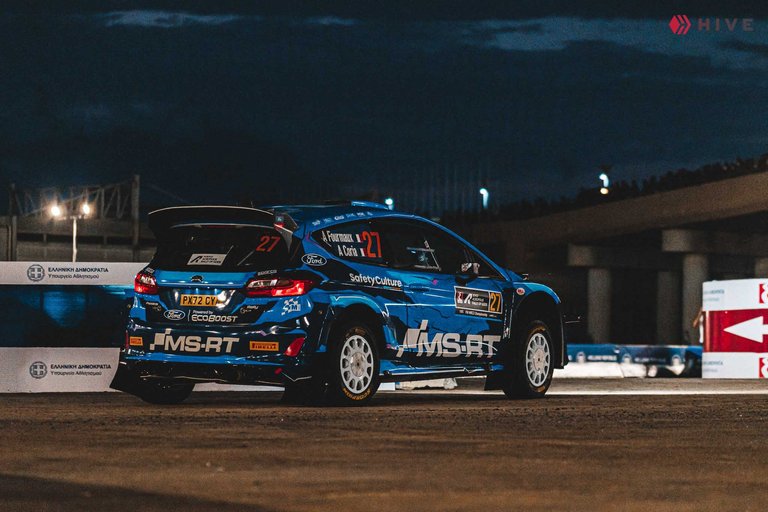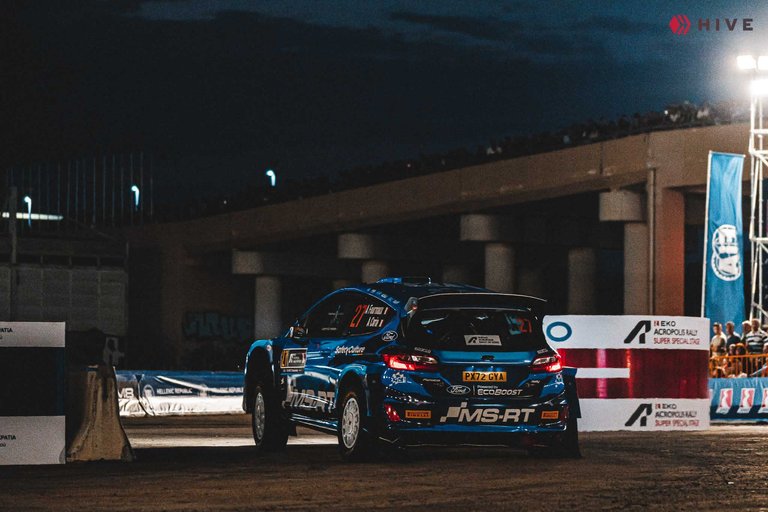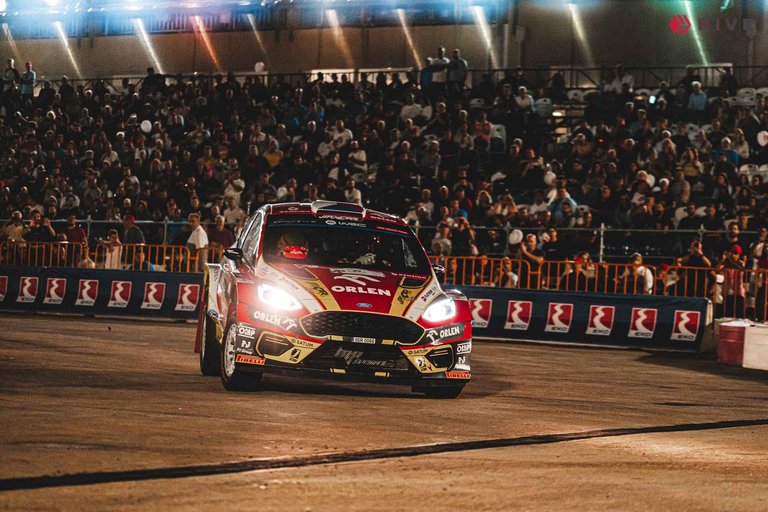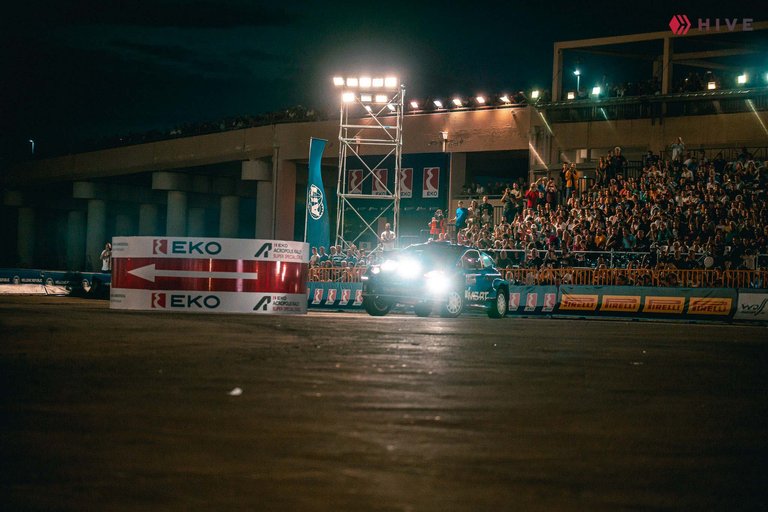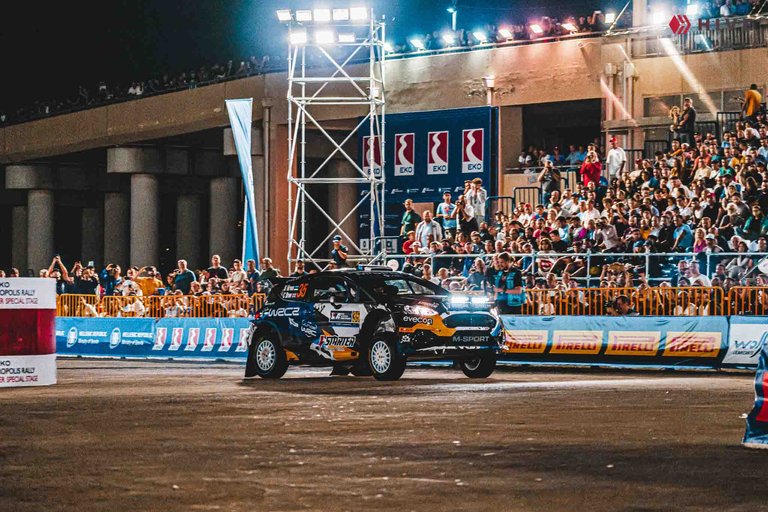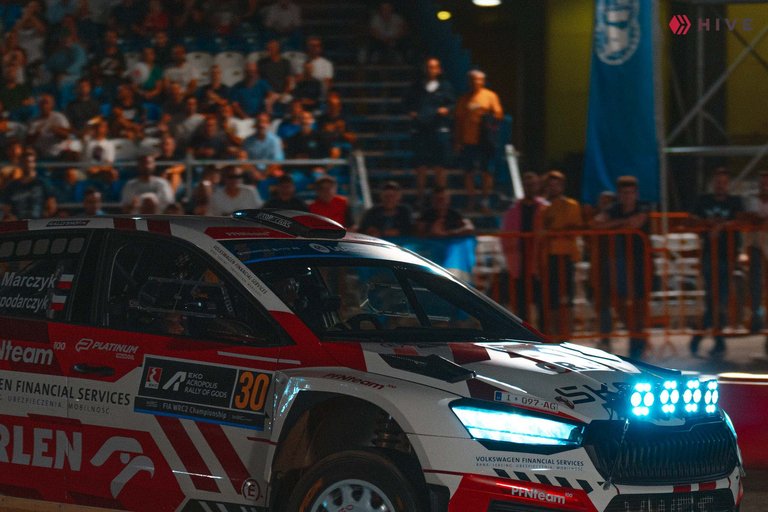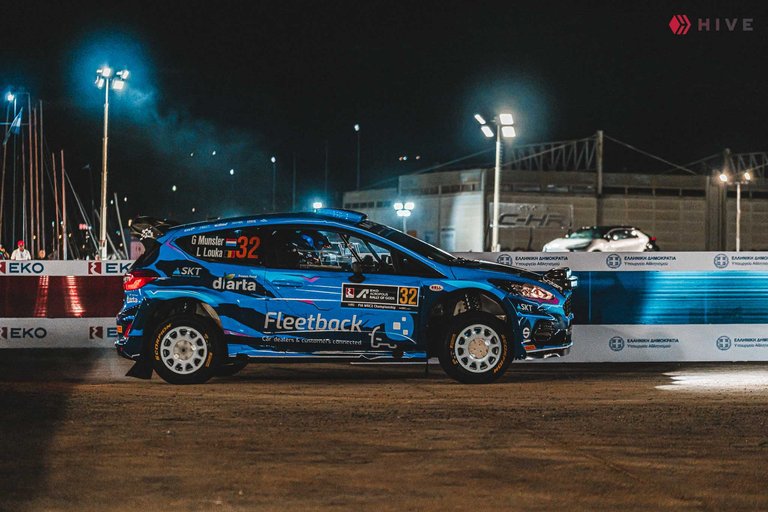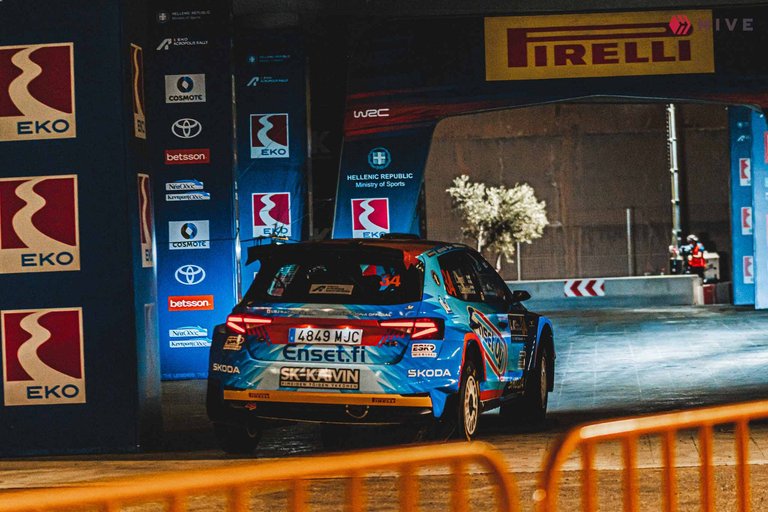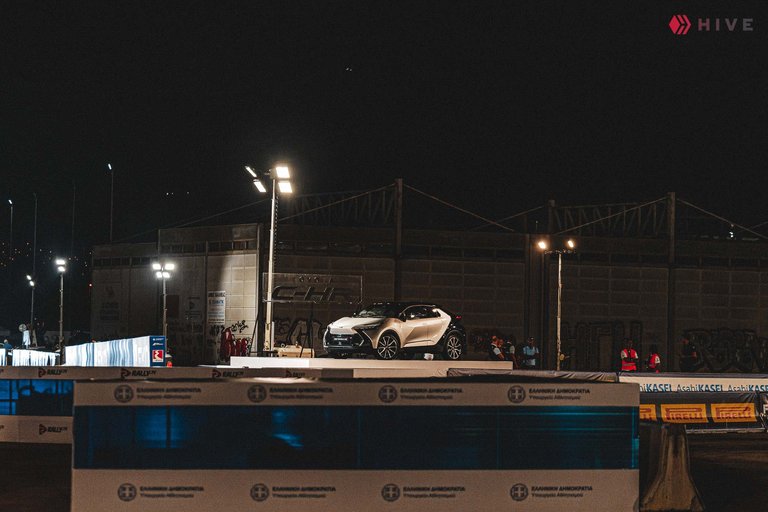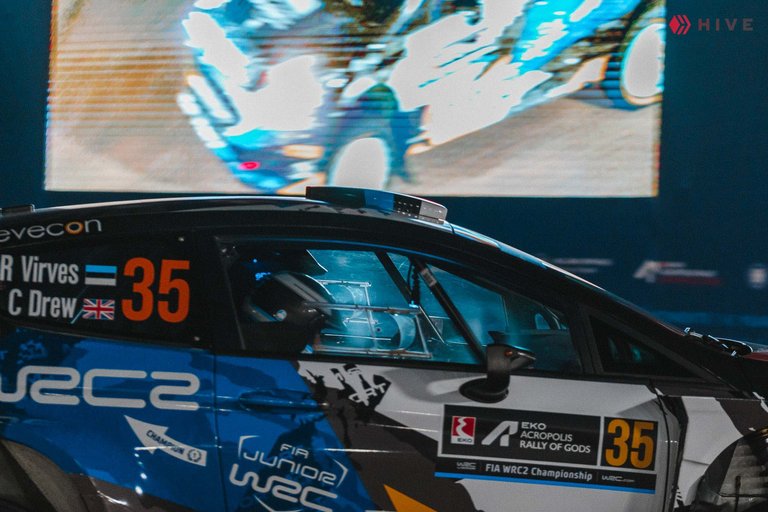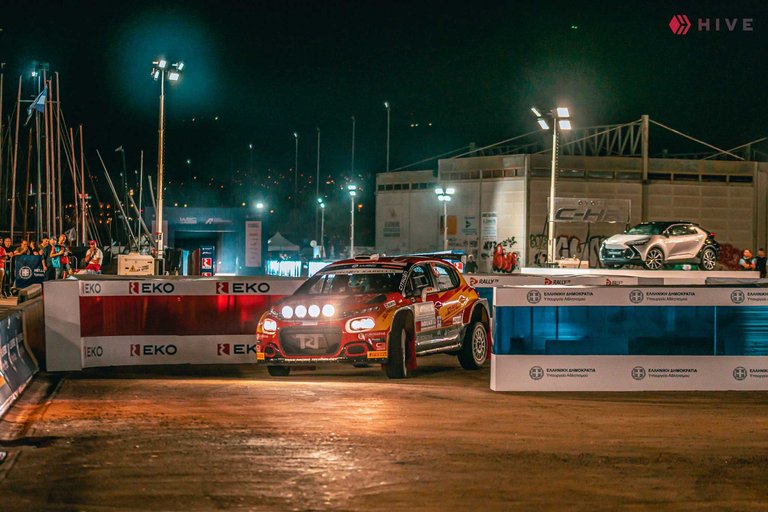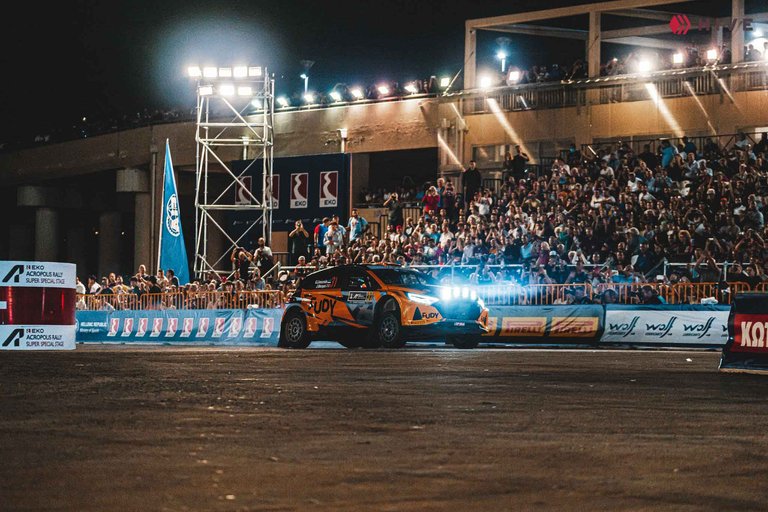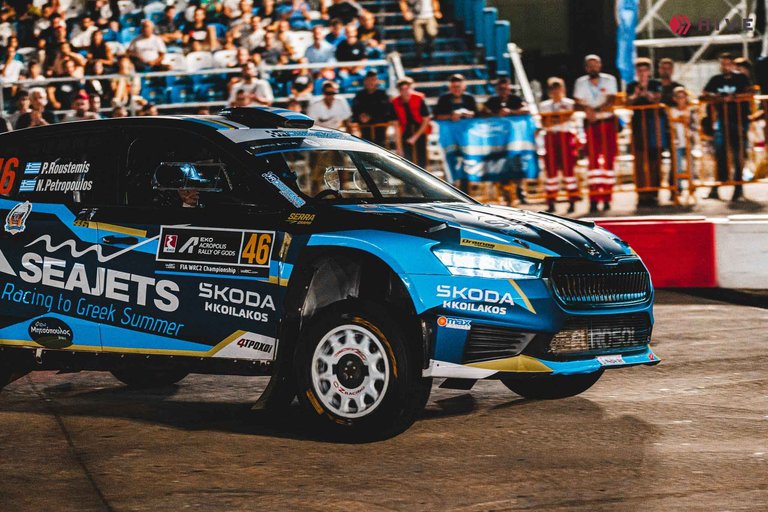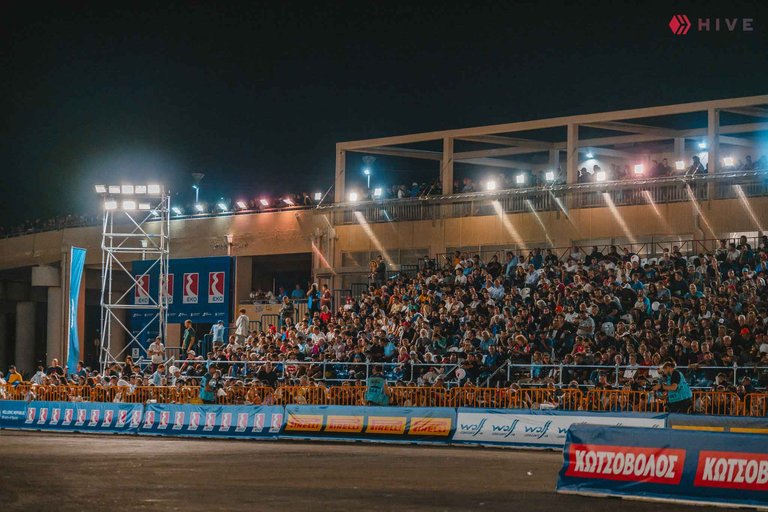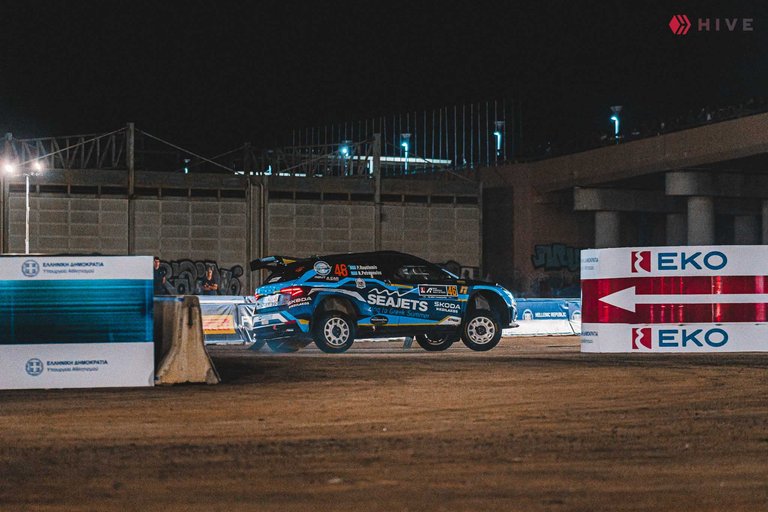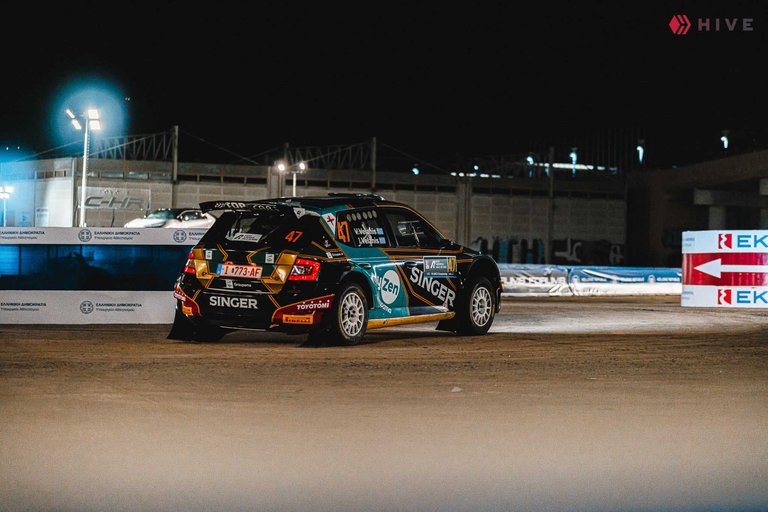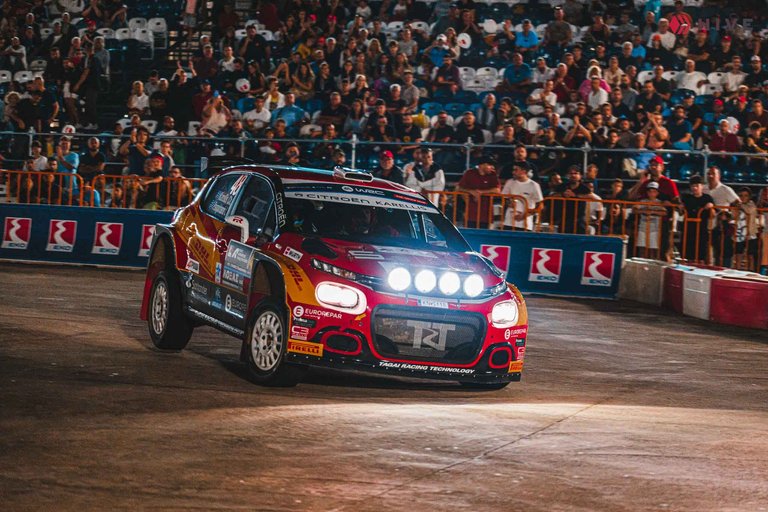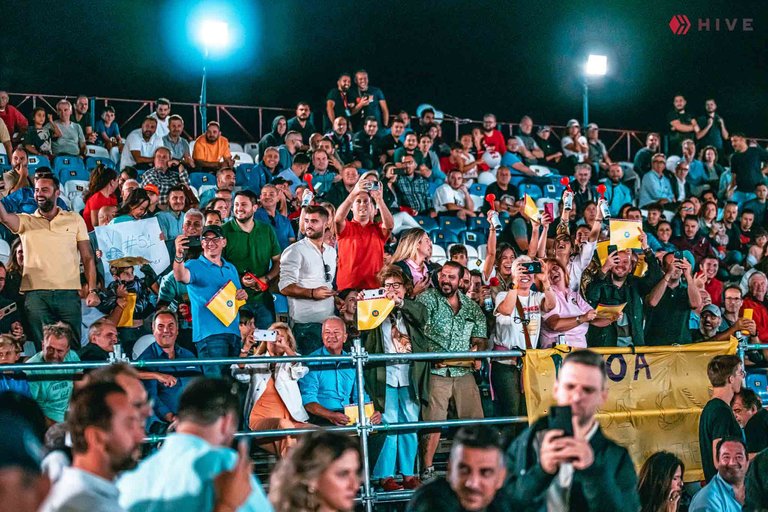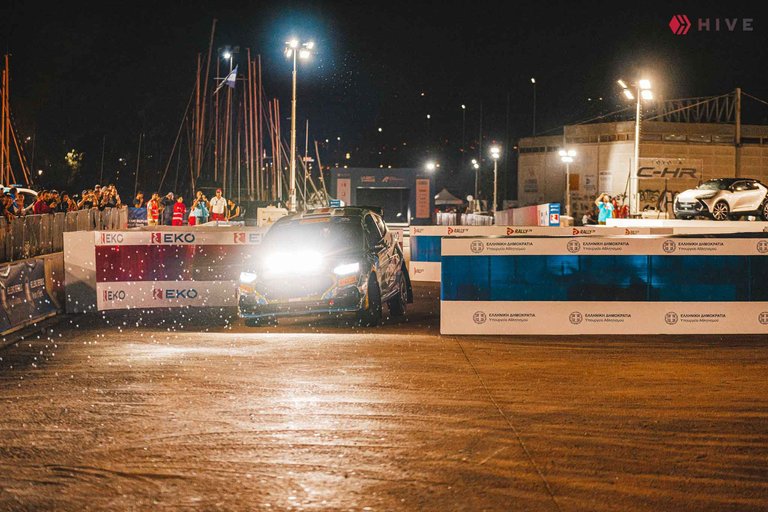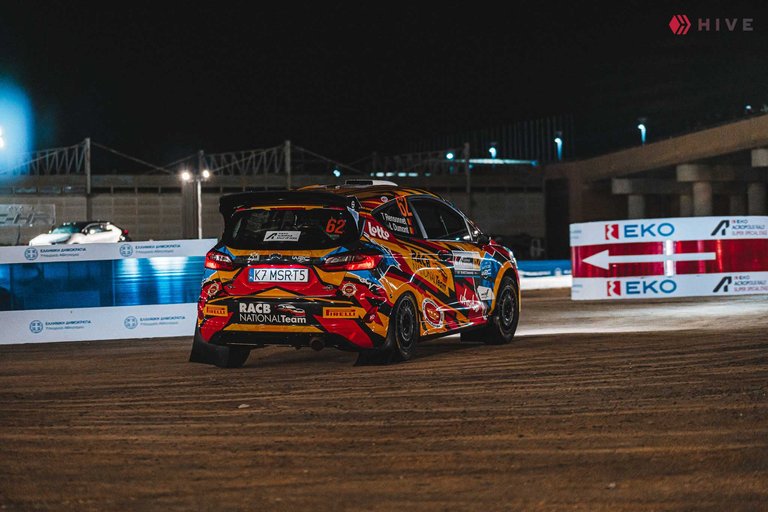 ---
The Hive Rally Car
The moment has come! Our team finally made it through, and we were excited to photograph Slaven for the first time at this Rally. I can't wait to meet this guy in person. The Hive Rally car looked amazingly wrapped with @crimsonclad's design. Kudos to her!
The whole experience around the Super Stage was just amazing. A build-up for everyone to see the cars drive through and present themselves with their own unique style of driving, showing off their skills. I'm happy that I took so many photographs because if I would only be photographing the Hive Rally Car, we would be missing out on so much around it, as the World Rally Championship is not just any event. It's huge.
This was just day 1 of the event, there's more to come, and much more work to do, so please be patient, and follow me to keep up to date.
So, I'm gonna leave you guys with the photographs of the Hive Rally Car, and head to bed. Because I'm still recovering from the insane 8 days in Greece, where #teamnosleep is most definitely in order.
Cheers,
Ruben


---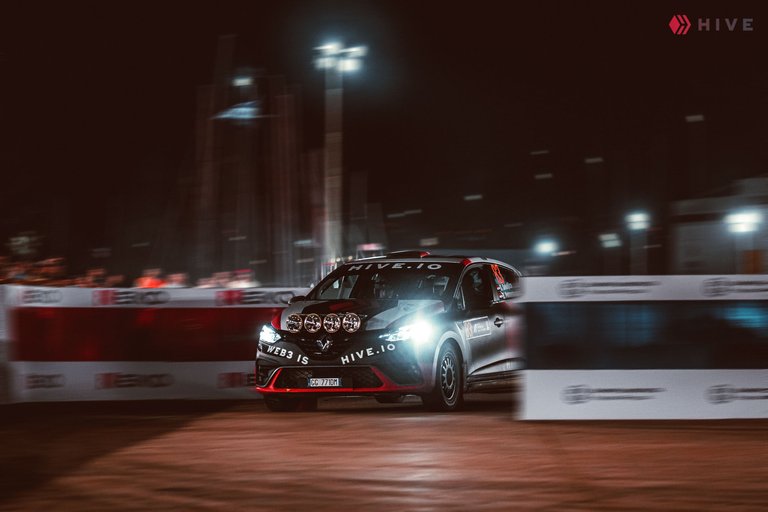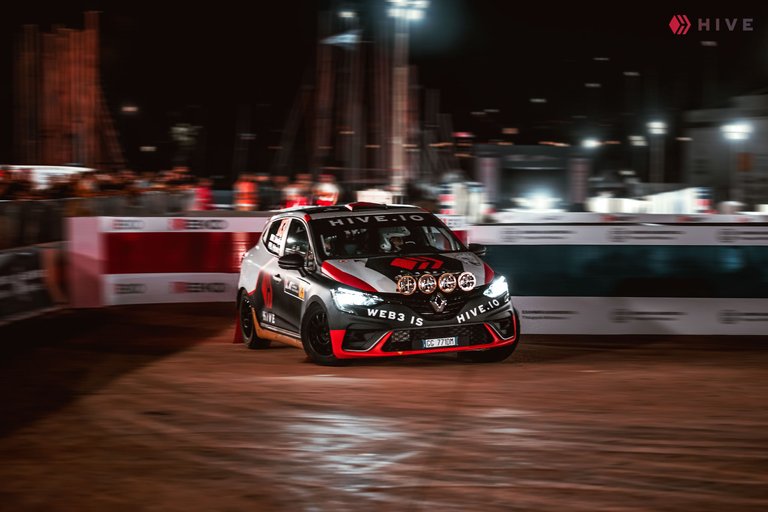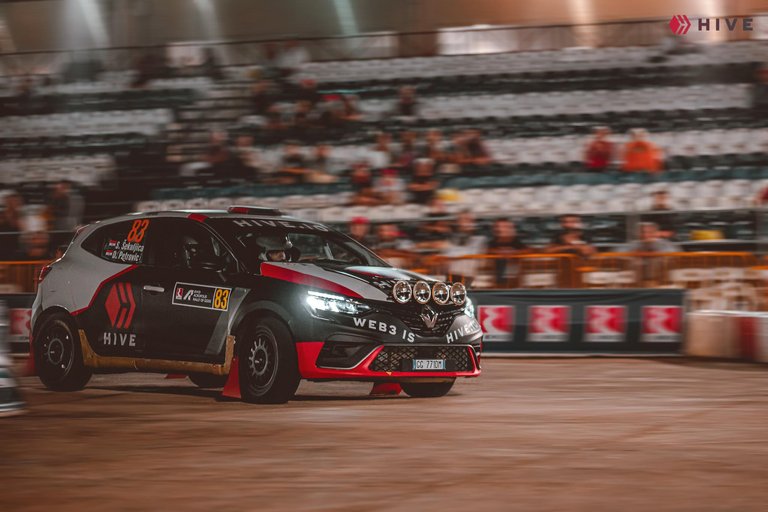 And please: share ANY of these photographs with your Web2 Socials, tag Hive, no need to credit me.