My favorite edits

Photography is my passion, and I
always try to improve, one way
is to play around with edits.
Another is to read other Peoples
posts, and get inspired by
what they share.
I have learned SO MUCH since I
came to HIVE 😉 I have improved my
photography, but also grown
much as a person.
I didn't belive in myself back then and didn't think my photos was good
enough to post.
Then I met people who encuraged me and told me they were very good, and
after sharing some pictures and got amazing comments on my posts.
I started to BELIVE in myself,
and got Brave 😉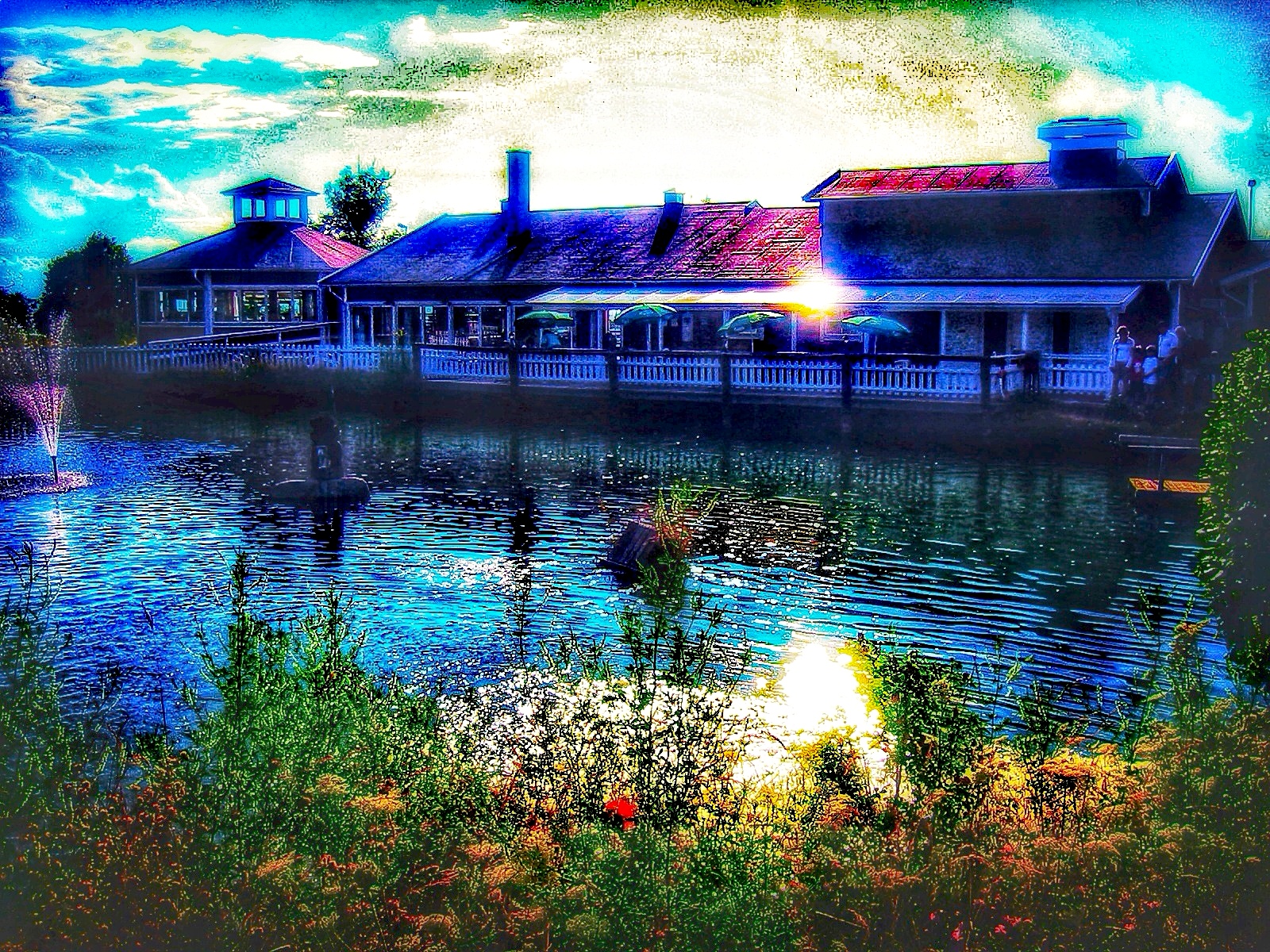 I am Forever THANKFUL for
the people who inspired me, and
belived in little me 🙏
SO PEOPLE 😁 HERE...
Are my favorite picture edits
from today 😉 ENJOY!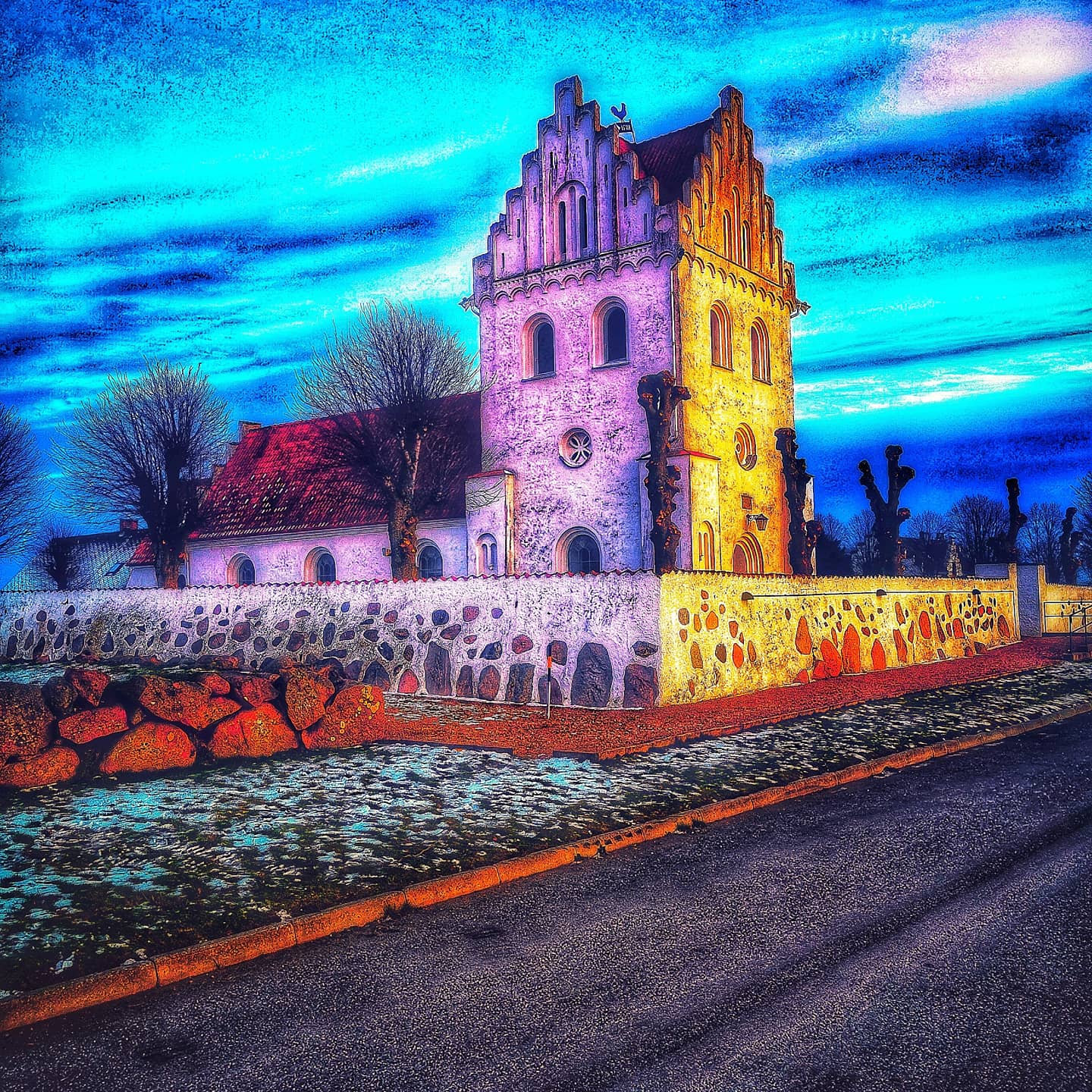 The beautiful church close to my home,
and a place I walk to often.
NISSAN KING CAB!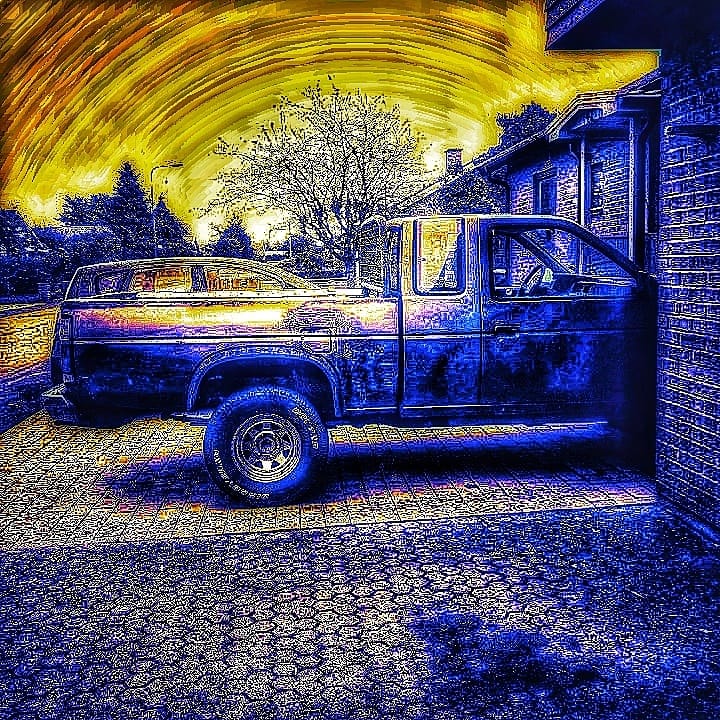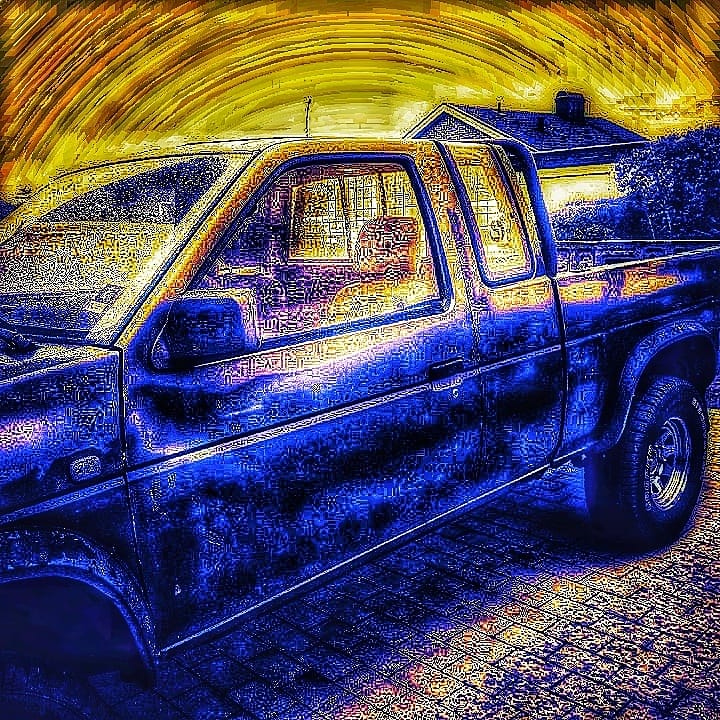 This is one truck that I miss alot,
so fun to drive and I wish it
still belonged to me 😜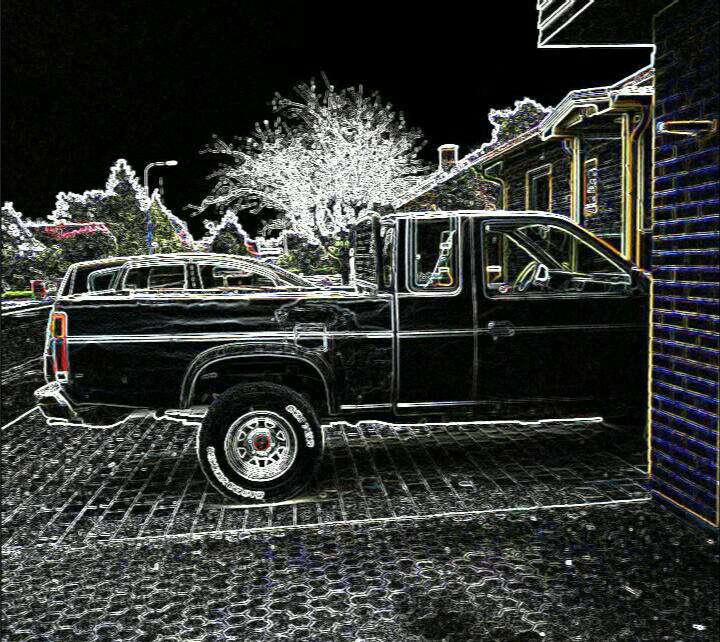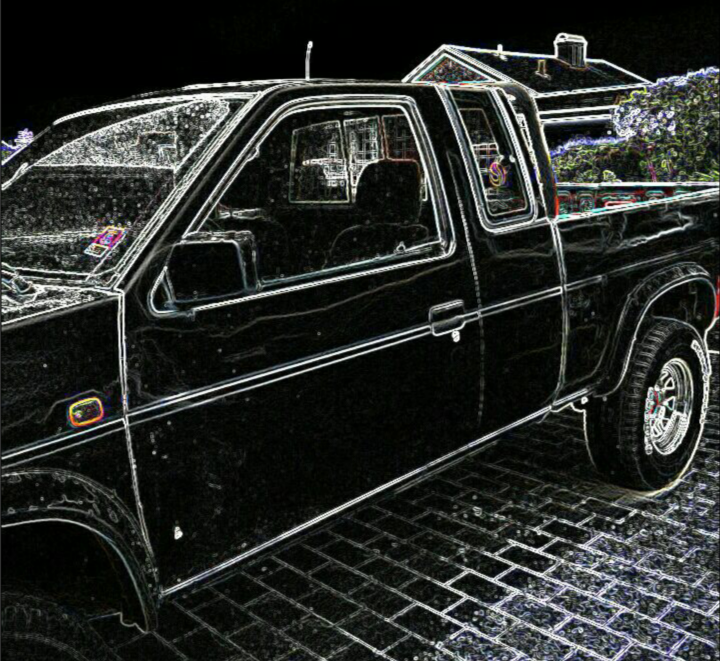 Good thing I have pictures that can take me back and pretend I was driving
it again 😜 Buwahahaha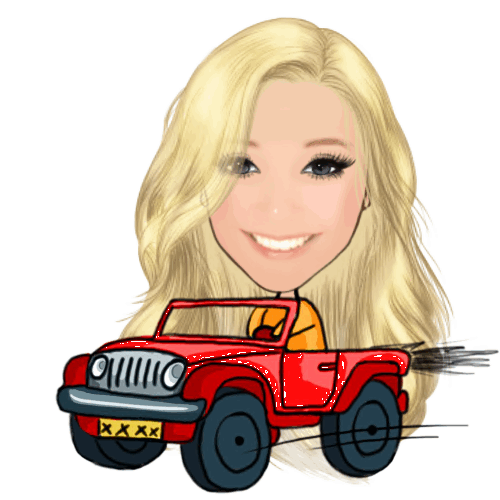 Wrooooom.. Wrrroooom!
〰️🚙💨〰️
And now...
CASTLE!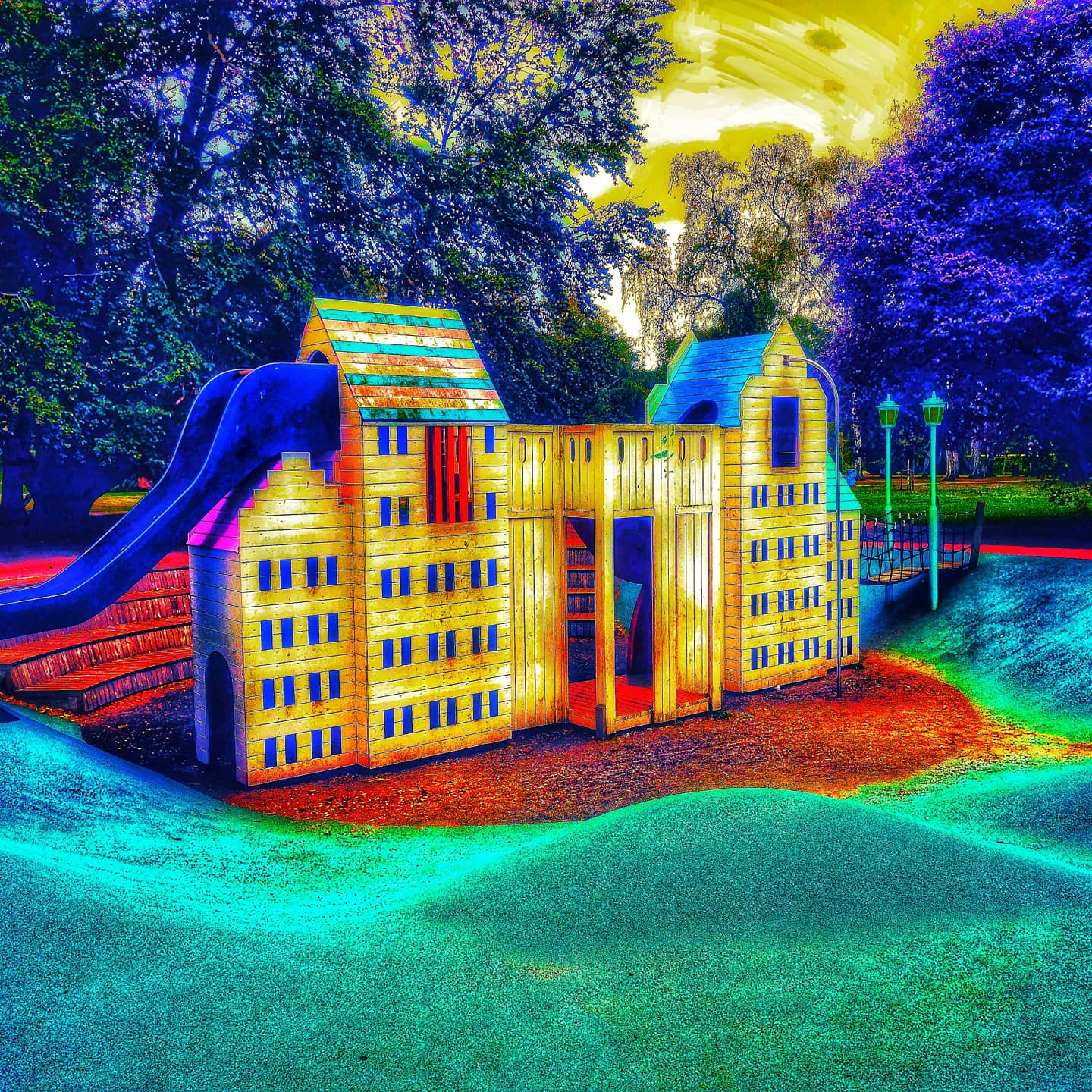 This was taken on a walk in the
piledampark in Malmö, and this was
the Fantasy playground.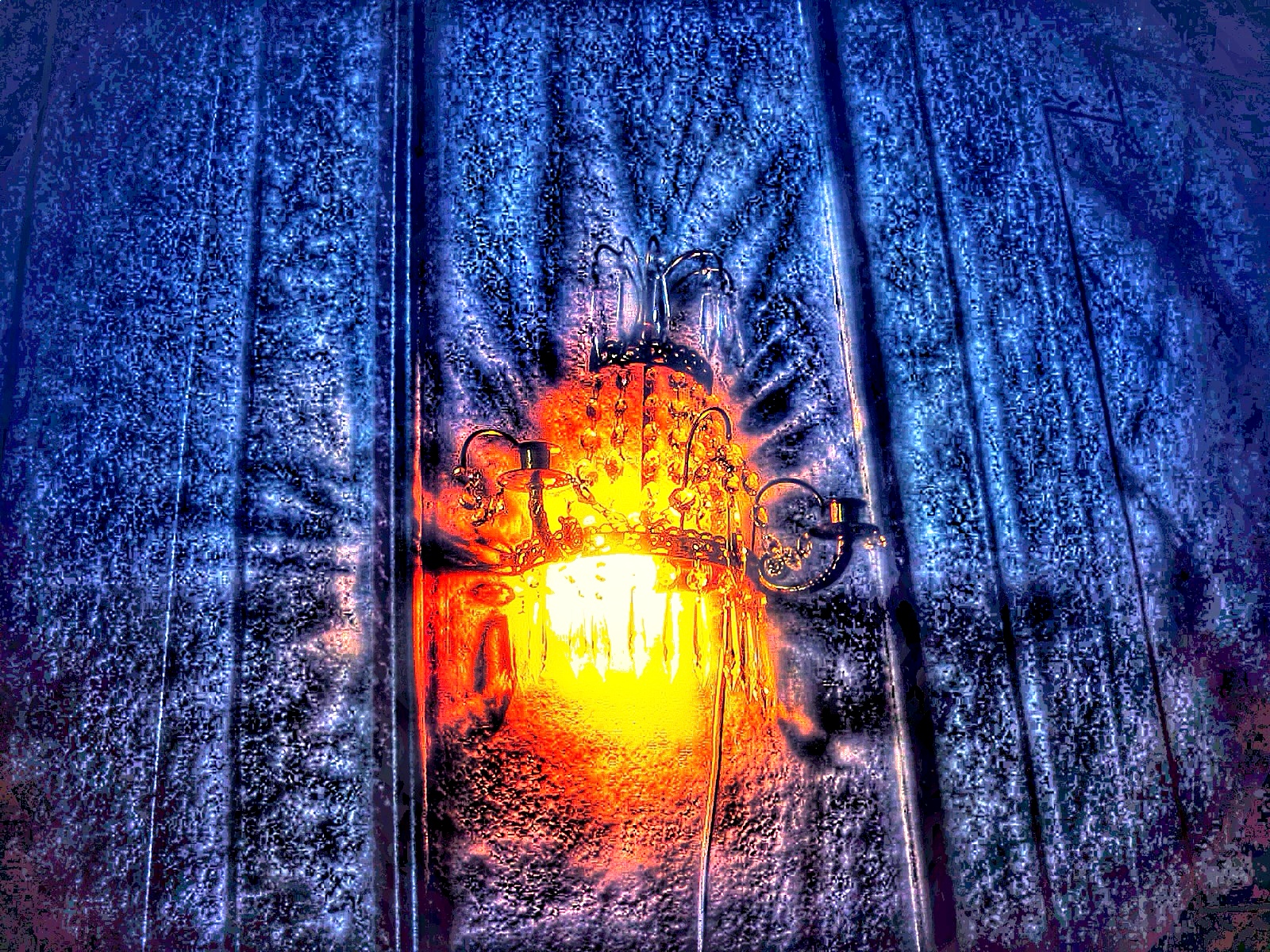 And how about some magic lamp?
That picture was so bad in original that I thought of erasing it, but then I made a little edit and I actually like it 😁 lol
ORIGINAL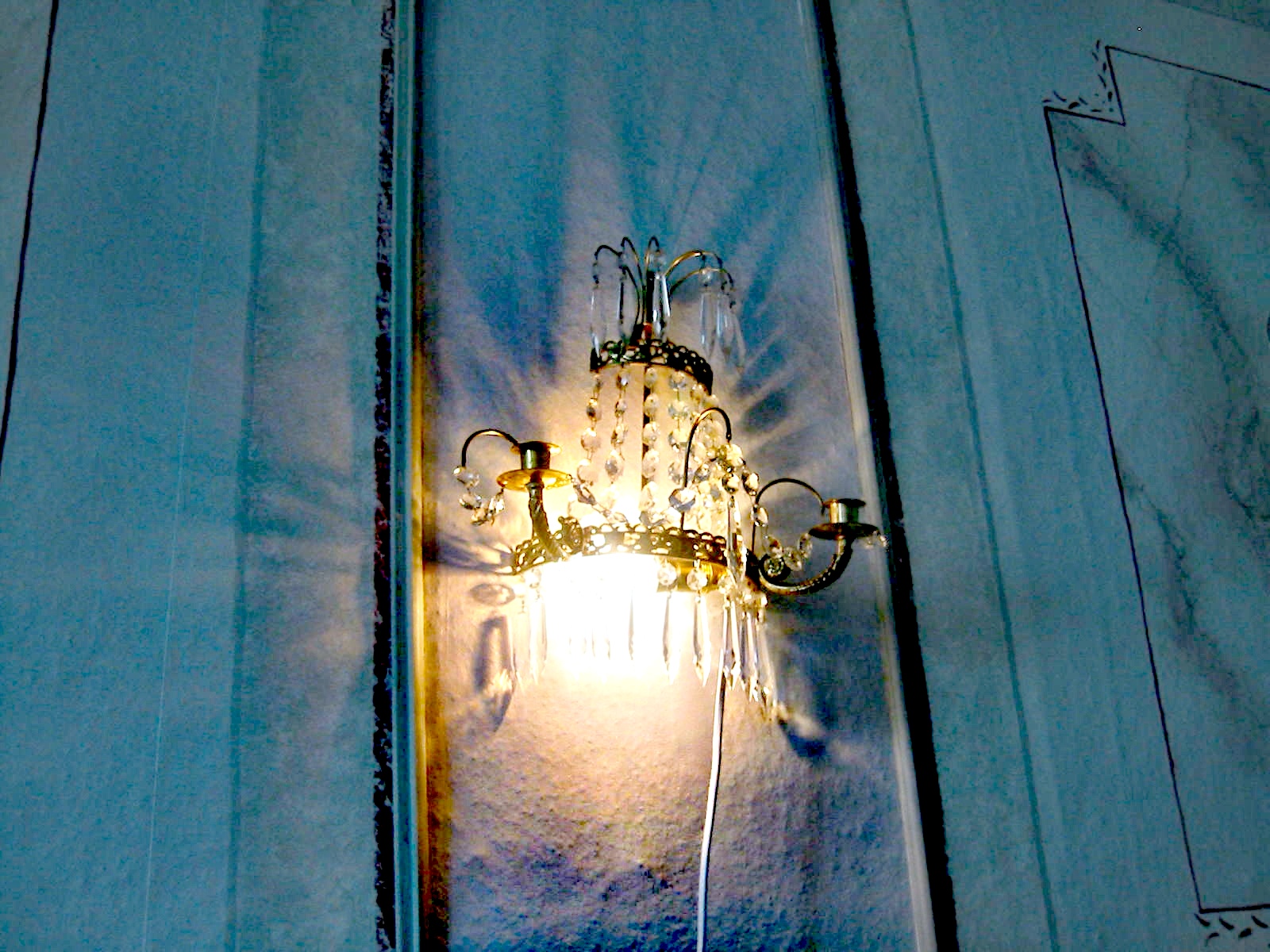 Blurry.. But here you see 😁 lol
Flowers
A mix for ya 😉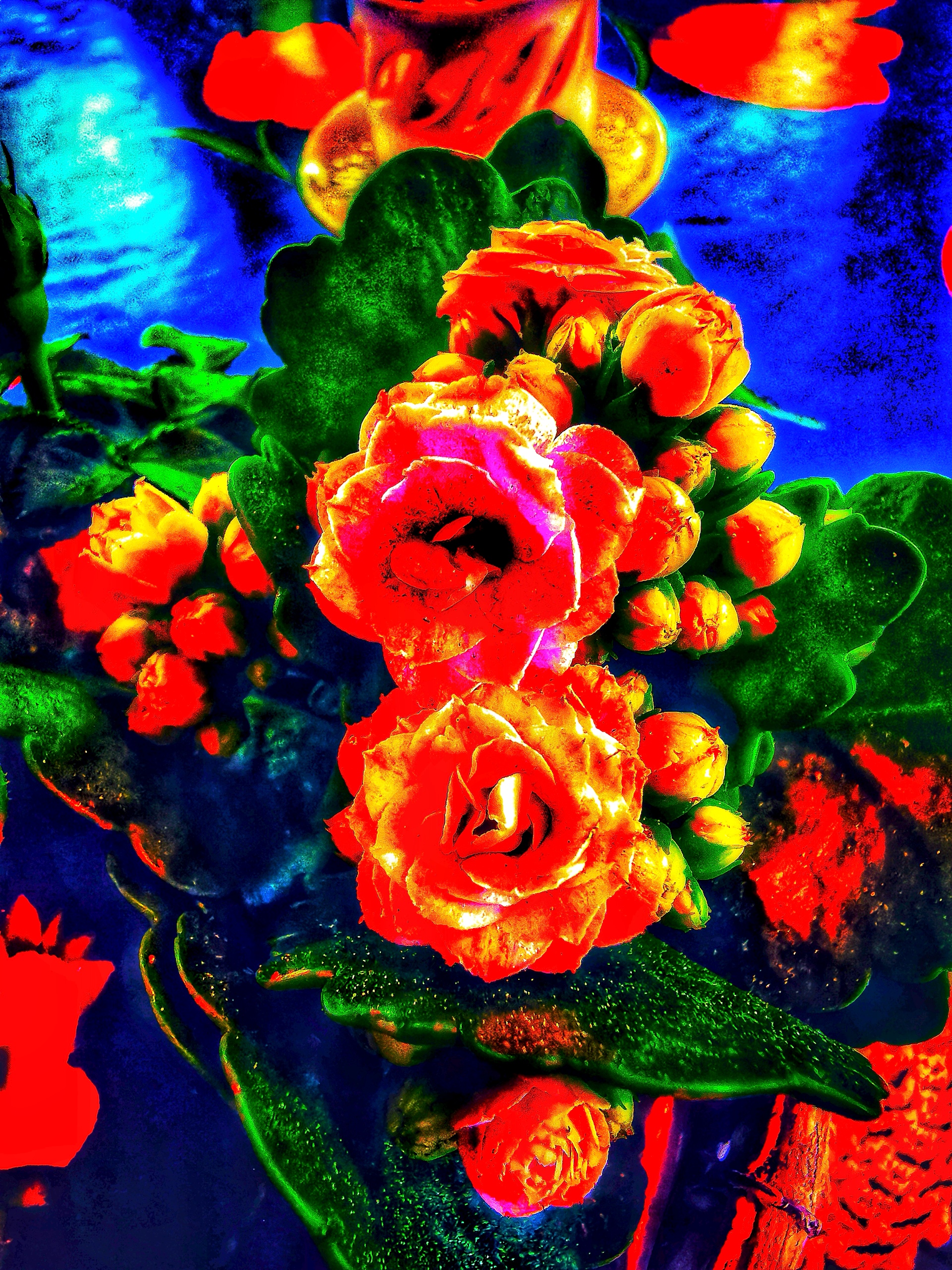 This bukett of flowers, I actually got from a
person I got to know here on hive. It was a sweet Thank you from him as I helped him with
buying some silver.
Amazing garden flowers that
is a favorite, and they carry the name
EASTEN GLADIOLUS (Gladious communis)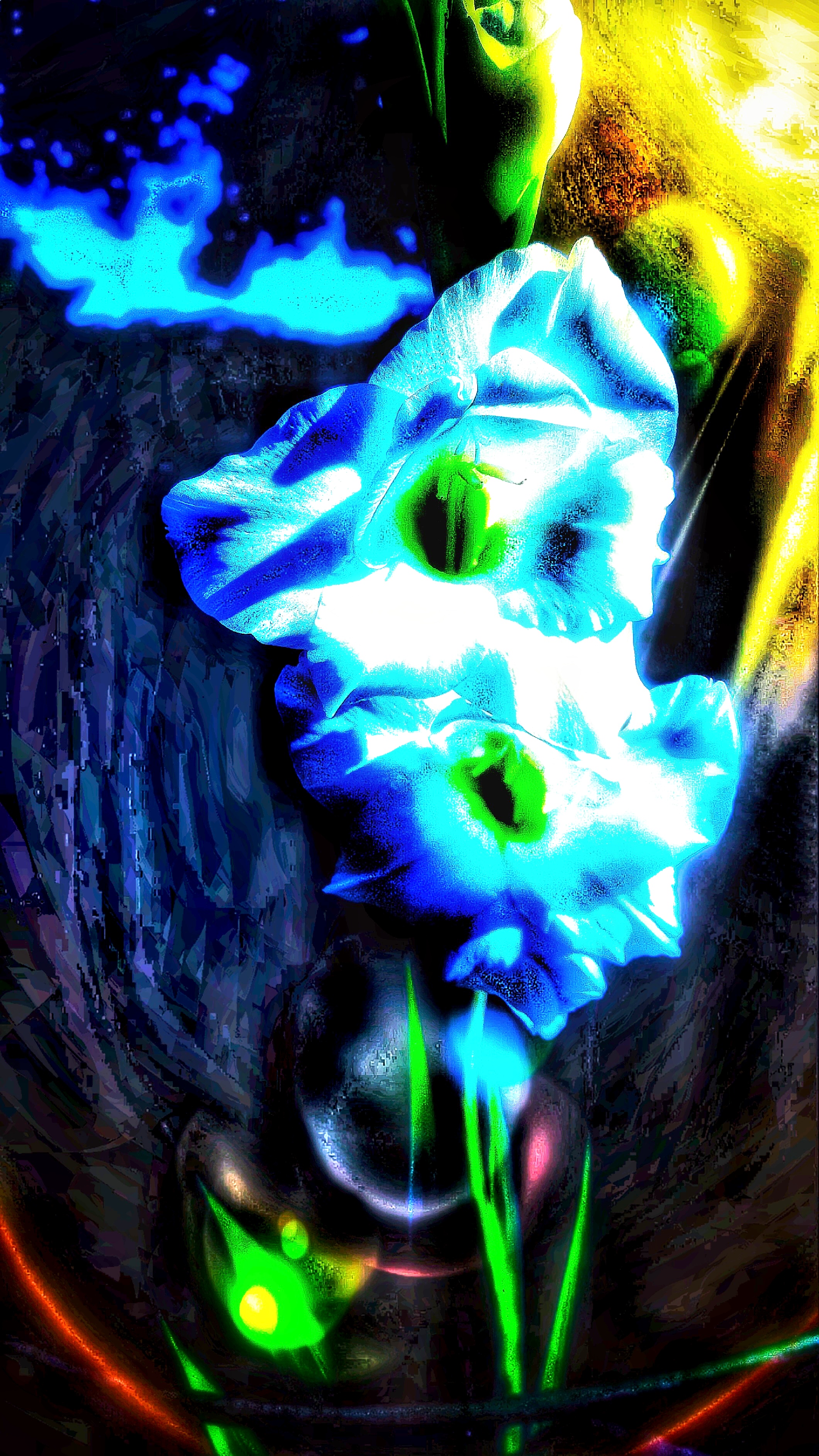 Pretty neat edit right?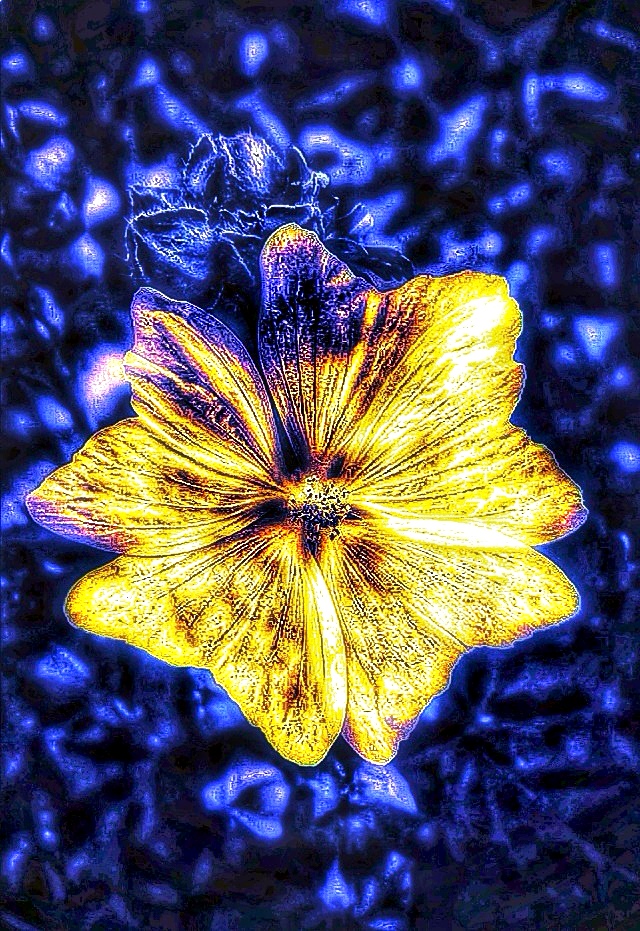 Another favorite garden flower,
the MUSK MALLOW
〰️🍃🌸🍃〰️
And that was a little wrapup on
the fun I had today with the editing of my favorite pictures 😉
It always amazes me how ONE
single picture can look so different
when you add edits on them.
It's almost like you have the power
of making magic 😁 lol
MAGIC WAND?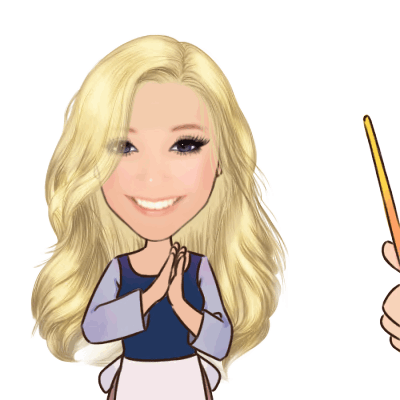 NOT Likely... But FUN idea tho
right? 😁 LMAO
✨💫✨
The real magic tho was made in my
Huawei Phone, together with my altime favorite photo app SNAPSEED.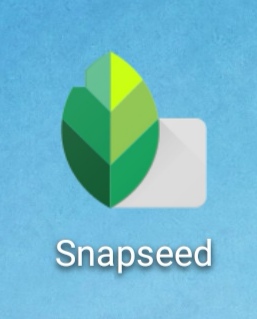 And my favorite to choose among
the options are these 2 :
Pop and Faded Flow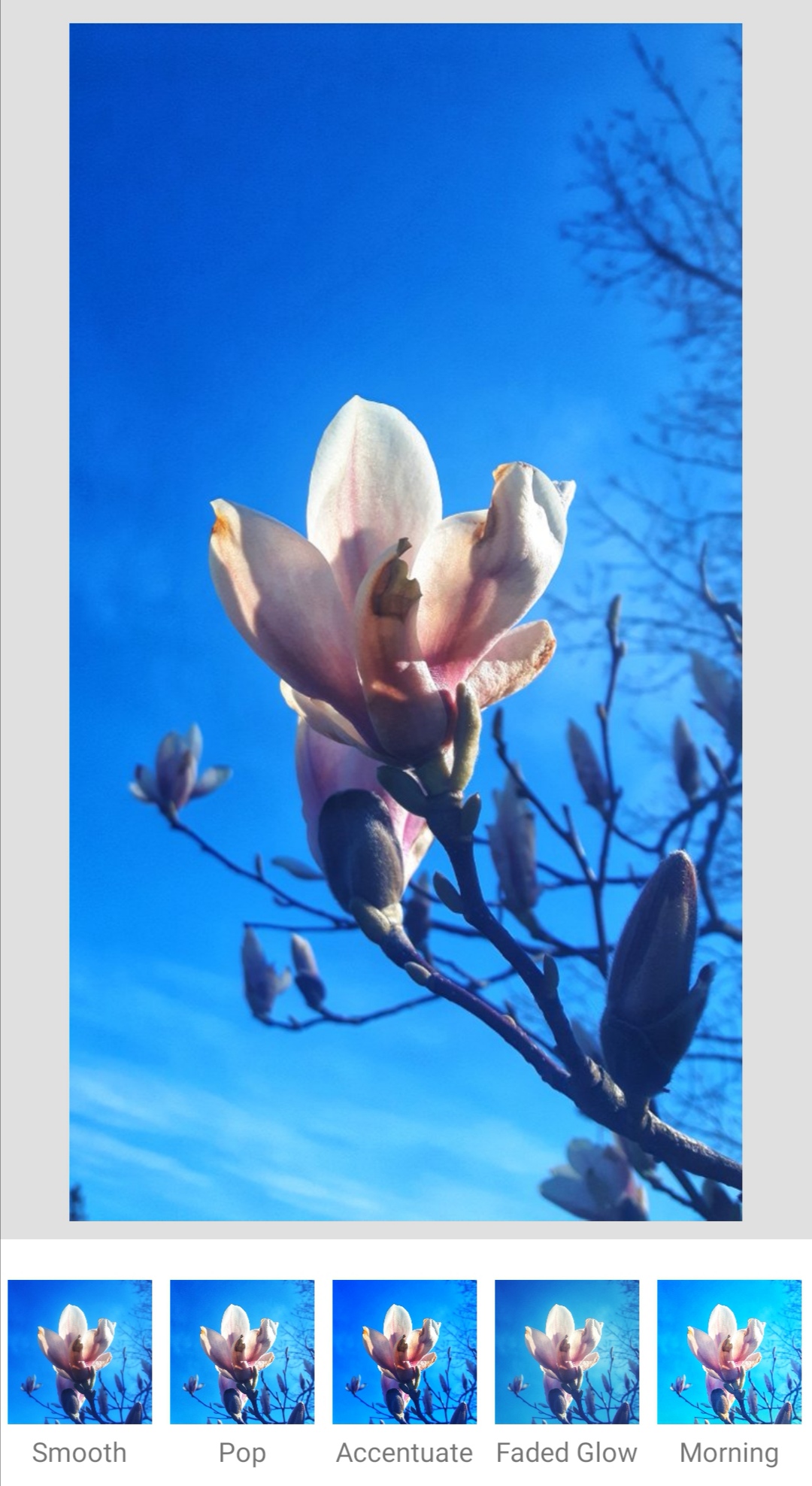 So my dear @dswigle 🥰
Here is the answer to your question
on what app I use 😉👍
✨💫✨
Have a fabulous evening my amazing Hivers
And remember that 👉YOU👈
are AMAZING ❤️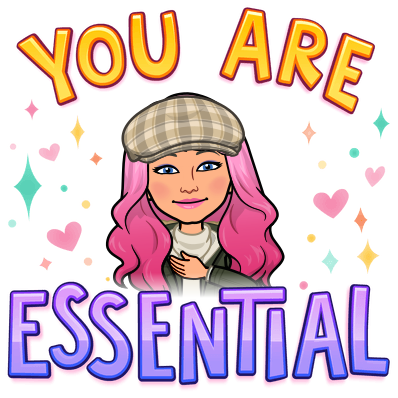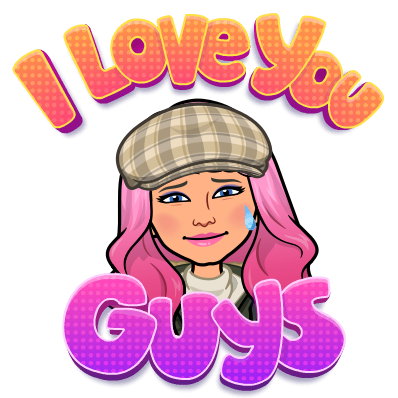 🍃💓💓💓🍃
🍃💓💓🍃
🍃💓🍃
LOVE

Proud Member of the best family ❤️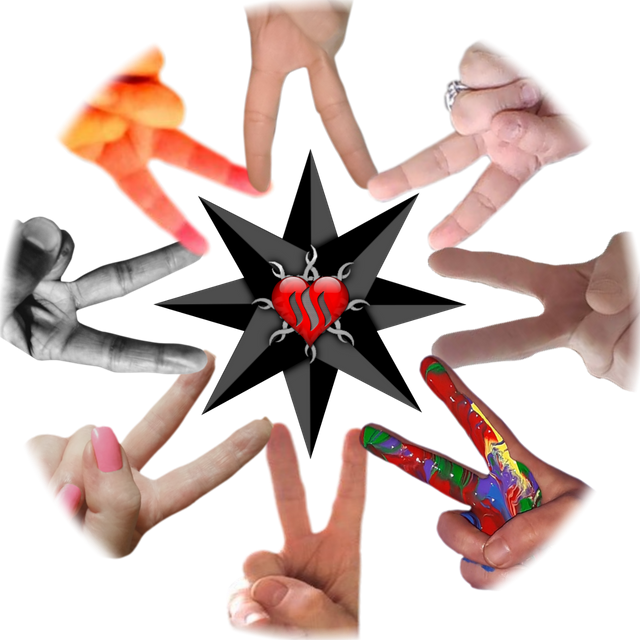 Peace - Unity - Family - #thealliance Amazing leader @enginewitty

Beauty by @thekittygirl ❤️
〰️❤️〰️
🌸Just happy about life and Thankful for
all the blessings in it! 🌸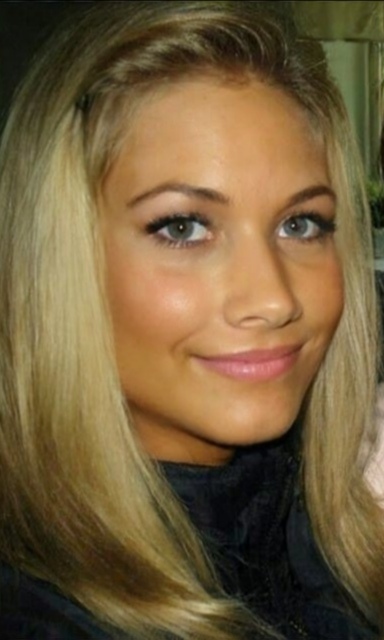 @saffisara :Passionate about reading YOUR posts and commenting. Loves to laugh and take pictures. AND I'm a Hug Lover! Remember Every day is a #haturday
🌼All pictures are my own and taken by me 🌻

Thank you @enginewitty 💖

Created by the Great @derangedvisions

Thank you @enginewitty for this badass banner❤️