Happy sunday my amazing Hivers

Hope you are having a fantastic day
with lots of smiles.
As I been home sick for long, I
haven't really been out much more
than short times in the garden.
BUT... TODAY
I finally got to walk in the city,
and a little bit outside.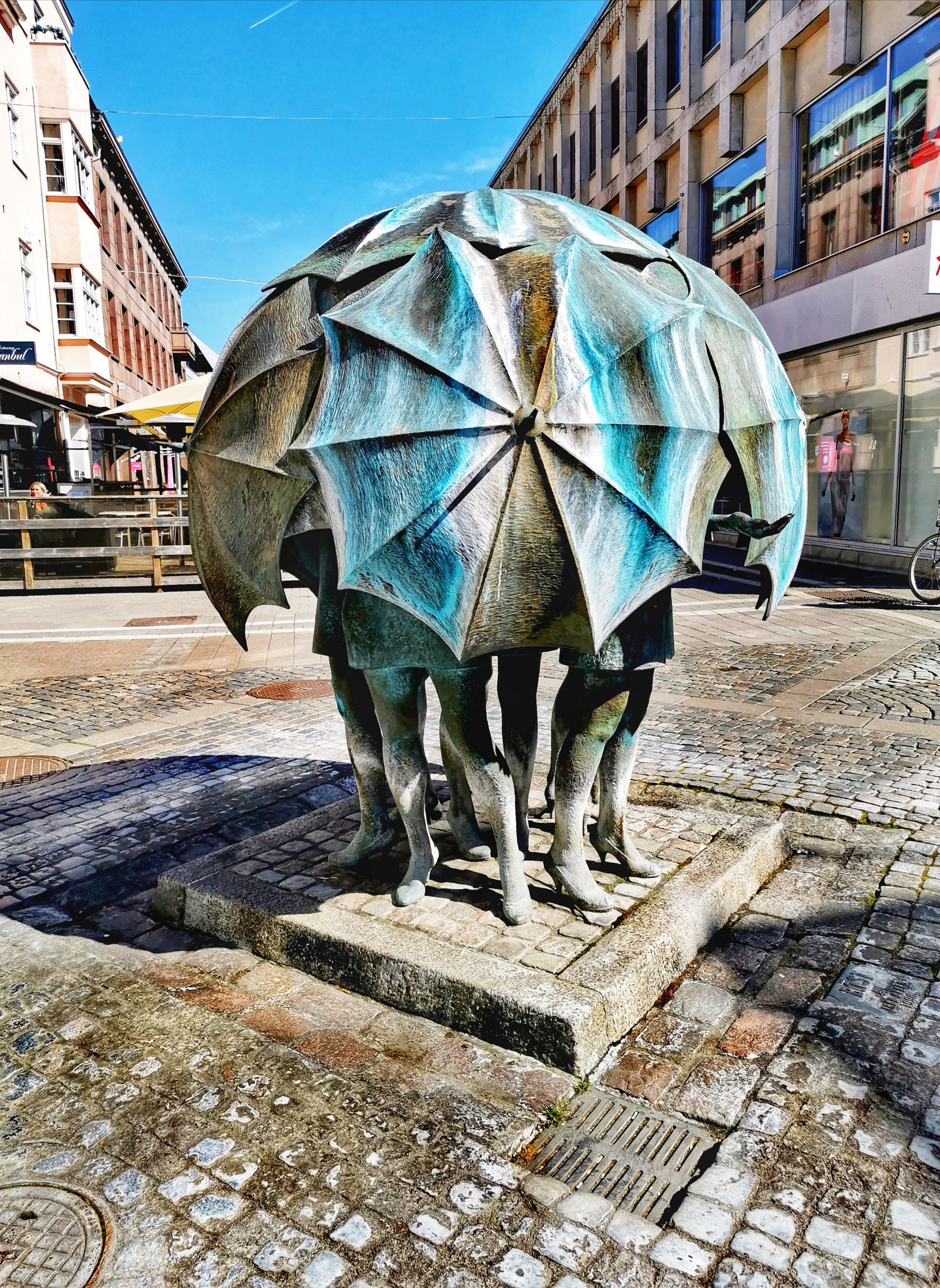 This UMBTELLA statue is my
favorite, so beautiful and standing
in the centre of the city.
Take my hand?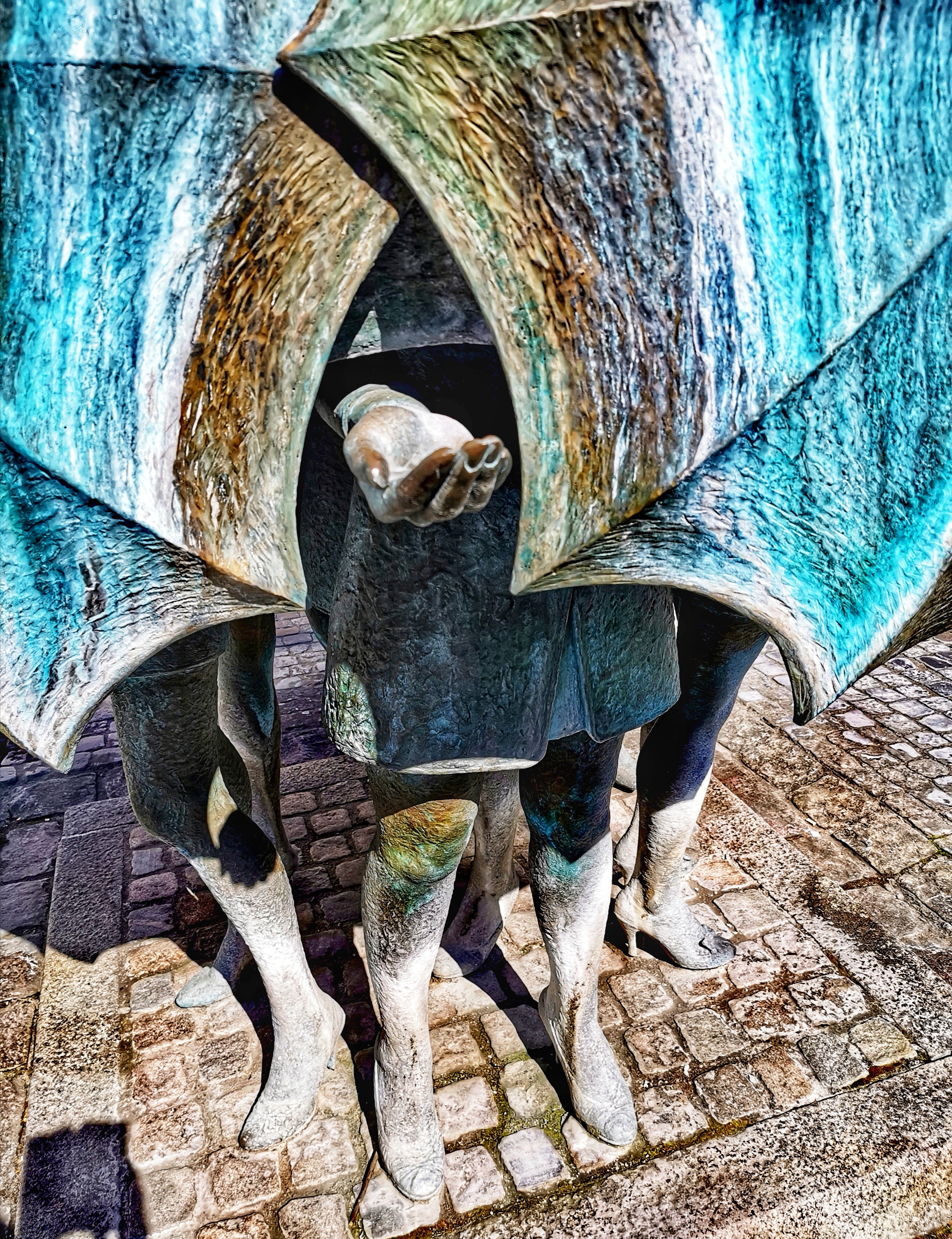 Or collect the raindrops 💦
And here a beautiful view looking
up on a building with lots
of appartments.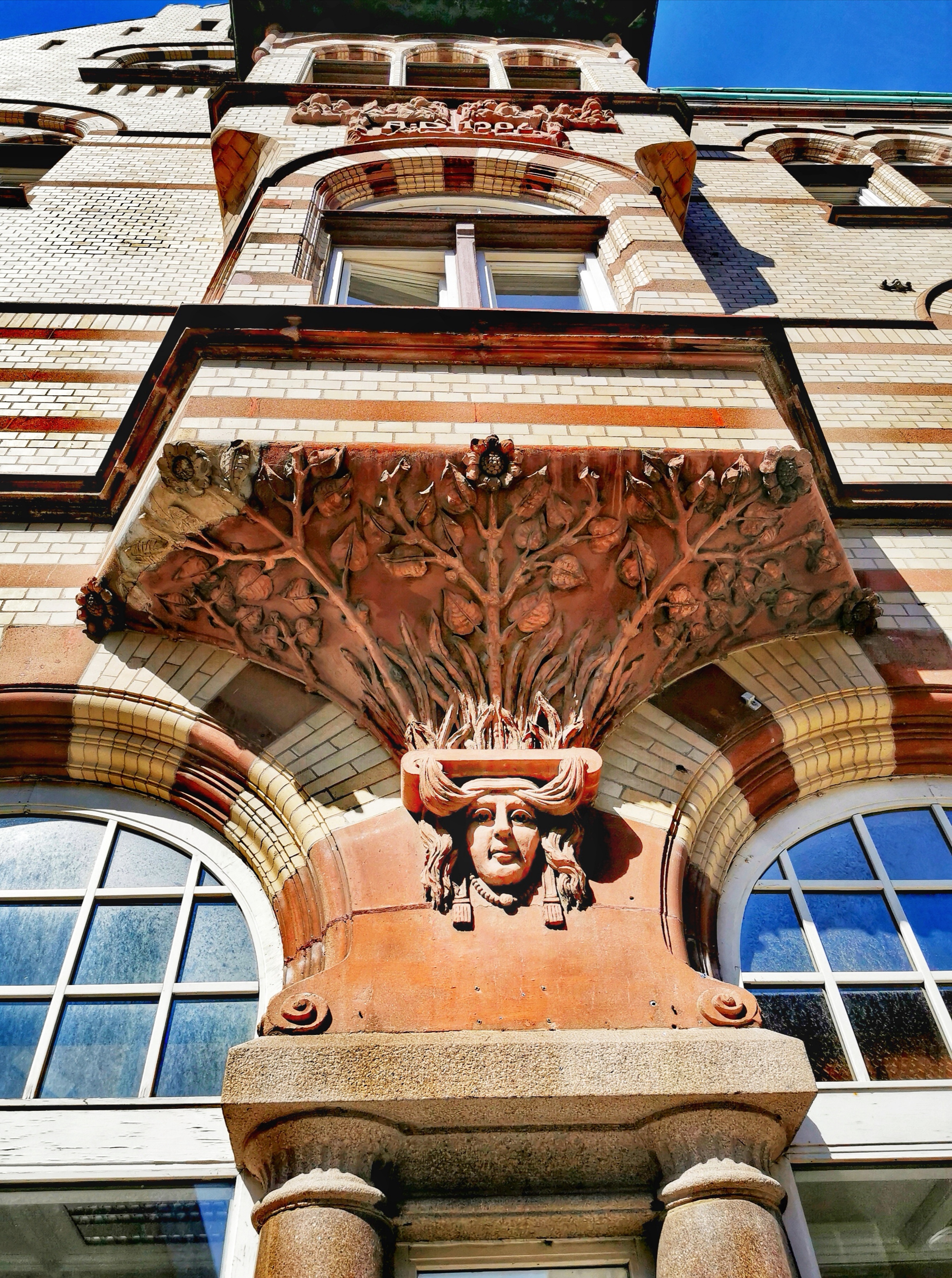 This is what the balconys looks like underneath, pretty cool right?
And when you see THIS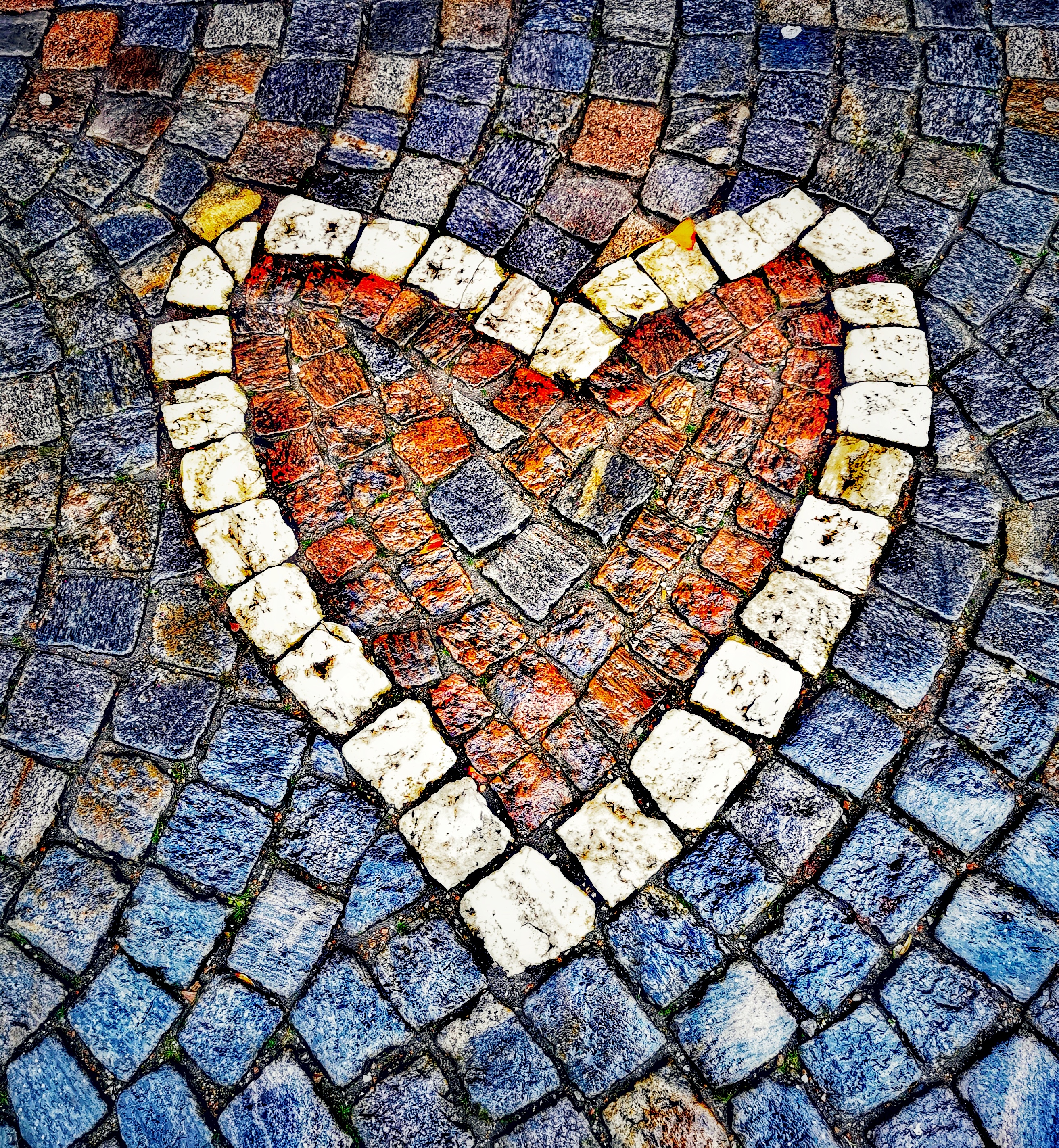 You know I couldn't resist to
take a shot ❤️ love it!
Another statue that is right next
to the Parking lot, looks a
little like cryptonite 😁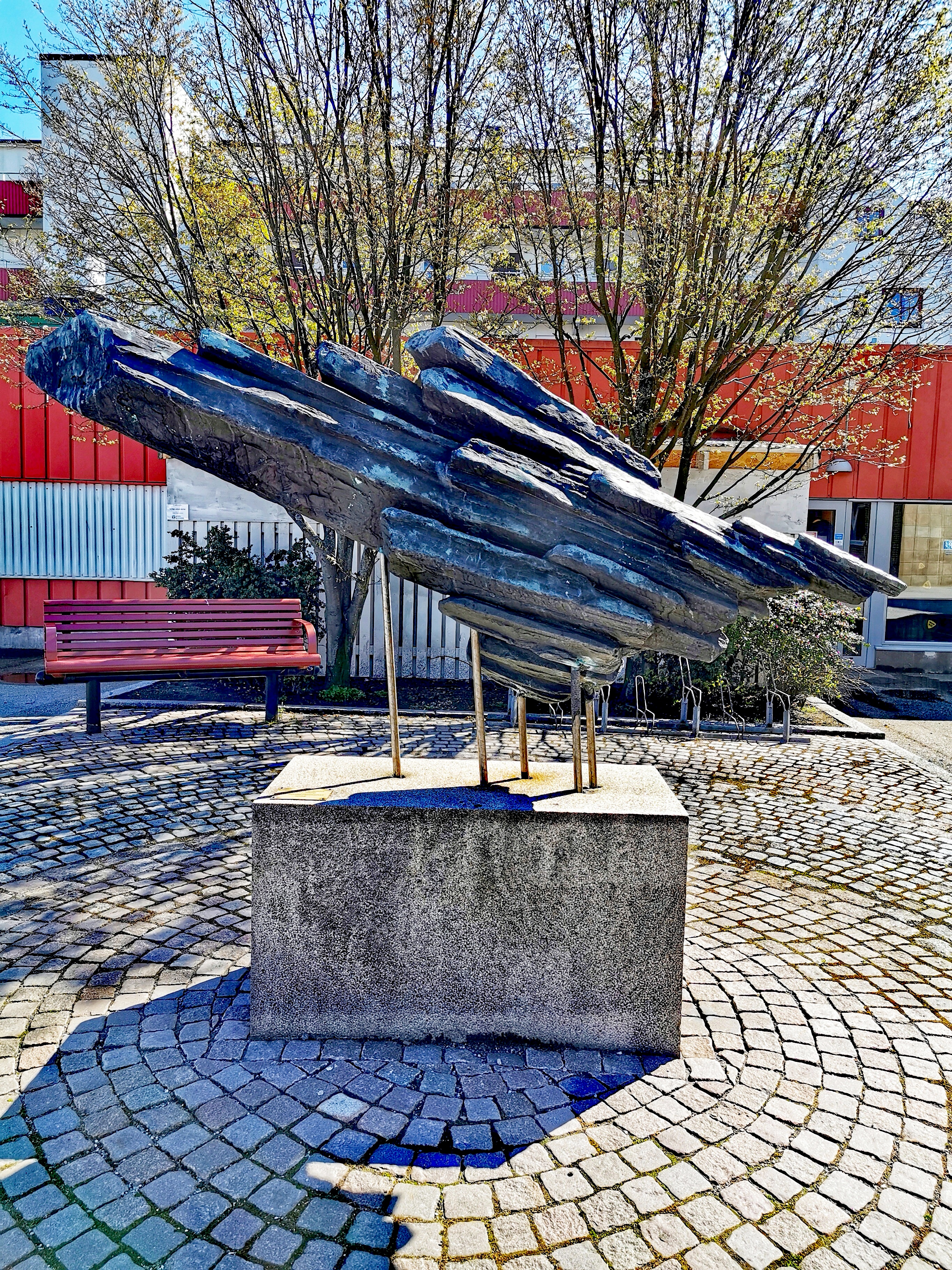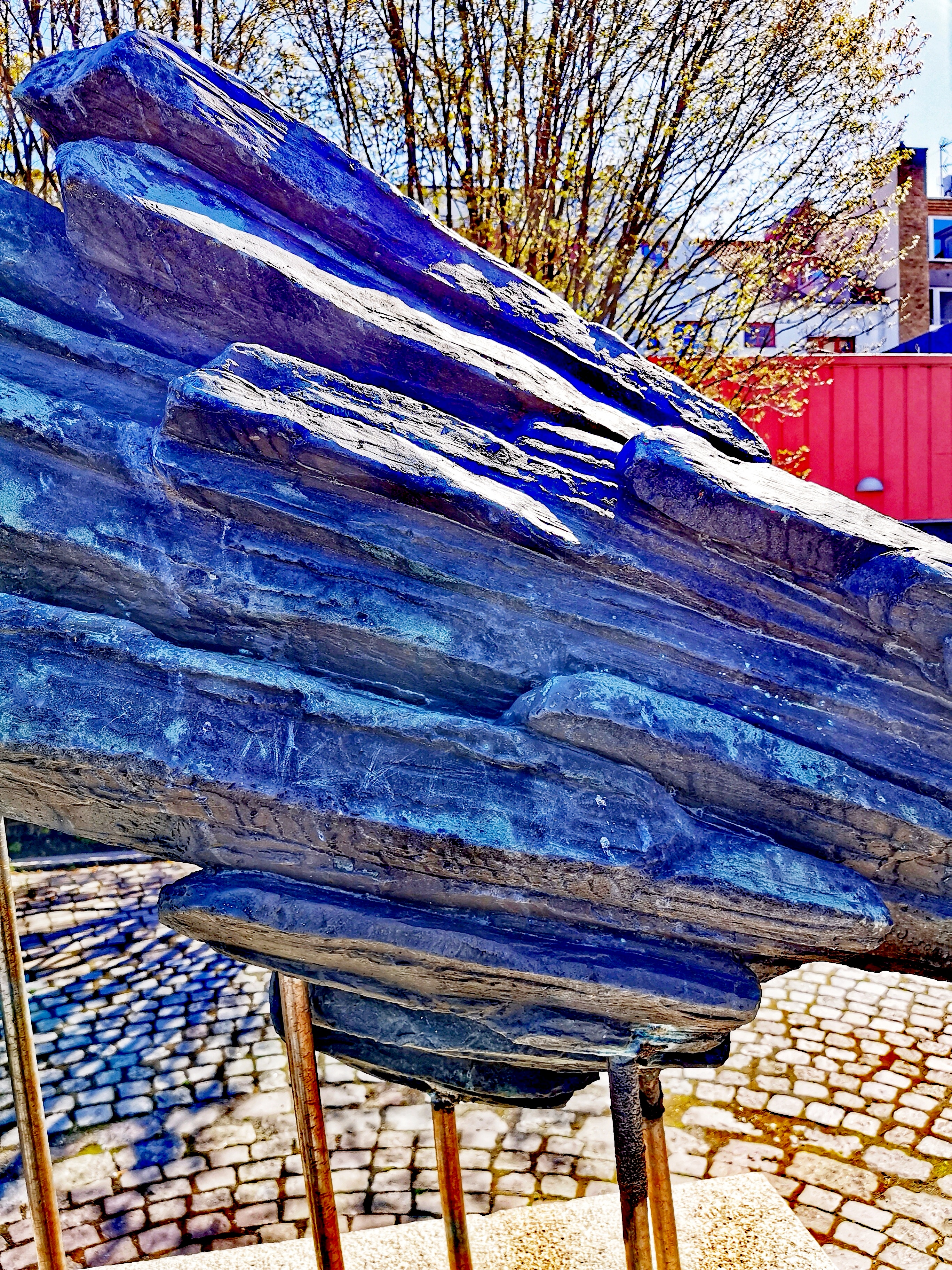 And this old building right next
to it was worth capturing to.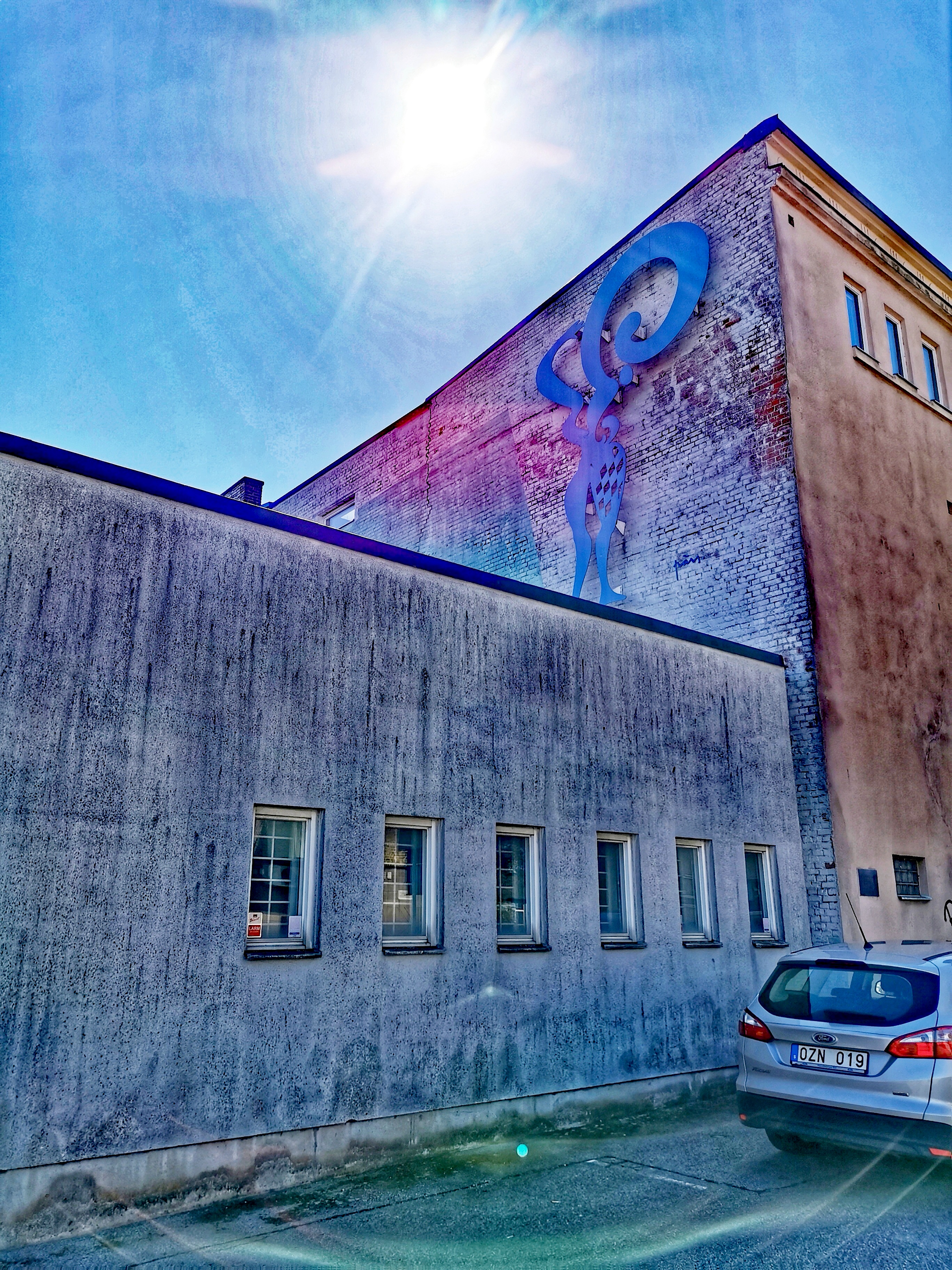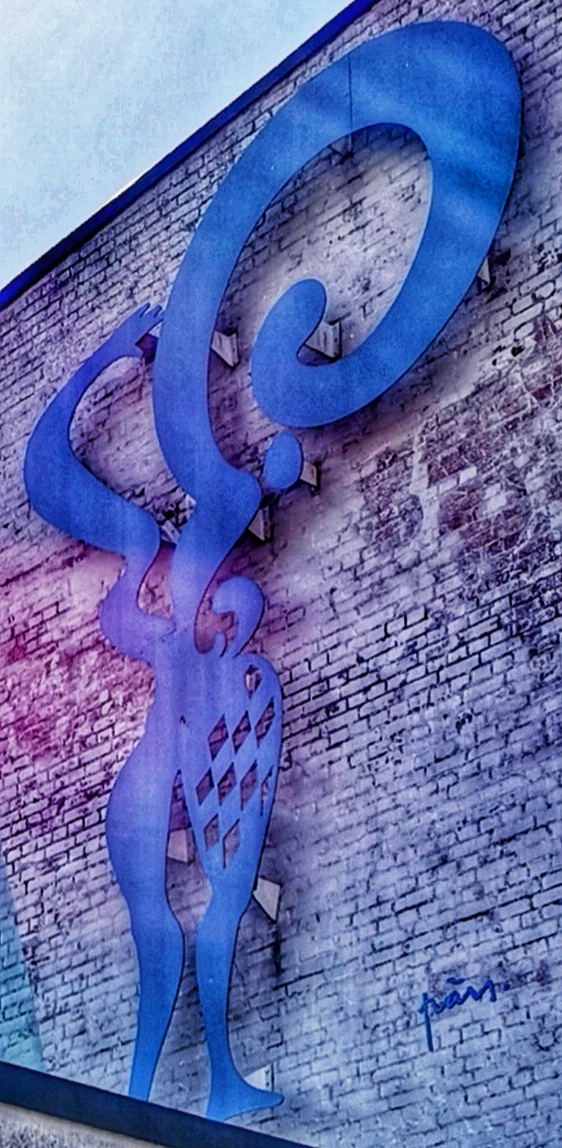 And this was close to my REAL
destination this day.
I was actually going to buy me a
Pedometer and activity bracelet, as
we have a competition at work
starting on Monday 😜 and
my team WILL win!
😂 Hahahaha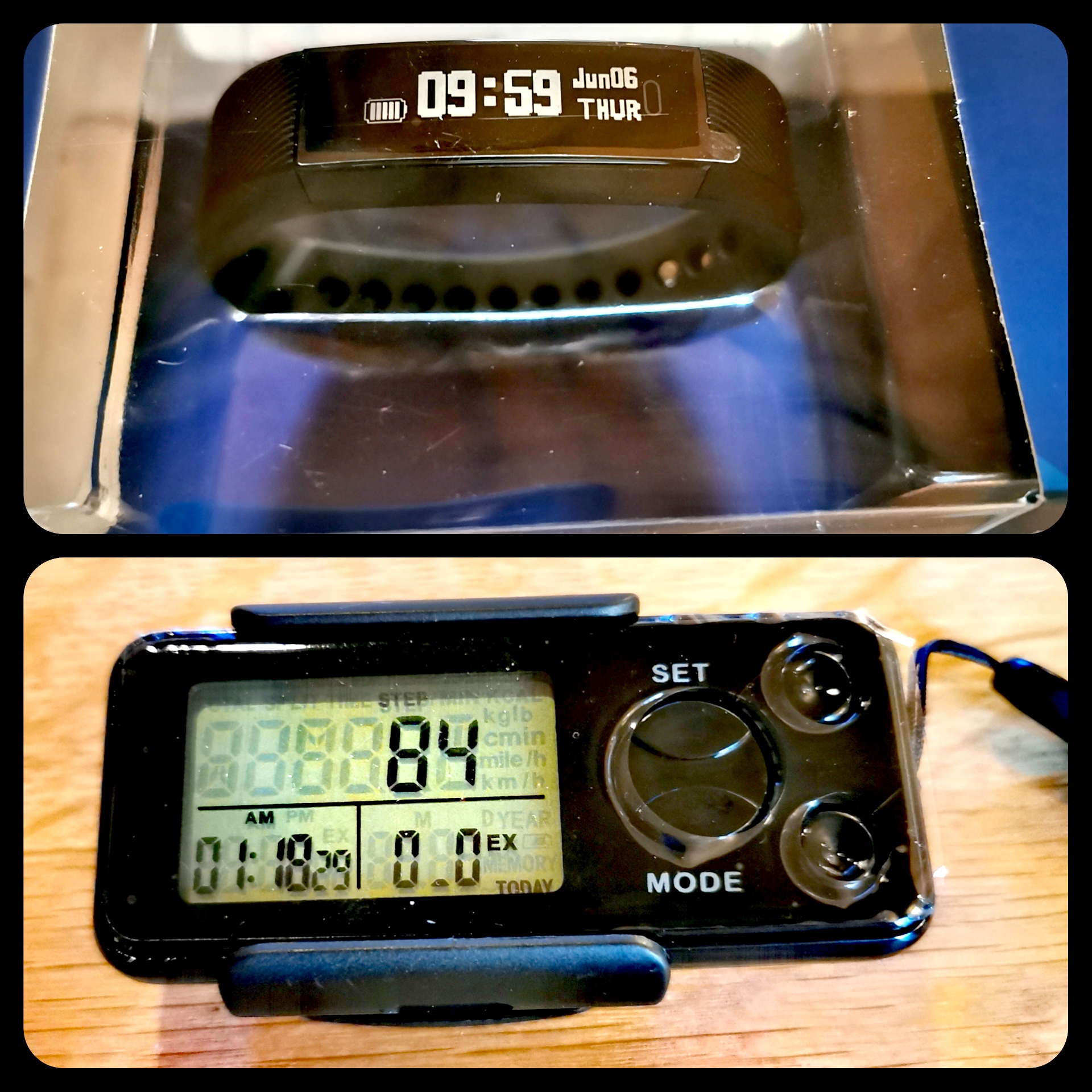 And ofcourse I had to do
some cool edits 😜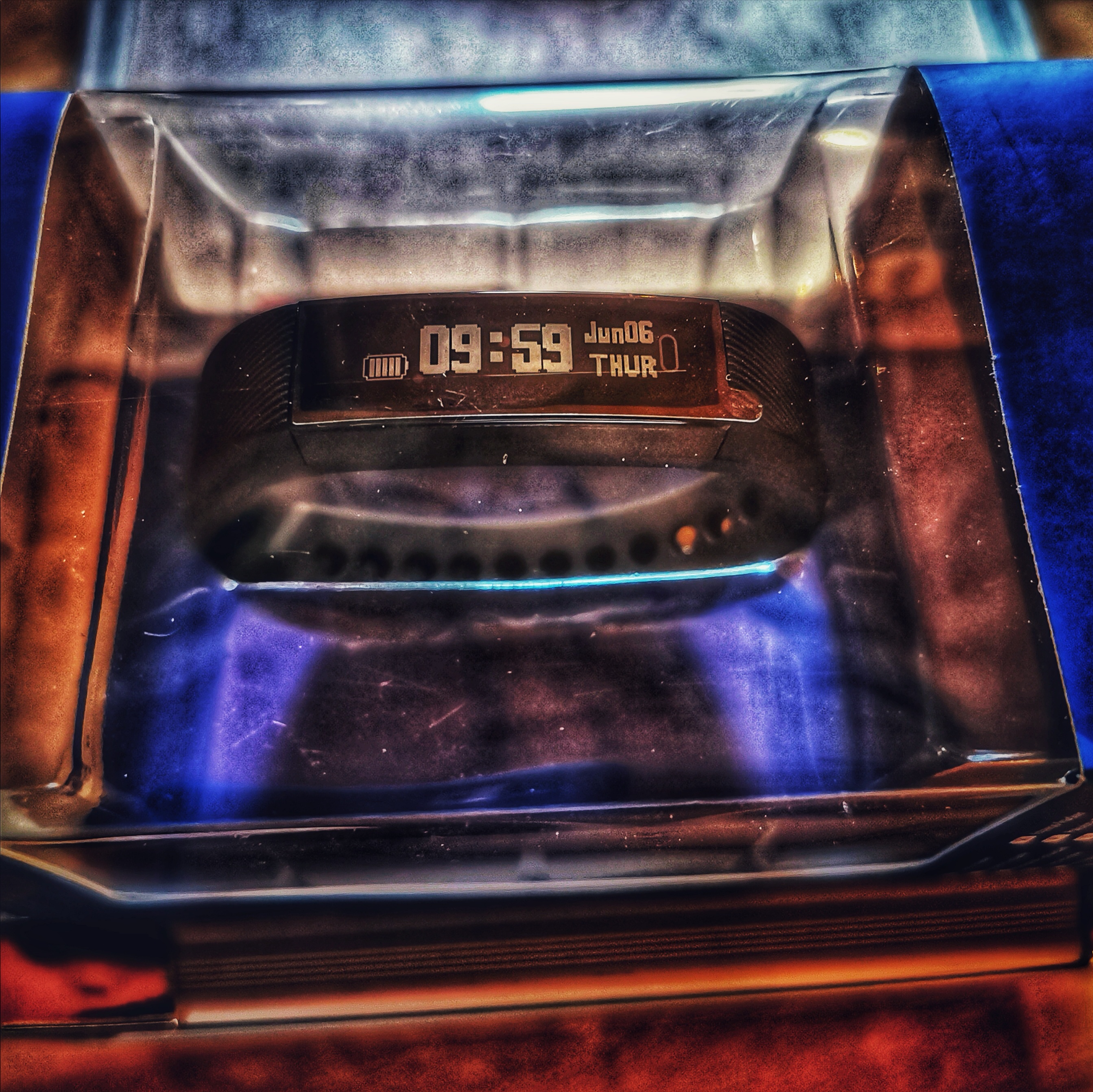 First one turned out pretty neat,
but the second one...
Not so much!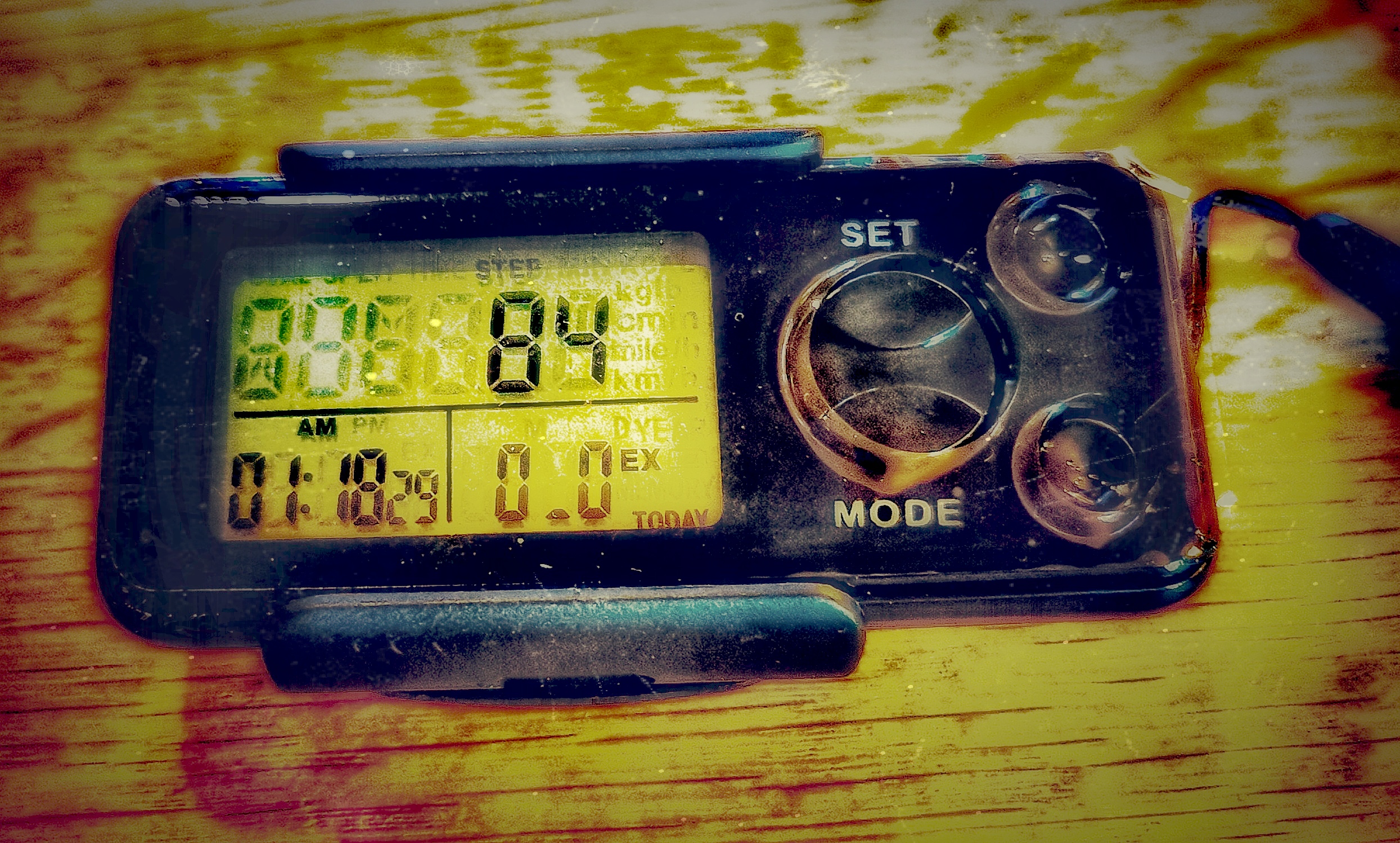 So I am all ready to do my part, and
I am actually excited to see how many
steps I take at work every day.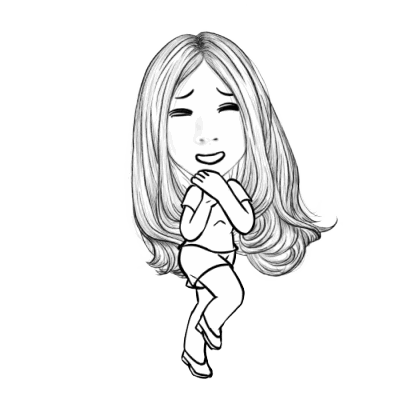 Should be a pretty good amount,
promise to update you on
that part 😉👍
〰️🌹〰️
AND NOW...
A walk closer to home and I had to show you this place as the little bushes here are amazing with it's mix of color.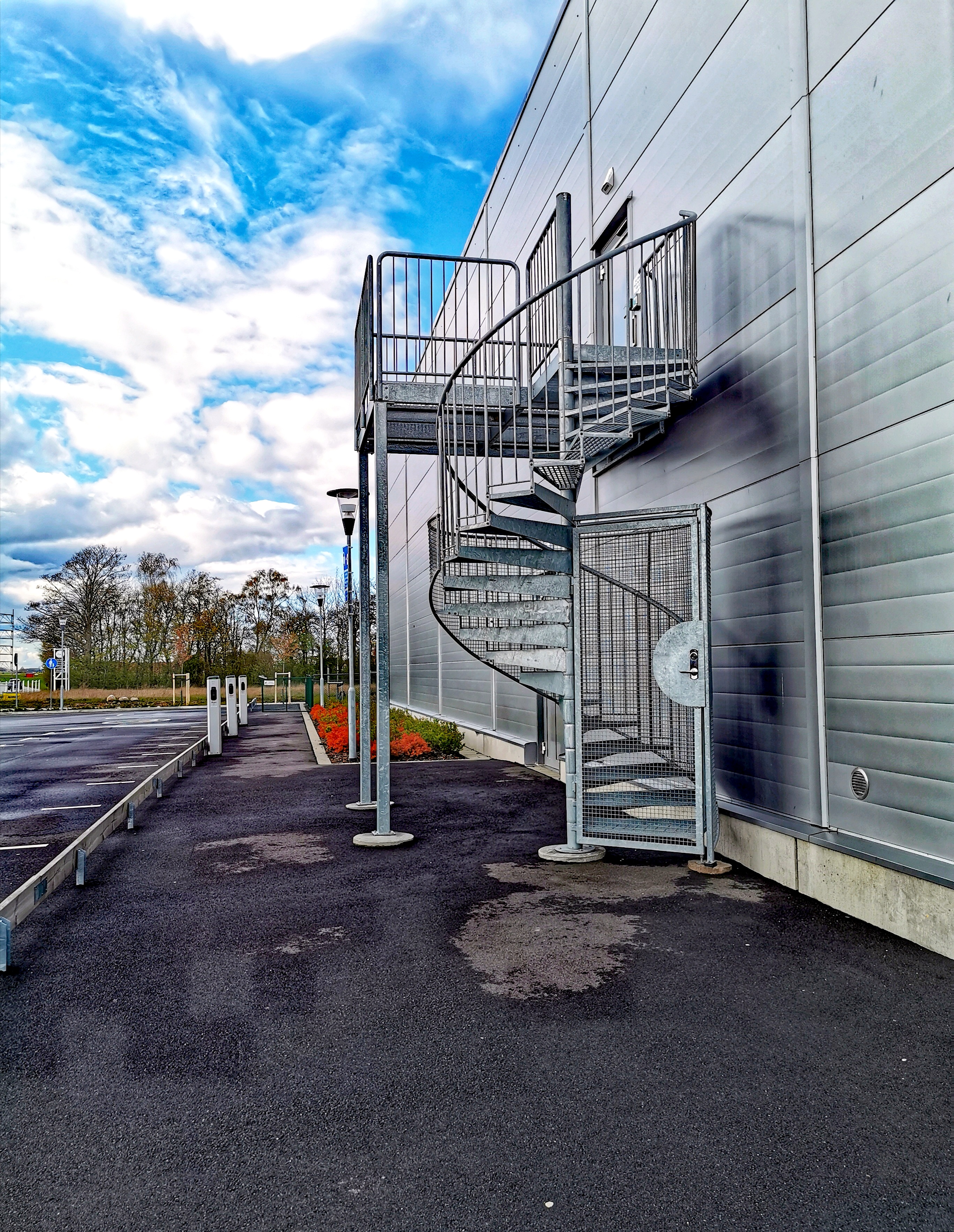 Almost autumn feeling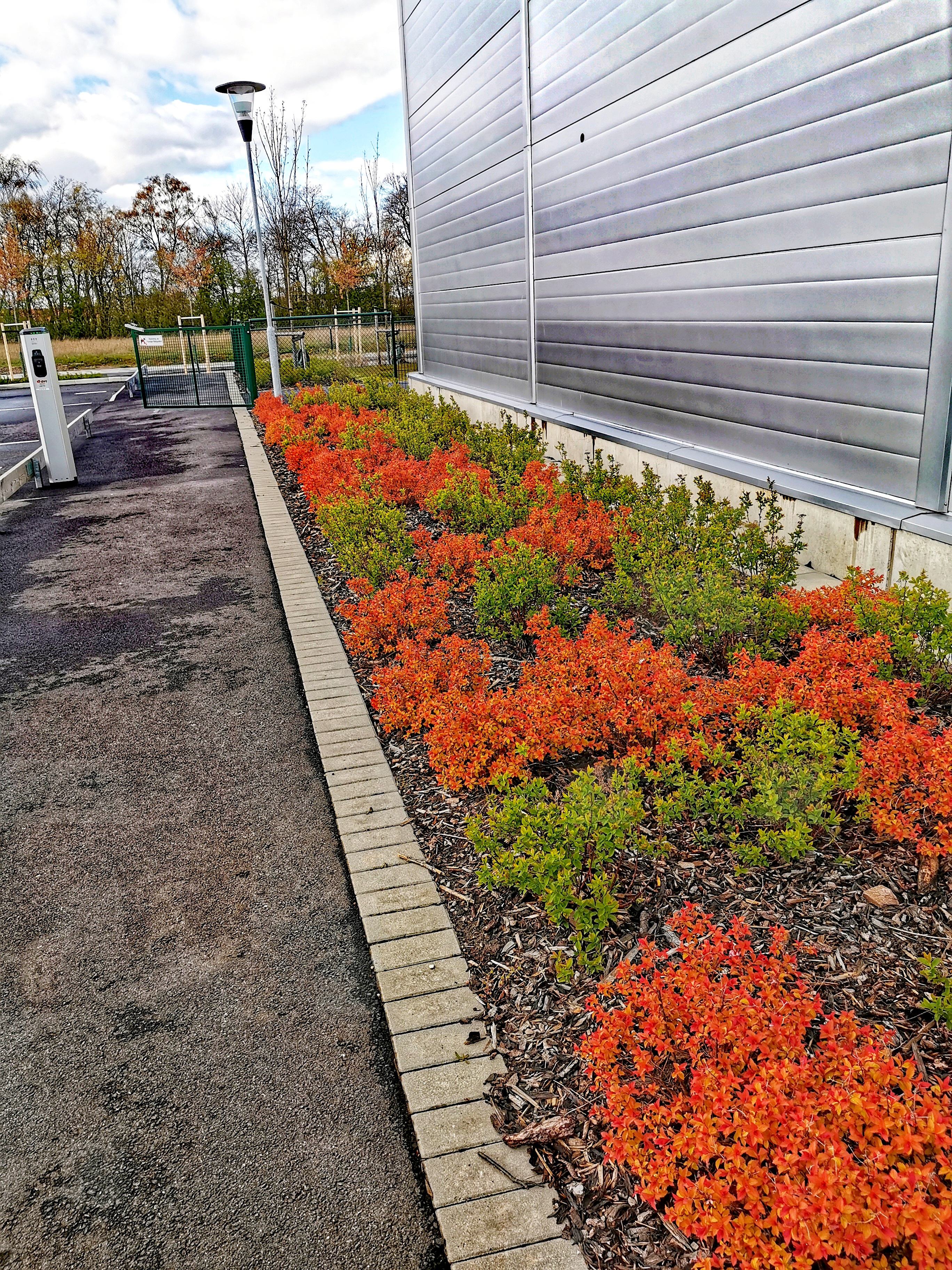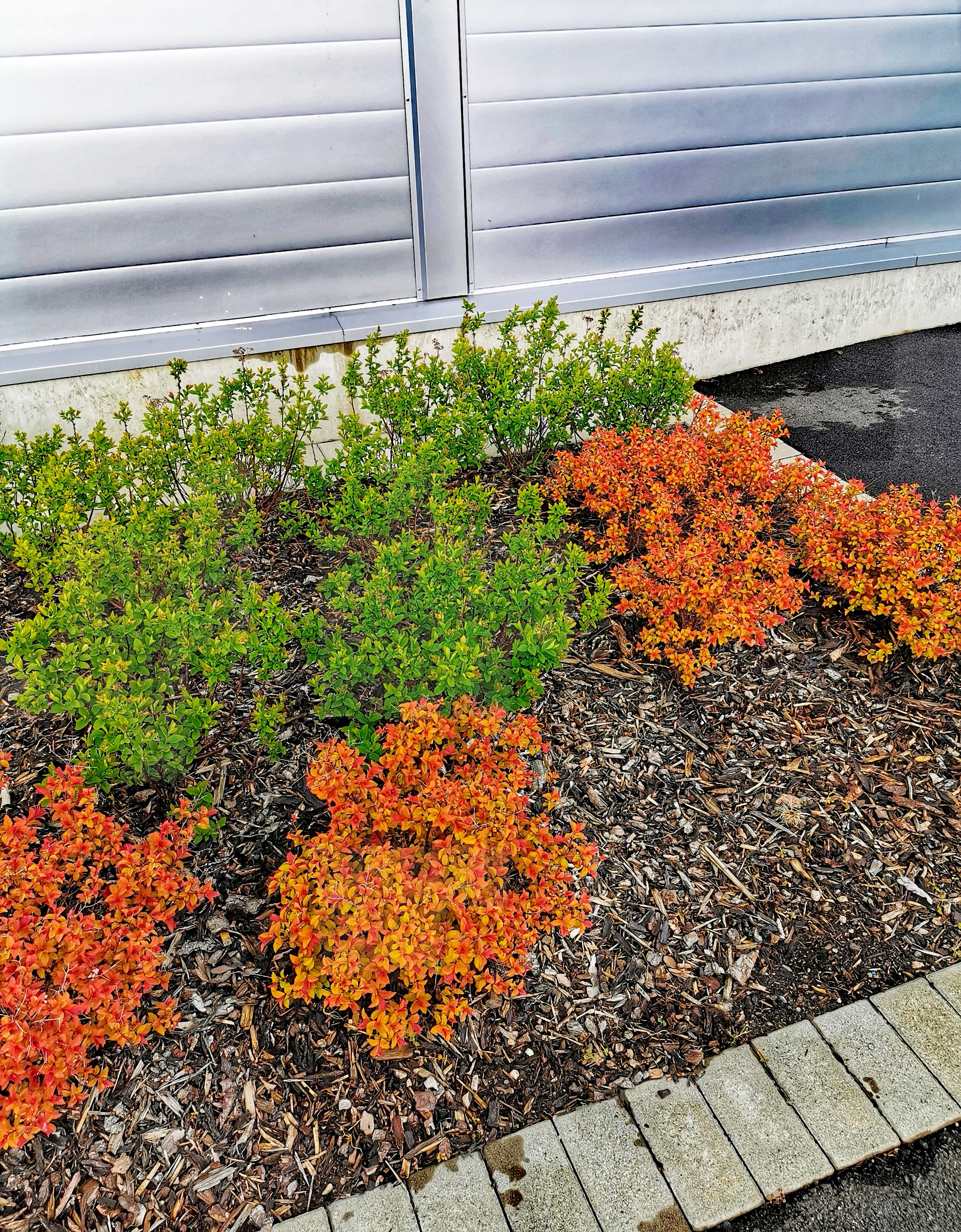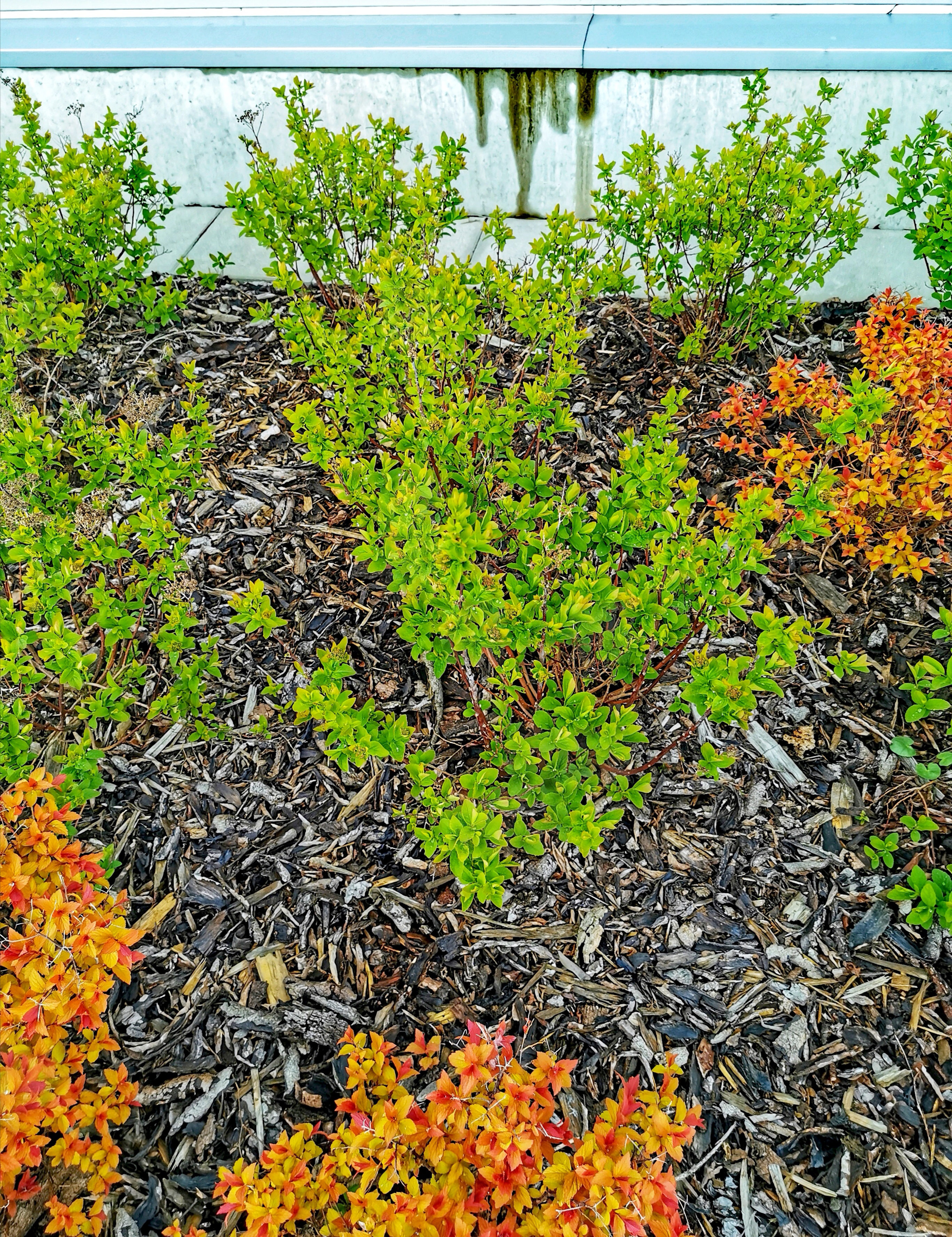 Took some close ups, but I must
have been distracted cause my
thumb was all over it 🙈
Never happens to you right?
😂 Hahahaha
〰️🌹〰️
AND NOW...
LAST pictures for today.
Walking home I always try to take
this path where you see some
beautiful horses.
ONE especially that always comes
over and says hi.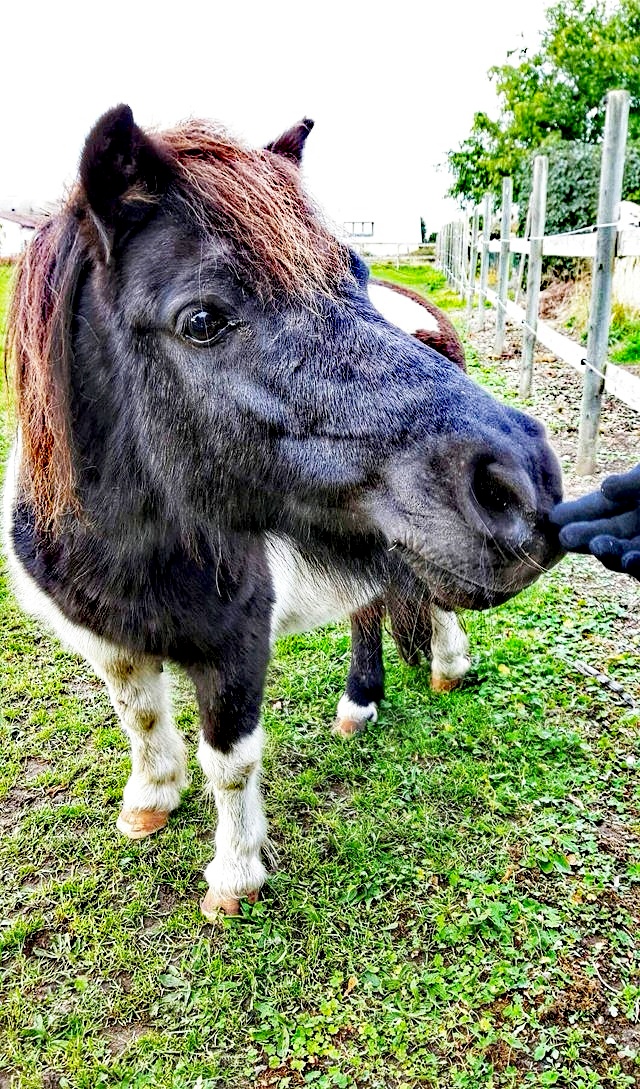 I was Lucky 😉 there he was.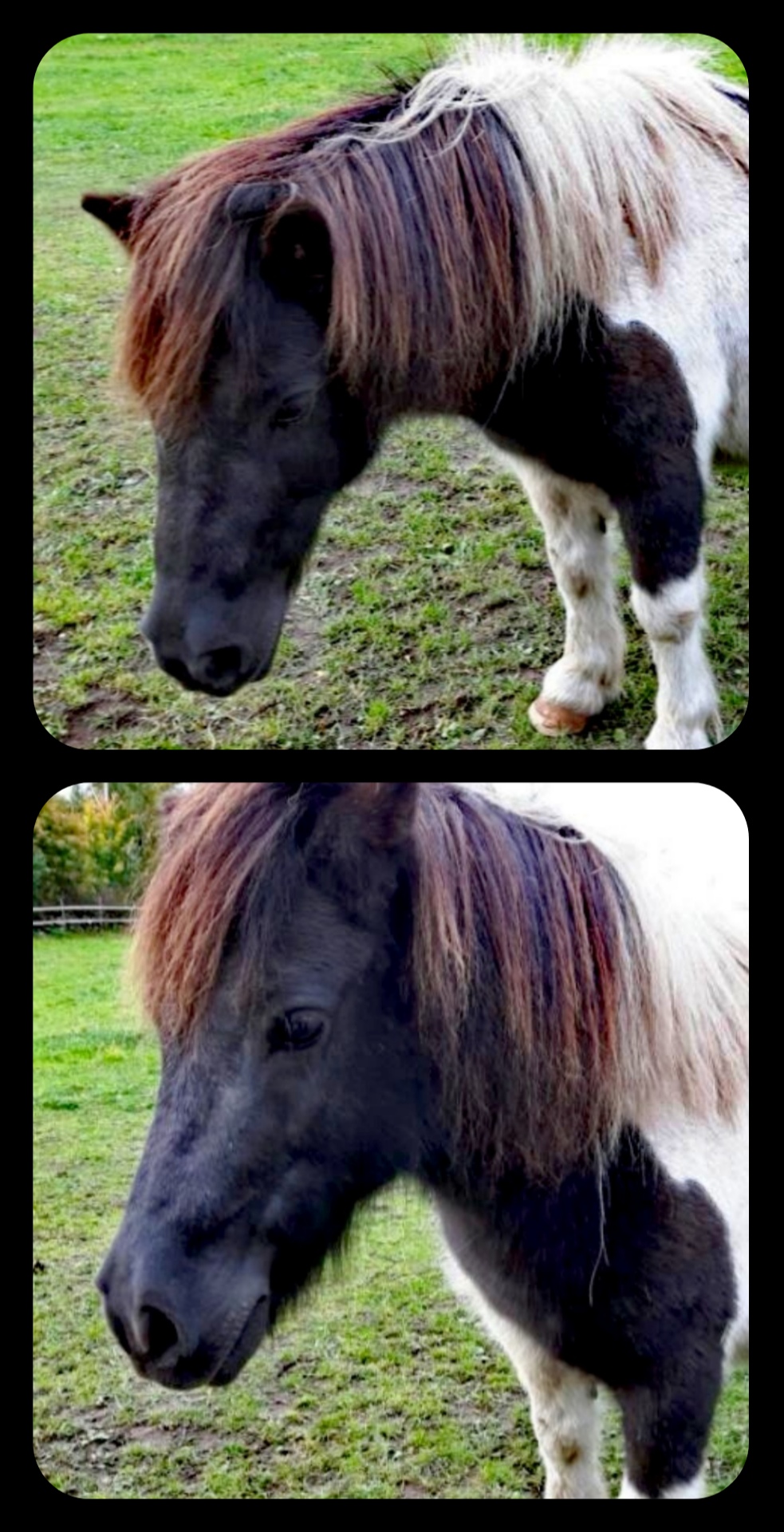 But this time he wasn't alone, he
had a beautiful friend
joining him.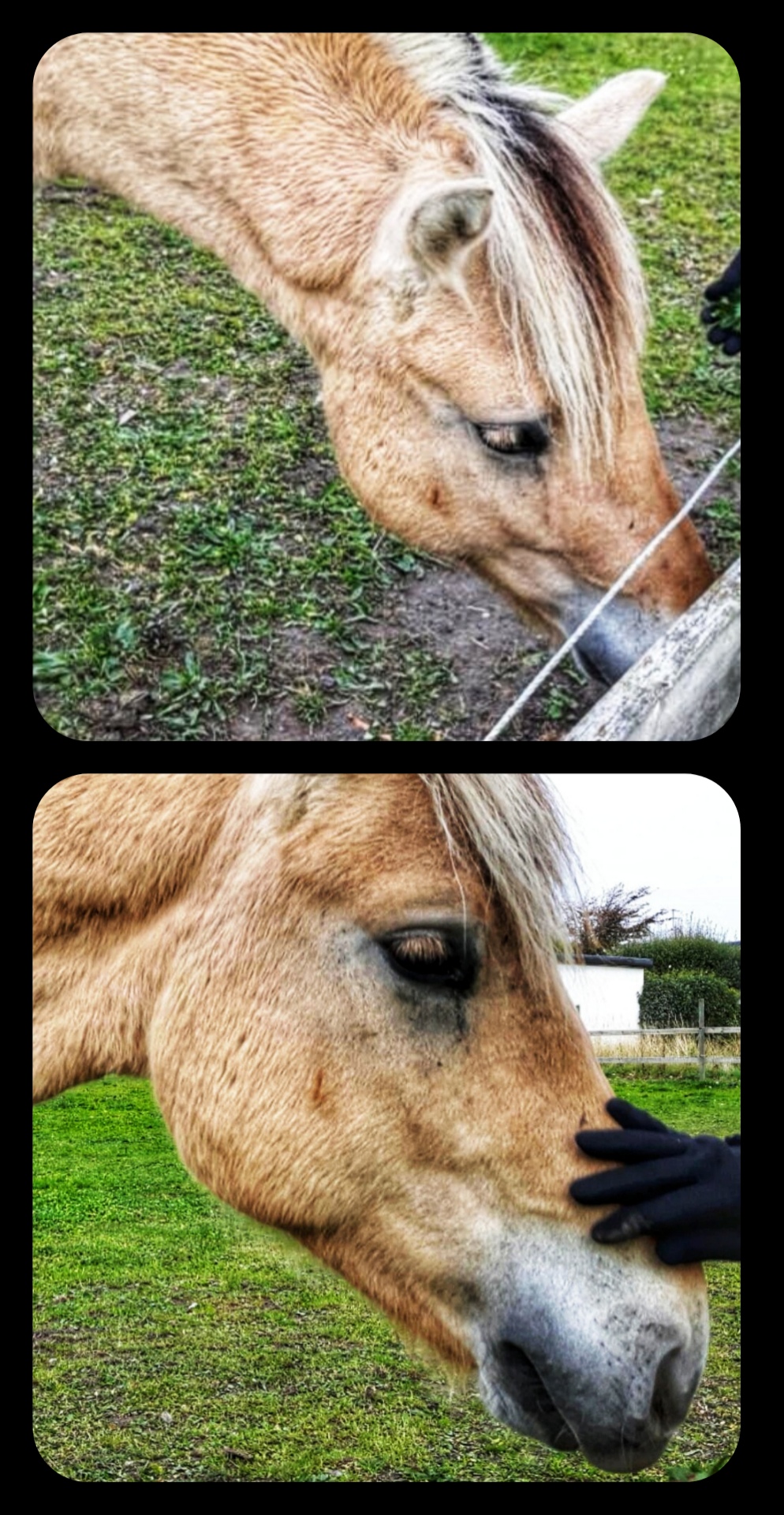 Stayed a while and talked to them,
imagining that they got me 😁
〰️❤️〰️
Ohh... And on my way back I got
some cute company 🦔
I fist saw this cute Hedgehog
walking on the grass, then it actually
started following me on
the Gravel path.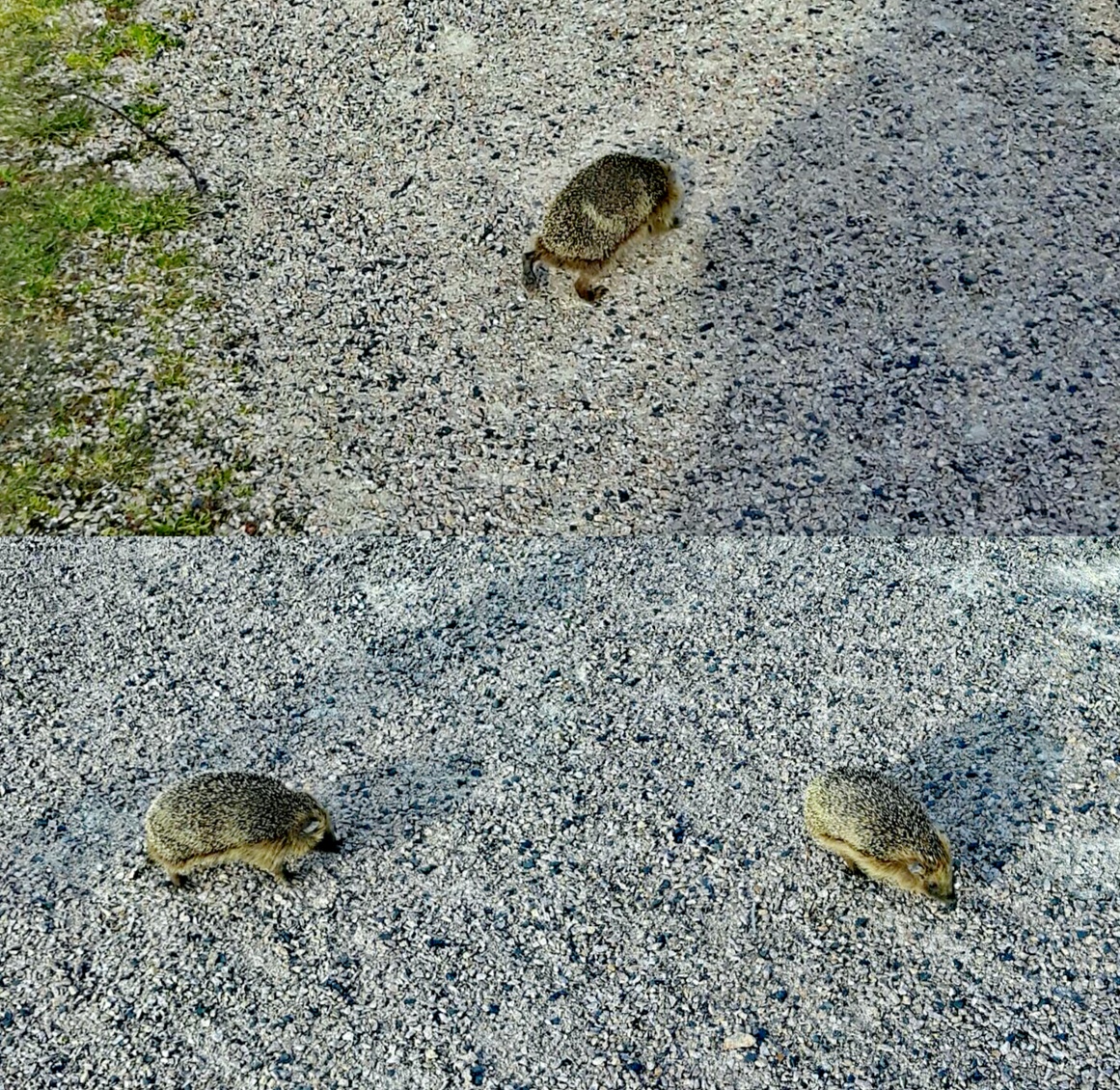 And as I entered my door it slipped
through the gate and I found it
exploring my garden 😁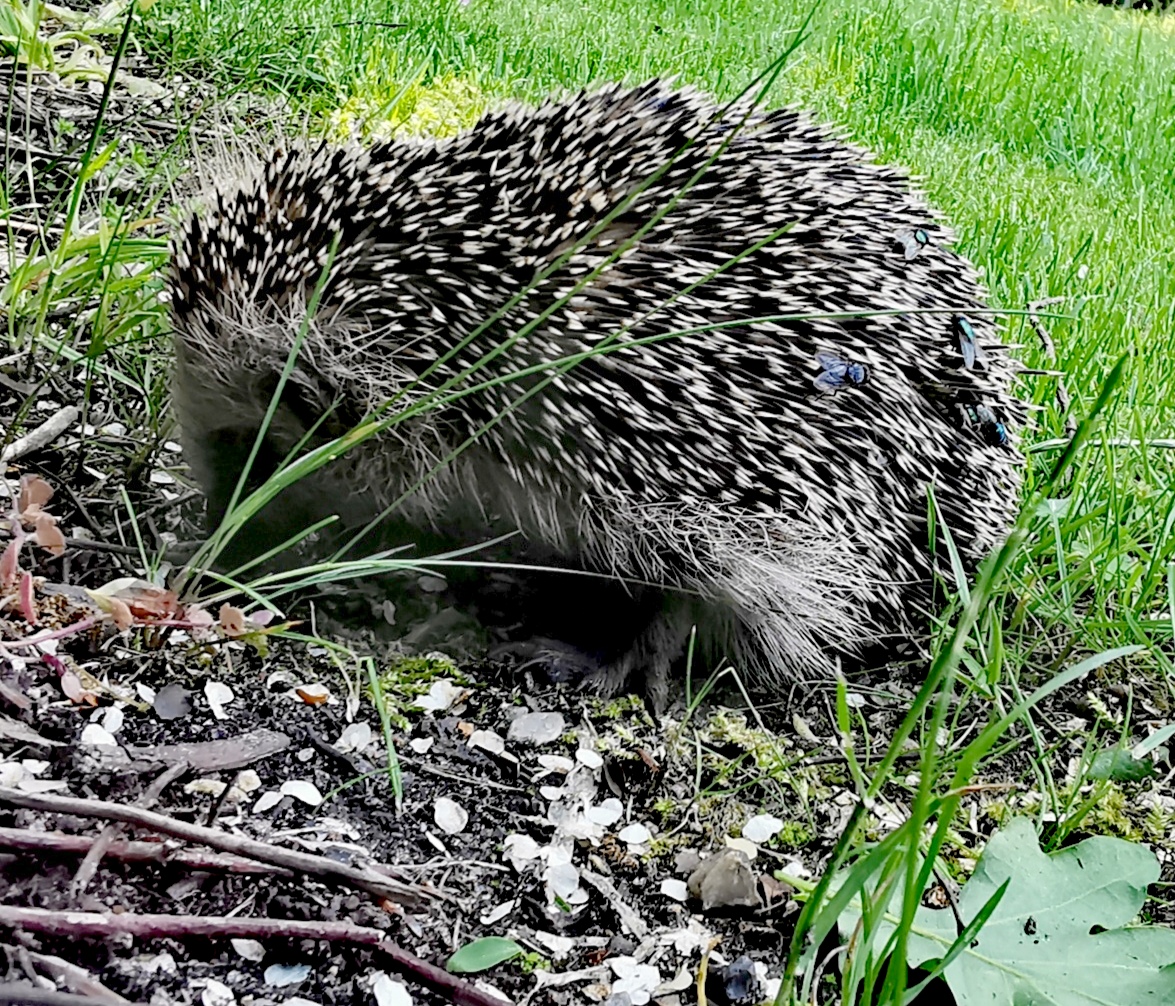 I never heard of a hedgehog that follows you home 😉 but I didn't mind.
My Casa is your Casa 🏰
Or is it... Mi Casa is su Casa?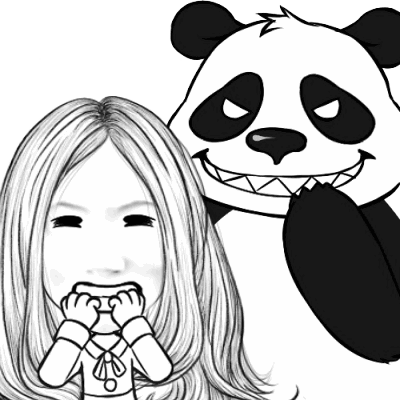 He he he.. Hihi hi.. 😁
ANYHOOO...
That was my #sublimesunday
by my bestie @c0ff33a 🌹
And a perfect first walk after being
indoors for to long 😁
GRATEFUL! 🙏
〰️❤️〰️
Have a great evening
And don't forget to SMILE 😊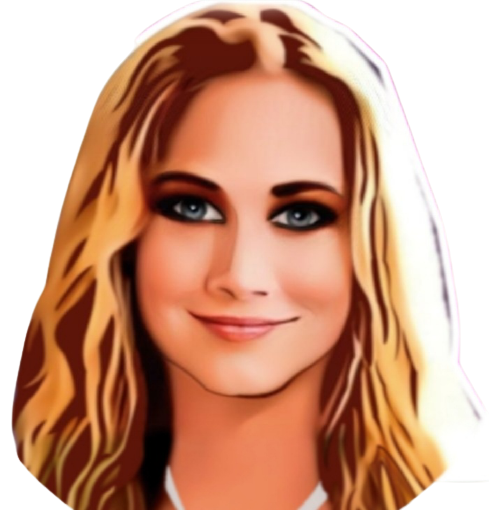 MUCH LOVE TO YA'LL ❤️

Proud Member of the best family ❤️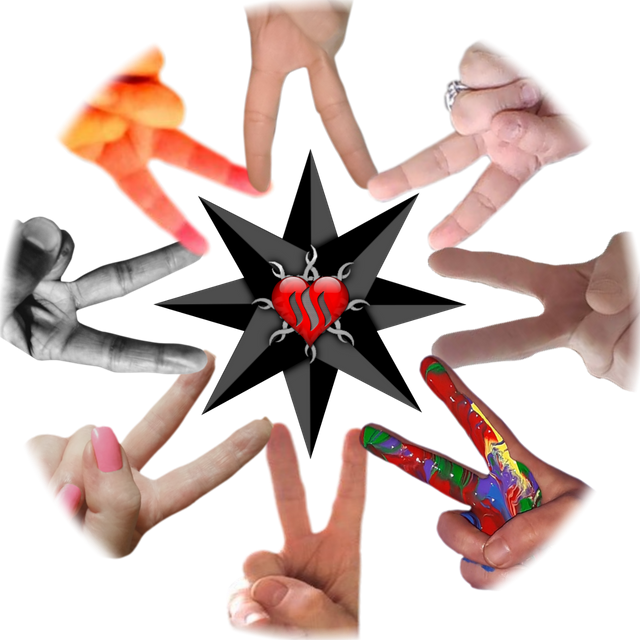 Peace - Unity - Family - #thealliance Amazing leader @enginewitty

Beauty by @thekittygirl ❤️
〰️❤️〰️
🌸Just happy about life and Thankful for
all the blessings in it! 🌸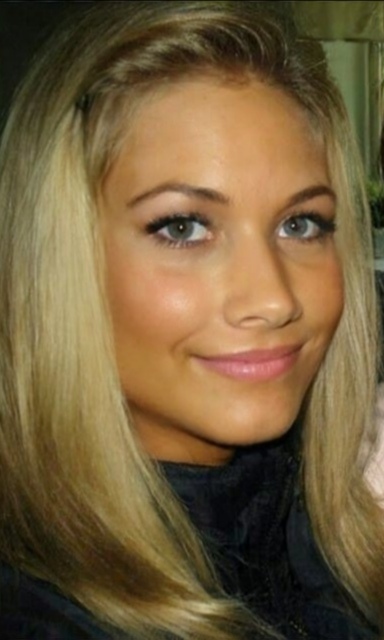 @saffisara :Passionate about reading YOUR posts and commenting. Loves to laugh and take pictures. AND I'm a Hug Lover! Remember Every day is a #haturday
🌼All pictures are my own and taken by me 🌻

Thank you @enginewitty 💖

Created by the Great @derangedvisions

Thank you @enginewitty for this badass banner❤️