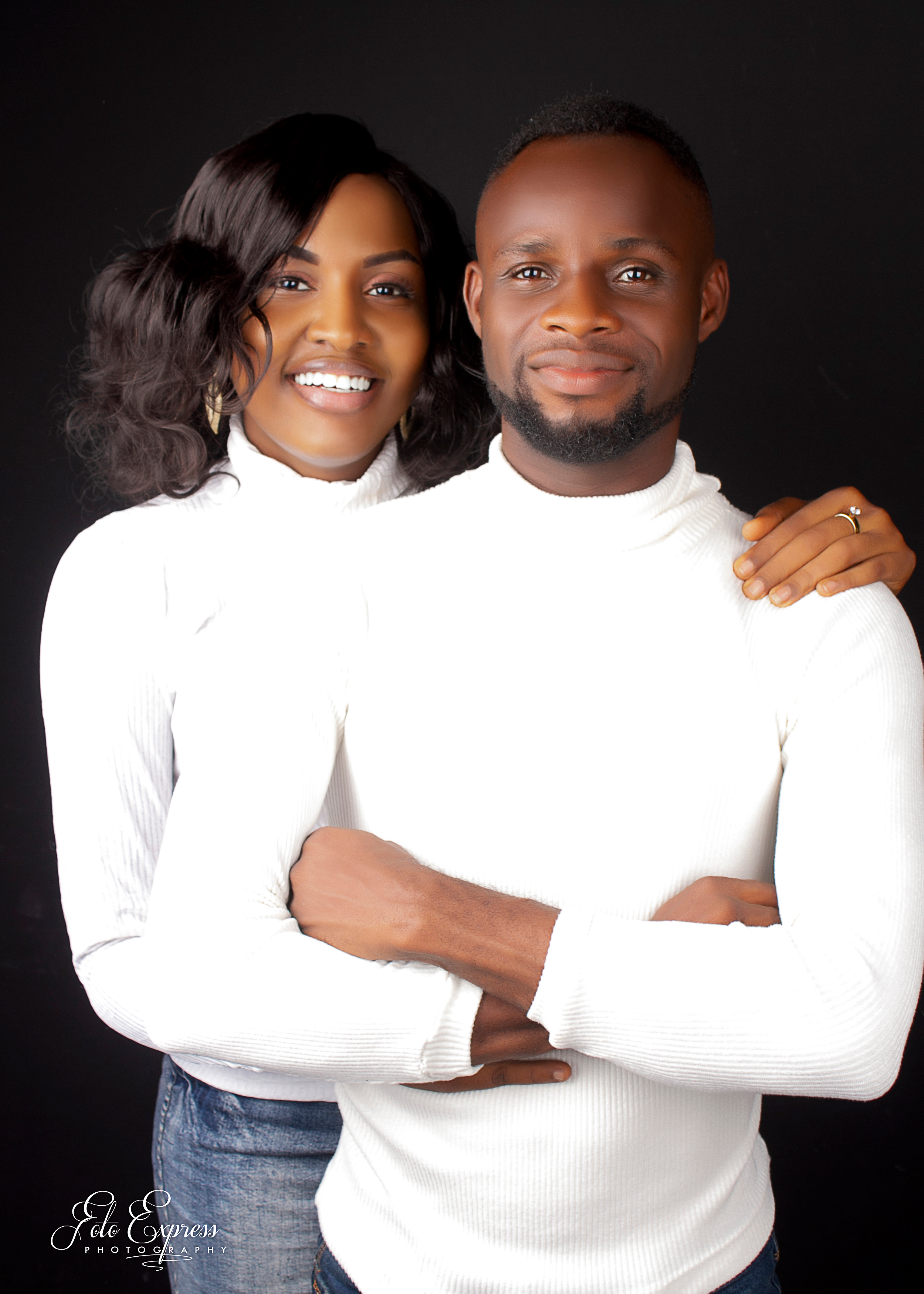 Pre-wedding Photos are photos taken that accompanies the invite sent out most especially on social media and other platforms. Photographs also brings out the beauty of the would be couple and present them to the world
Hi Hive Lovers
Since I discovered this platform, it has changed my pattern of reasoning. This is because hive Blockchain gives us the chance to engage each other in multiple platforms. It makes express ourselves and build relationships that will last for decades. Engaging you this moments makes my brain to be active. Thanks to hive. This photographs might not be up to standard to appreciate, but help to appreciate the unappreciated photos for better engagement.
Pre-wedding Photos and there Significance to the World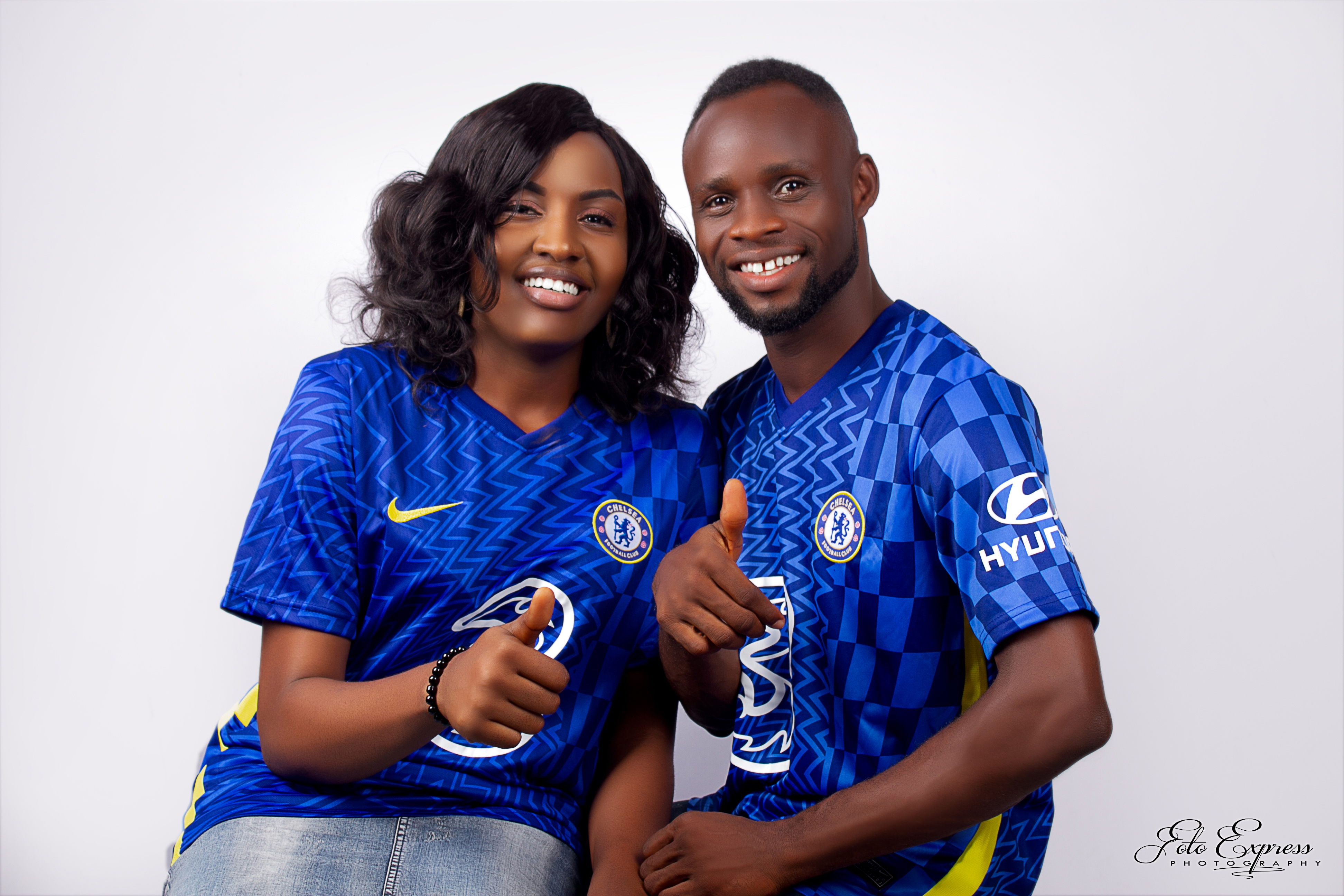 The above photo indicates that we have a blue blood. We are Chelsea f.c. fans and we represent the Pride of London. Prior to this period, the bride had no football club to fan, she's now a Chelsea fan.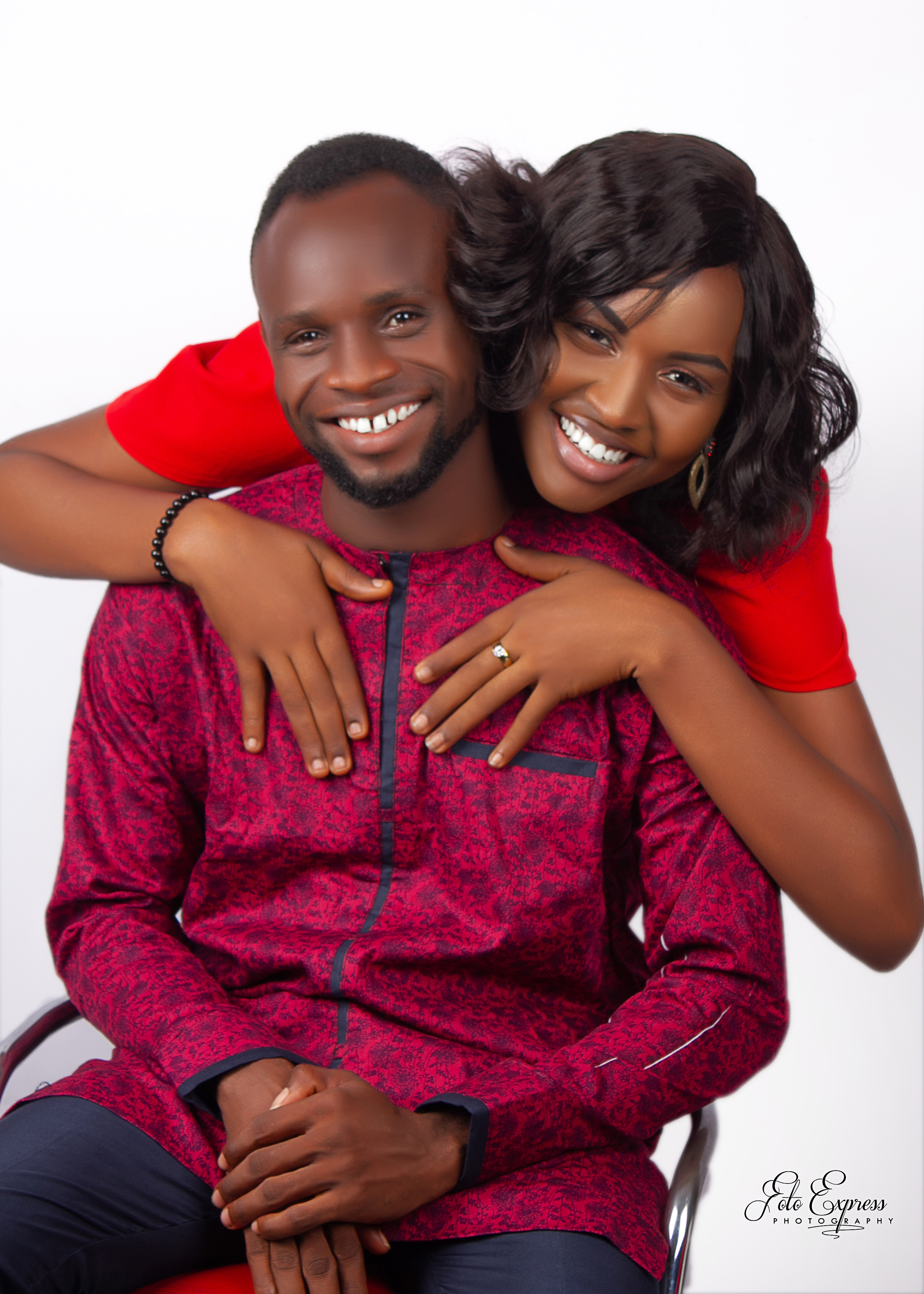 This photo signifies the uniqueness of the Rivers man. The style represents the Riverine Etibo.
Traditional Marriage Photos
Traditional marriage photos are indicators of the richness of one's culture and traditions. For instance, in Rivers State, Nigeria where I'm from we have rich cultural heritage that is shown in the kind of traditional clothes couples wear.
During the traditional marriage ceremony, the bride changes her attire twice. The first is a fitted gown which signifies that she was single about to move into be married.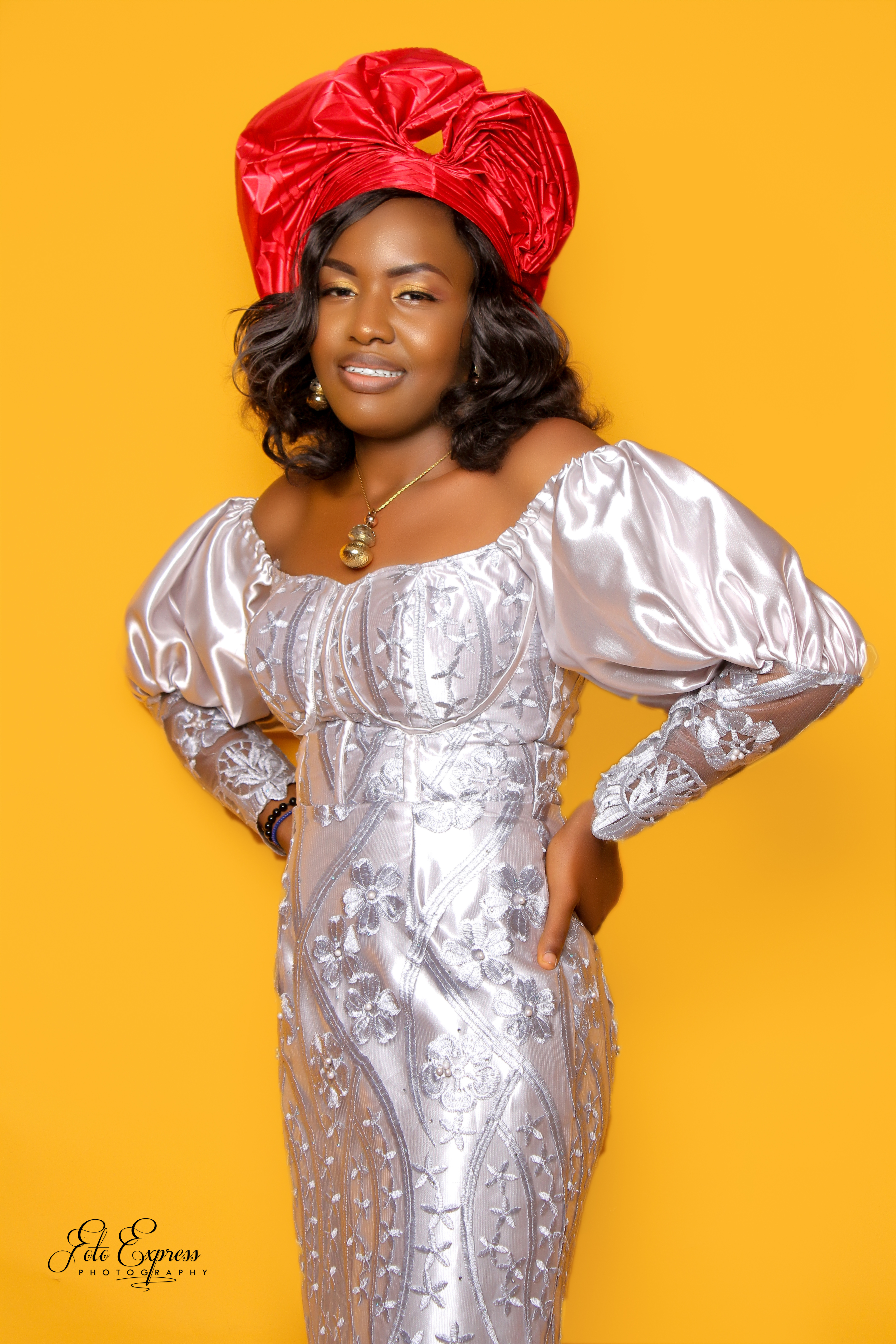 If you look closely, you would observe that the groom is tying rapper. That's also an aspect of the Rivers man culture. The cap also indicates beauty.