English / German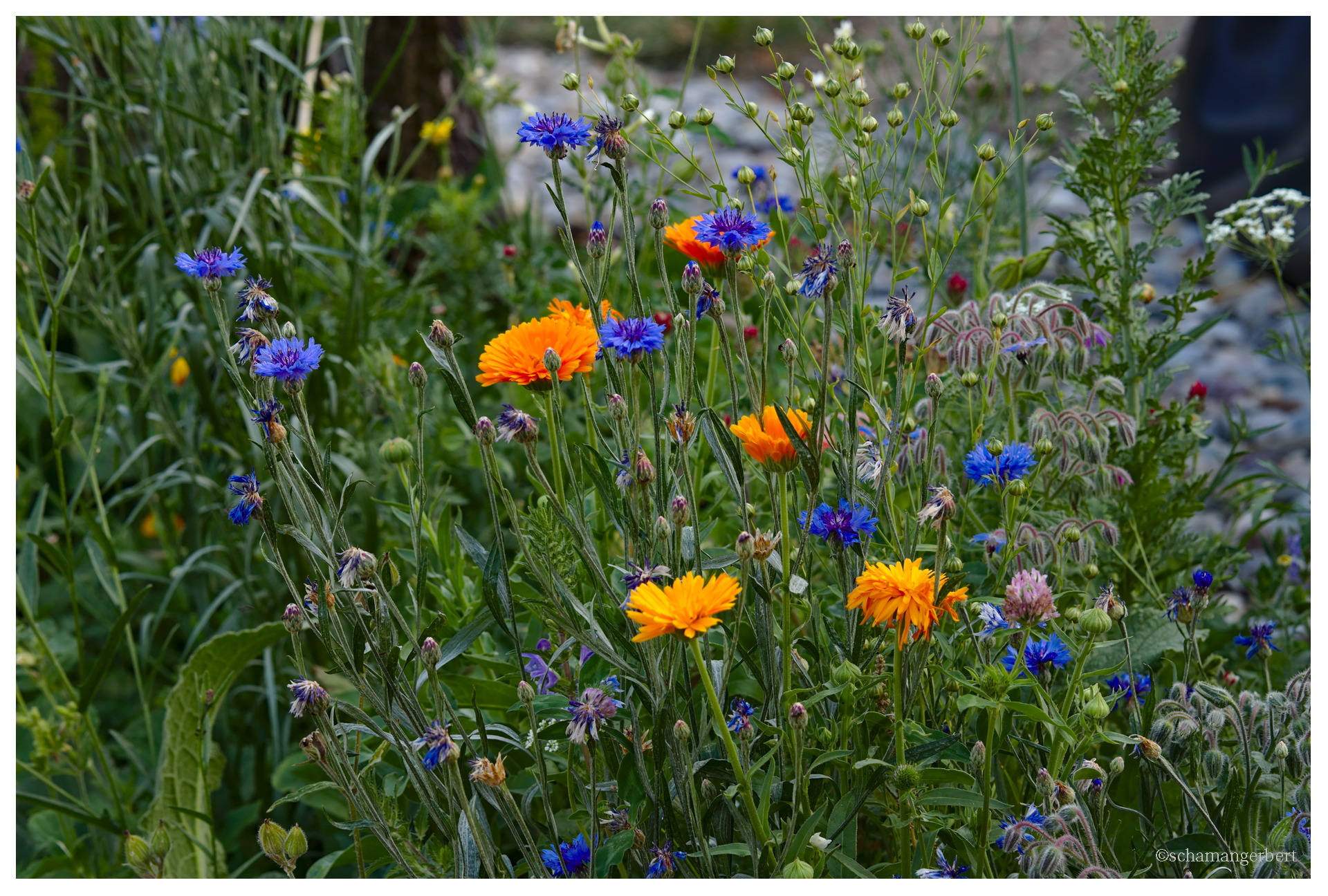 Intro
My garden is my retreat and a place where I can pay attention for many hours without getting bored. The colors are changing almost daily and many fruits are now beginning to take shape. We see rare meadow flowers and even species that have arrived.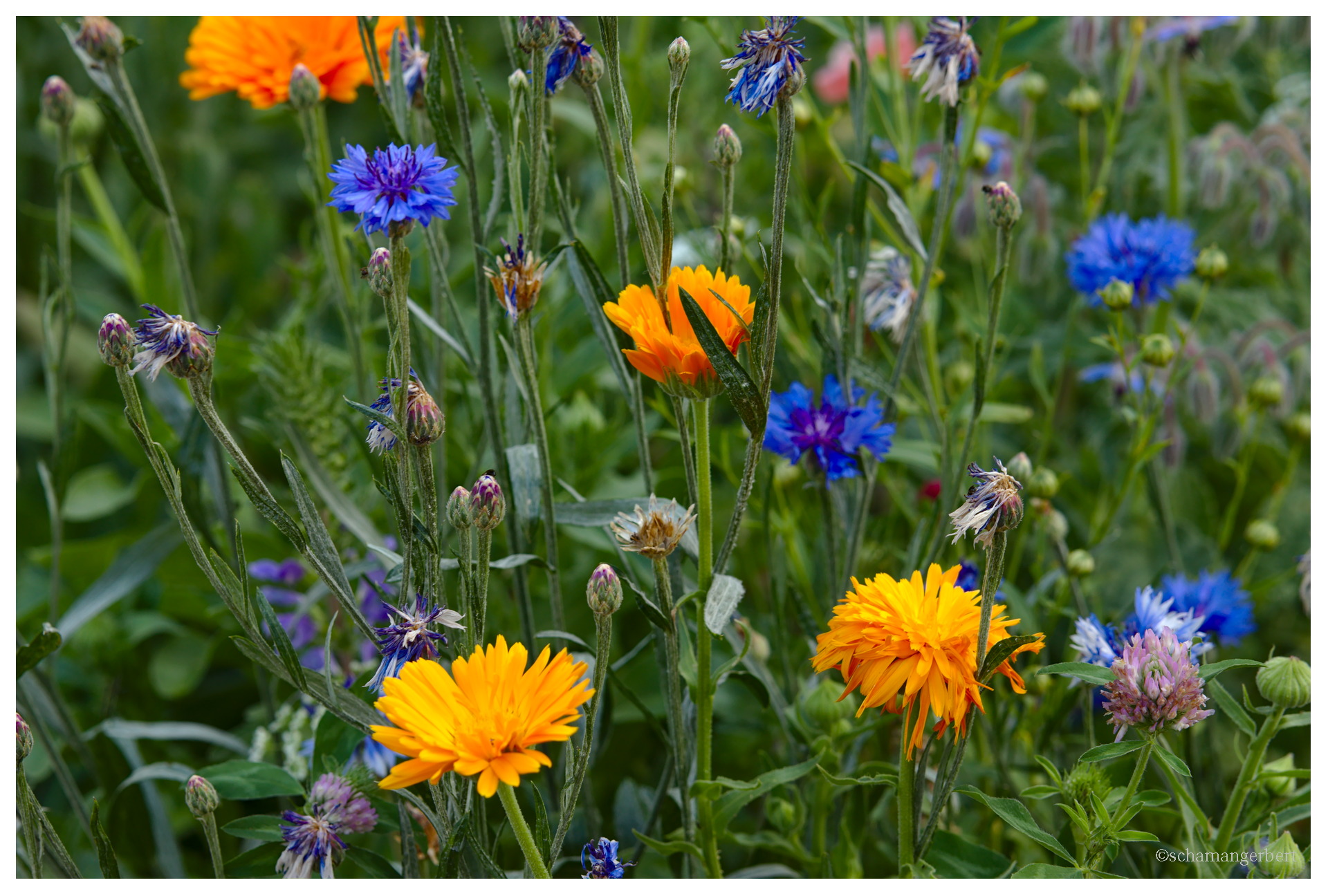 Mein Garten ist meine Rückzugsfläche und ein Ort dem ich viele Stunden Aufmerksamkeit schenken kann ohne gelangweilt zu sein. Fast täglich ändern sich die Farben und viele Frückte beginnen nun ihre Form anzunehmen. Wir sehen seltene Wiesenblumen und selbst angekommene Arten.
Nelken-Leimkraut / Atocion armeria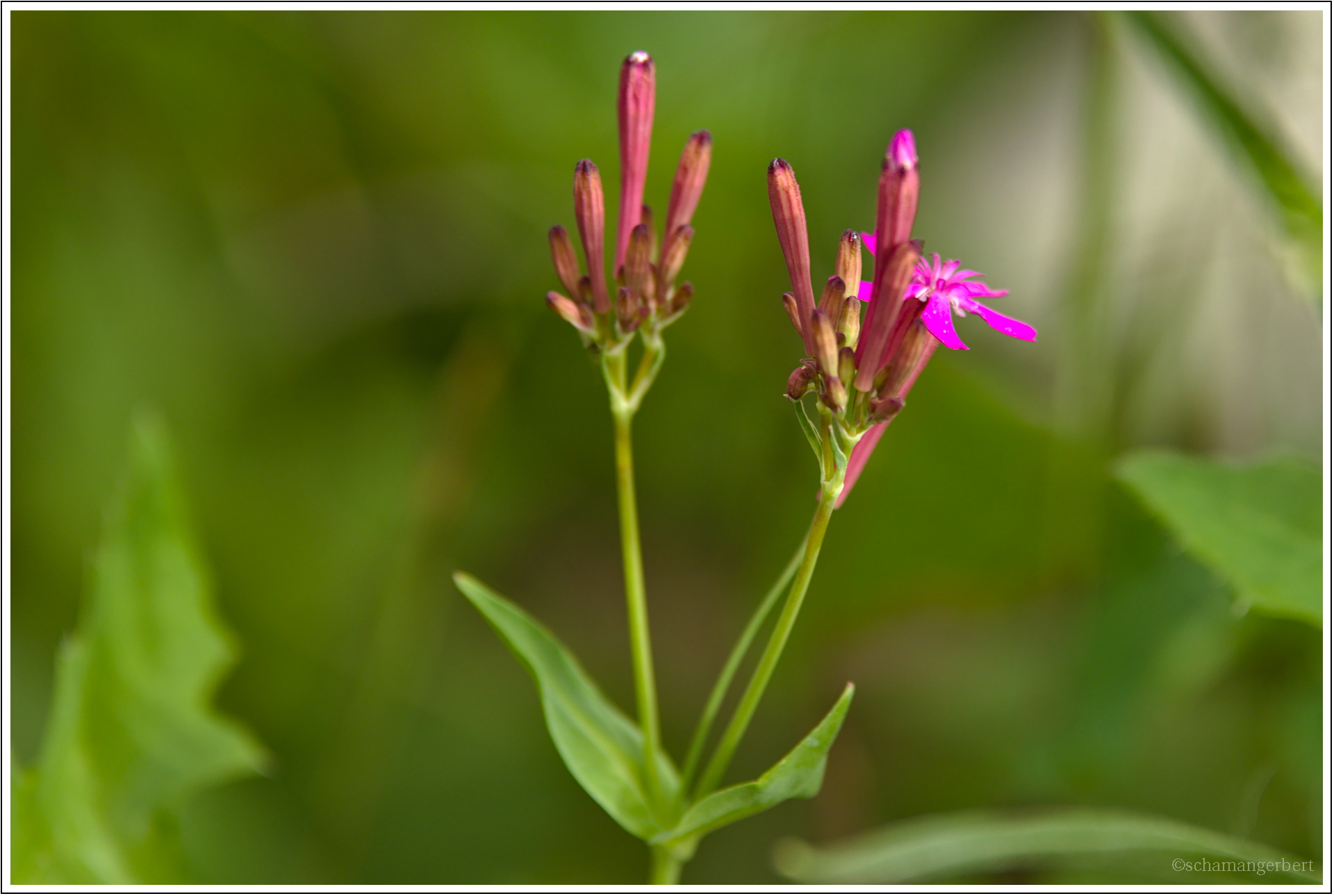 Zierapfel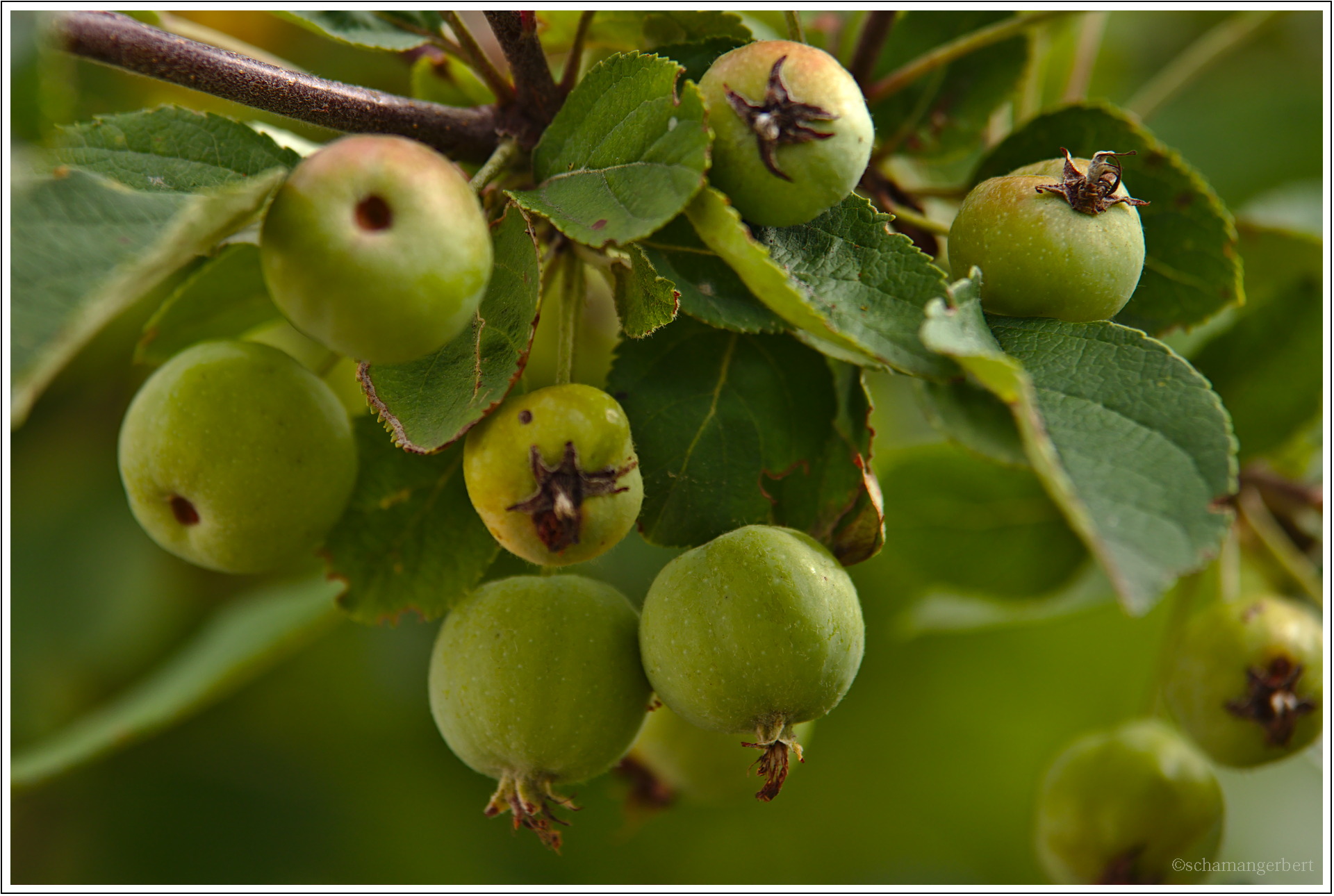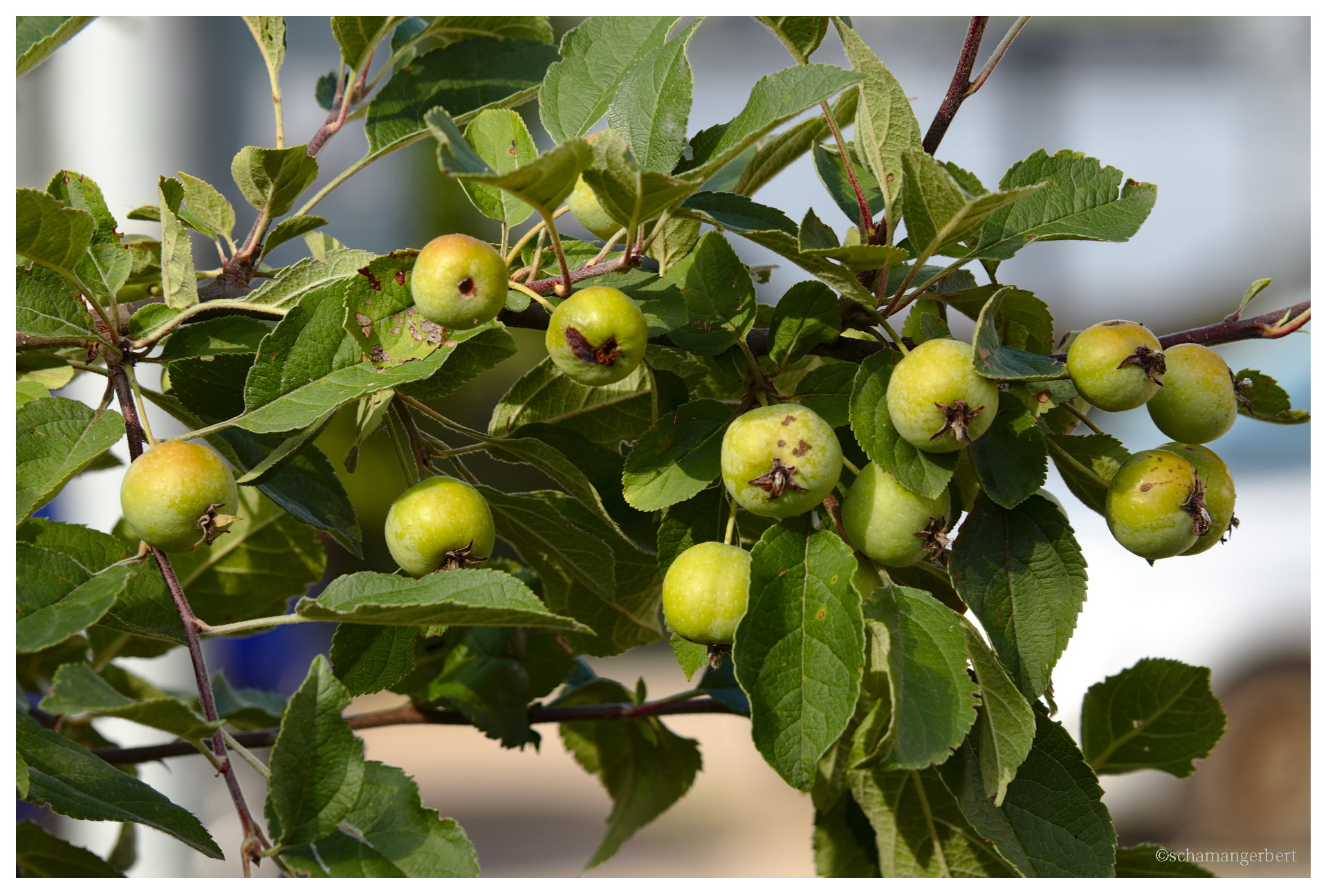 Herbst Anemone / Anemone hupehensis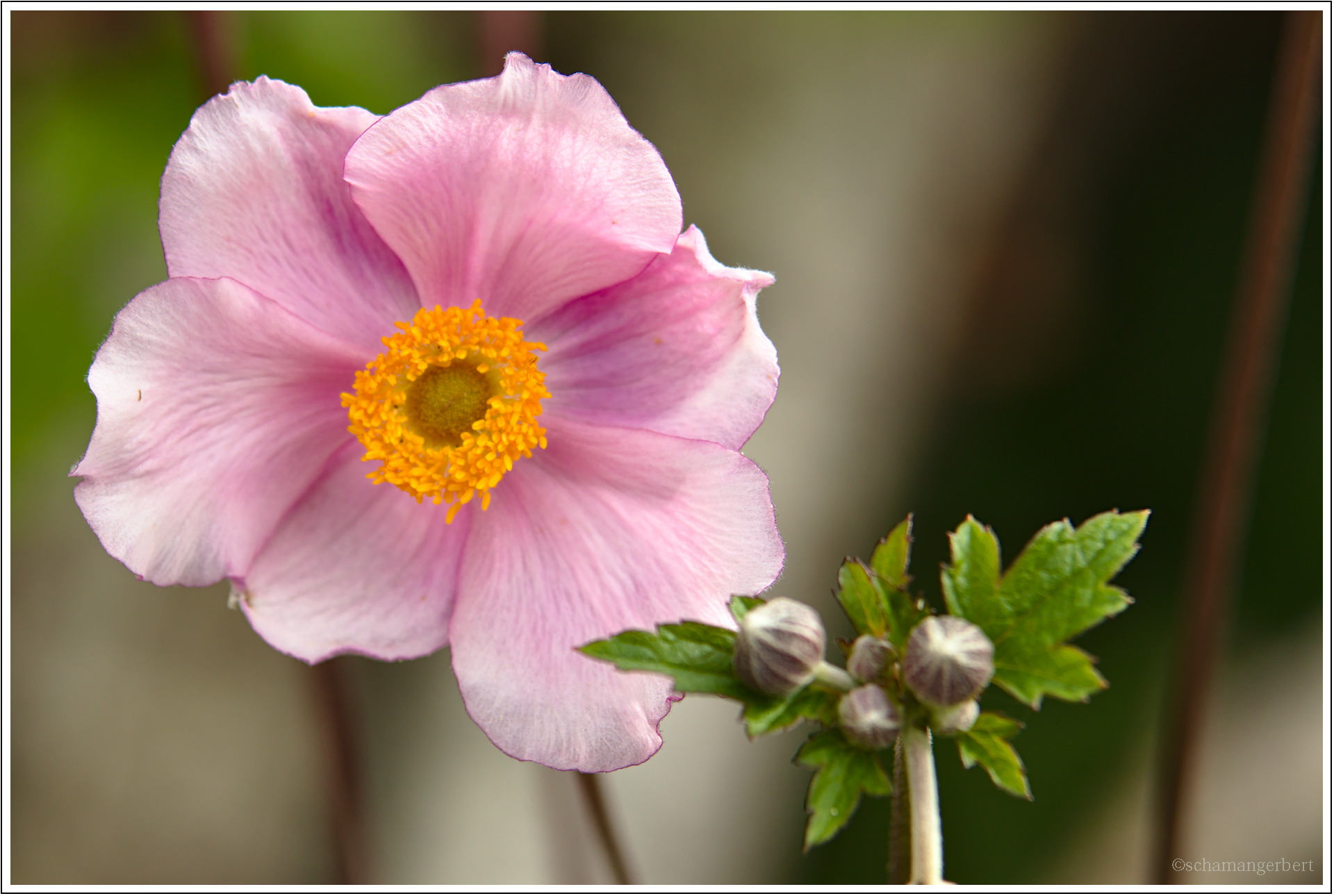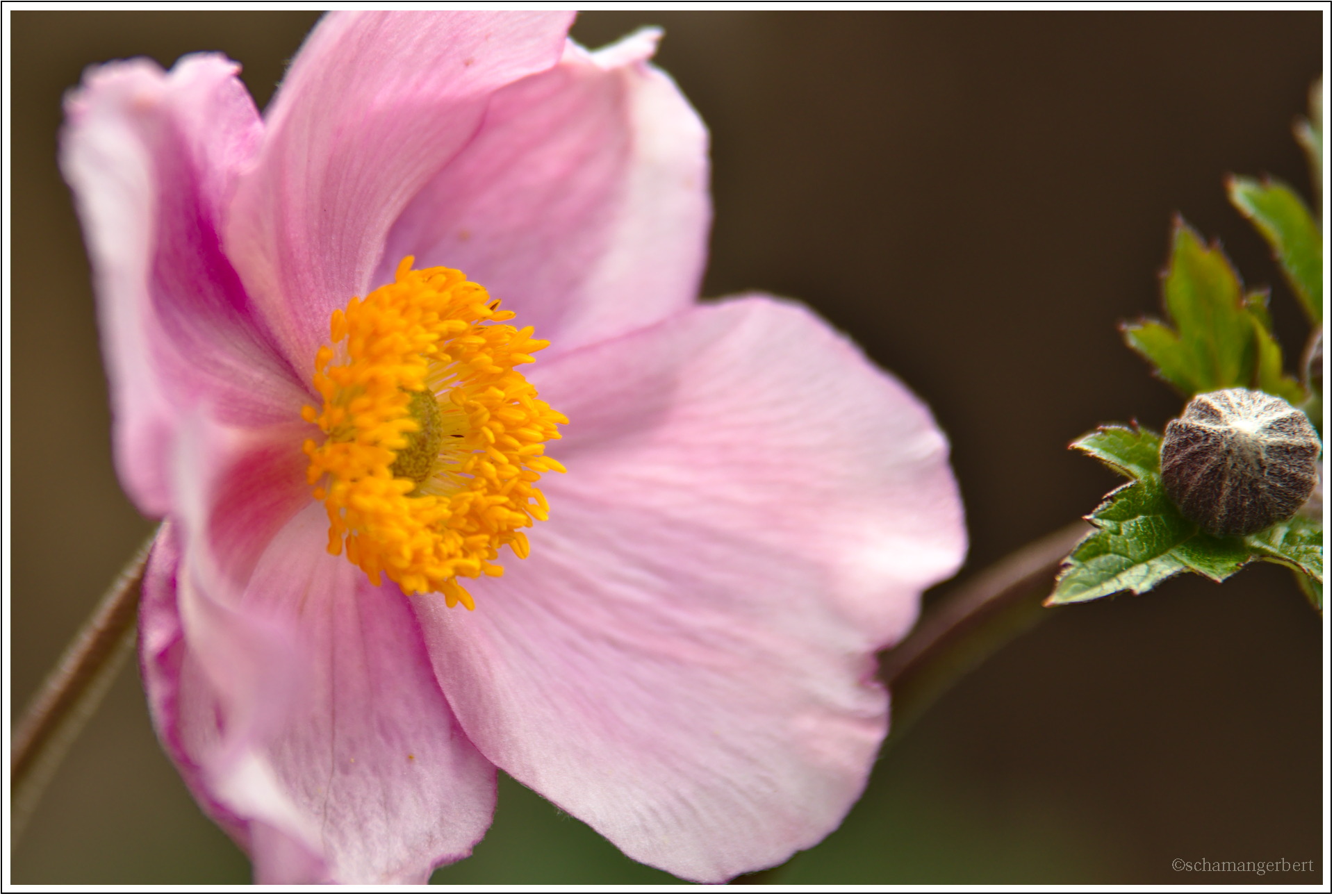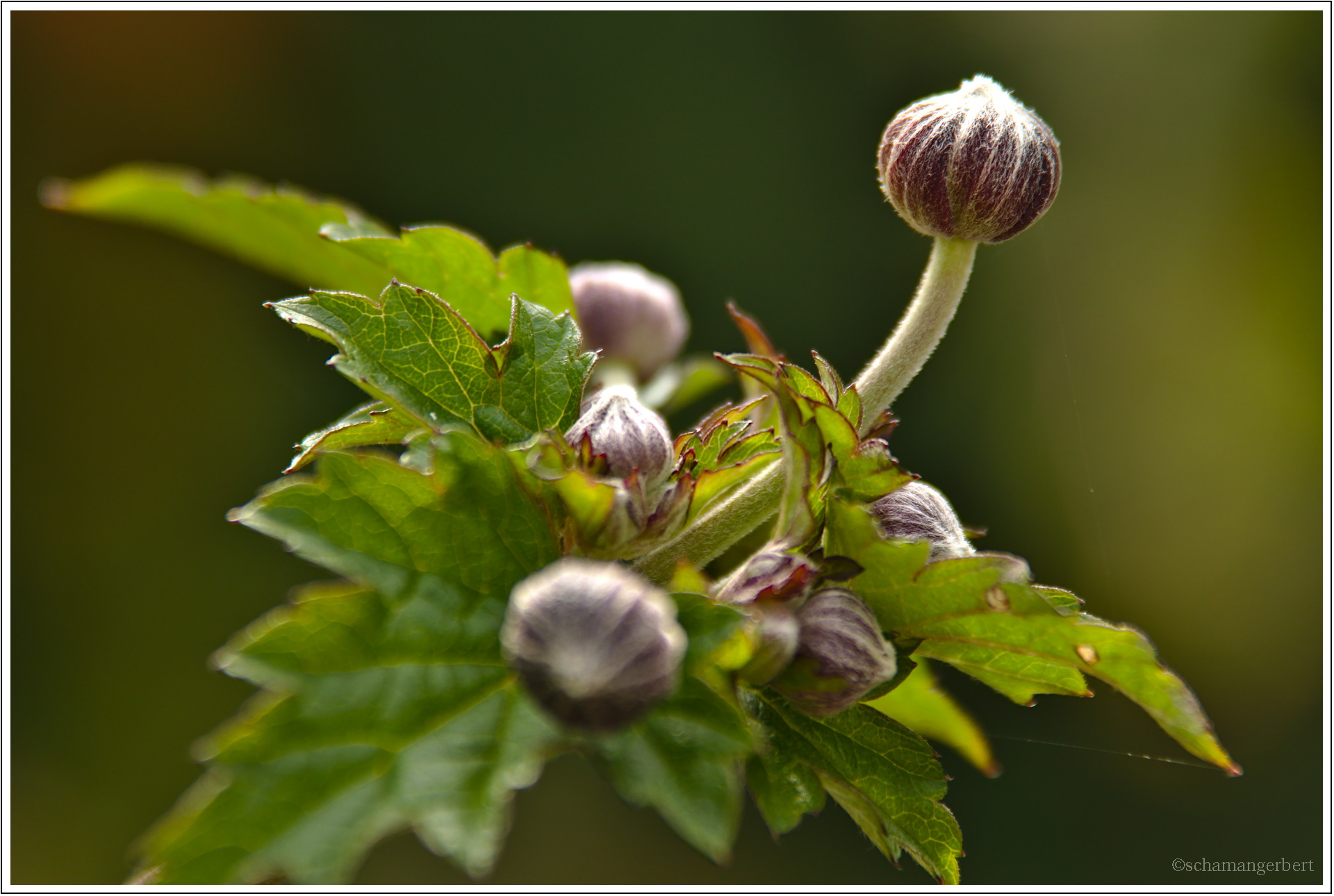 Ringelblume / Calendula officinalis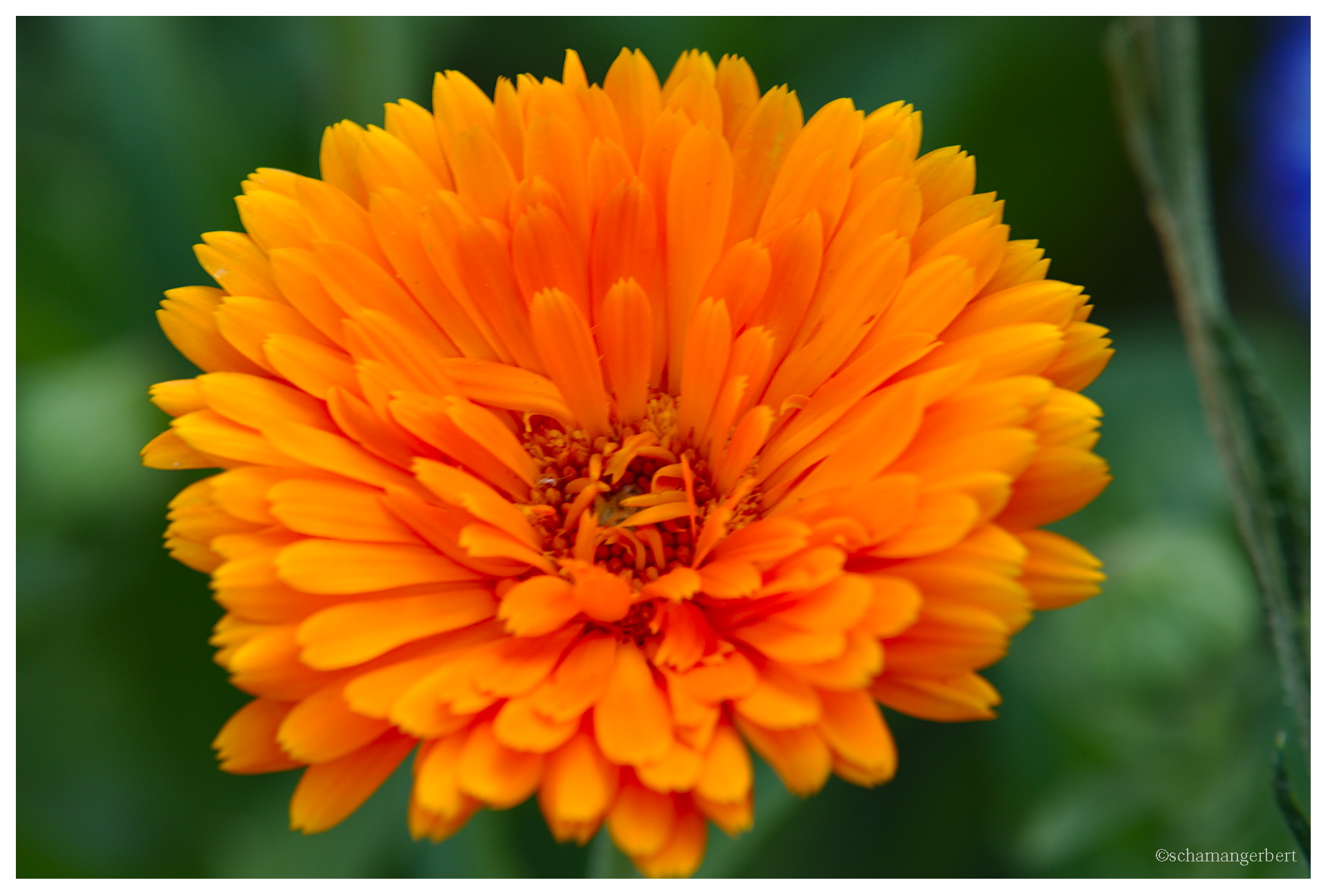 Dill / Anethum graveolens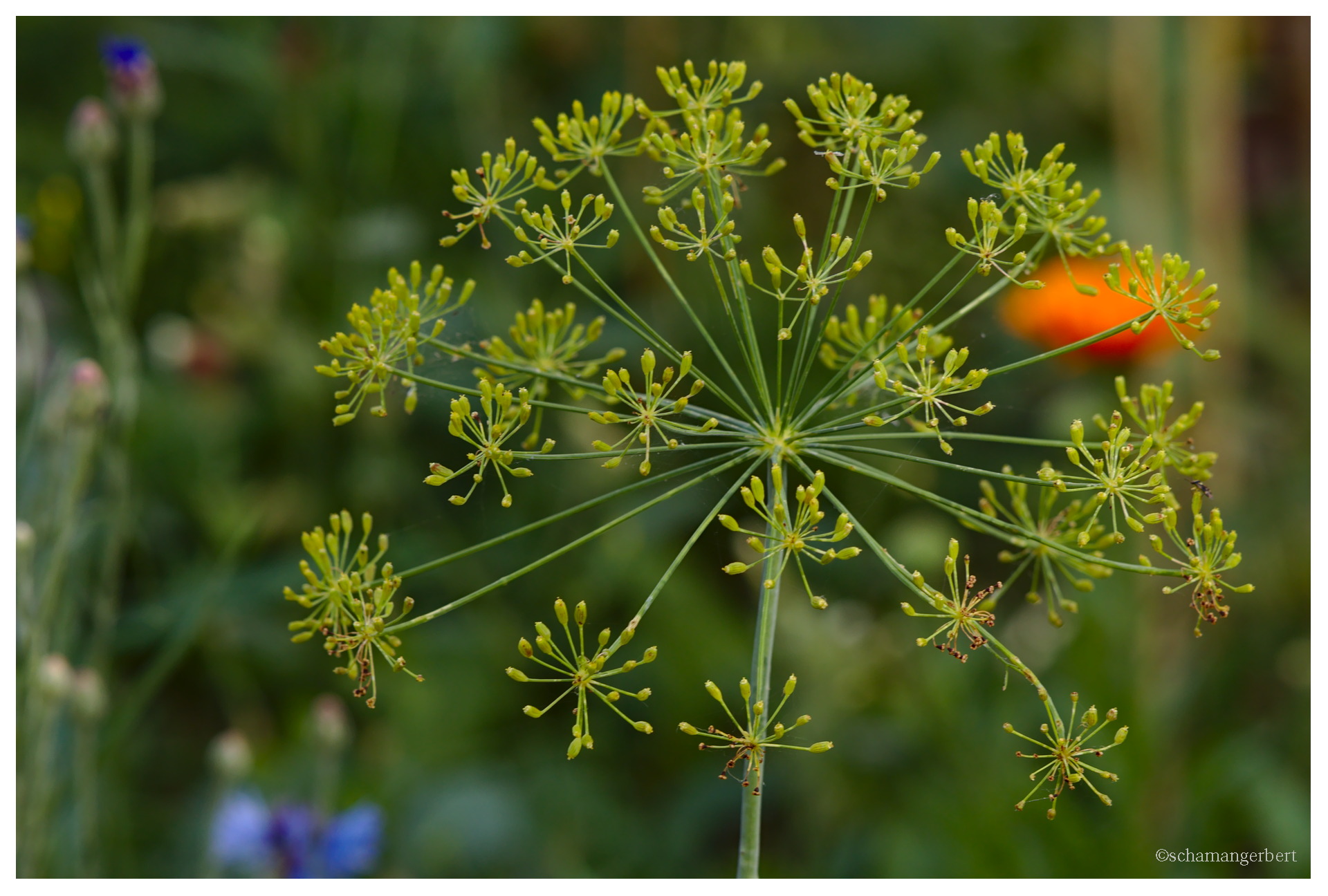 Pfirsichbaum / Prunus persica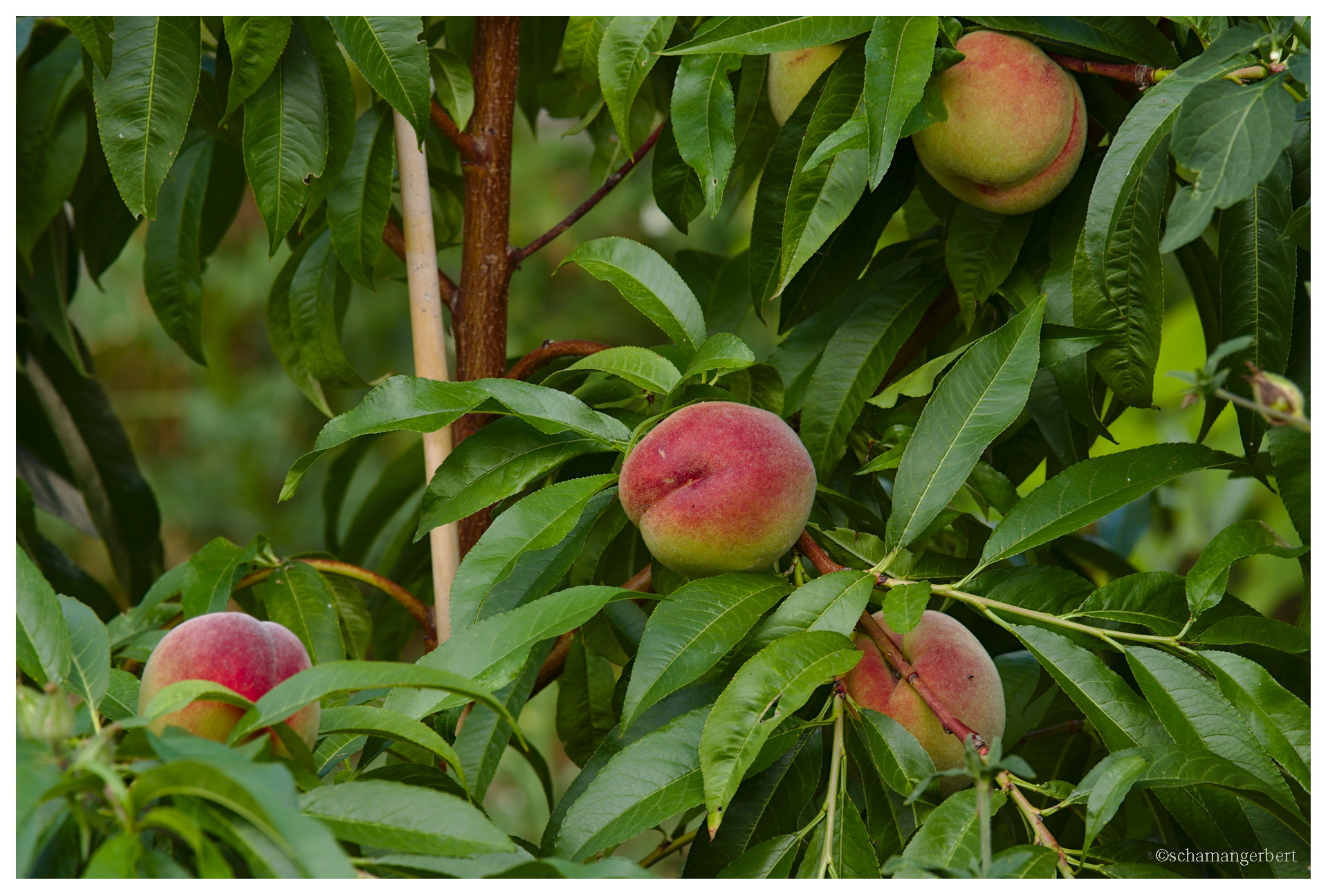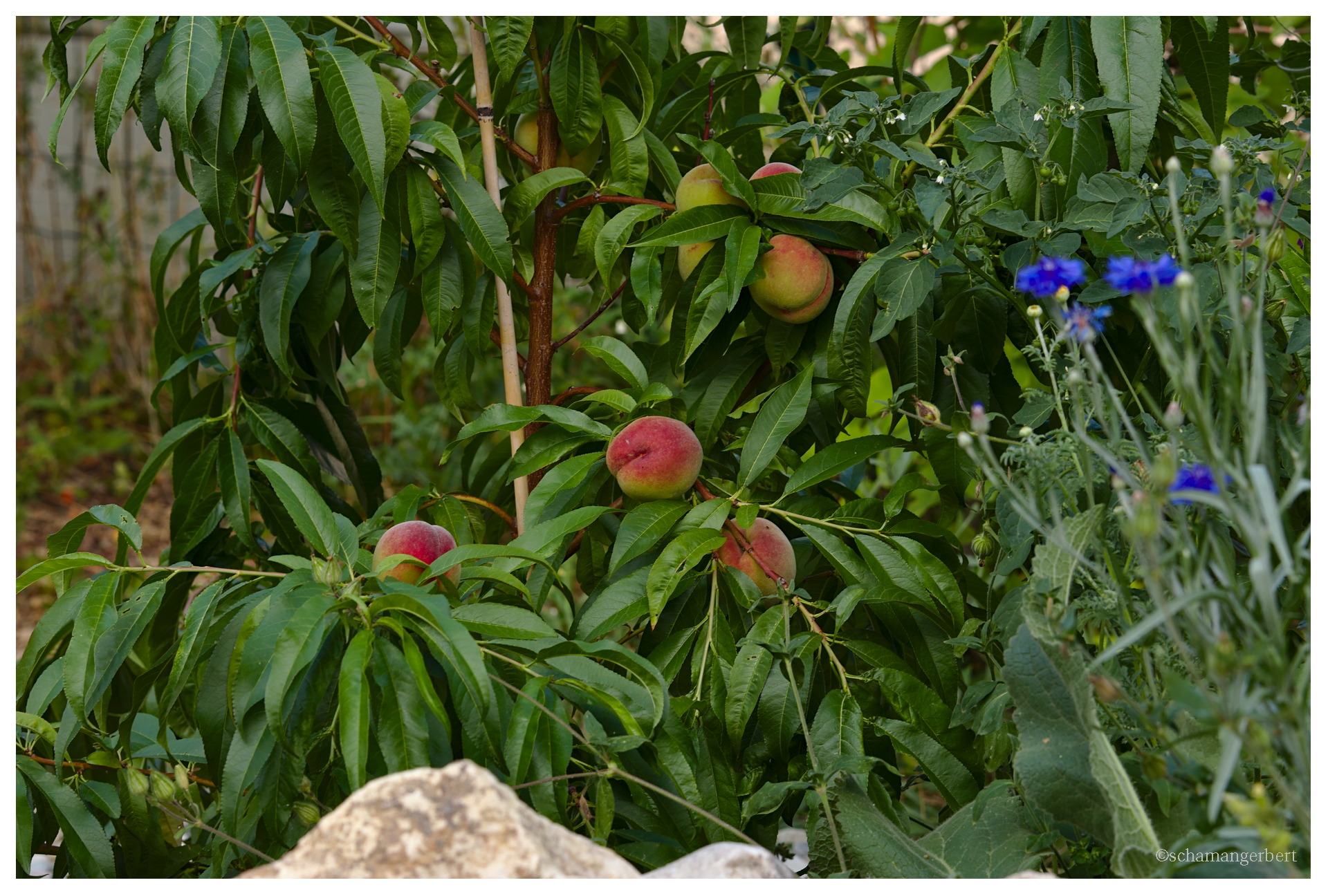 Baumförmige Strauchmalve / Malva arborea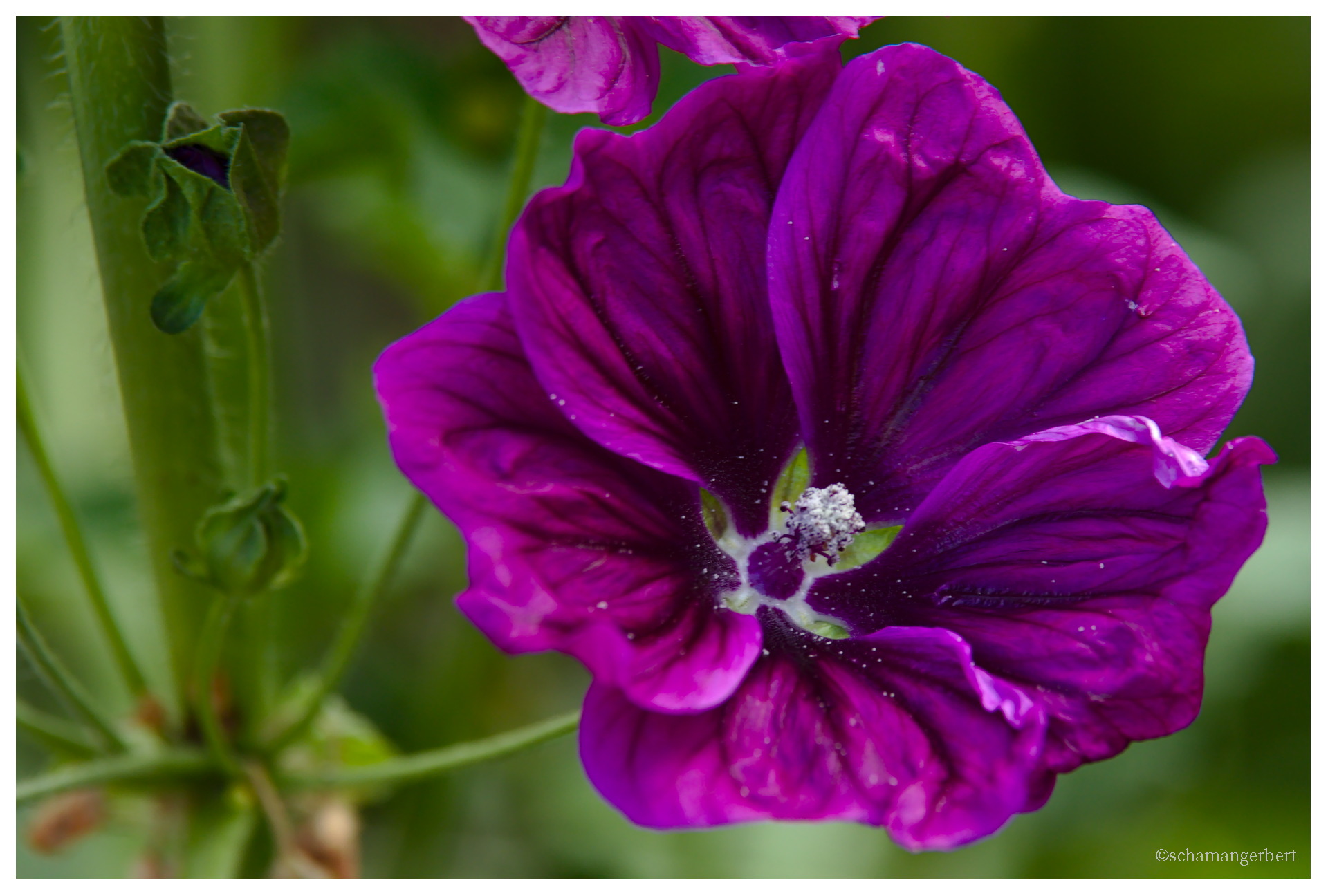 Chinesisches Vergissmeinnicht / Cynoglossum amabile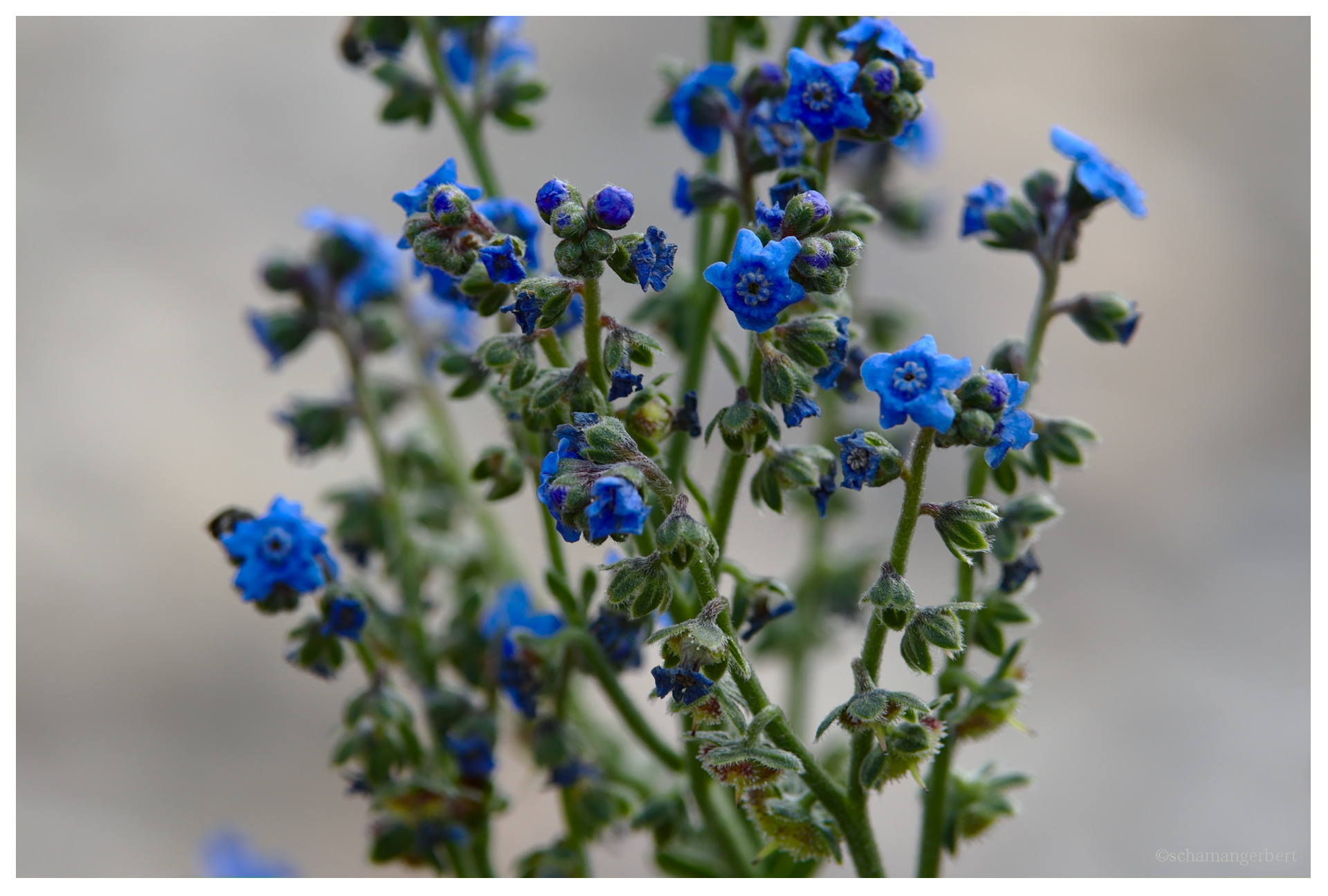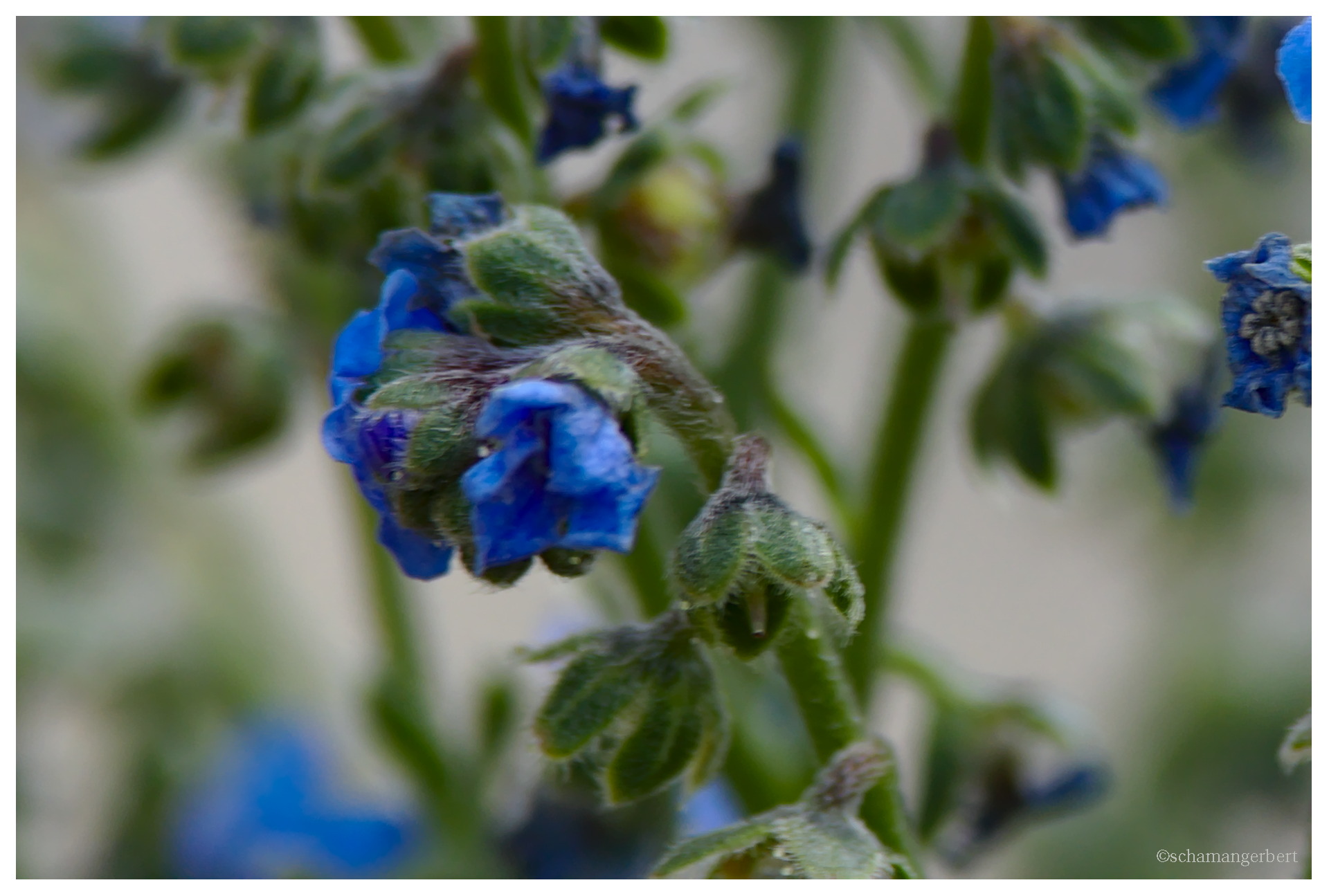 Camera: Canon EOS 200D
Lens: Tamron 70-210 mm
Edit: darktable

See you next time! / Bis nächstes Mal!
Thank you for your attention! / Danke für Deine Aufmerksamkeit!
Original content by