I got out for a nice small hike last week with the creator and organizer of the local art hike event - Trails and Vistas. We were looking for specific compositions of weathered trees up near Donner Summit, here in Truckee, California. The images were to be converted into high contrast black and white images, so a local carpenter can laser engrave the images onto a couple big flat nice boards that will be on display during the upcoming Trails and Vistas art hike. The mission was accomplished and the piece is in production.
While out there, I ended up with a few extra photos of Donner Lake and other trees. It was just about high noon, with a clear blue sky. Not a time of day that I usually go out for landscape photos but I like the look of these anyway.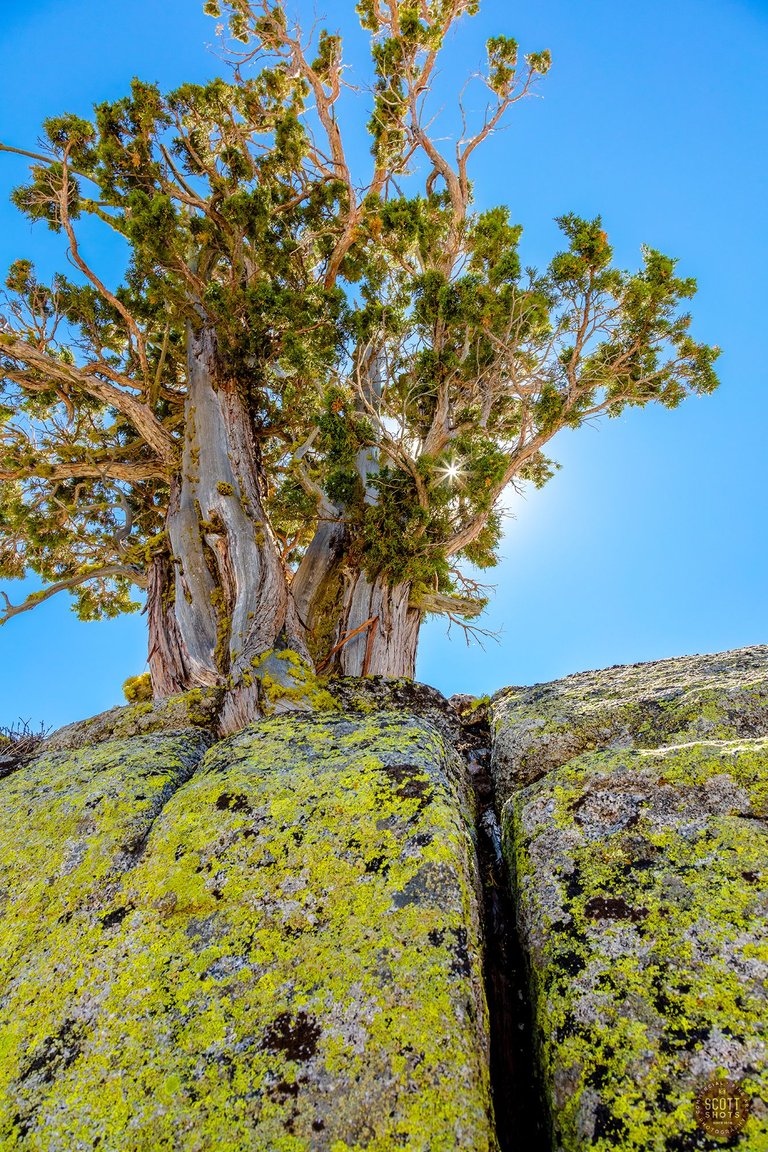 Shot on a Canon 5DS R with a 24-205mm lens. ISO 400, a shutter speed of 1/125 of a second, and handheld with no tripod.
So, check out this photo below. I had never noticed this before but while out there, I learned about the "Man in the Mountain". Do you see it? The face? On the left, like it's laying down looking up. Pretty cool! I may go back out there sometime to try to get a really good one of just the face, but I might have to sit around for a few hours waiting for the light and shadows to cooperate and make the face more pronounced...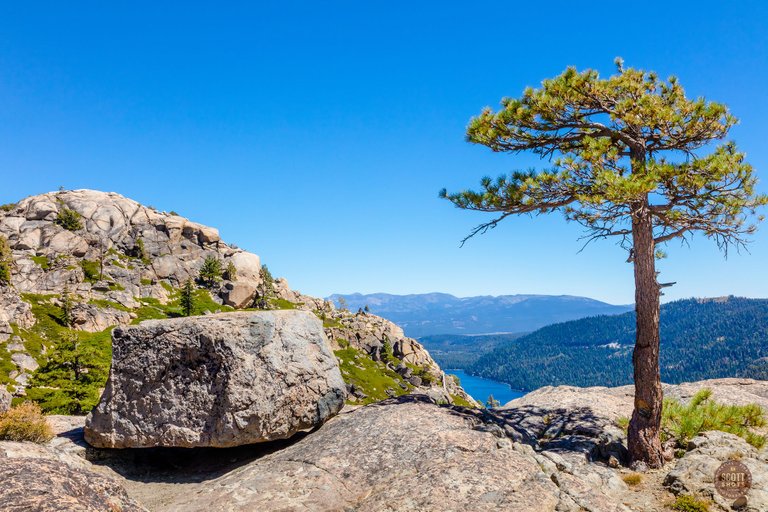 Quill dog got to go on this hike with us, the art hike organizer brought her dog as well but it is a wanderer and it didn't stick around for a photo with Quill. Oh, and that zig-zag trail you see on the mountain is part of the famous Pacific Crest Trail that runs from Mexico to Canada.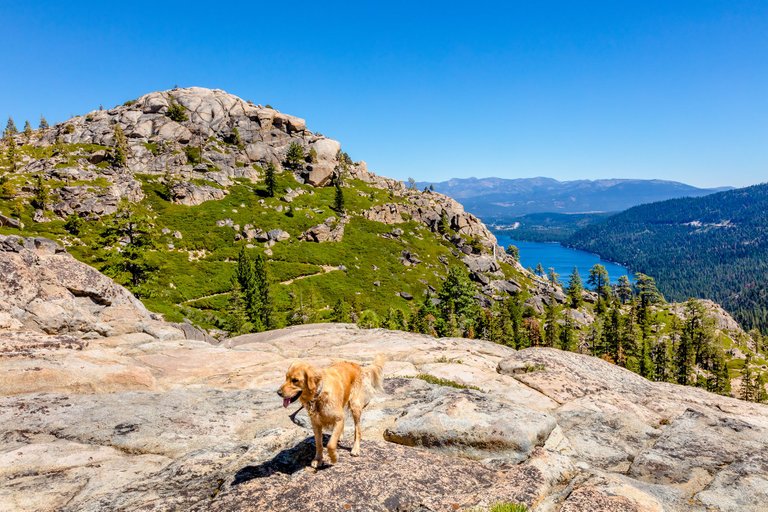 Here's one of the "keeper" images that I worked on for the engraving. Supposedly it will work great, I am looking forward to seeing the final art installation in a couple of weeks.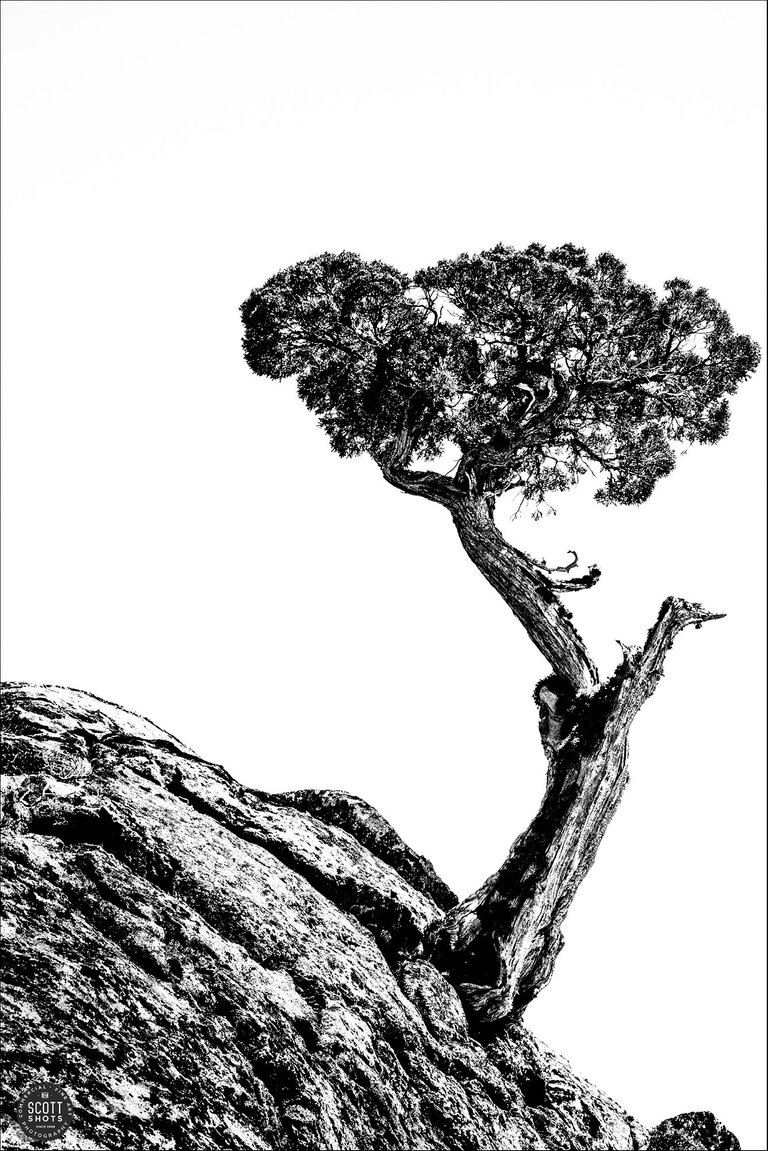 Thanks for looking and I hope you are all having a great day!
Scott Thompson
www.ScottShotsPhoto.com