I decided to work on one more photo from Friday's Lake Tahoe photo shoot. This one is a very wide angle, stitched panoramic. Over 30 vertical photos were stitched together with Photoshop's photomerge feature. The full PSD file is 20,150 x 8606 pixels. This one can be printed HUGE!
Also... I made it to rep 70 last night! I'm pretty happy about that. I've been on the blockchain for a few years now but I don't post every day so it took a while. I truly enjoy the community here on Hive and I hope all of you going to HiveFest have a great time! Cheers to you!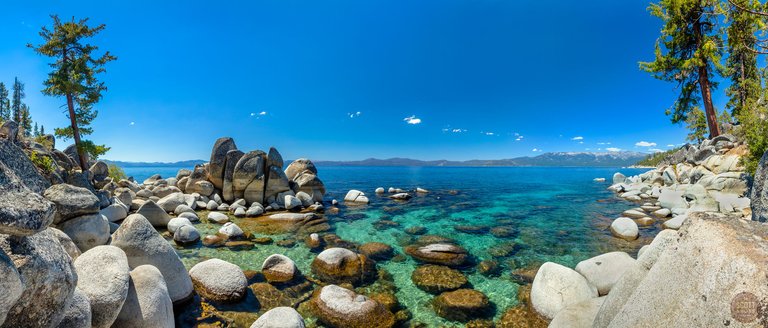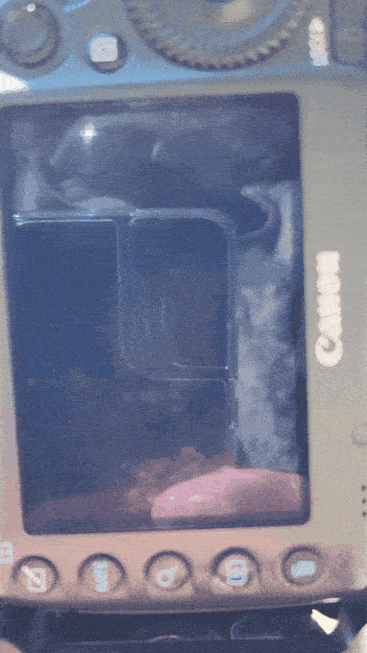 Thanks for looking and I hope you are all having a great day!
Scott Thompson
www.ScottShotsPhoto.com