Hello Hiveians!
I can't even remember the last time I took part in a photo contest on here, but I saw that there was a Beach themed contest that just started and I have too many amazing beach photos from my semi recent adventure to Puerto Rico!
So in this I won't be going into as much detail about the photos or the places seeing as I already did my write ups on these before that you can find and read on my feed, just have a look for Puerto Rico posts!
With that said, let's get into it!
The first set of photos I'll share are actually from one of the top 10 beaches in the world! It's Flamanco beach on Culebra, a small island off the main island of Puerto Rico. Since I was there during the pandemic, access to the beach was very limited and we didn't have much time there anyways. I hope to get back and really enjoy it, but here's some of the shots I managed to get there.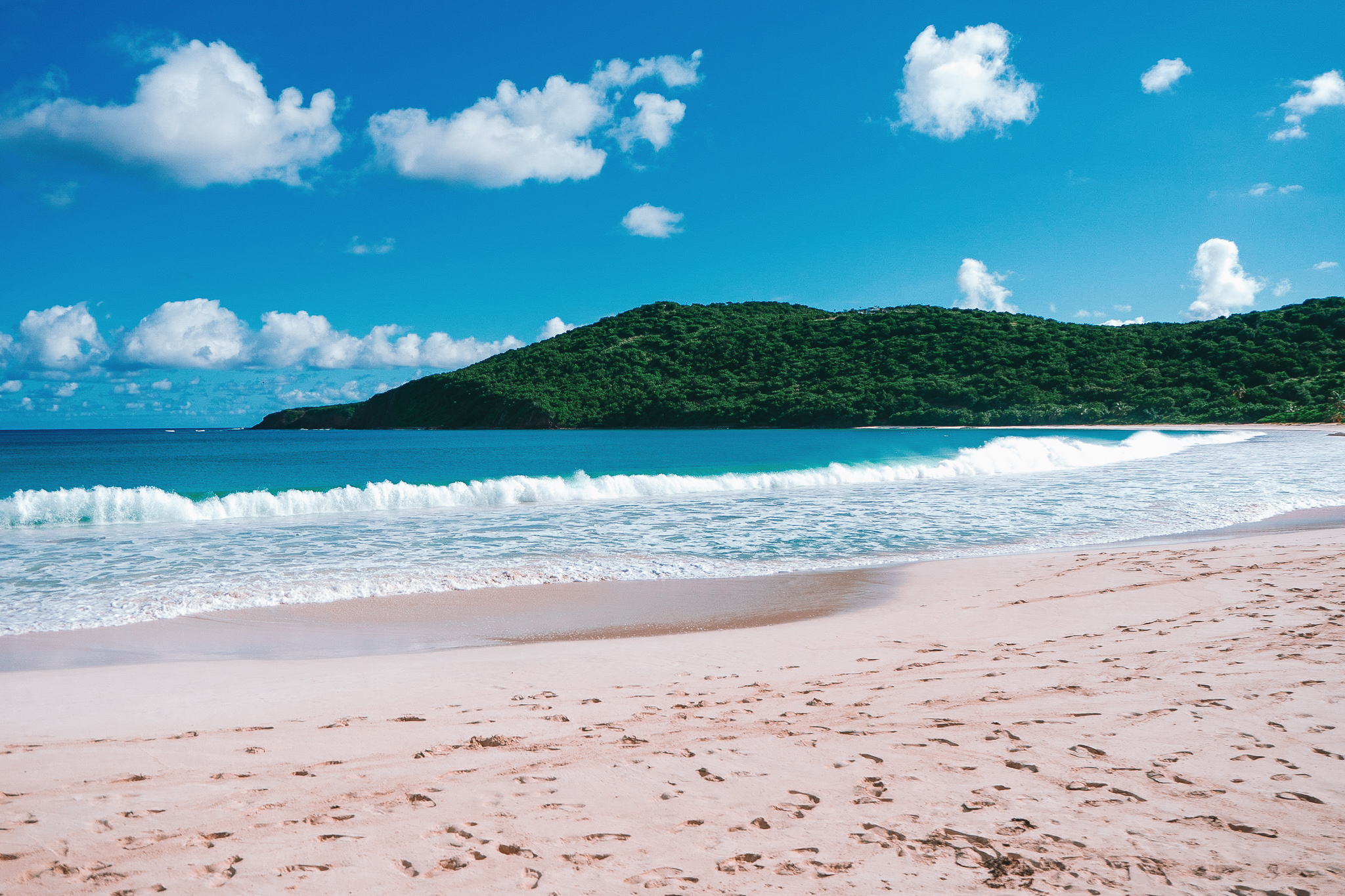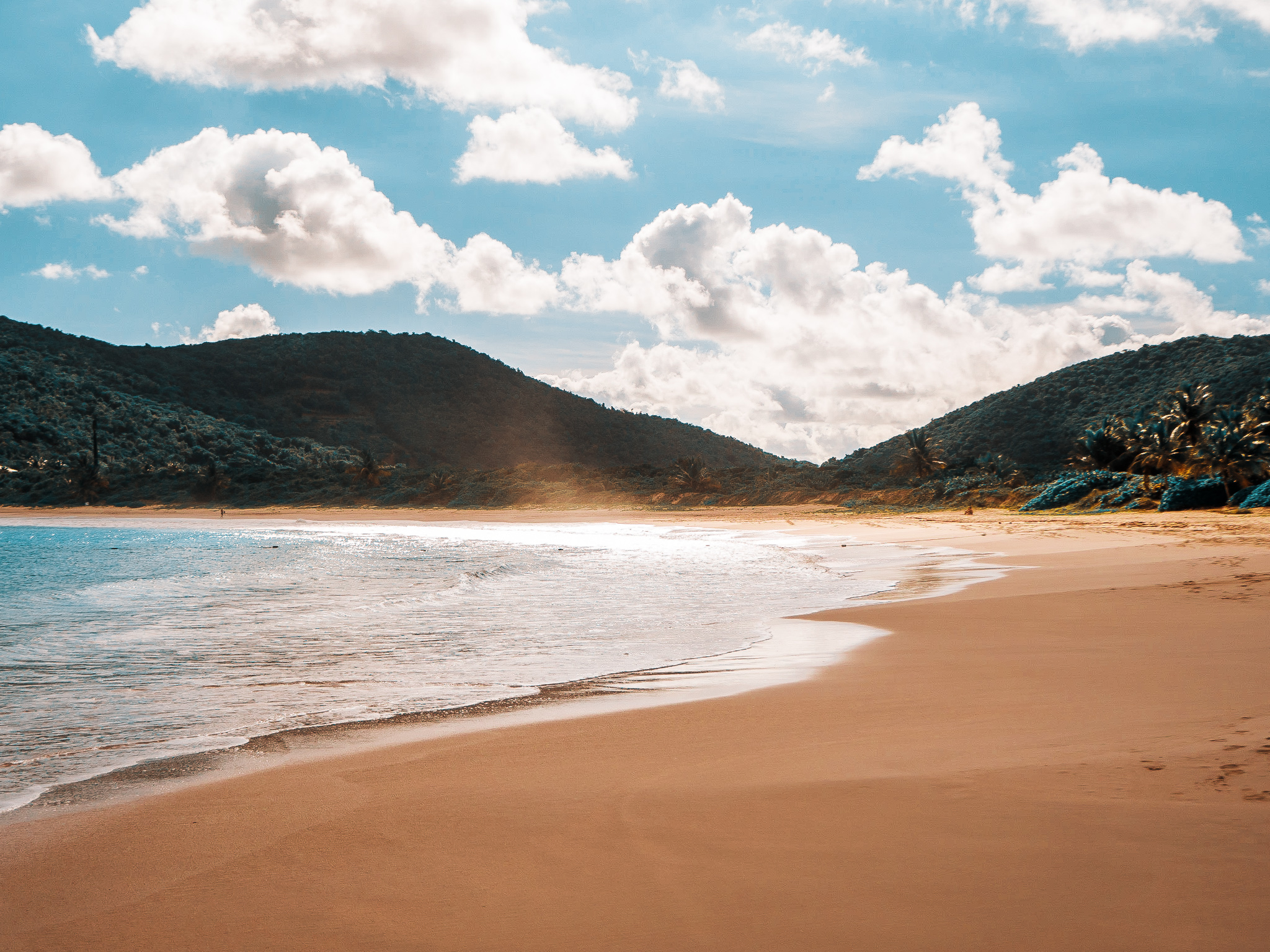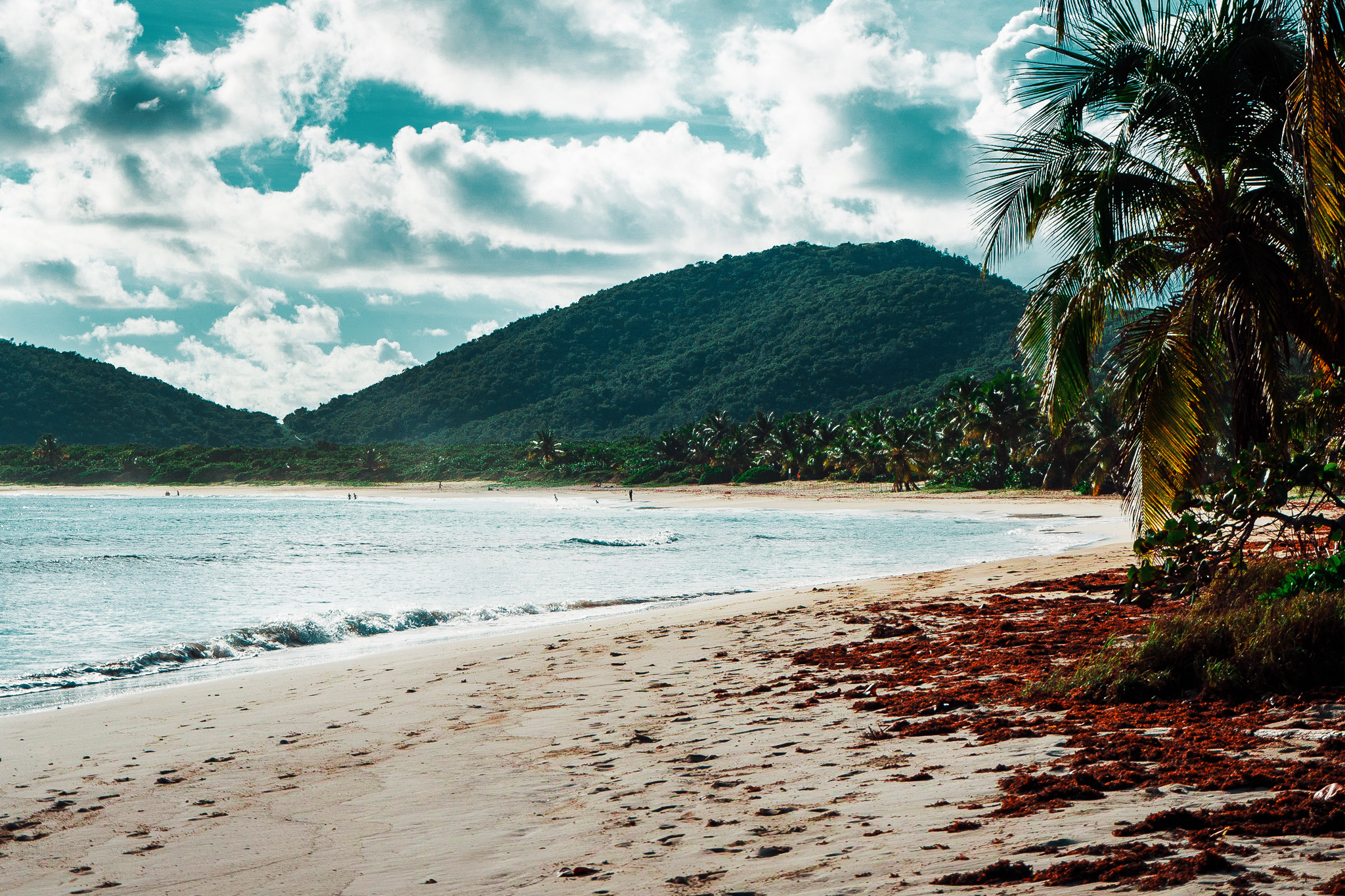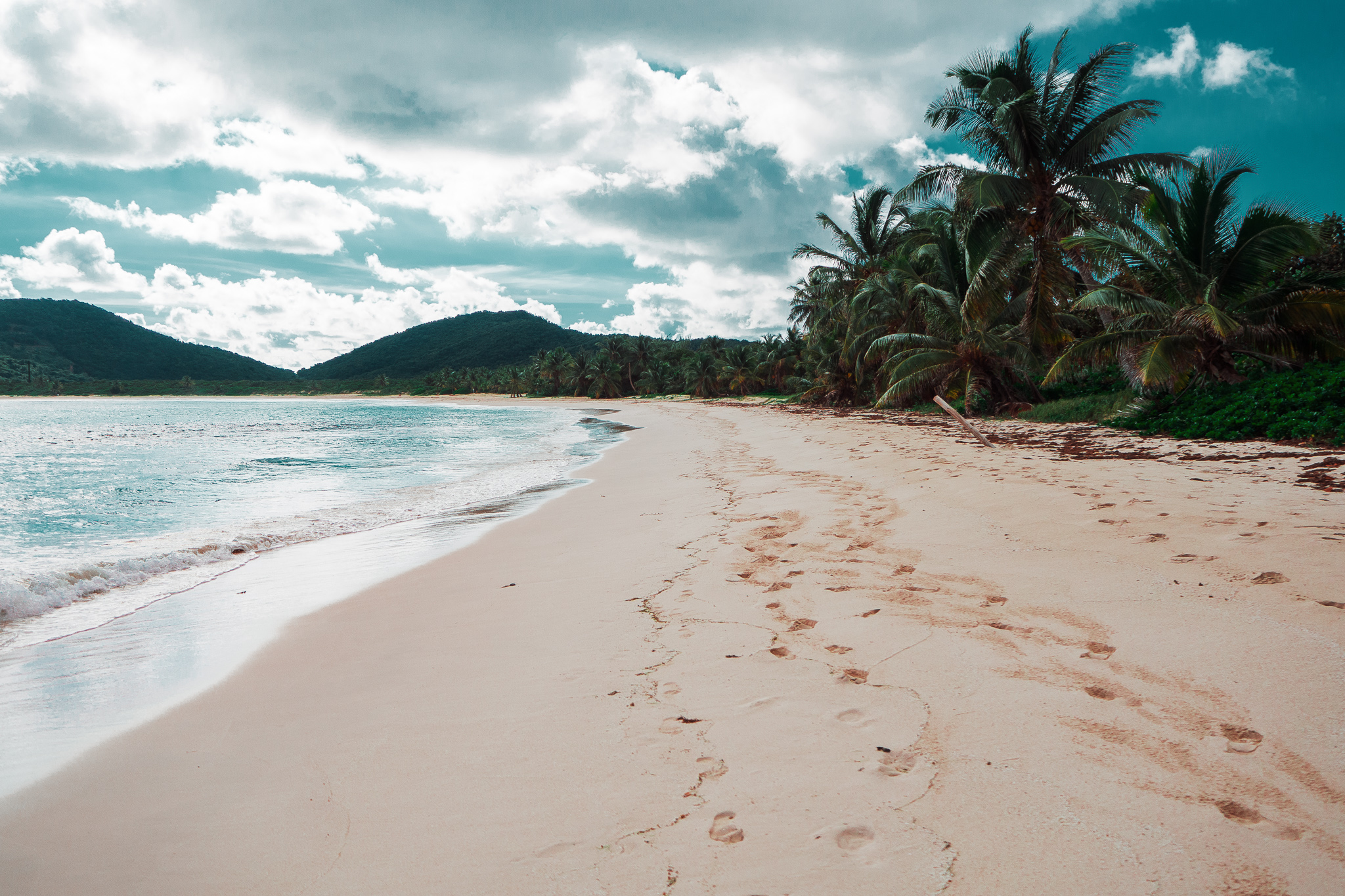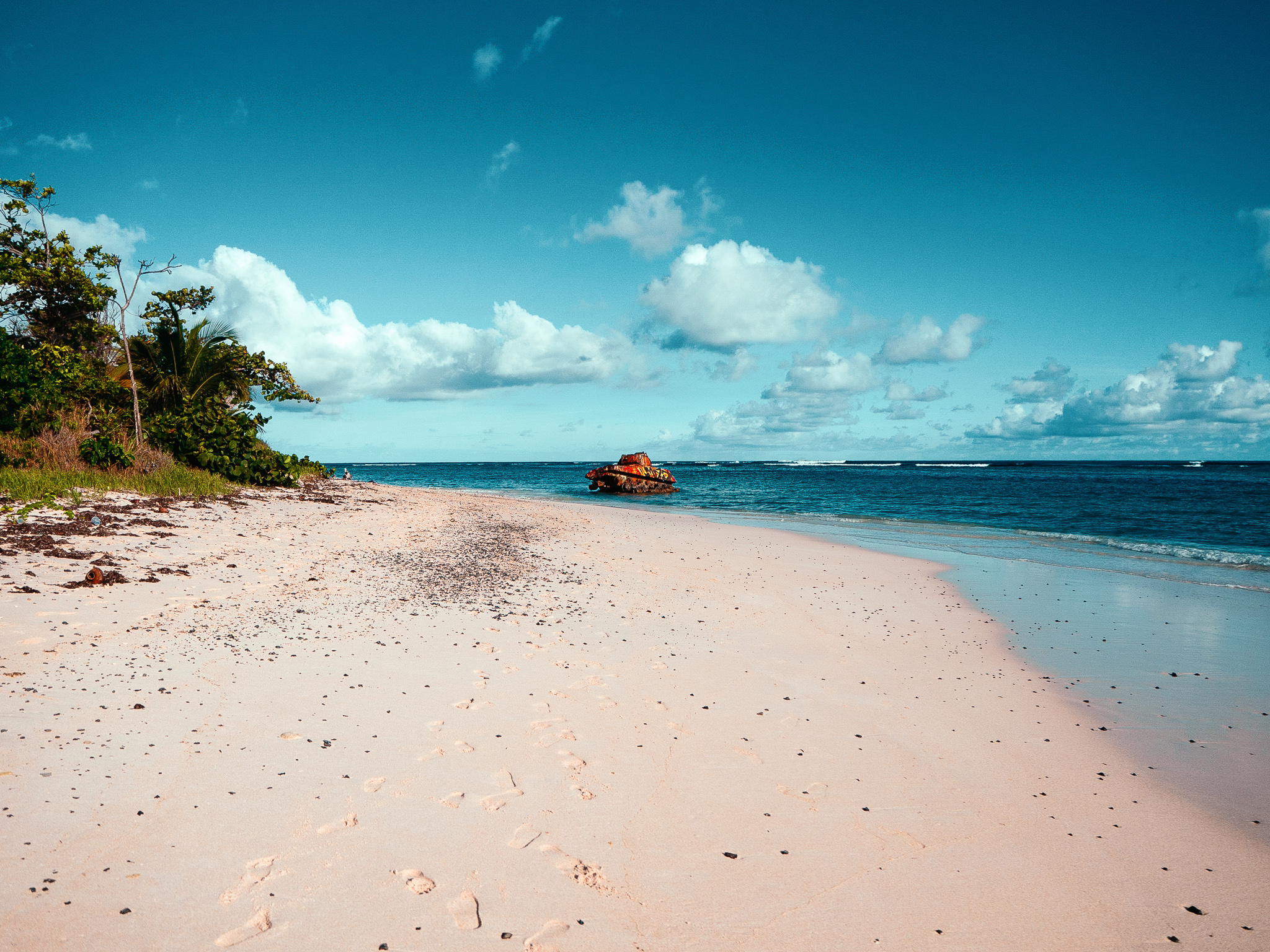 I wish I could have gone at sunset or sunrise or just spent more time there, but I'm glad I got to visit at all considering the pandemic. But I did get to visit a beach at sunrise on Culebra on the other side of island! Here's some shots from that amazing morning!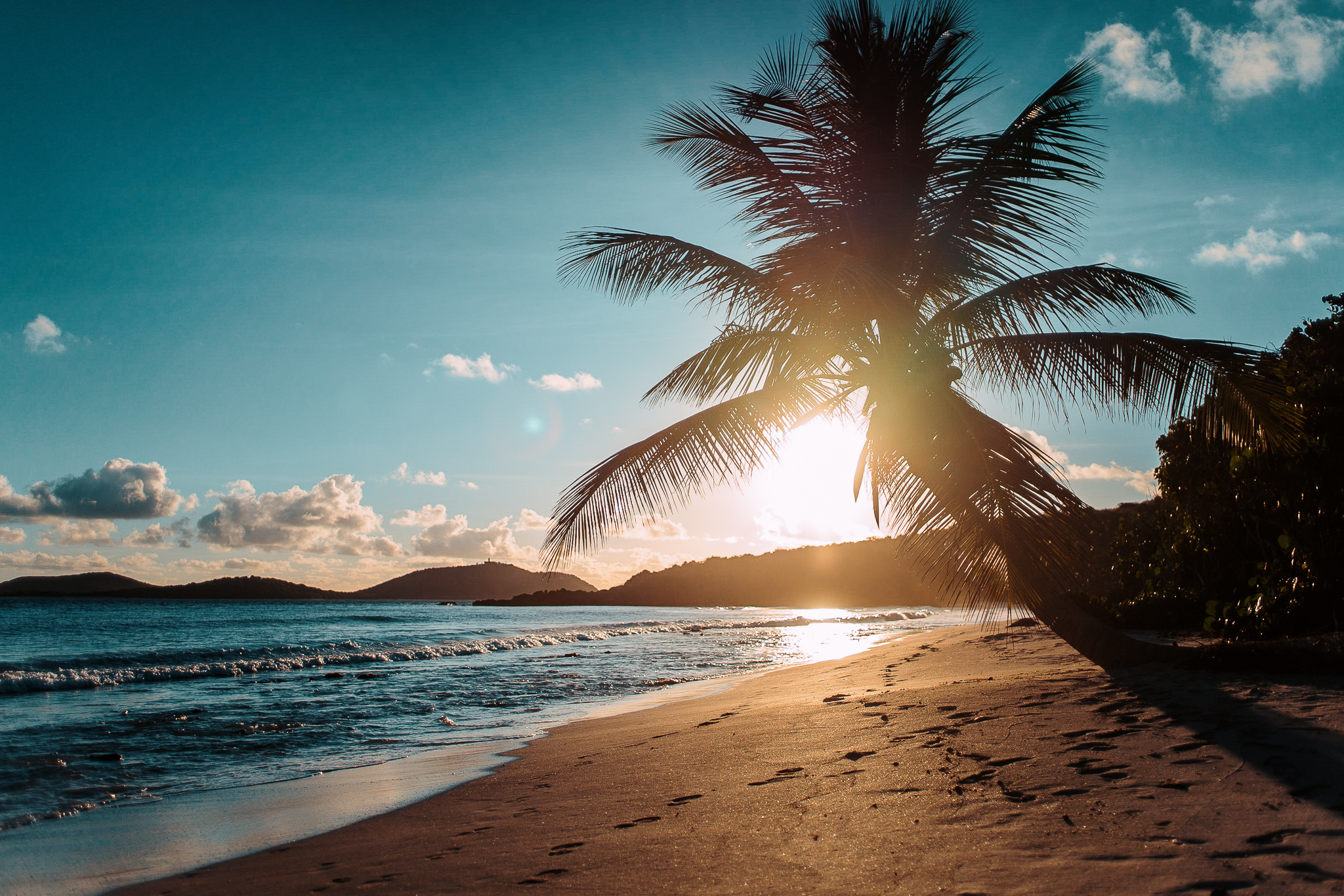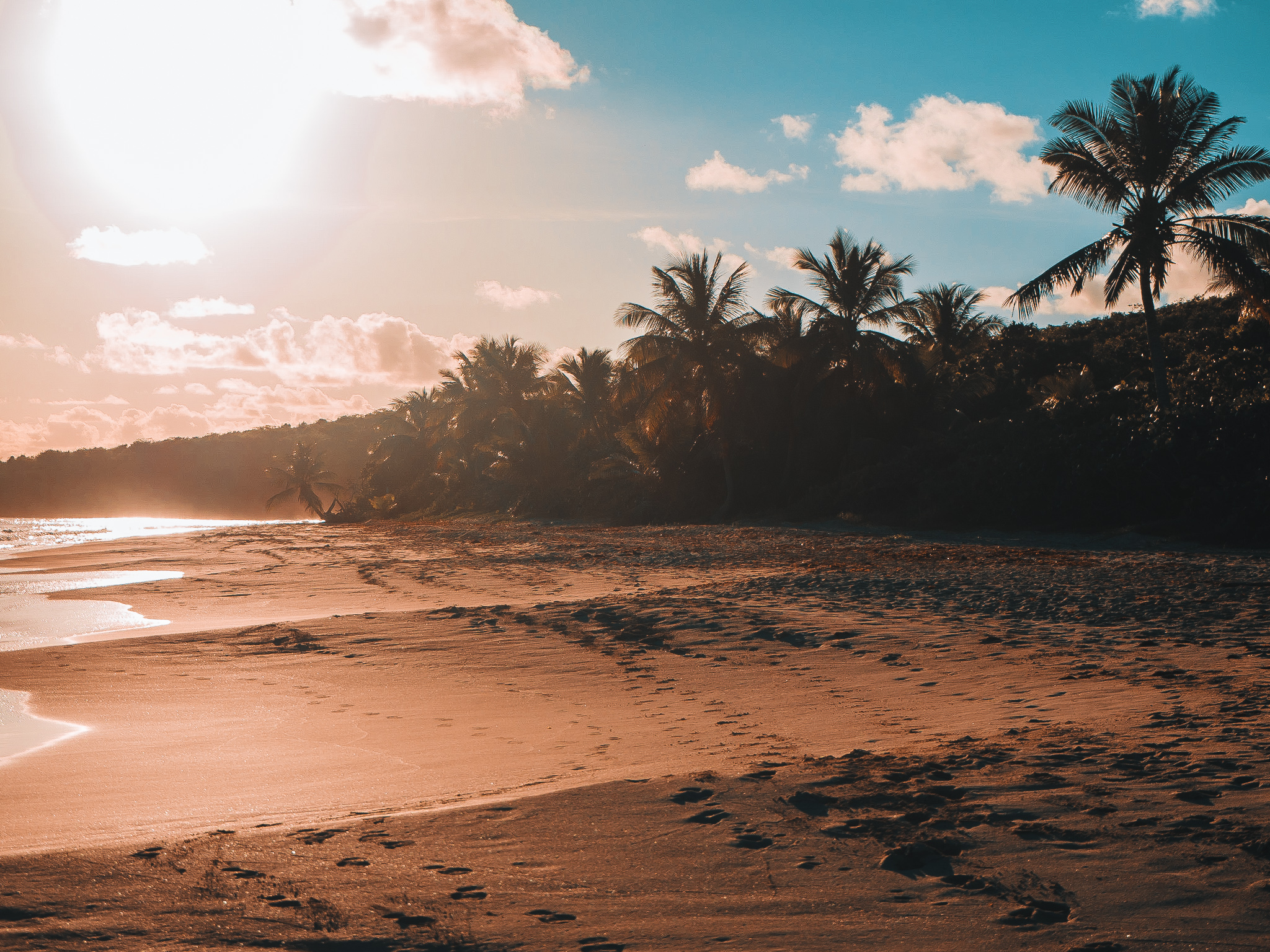 And then I threw the drone up too to grab a few shots!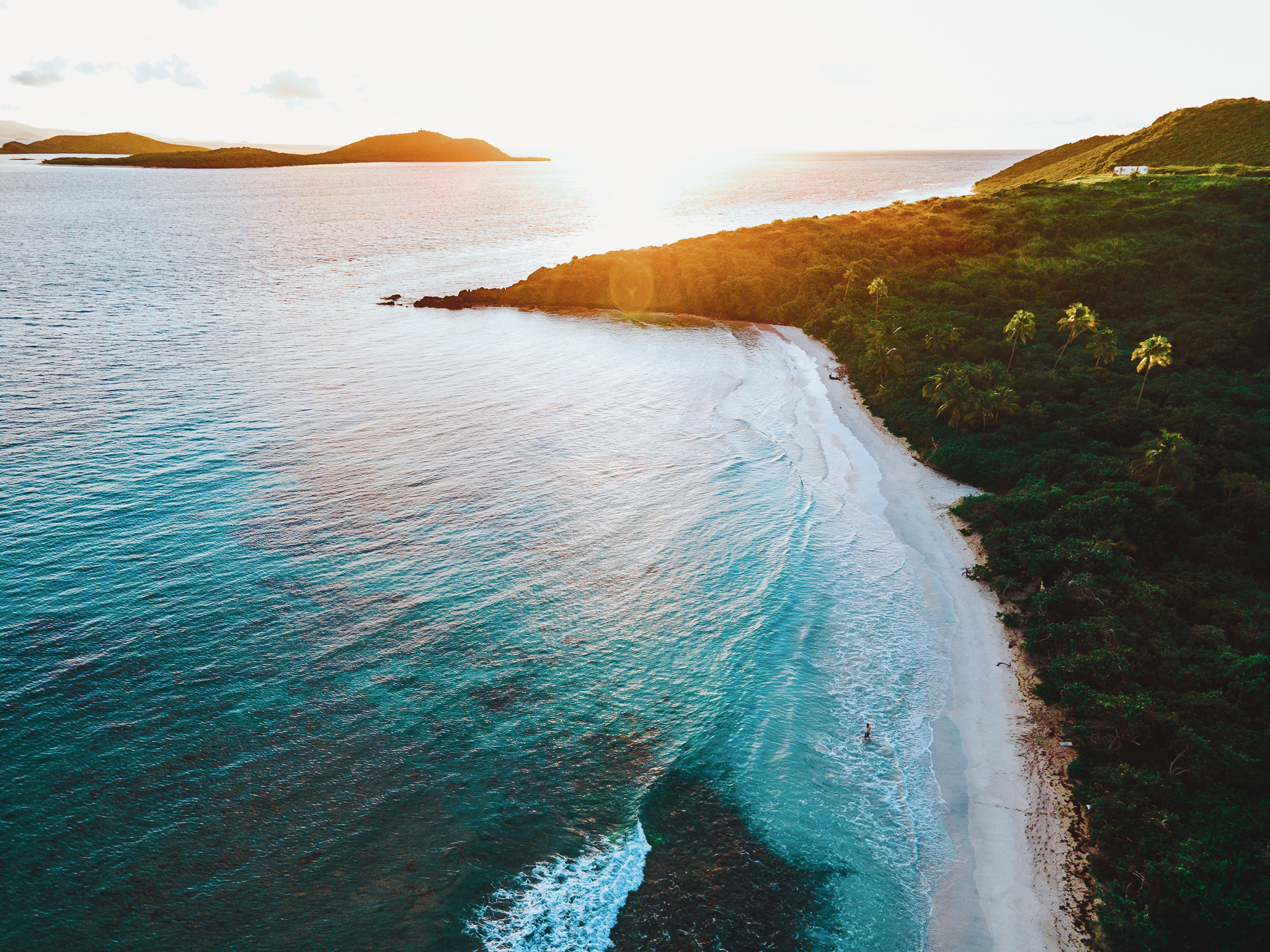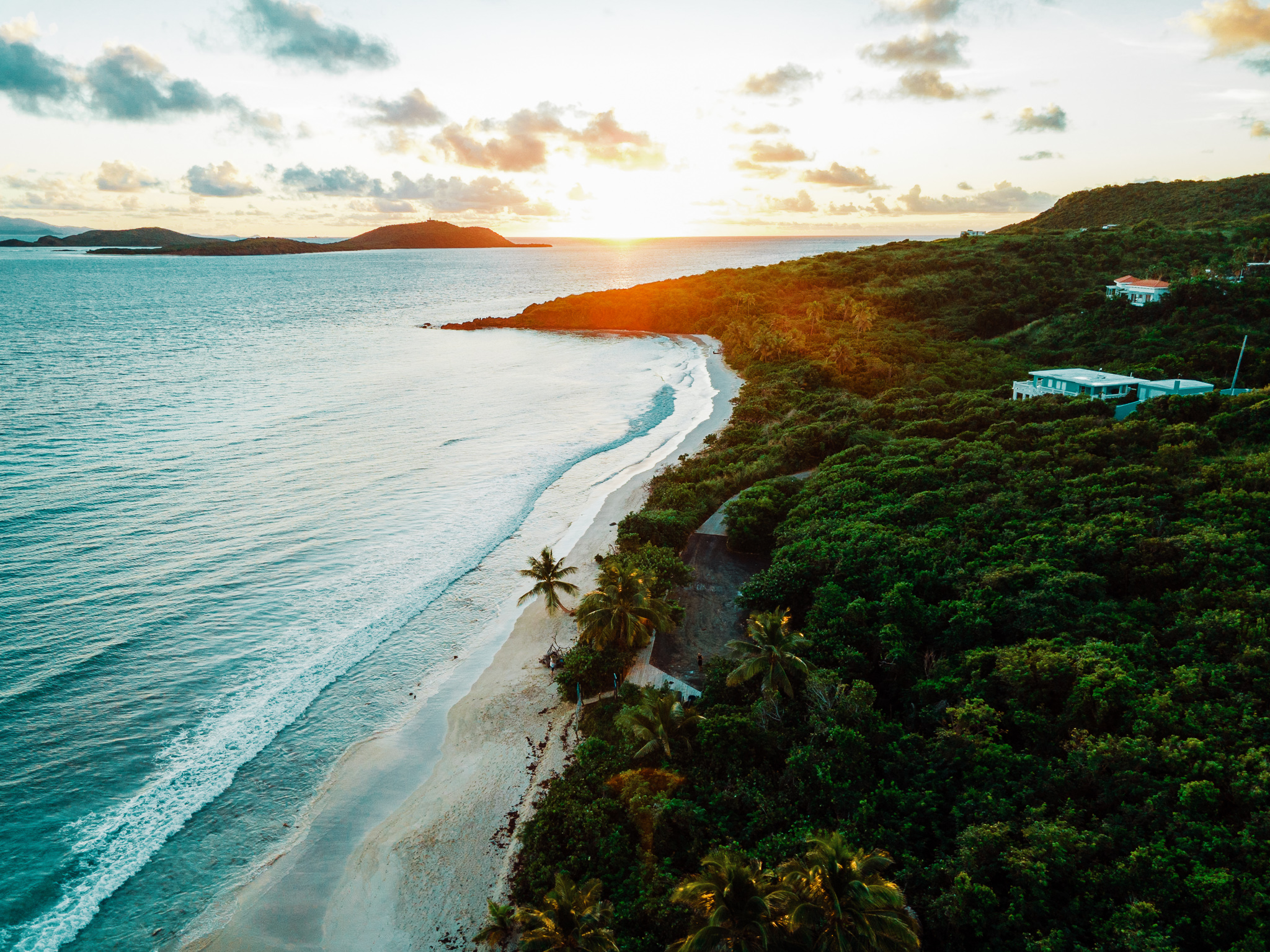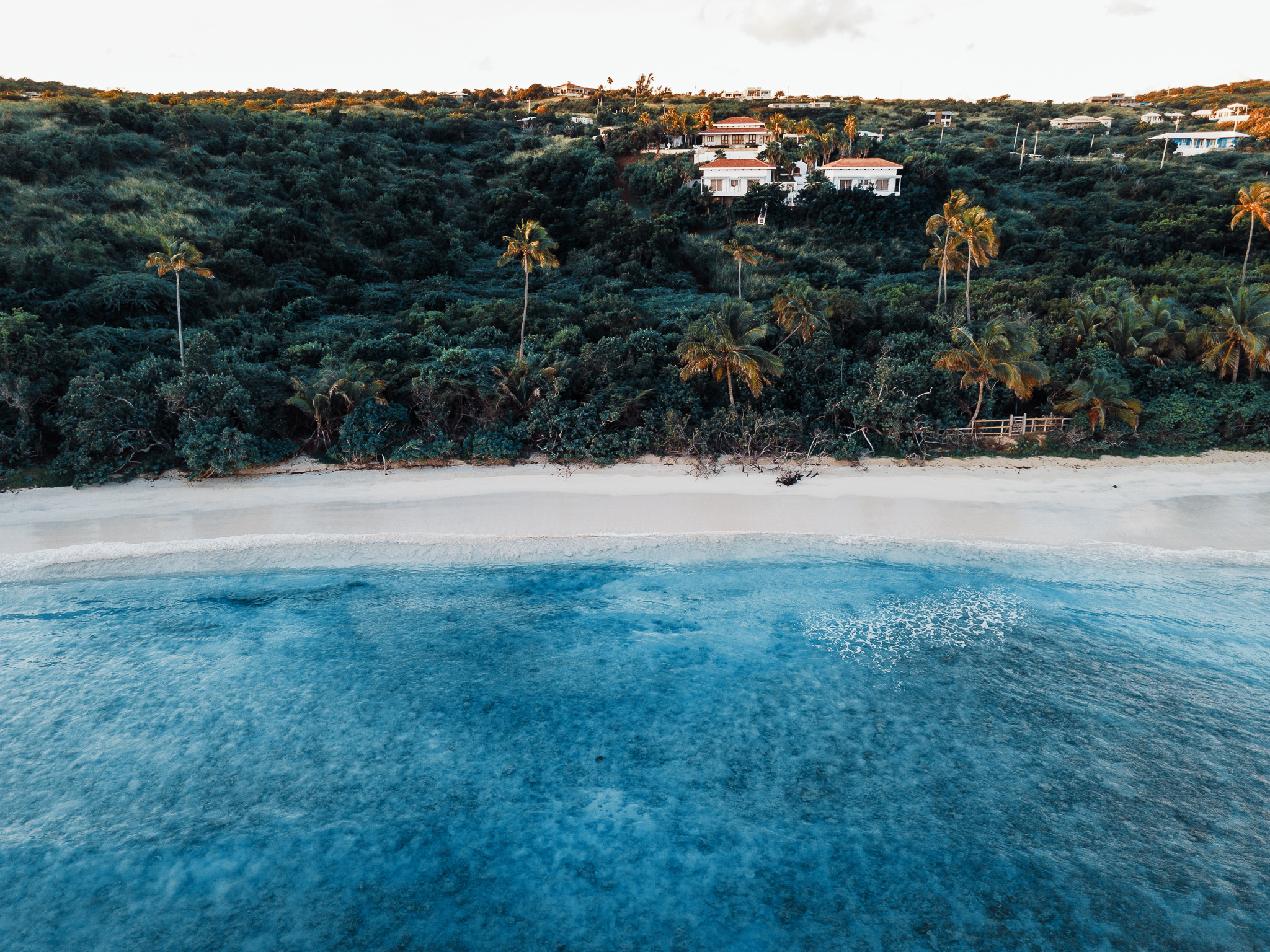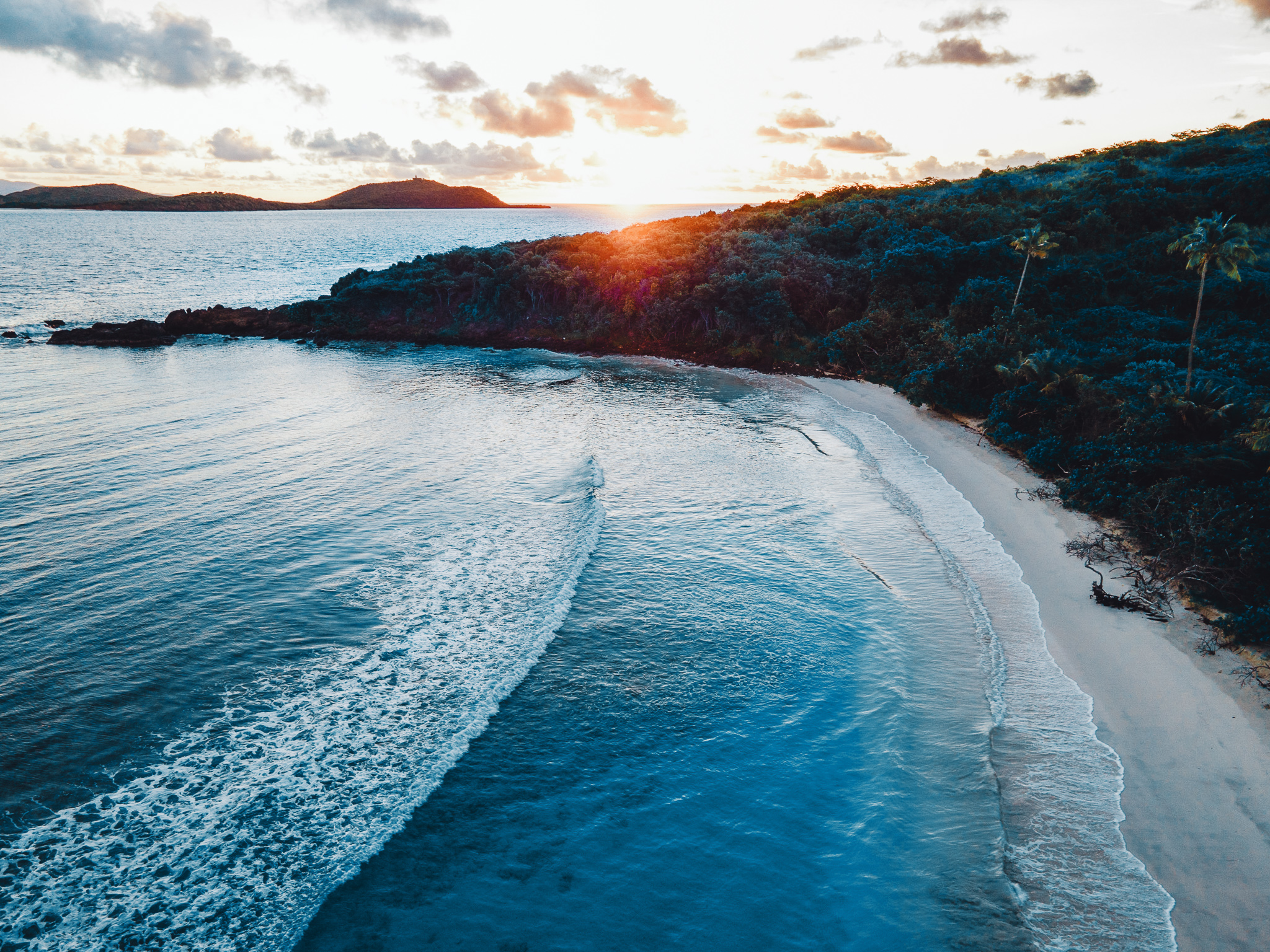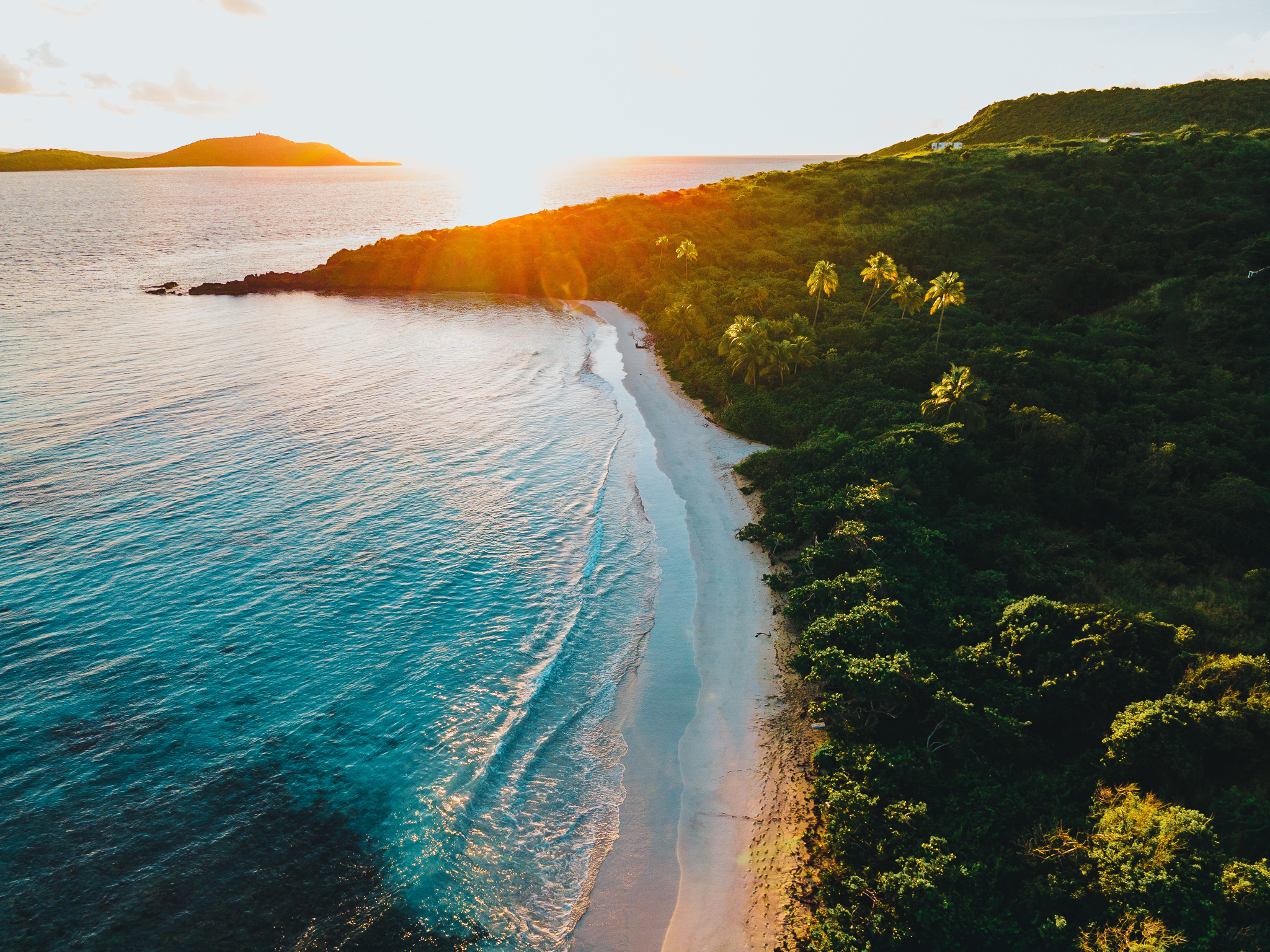 And after such an amazing sunrise, we decided we should come back for the night time view at the same beach, and it did not disappoint!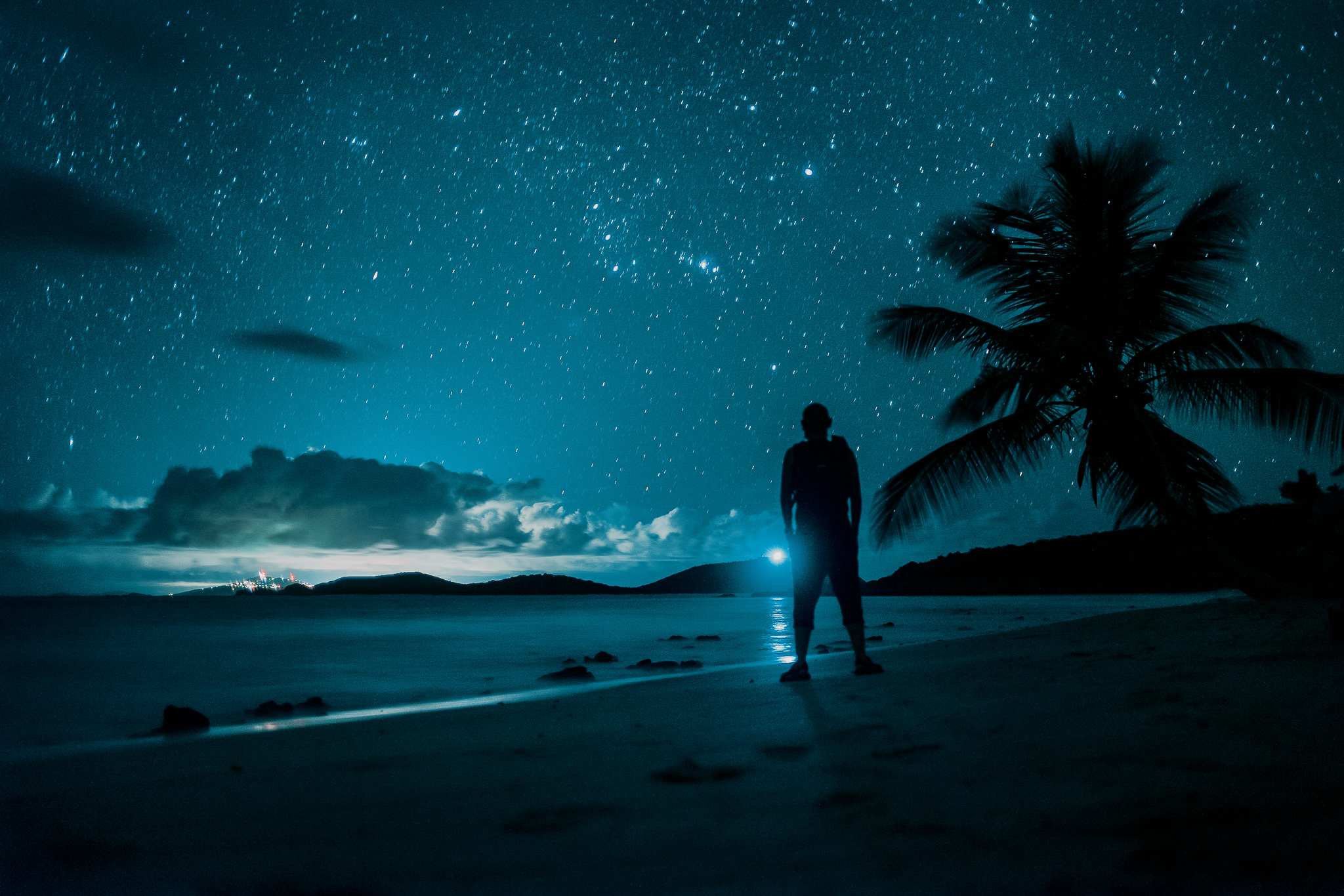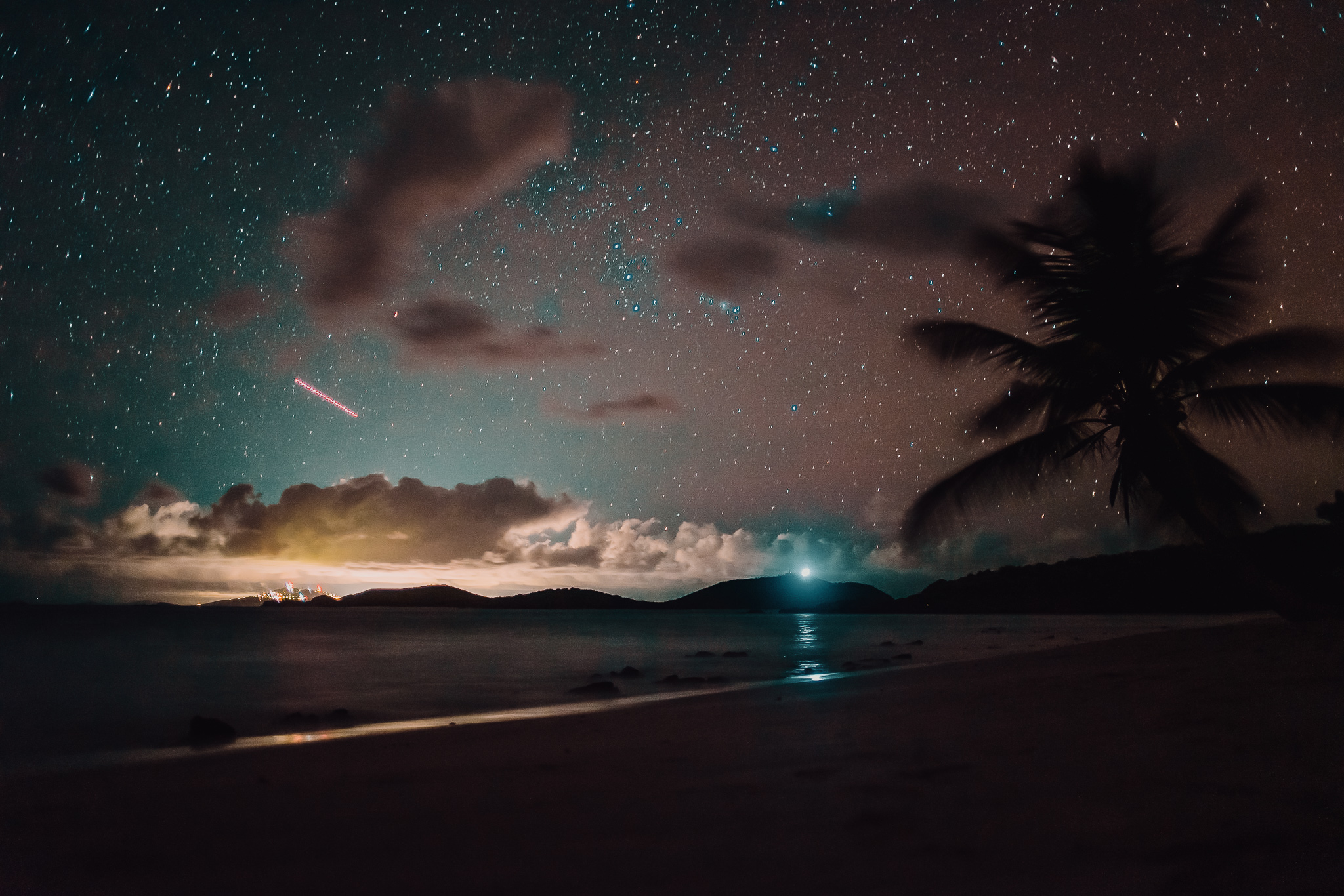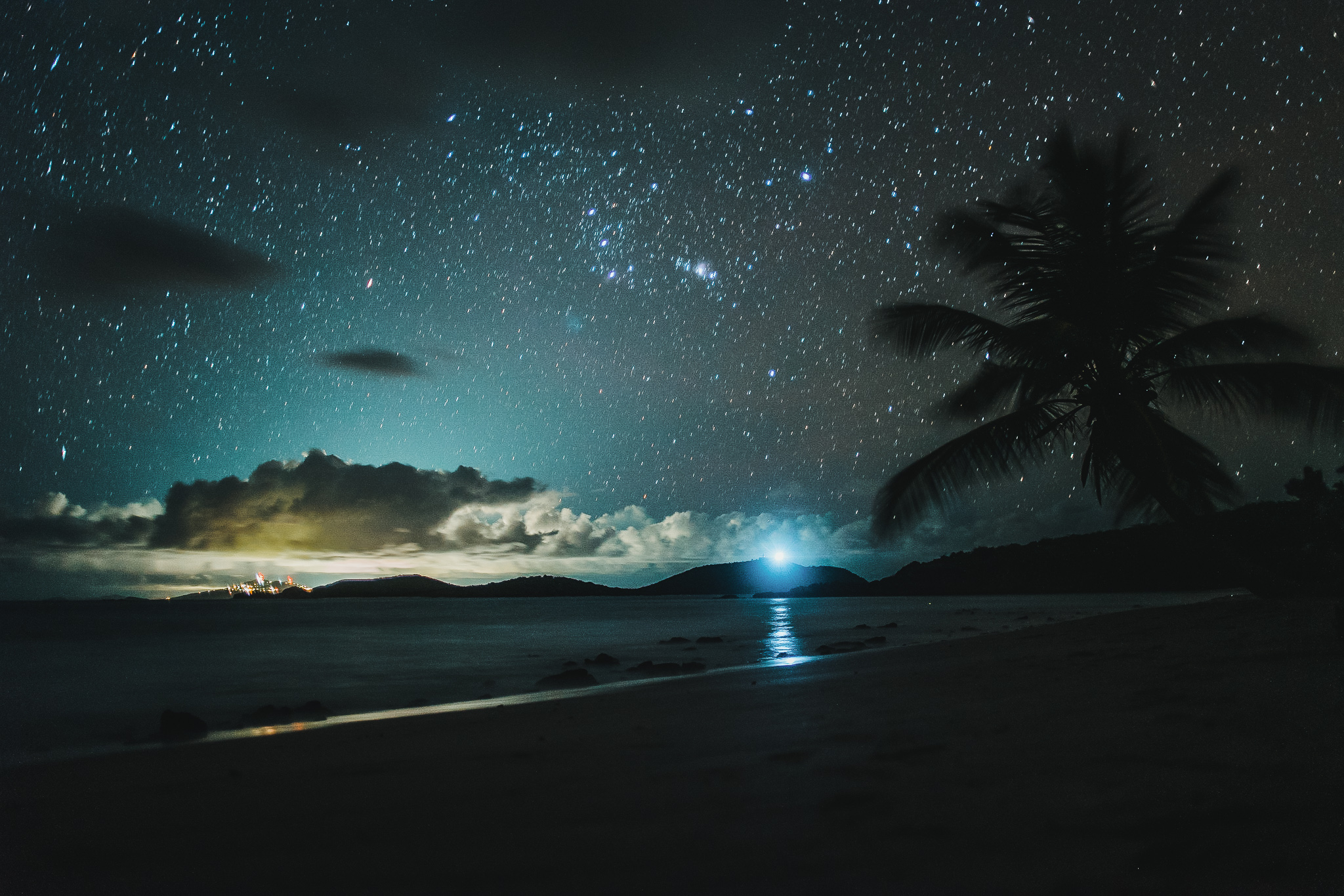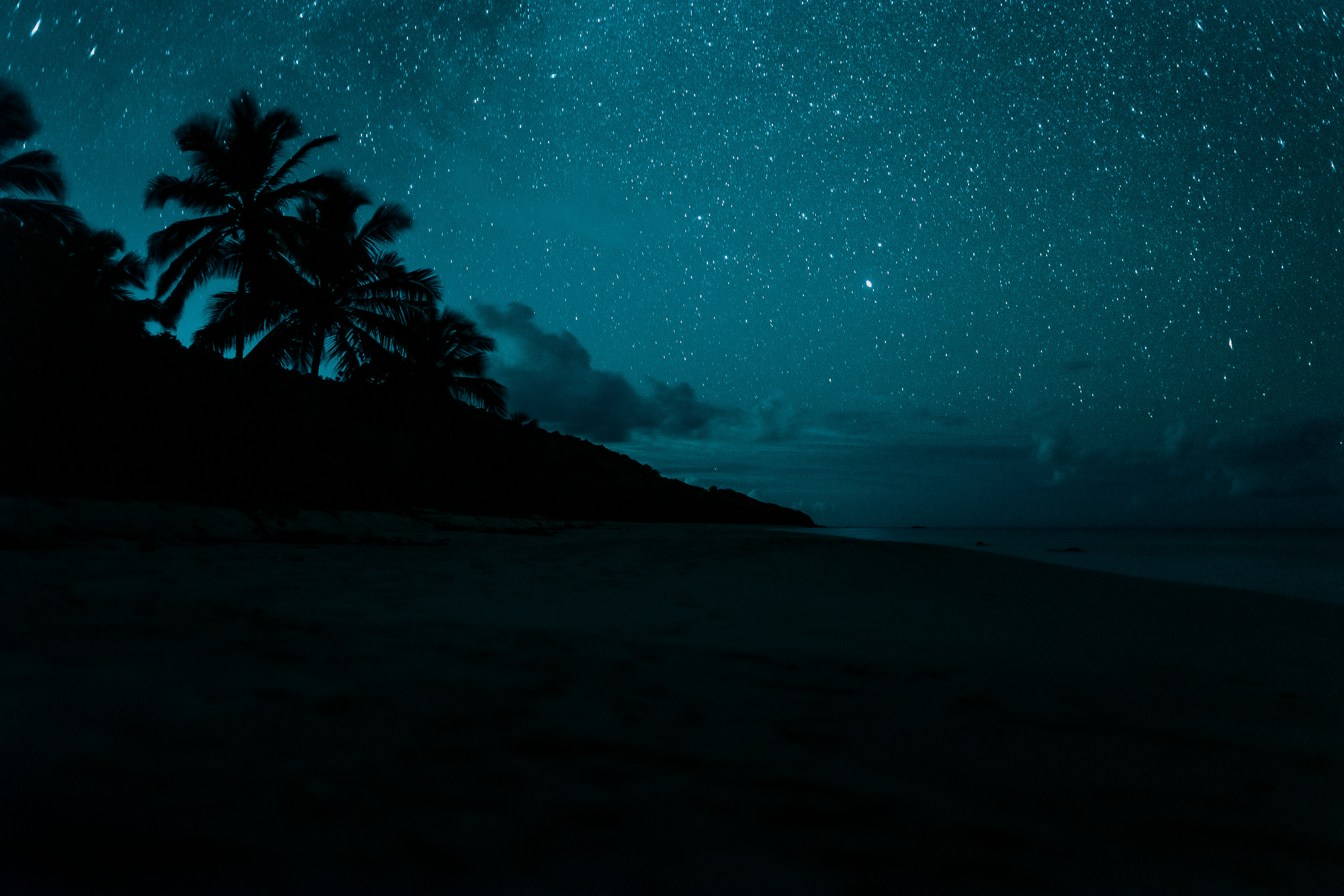 After a day and a half on Culebra it was back to the main island, and more incredible beaches! Here's a beach we visited after we finished hiking El Yunque!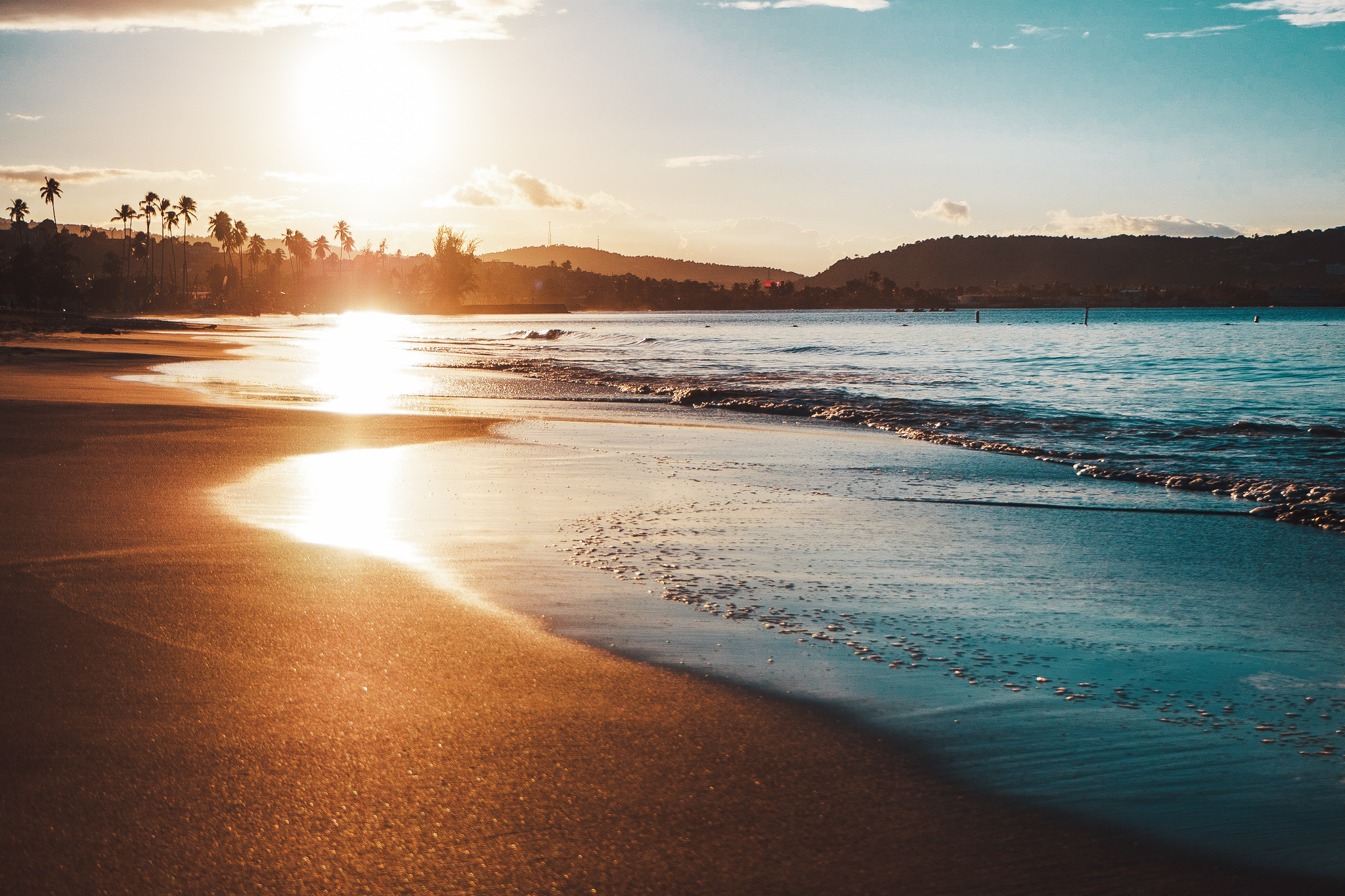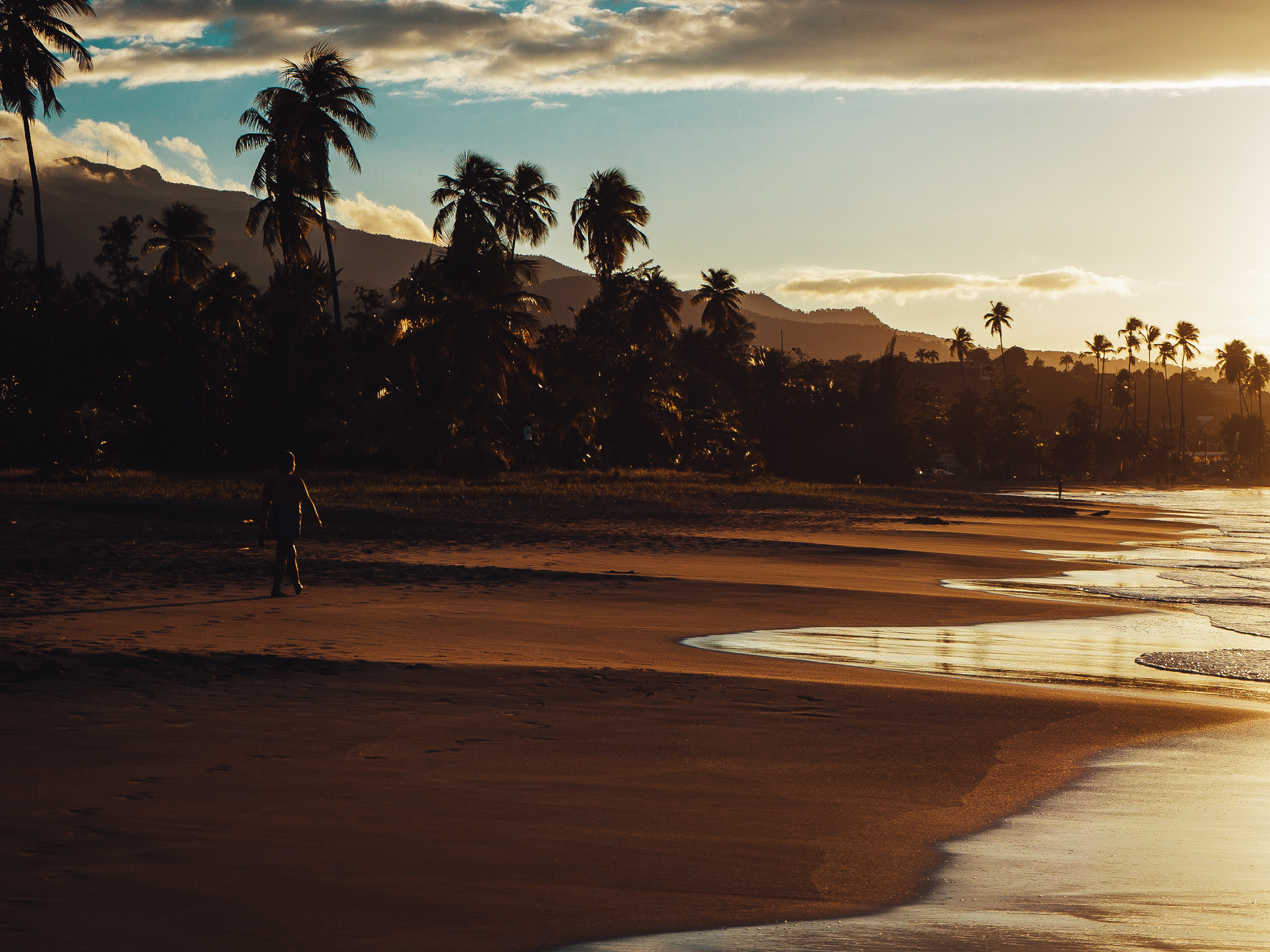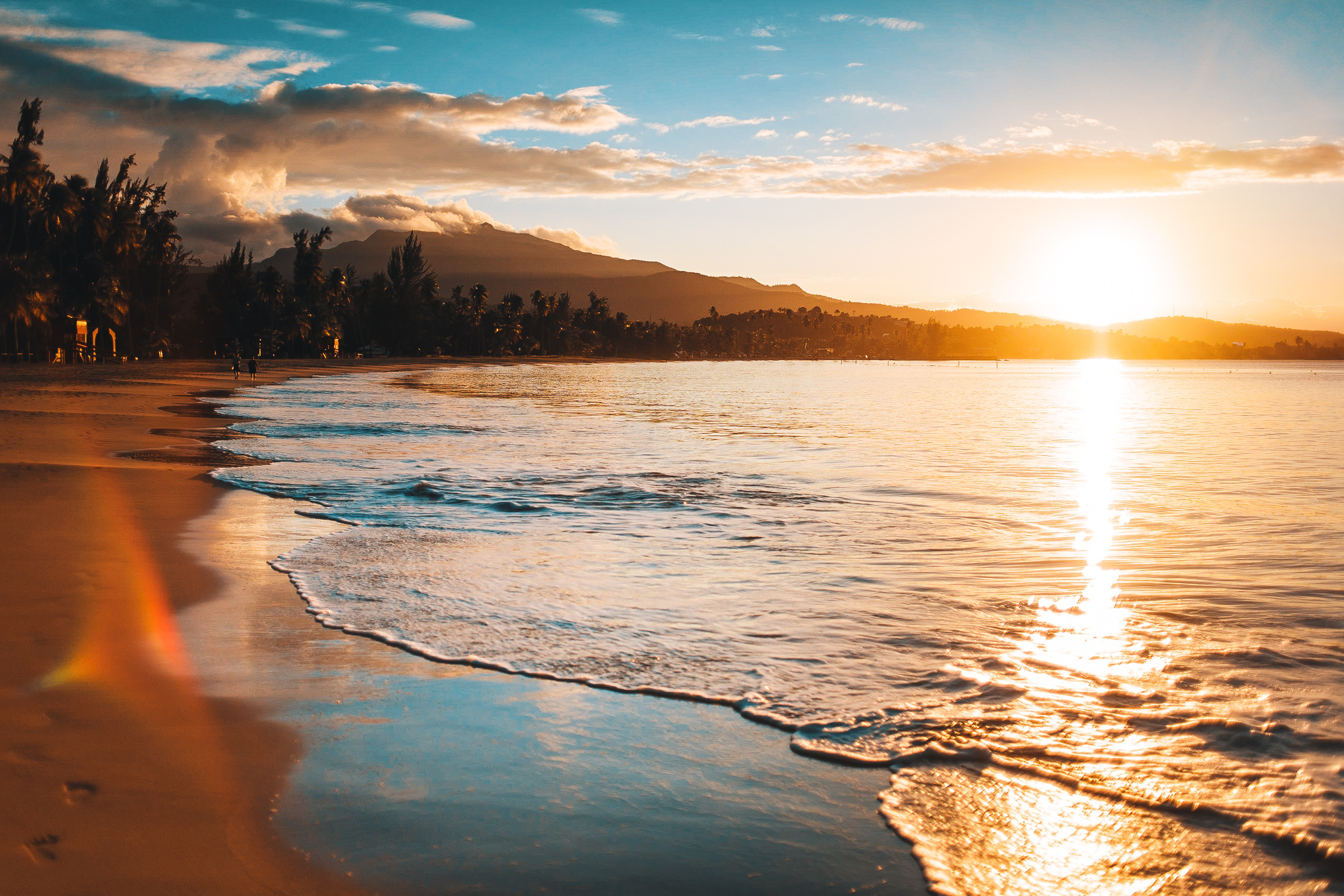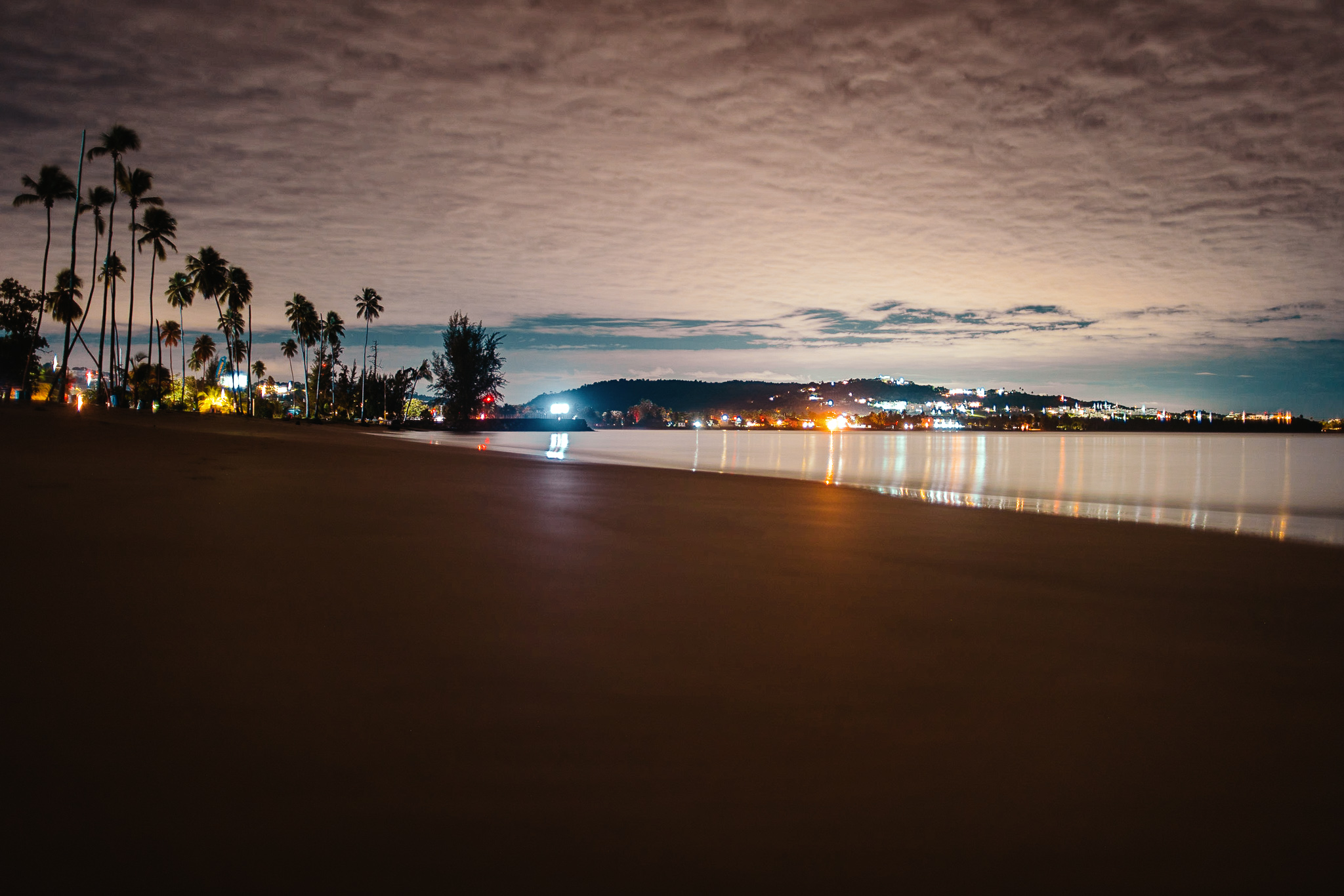 And here's a beach that I found literally last second on Google Maps, while we were driving the entire coast of Puerto Rico, and what a gem it was!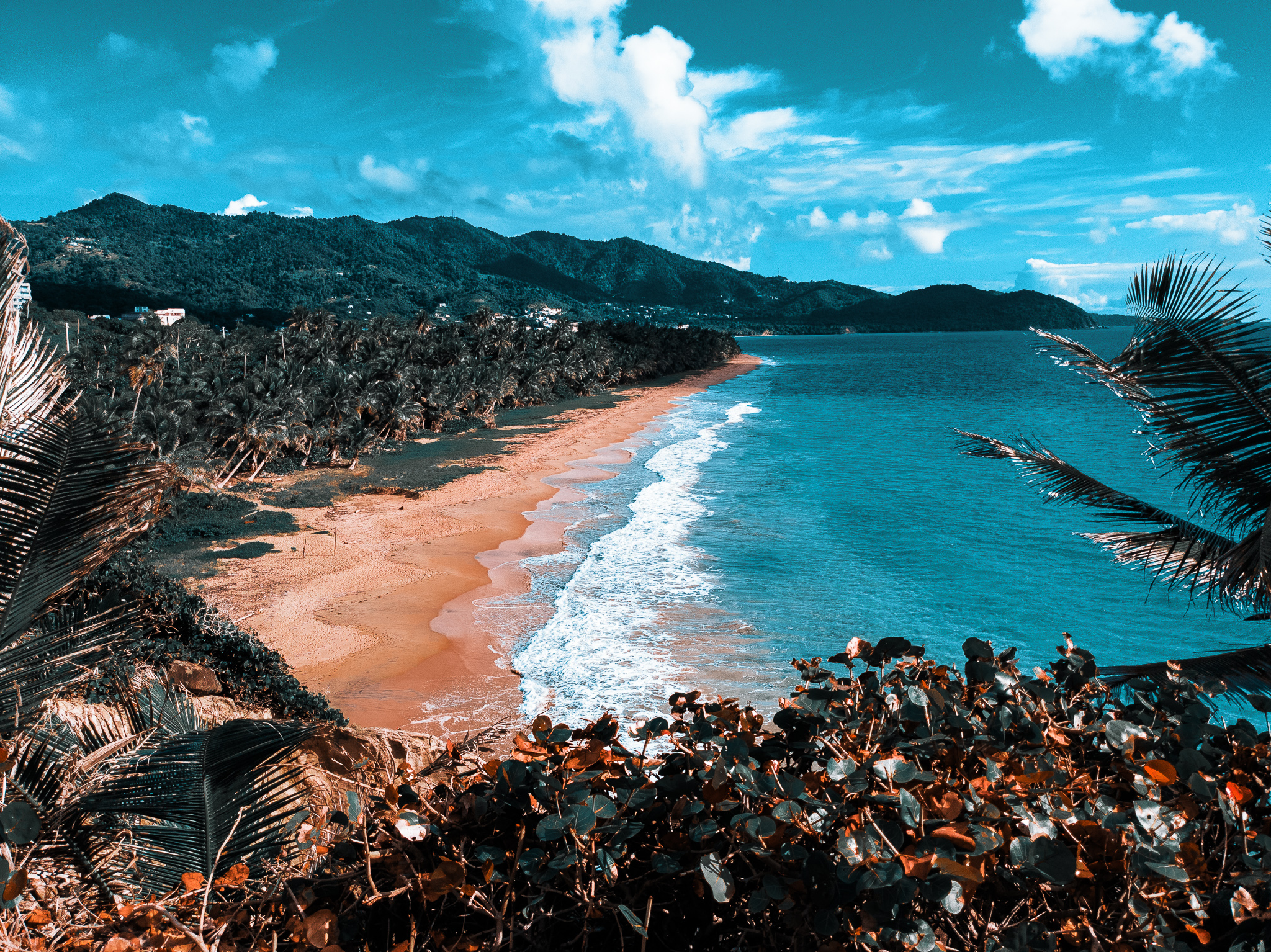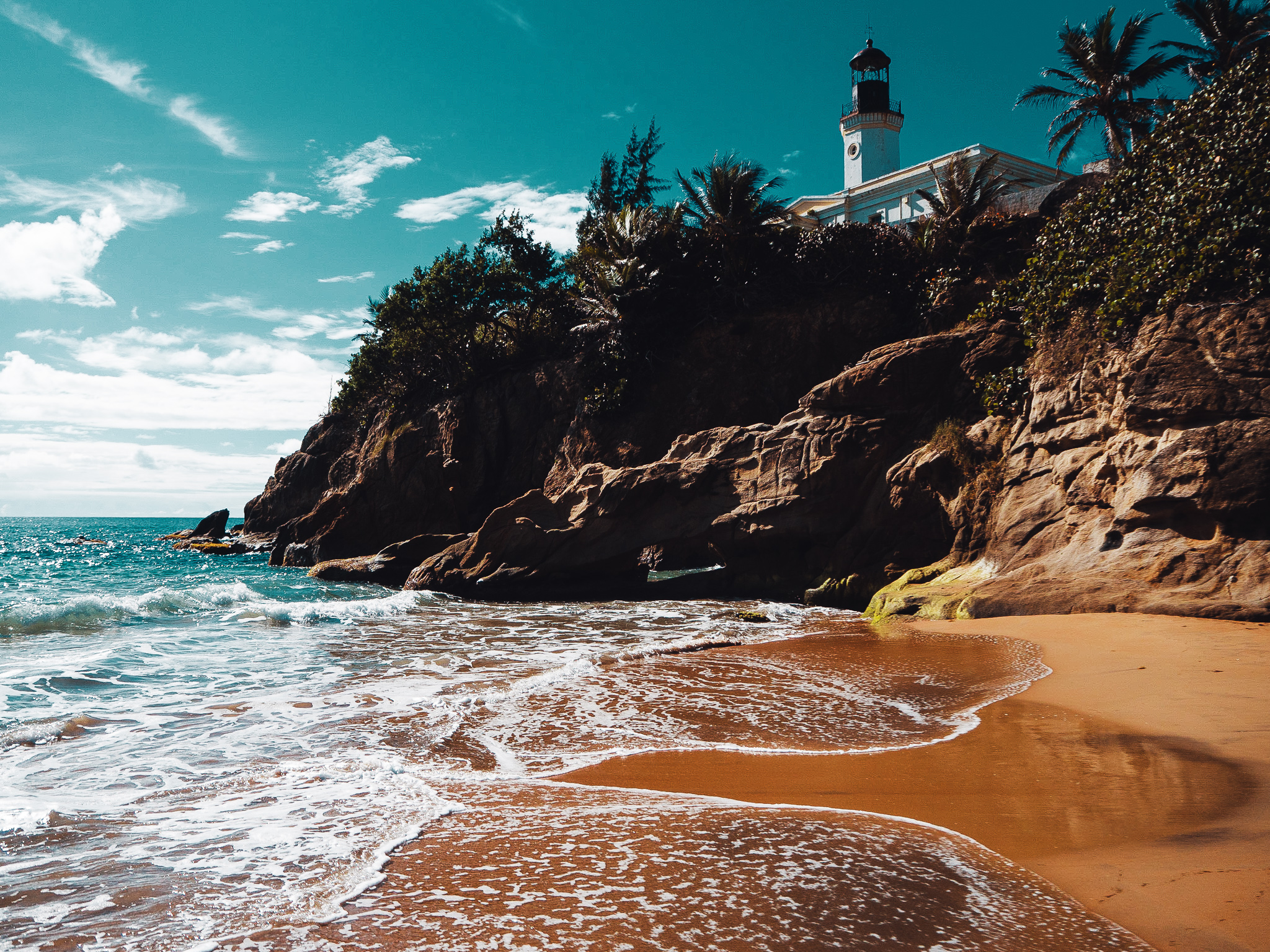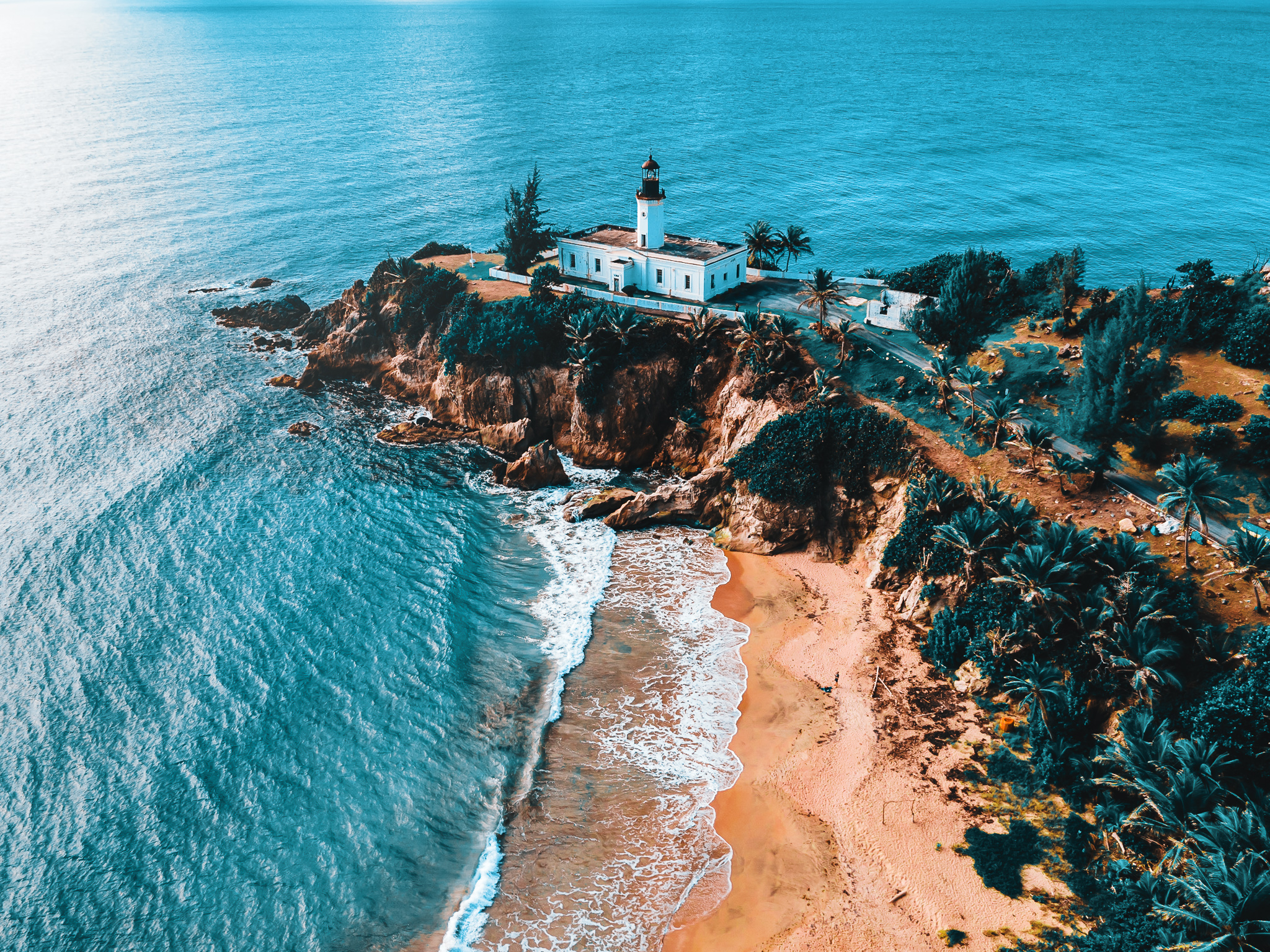 And then on the opposite coast we heard about another amazing beach called Survival Beach, because it's not easy to get to, but well worth it!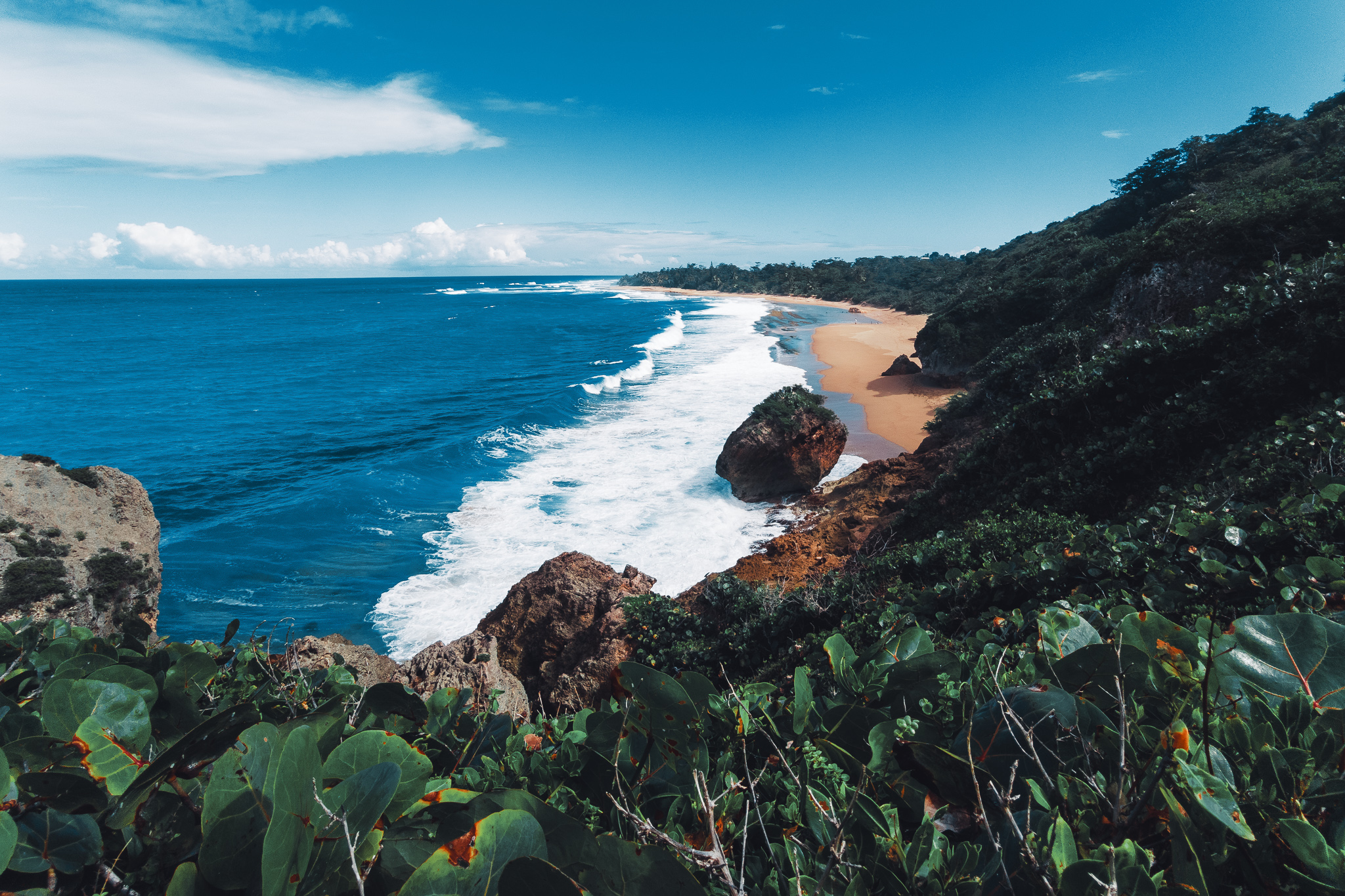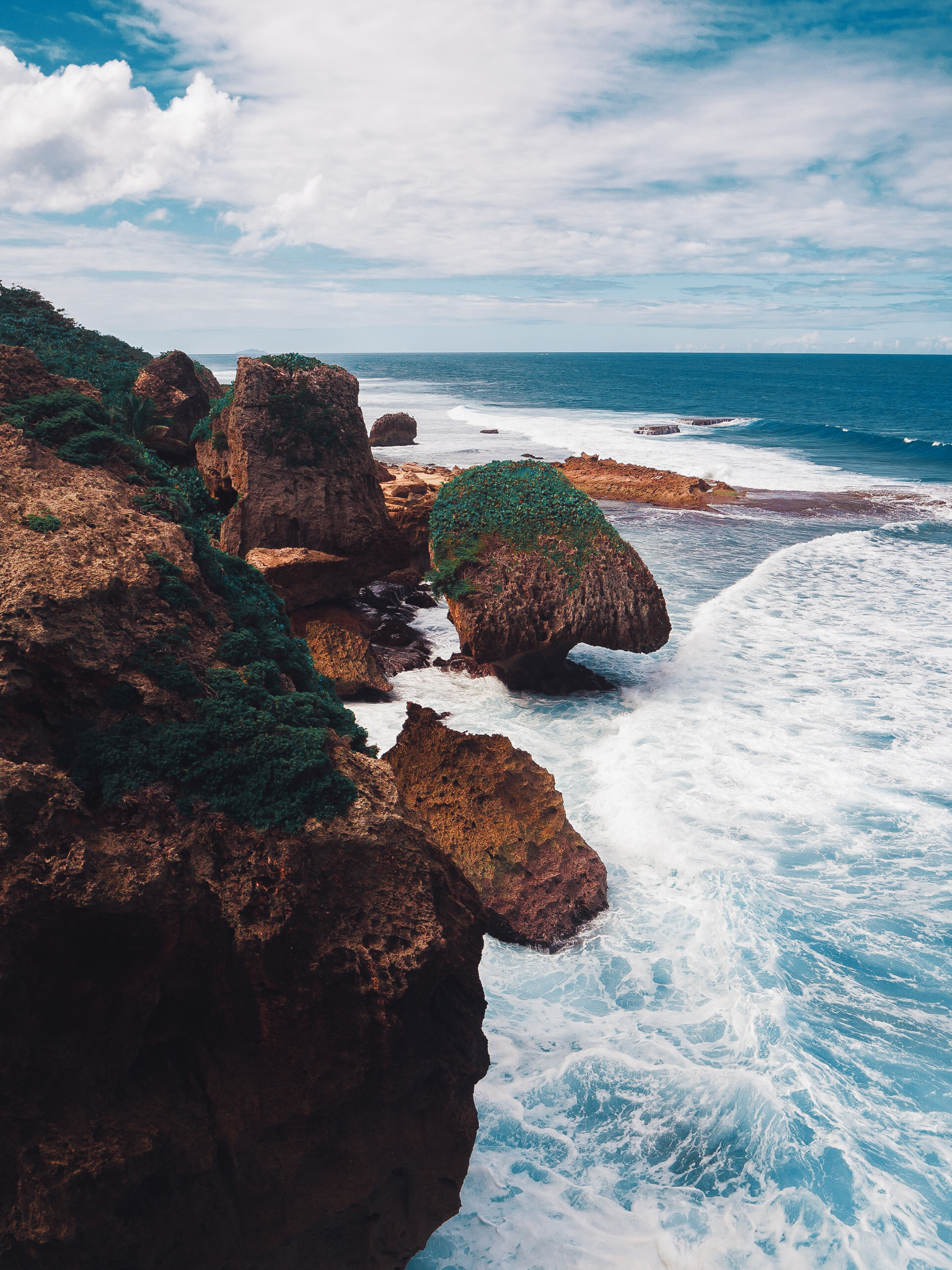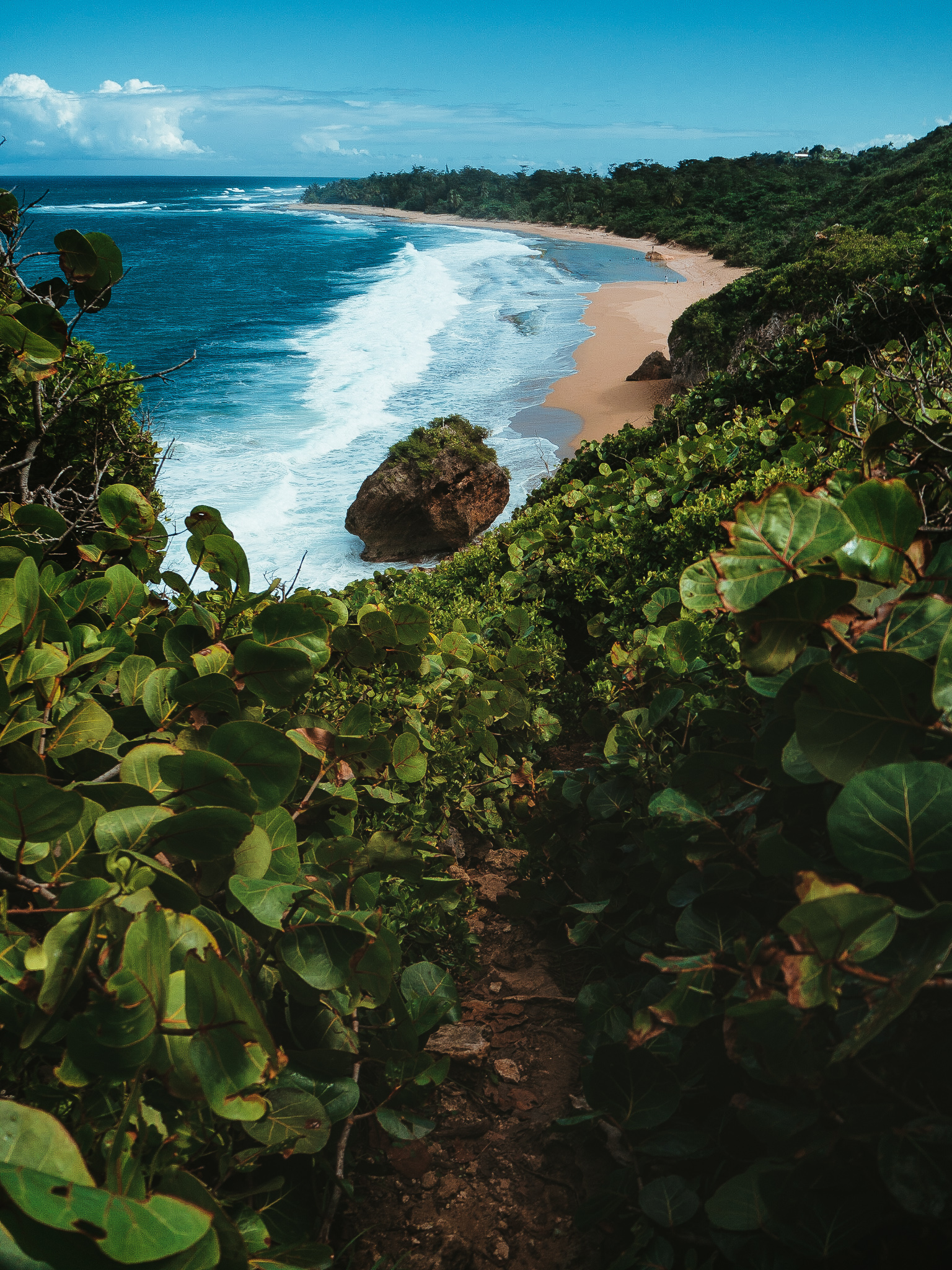 And then possibly my favorite beach to photograph, at least with the drone was this amazing cove beach! How amazing is this place?!?!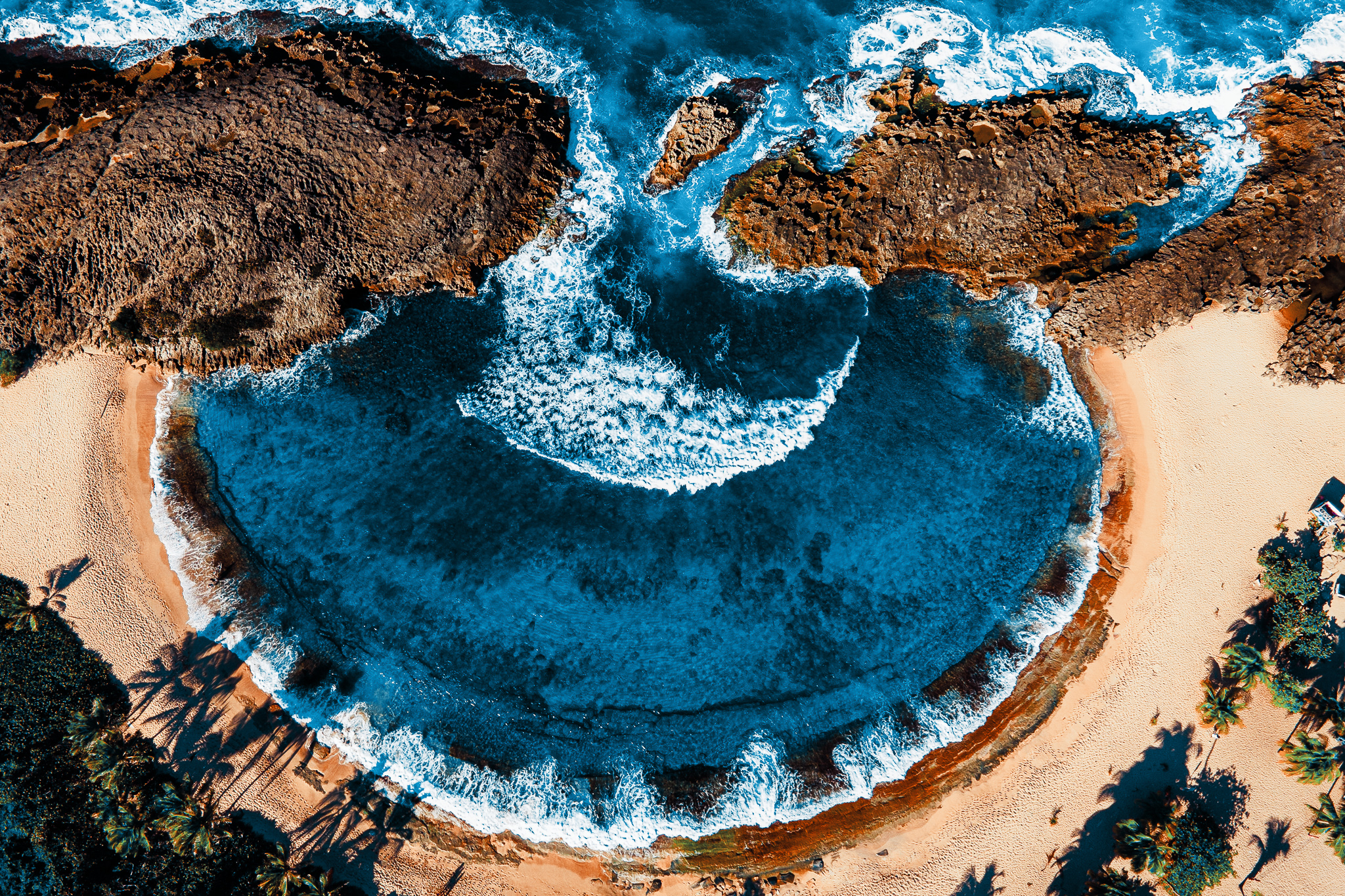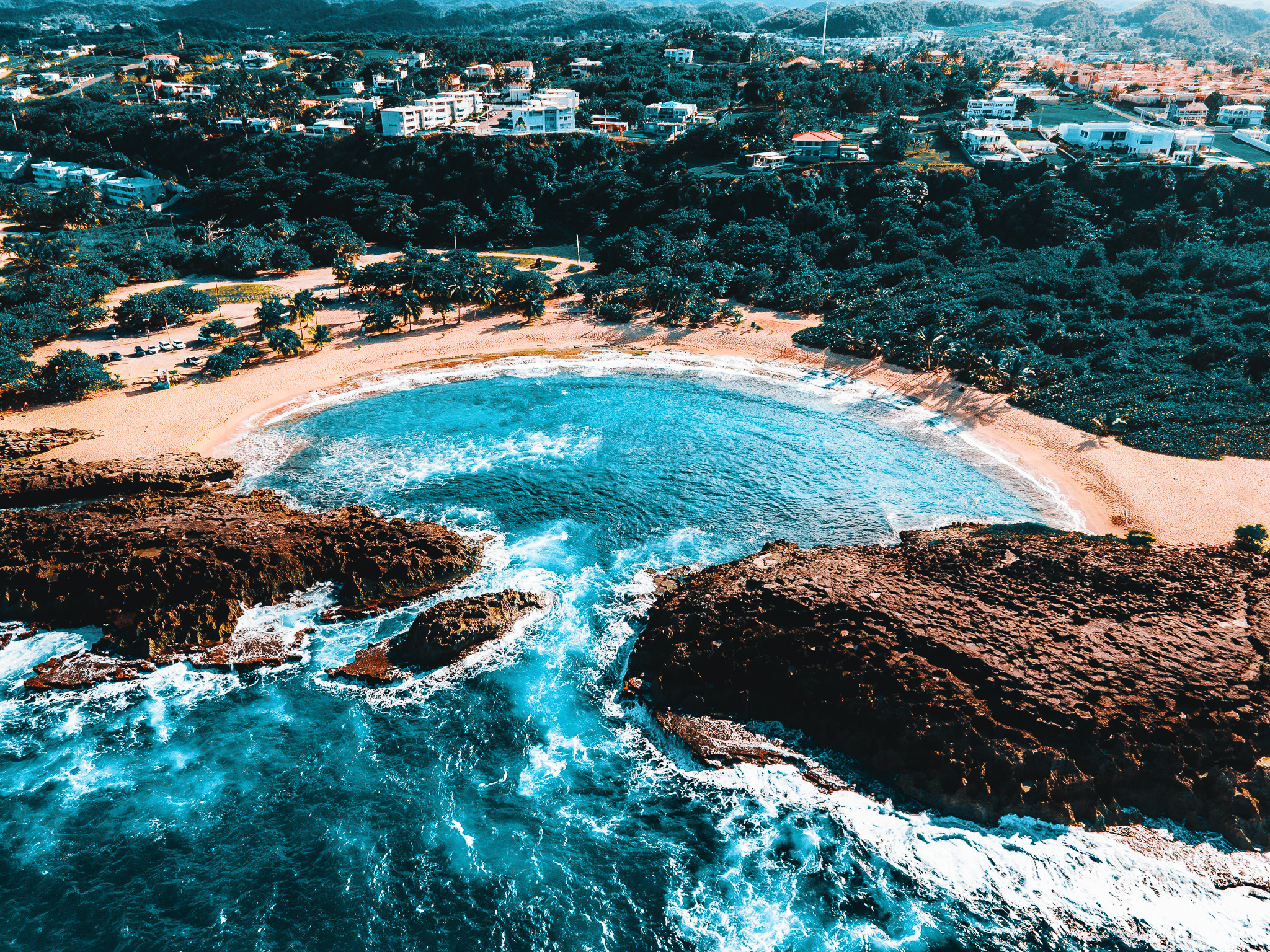 And while maybe not the most traditional type of beach, here's one last one of this rocky beach area with amazing waves and jungle in the back!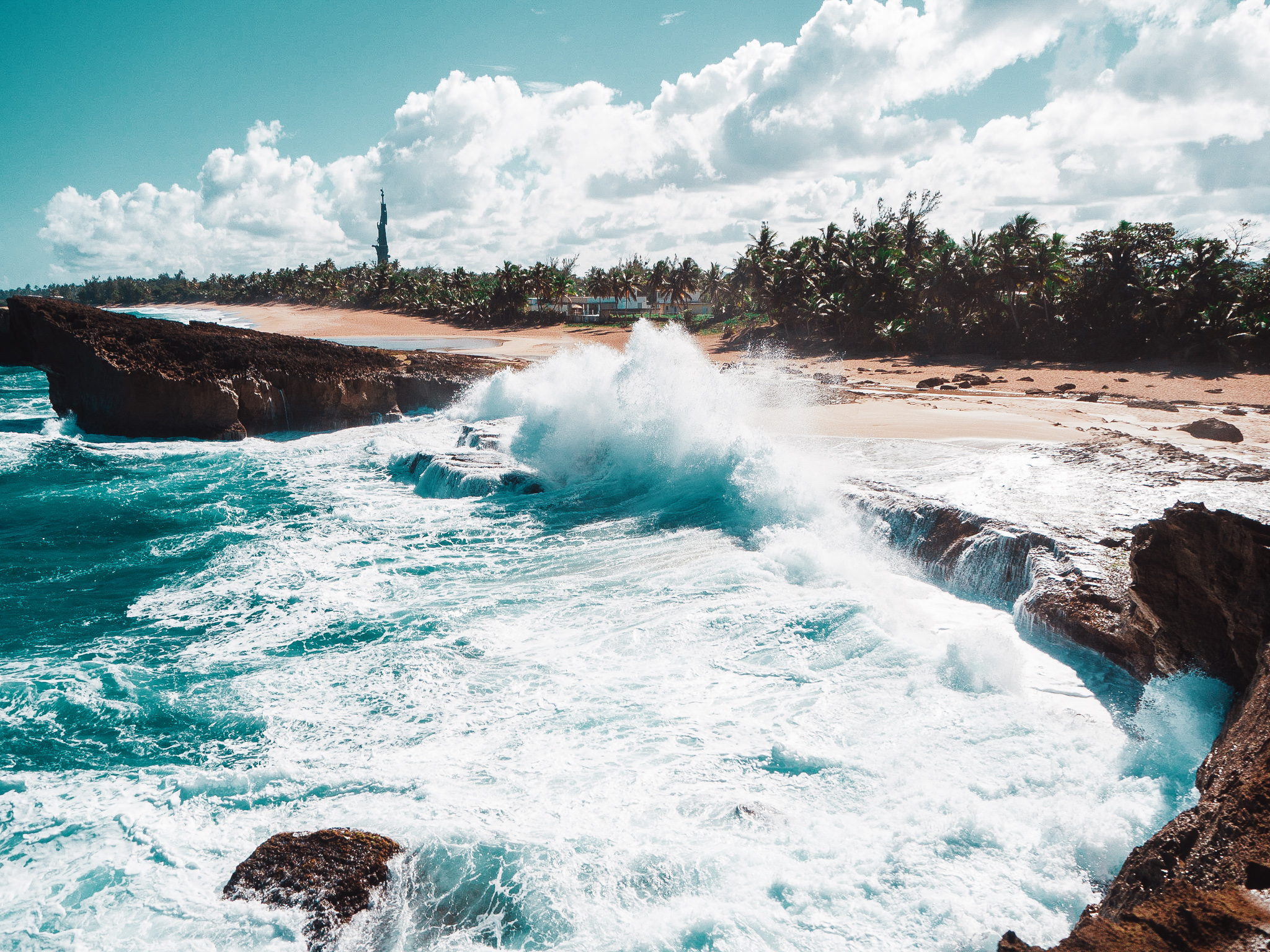 Well, those are some of my favorite beaches I visited in Puerto Rico, which is amazing that all these amazing places are on such a small island! I hope you enjoyed the images, and that they inspire you to discover some amazing beaches where you live! I've always loved beaches, I snorkel and free dive often, so I'd spend the entire day at the beach, from laying in the sun to chasing fish off the coast. Beaches are truly a natural treasure that we need to protect and preserve, by not dumping our garbage into the oceans or on our beaches. Always pick up after yourself and leave these gems clean and pristine!
Til next time,
Sean Gold