It' been a while since I posted the last episode from this series. I was hoping to finish it in one continuous sequence with one post per week but somehow summer holidays came in between. But now I'm back and here it is: the next part of my Fuerte photo diary. If you like to catch up you'll find the previous reports here: Day 1, Day 2, Day 3, Day 4 and Day 5.
---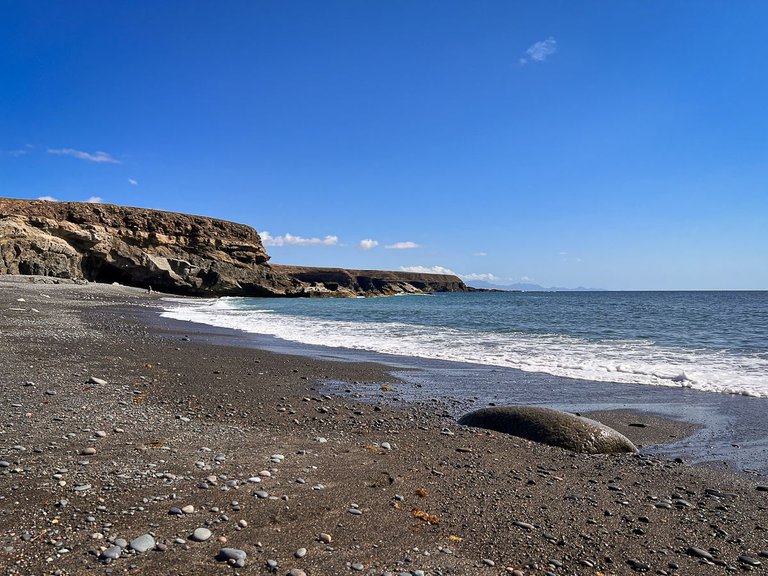 Stranded on distant shores. I have to find wood to build me a shelter before night falls. Who knows what creatures come crawling out of the rocks at night.
These are the kind of thoughts that run through my head on an island like this. I hardly know a more stimulating environment than the one that Fuerteventura offers. Should I ever write a book, I would try to retreat here.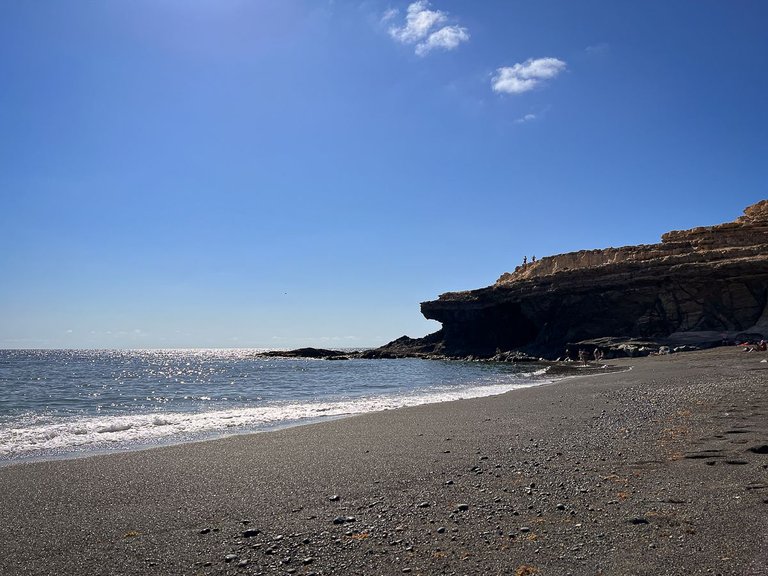 These shapes.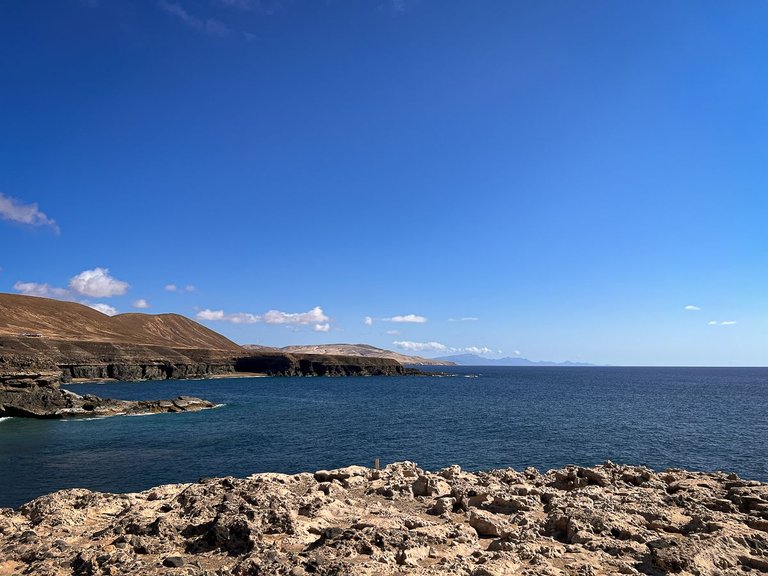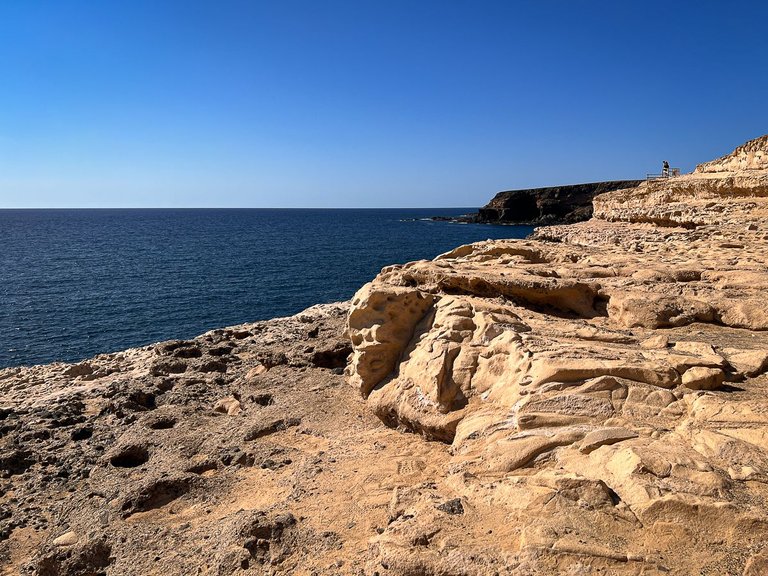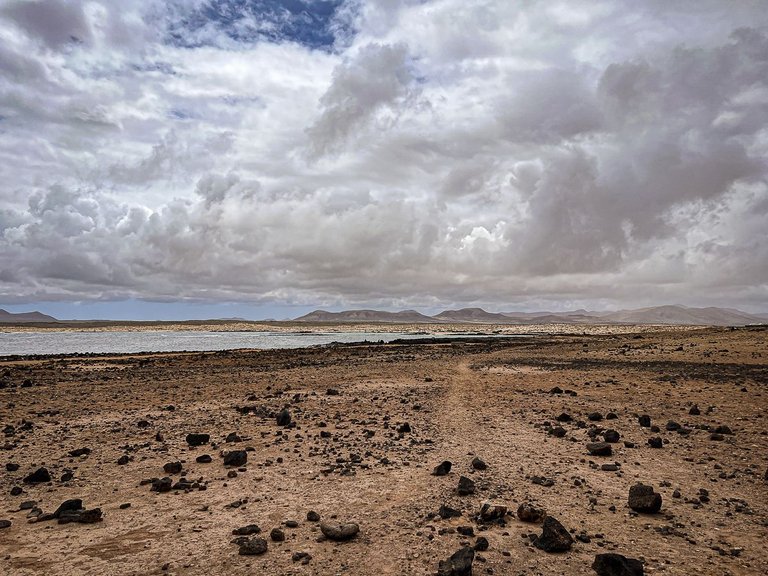 Each of these lava rocks were once hurled out of a volcano and after a mile wide parabolic flight they landed where they still lie today. That's at least what I like to think. Tides have likely moved them around a bit since then.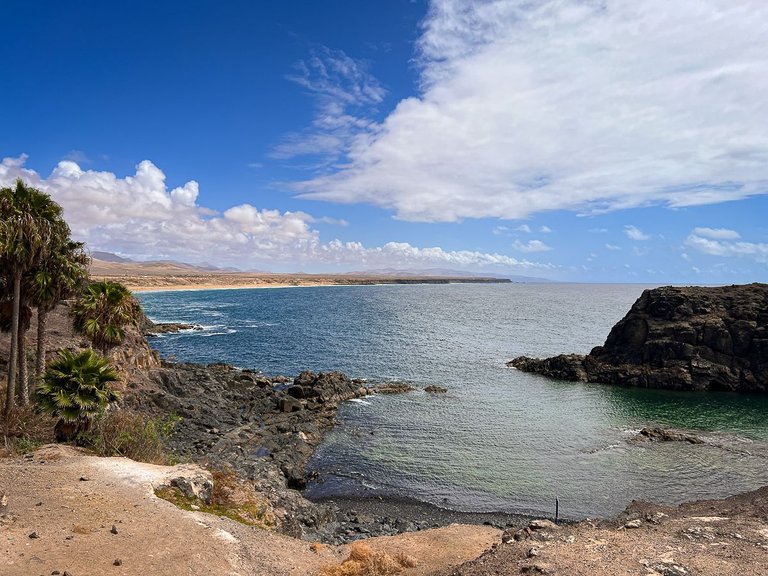 Can you see the pirate ship that is just about to come around the cliff?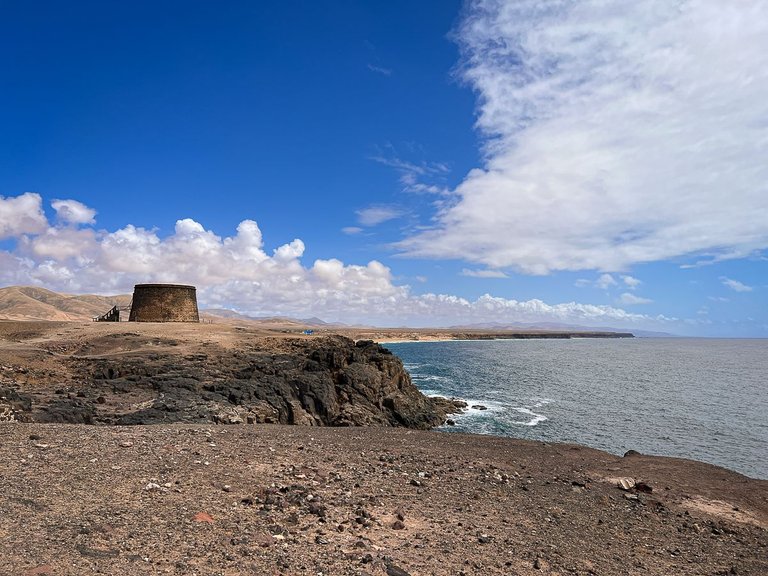 Time to man the tower and get the cannons ready.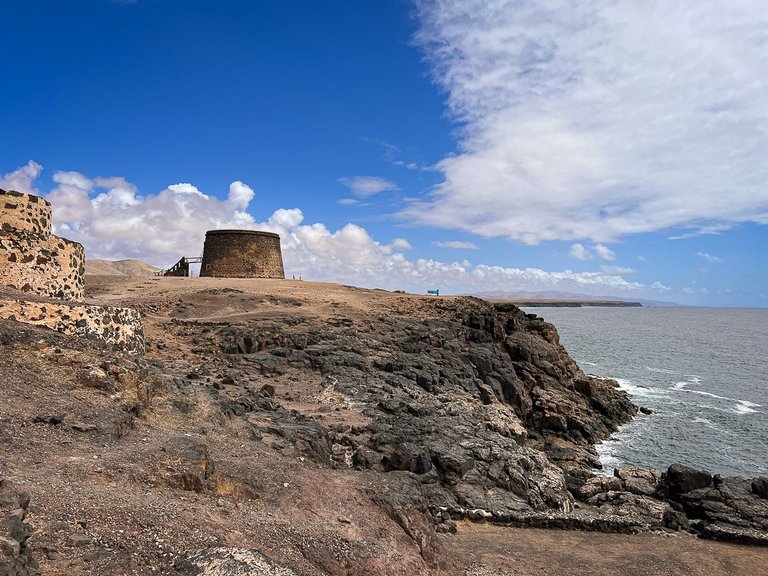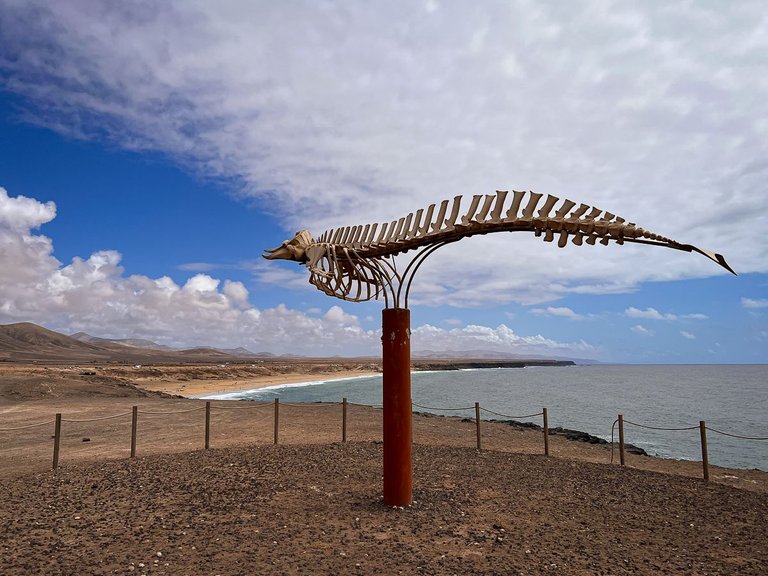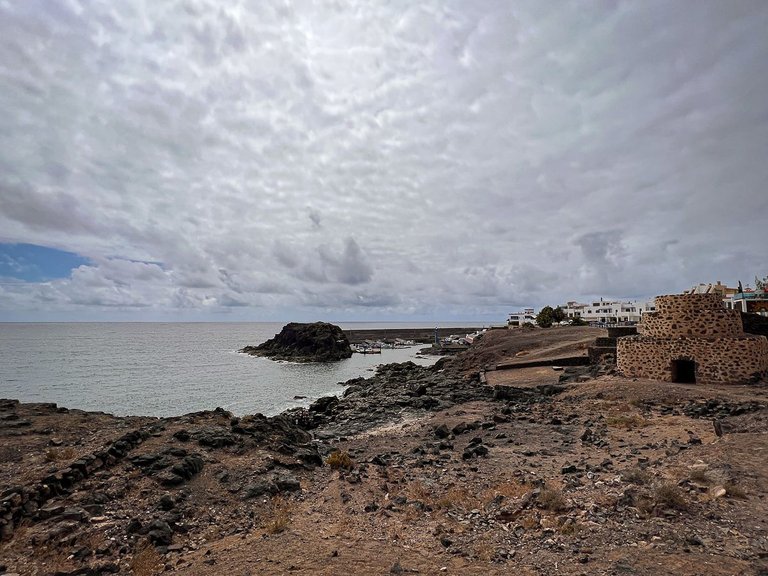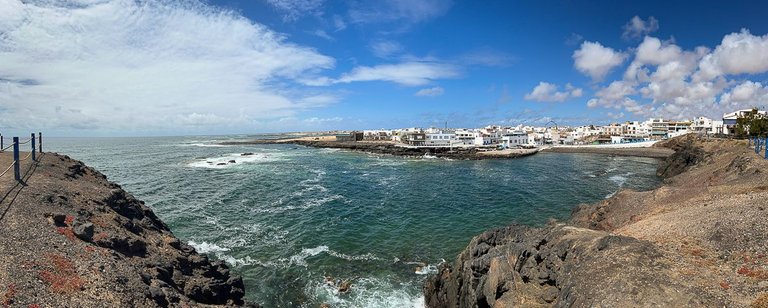 Surely this port will have a nice seafood restaurant where I can continue spinning my thoughts on distant shores, lava rocks and pirates. Let's have a look.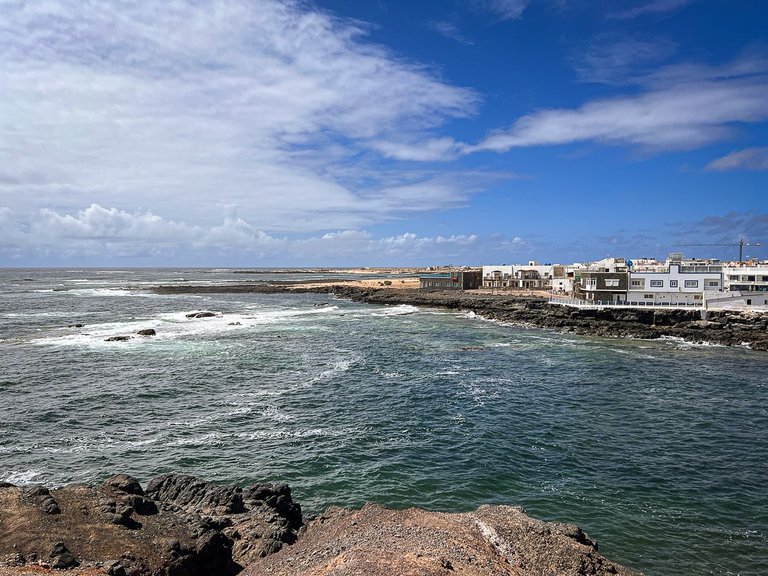 ---
Thanks for following along and see you back next time 👋.
---

Photos recorded by myself with an iPhone 13 Pro.