Hello everyone,
Here I'm going to share my camera clicked photograph and the edited forms of it. It was such a nice experience as I went out with my camera after the rain. The flowers were blooming inside the garden. It was a school garden and the red flower always attractive to me. I love red and flowers and the photo was a great combination of red and water drops on it made it more beautiful. I just loved it.
Original Photo Before Editing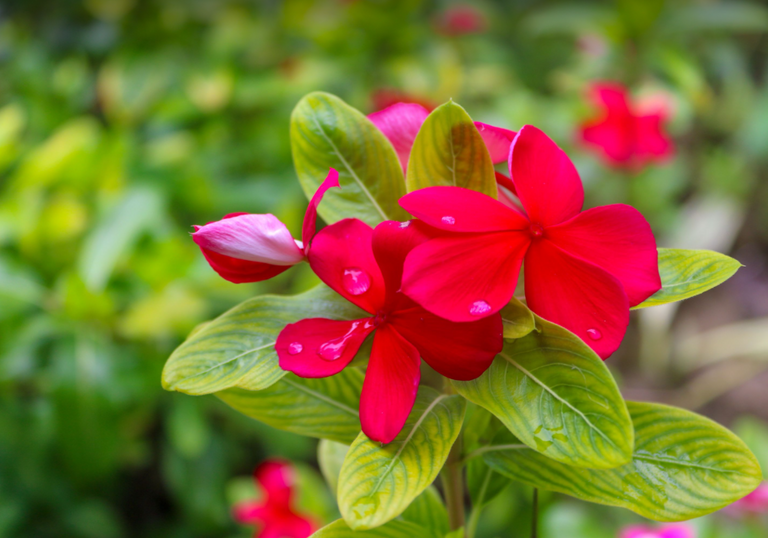 About Photo:
It was a photo after the rain as you can see water drops on the petals of the flower. It was the beginning of my photography by my canon. This was clicked in manual mood. In next images I'll share the edited forms of this photo. I wish you'll find my edits interesting.
Thanks!
| Photographer | Location | Device | About |
| --- | --- | --- | --- |
| @shohana1 | Jashore, Bangladesh | canon | Nature |
After Editing - Color Splash Effect & Black And White Form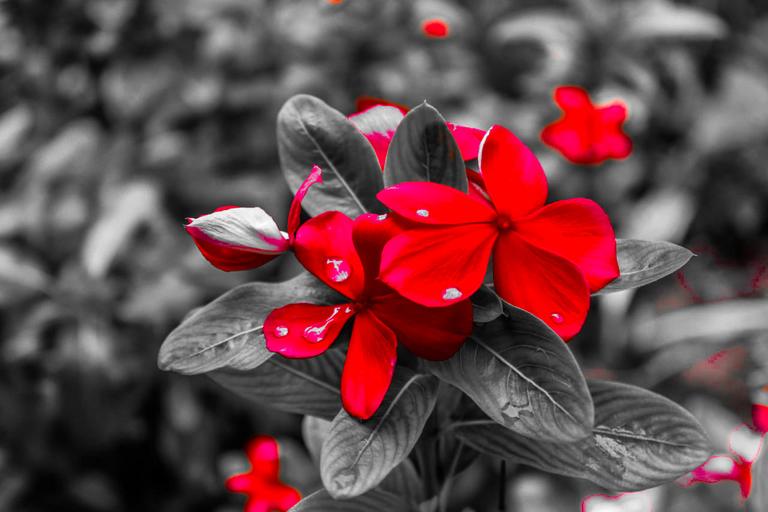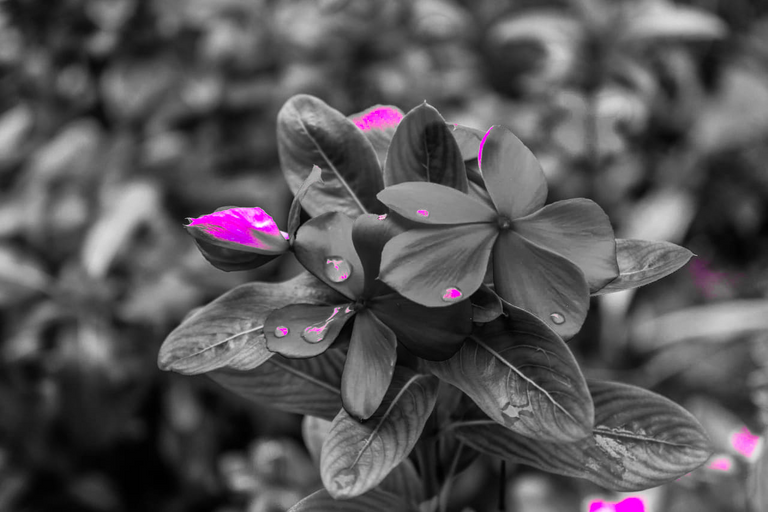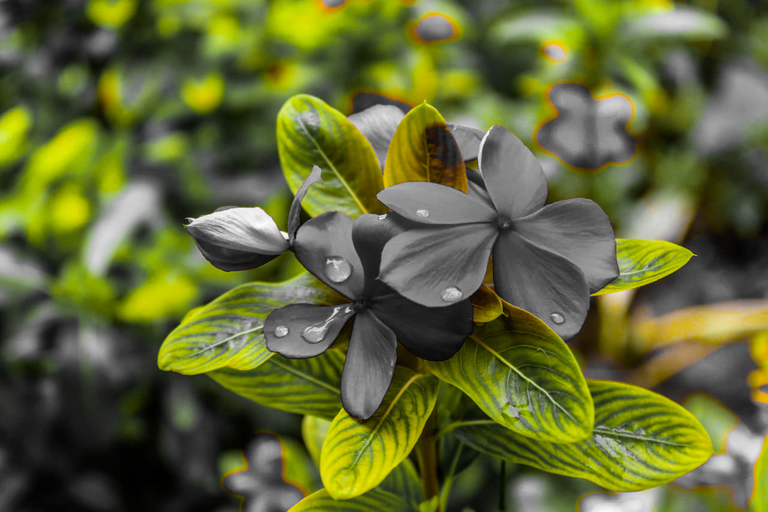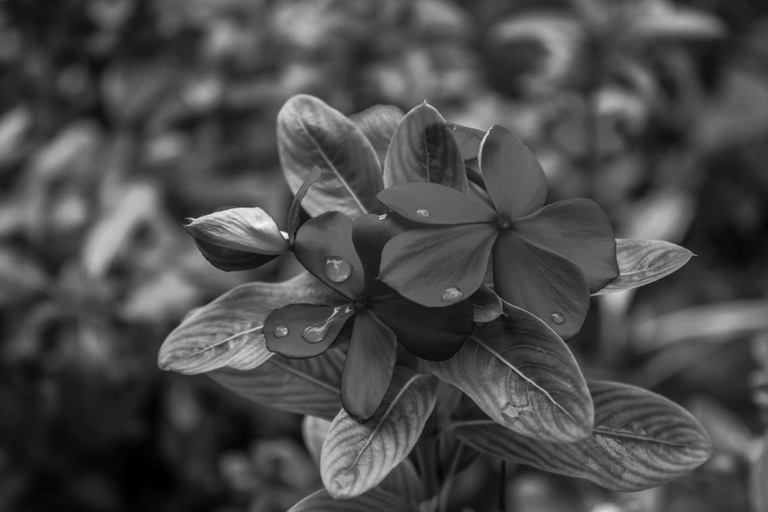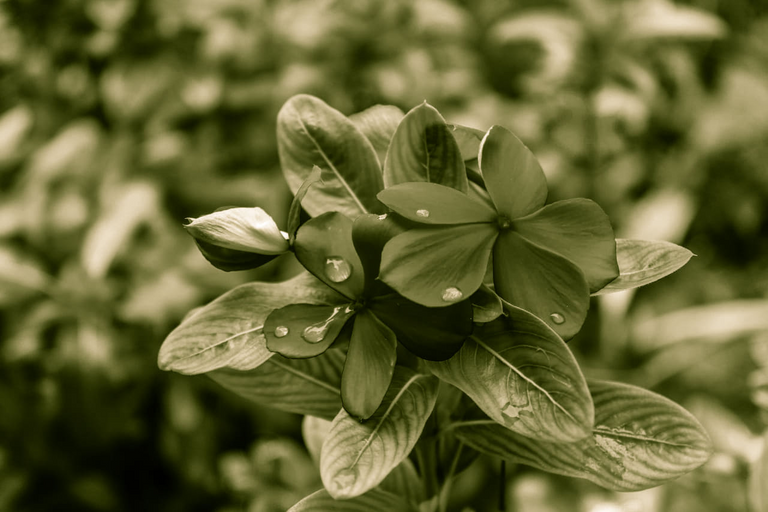 So these were several edits and I did it with the help of Photoshop app. This kind of edits are really very easy. Anyone can try this. This is one of my favorite piece of photography. I love clicking natural photographs and we have so many beautiful natural views around to capture. I hope I can click more and share more with my friends and fellows. Its such a great feeling to click a shot as we want. I love my camera and smartphone as these gadgets help me to click photos I like.
Thank You So Much

©@Shohana1 2021
I assuring this full content (writing and photographs) belongs to me
All right reserved
Connect Me On:
Facebook| Twitter| YouTube
E-mail: [email protected]