Without nature there will be no people.
---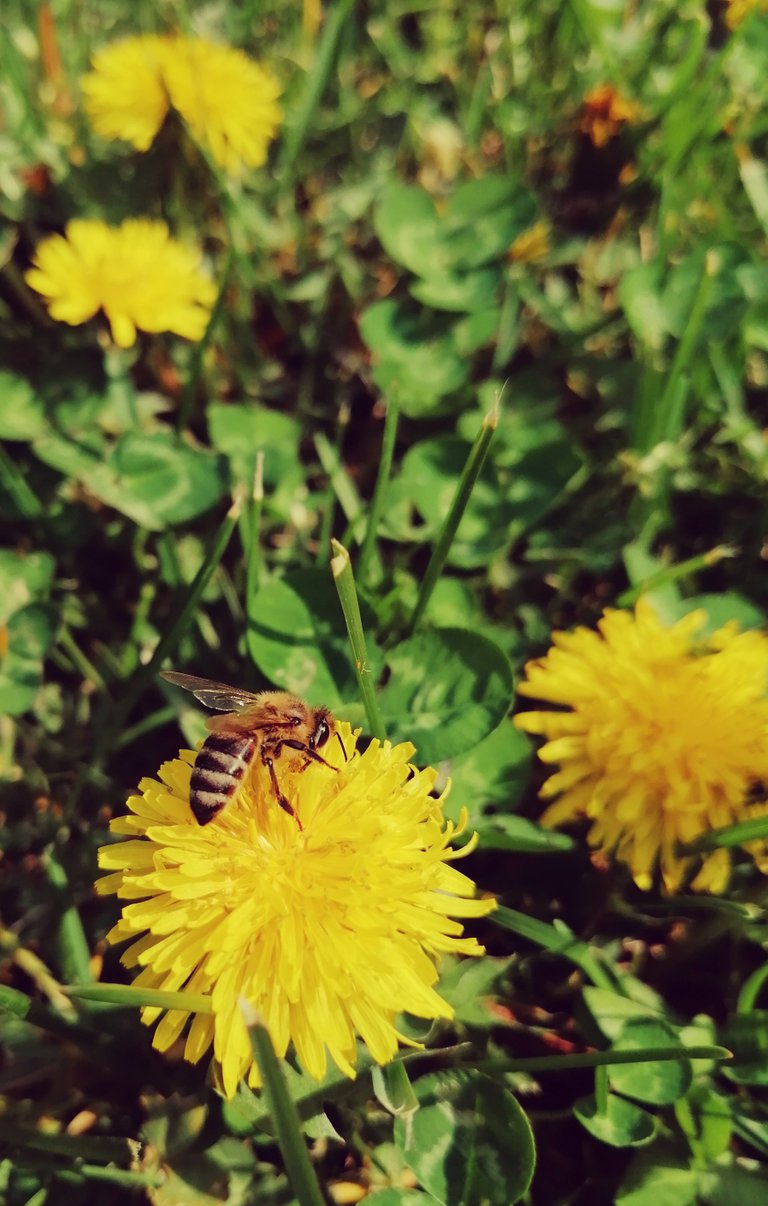 ---
It's simple as that. Full stop.
---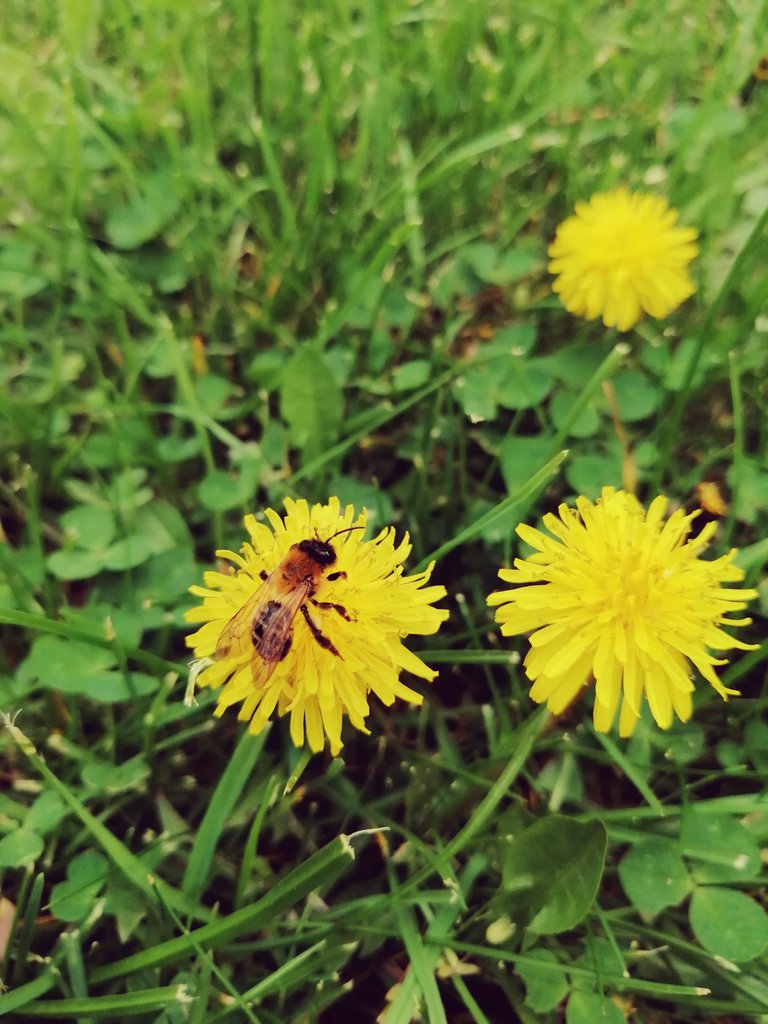 ---
If someone is looking for any other philosophical or scientific connections or explanations, he is either a fool or a hypocrite - or he wants to deceive others, or himself.
---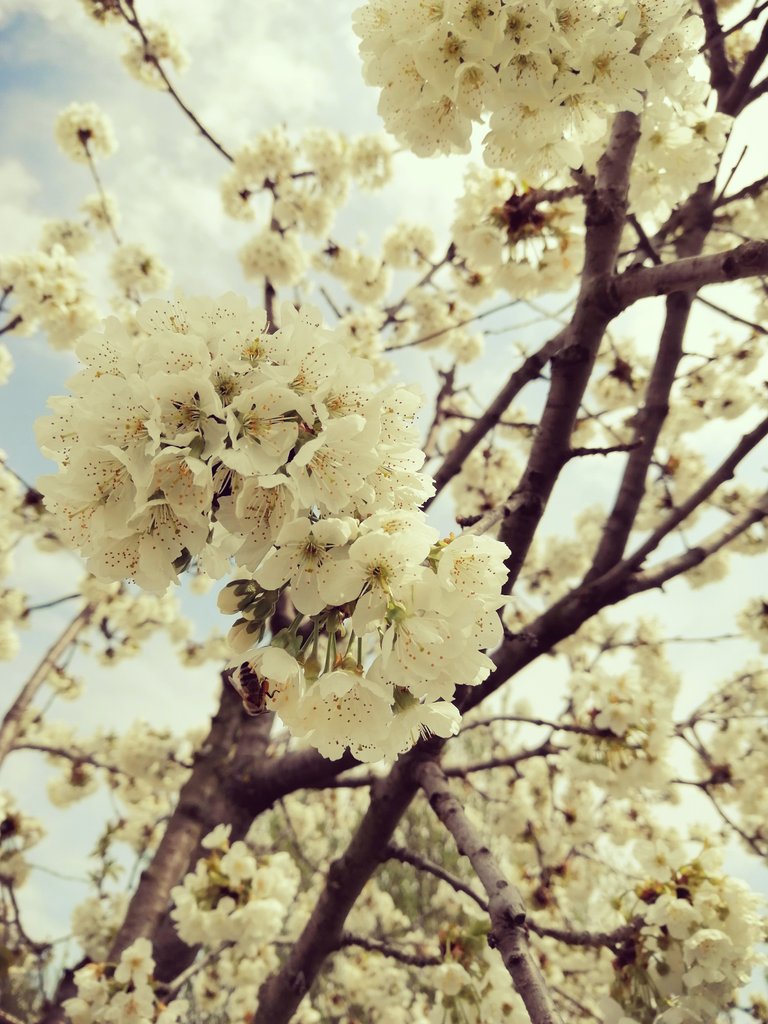 ---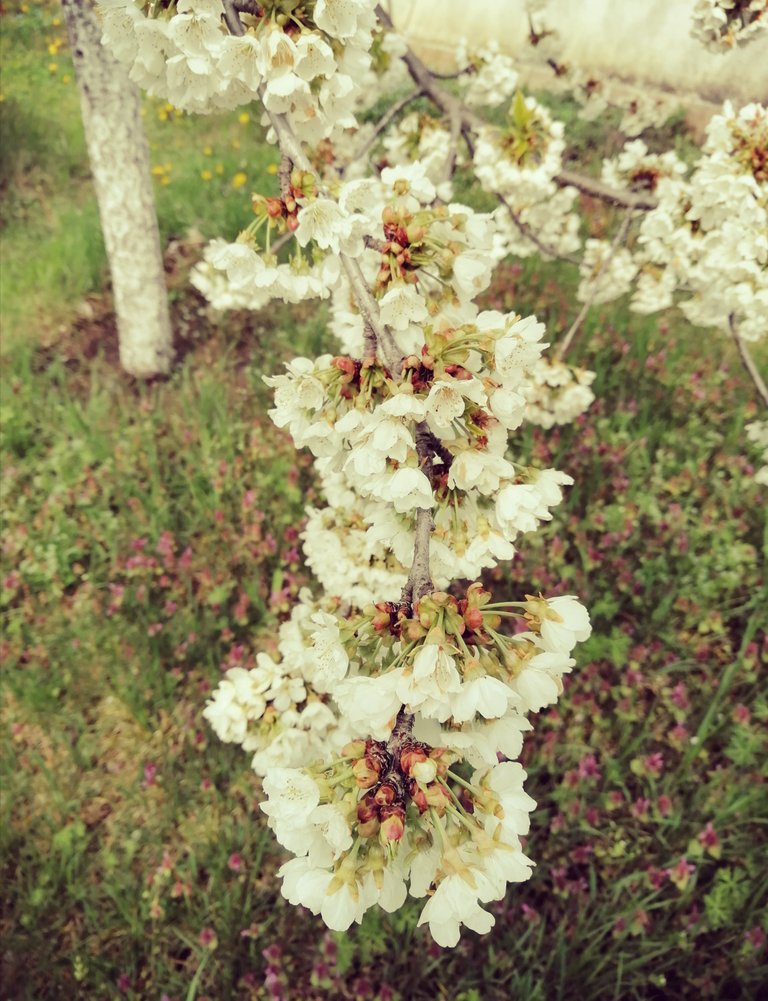 ---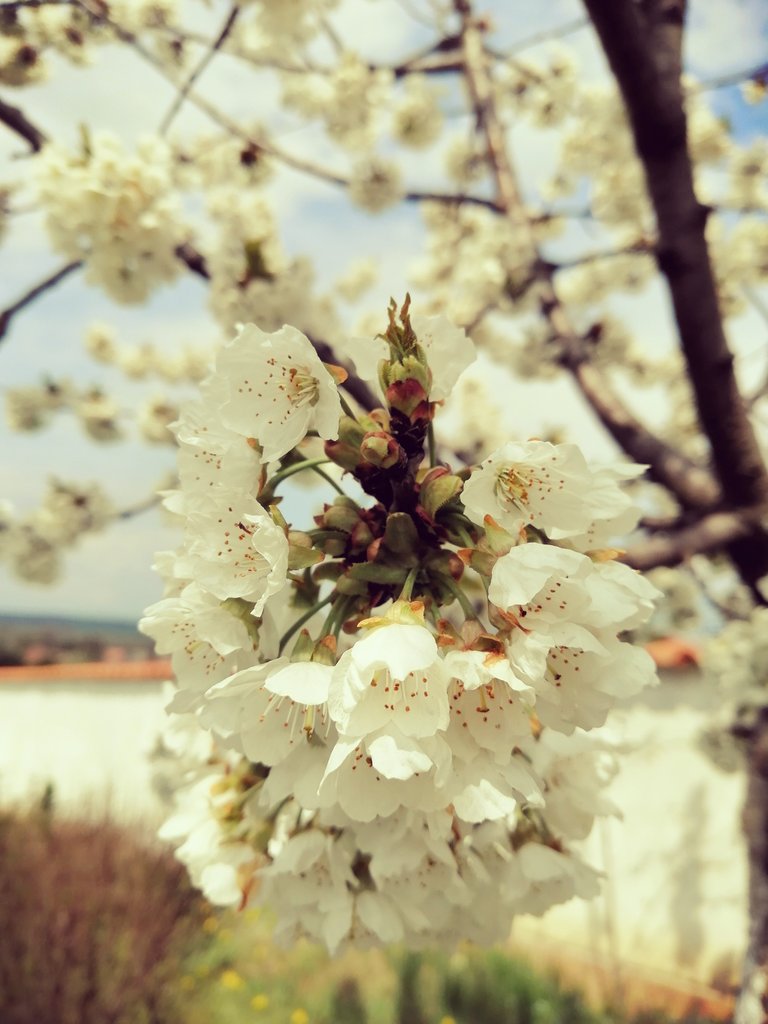 ---
I went out in the garden to take pictures, ie. memorize and archive the cherry tree blossoms.
---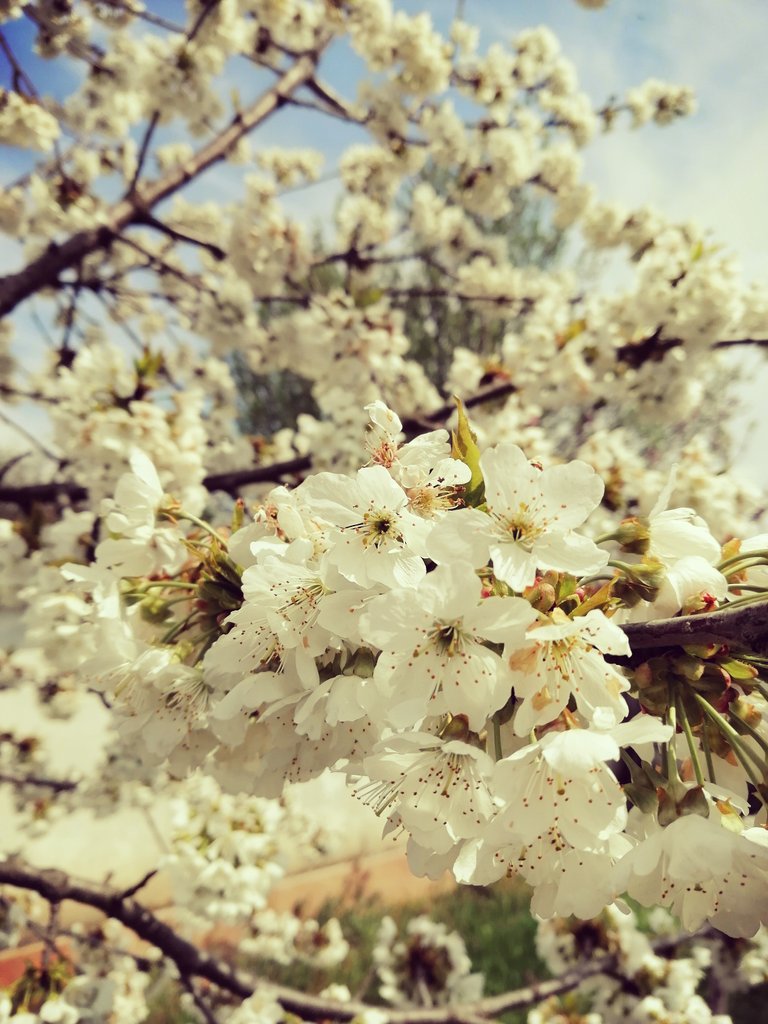 ---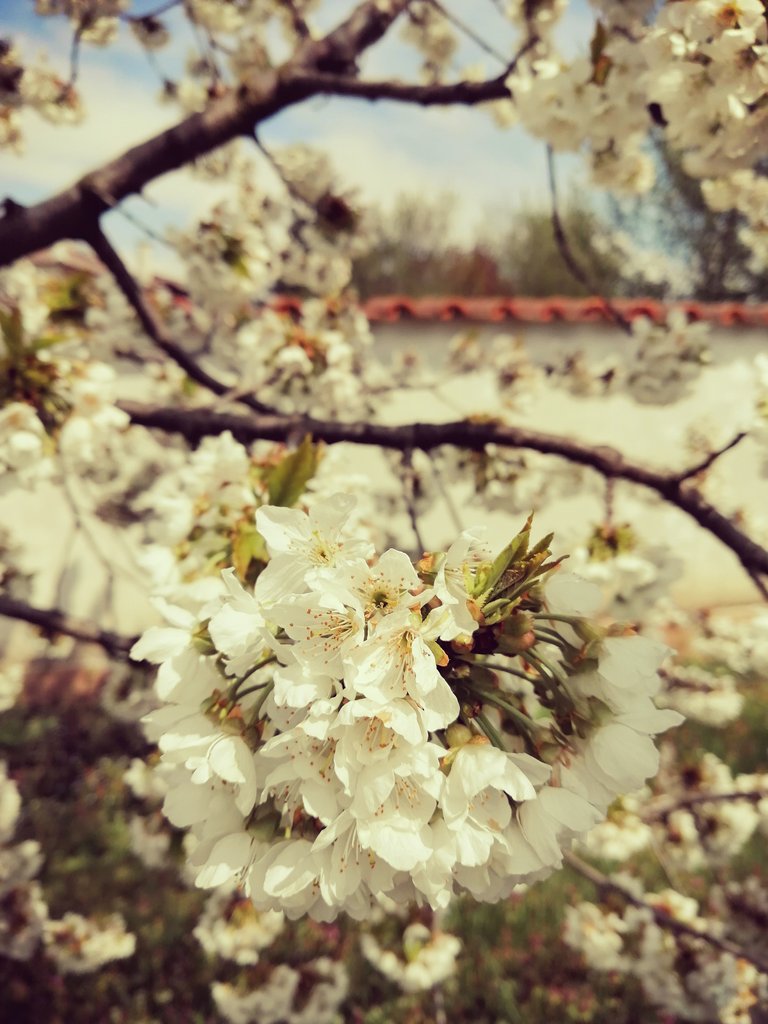 ---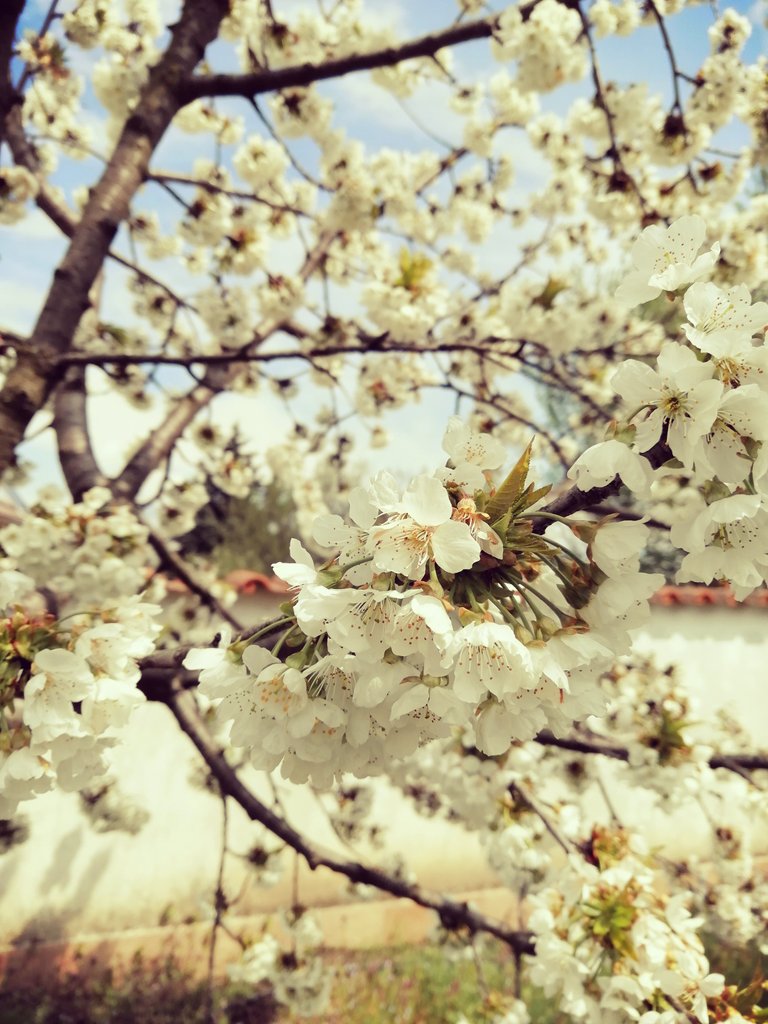 ---
Because I don't know if you know how fragile and short-lived they are. They're here today, and when you wake up the next morning, they're gone.
---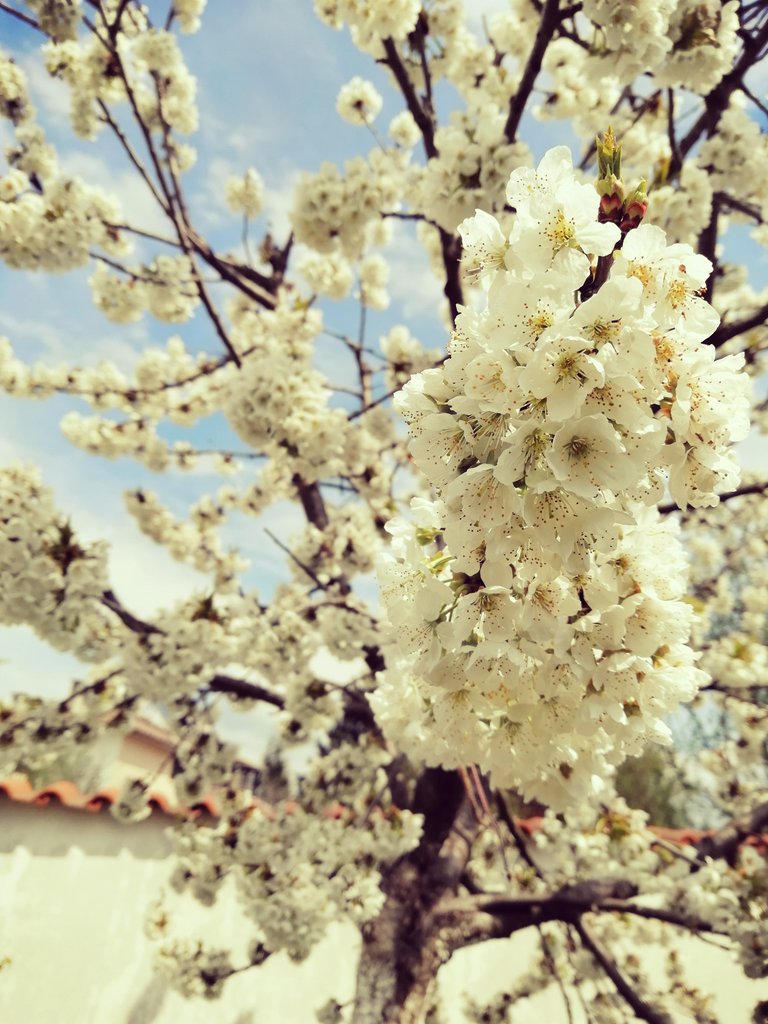 ---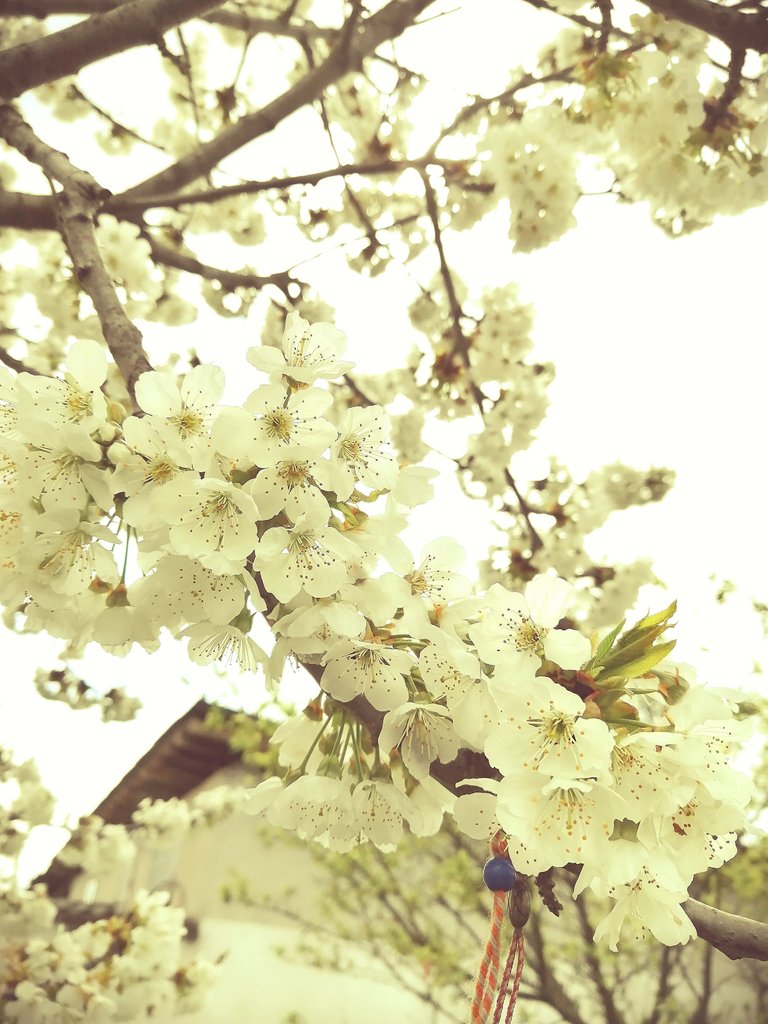 ---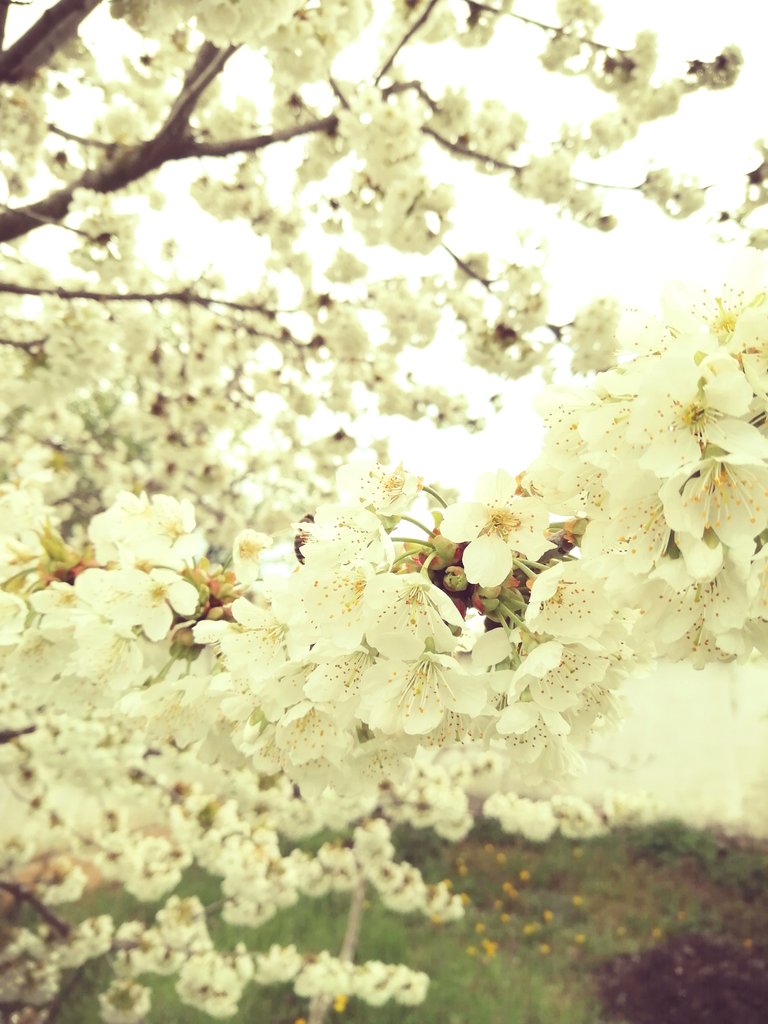 ---
And approaching the tree, approaching the blossoms, I came across something interesting ... as if I found myself in another world, created by the industrious bees that had occupied the whole tree.
---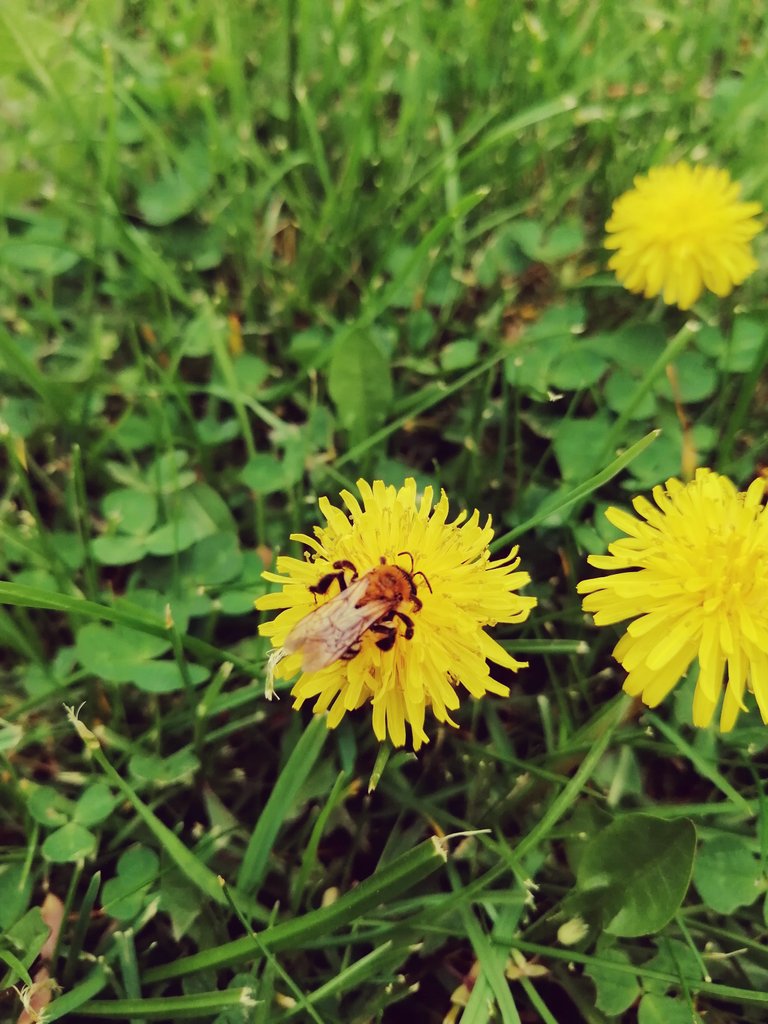 ---
I instinctively thought of this term in the Hive blockchain - a busy bee. And I don't know - do you really know what a busy bee means. Busy bees create such a loud noise around them that is able to hypnotize you and transfer you to another reality. I suspect it really has some special abilities, just like purring cats.
---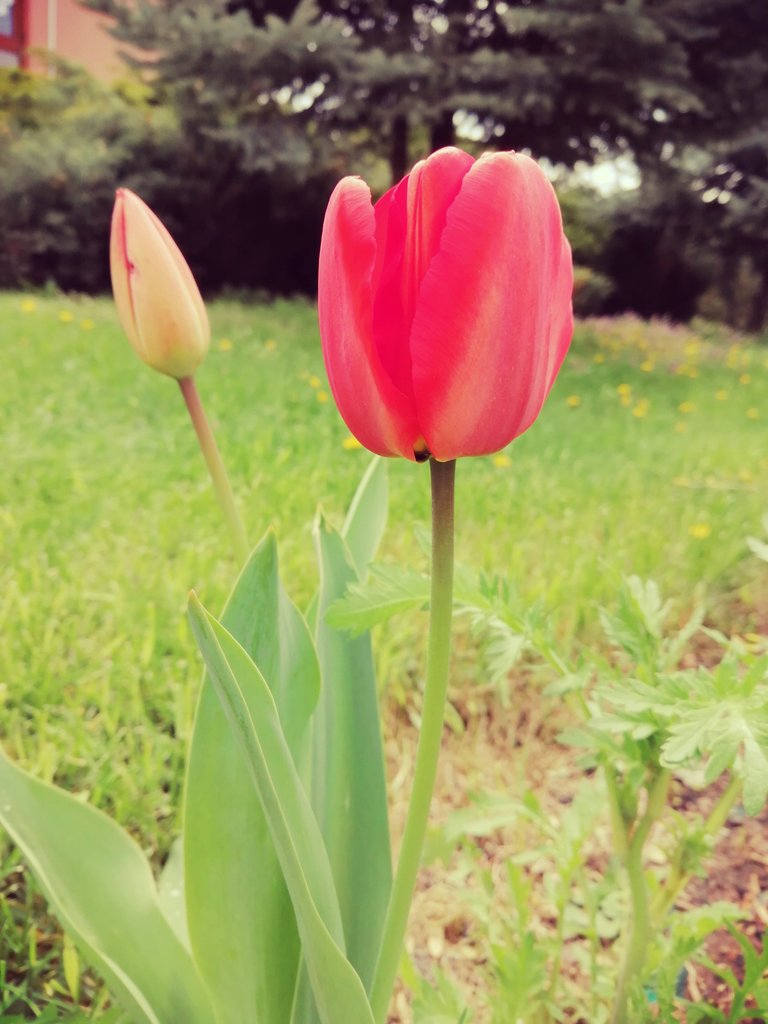 ---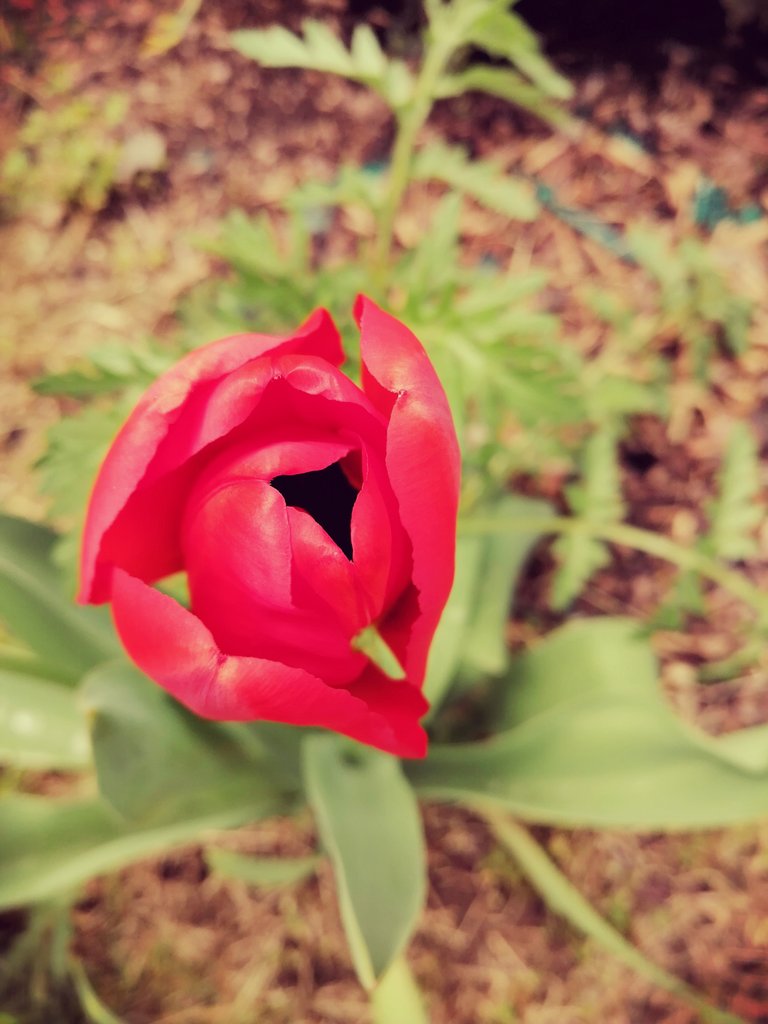 ---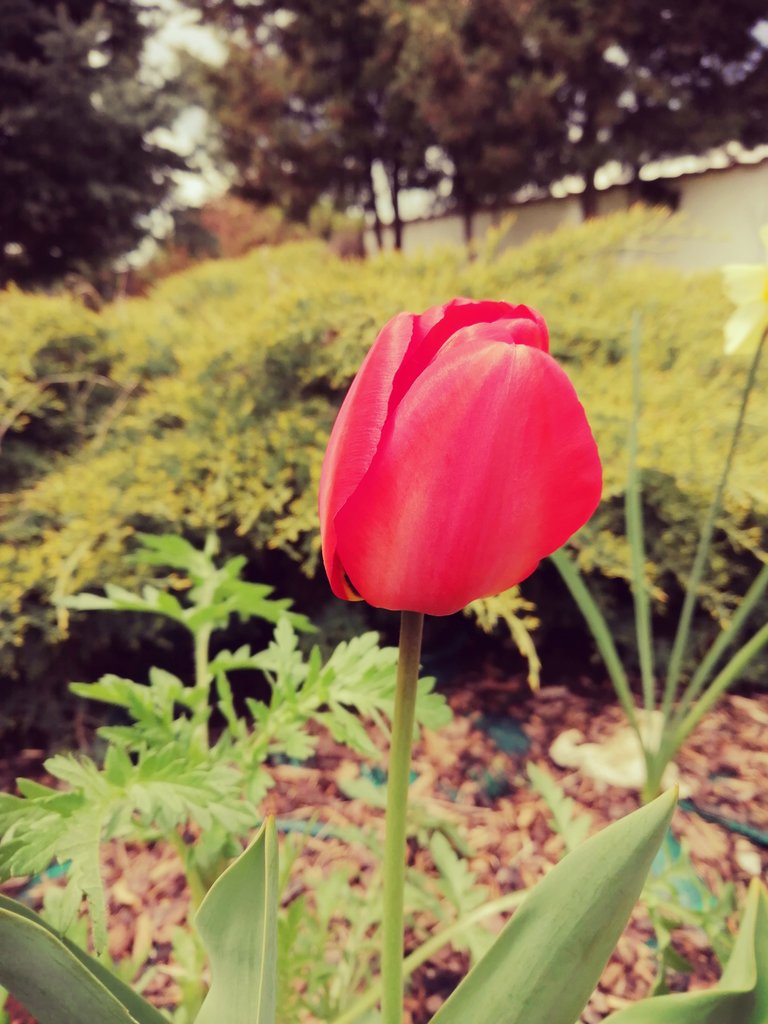 ---
And now I realize that the buzzing of bees is one of my favorite sounds, noises, although I prefer silence. I love it along with other sounds like those of crickets, or the croaking of frogs in a nearby pond.
---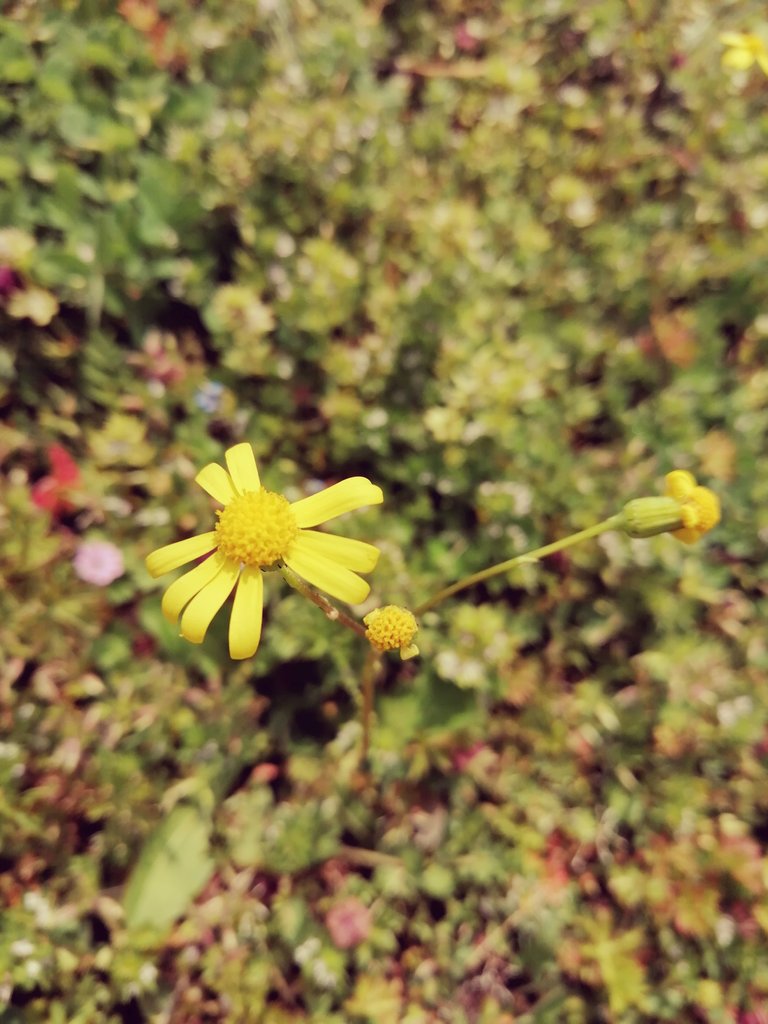 ---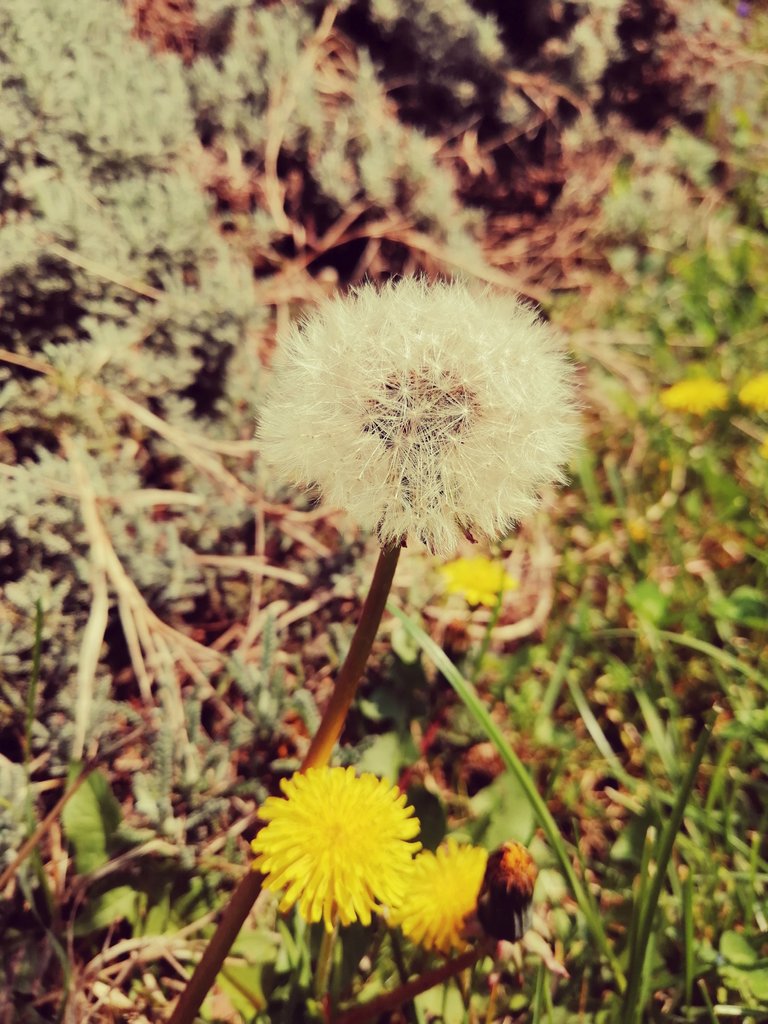 ---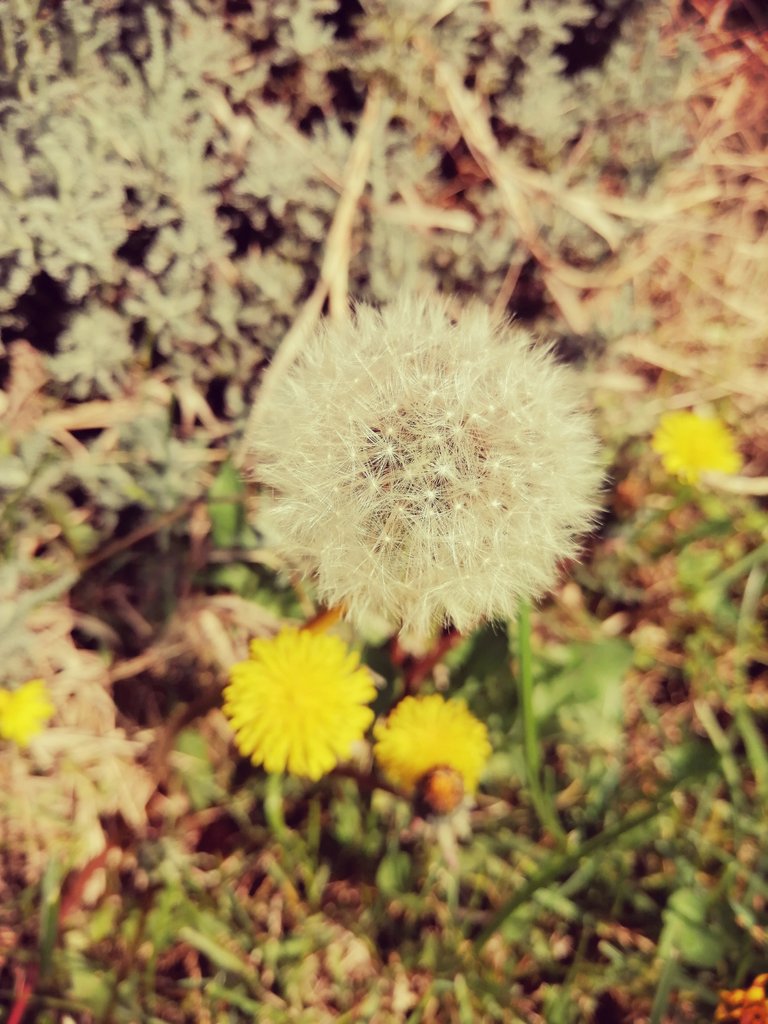 ---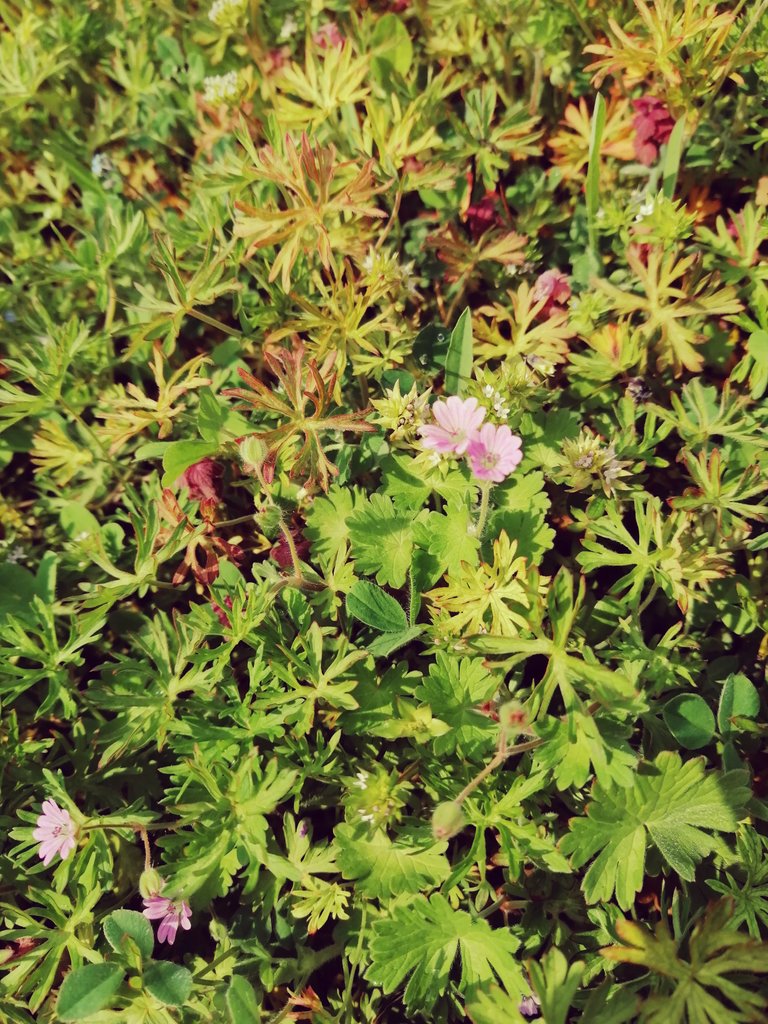 ---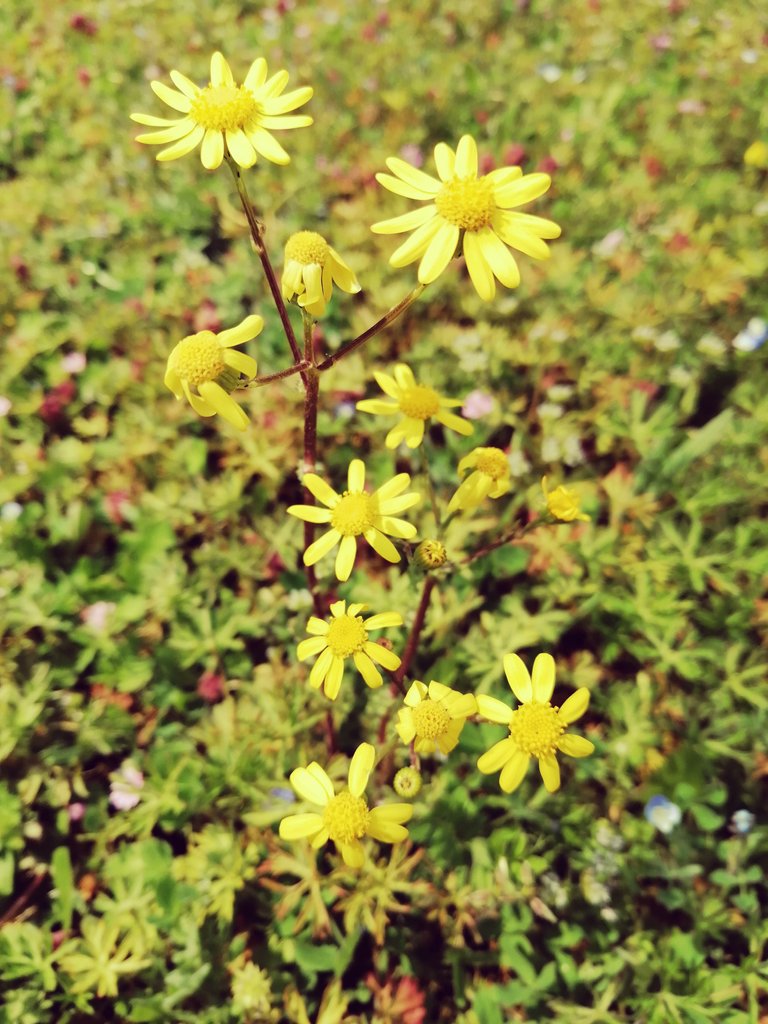 ---
Sounds, that I am blessed to be able to hear since I lived in a country house, not in the capital.
---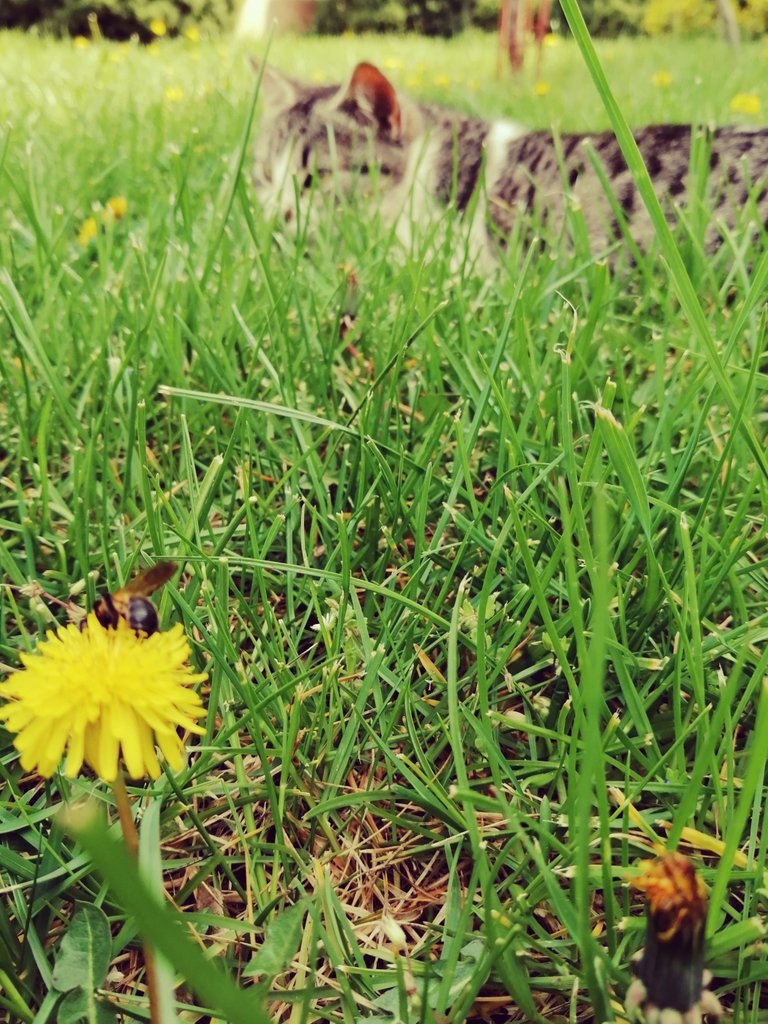 ---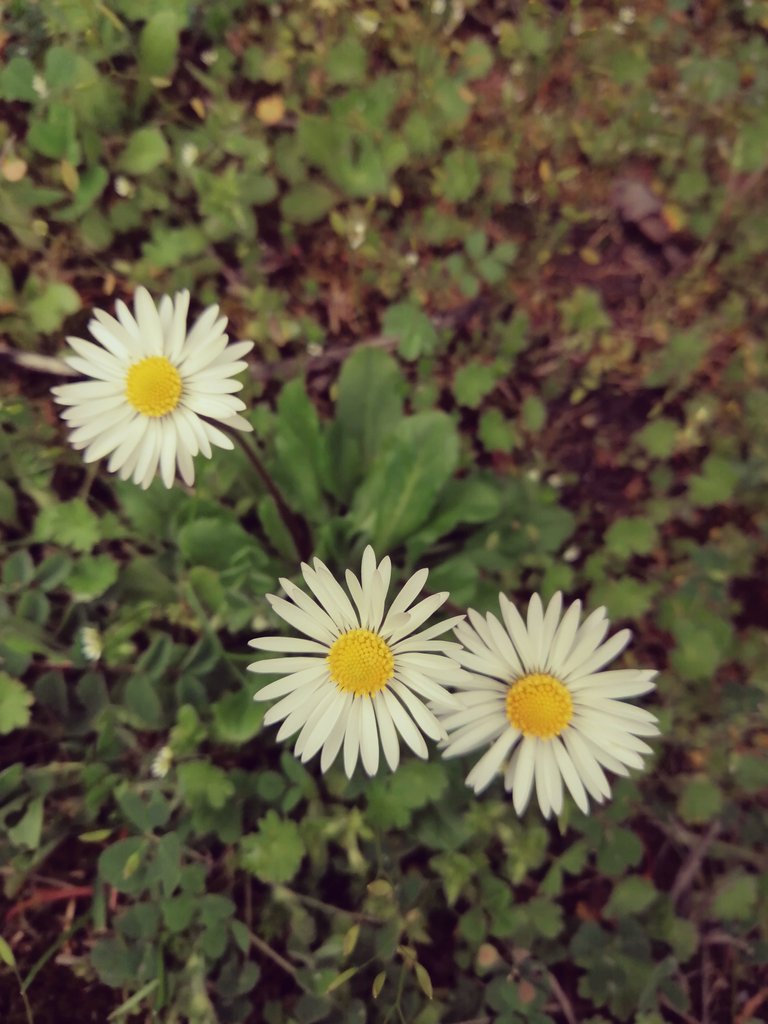 ---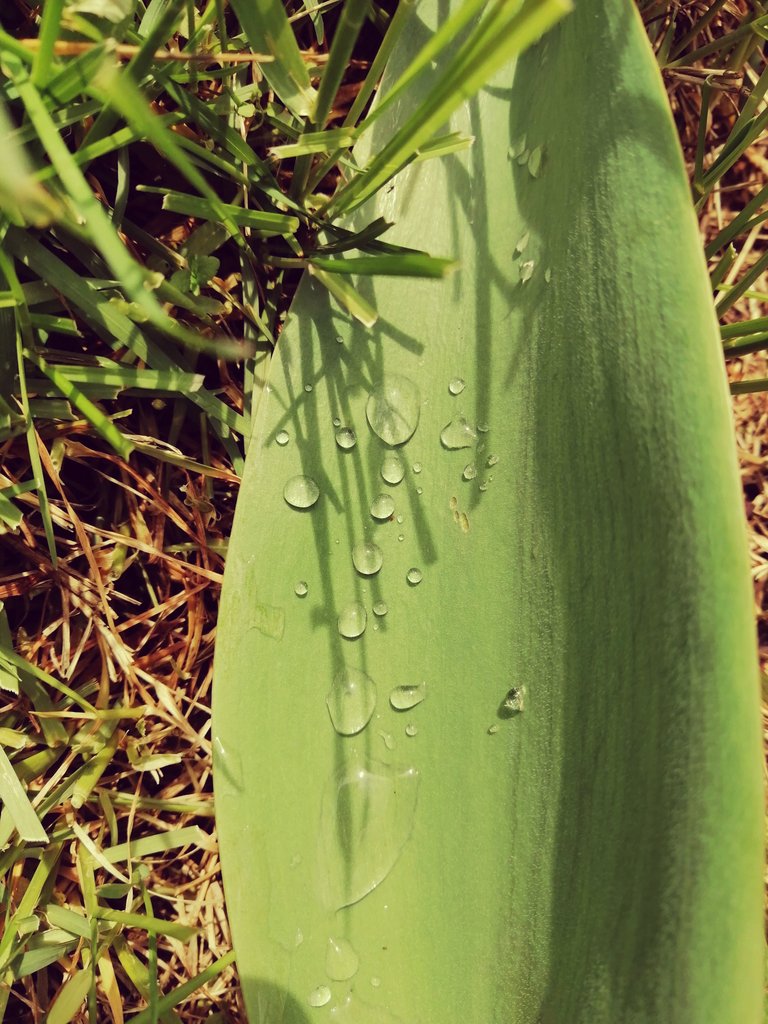 ---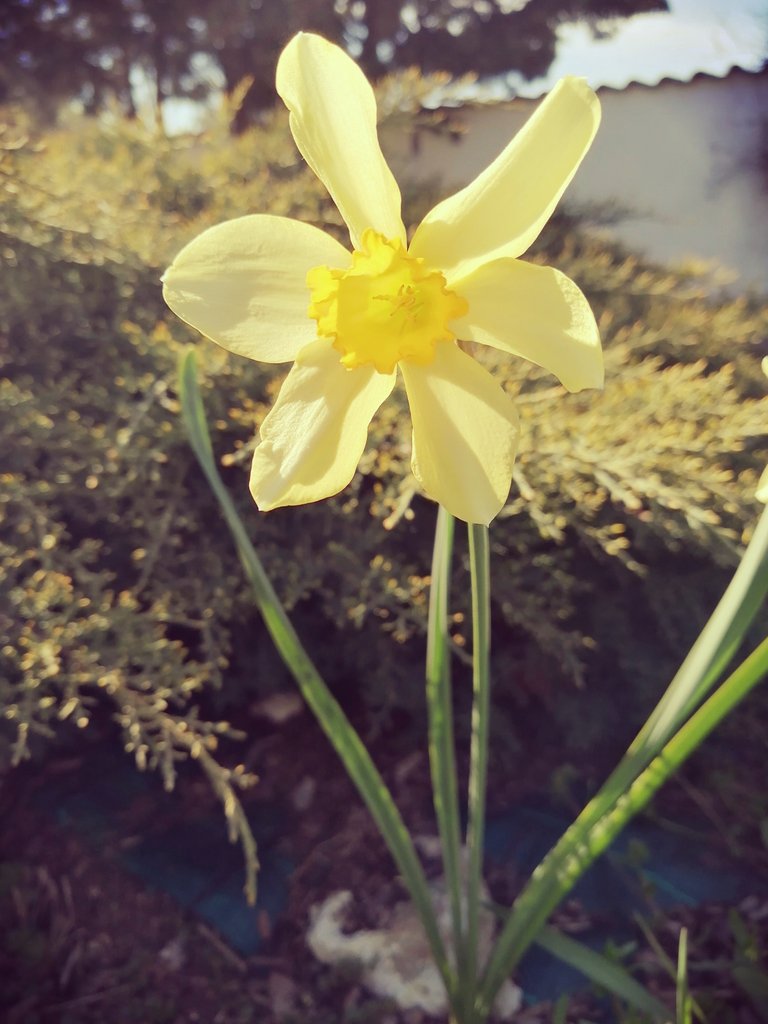 ---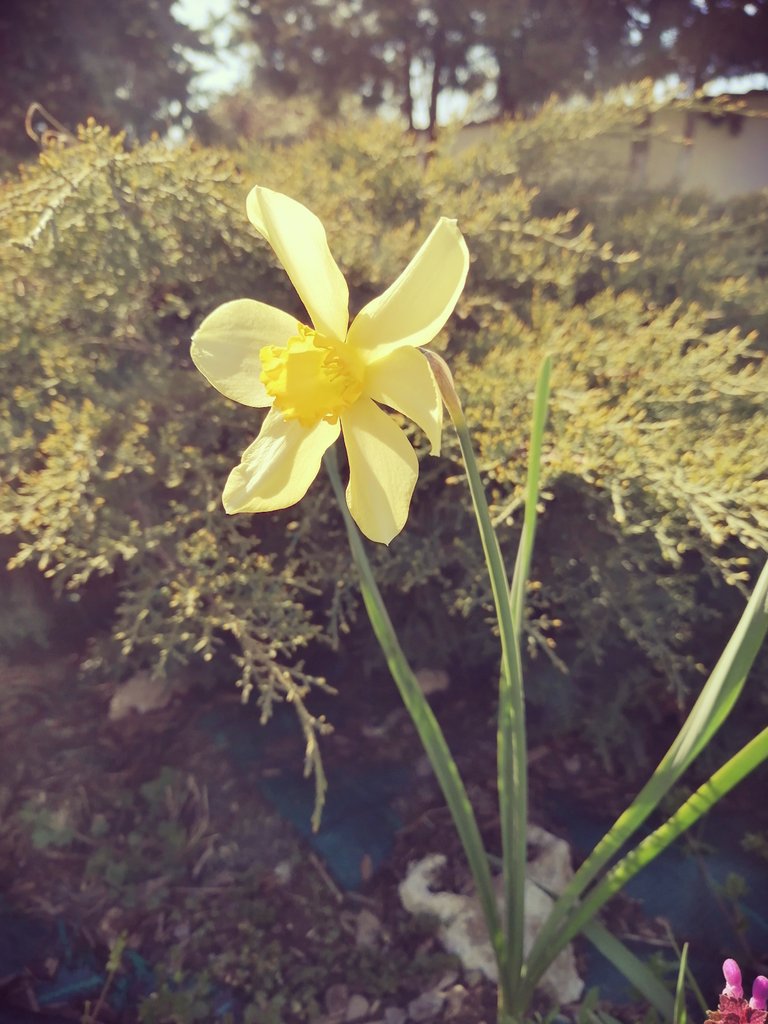 ---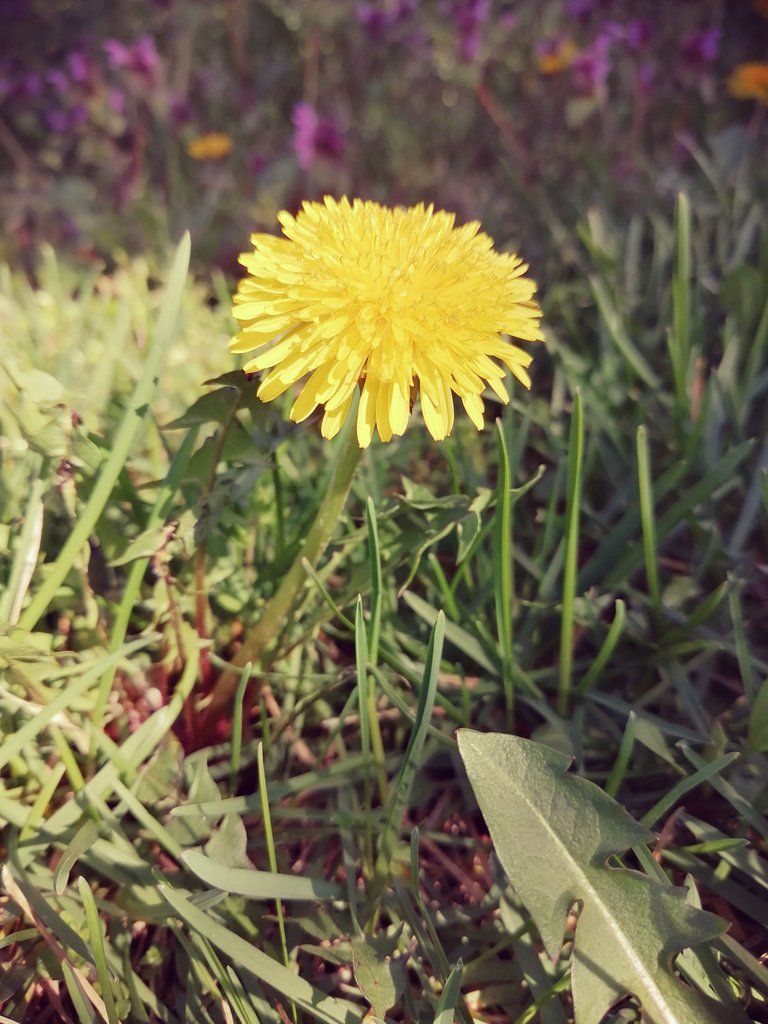 ---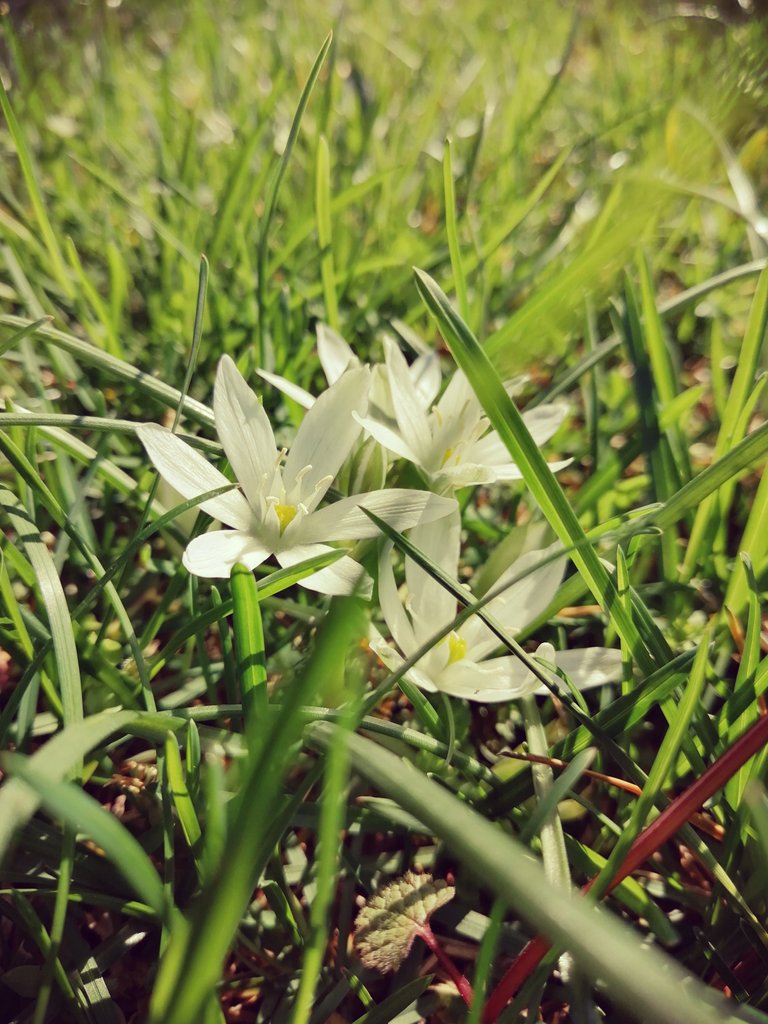 ---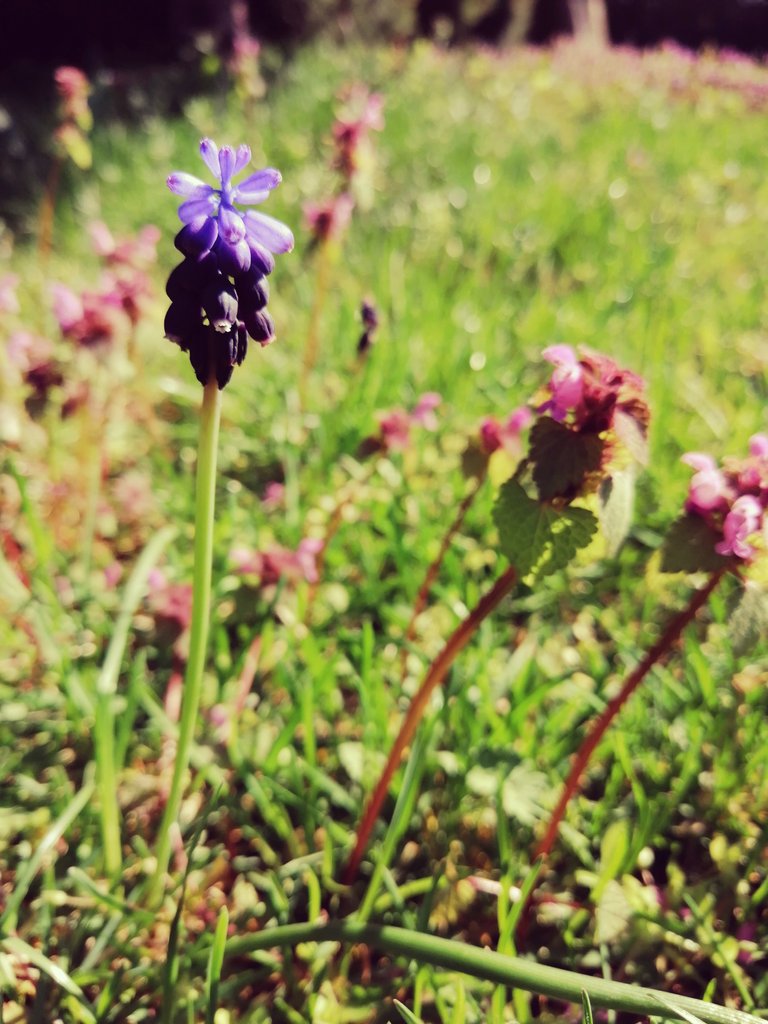 ---
Along with all these small but at the same time so valuable things you see in the pictures.
---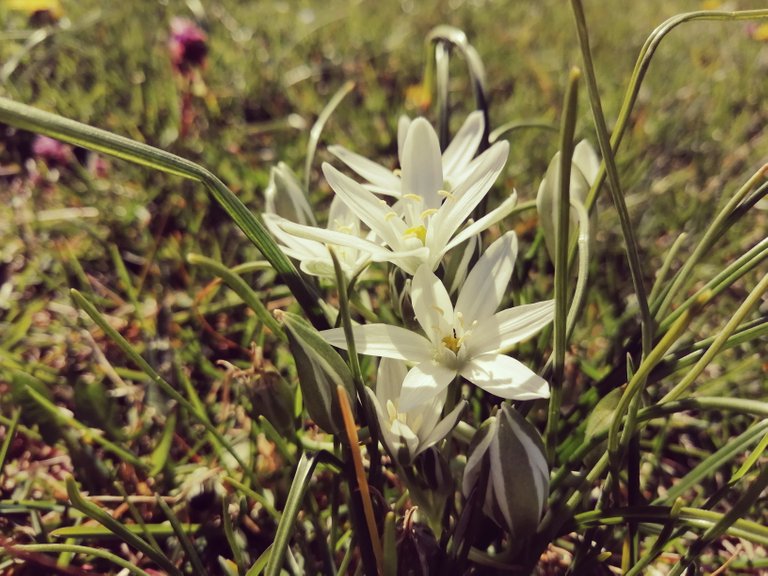 ---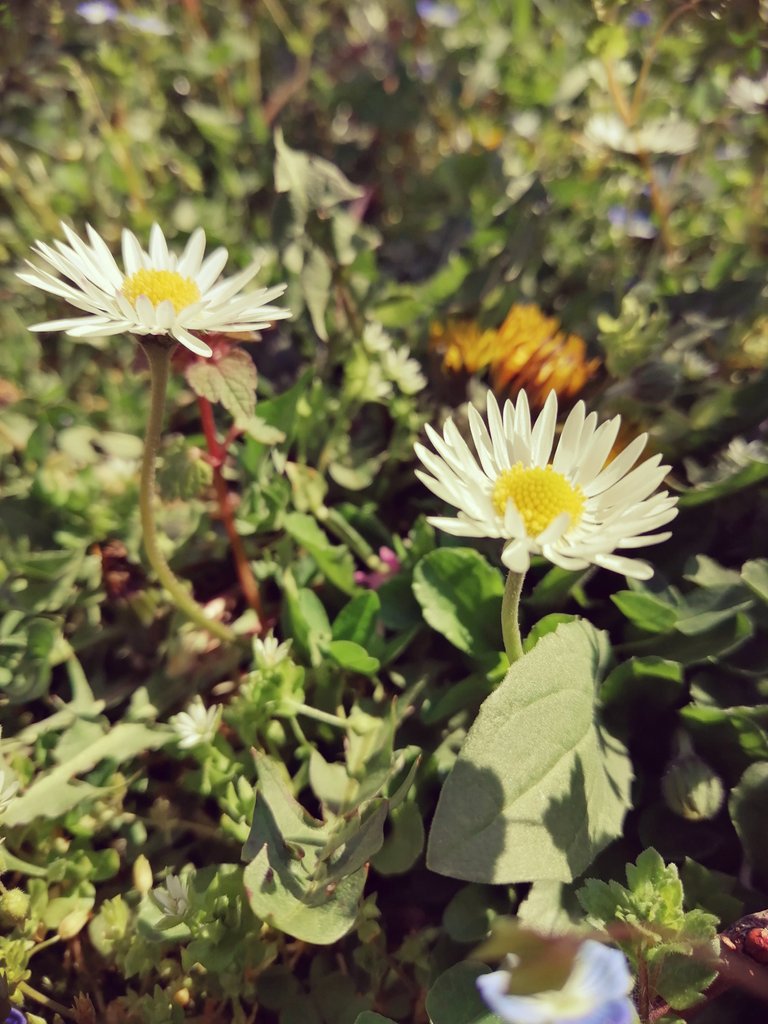 ---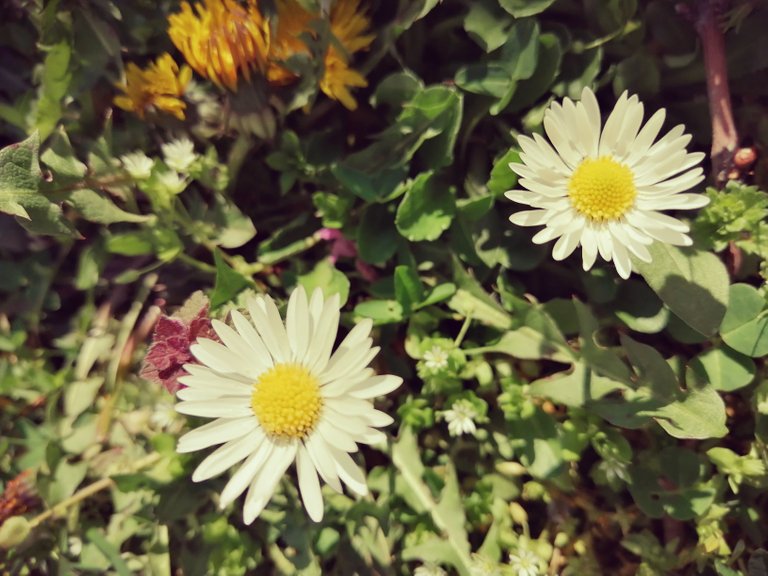 ---
Have a great week ahead!
...
Copyright: @soulsdetour