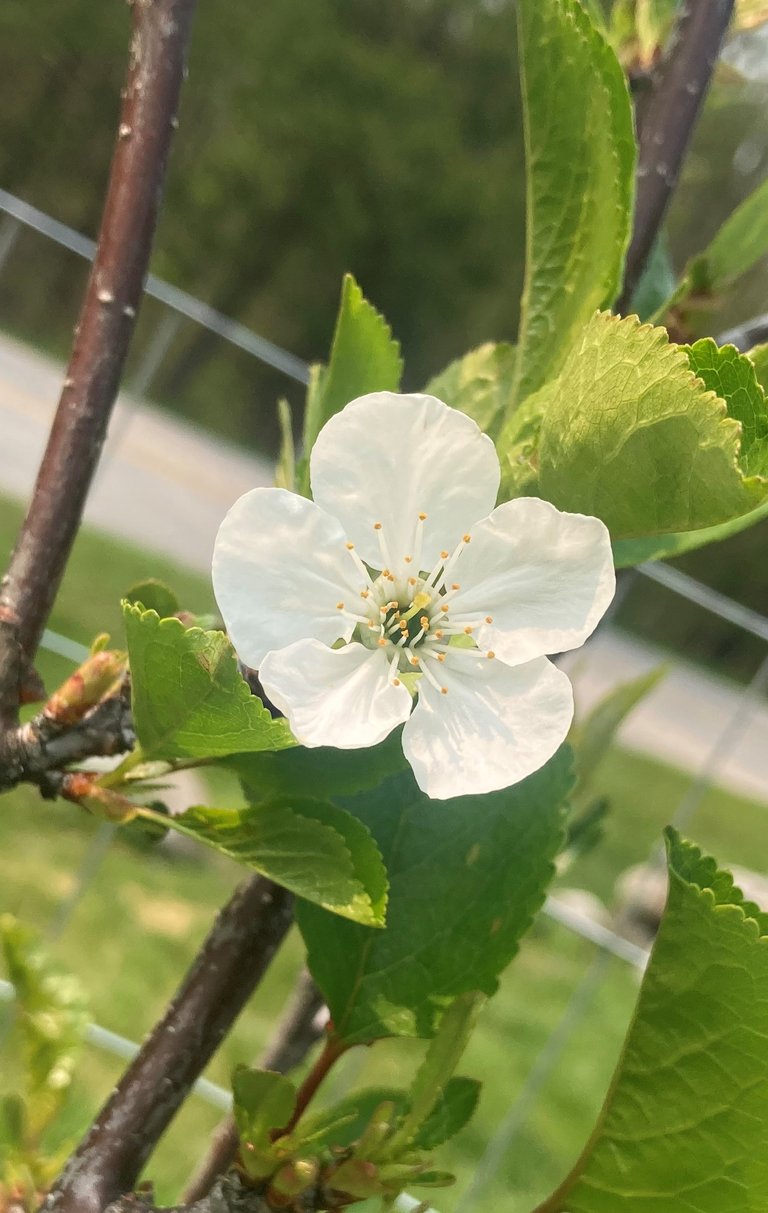 Welcome to my #wednesdaywalk hosted by @tattoodjay. I focused on some of our lovely spring flowers today. First up is a cherry blossom.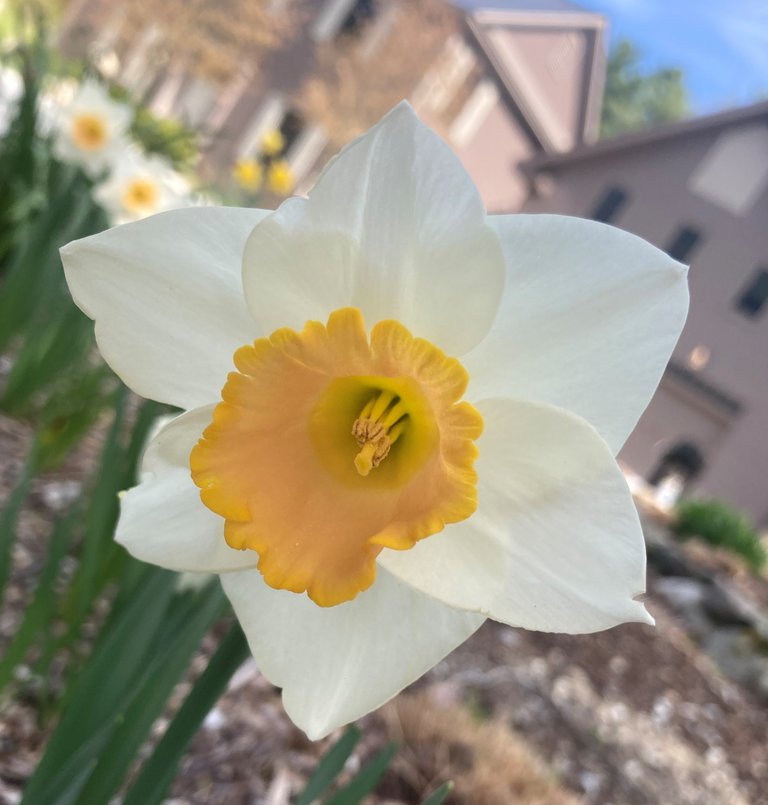 Next is a daffodil that is hanging around. Most of the daffodils are past their prime.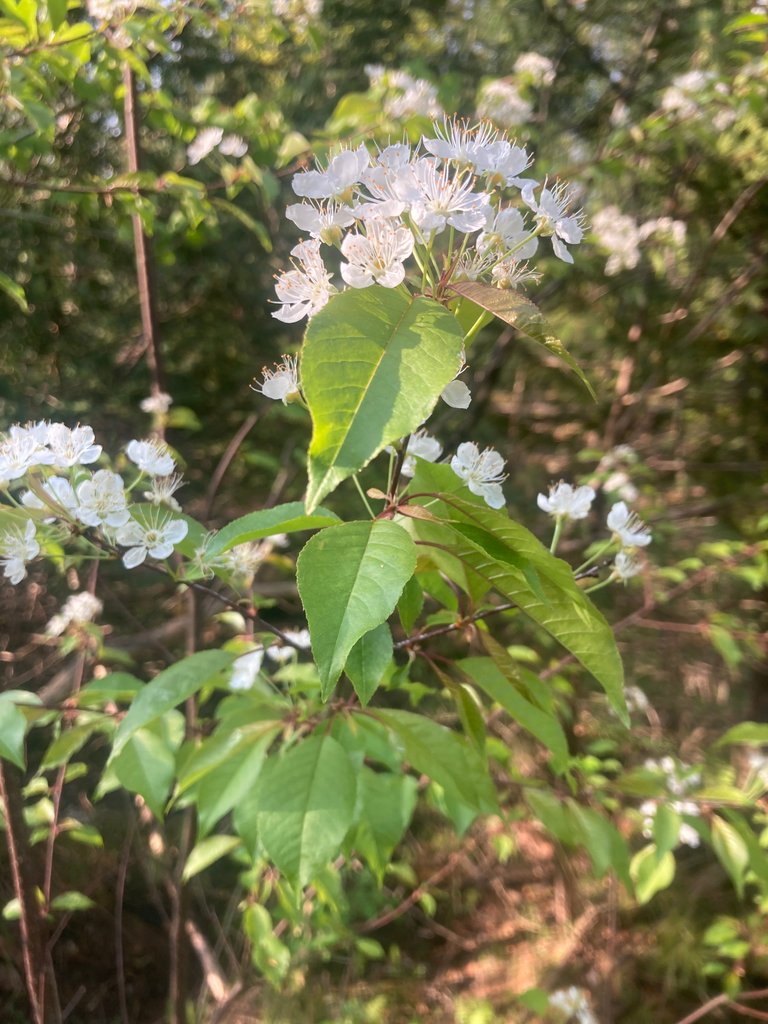 In the woods, there are some lovely white blooming trees. Not sure what these are 🤔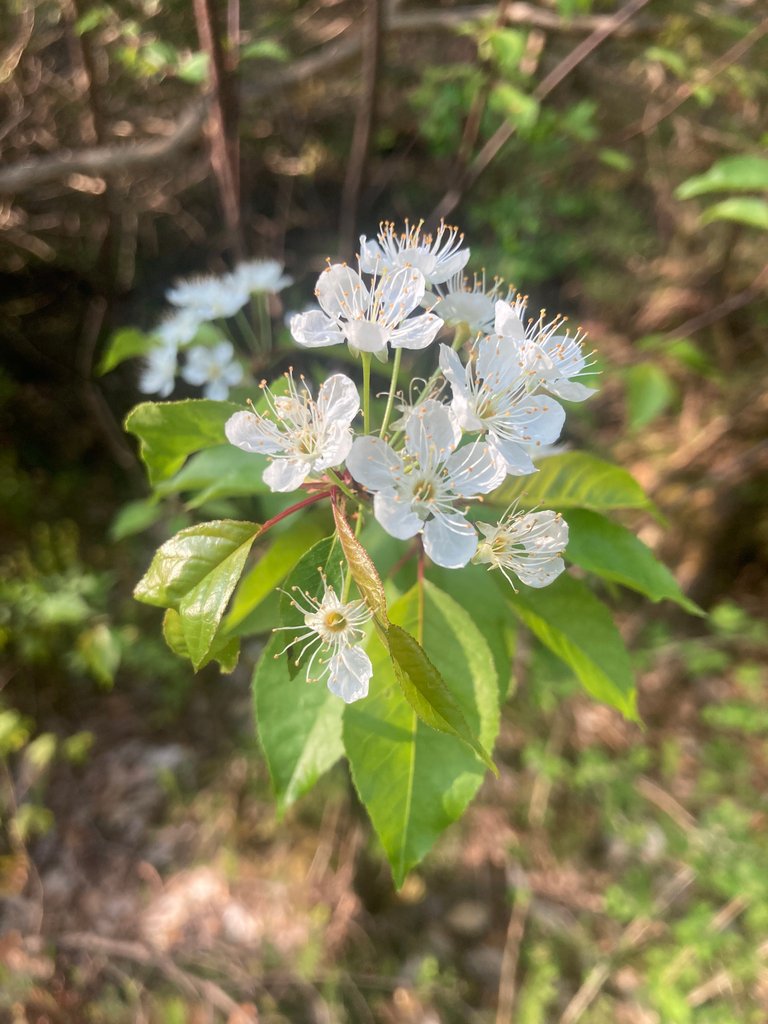 Google is convinced its a cherry blossom or plum maybe.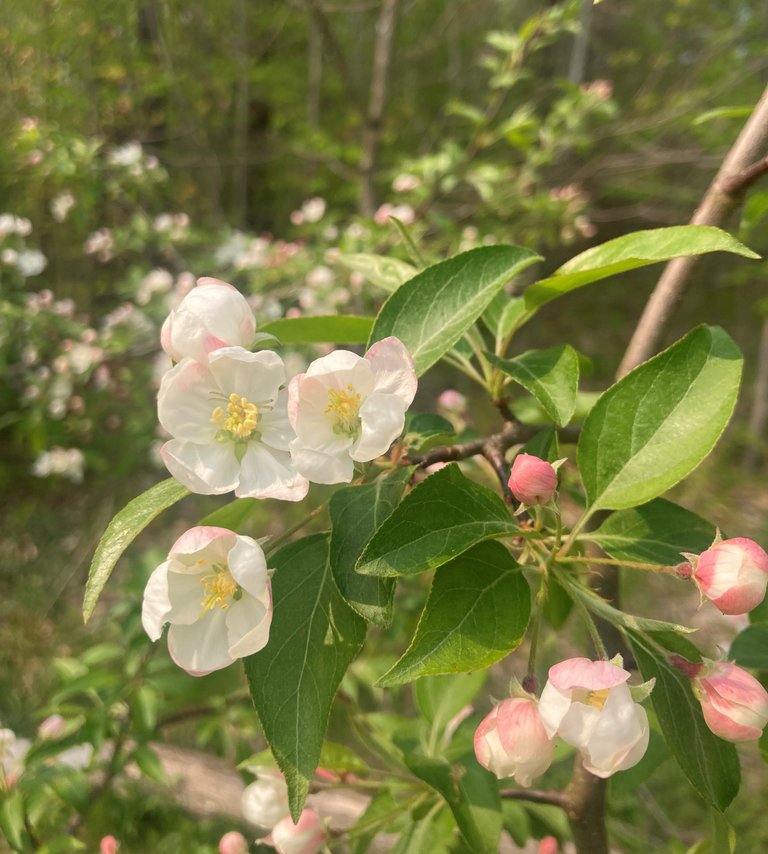 Crabapples are really pretty right now. Pink blooms that really show color before they open.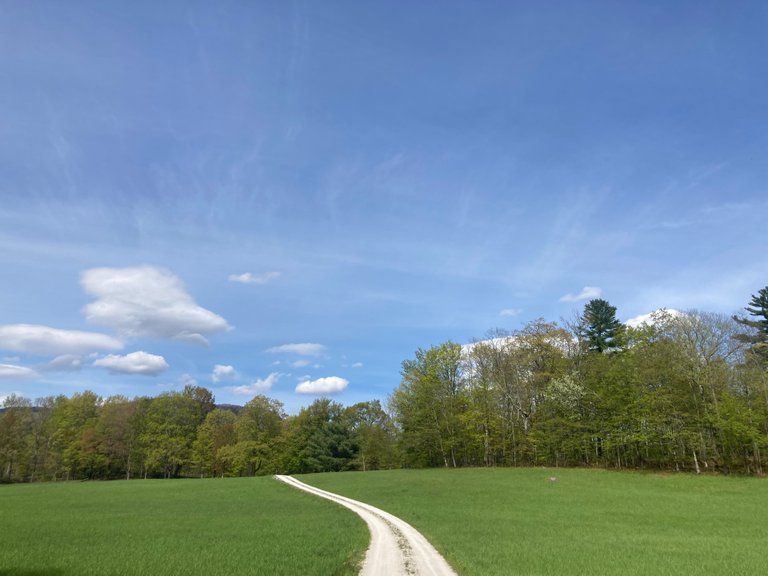 A lovely gravel road through the perfect green grass and blue sky. This is #wednesdaywalk after all.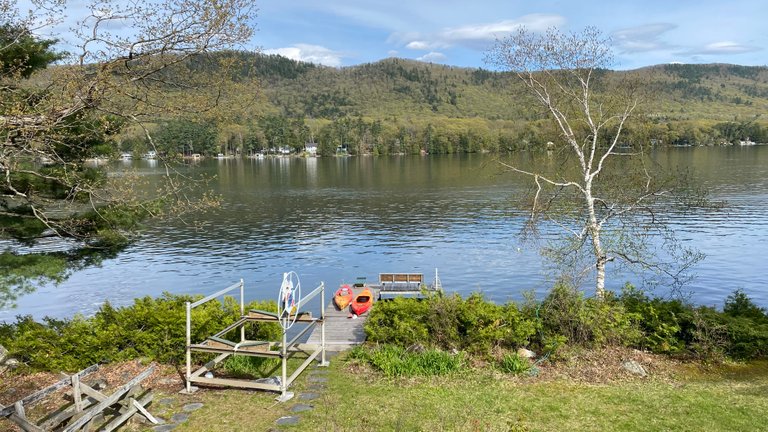 The road leads where all my walks go eventually... the lake. This is a neighbors dock.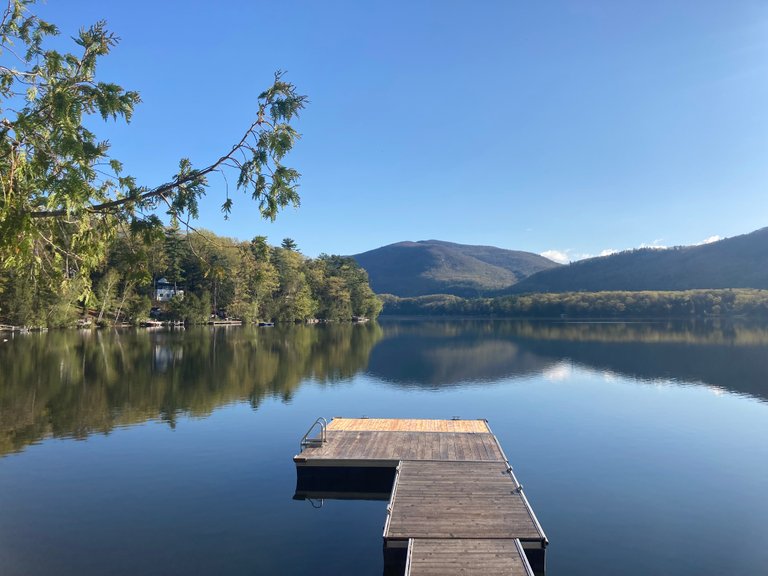 And here is my favorite view of the lake with some nice reflections. Hope you enjoyed my #wednesdaywalk and got out there for one of your own 👍