Jones Beach
This morning I am sharing a few shots from a sunrise walk on Jones Beach, a nice little beach in Dartmouth MA, very close to the border with New Bedford.
Now I know I have shared photos from here before, but each day is different with the clouds and sunrise, so I hope you don't mind but dont worry tomorrows post will be a beach I had not been to before ;)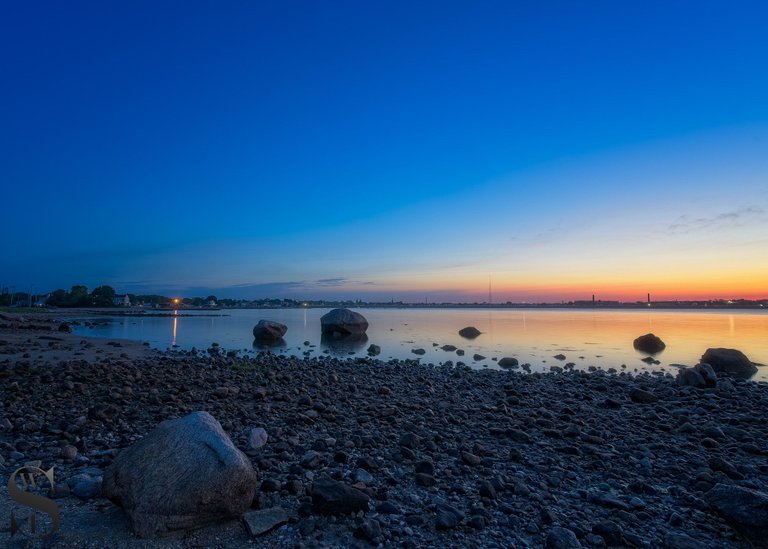 Sony A7iv 17mm F11 2 Sec ISO 100
Click here to view larger



Here's a little about the beach from the City Website
Jones Beach's main draw is its sandy shoreline on Clarks Cove. This sheltered cove is a great place for kids to splash and play in the waters of Buzzards Bay. Across the way, you can see views of Fort Taber Park and the Bay's open waters.
For even more family fun, Jones Beach also has a park with a playground, softball field, horseshoe pits, and a picnic area, making this a fantastic summer destination for local residents to enjoy.
Habitats & Wildlife
The sandy shores of Jones Park are a stopover for birds all year long. Scan the sea and sky for gulls, ospreys, and terns in summer; in the winter, visit the park to watch for migratory ducks on the water.
Now that all said, the first few shots are walking around a bit from the main beach to a rocky beach which I love exploring when I do a morning walk, but later on in the post I will share the main sandy beach in this park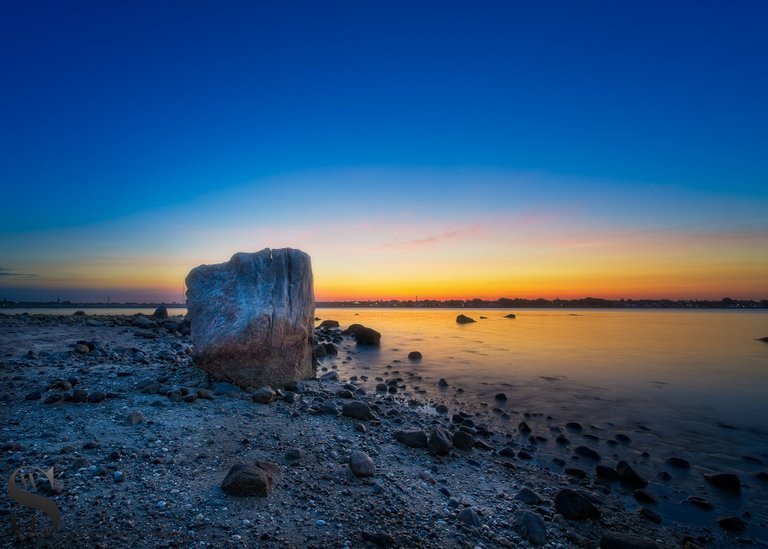 Sony A7iv 17mm F11 1 Sec ISO 100
Click here to view larger



Still on the Rocky Beach, I think strictly speaking this is private property, but the signs saying that are pointing inland so I assume so I can we walk there that the beach is public, just slightly further along there is a sign that says private beach so I stay off that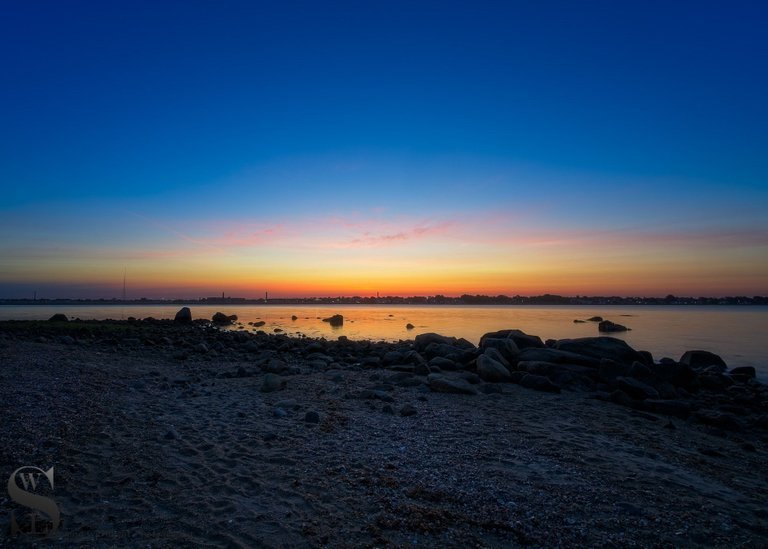 Sony A7iv 17mm F11 1/3 Sec ISO 100
Click here to view larger



This is a little path from the park part of Jones beach heading down tot he shoreline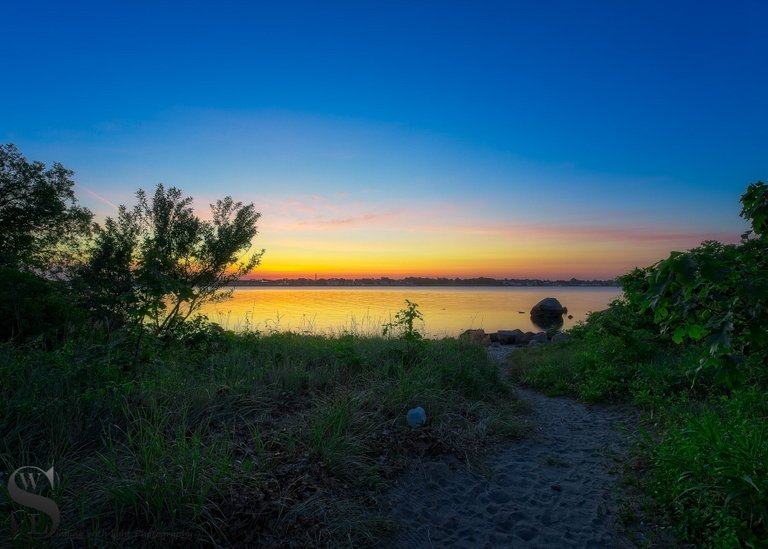 Sony A7iv 17mm F11 0.6 Sec ISO 100
Click here to view larger



And as promised here is a shot of the main beach, nice and sandy and I would imagine its very popular on a nice sunny day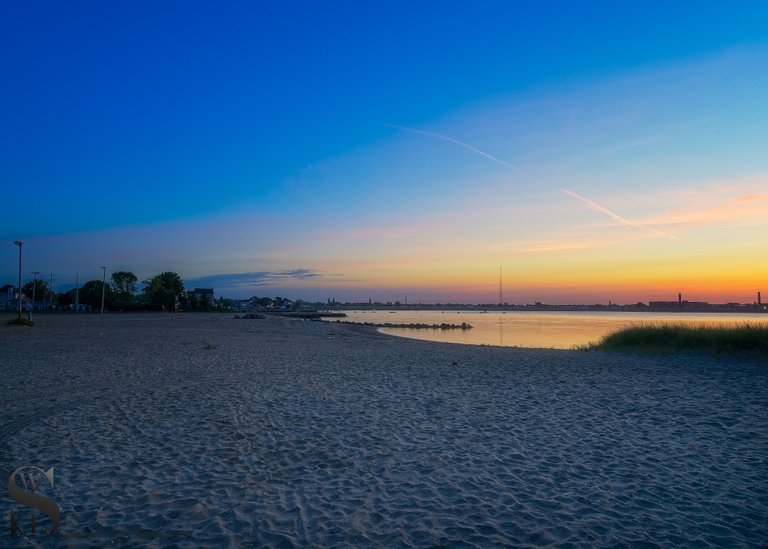 Sony A7iv 21mm F11 0.6 Sec ISO 100
Click here to view larger



and you probably know me I cannot visit a beach and resist a shot of the lifeguard tower ;)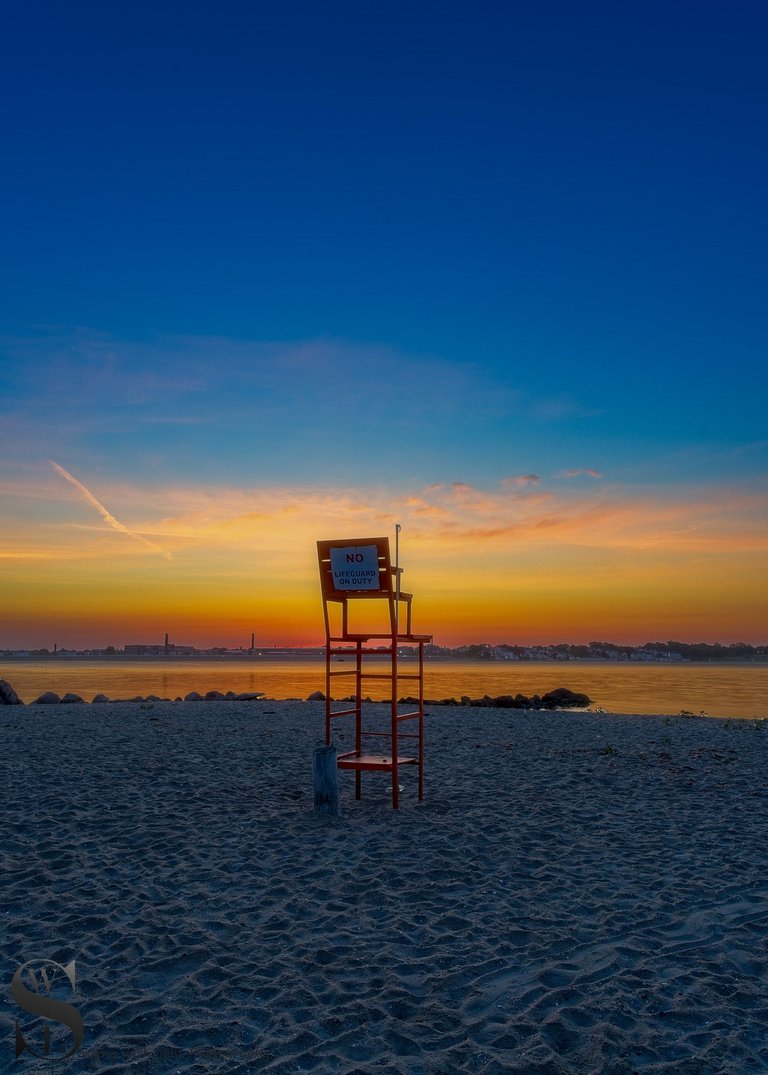 Sony A7iv 25mm F11 1/4 Sec ISO 100
Click here to view larger



And that's all folks
---
unless stated otherwise all photos used in my posts are taken and owned by myself, if you wish to use any of my images please contact me.
---

---

TeamUSA is a Community for and supporting those from of in the United States, and now is in the process of rebuilding stronger than ever join us on Discord
!pinmapple 41.605512 lat -70.931164 long Jones Beach Dartmouth MA d3scr