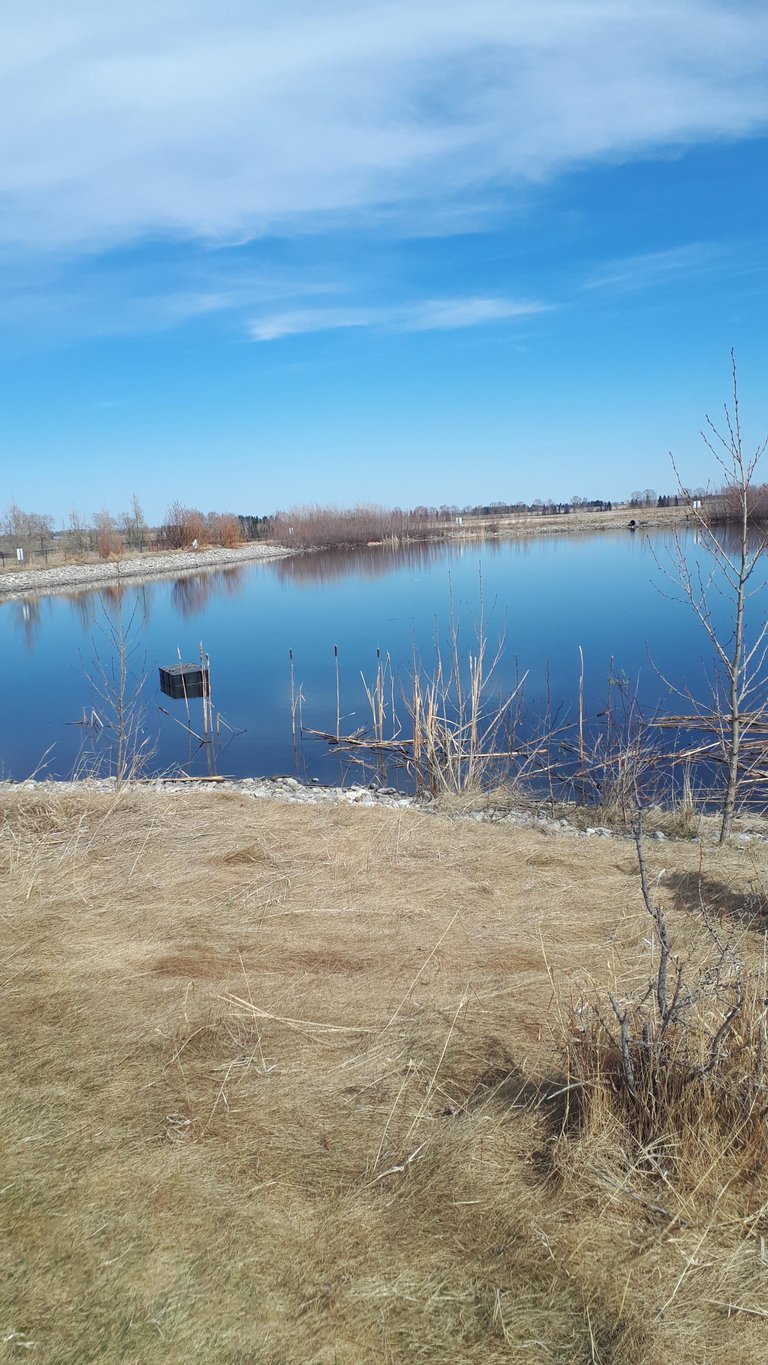 It is still on and off cold, had to go for some walks in some trees and by wetlands to clear the mind. Always feel better when I breathe the air of trees and see the ponds. You could hear the frogs in the wetland, there are also a couple geese, one looked like it was nesting it's eggs.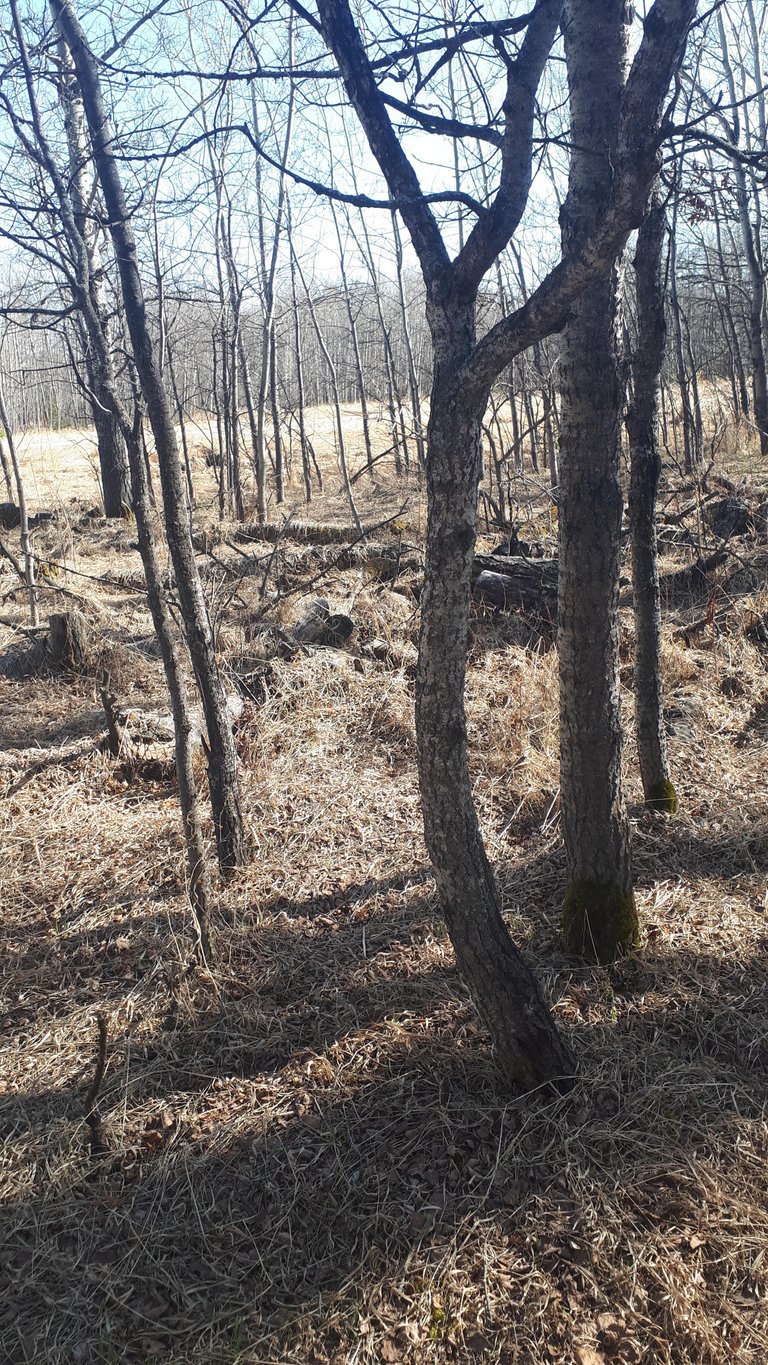 I like the way the trees look without the leaves at the beginning of spring. You can see some buds on the branches coming out. This is what I did last year too, I tried to go for walks daily to stay active and relieve stress.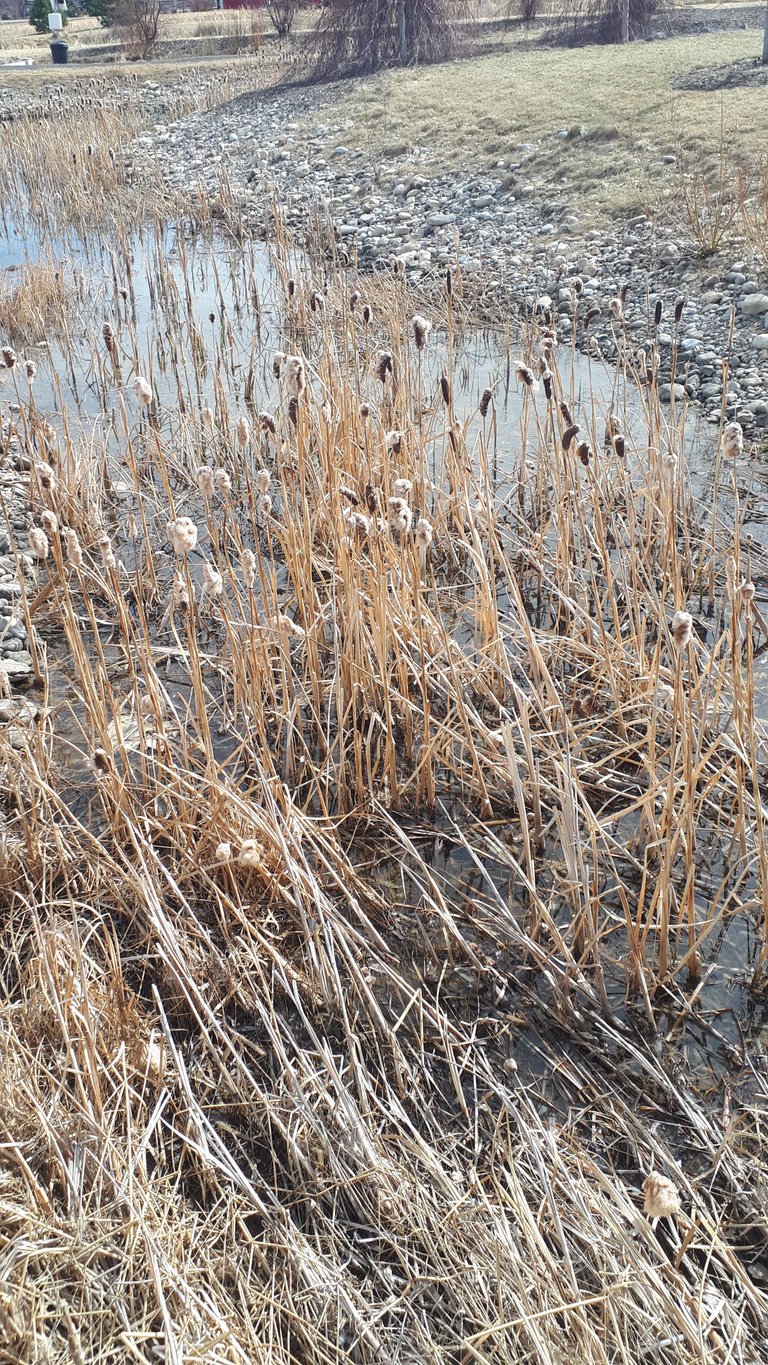 The wetland by the college was closed awhile. Now that it is open again we were able to visit and walk along.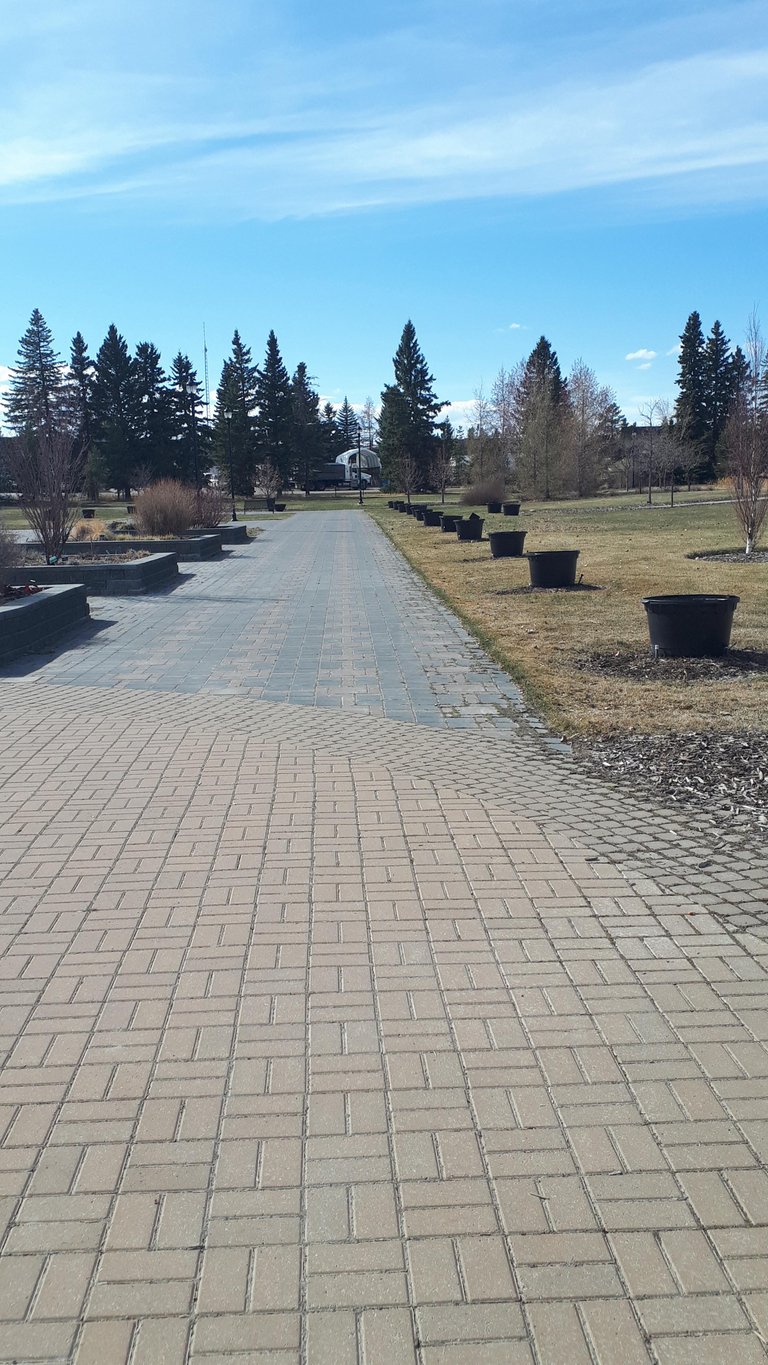 I like the set up of the area. Also went for walks in a wooded area in town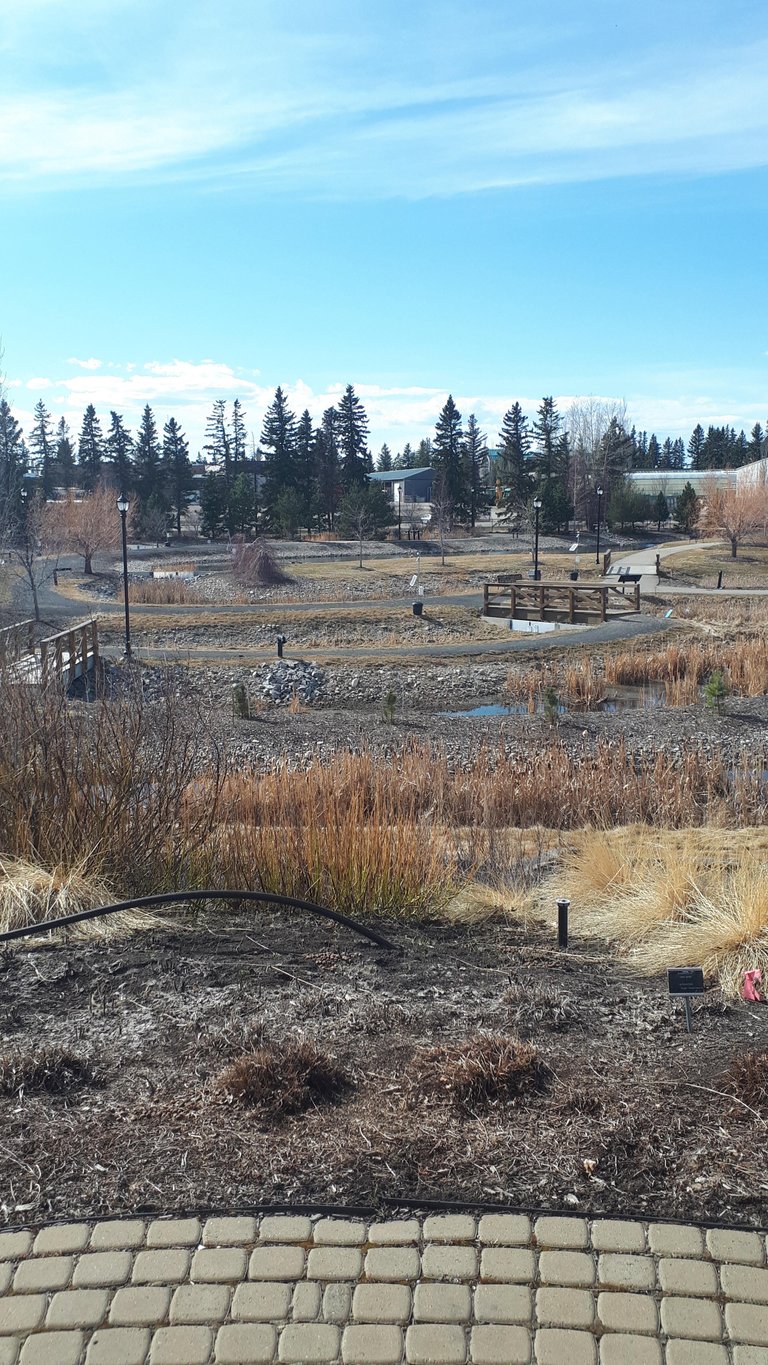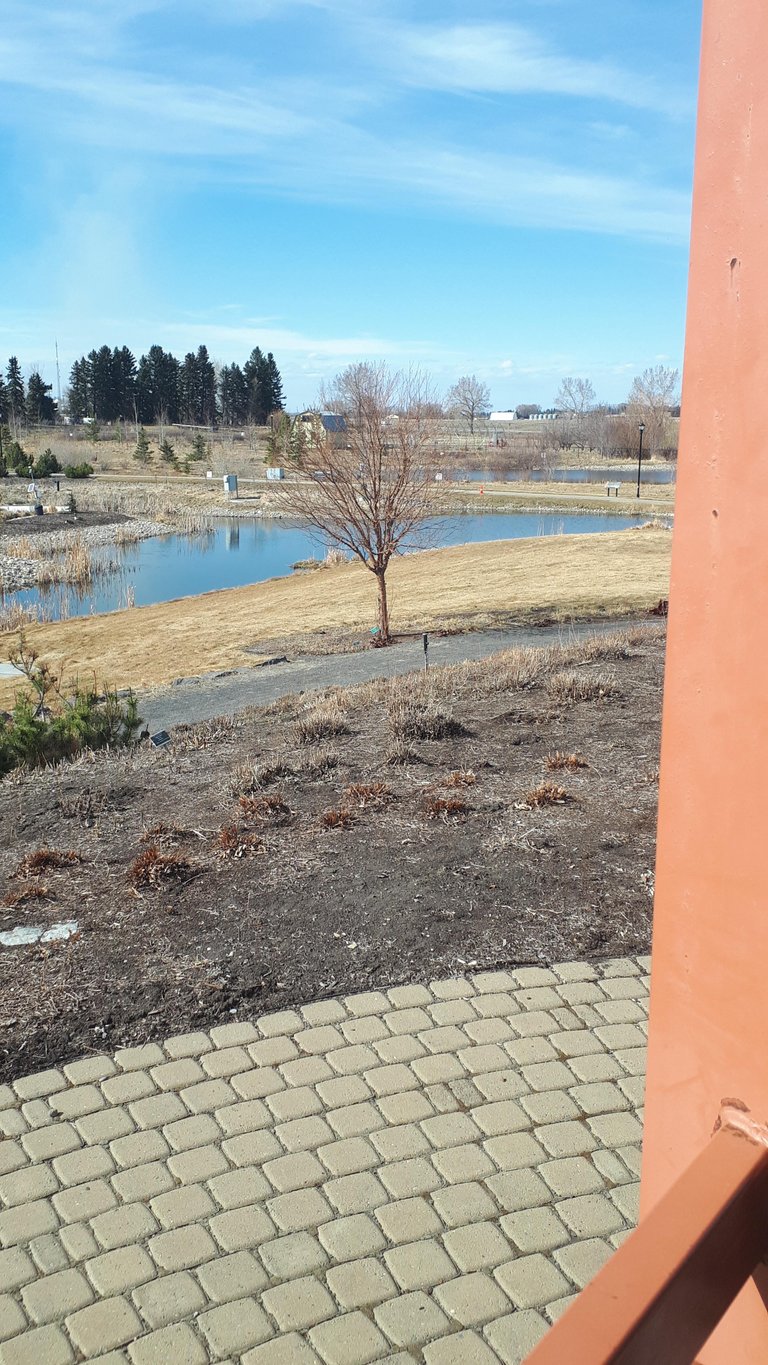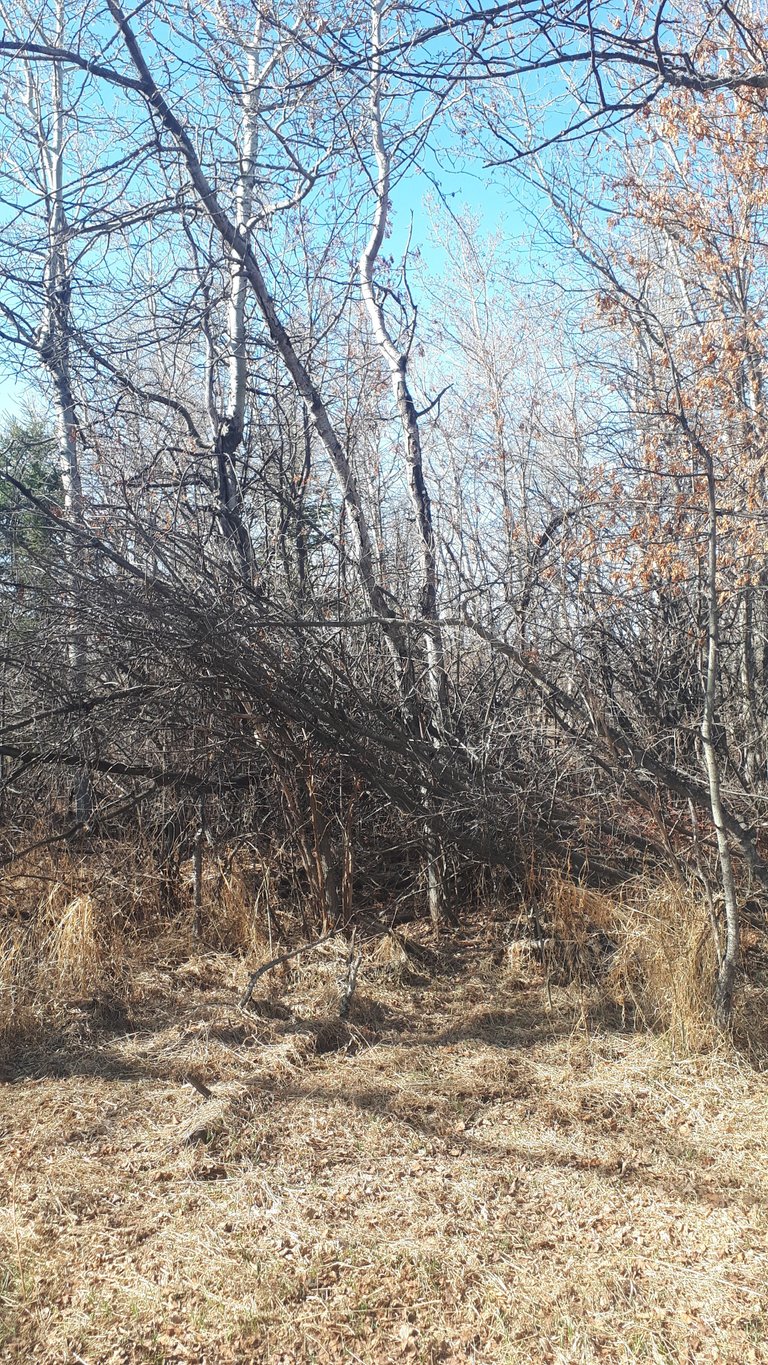 I like how the bare tree branches mesh together to form interesting patterns and shapes.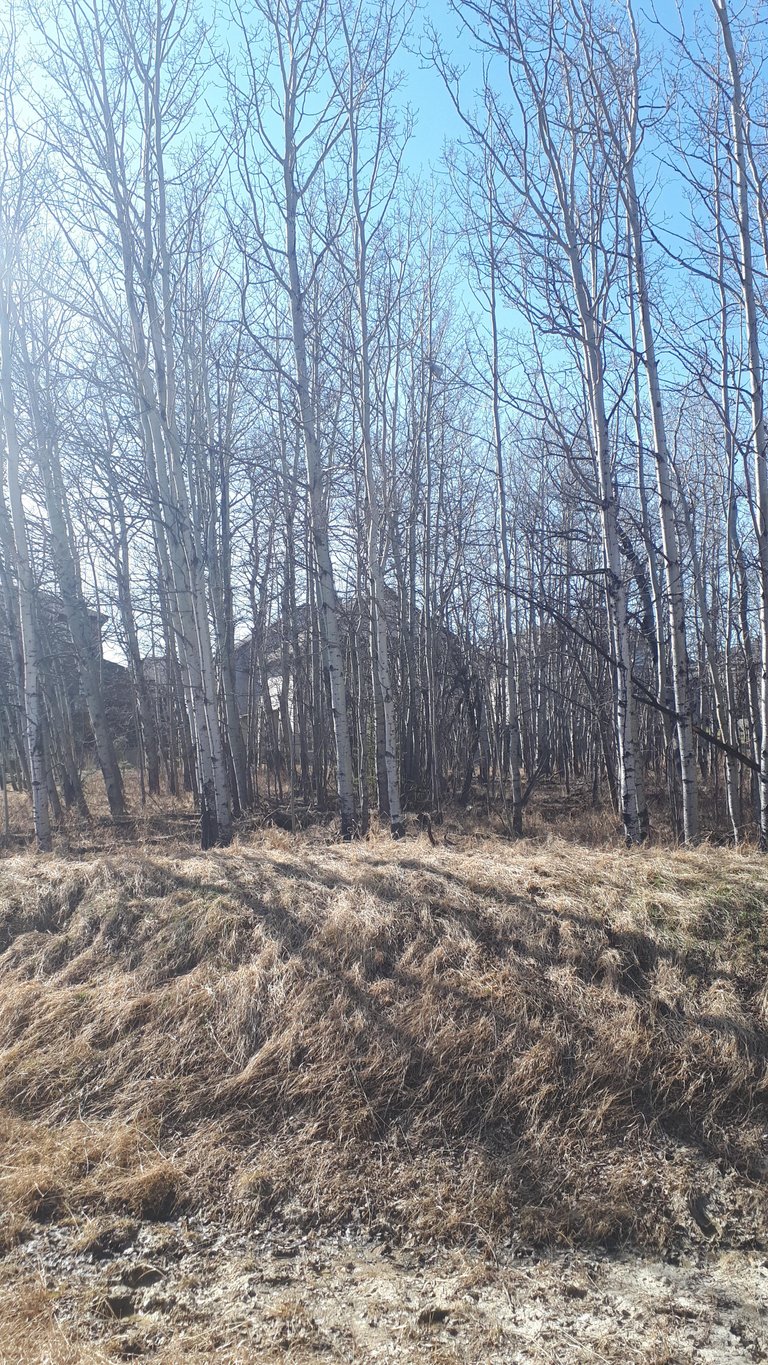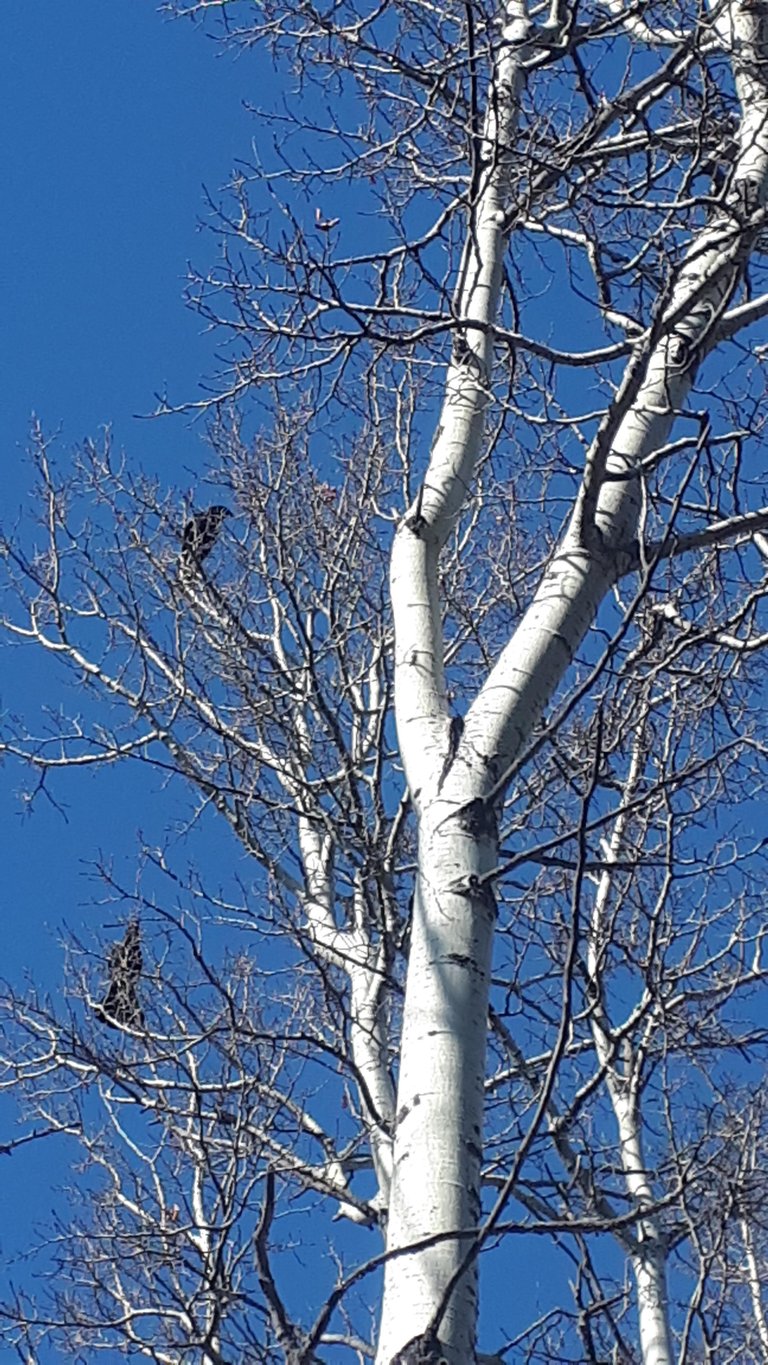 I think I will go on some forest walks this year too! Went on a couple of those last year. Even got lost for a few hours haha. It should warm up around here soon. It will get hotter and more green so I look forward to the future forest walks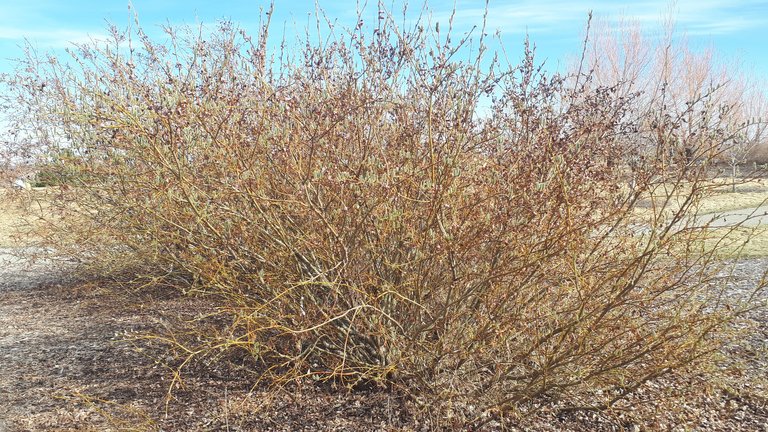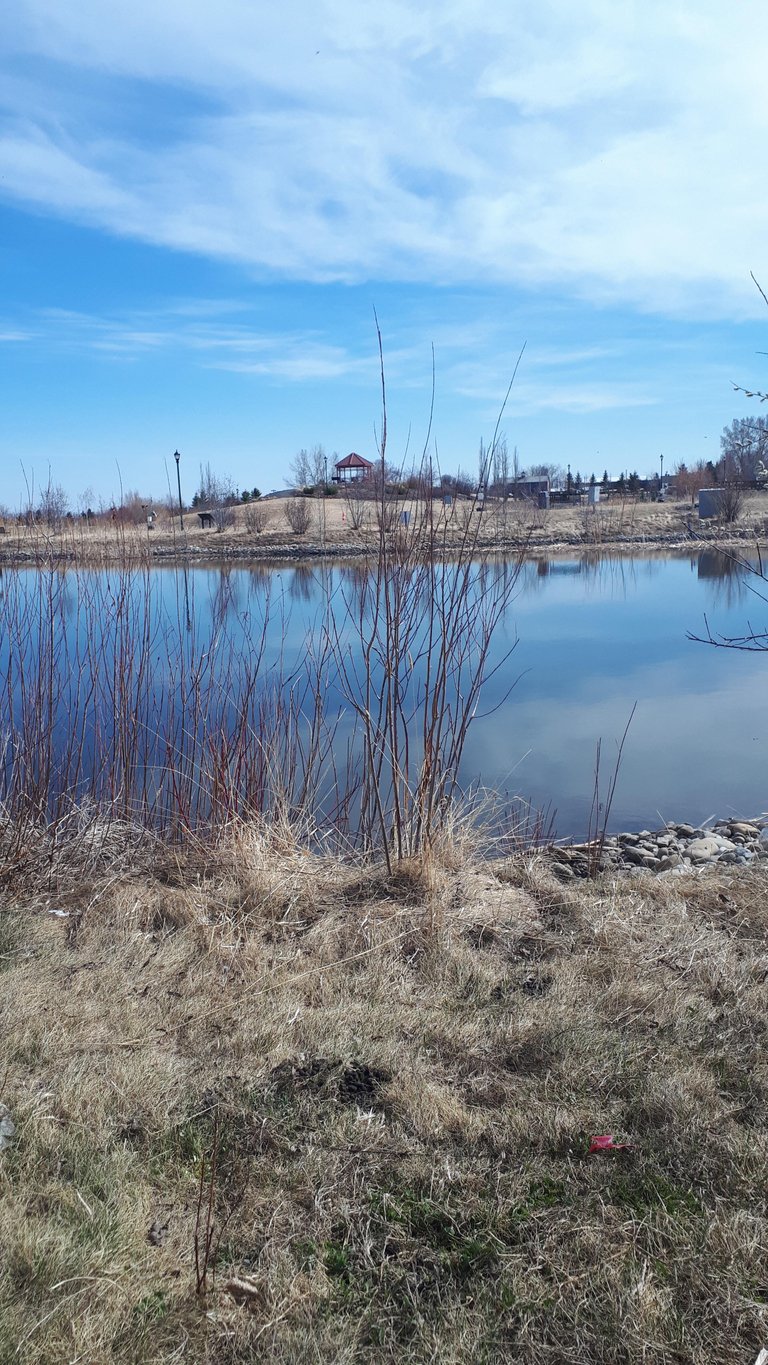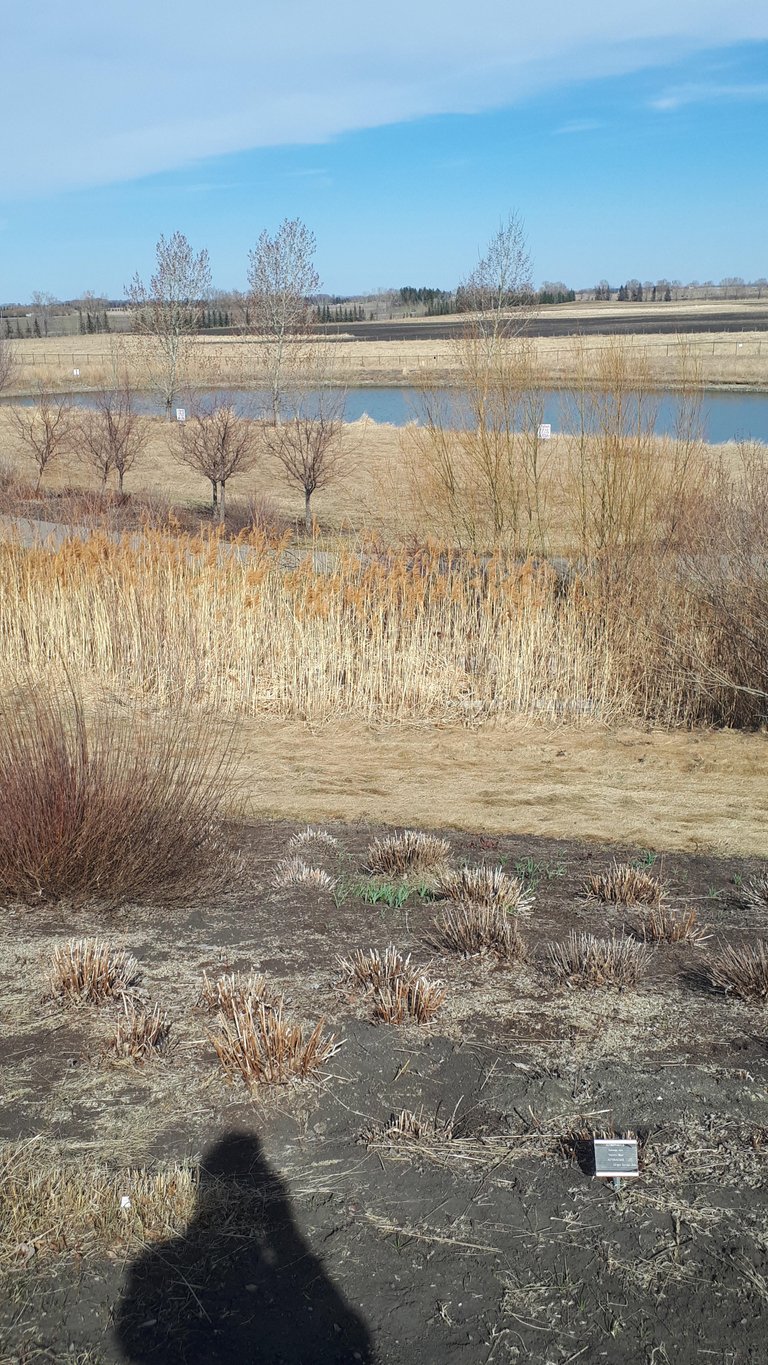 I'm going to get out for a bit today too. May not go on nature walks but thinking about going to some parks and fields with the metal detector. I found a few items already. A old buckle for a horse and an earring that could be silver, plus a few pennies and rivets. Will probably make a post about that soon.
Here are the video clip compilations of these recent walks in the photos
I post these clips on tiktok and youtube. I actually get quite a few views from posting on there. Music in the videos by Synthesis Underground
Find more music here
https://bit.ly/synthesisundergroundyoutube
https://bit.ly/synthesisundergroundmainspotify
https://music.apple.com/us/artist/synthesis-underground/1512916600
https://play.google.com/store/music/artist?id=A7edudv44mjibskcyw26medg744
https://www.deezer.com/en/artist/94411682
https://www.kkbox.com/jp/ja/album/IsS5Ubm6XwX.u0F6HAlN009H-index.html
https://soundcloud.com/massesect
https://massesect.bandcamp.com