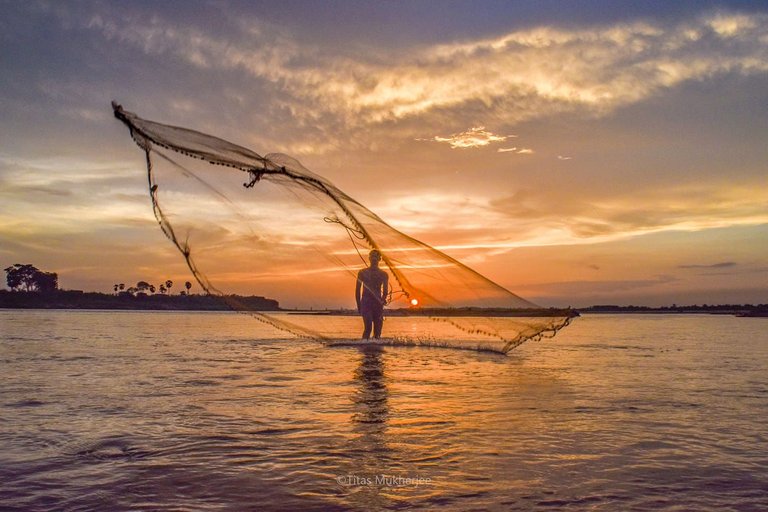 ---
Hello Everyone,
Welcome to my article. I am a professional nature photographer, today I'll show you some of my collection and I am sure you like it.
---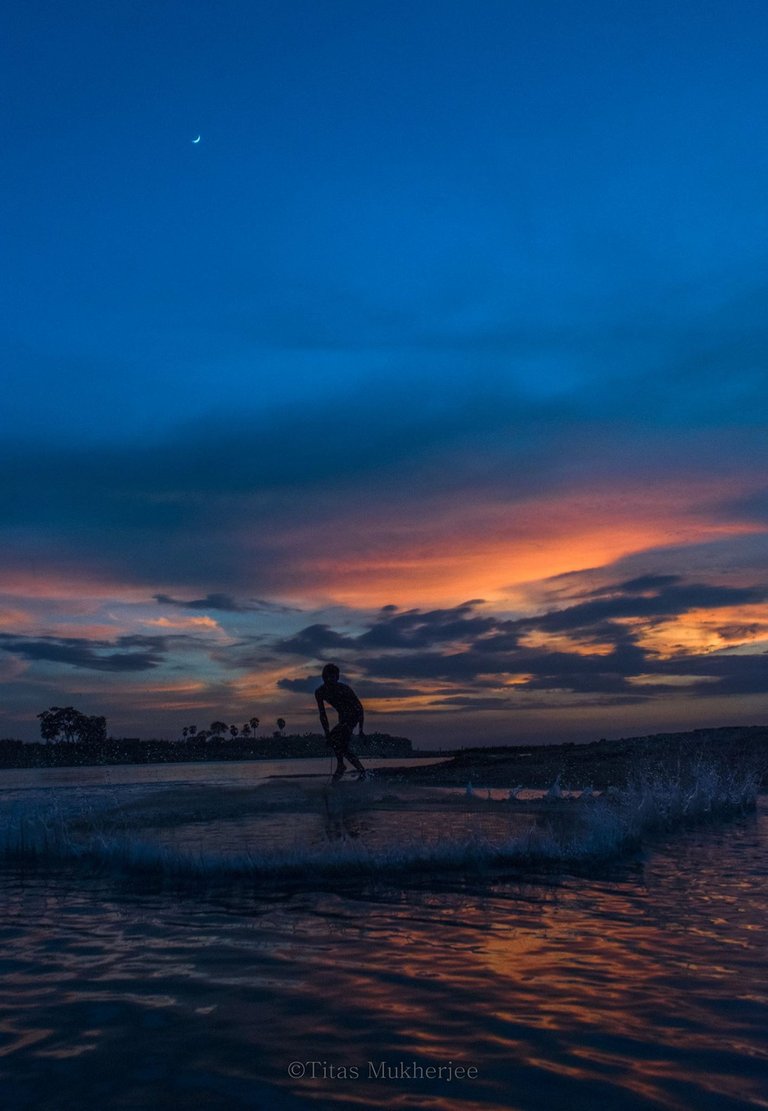 ---
Today I'll tell you about Fishermen what I saw and how they work with their fishing net.
One day near the river I saw some fishermen, so talk to them about their work. They are saying from morning to evening they catch fish using a fishing net. I saw their techniques on how to through the fishing net into the river. Those type of fishermen's life is very hardworking and risky to work, but that fisherman says this is the only way to earn and feed their family. I am very emotional at that time.
---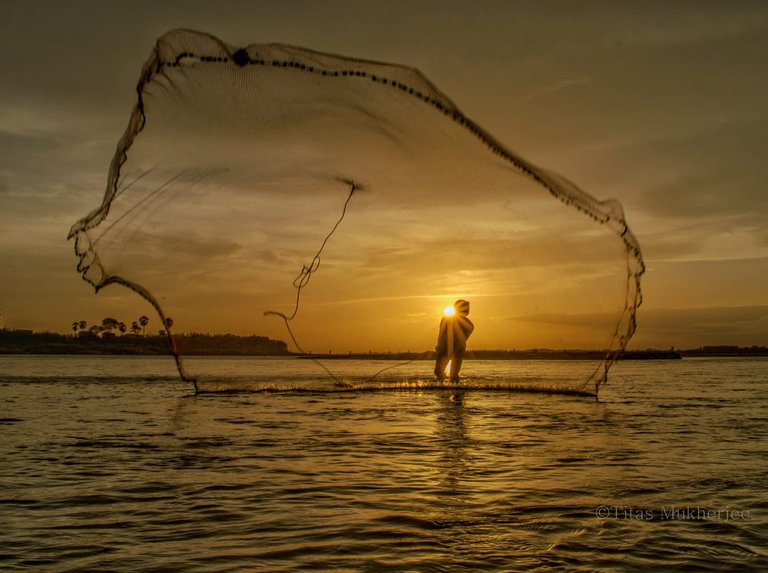 ---
So there are explaining their everyday process of fishing, after that, I'll take so many pictures of them. Previous time I share some pictures and now I share some of them.
---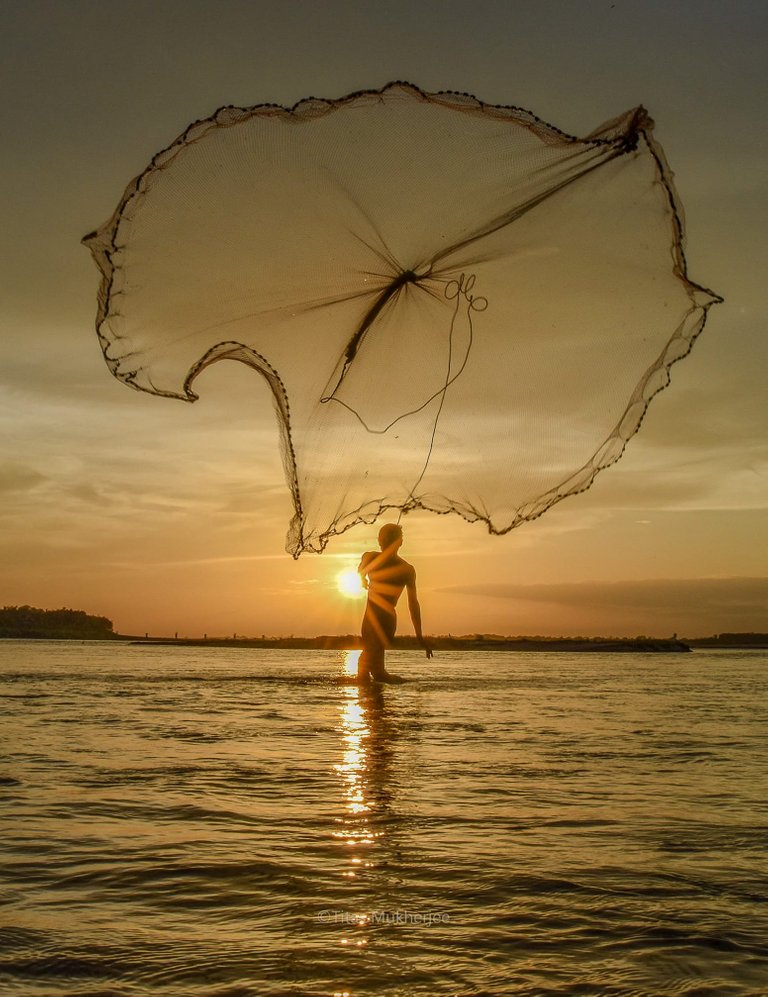 I am sure you liked it, friends, thanks for giving your precious time to my post, Stay safe & have a great day ahead.