Its sunday , time to get some rest. Time for family hour . Time to chatting with buddy .
This morning , i chat with some my best buddy . Sending some random picture in our room chat. So , one my buddy sending some picture , so i decide to make it dramatic using phone application .
Original picture (actually it cut from entire face )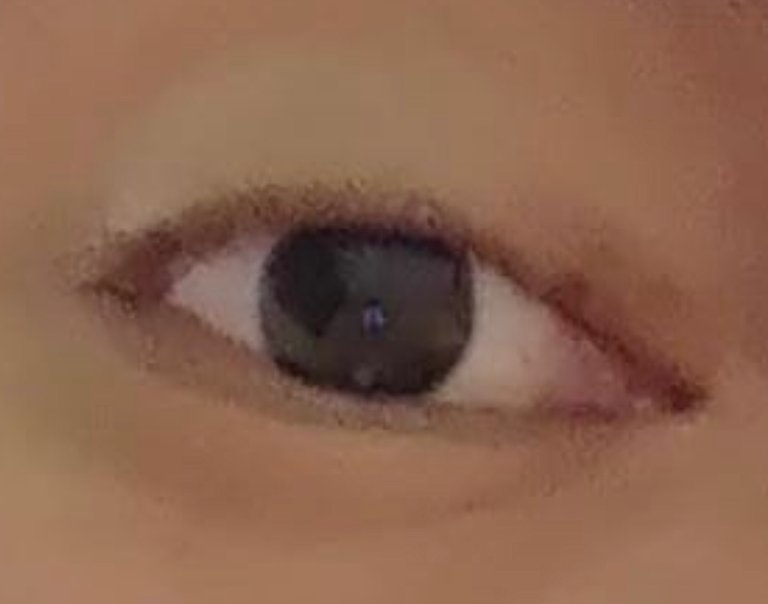 After done some editing using filter , make it dramatic and i guess if we print and put into frame or canvas its gonna be great artwork.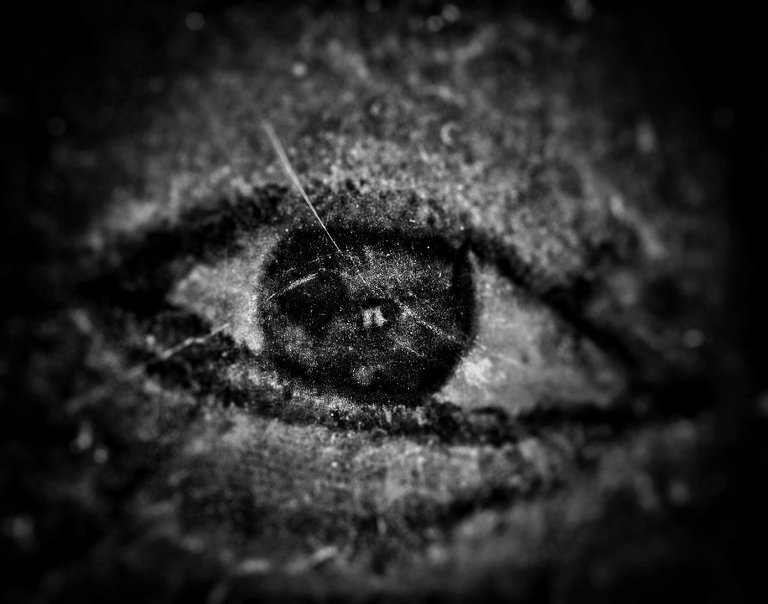 So , this is it. Sunday chilling day .
Tagging best man in the world : @remenzer @tawadak24