Hello friends
Today is a radiant summer day and I am happy about it, so I leave you some happy, beautiful, carefree and tender photographs of these horses.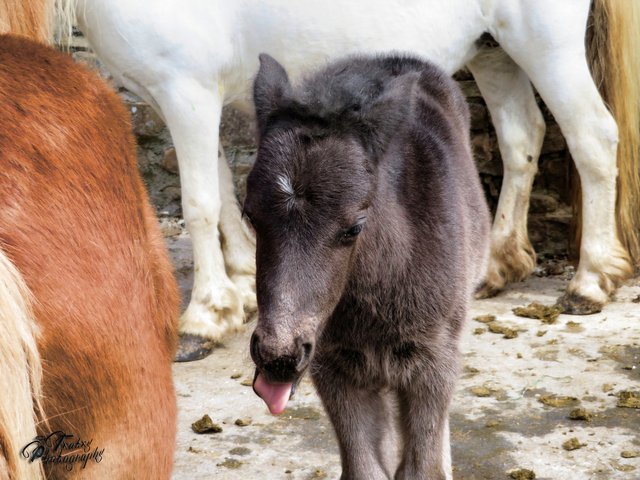 Be sure to click on the image to view full screen!-¡Asegúrate de hacer clic en la imagen para verla en pantalla completa!
Canon PowerShot SX730 HS ISO 160-F5-S1/125
The little boy was a few days old and his whole family protected him.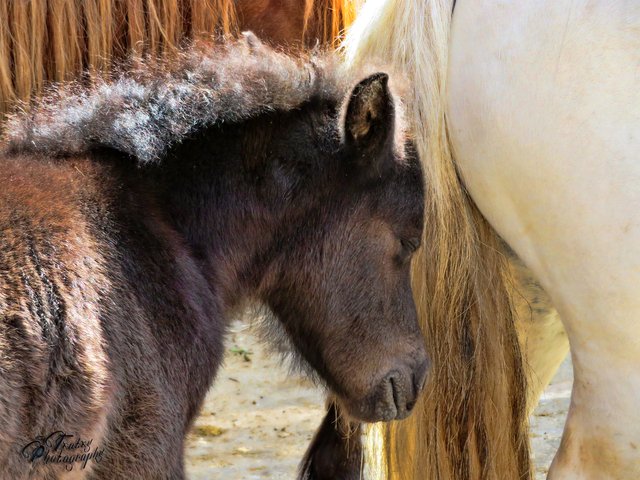 Be sure to click on the image to view full screen!-¡Asegúrate de hacer clic en la imagen para verla en pantalla completa!
Canon PowerShot SX730 HS ISO 400-F5.6-S1/200
I found it a fun family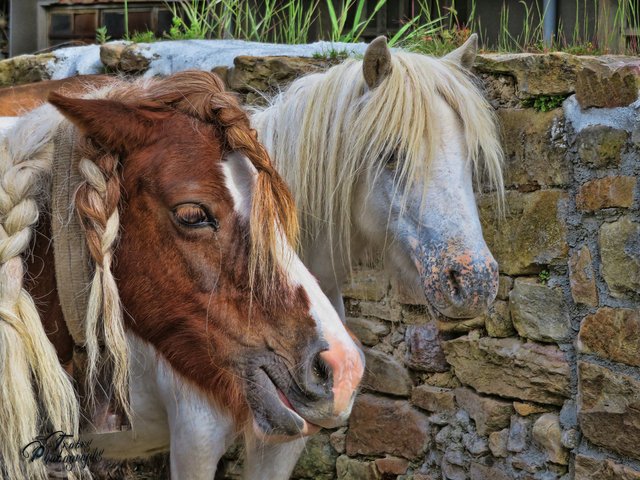 Be sure to click on the image to view full screen!-¡Asegúrate de hacer clic en la imagen para verla en pantalla completa!
Canon PowerShot SX730 HS ISO 120-F5.6-S1/200
So I will not comment them only for your eyes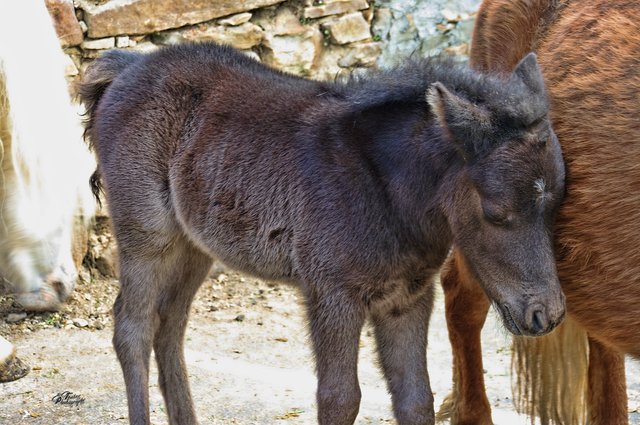 Be sure to click on the image to view full screen!-¡Asegúrate de hacer clic en la imagen para verla en pantalla completa!
PENTAX K20D HS ISO 100-F8-S1/10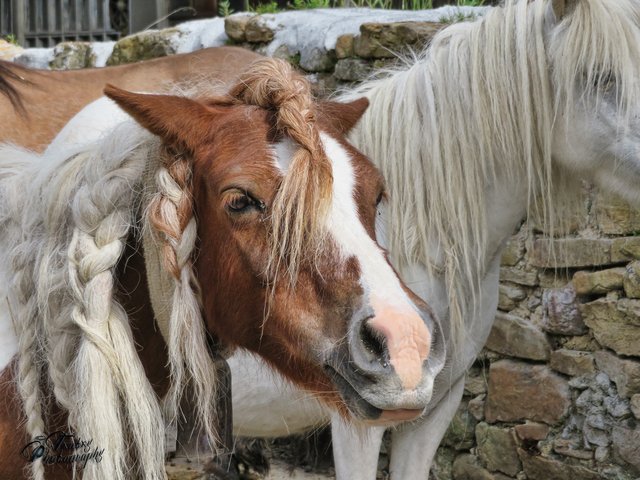 Be sure to click on the image to view full screen!-¡Asegúrate de hacer clic en la imagen para verla en pantalla completa!
Canon PowerShot SX730 HS ISO 160-F5.6-S1/400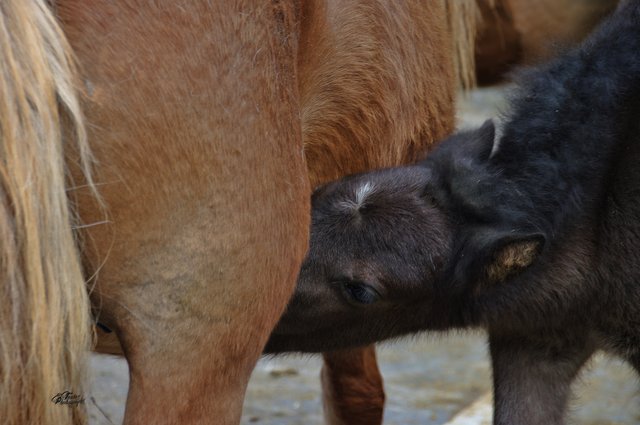 Be sure to click on the image to view full screen!-¡Asegúrate de hacer clic en la imagen para verla en pantalla completa!
PENTAX K20D HS ISO 100-F8-S1/30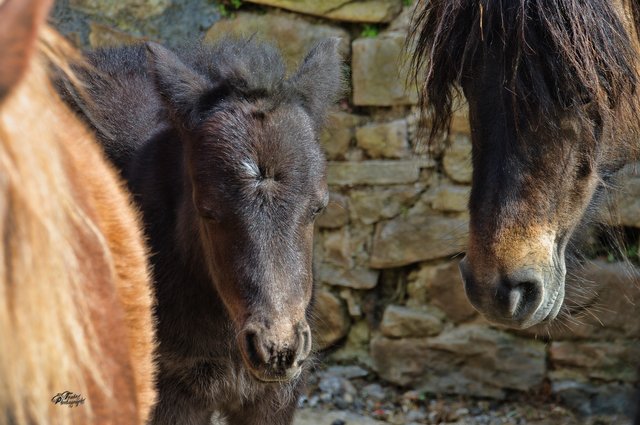 Be sure to click on the image to view full screen!-¡Asegúrate de hacer clic en la imagen para verla en pantalla completa!
PENTAX K20D HS ISO 100-F8-S1/45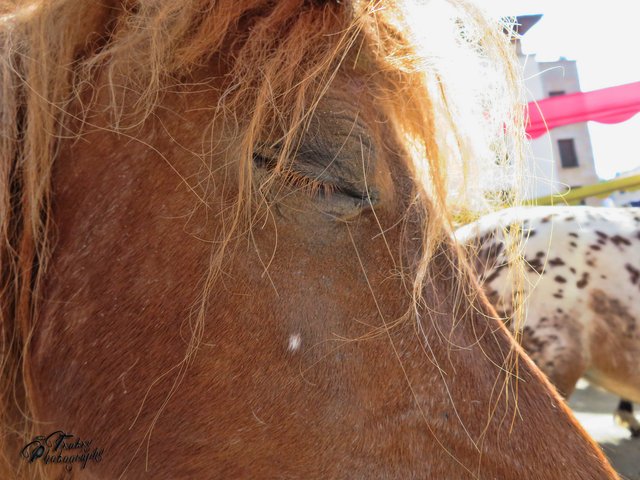 Be sure to click on the image to view full screen!-¡Asegúrate de hacer clic en la imagen para verla en pantalla completa!
Canon PowerShot SX730 HS ISO 400-F3.3-S1/800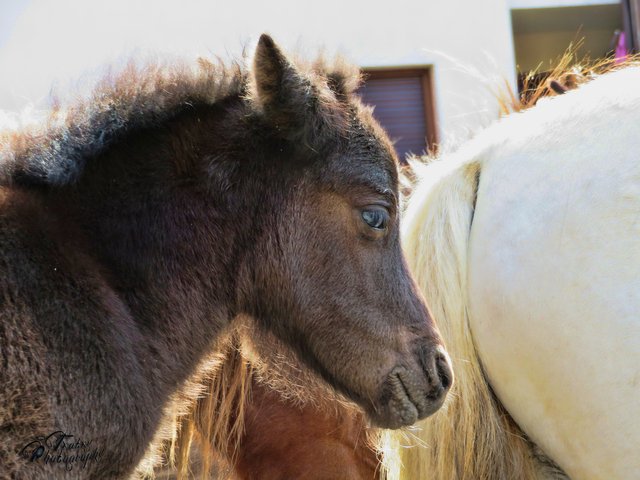 Be sure to click on the image to view full screen!-¡Asegúrate de hacer clic en la imagen para verla en pantalla completa!
Canon PowerShot SX730 HS ISO 200-F5.6-S1/60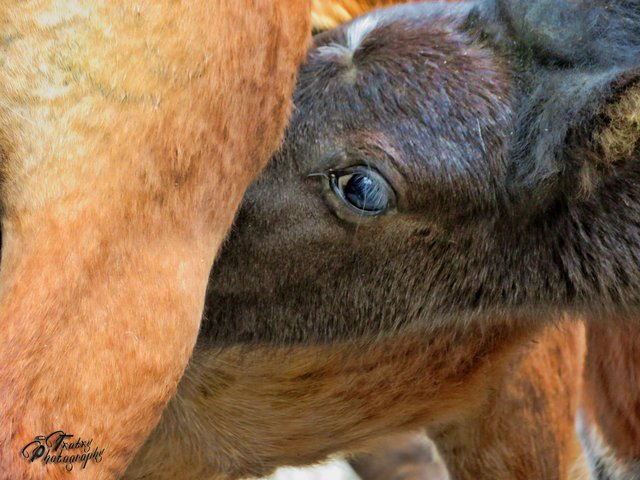 Be sure to click on the image to view full screen!-¡Asegúrate de hacer clic en la imagen para verla en pantalla completa!
Canon PowerShot SX730 HS ISO 800-F5.6-S1/125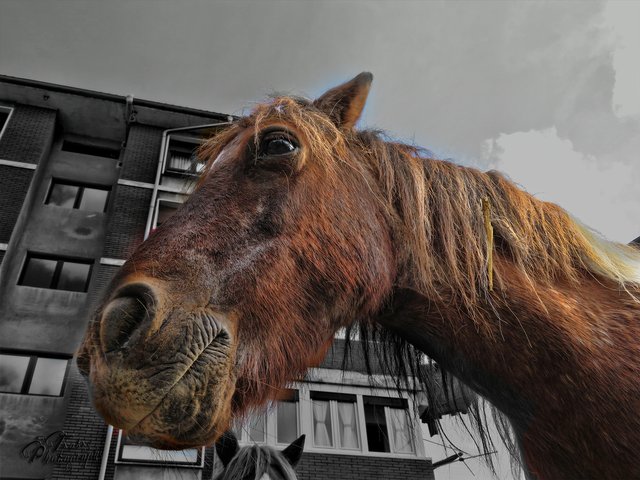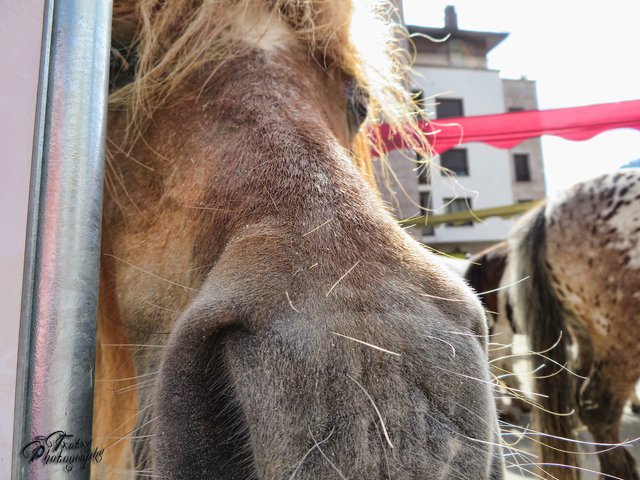 Be sure to click on the image to view full screen!-¡Asegúrate de hacer clic en la imagen para verla en pantalla completa!
Canon PowerShot SX730 HS ISO 160-F3.3-S1/640
as you can see there are two Pentax cameras and anon
happy Saturday my friends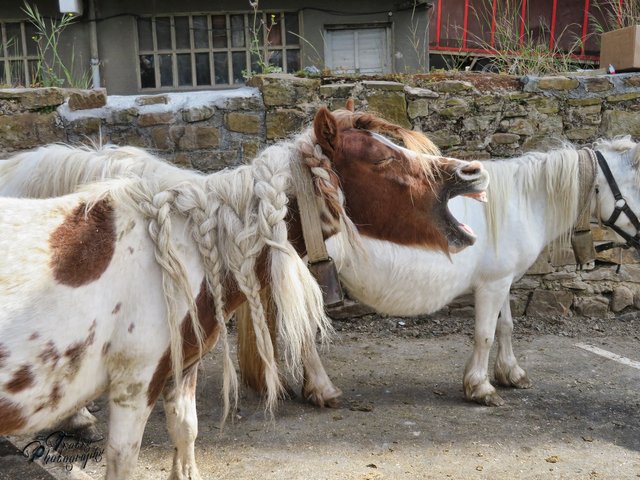 Be sure to click on the image to view full screen!-¡Asegúrate de hacer clic en la imagen para verla en pantalla completa!
Canon PowerShot SX730 HS ISO 160-F4-S1/500

Image © txatxy. All Rights Reserved.
Original content by Original content by @txatxy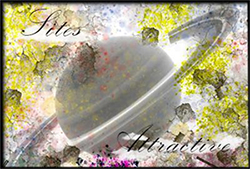 me Designing Banners - you can use it if you like