Hello friends

Today I present this work of the sculptor
John Davies

A sculpture that impressed me a lot.
The human-sized figures in a completely empty room.
The sight of the men follows you throughout the room and altogether it is something that reaches your guts.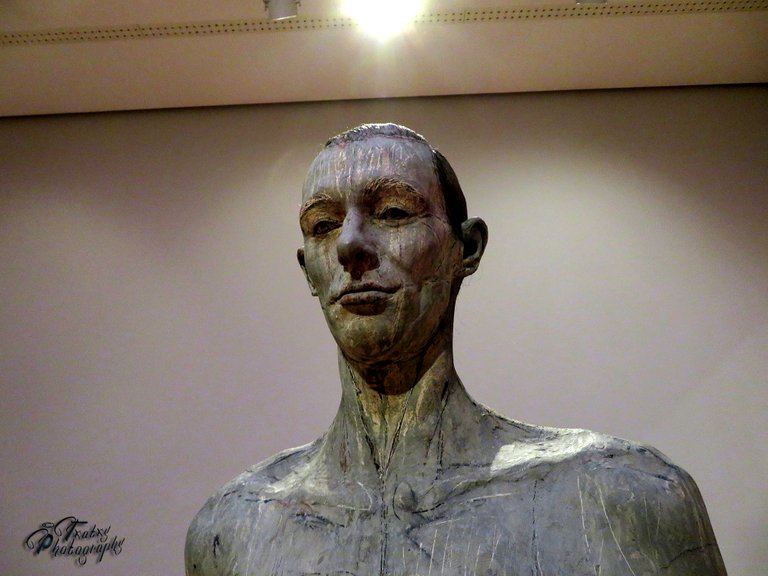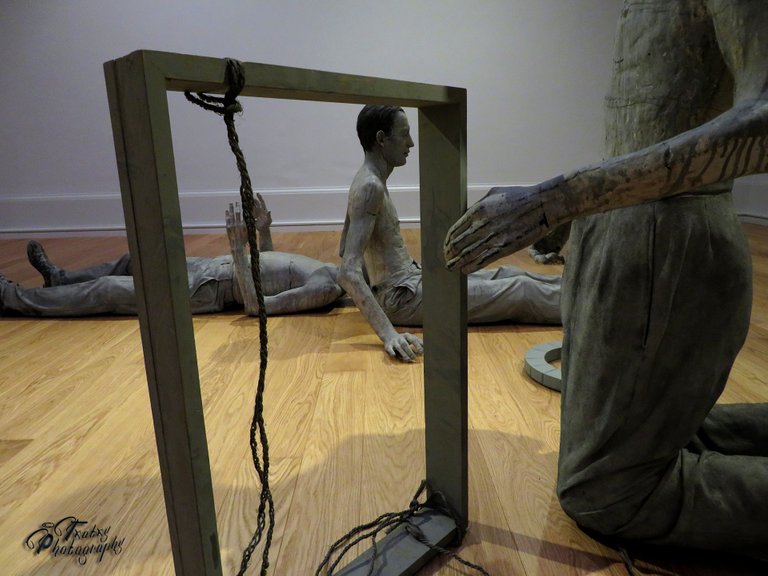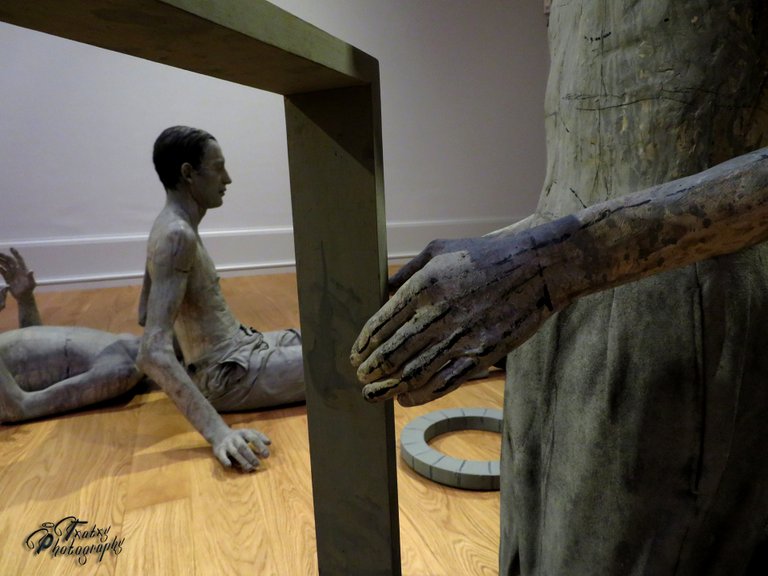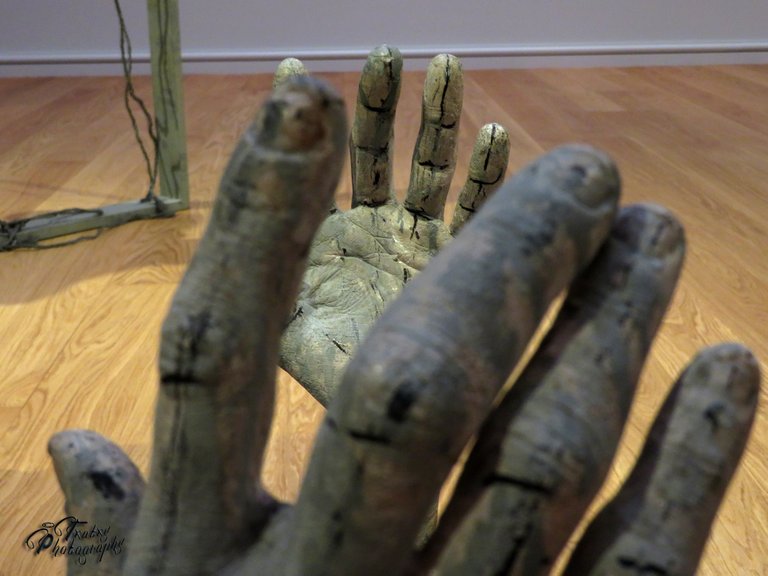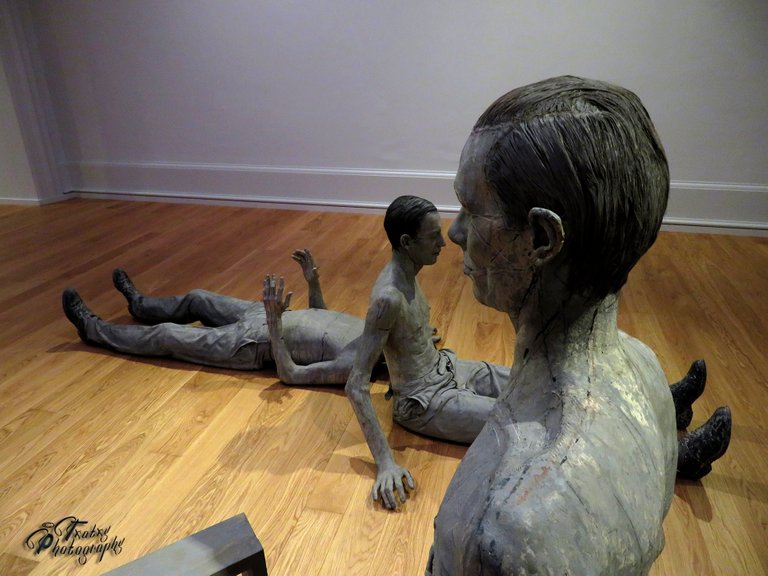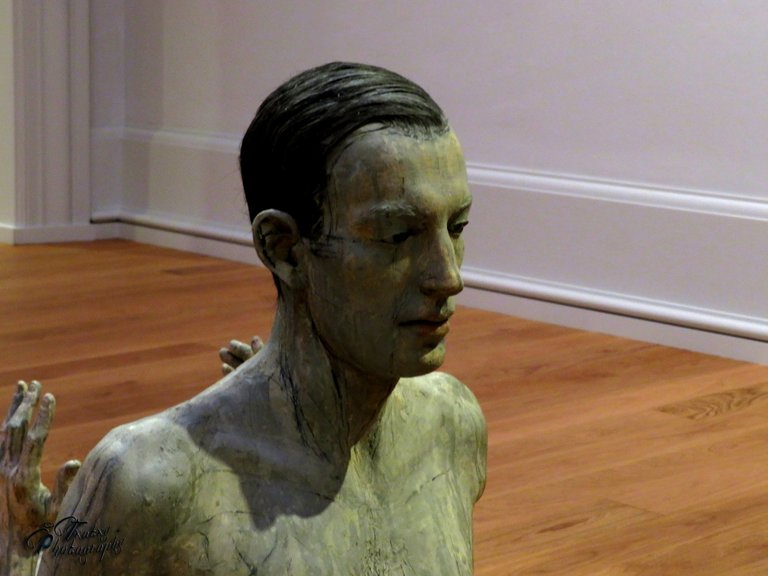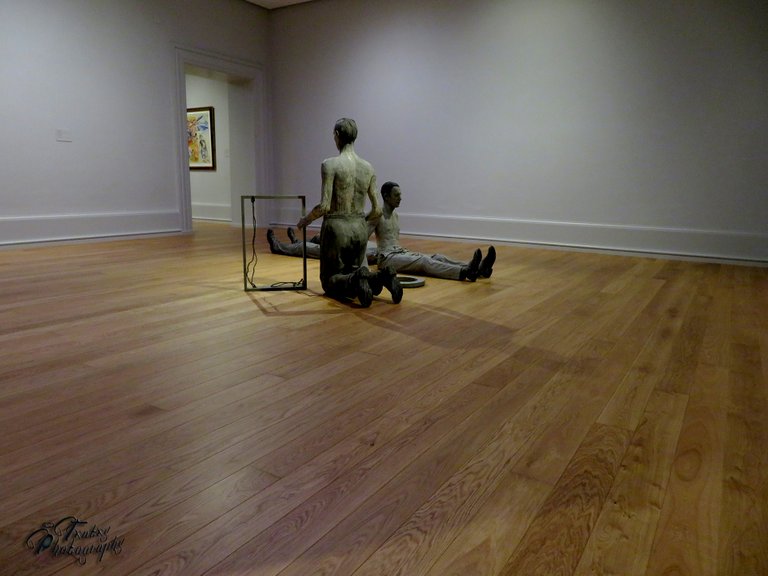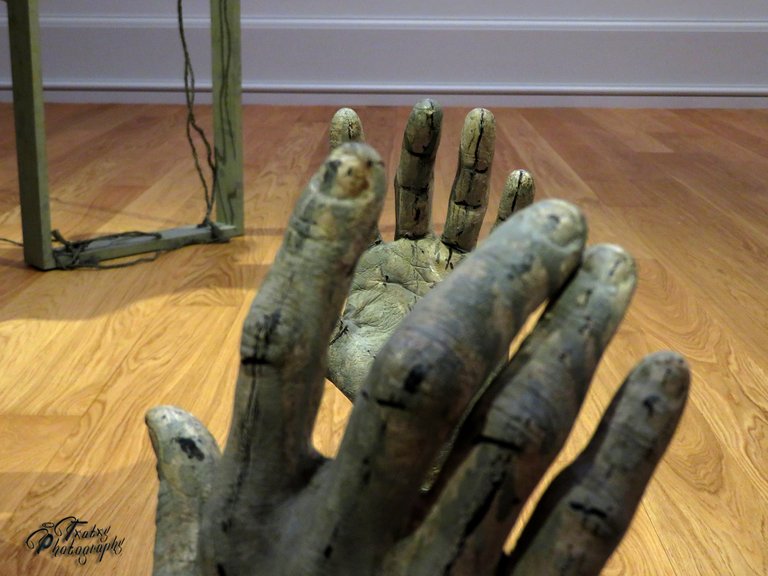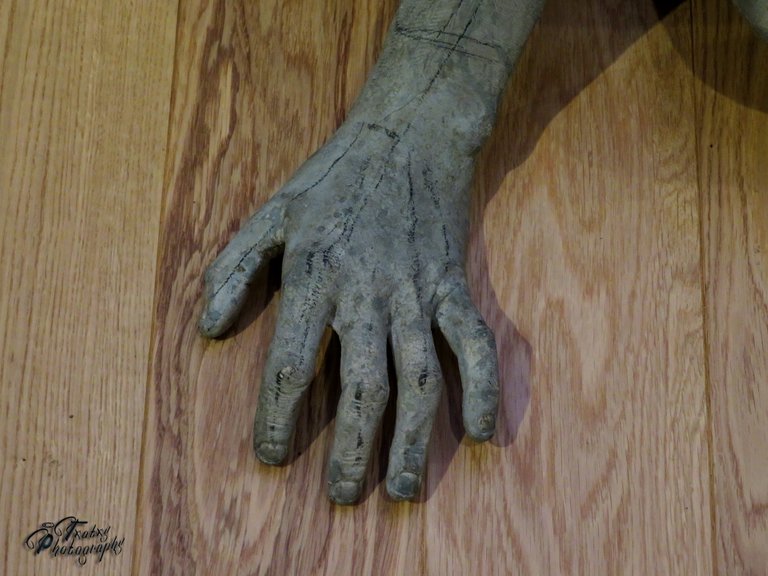 Each one, I suppose, will feel different things, but they do not bode well, rather misery and isolation, poverty and discouragement.
This is my post today so that you can see it yourself and think about what it means for you.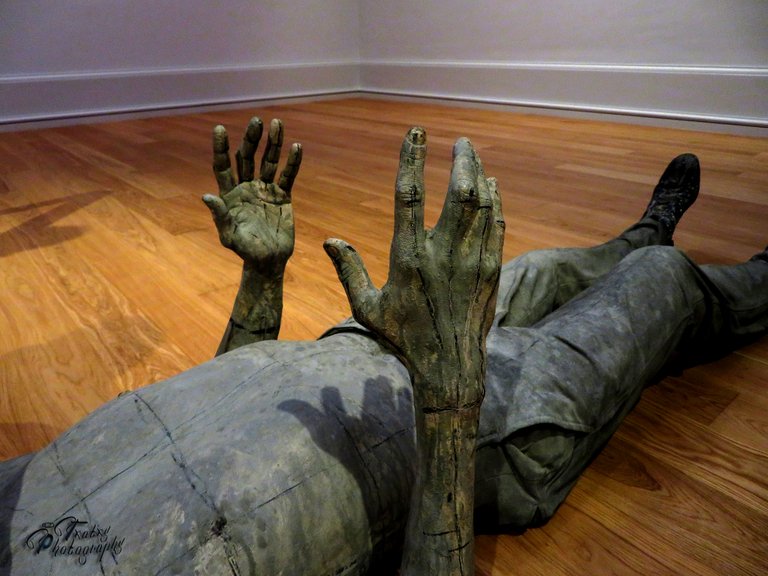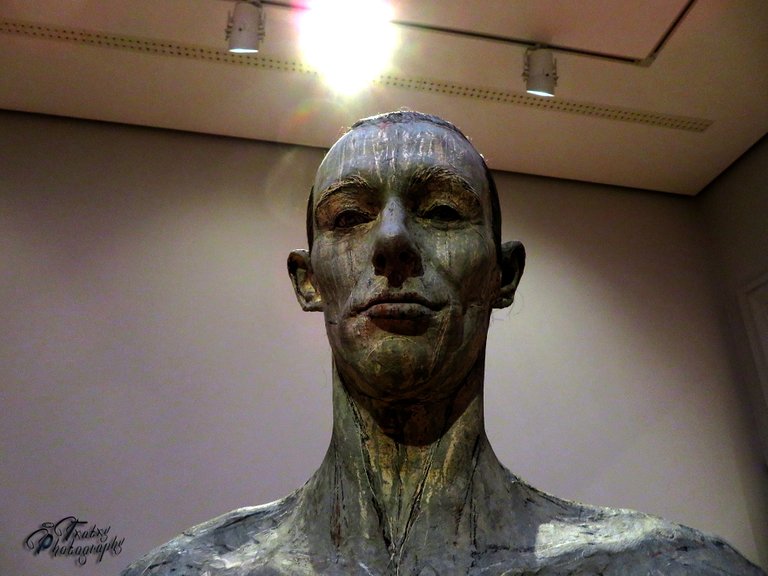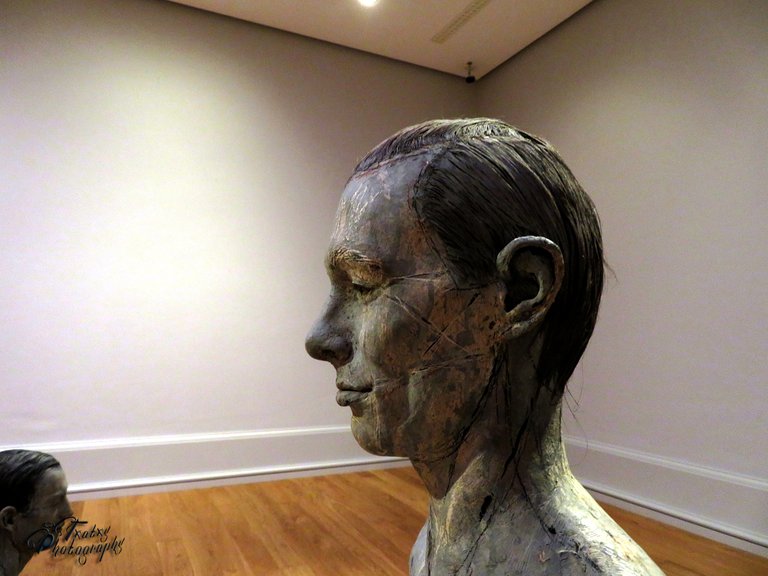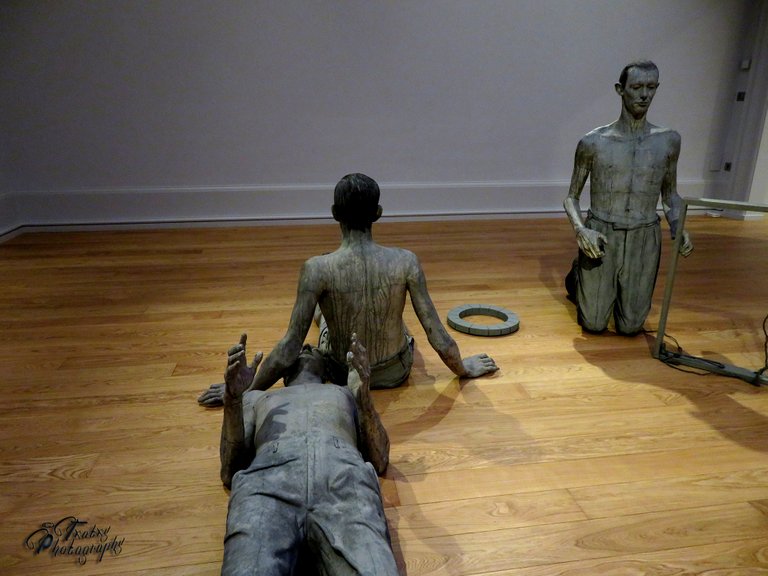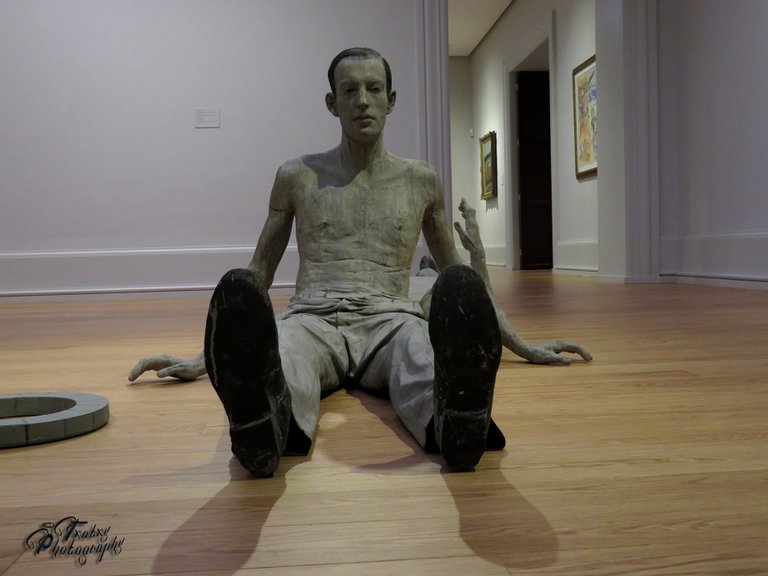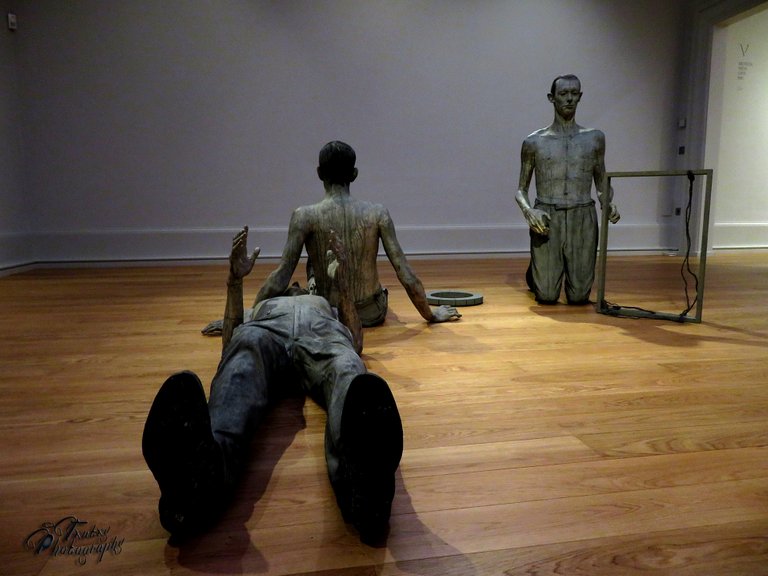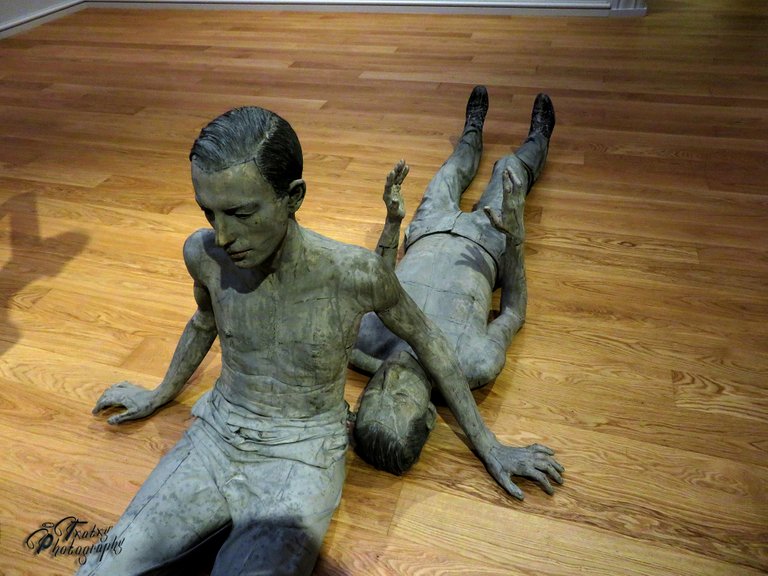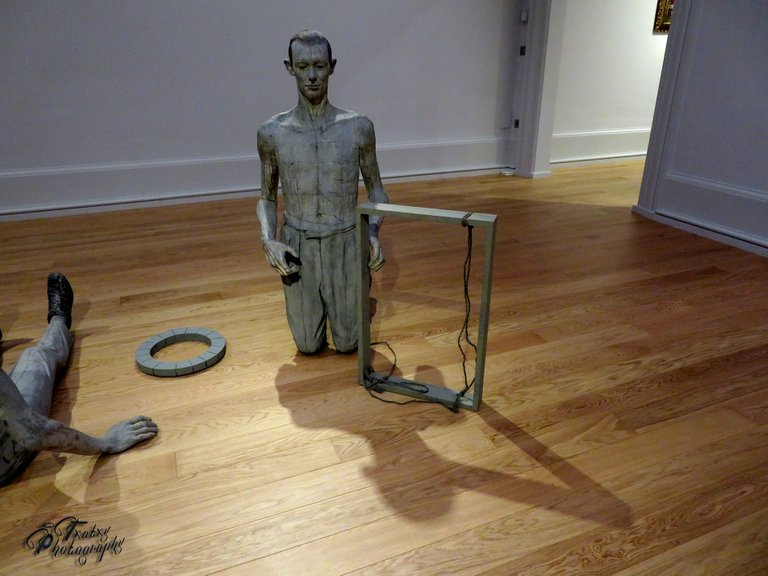 Canon PowerShot SX730 HS

Image © txatxy. All Rights Reserved.
Original content by Original content by @txatxy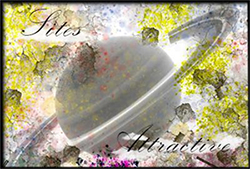 me Designing Banners - you can use it if you like