Hi Photography Lovers community,
The ocean has always been my favorite place to spend time and I think that the oceanfront is a great place to take photos of the sunset. I love to be by the beach and take a lot of nature pictures.
There's something about seeing those colors reflected on the sea surface that makes it even more beautiful than usual. Plus, there are plenty of spots where you can take your camera and capture great moments. With family, friends, or just nature pictures.
In this post, I want to present to you some pictures I took during my visit to 4Islands beach Stone, a Stone up a Hill that gives us an overview from two beaches, 4Islands and Bombinhas beach.
My difficulty taking these shots was setting up my camera to correctly capture the moment without over-exposuring the photo. I took some time to edit the photos using Gimp to fix color levels, contrast, and saturation. Hope I didn't mess up.
Also, reduce the resolution, these panoramic pictures have a huge file size that is not possible to upload here on Hive.
Feel free to comment anything about my capture. Also, any Tip for improving my sunset pictures will be welcome.
Quatro Ilhas Stone Picutes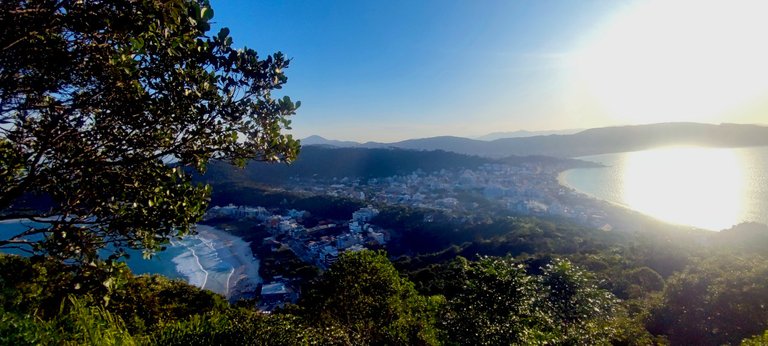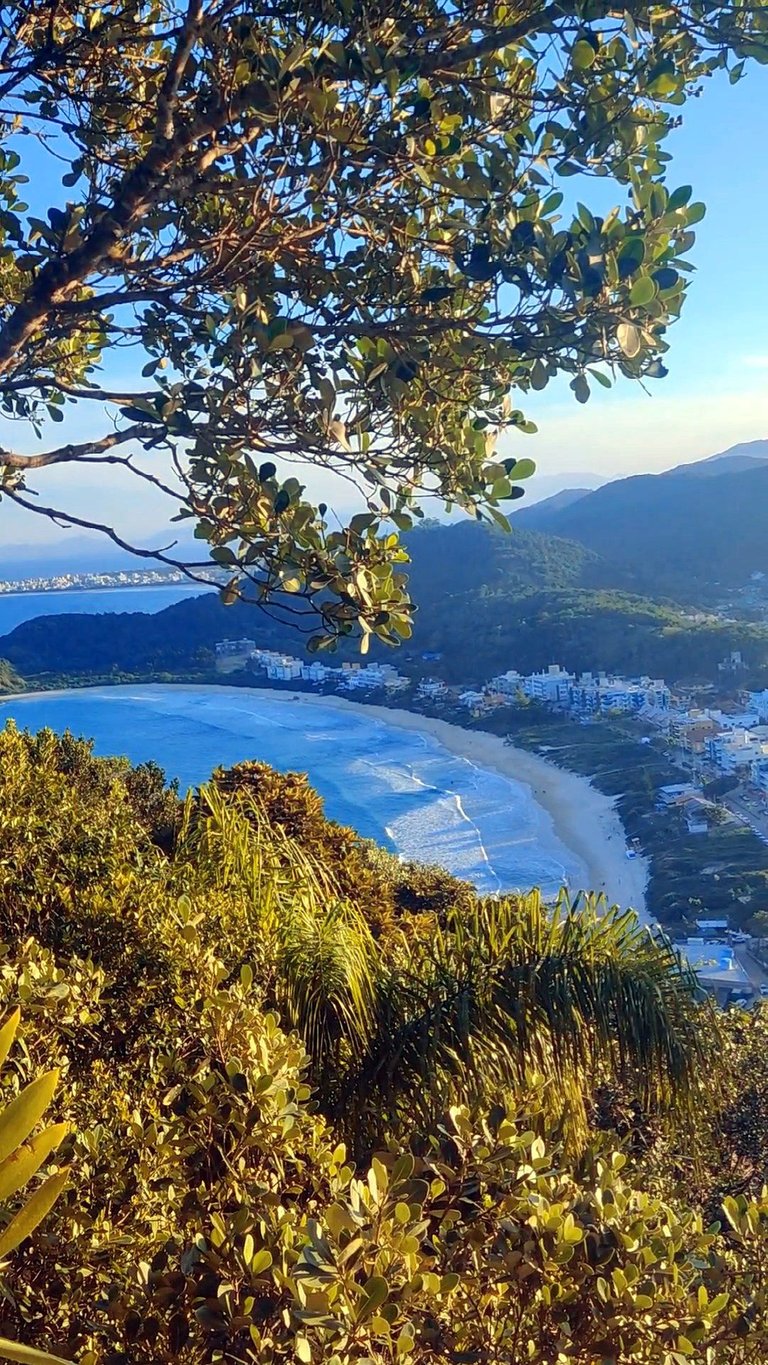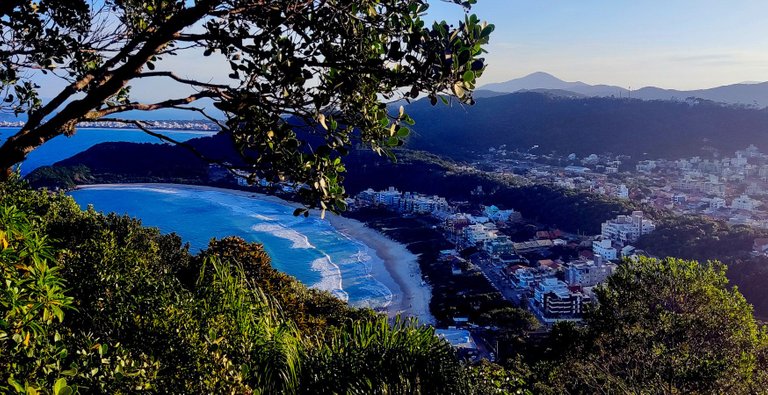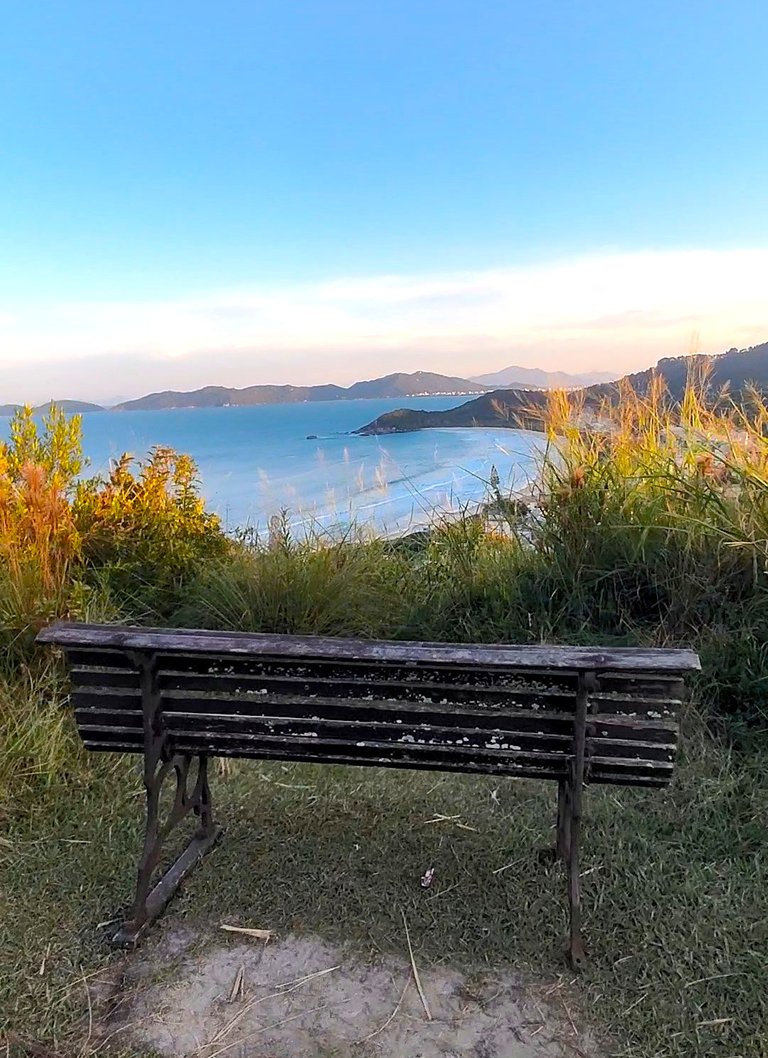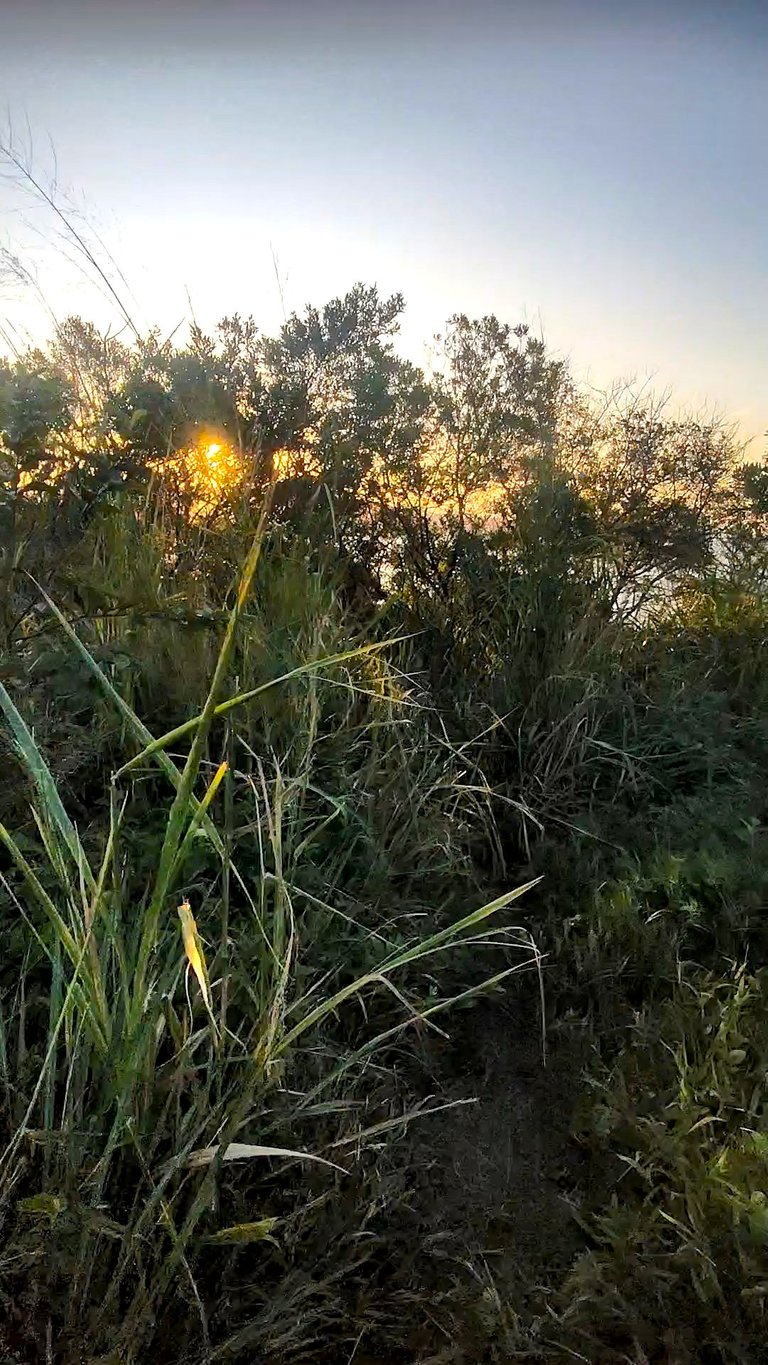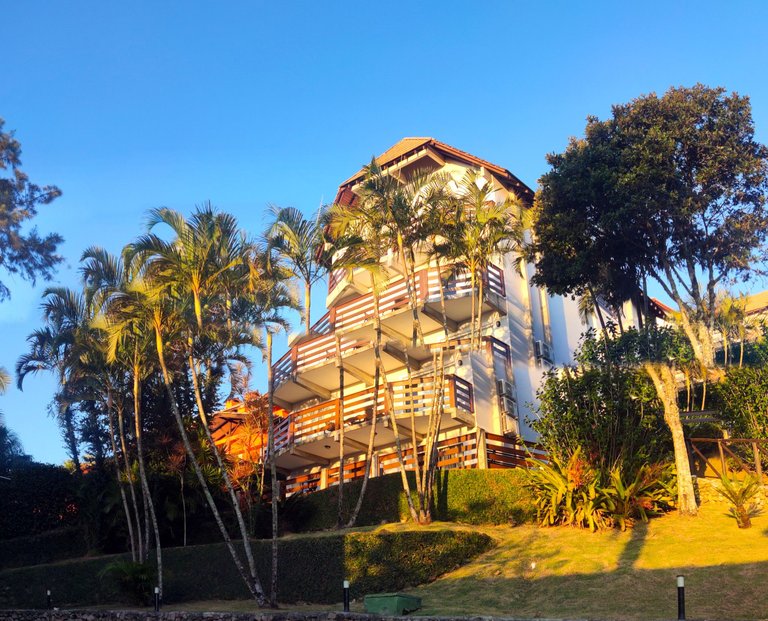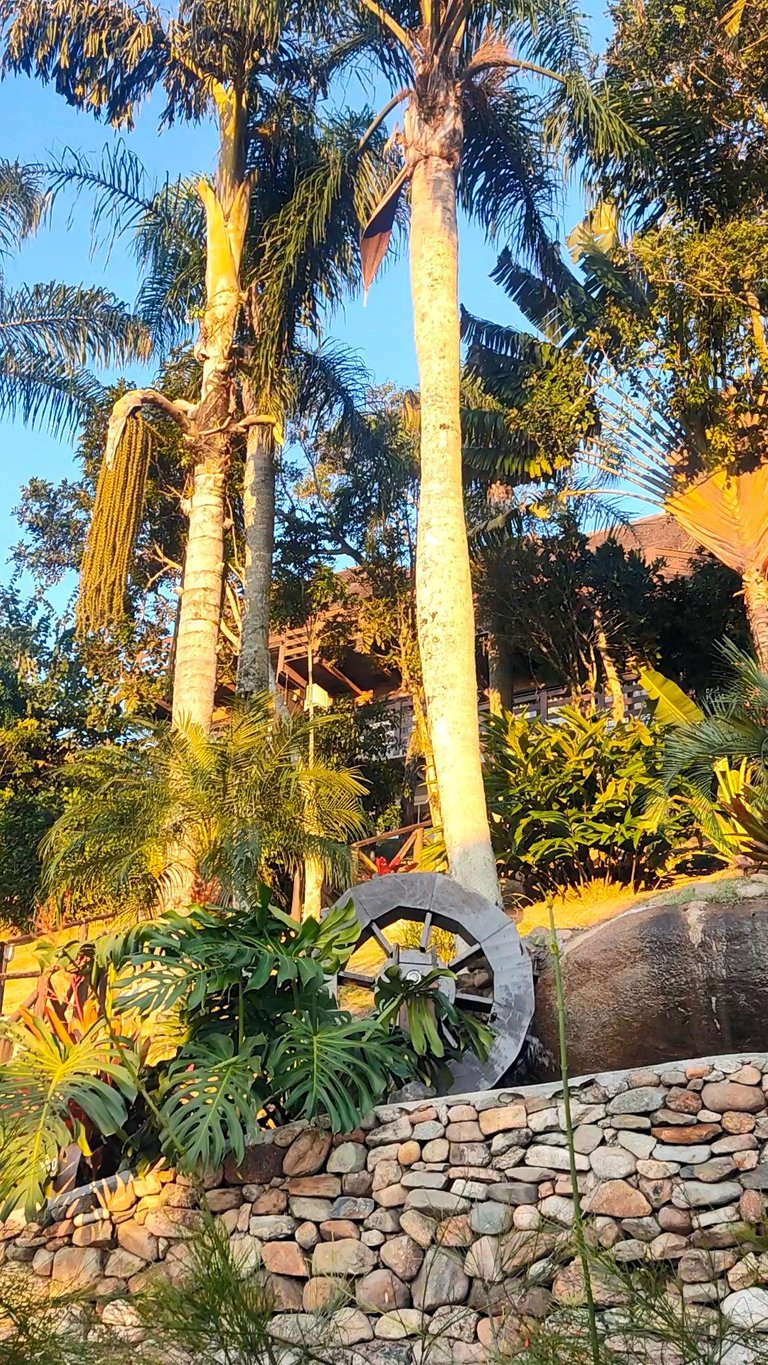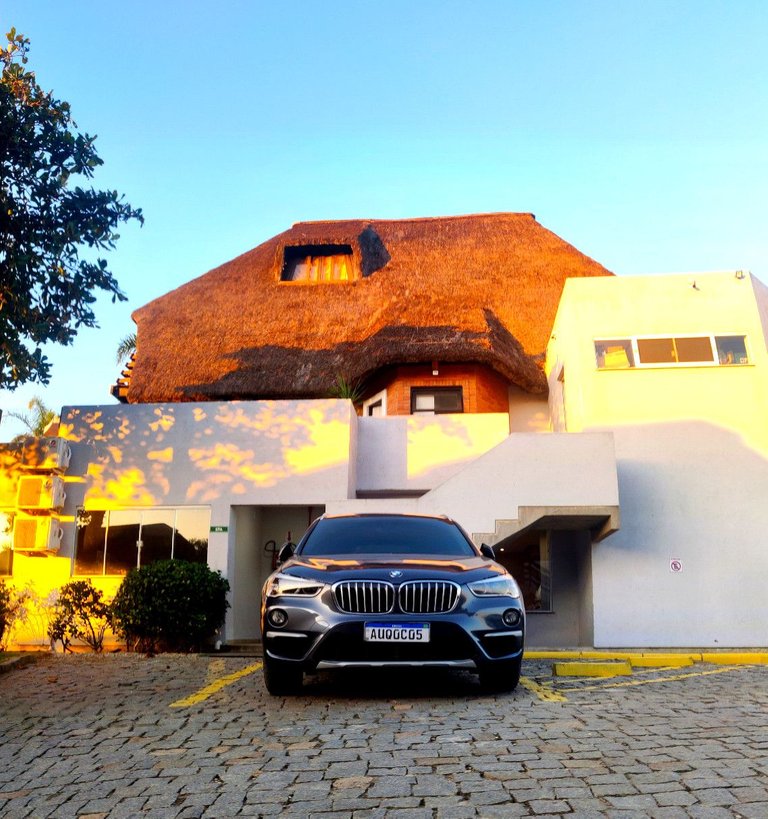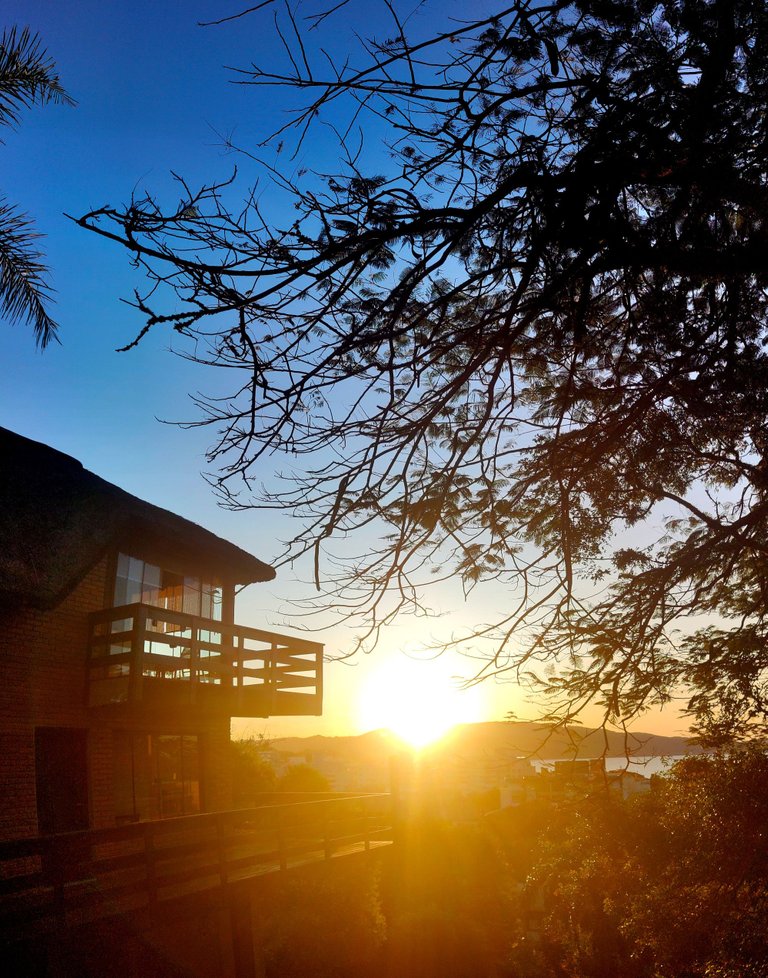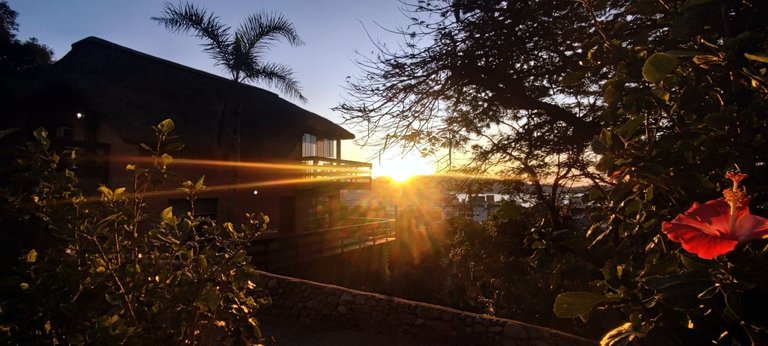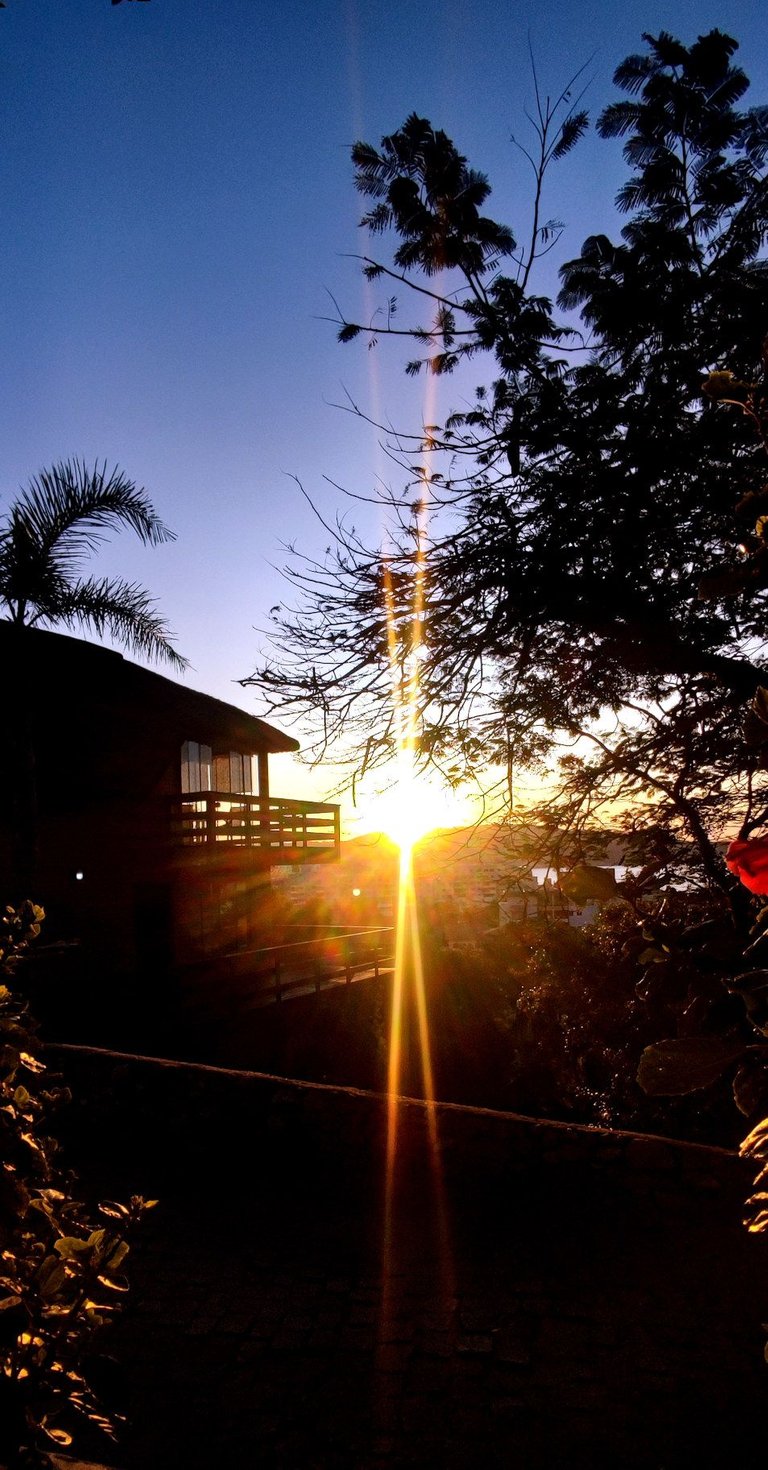 Hope you enjoyed these sunset photos from around Bombinhas. Let me know what you think about these pictures and if you have any favorite ones in the comments below...
If you liked and want to see more about bombinhas, check out my blog.
---
Thanks for reading.
Leave a comment that I'll be glad to reply to.