Lhokseumawe city center is a piece of land separated from the mainland by a lagoon, so it can be called an island. Currently, there are three routes in and out of the city, namely one entry point, one exit route, and one alternative access point, which is commonly known as the Los Kala route.
Pollution of electricity cables that hang irregularly, billboards crammed into every intersection, and carelessly placed banners are the hallmark of the cities of Lhokseumawe and Banda Aceh, which can reduce the aesthetics of photographic work, sometimes it is unavoidable in the shooting.
The photos below show four locations in Lhokseumawe at night.
---
A one-way route into the city center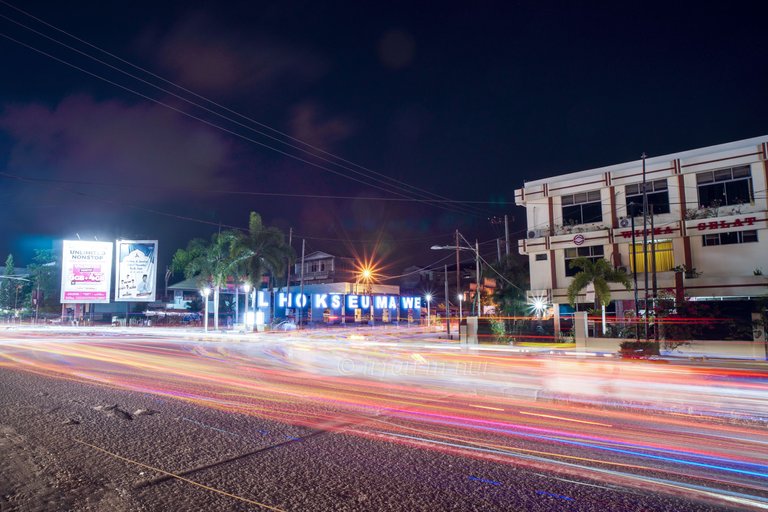 ---
The Bank Aceh monument roundabout in the city center.
I pinned on @pinmapple at this location.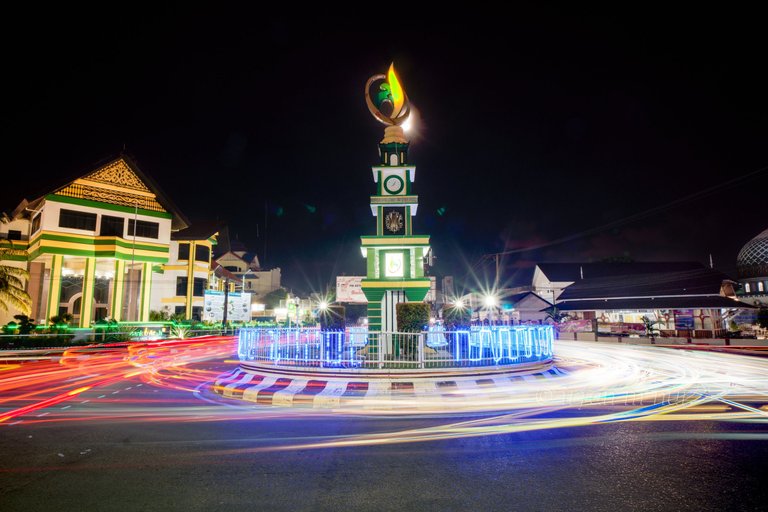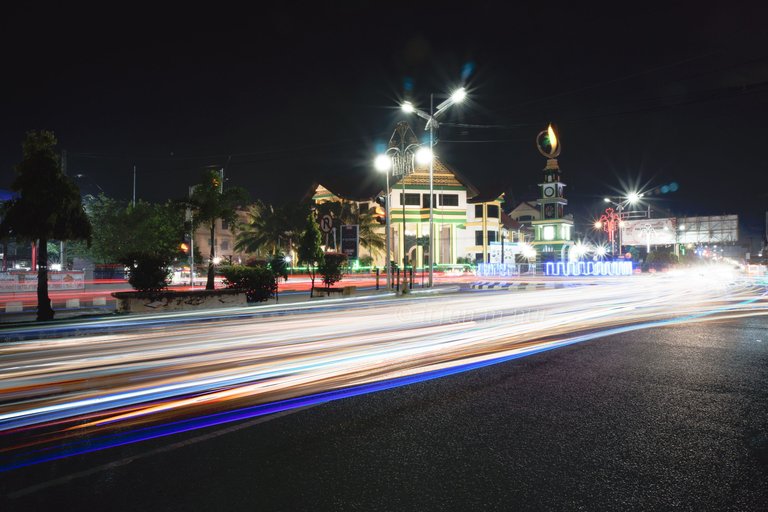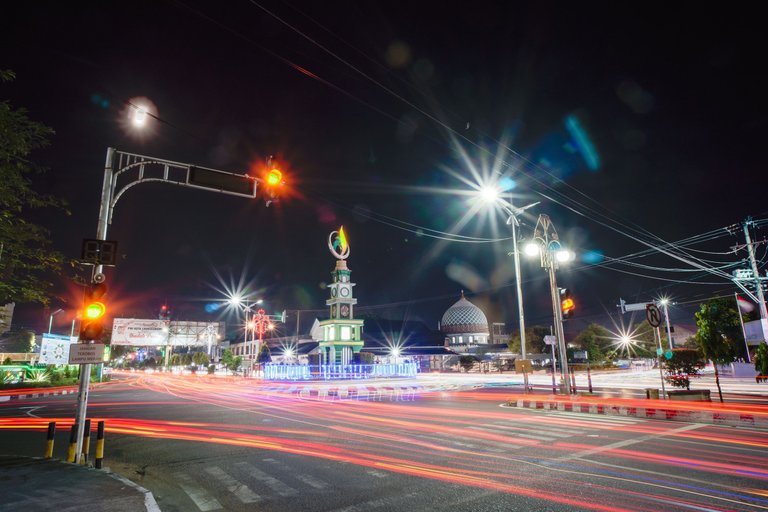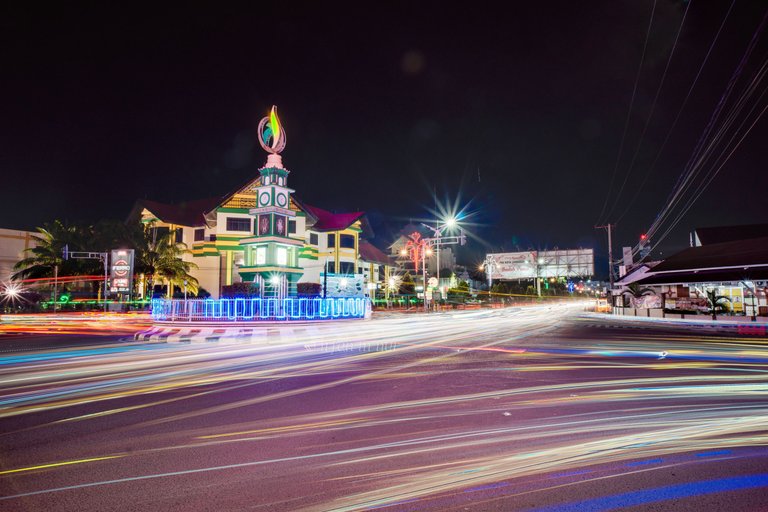 ---
The landmark of the Islamic center mosque in the middle of the city.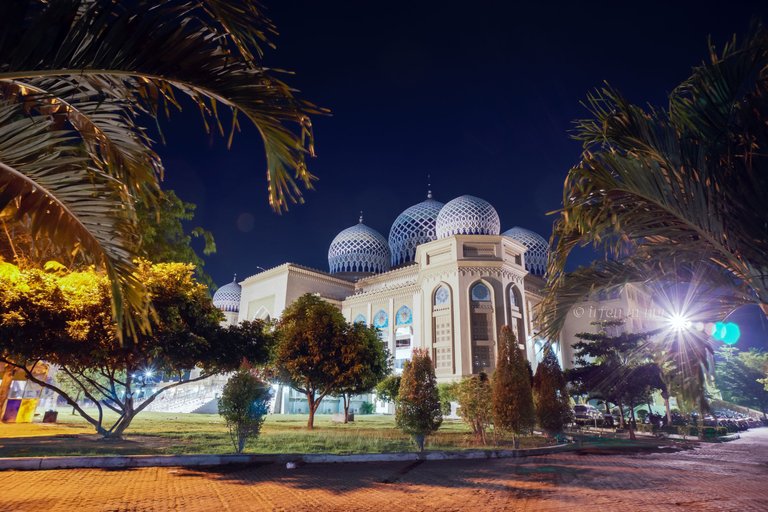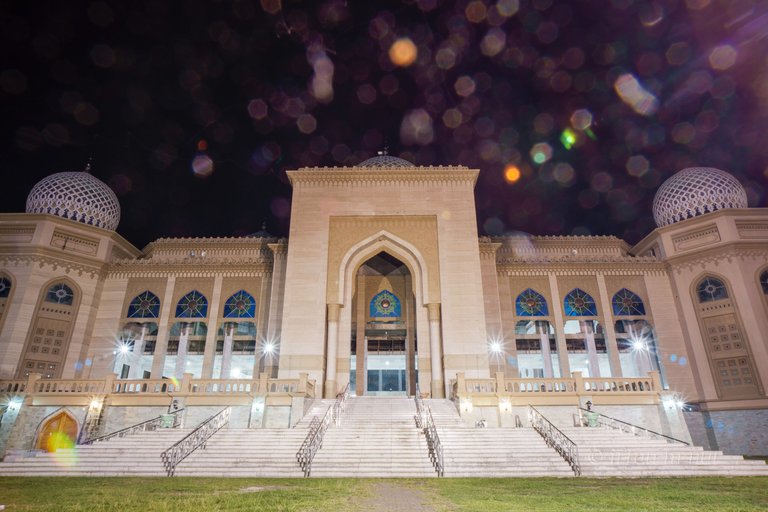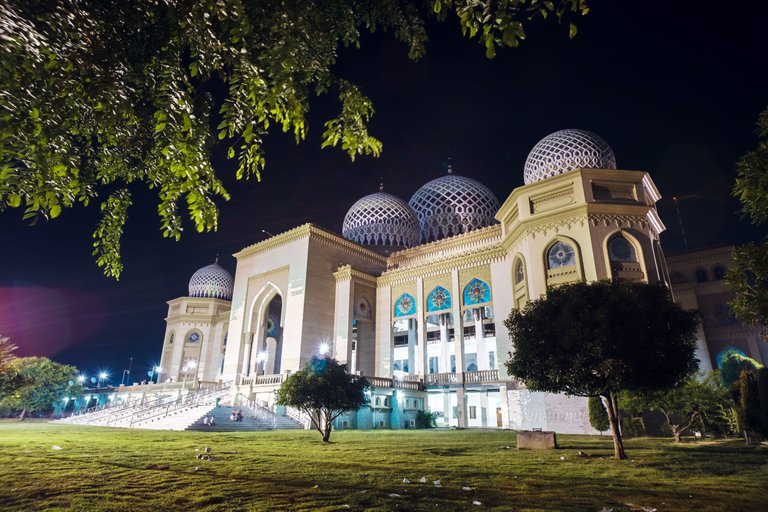 ---
And a one-way exit route from the city center.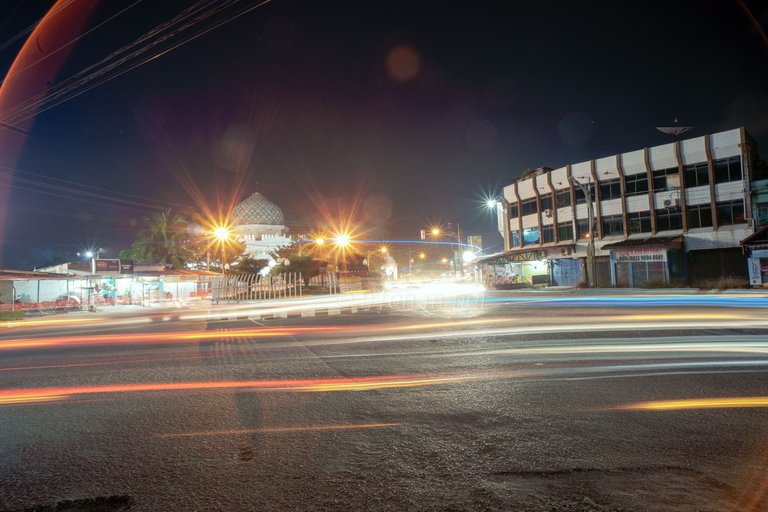 ---
Thank You
Irfan M Nur (@vannour)
Taken with SONY ILCE-6500 + 7Artisans 12mm F2.8.
---
All images in this post were taken by and remain the Copyright of Irfan M Nur.