I would like to share some photos of a water dragon that I came across on a bush walk in Springbrook national Park Australia.
The Water Dragon is Australia's largest dragon lizard and can be found living along the east coast of Australia.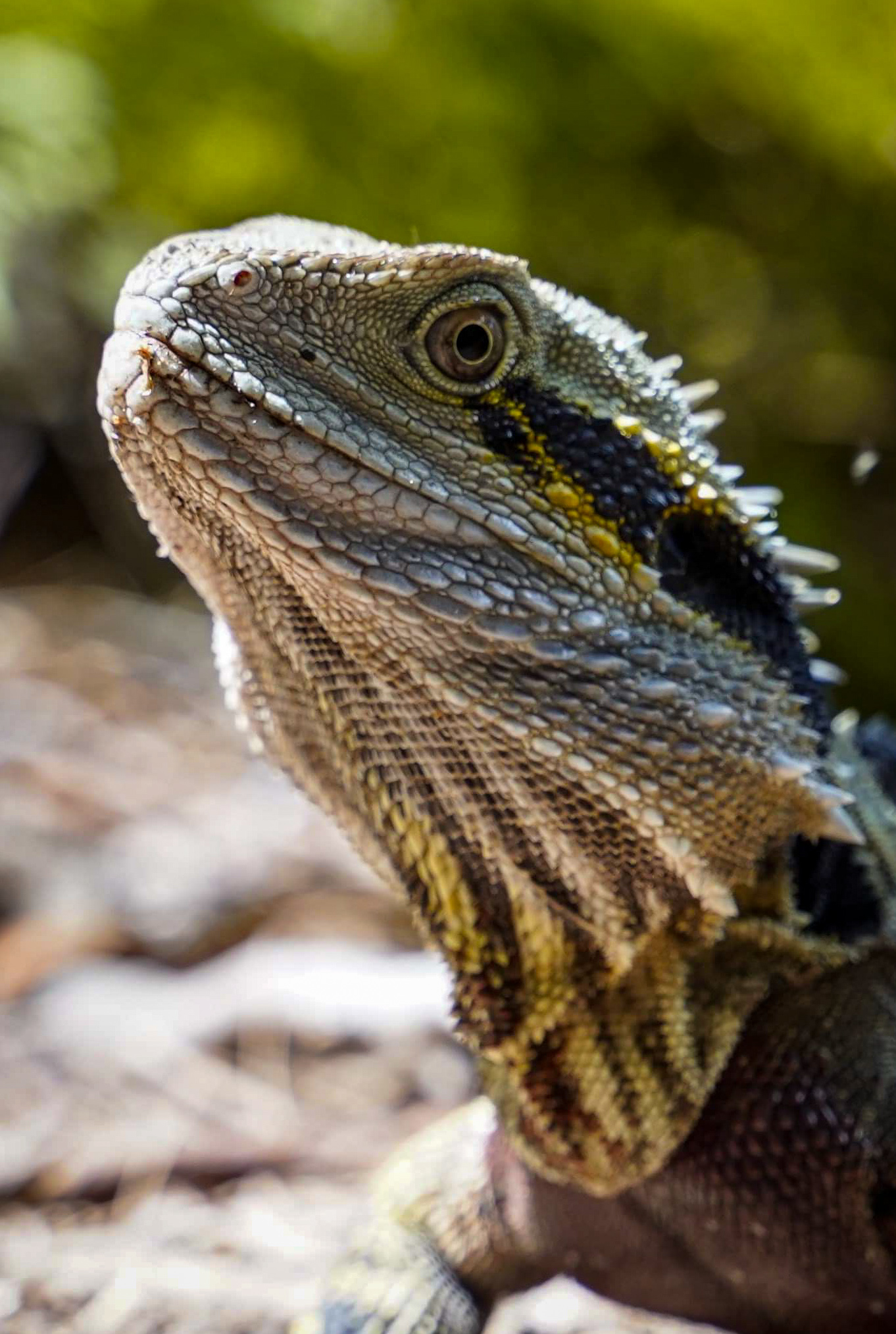 They get their name (water dragon) from diving into the water when disturbed. They can remain submerged for around one hour under water.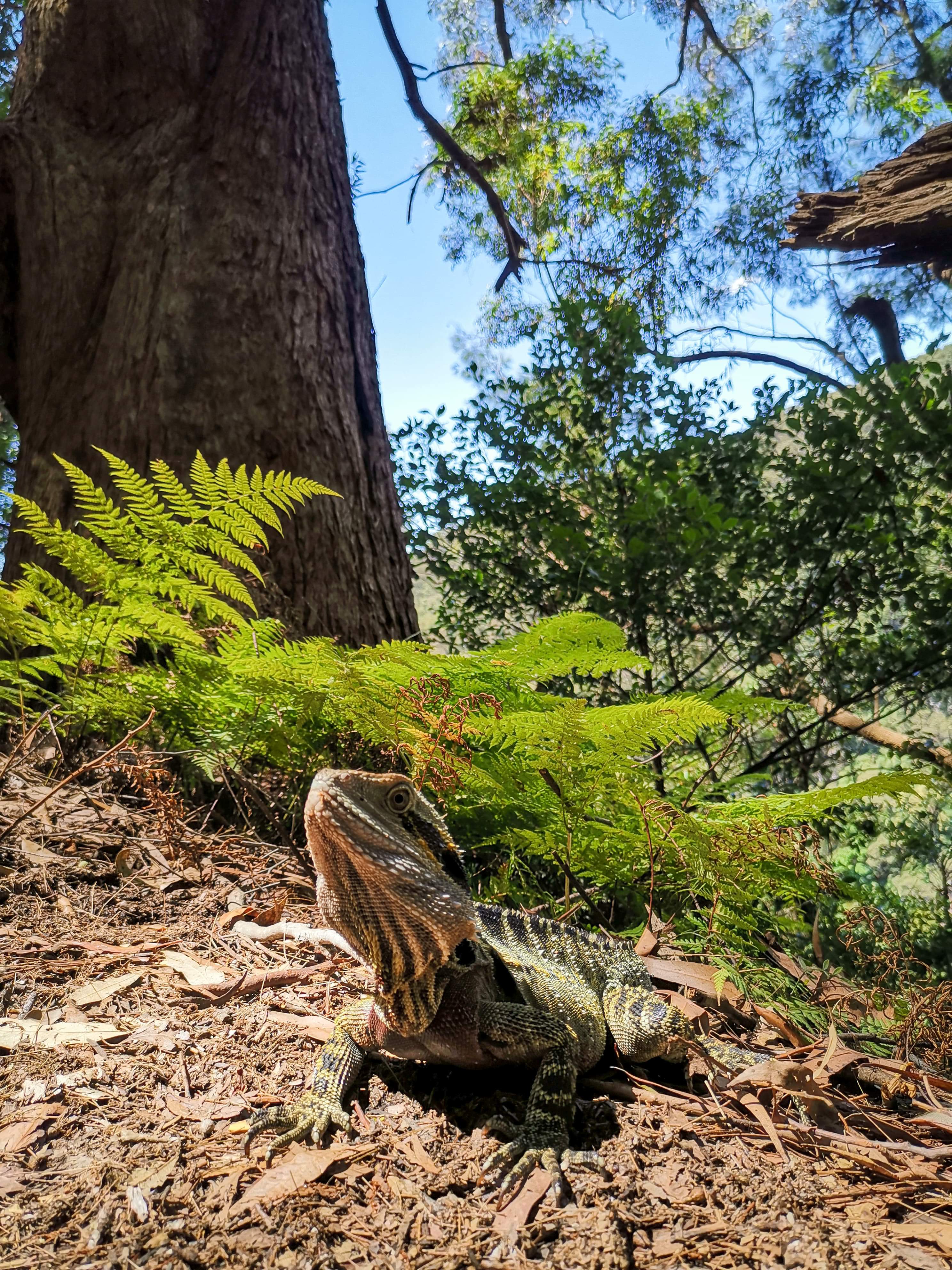 As juveniles, Water dragons diet mainly consist of insects, but as they get older they start to have a plant based diet aswell as insects.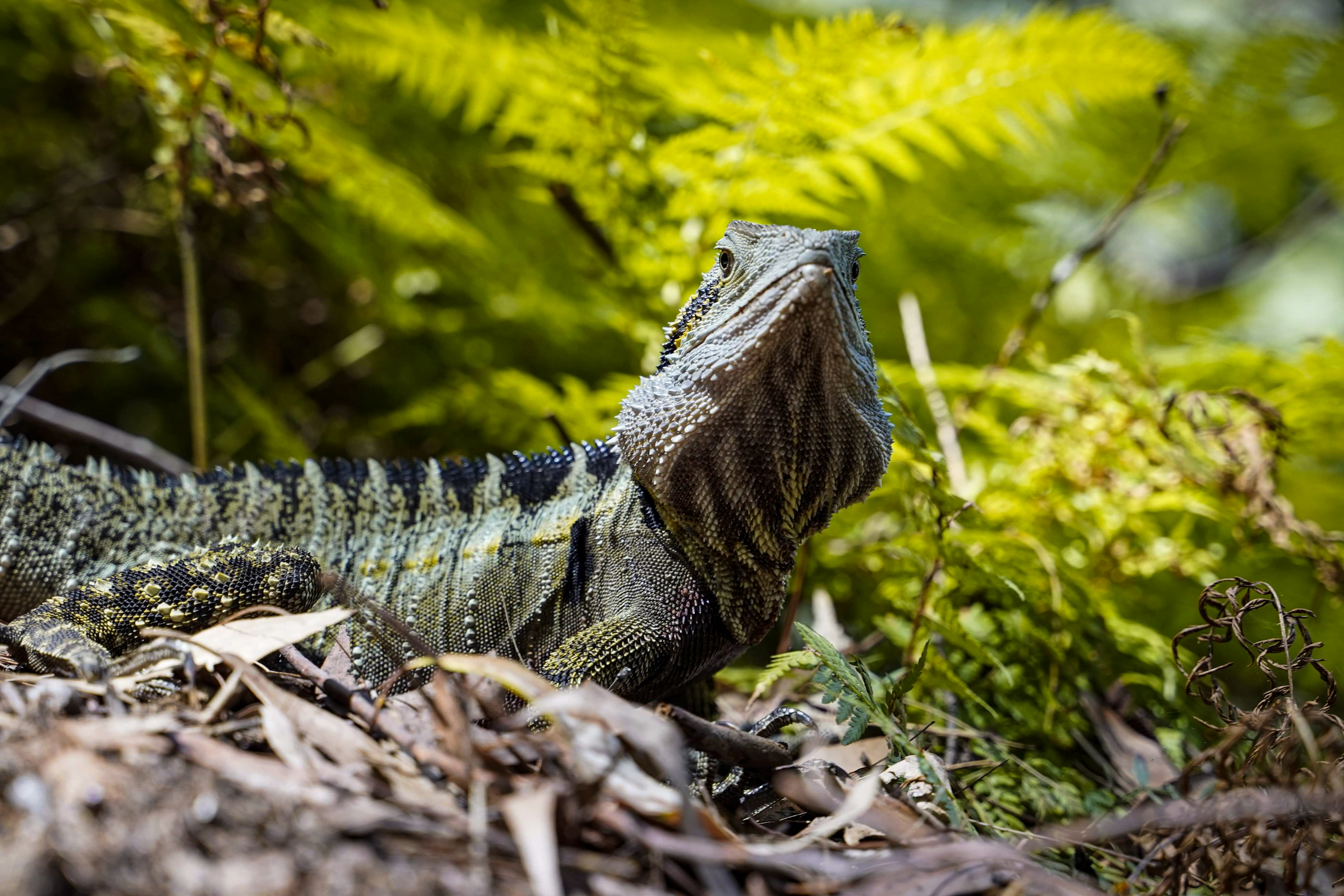 So while you're out on a bush walk on the east coast of Australia, keep an eye out for these guys.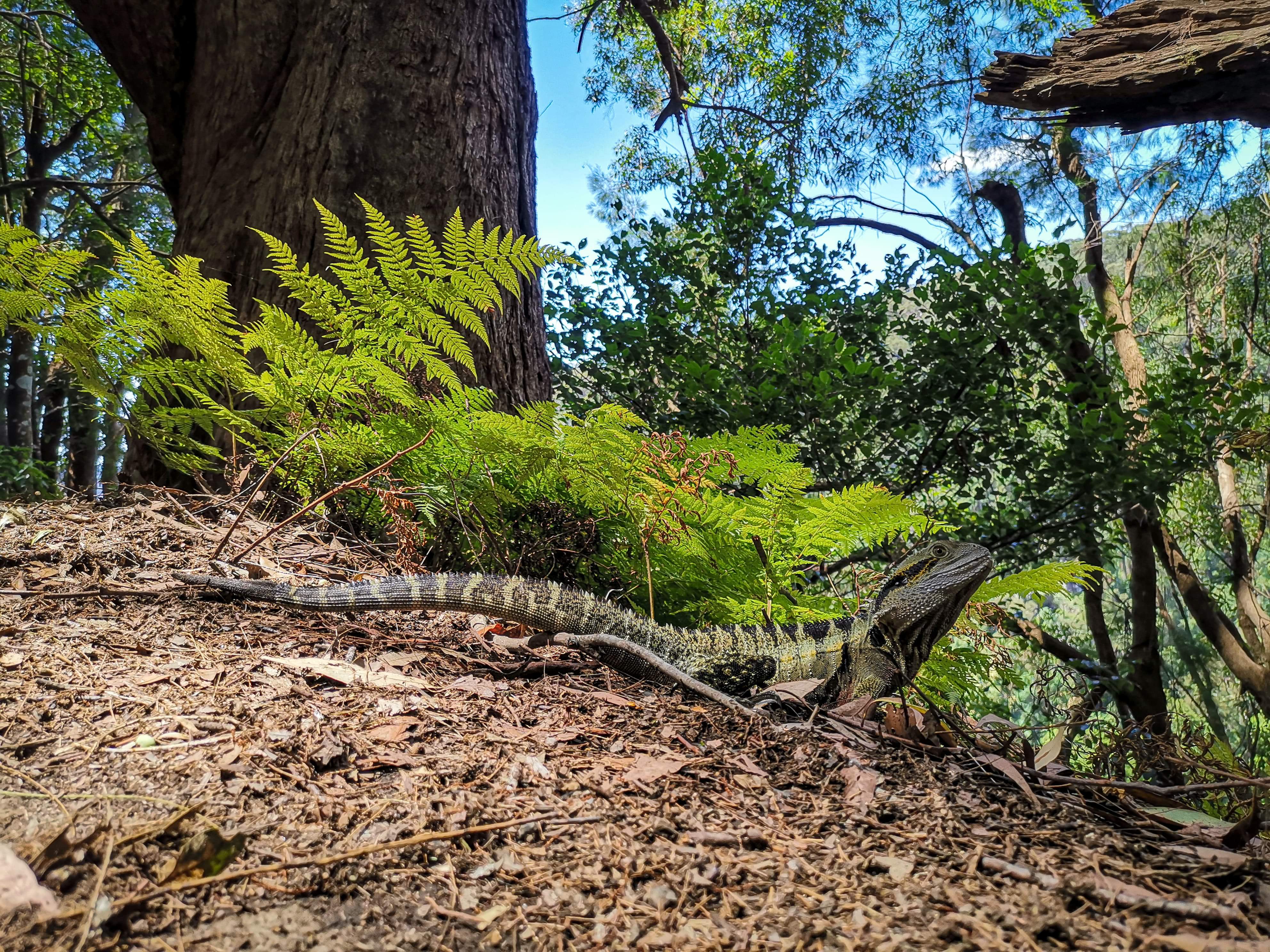 These photos were taken on my Sony a7iii and my huawei p20.