How's it going hive??
I would like to share some Sunsets we watched while we were in Darwin last week.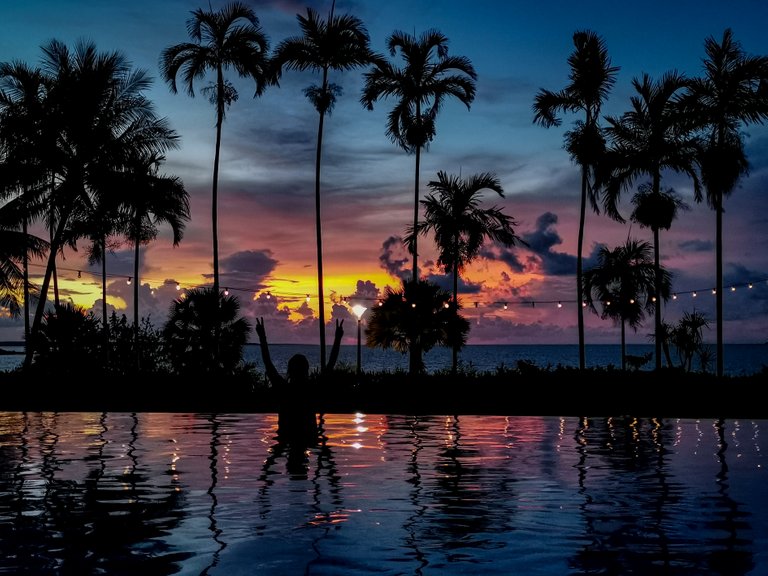 Man every afternoon the sunsets were on point! There were lots of great spots to watch the sun go down over the ocean in Darwin.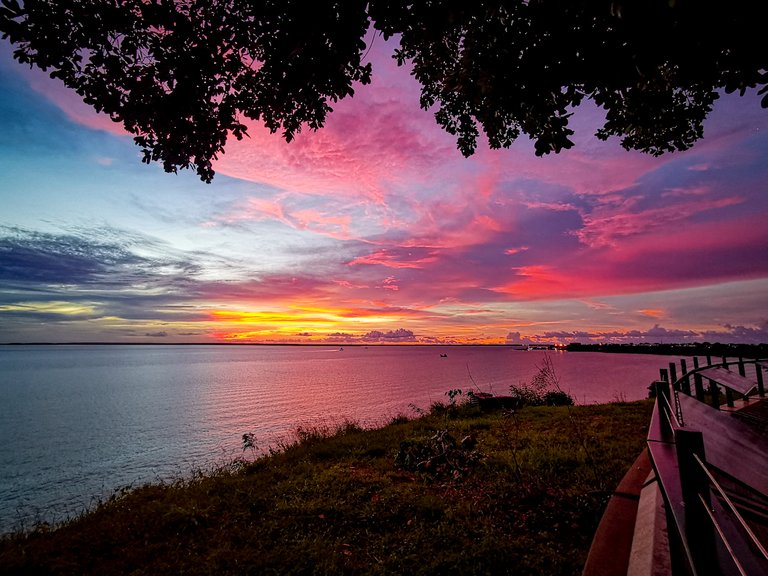 But my favourite spot would have to be at the infinity pool at the Darwin casino. We went there to try our luck on the tables but when we arrived they asked if we were here for the pool?
We didn't even know that was a thing so we went back and got our swimmers and spent the afternoon by the infinity pool and watched the sun set.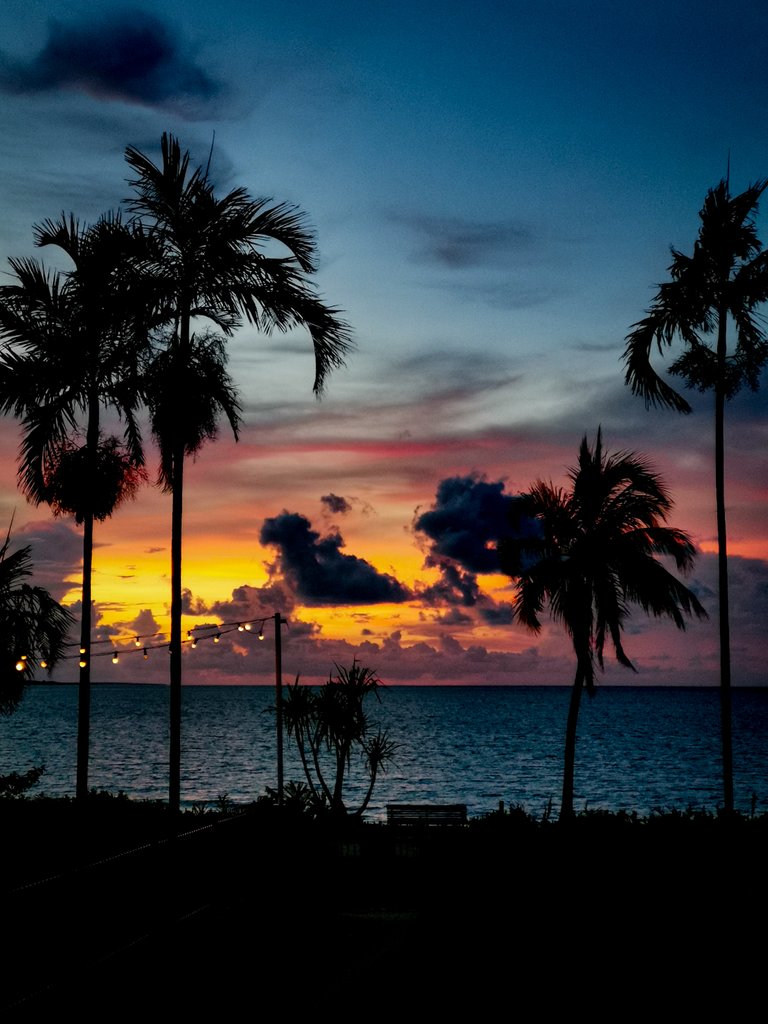 The best part about it was, by the time the sun set we were the only ones there!!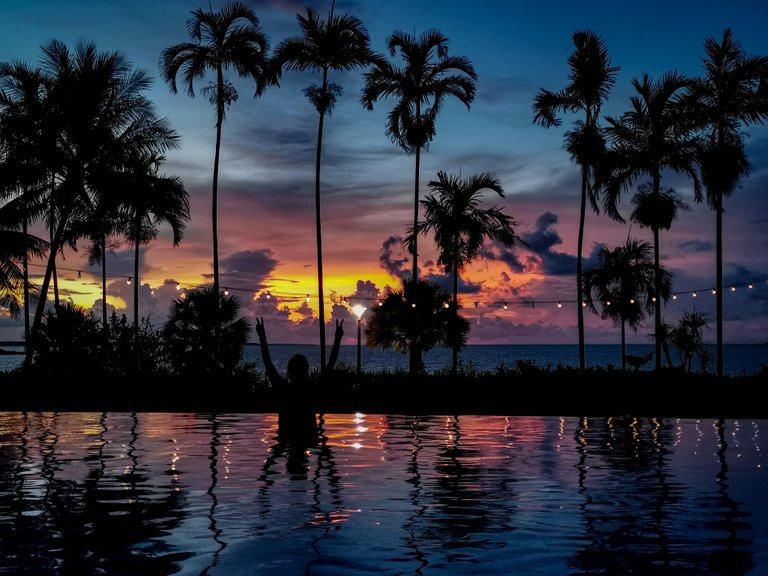 Another great spot to watch the sunset was at the esplanade. There is a foot path that runs along the water and the colours in the sky are so amazing!!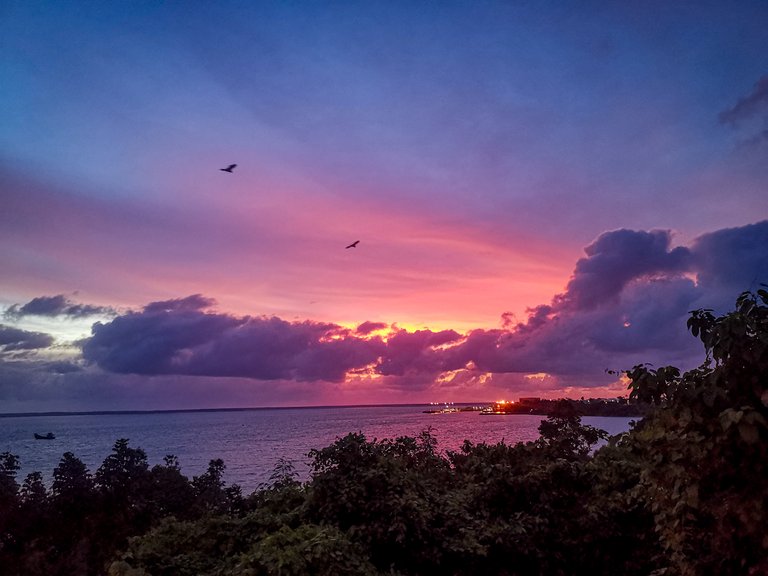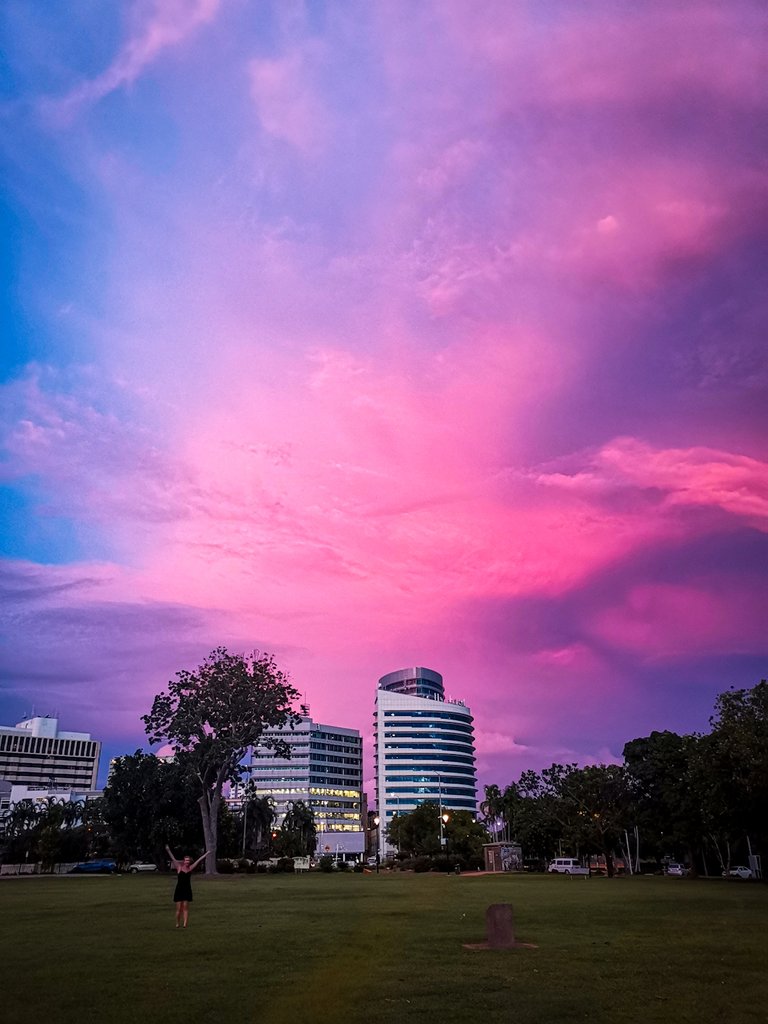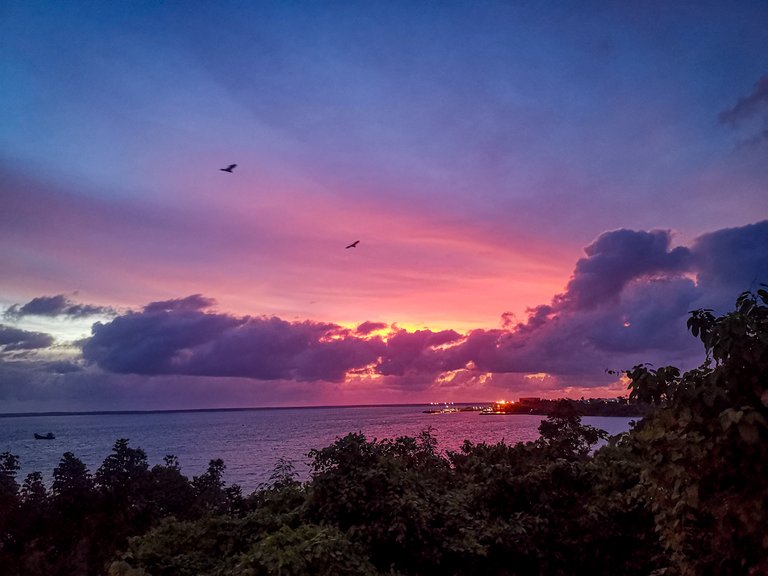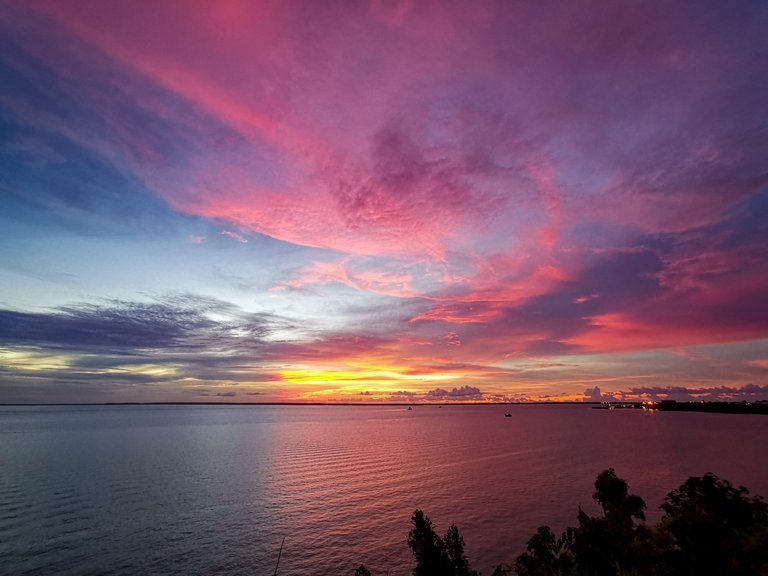 Another good spot is on the water near the wharfs. Sitting on the rocks and taking in the amazing view!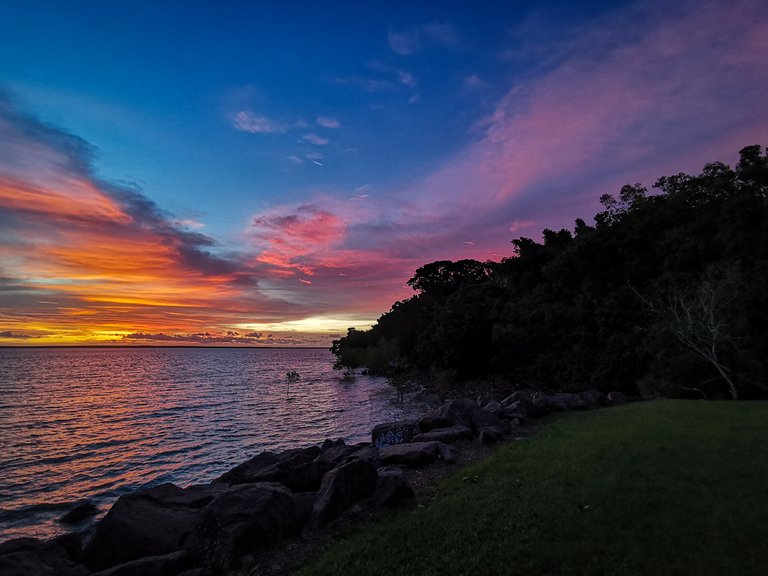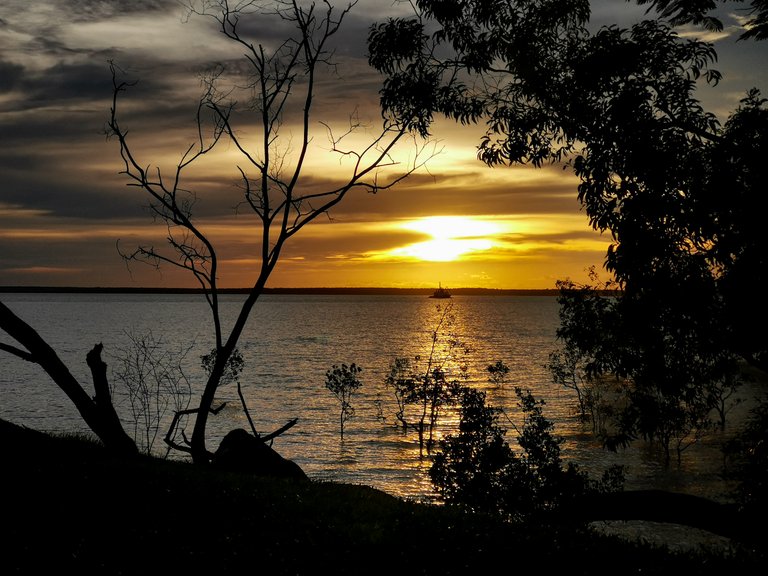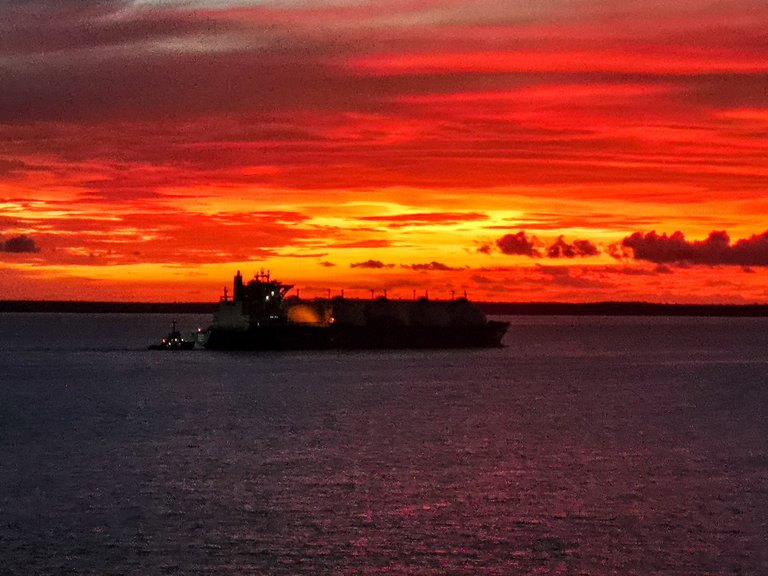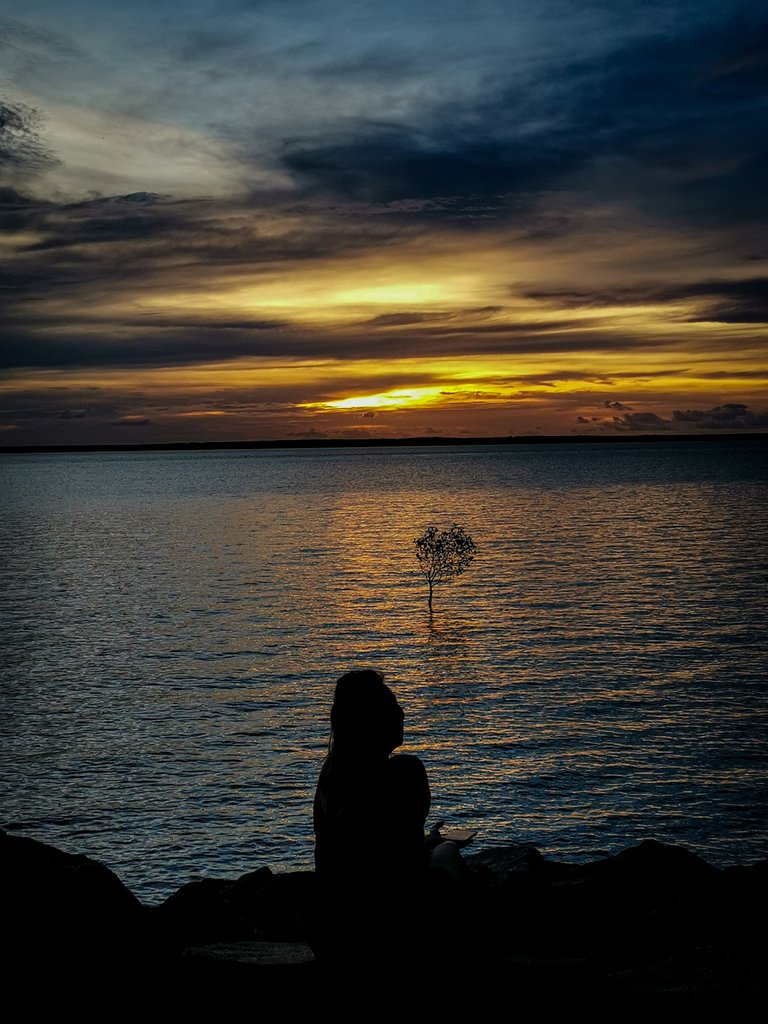 So if your ever in Darwin Australia, make sure you check out the sunsets every night!
Happy travels.