How's it going hive?
So last Sunday I dusted off my rollerblades for the first time in a while. And caught up with the Brisbane crew for a good old fashioned Sunday street skate.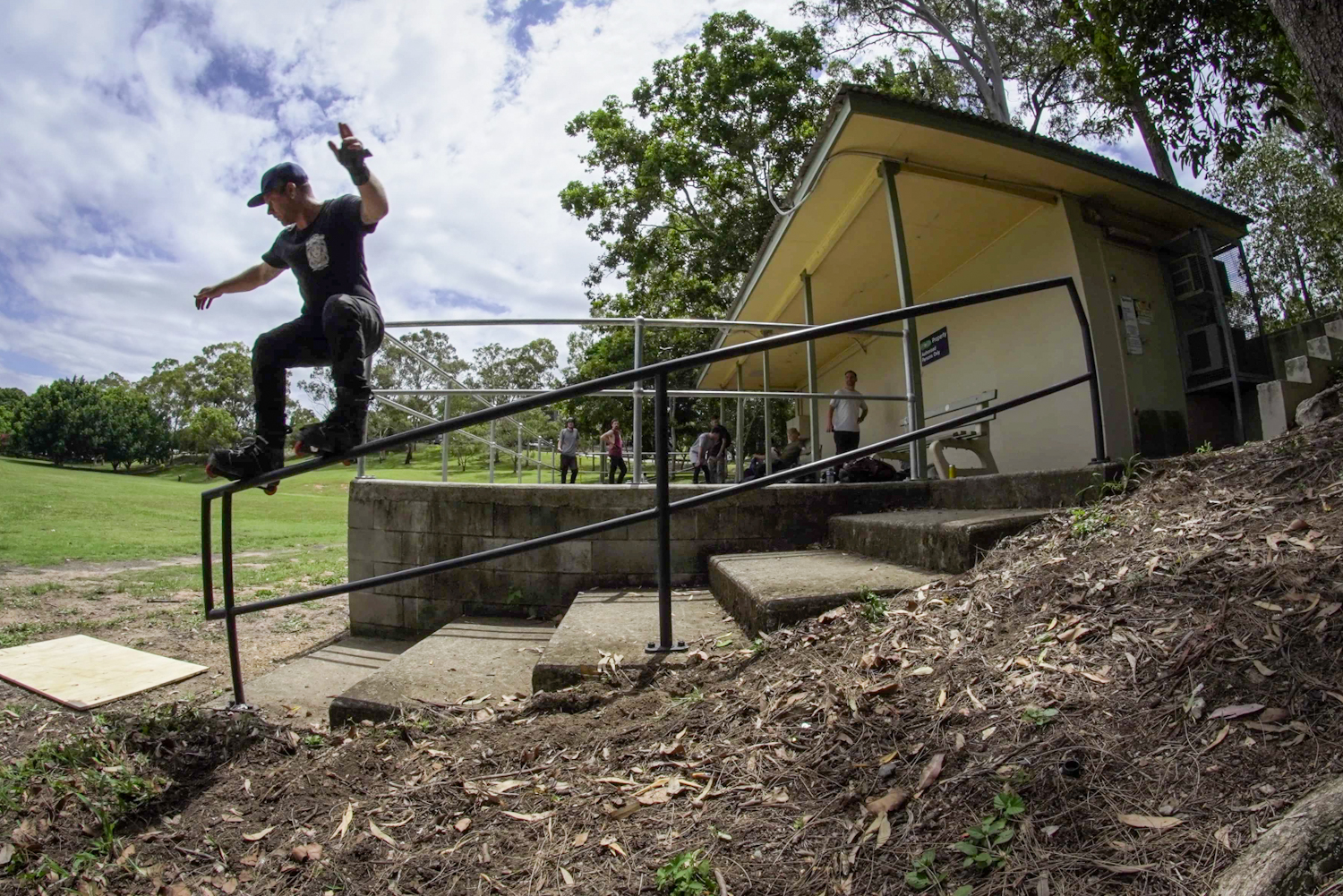 Now it has been about 2 years since I last skated a hand rail so it took a couple attempts to be able to jump high enough and lock on.
But I eventually got a Shifty grind down it 😊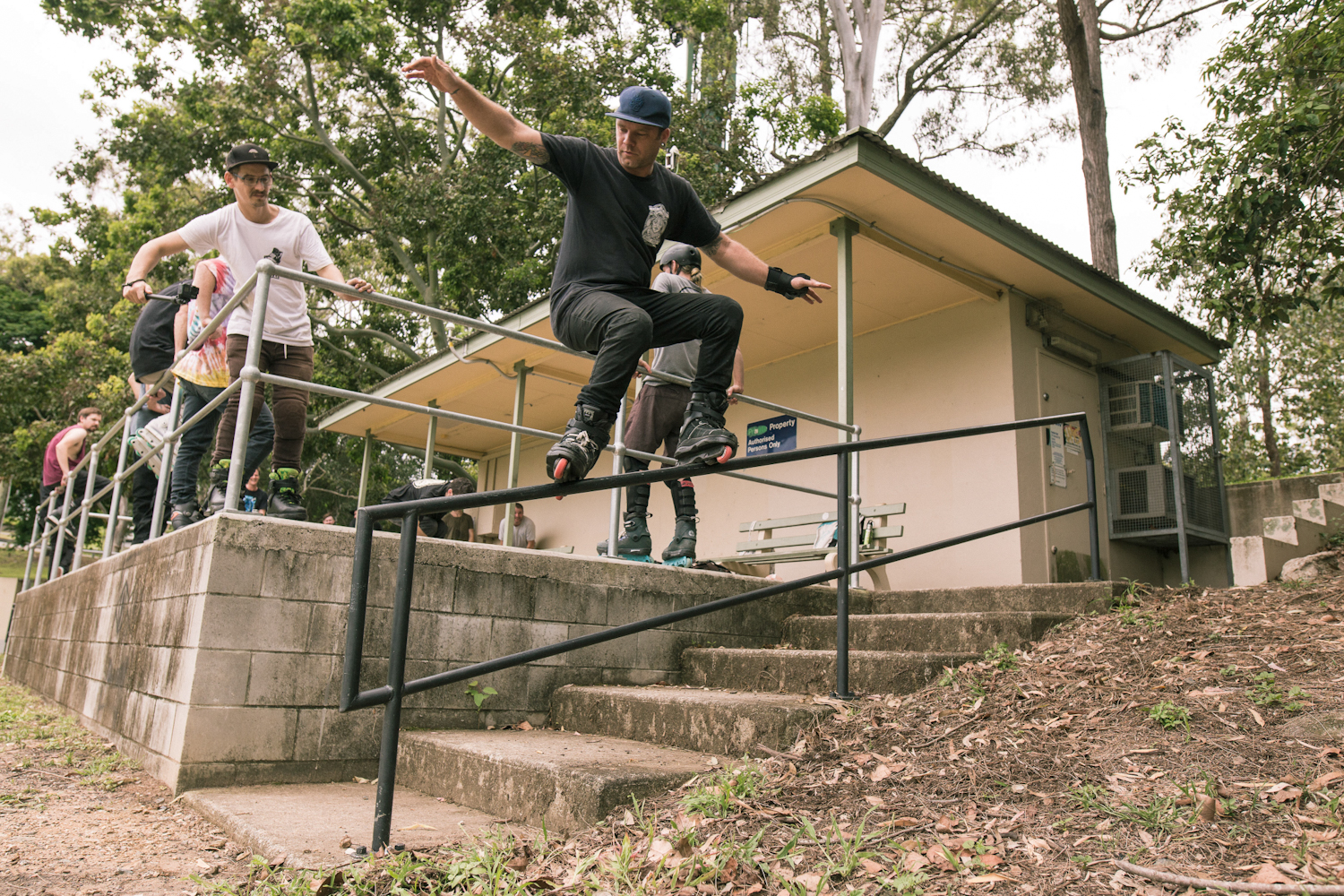 This rail is a nice mellow 6 stair. It was a little bit high as the rail was mellow so it definitely got the legs working to jump onto it.
It was a fun session at this spot was great to see the other guys session the rail aswell!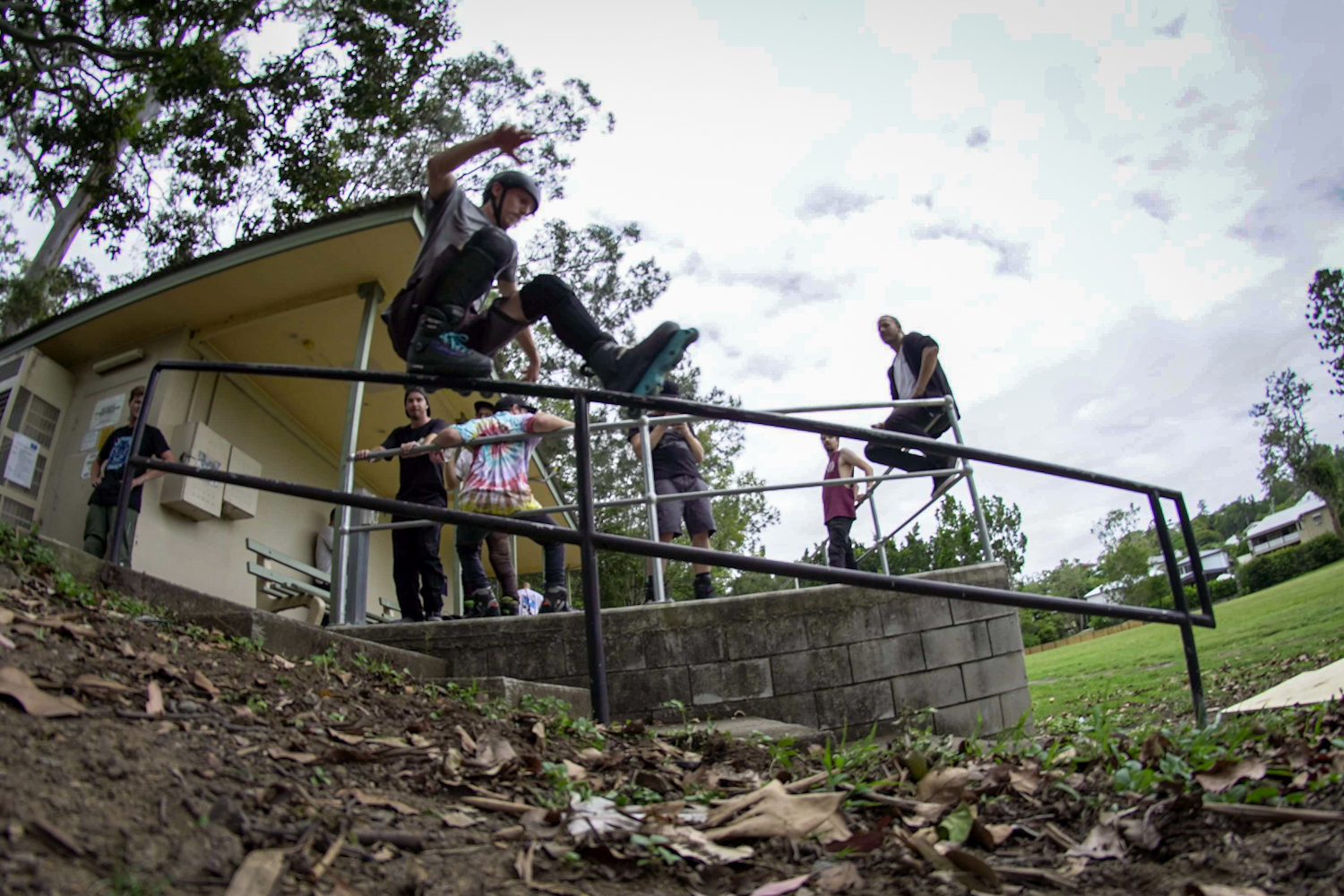 Mikey got this soulgrind down it.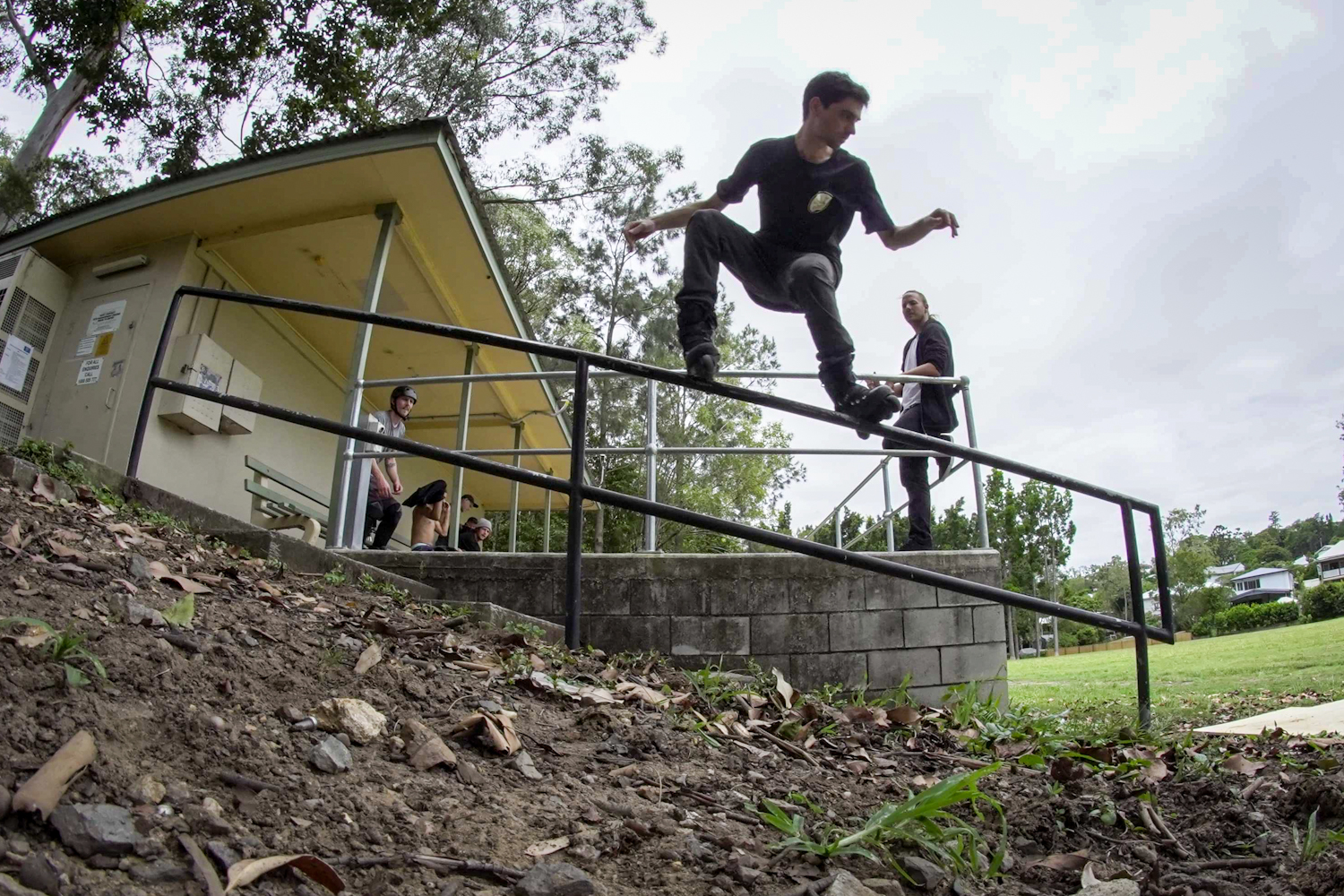 Nat styled out this Shifty down it aswell.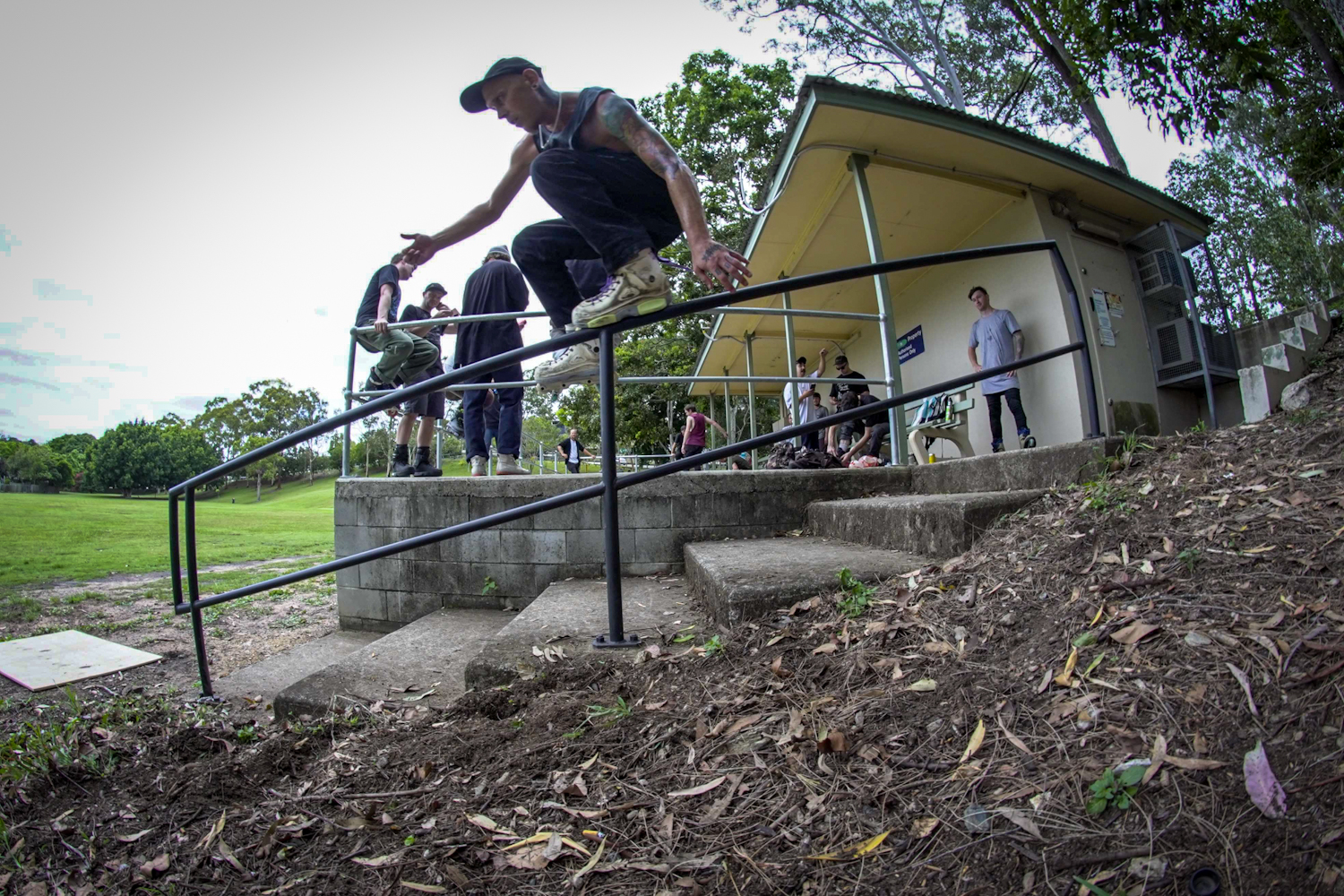 Doser landed a Makio down the rail🤙
And Rob stomped this top soul down the rail.
This was such a fun session and was great to get back in the skates!
I'll post some more photos from the next spot from the skate tomorrow after I go through the photos.
Thanks for stopping by and Happy Landings!