This beautiful old entrance to the old building is located in the old central part of TelAviv. I remember these old days when on the second floor together with the cafe and bar existing there today was a big second-hand book store. It was possible to sit there with the coffee or whatever and to read one of the old books standing on the big open cabinets with shelves.
I tried to find some historical page or a notice about this building, but my searches have been in vain. Too sad to get that some cultural places just lost their historical meaning and sense.
Probably people are really not interested in when this building was constructed but what price of the cocktails in the popular bar of this place.
---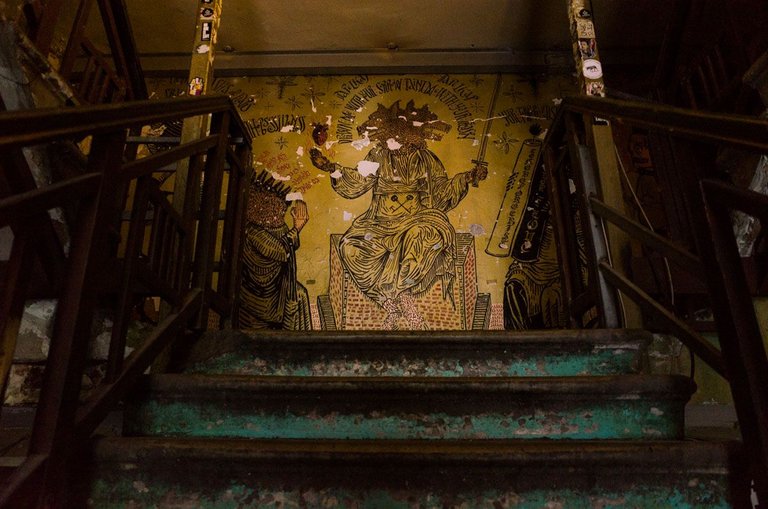 ---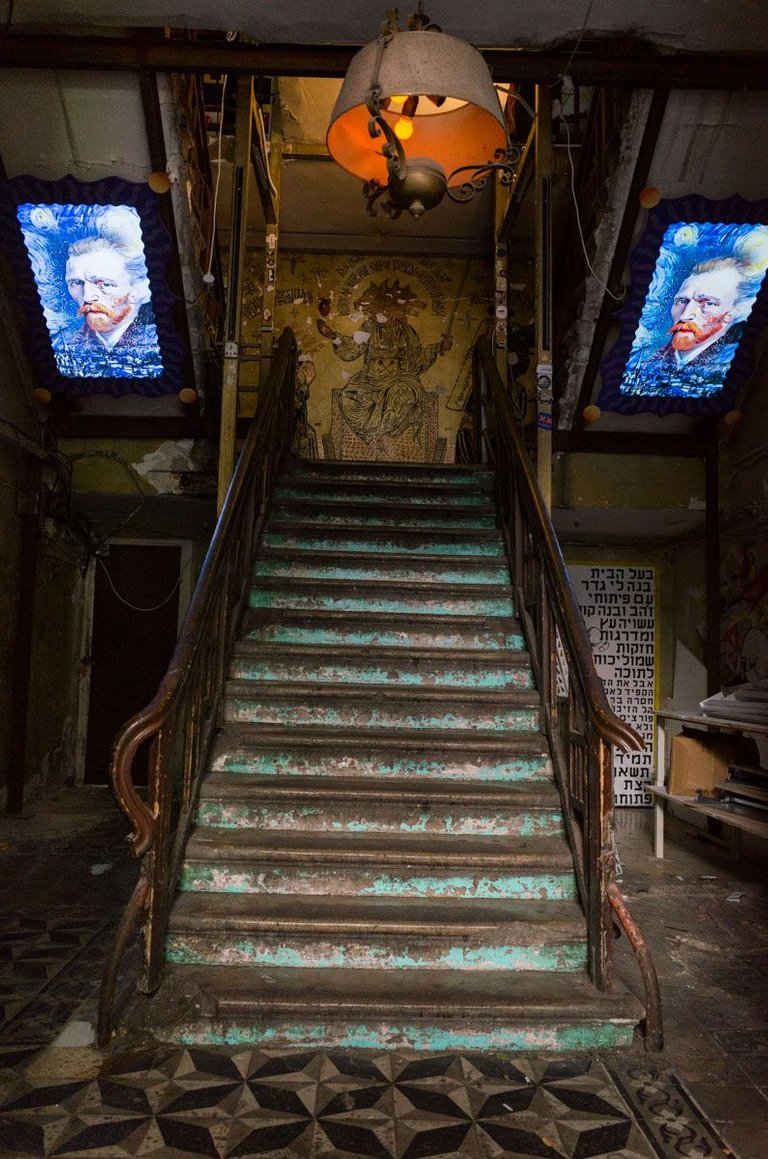 ---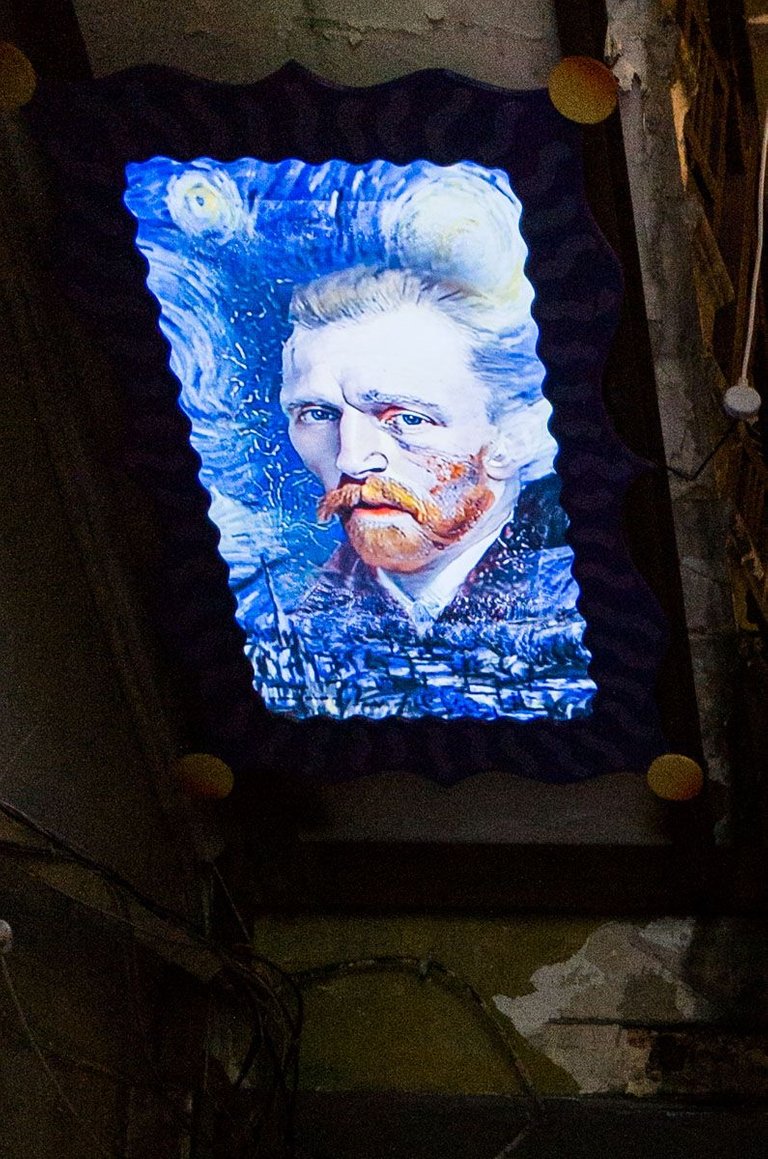 ---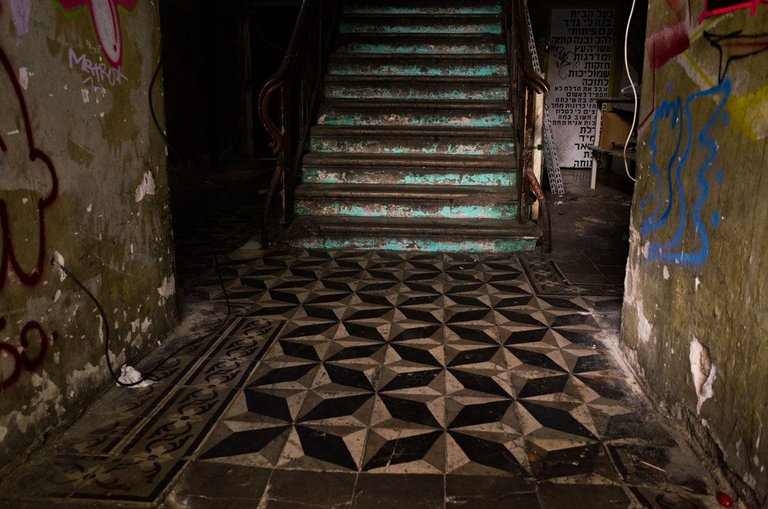 ---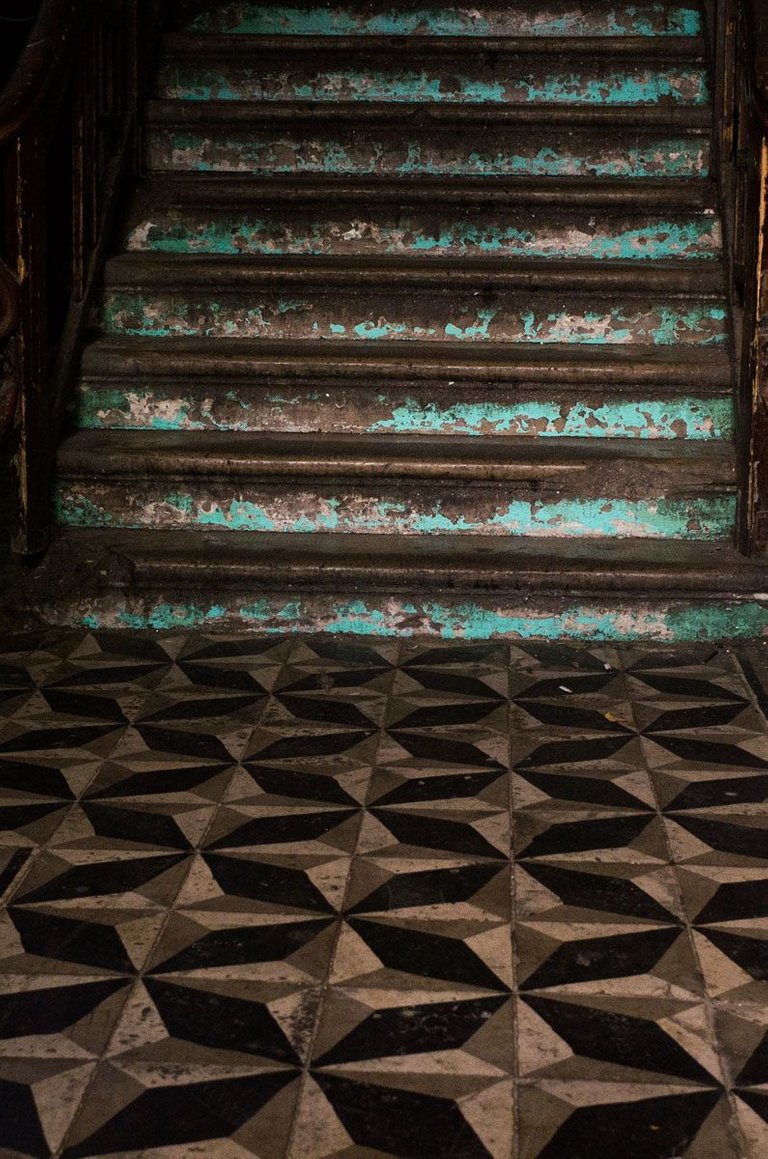 ---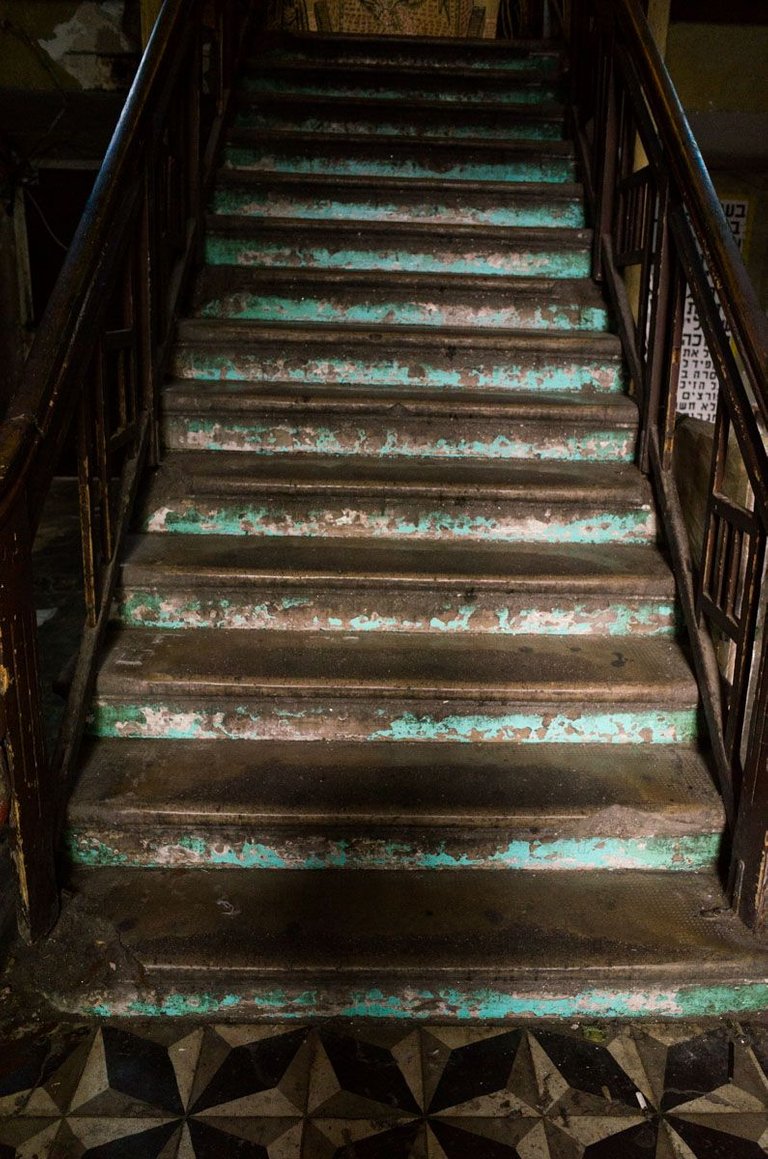 ---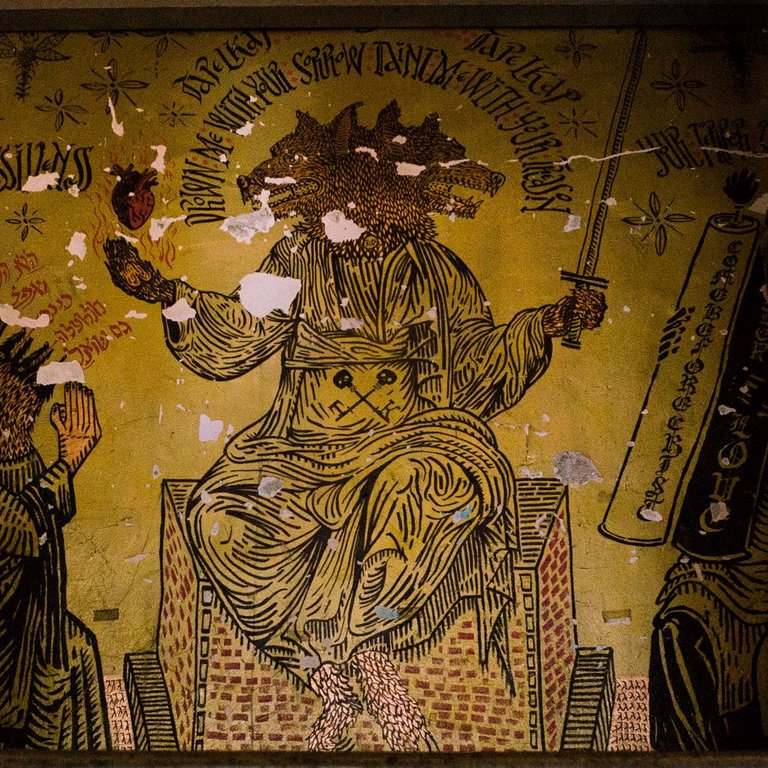 ---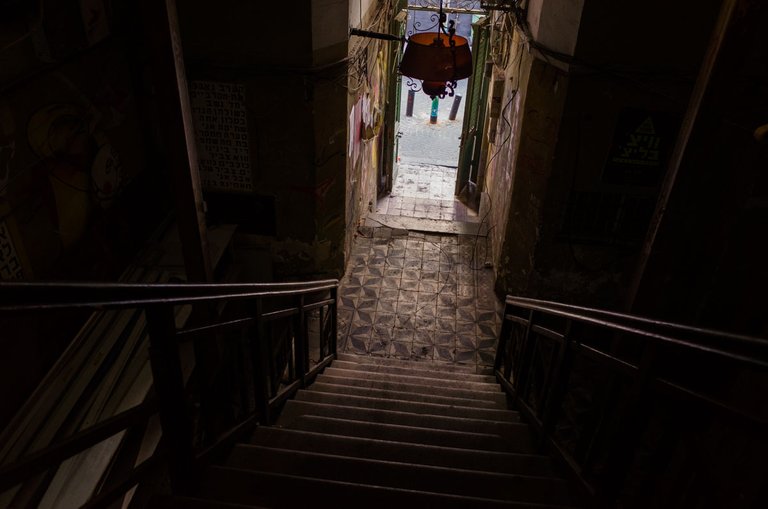 ---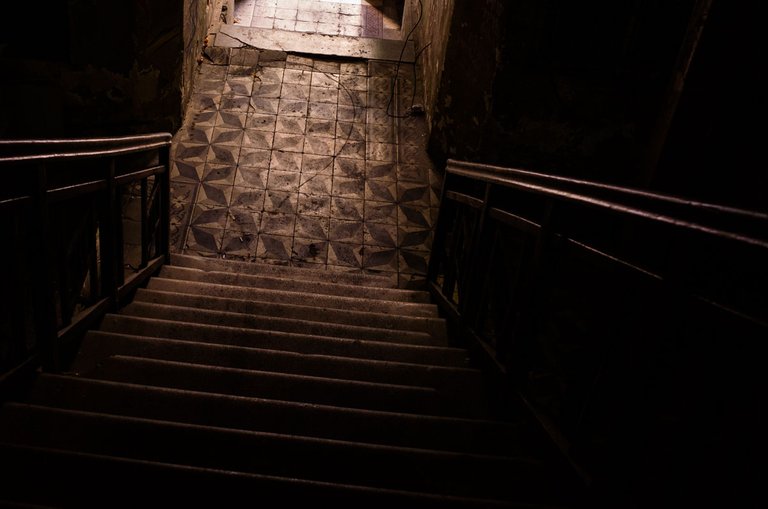 ---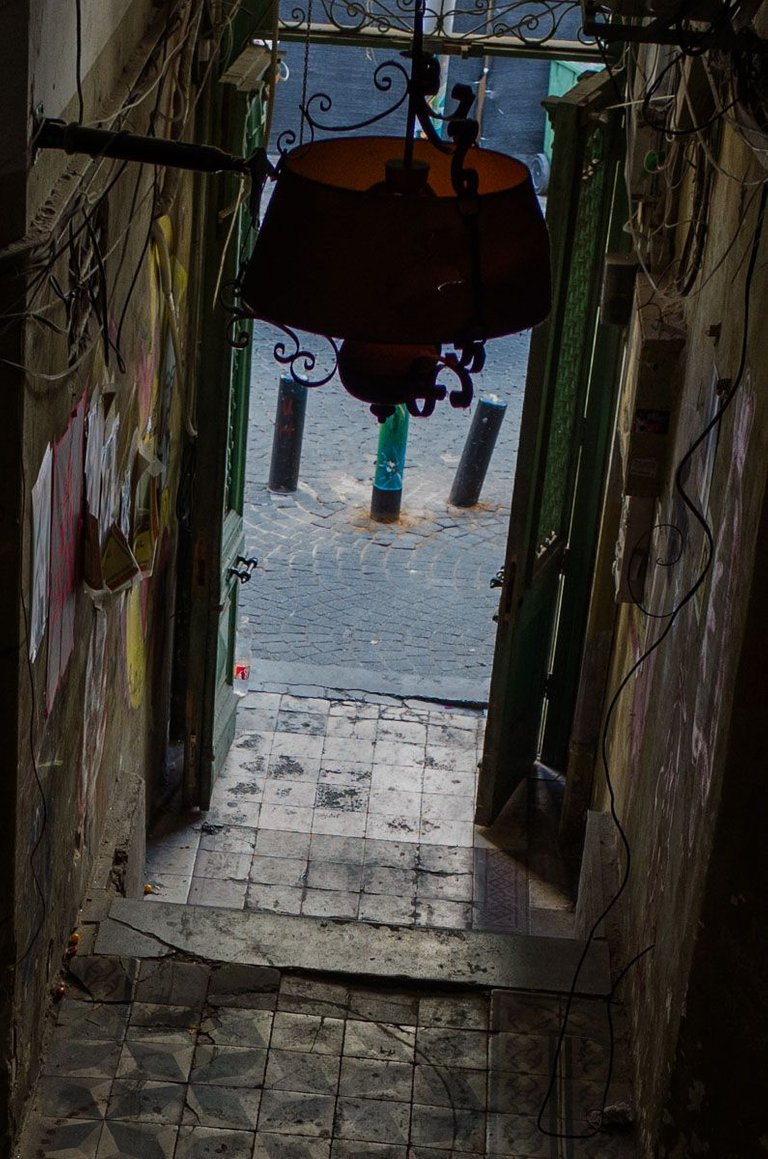 ---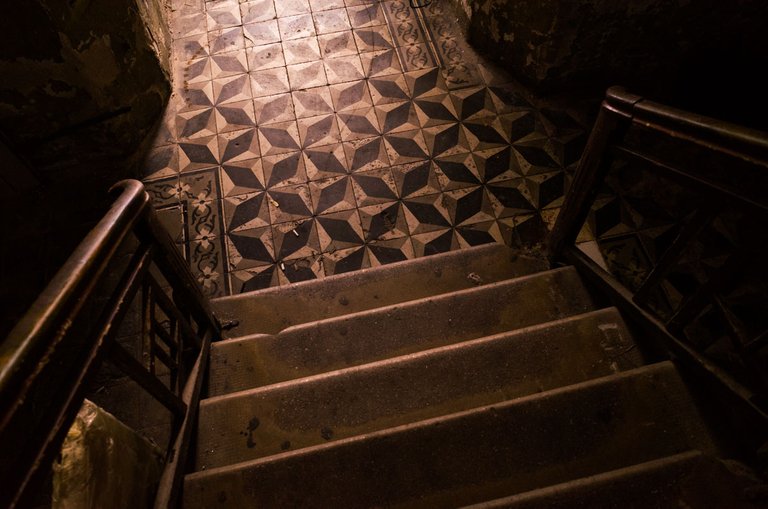 ---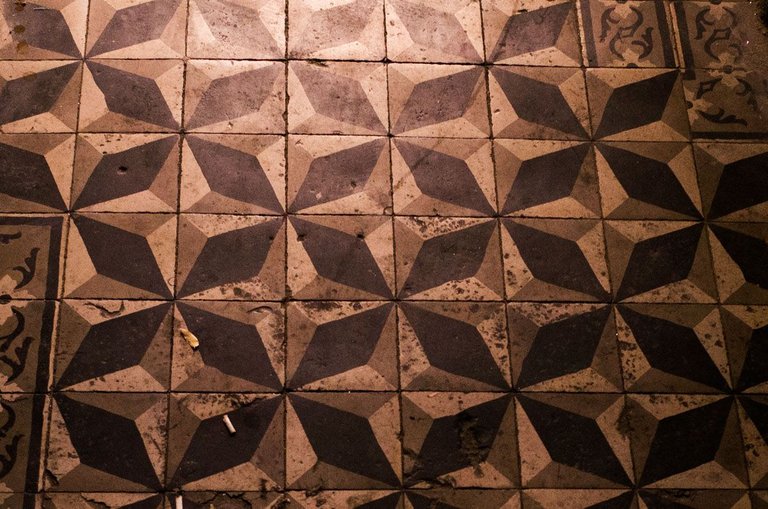 ---