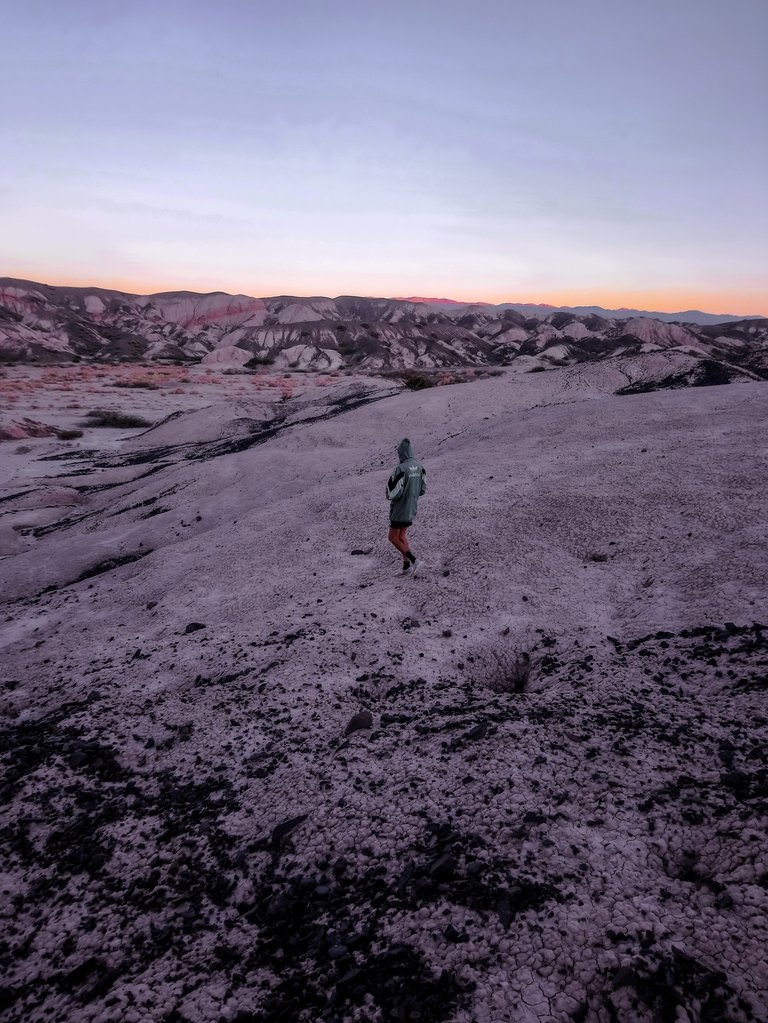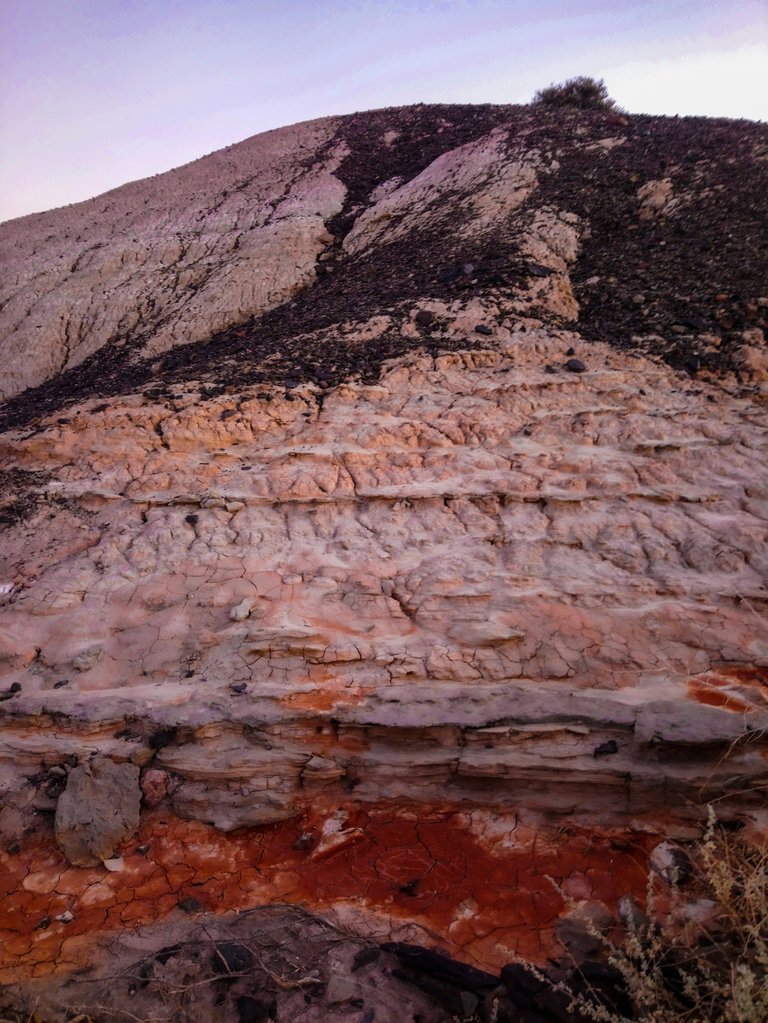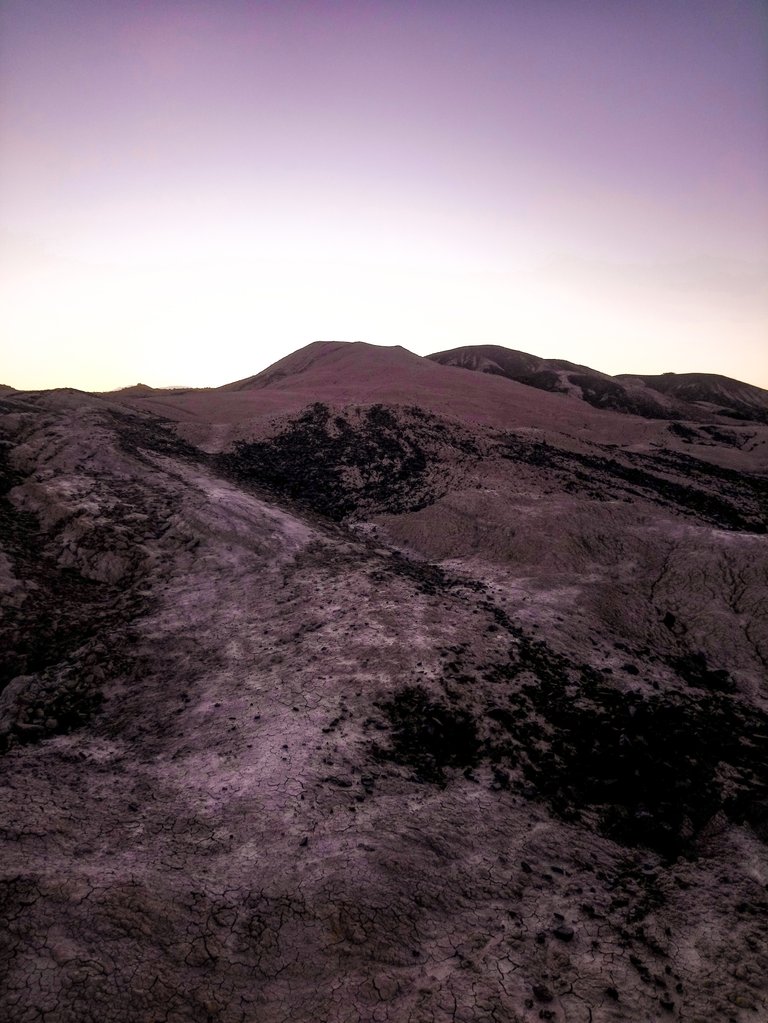 Hi guys, I hope you are very well. I'm in the city doing projects. It is a productive moment, although I miss the calm of the mountain range very much. luckily in a few weeks I'll be home again.
Hola chicos espero que estén muy bien. Estoy en la ciudad haciendo proyectos. Es un momento productivo, aunque echo mucho de menos la calma de la sierra. afortunadamente en unas semanas estaré de nuevo en casa.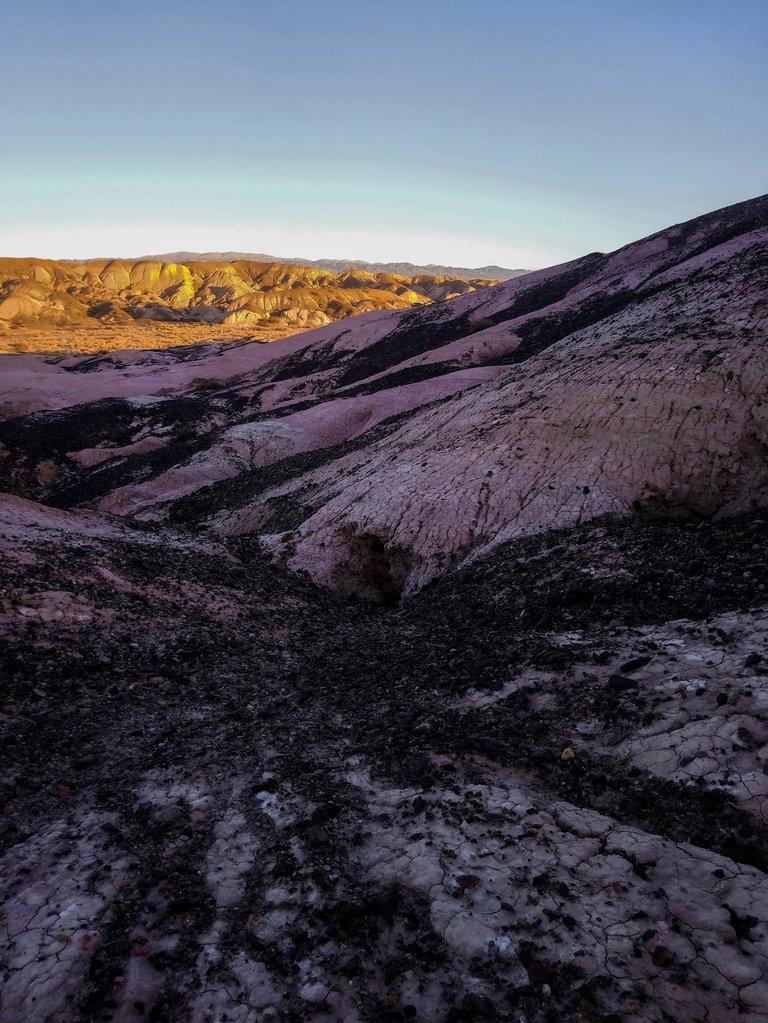 These photos are from one of the last sunsets we saw in the hills behind the house.
I really like to photograph with my cell phone, in fact I do it all the time, haha, but I am not unaware of the technical limitations of the device.
In these cases I like to be able to fill my blog and use photography as an anecdote.
but as you can see, I also recorded the landscape with my richo kr 5 and with my digital canon.
I have not revealed those images yet, would you like to see them? tell me!
Estas fotos son de una de las últimas puestas de sol que vimos en las colinas detrás de la casa.
Me gusta mucho fotografiar con mi celular, de hecho lo hago todo el tiempo, jaja, pero no desconozco las limitaciones técnicas del dispositivo.
En estos casos me gusta poder llenar mi blog y utilizar la fotografía como anécdota.
pero como ves, también grabé el paisaje con mi richo kr 5 y con mi canon digital.
Aún no he revelado esas imágenes, ¿te gustaría verlas? ¡Dime!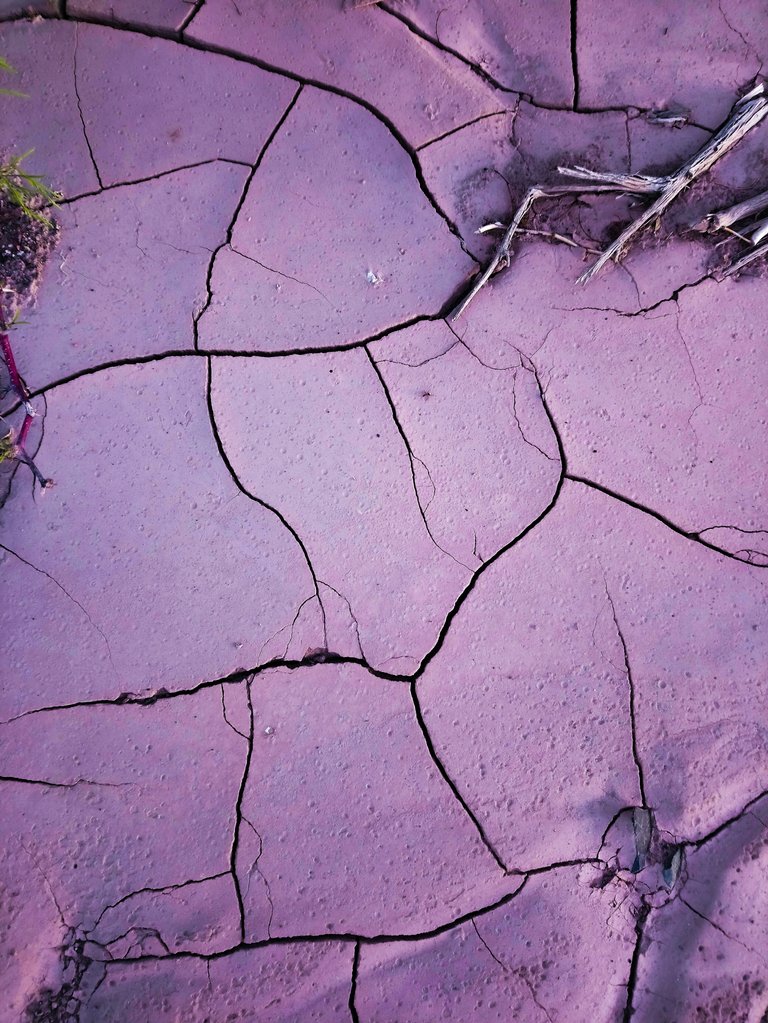 ah! I almost forget it! I did this panorama. I think this is my first time doing one. Maybe I ever shot one of this guy, but ended up wiping it off my reel.
I decided to share this one to convey the dimensions of this beautiful place.
ah! ¡Casi lo olvido! Hice este panorama. Creo que esta es la primera vez que hago uno. Quizás alguna vez disparé a uno de este tipo, pero terminé limpiándolo de mi carrete.
Decidí compartir este para transmitir las dimensiones de este hermoso lugar.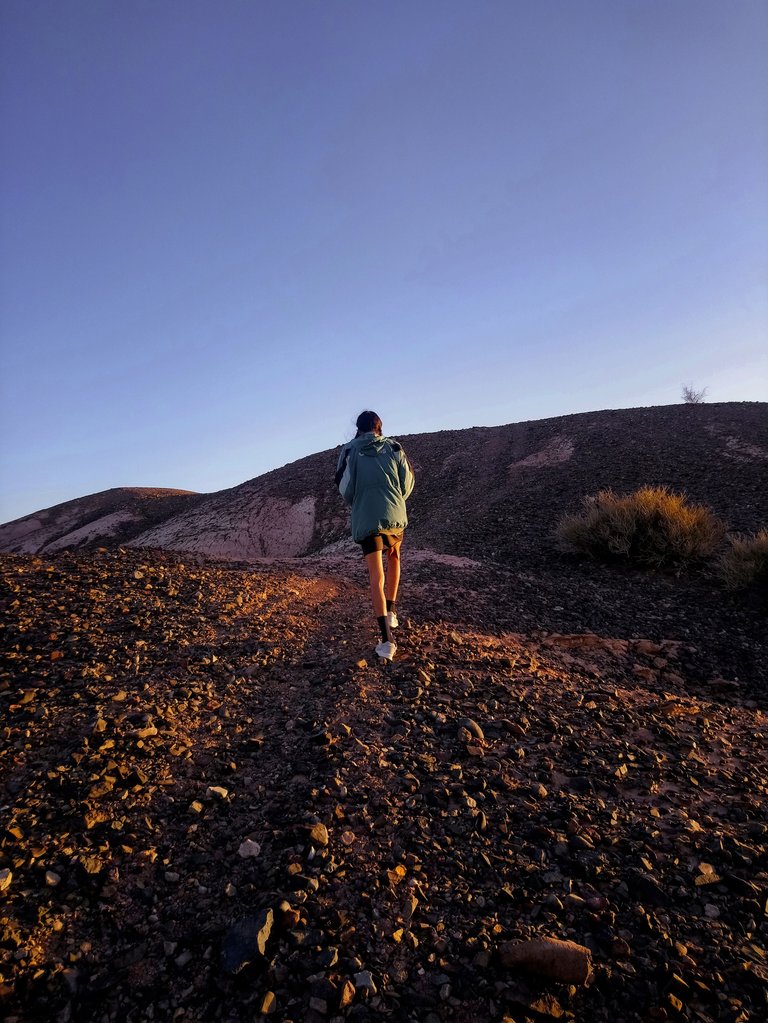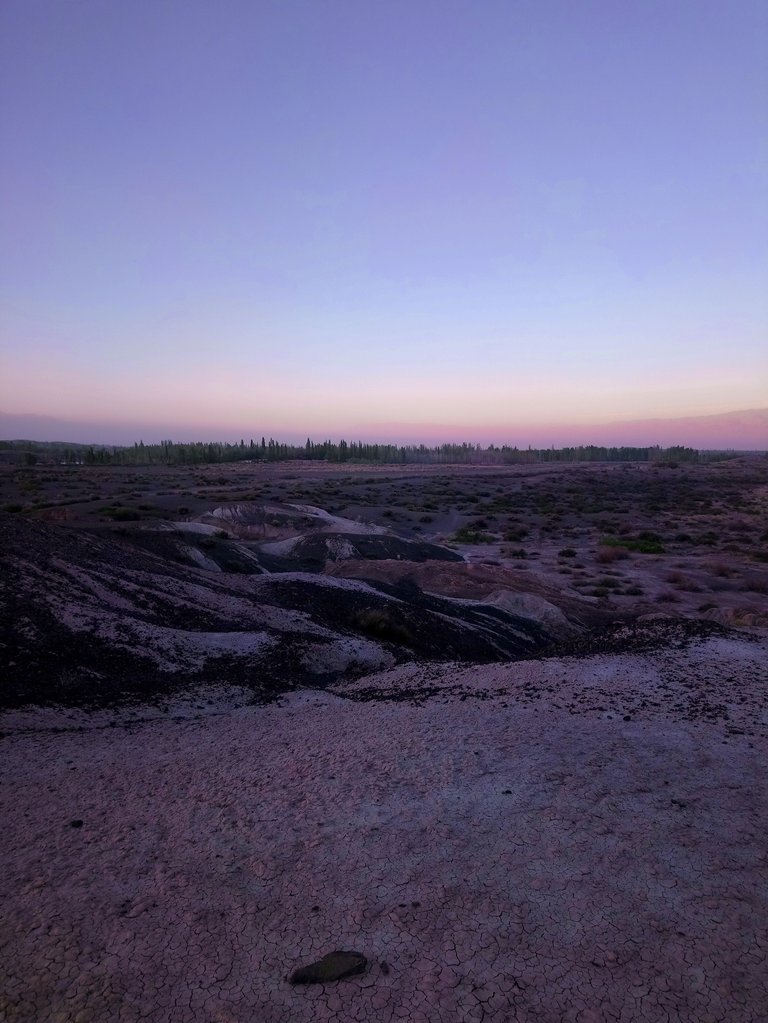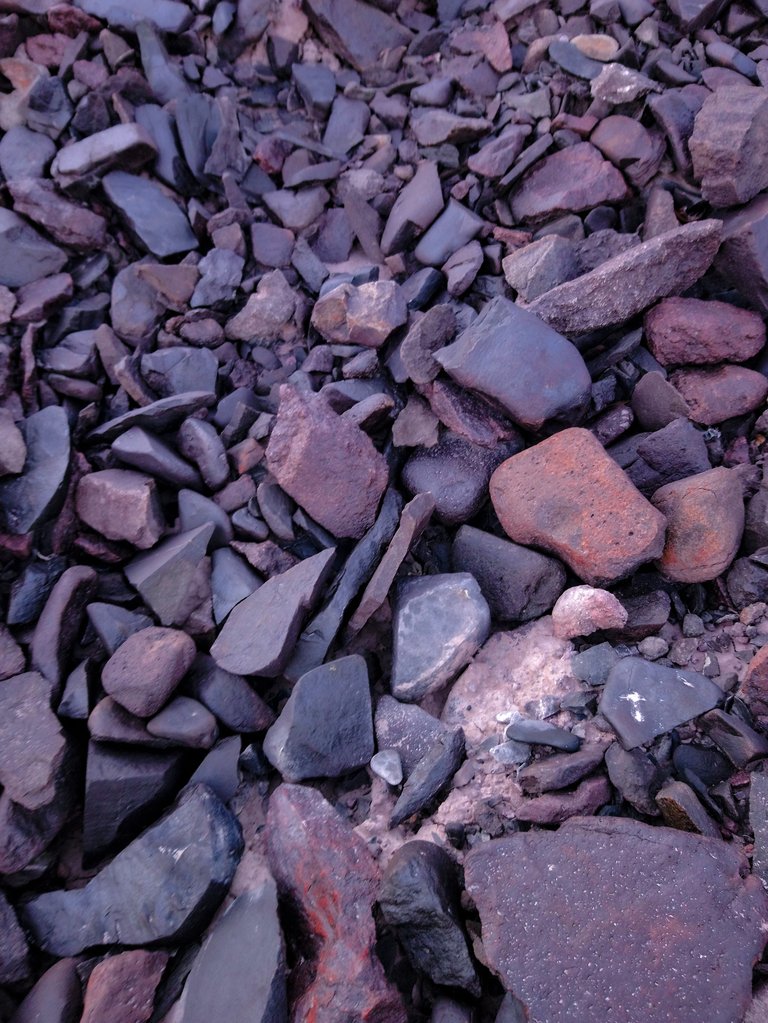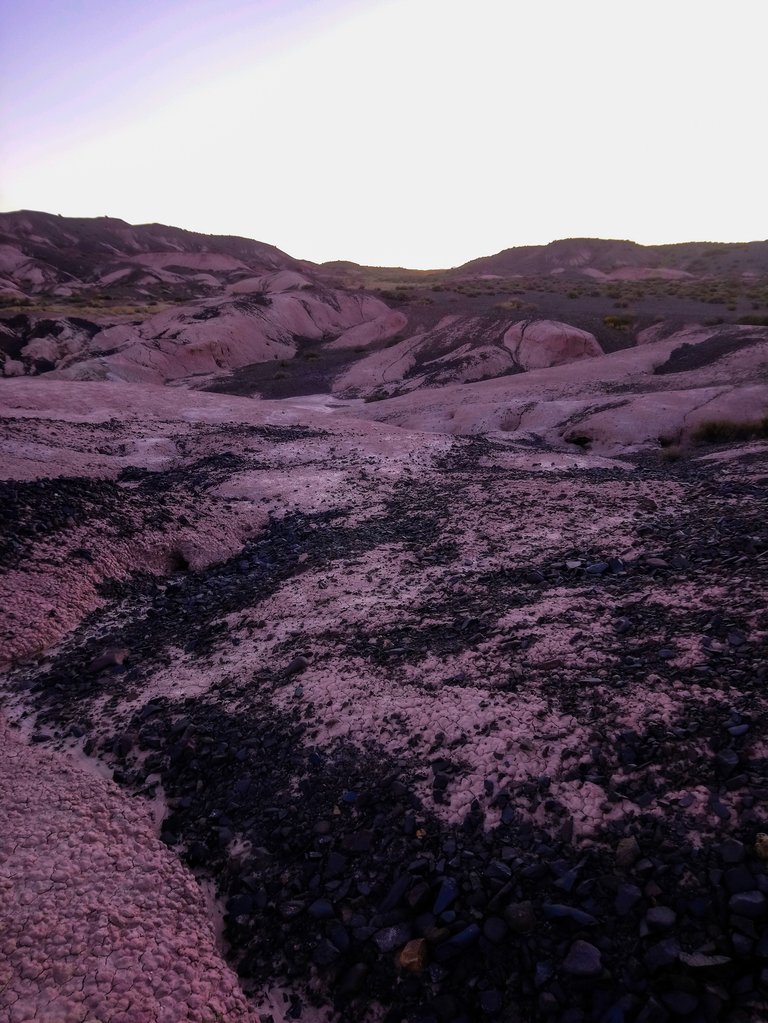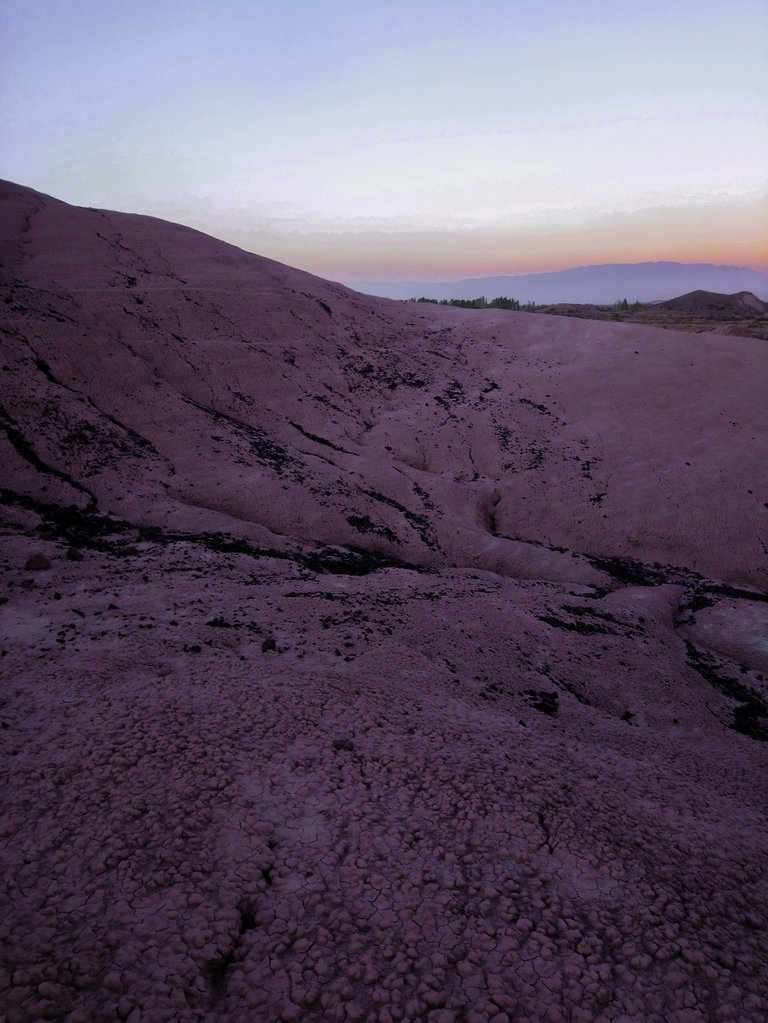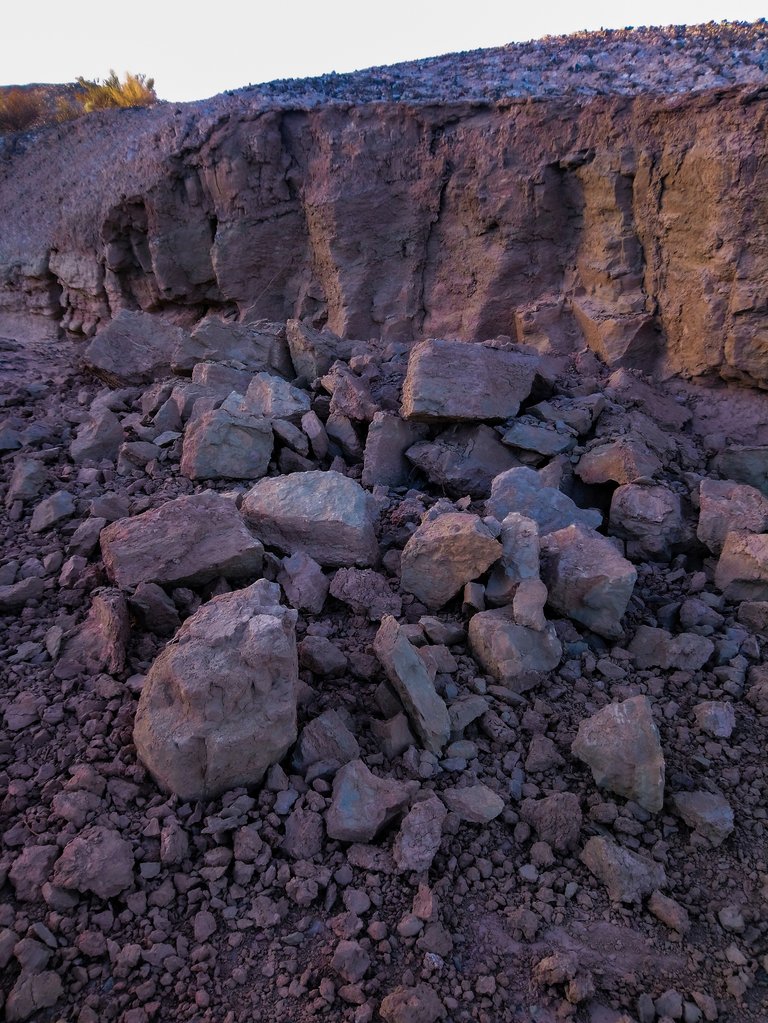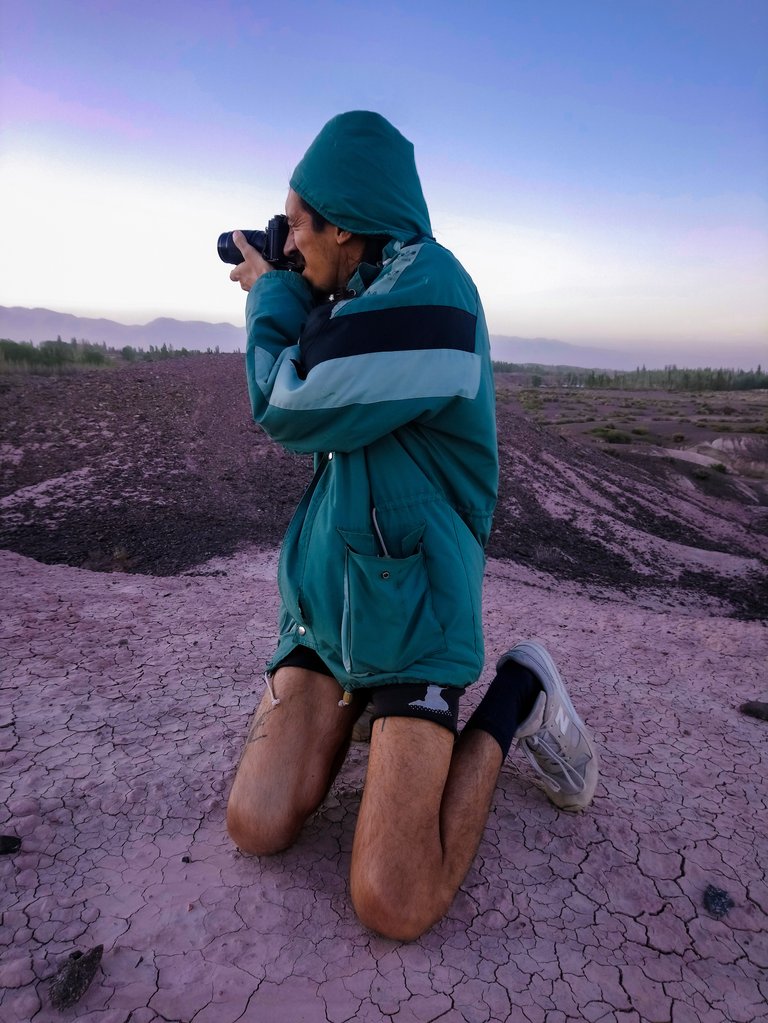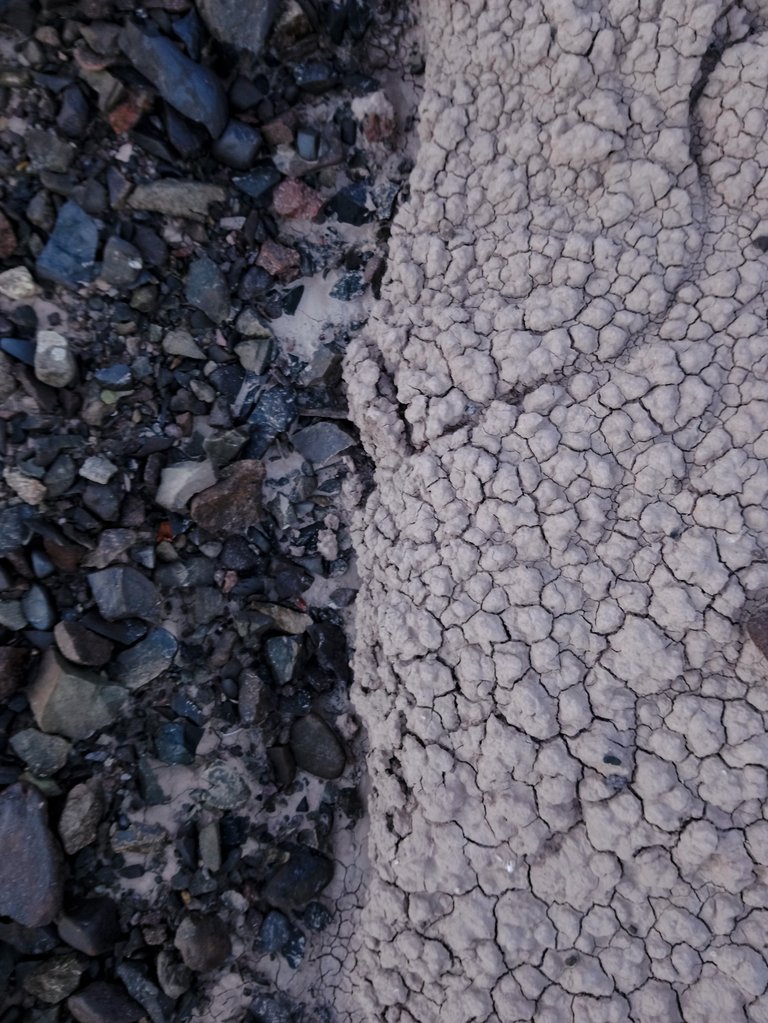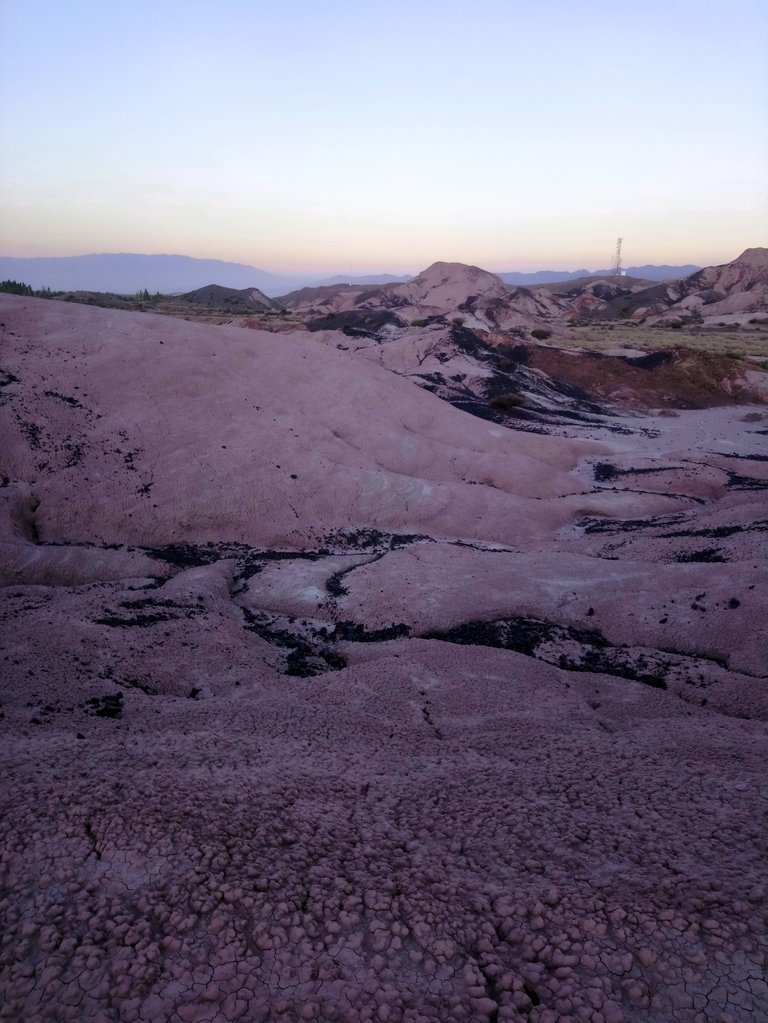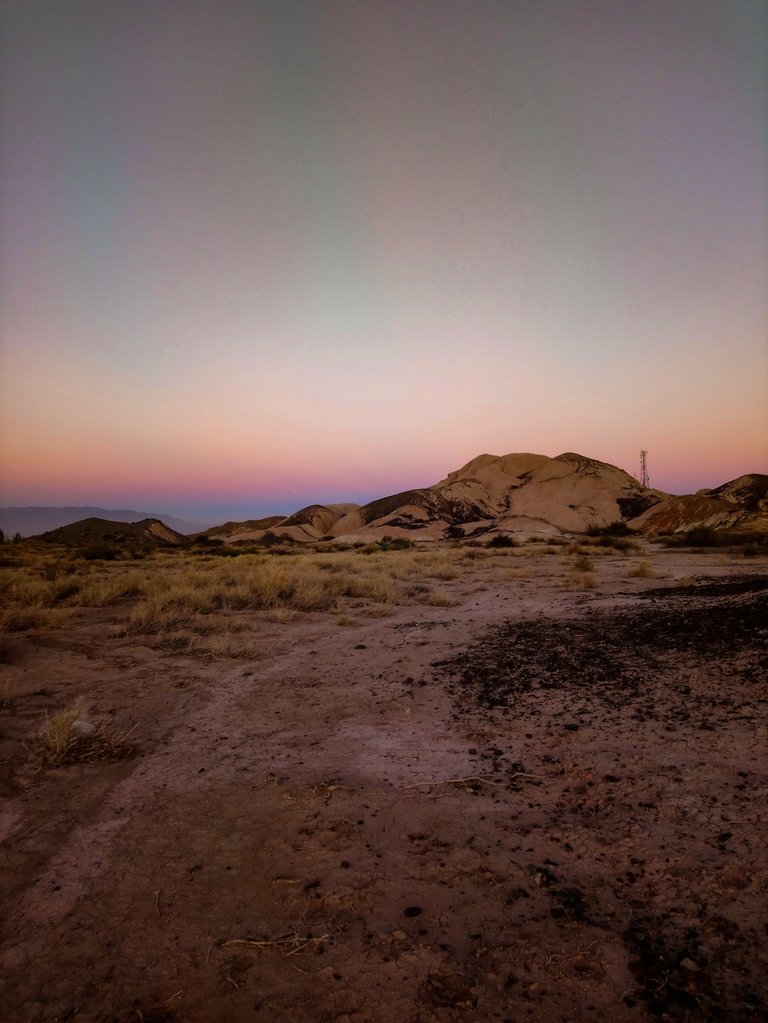 loved this image for its colors, too bad it can't be seen in peakD quick view (only 10 previews)
Me encantó esta imagen por sus colores, lástima que no se pueda ver en la vista rápida de PeakD (solo 10 vistas previas)
I hope you also like this and all my post
thanks for visiting my blog!
espero que a uds también les guste esta y toda mi entrada
gracias por visitar mi bitácora!