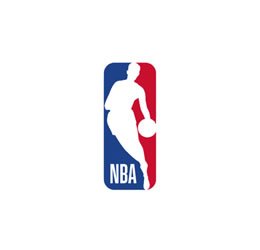 12 Days until we finally have NBA action back.
Opening night features four of the best teams in the league: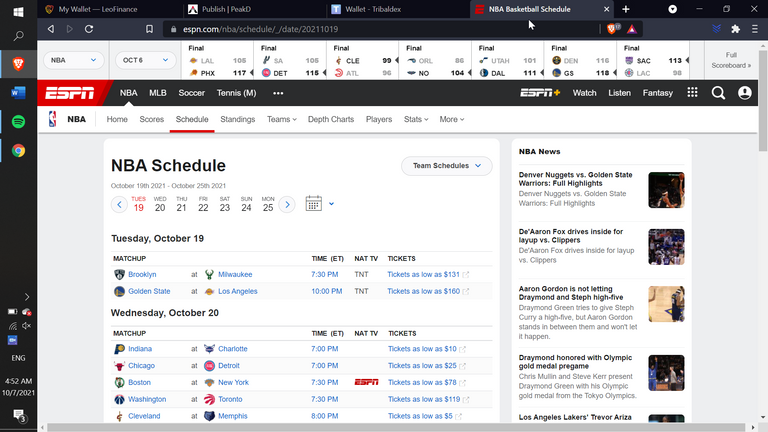 For the Brooklyn v Milwaukee I am hoping that all players are able to make an appearance. As we have heard, Kyrie is refusing to get the vaccine and would thus be ineligible for many games this season, though I am not sure what the rules are in Wisconsin at the moment. I think he will cave in and get the vaccine and we will see the Nets at full strength this season as they are the clear favorites to win the championship and opening night despite matching up with the champs in game one. Giannis and Middleton had a great run last year, but had KD had a foot that was one size smaller they would have been eliminated by a beat-up Nets team in 7 games last year.
For the Lakers Warrior game, I think we will be seeing a one-sided affair. I am not sure what the status of Klay Thompson actually is for the season, but I think the Lakers are a bit too stacked to be dropping a home opener this season, even if Steph Curry puts up a 40 point performance.
What is everyone thinking for opening night? I am very excited regardless of the outcomes.