Hi. it been while since I posted. it all me. and I have failed lol
I can say my speakers should horrible so I never and can not anyways listen to tunes on it. but that is a choice.
#risingstargame
First time today I was able to do this a couple of times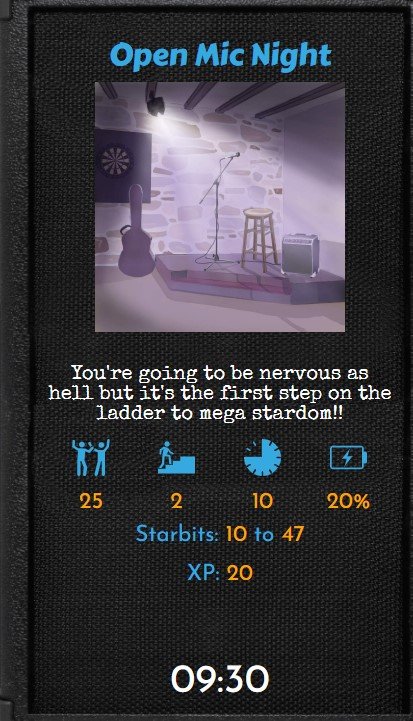 I tried to tweet but was not connecting.
My link
Earn 1 Starbit for every mission completed by everyone you refer:
https://www.risingstargame.com?referrer=adysscheryl