Good Evening Community





These last couple of days on #risingstar have been very good mission wise.

I have gotten really close to the 100K STARBITS mark less than 10k STARBITS to go and it is likely I will achieve 100K STARBITS within the next 24 hours.



Once I hit the 100K mark I will likely buy the 12 packs for 100k STARBITS offer as that seems like A good offer to me.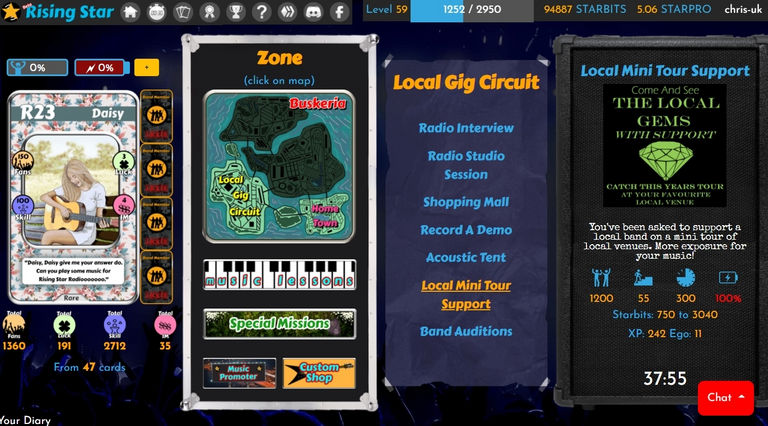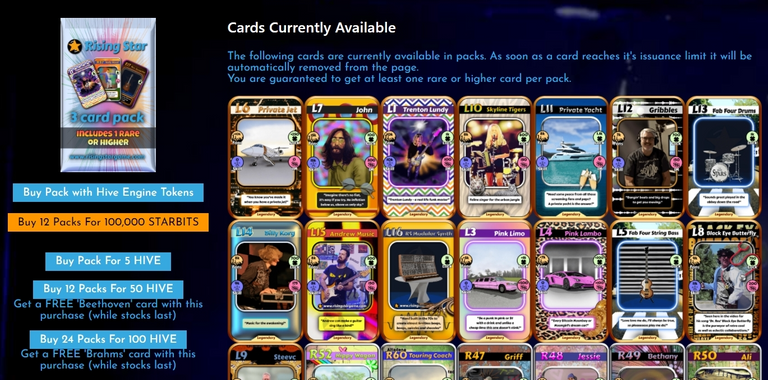 I just hope that my pack luck is good because well it won't be good just getting common cards, I wanna become A rockstar after all.


I will be making up A follow-up post to this sharing my pack opening so do consider following my blog to see that, With that being said this concludes my post.


Thanks for reading community