---
Welcome again! Another video, another opening, and a bit of chatting about this awesome game and sharing tips that I have learned by playing it and by reading your awesome comments!
News again? No way! Yes, it is true! The Rising Star game developers are on fire! We had some huge additions in the previous weeks, and we have another one this week again! The addition is named Record Staking and it is an awesome way how to reward musicians on the platform on one side, and game players and music lovers on the others side... Check out inside the video what it is about...
This week, I have bought "only" 10 card packs, as I have bought them with LEN tokens and not with STARBITS like I was doing before... Anyways, 30 cards for one opening is always great... I'm still without legendary cards, but I'm a stubborn guy... :)
Don't forget to check the giveaway inside the video... The rules are easy, you check the video, find the question for it, and answer the question in the comment section... The lucky winner will be chosen by a random picker inside the NEXT Rising Star video!
Check out the video for more details!
If you are not playing this game, you can sign up here
Thanks for watching!
---
Music by: Heyson .:. Royale

+:+:+:+:+:+:+:+:+:+:+:+:+:+:+:+:+:+:+:+:+:+:+:+:+:+:+:+:+:+:+:+:+:+
If you want to support my witness, you can do it by voting for @ph1102.ctp here https://tribaldex.com/witnesses, or just scan the QR code down below...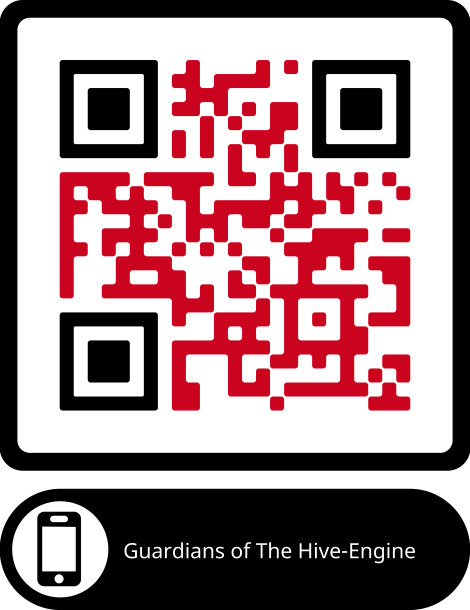 Do you want to be always up-to-date about Rising Star, SplinterLands and other blockchain games?
Don't forget to follow, resteem and browse on HIVE and LBRY
+:+:+:+:+:+:+:+:+:+:+:+:+:+:+:+:+:+:+:+:+:+:+:+:+:+:+:+:+:+:+:+:+:+

---
▶️ 3Speak