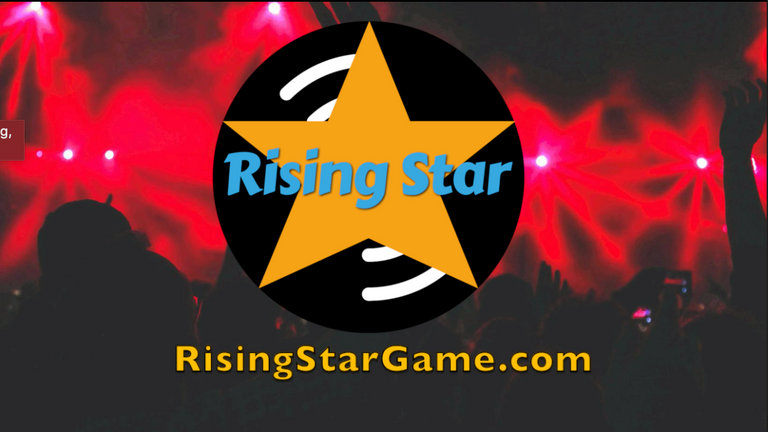 One more week passed in my @risingstargame carreer.
This week I reached level 91 (more 1 levels since my last report).

This week I have being done the most possible number of missions to try to reach the level 100 and be able to do the next mission. I need to level up more 9 levels.
About my long-term goal, complete the Rising star NFT's card collection, I am trying to do it with baby steps.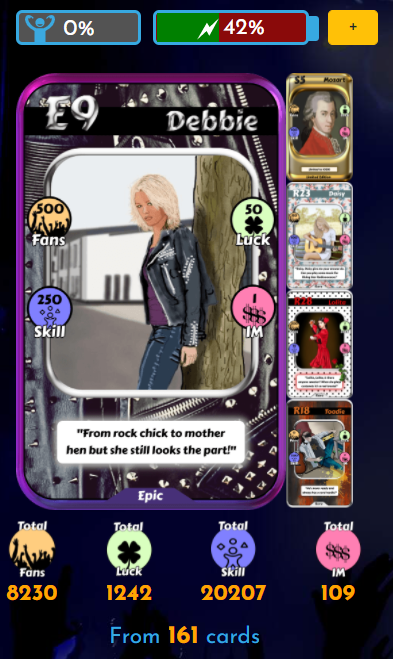 This week I bought 4 pack cards to help me to complete the collection.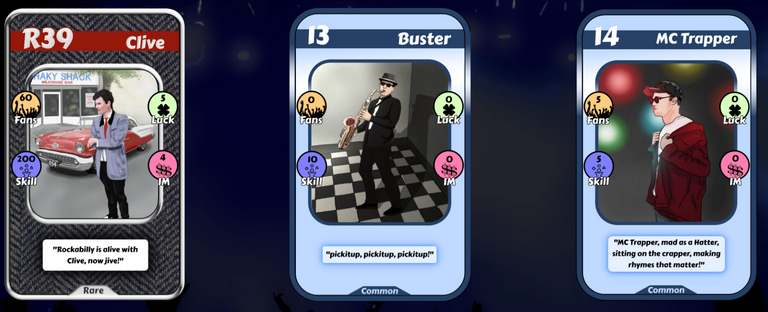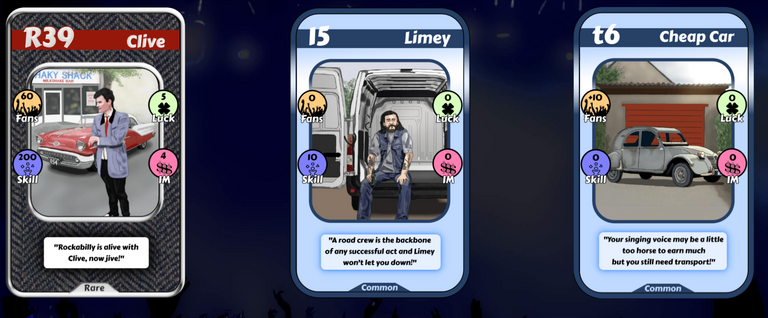 I have won 3 rare cards but unfortunately i have not won any lengendary card.
I was not able to know how my stats were in the players ranking because it was not loading the information.
I wish you all a good game with a lot of fun and I hope to see you in my next report.