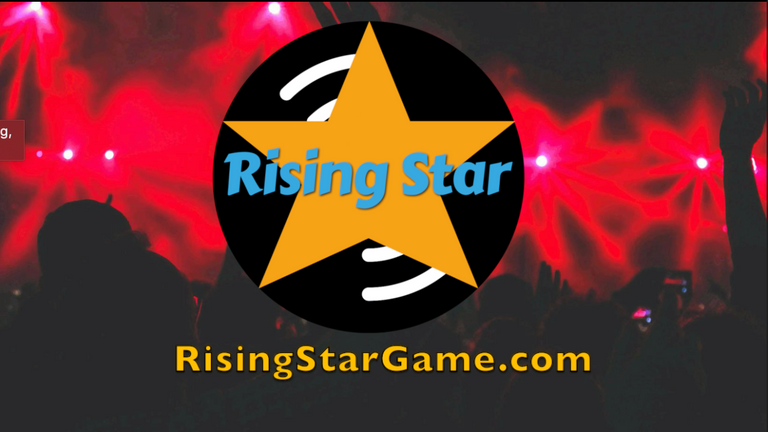 One more week passed in my @risingstar carreer.
This week I reached level 47 (more 2 levels from my last report).
Currently, I am doing most part of the day the Acoustic Tent mission because I need to reach level 55 to be able to do the Local Mini Tour Support mission.
This week I bought a lot of cards 😄
I bought 13 packs (12 was from the promo of buy 12 packs for 100k starbits) and 1 individual card.
I will do a seperate post to reveal the cards from the 12 packs.
I loved the sensation to open the packs and ope to get epic or/and rare cards.
These were the cards from the pack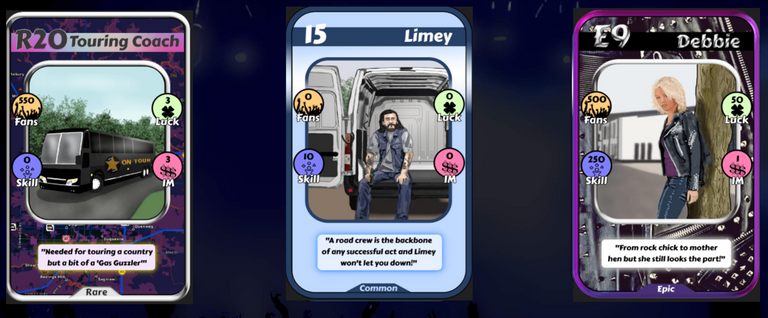 It was very nice to receive the R20 Touring Coach (rare) and E9 Debbie (epic).
and this was the individual card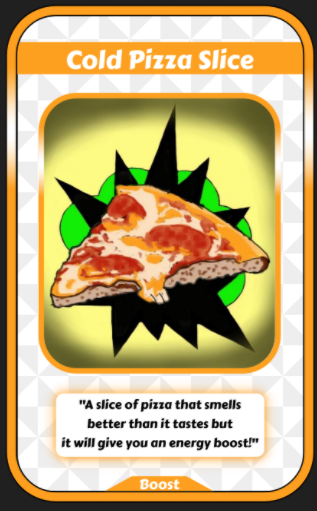 Since I bough some packs and now I start to be able to buy at least a pack each week I am thinking to do a giveaway each post about the game.
What do you think?
Leave yur opiion in the comments.
Well, next week I will continue to try to reach level 55 to move for the next mission.
I wish you all a good game witha lot of fun and I hope to see yu in my next report.