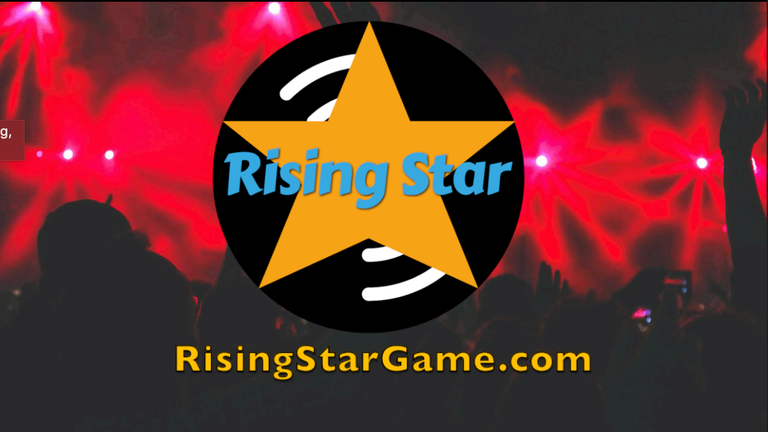 This is my weekly @risingstargame report progress.
Current Status
Currently, I finally reached level 138.
Now, I need to reach the level 150 to unlock the next mission.

Comparing with the last progress report, I level up 2 level.
These are my current stats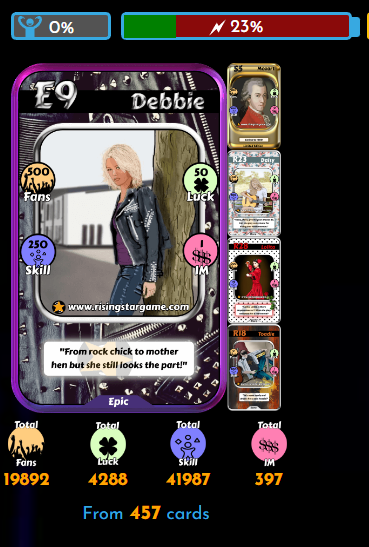 Using the new strategy to buy new cards every week, I was able to drop my ego to 0%.
According to this, I currently have 457 cards.
Player Ranking

According to the ranking, I have 227 unique cards of 451 total cards, I played 3310 minutes this week and I have a total IM of 379.
Buy Cards
I bought 15 cards this week.