I've been in this game for about a month now, and to tell the truth I love this game a lot as it is won very well without investing too much.
I fully understand that the game is still in development and no one gets a game this massive without making a mistake, no matter how minimal, and as a player it is good to report it so that the creator can improve even more.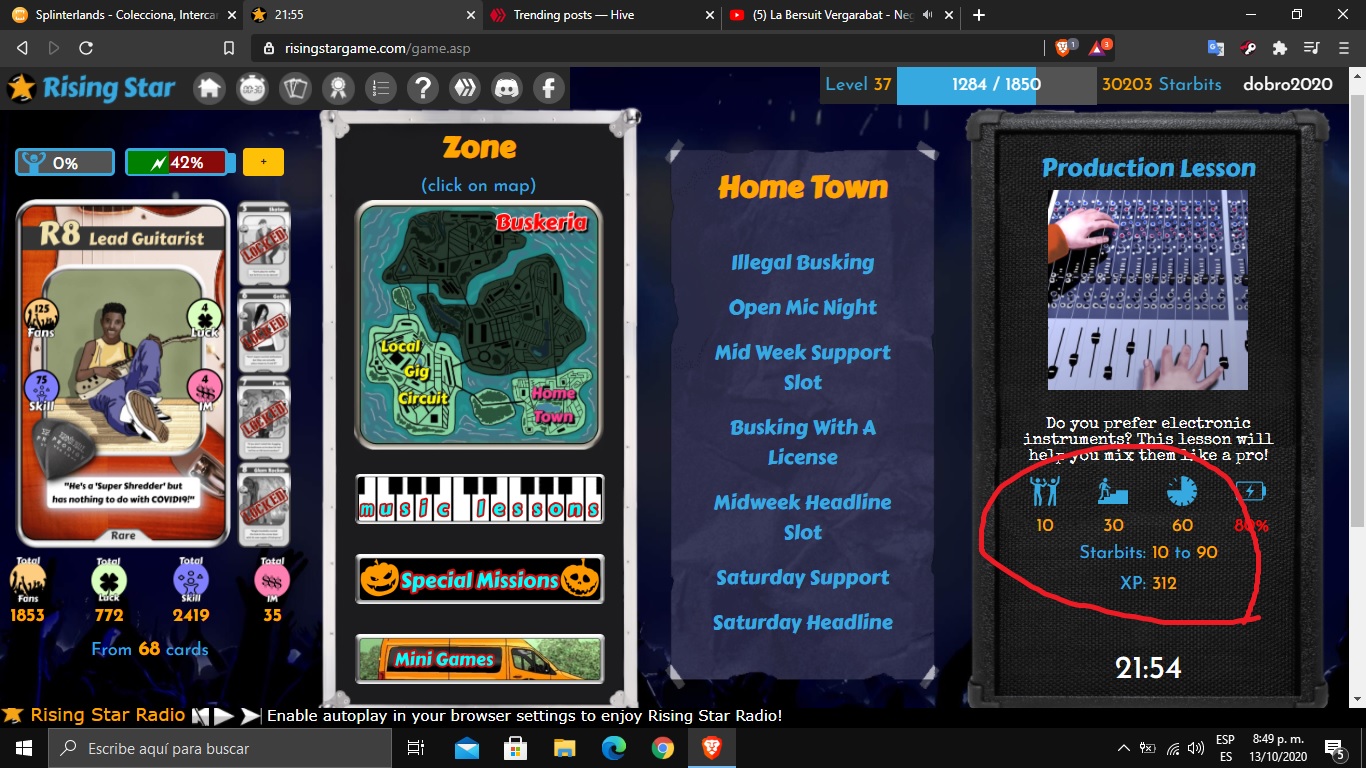 This small error is nothing more than pure source code, in the image you can see that at the time of doing the skills mission it appears in which I am winning starbits.
As my mother used to say: nobody is born knowing