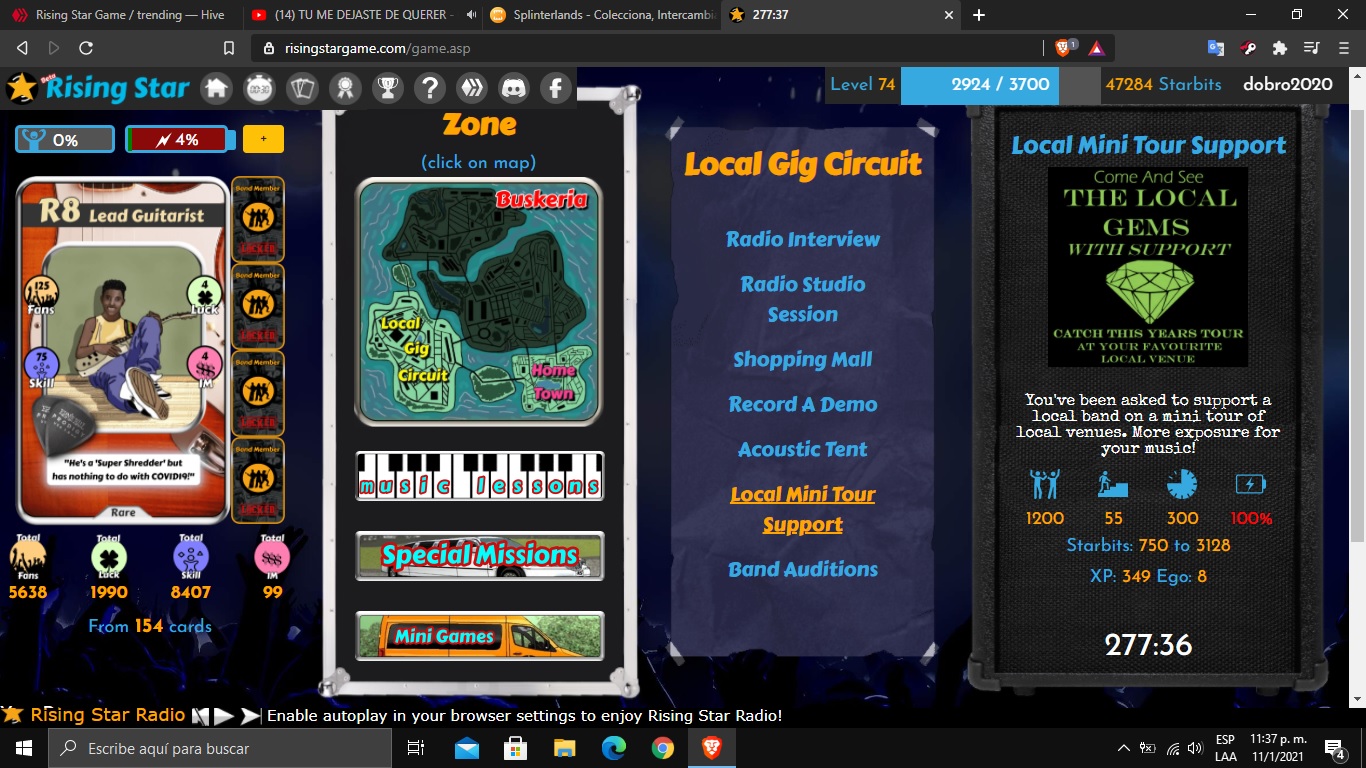 Lately I continue doing the missions that more starbits pay me, to buy a promotion more than 12 packages for 100,000 starbits.
I am very grateful that the profit has increased because before I got a pittance and it was more than a month to reach 100,000, now I think I will taradare around 2 weeks.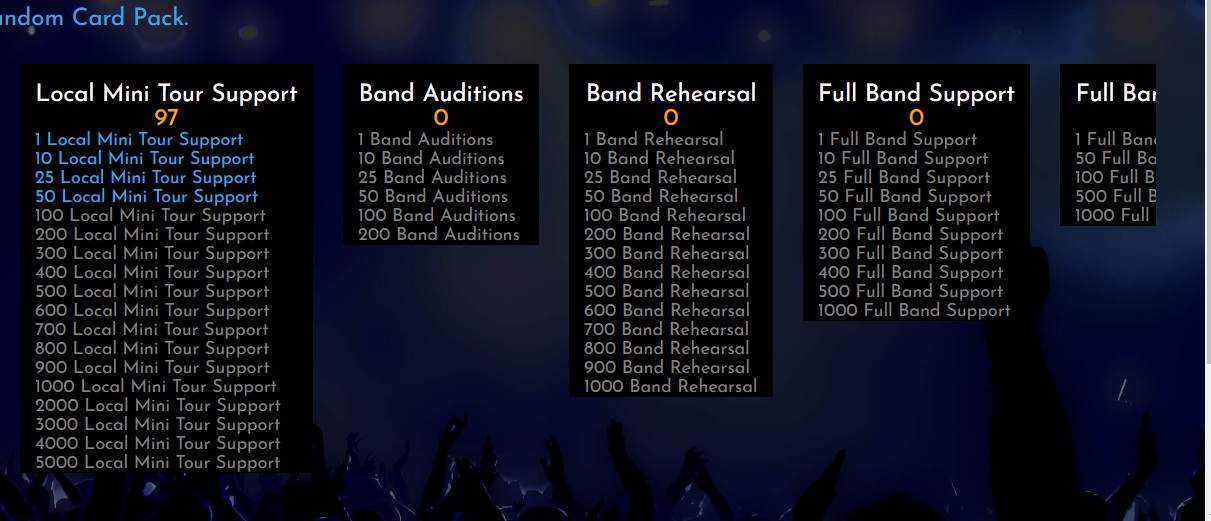 I am not very aware of the pool draw because I am in a very distant position, but I do not know how convenient it is if in the end the ones with the most cards will always win.

Position number 94 :D