I am less than 20,000 starbits from reaching my goal of getting another 100,000 starbits, I don't know even if I will buy another 12 packs or sell them to accumulate more hive in my account to increase my voting power.
For me the decision is difficult because it could increase the value of my account with a rise in the value of the hive token, it is for sure that this will happen at some point.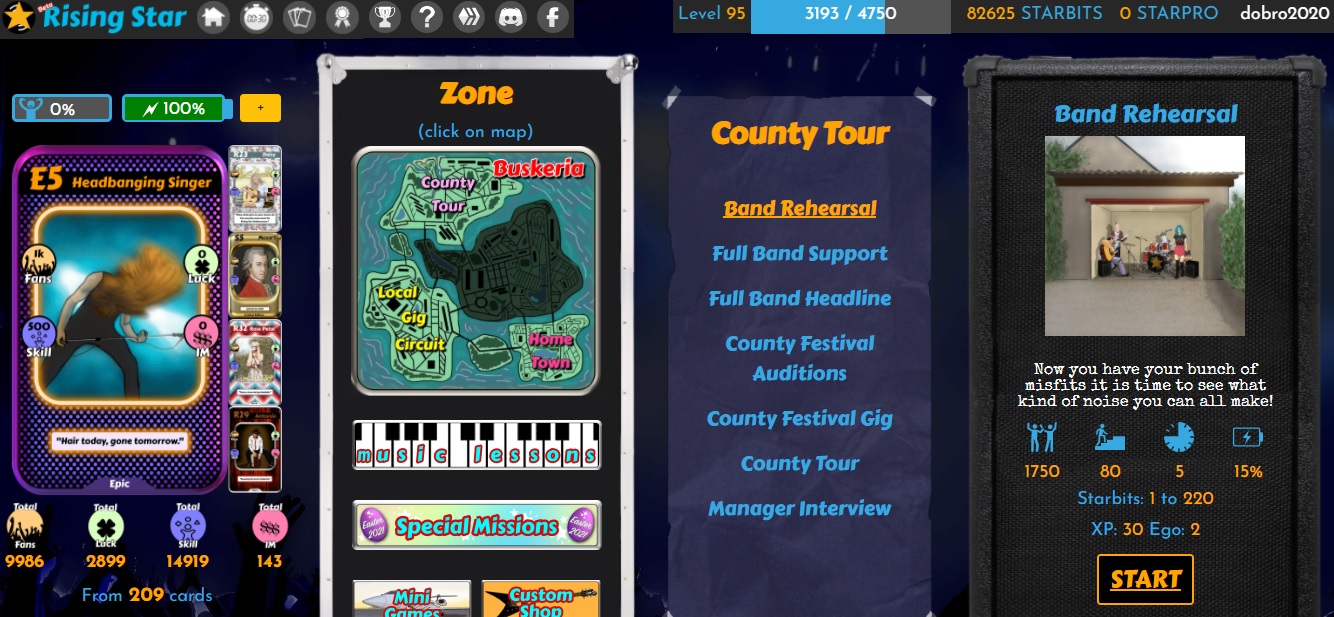 You would need at least 100 more cards to start making good profits in this game, which would be just over 50 packs. To get that many cards, you would have to buy starbits or win more than 500,000 starbits.
A good investment would have been to get the million to do the daily missions of 10,000 starbits, with which I would recover my investment in 3 months, I still leave that idea behind because I have enough money to buy the things I like or enjoy life .

The only reason to buy cards is to increase my position in the game and get to win more hive by the daily pool, I don't usually have much hope that I will get a legendary card, although I would not lose anything by trying.
Now I want to show something that seems a bit unusual in the game and they are the first missions of two cities, in the highest level city I have a lower gain in starbits than in the previous one and I don't know why.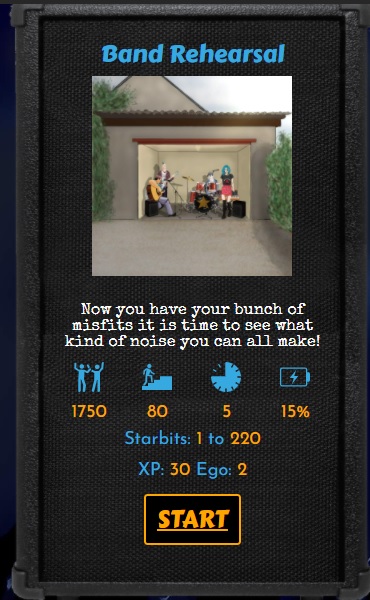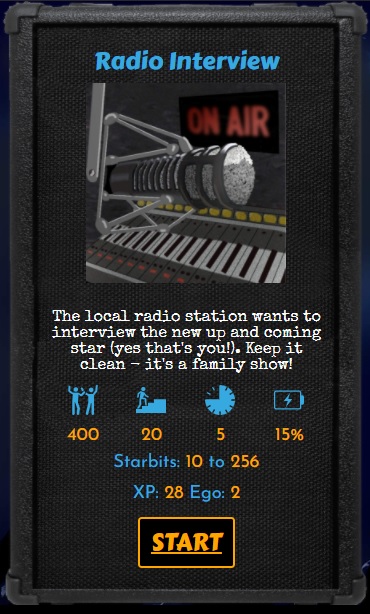 The difference is remarkable and I don't know why.