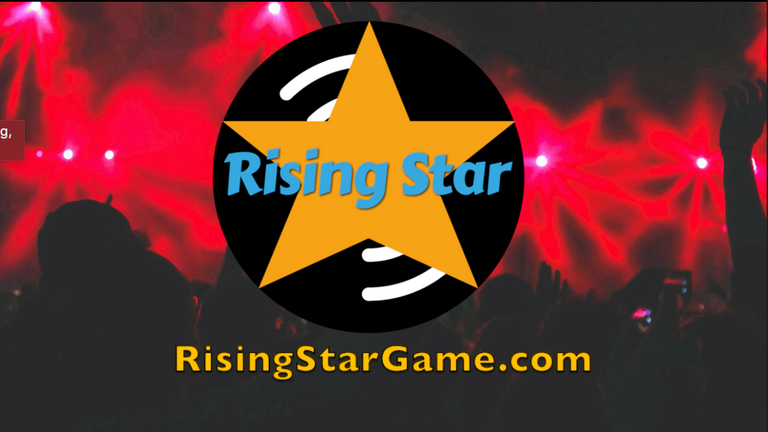 Thank you all for entering my giveaway, I appreciate you all and hope your Rising Star careers are doing well! I have just about saved up 50,000 Starbits since I found my legendary cards, aiming for 100k for a big pack opening with more to give away!
Thanks to everyone who is participating: @btcsam @imfarhad @rafasete @finris @m3ss @irisworld @amaillo @alejoca @xgoivo @zonadigital21 @trentonlundy1 @mario02 @belhaven14 @krodash @kuronokenshi @supriya.gupta @javiss @lacandela @zarwelius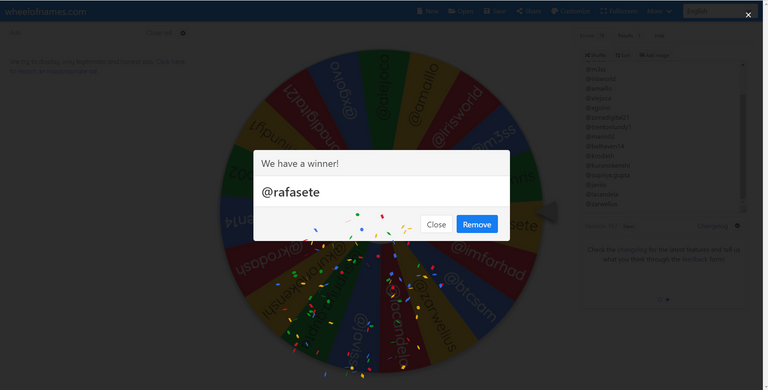 Congratulations @rafasete ! Enjoy your 1000 Starbits & thank you for participating!
TX ID: /tx/8b25d077fd92e54d12aa8f3c0c47843da21c4a86
How To Participating For The Next Giveaway-
1.Comment anything below (include your Rising Star name)
2.Upvote this post
3.Winner will be drawn in the next Thread! Goodluck + Enjoy