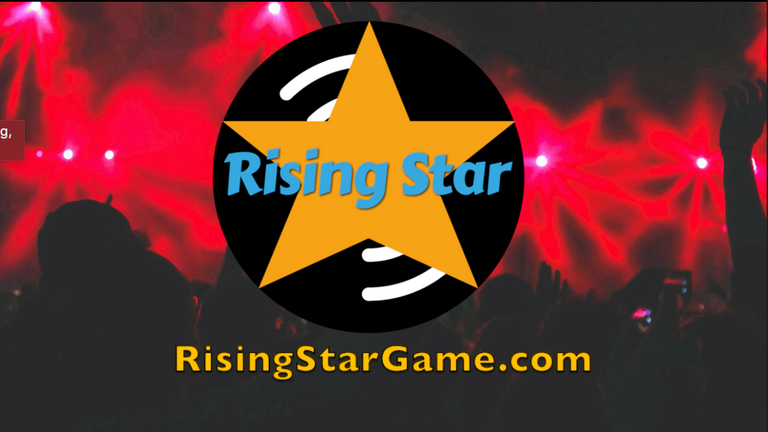 Welcome to another giveaway friends, hope you're all doing well!
Thank you as always for joining in on these giveaways, it helps our community grow and I hope inspires more to start their own giveaways to help out even more newer players!
Gameplay Update: 850 XP off hitting level 63 and 196,926 Starbits currently. Closing the gap on 200,000 but my plan of purchasing more Starbits has been put on hold due to the crazy spike on Hive right now! not sure if it'll keep raising or steady down again so I guess I just wait and see for now.
Thank you for participating in my giveaway, goodluck everyone-
@belhaven14
@rayius
@xykorlz
@technocrypton
@yeckingo1
@servelle
@dambito
@imfarhad
@amaillo
@irisworld
@luizeba
@mario02
@emd012
@mikjaja
@blitzzzz
@ravenmus1c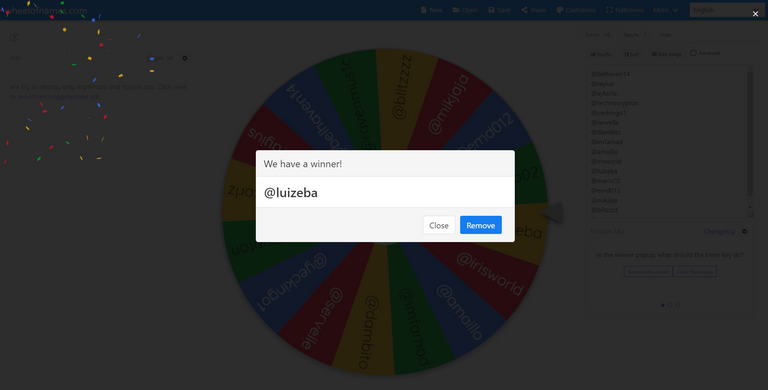 Congratulations @luizeba 😄 I hope you enjoy your Starbits & Thank you for participating!
Transaction ID: /tx/b9813864d3de4b1d59aa1ae72f62d6307c6e83b3
TO JOIN MY GIVEAWAY:
1. Comment anything below (include your Rising Star name)
2. Upvote this post
3. Winner will be drawn in the next Thread! Goodluck + Enjoy
TO TRY RISINGSTAR OUT FOR FREE SIGN UP HERE!

Check out the #1UP #ONEUP Community for great Gaming related content!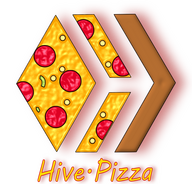 I am currently collecting Pizza to distribute amongst consistent participants in my giveaways.
If you would like to help my Pizza collecting efforts your contribution would be greatly appreciated!
Current Goal: 13.8/20 Pizza
Thank you for all contributions!