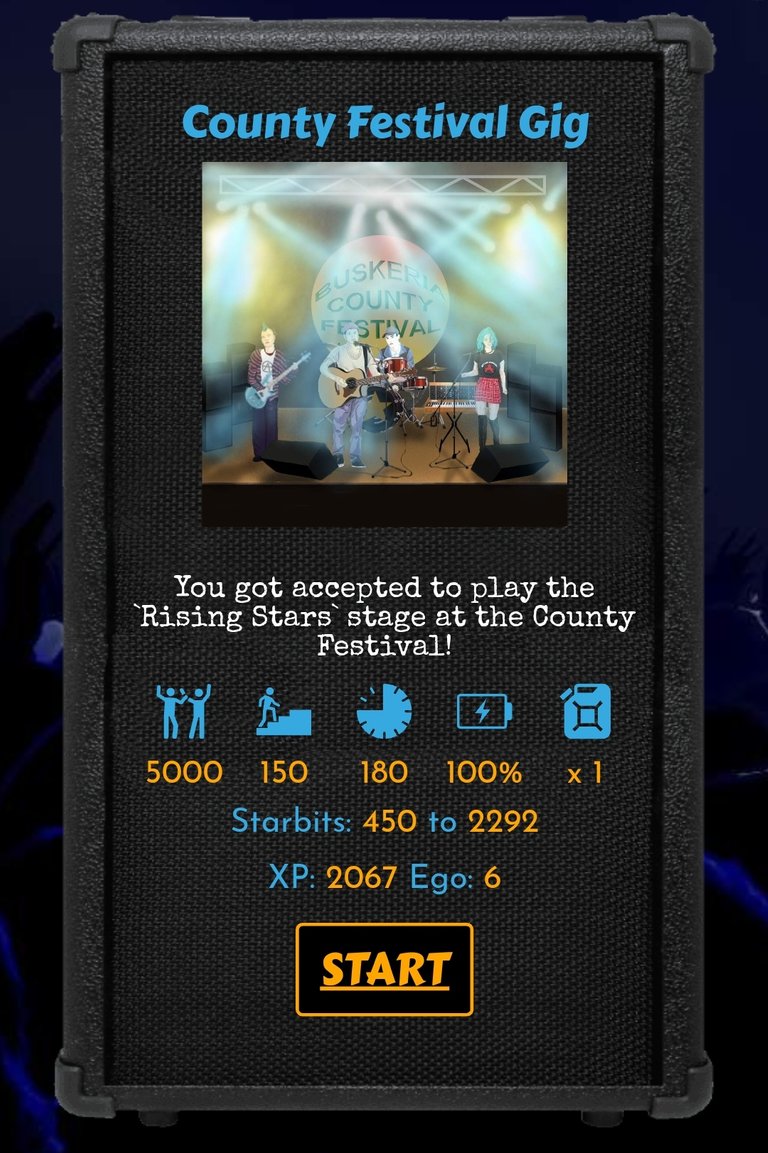 I feel like it took so long to be able to make this mission. I needed to make it to level 150 and at this point all my XP boosts didn't do the trick as fast as they used to.
Things get harder as you advance in the game, just like in every game. Also there have been changes in the last days that makes us think better before pressing the start button.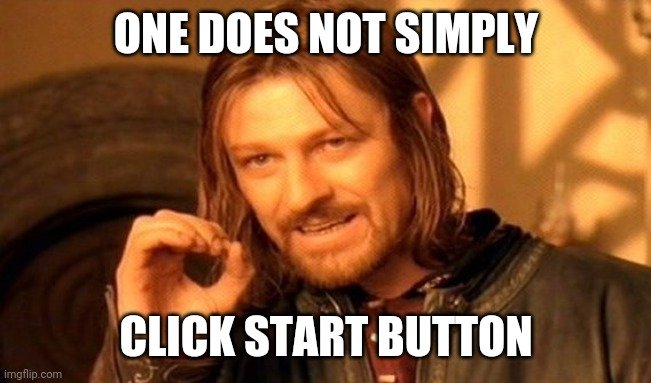 The game is adictive and fun, and now it's getting more strategic, remember the beta version will be live on november 1st! So still expect changes coming.
🎸 Start your music career now!
⭐ https://www.risingstargame.com?referrer=fabiyamada