Was mooching around my local Tescos, when I saw this.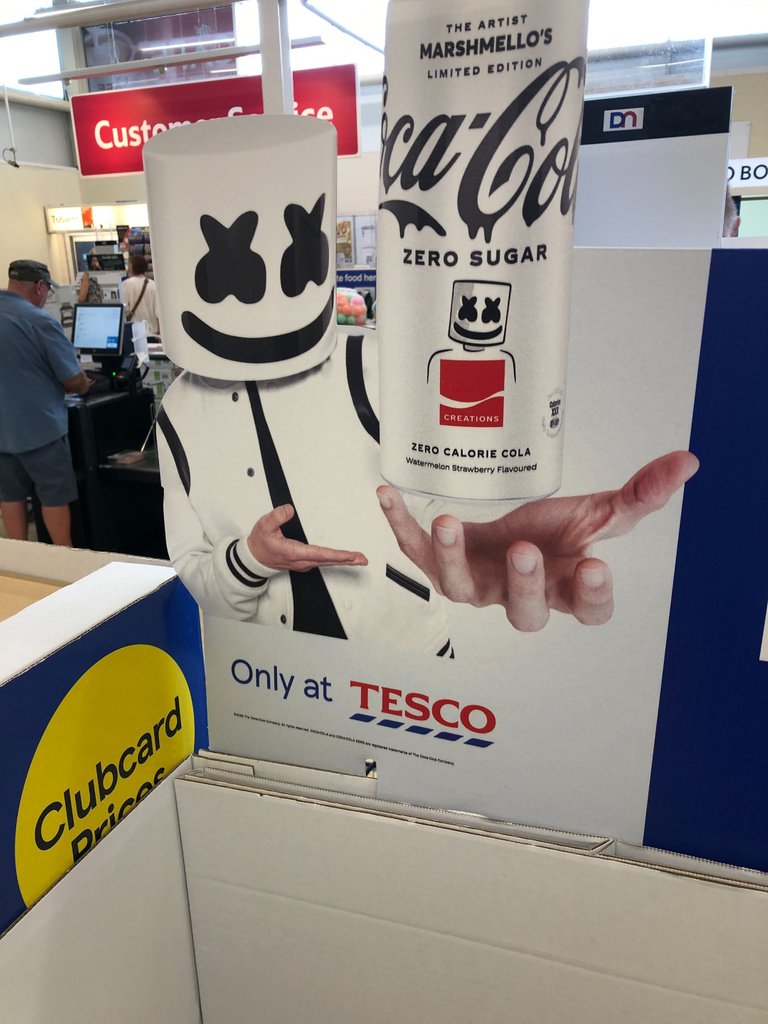 I had to do a double-take - thought our very own @stickupboys had been talent spotted by Coke for their amazing giffage work and snapped up in a sweeeet sponsorship deal.
Doubly weird given the recent drink shenanigans with @tdctunes...
---
I make music!
Find gribblymusic & gribblystuff here --> https://flow.page/gribbles