Hello all friends,
Posting on game after a brake but paying everyday.
More playing means more starbits and yes more ego also.

---
Sharing my game status....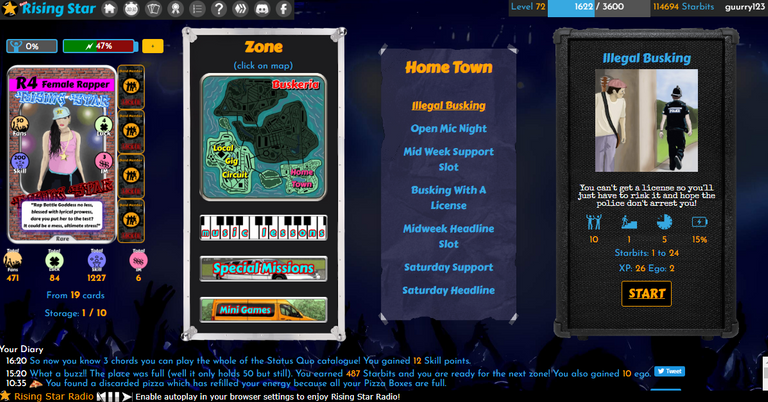 Have you noticed one thing.. the ego meter is at ZERO...

Their was a time when the ego meter was more then 35%, yes its huge.
I decided to balance it.
So I starts with the music lessons and I was performing music lessons only for full day. It relax a bit but not as per the expectations. Then I do the analysis to find the reason for same. I come to point that I have sufficient skills but he problem is I also have much more fans too.
To perform the Home Town I need max 300 Fans but in actual I was carrying too many.
---
Solution
I explore the options to reduce excess fans for temporary basis. And finally I decide to purchase a Storage trailer.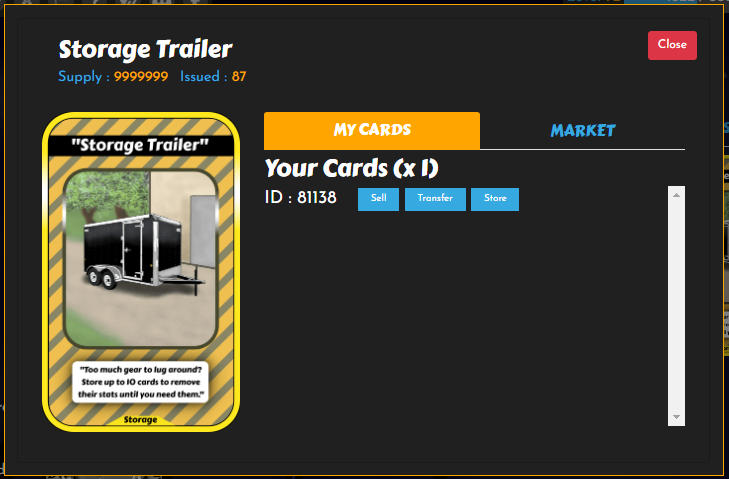 I keep some cards with high fans (without skills) in their and the results yo can check in the status picture.
---
How it effects
More ego means less starbits per mission (max).
When the ego meter was more then 30%, the maximum starbits earnings was reduced to less then 900, which are now more then 1300.
---
Starbits : - I have 114894 Starbits in my game account.
Which are equals to the aprox 49.4 Hives.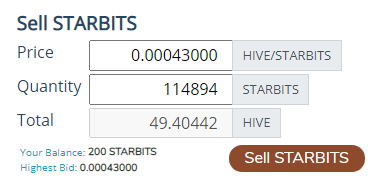 ---
Achievements
Till date completed 1170 missions.
At present I am at level 72.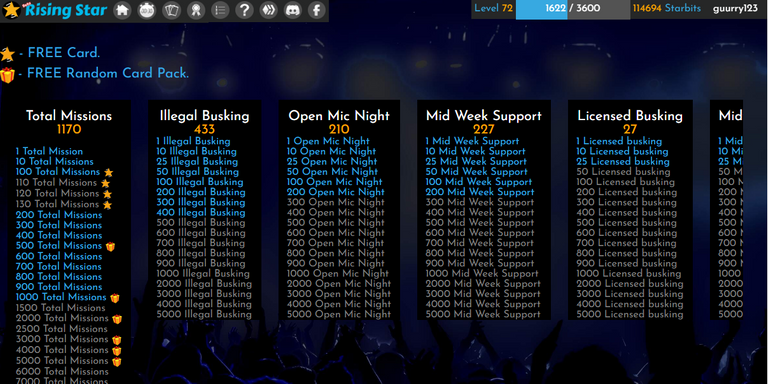 ---
Have you start playing the game if not feel free to use my referral link ans start earn Starbits token.

Posted using Dapplr