I have been playing Rising Star every day for 1 month. In that time, I level up to 28, got more than 25k Starbits, and own 10 cards, these are really good numbers for someone playing for free like me, so I feel happy.
But it was recently when I passed the 500 Total Missions mark. I had to manage the energy bar, drunken fans, and ego very well to find an equilibrium between them. However, it was fun all the way and at this point, the game rewards the player with a card pack.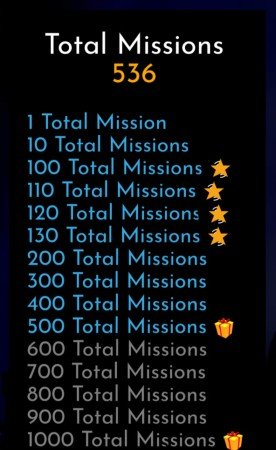 Aside from that card pack, I only bought one before and thanks to beginner luck, I got 2 rare cards. These cards are MC Pressure, an artist for my band, and Double Bass, an instrument.
The MC Pressure card gives 55 fans, 210 skill, and 5 luck, and 4 IM; while Double Bass gives only 55 luck. The luck is important to attract more drunk fans and with more fans, I will be able to do high rewarding missions. This means I will be able to save 100K Starbits to buy and open 12 card packs, this way I get 2 packs for free.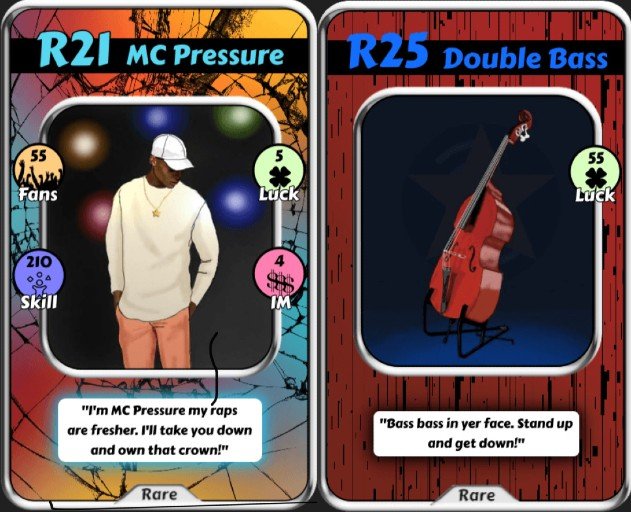 Also, because I'm able to do higher missions, saving 100K won't take me too much now, so I hope I can get those figures in the next month. Anyway, I will be here to show you what I got on my 12 card packs.
If you are not playing the game yet, I encourage you to do it because it worth the time. At least, give it a try.