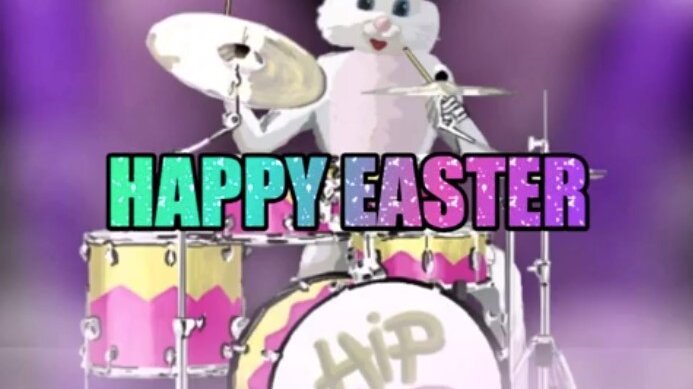 ---
I picked up 12 card packs today trying to find the Jive Bunny card so I can do the special mission Easter Egg Hunt.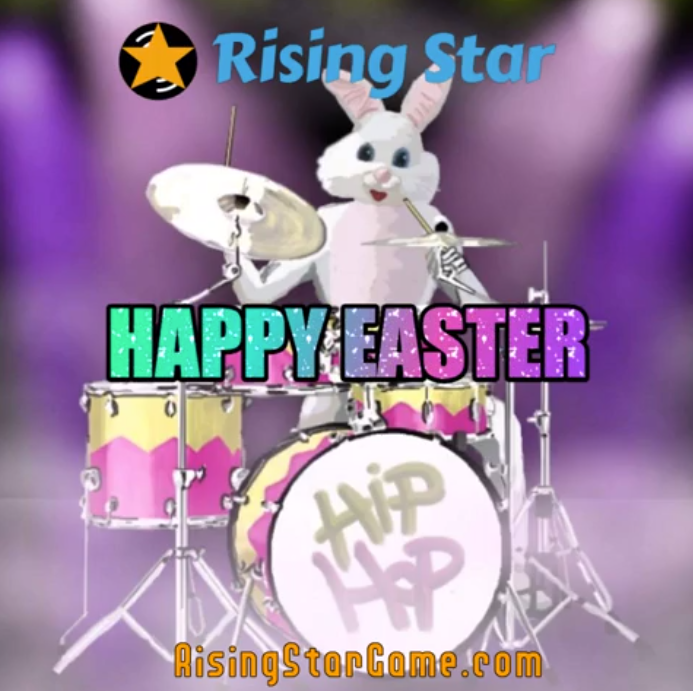 Check out my video where you will see all the new cards I picked up today and also see if I was able to find the Jive Bunny. It's always fun to see what will come up when you have 12 packs of cards to open, it's more like Christmas then Easter. lol
I moved up to doing Mid Week Support Slot missions today to try and move forward in the game. These missions take more time so I was not able to do as many but I think I am still progressing very well in the game. Until my next update keep on busking.
---
---
▶️ 3Speak