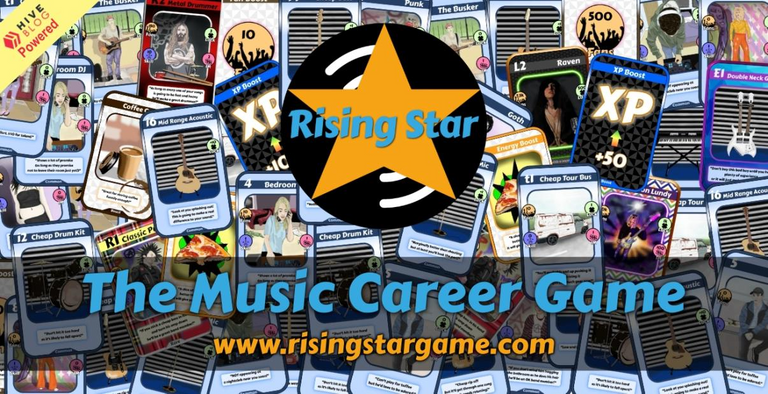 Hi Hivers & Music Lovers,
I hope you all had a great weekend! Happy MOnday to you all!
Here's a quick checkin on my Rising Star Game progress:
Earned 3 more cards from mission rewards:
People - Buster the groupie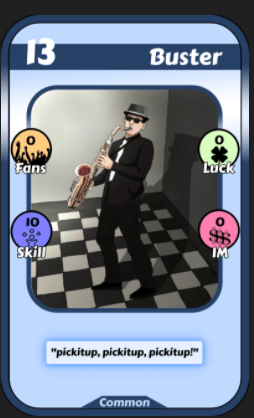 Vehicles - Got me some cheap wheels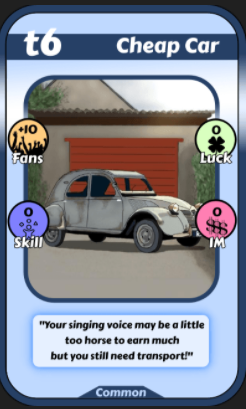 Instruments - Mid Range Mic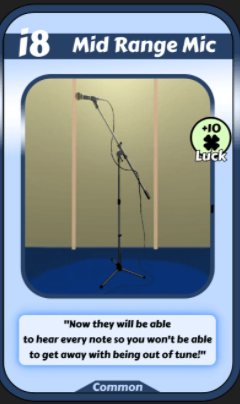 Total Health Points

Cards increasing my Total health points to:
20 Fans
10 Luck
11 skill
1 Im
Also pm level 10 now with a total of 3445 starbits and 148 missions completed: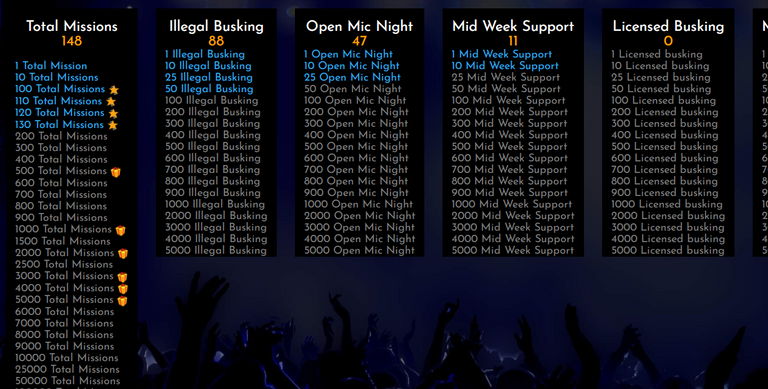 Let's see how far I Get today!
Rockon Hivers*
Much Love From Sunny Cape Town, Mimi Smarty Pants
You just one click away from being famous
Come join the fun and start your journey to rockstardom now!.


Rising Star - Play For FREE, Earn Crypto & Tradable NFTs on HIVE!