Seit etwa einem Monat spiele ich nun Rising Star, das Blockchain Game in dem du als Rockstar durchstarten kannst 🤘
Ich habe gerade Level 58 erreicht und bin kurz davor, meine Band zusammen zu stellen. Mit den beiden mächtigsten Karten habe ich einen Song eingespielt - gefällt er dir? 😎
https://risingstargame.com/track.asp?id=735
(Okay okay - es ist nur ne rohe Demo-Version bis jetzt 🤷🏻‍♂️ )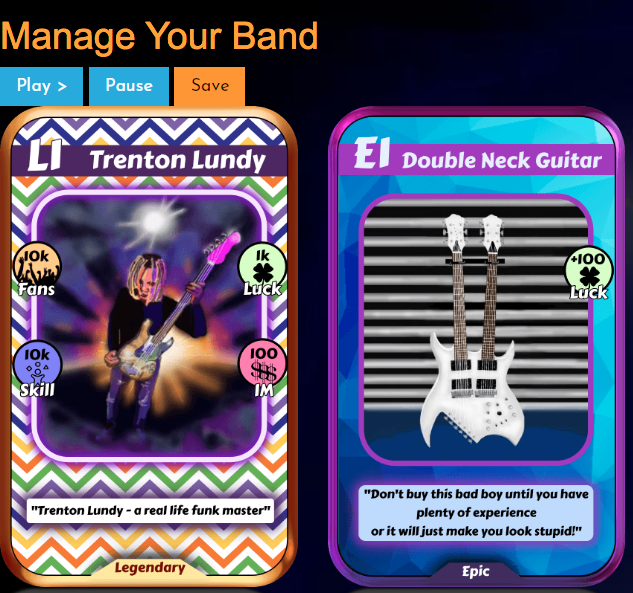 Bist du auch schon bei Rising Star aktiv? Dann kommentiere mit deinem Usernamen - ich verlose unter allen Kommentaren ein paar Fan Booster (1)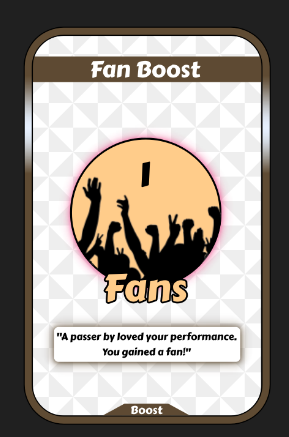 Wenn du es noch nicht gespielt hast und es mal ausprobieren willst, melde dich gerne kostenlos über meinen Ref-Link an, dann erhalte ich eine Belohnung wenn du Missionen abschliesst 🤩
https://www.risingstargame.com?referrer=musicuniversity
Die Bilder hab ich selbst ge-screen-shotted.... ✌🏻
---
English Version:
For about a month now I've been playing Rising Star, the blockchain game in which you can get started as a rock star 🤘
I've just got to level 58 and I'm about to put my band together. I recorded a song with the two most powerful cards - do you like it? 😎
https://risingstargame.com/track.asp?id=735
(Okay okay - it's just a raw demo version so far 🤷🏻‍♂️)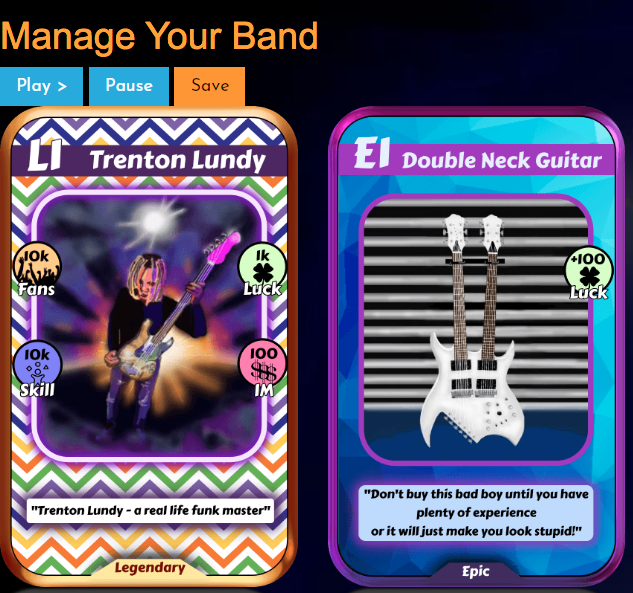 Are you already active at Rising Star? Then comment with your username - I'll give away a few fan boosters (1) under all comments.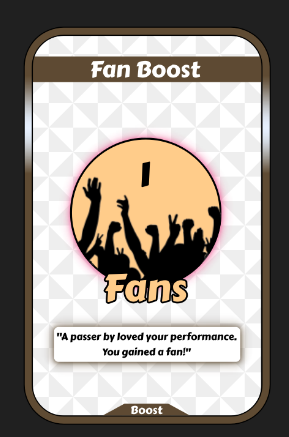 If you haven't played it yet and want to try it out, please register for free using my Ref-Link, and I'll get a reward when you complete missions 🤩
https://www.risingstargame.com?referrer=musicuniversity
I screen-shotted the pictures myself .... ✌🏻