Hello! Risers...
How are you today?
Ok Today is Rising Star Giveaways day.
I am going to announce the
winner for todays Giveaway. Before
that I would like to share my
activites of Rising Star Missions.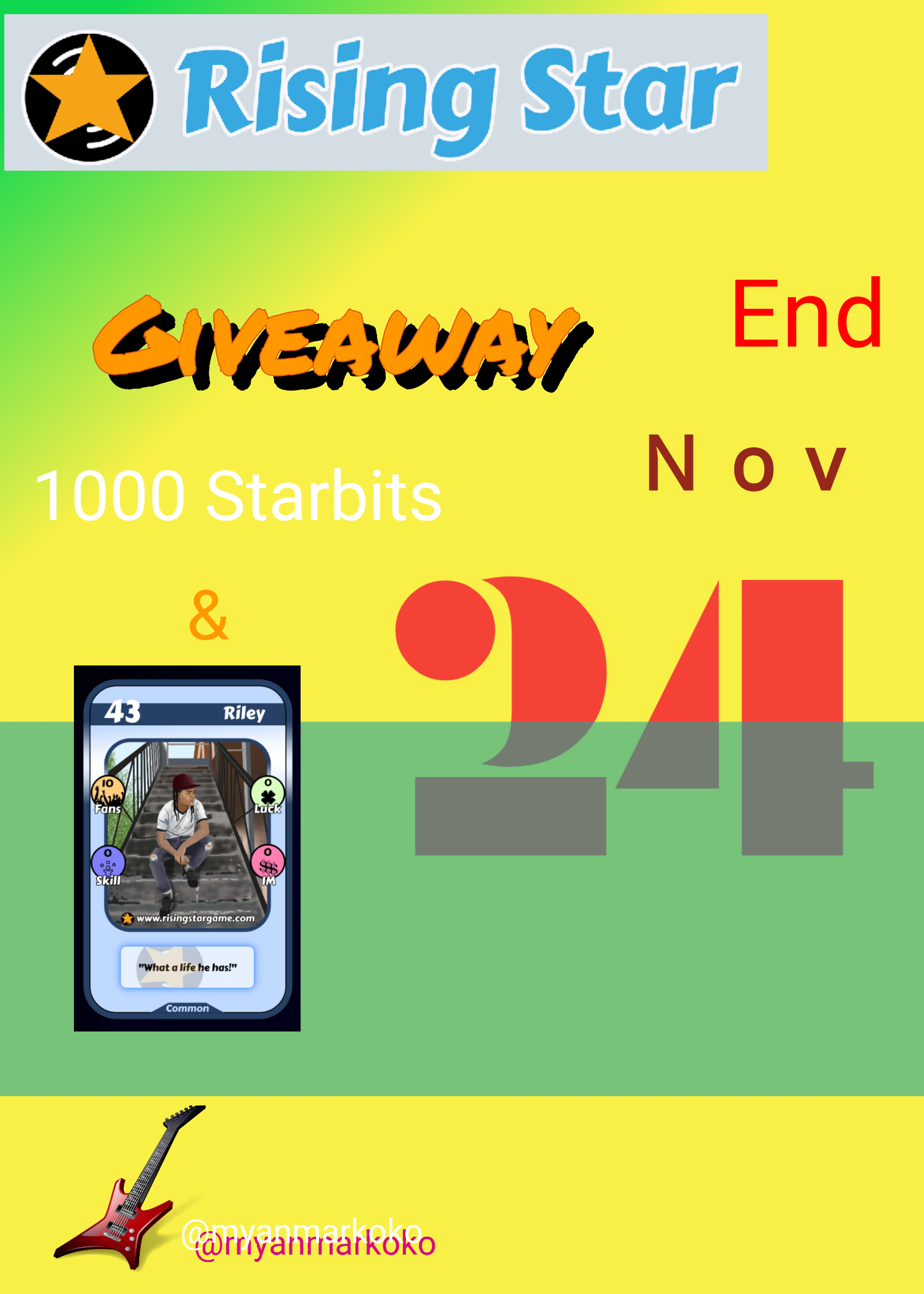 I reached level 50 Today. I can do
Starbits Millionaire in this level and
you can get 10000 Starbits as a
reward but you need to hold
1000000 Starbits in your Hive
Engine. And I will buy a pack one
time a week.
I finished Guitar Lesson 23 times
and Open Mic Night
2 times in 2 days. It is fast to meet my target.
You can see the following report.
The report of Daily Mission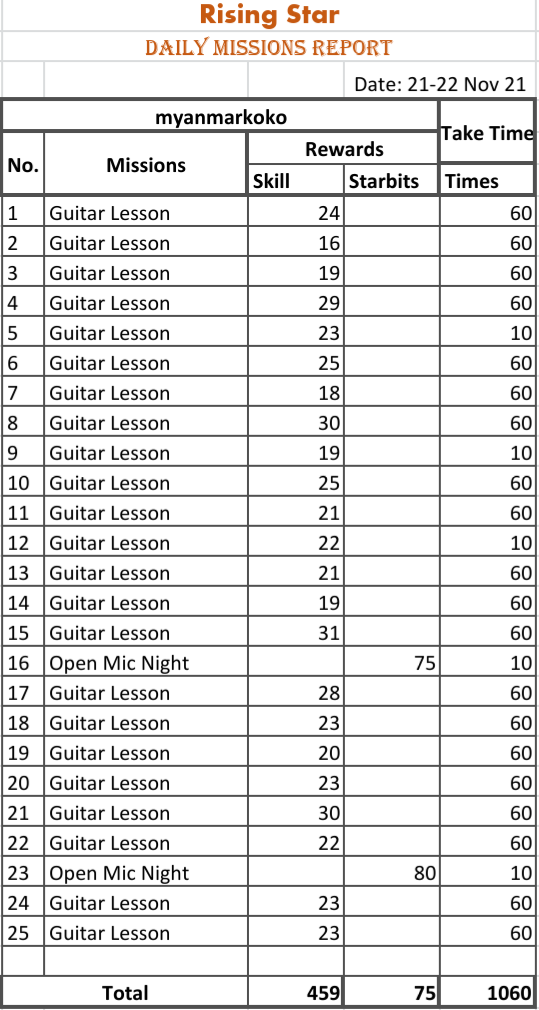 I like this Blockchain Game
because it make me happy by collecting Cards. I spend my free
time in this game. I have plan to
buy Card packs in coming future.
My Account Status
Fan : Now I have 2970 fans. Its
enough fans in this level.
Skills : I have 8484 Skills. Its
improve then last week. Because of
Guiter Lesson Missions.
Luck : I have only 597 Luck. Its very
little. And I will focus to get luck in
future.
Total cards : Now I have got 68
Cards.
Last Rising Star Giveaway - 43
Riley Card and 1000 Starbits (ends 18 Nov 2021) Good luck! to you all...
18 Users name of participated in
this Giveaway. I going to use
spinner to choose a Lucy person.
@rayius
@walarhein
@tin.aung.soe
@naythan
@nyinyiwin
@yeckingo1
@mezume
@mario02
@emd012
@jeisonamigo
@ravenmus1c
@princessj190
@maurojd
@supriya.gupta
@fredkese
@amaillo
@jakkal
@diochen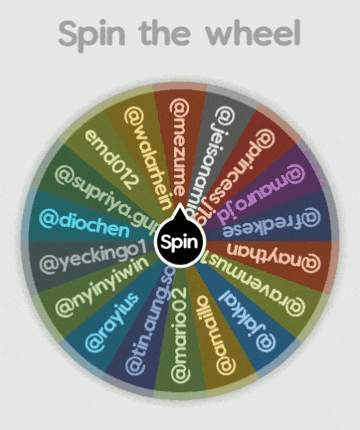 leave a comment and I wil send
1000 Starbits for you.
What a grate day winner!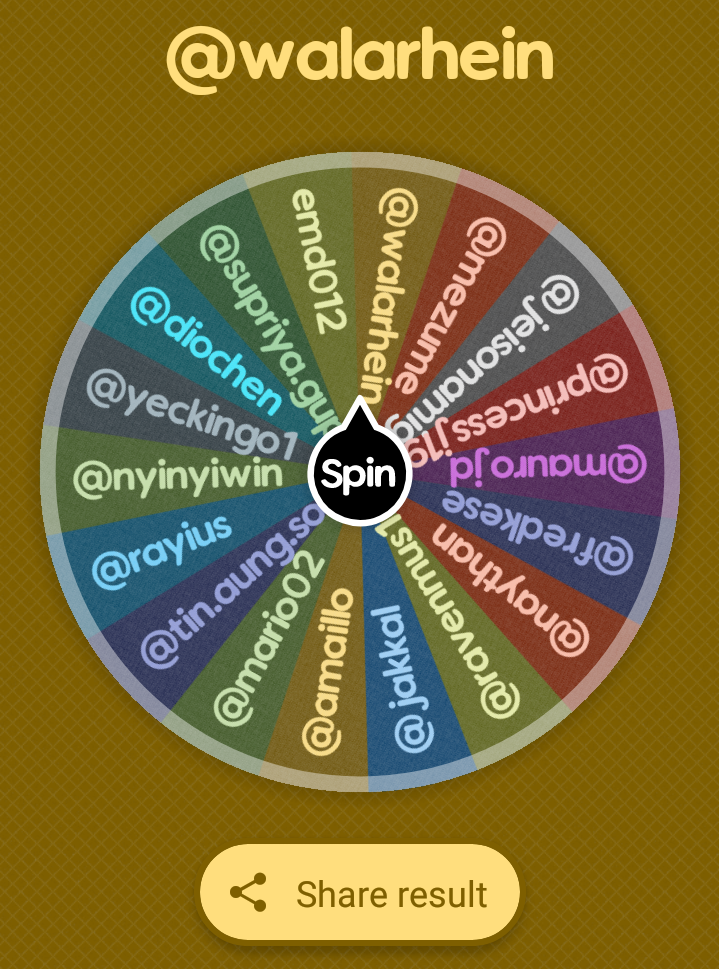 leave a comment and I wil send
43 Riley Card for you.
What a grate day winner!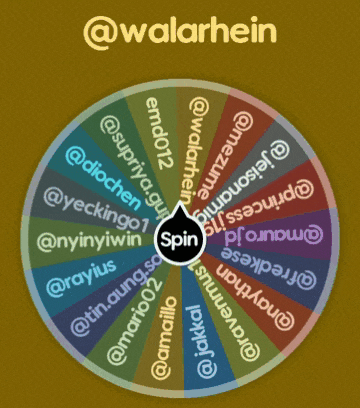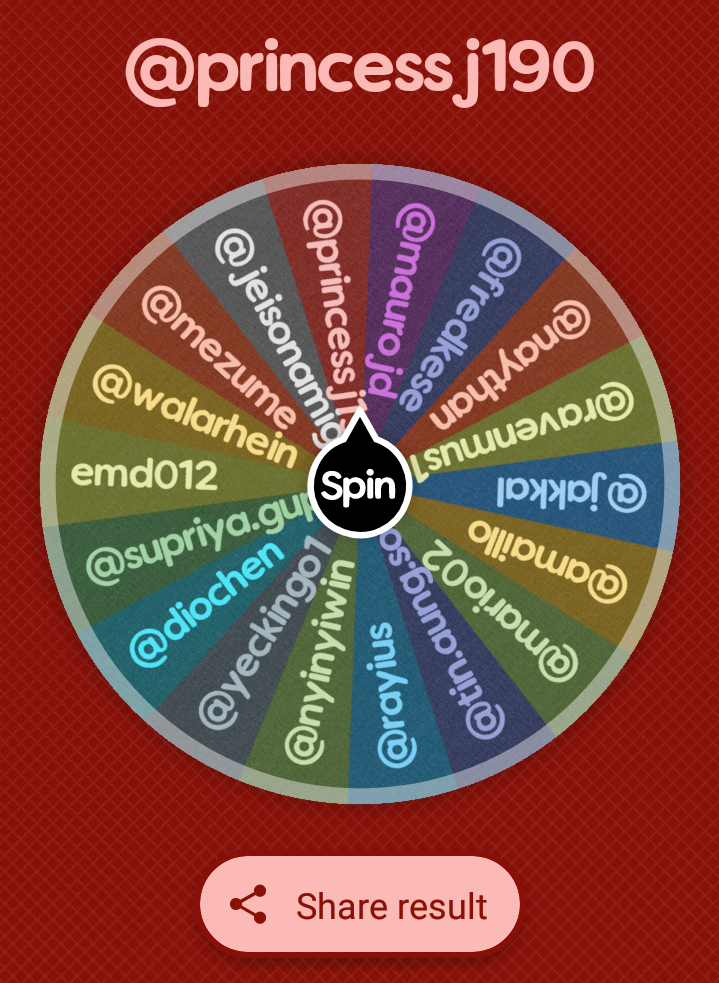 How to participate in this Giveaway?
Its very simple haha 😀.
To participate in this 43 Riley
People Card and 1000 Starbits
giveaway leave any comment with
your game account name.(Only one
person one account) So I will use
Spiner to choose a winner. And I
will announce the winners in my
next post.
Rising Star is the best game of the
Blockchain gaming that give
Cryptos. If you have not try it yet
you can use my refer link below
TO PLAY RISING STAR GAME LINK Click Here
And If you have any questions you
can free freely connect to me >>>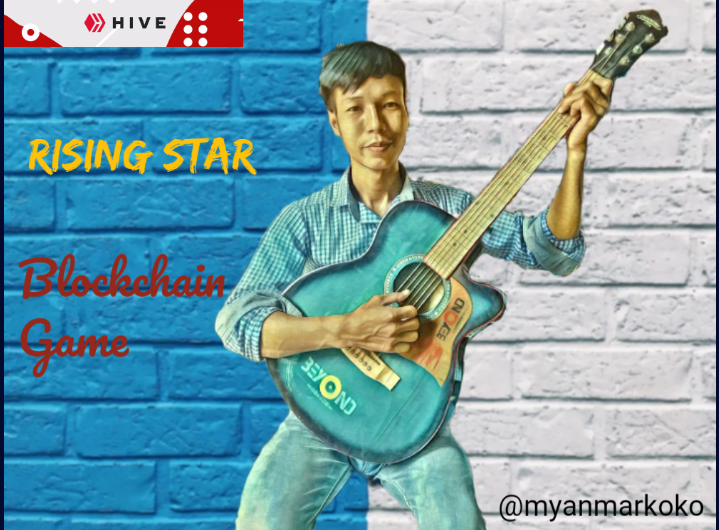 Connect to me>>> Touch Image

| KoKoMoeHein | Myanmarkoko5 | kokomoehei7 |
| --- | --- | --- |
| | | |

Post creator : @myanmarkoko
From : Myanmar
Name: KoKoMoeHein
23.11.21

---